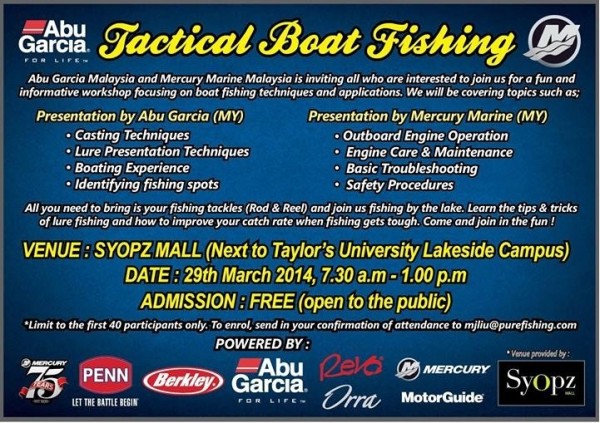 Pure Fishing Malaysia, the Abu Garcia brand owner and Mercury is bringing an interesting workshop on boating tips and fishing from a boat together with casting tips.
It is going to be held at Syopz Mall at Taylor's University Lakeside Campus and if you can make it here, I suggest you do not miss this interesting workshop. Pop over and say hello.
Main photo above: A sebarau (jungle perch) caught using the legendary Abu Island II spoon while boat fishing in Royal Belum, Temenggor Malaysia.
Event Pictorial Report [29-Mar-14]
Before the event proper, guests had the opportunity to fish at the lake in the middle of Taylor's University, which is usually off-limits to fishing. Big striped snakeheads (haruan) lurk in the waters and some participants came as early as 7:00am and true to the adage, at least this time around, the early bird catches the worm as three decent sized haruan were caught early and it went quiet after that.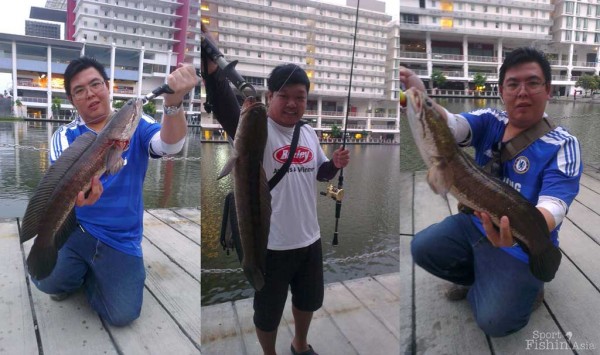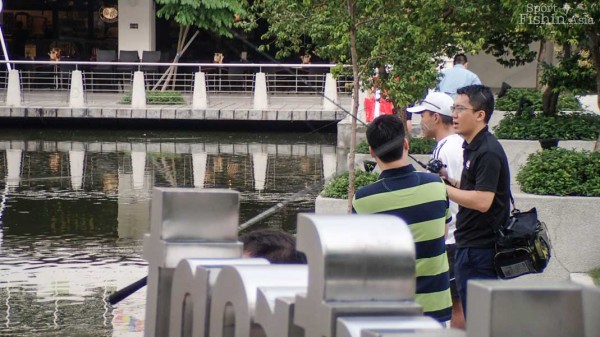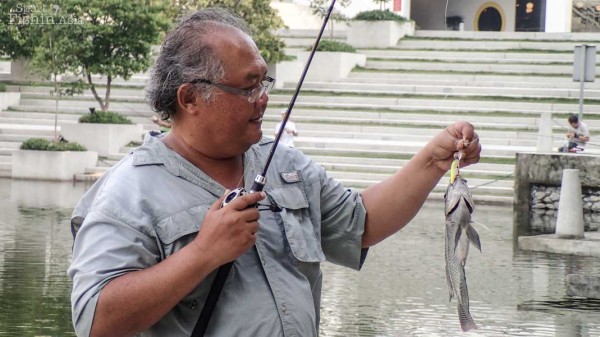 Spokespersons from Mercury engine shared with everyone about the workings of outboard motors and thruster. This was followed by boating and fishing tips joined by Marketing Manager of Pure Fishing Malaysia – Mr Ming, seasoned angler – Christopher Tan and Rod and Line editor – CS Fong.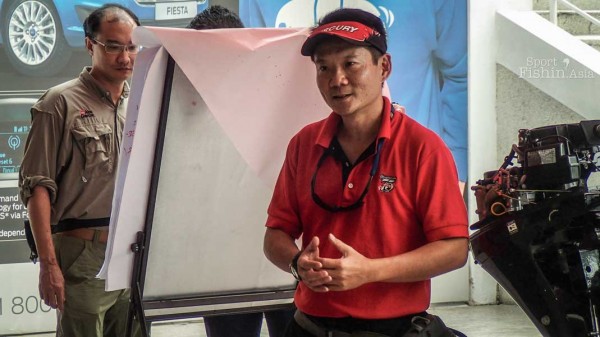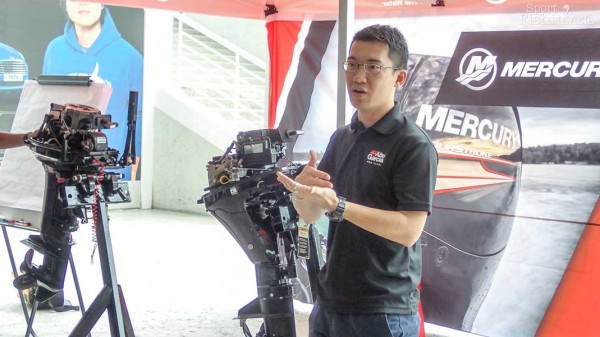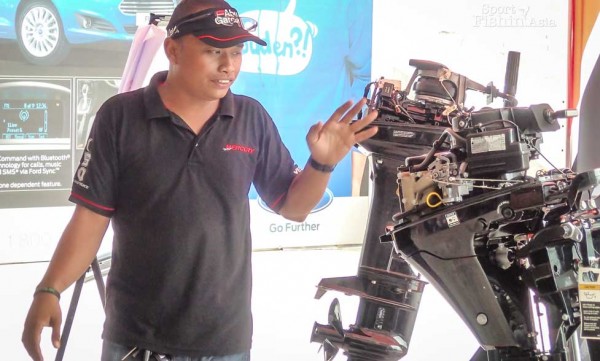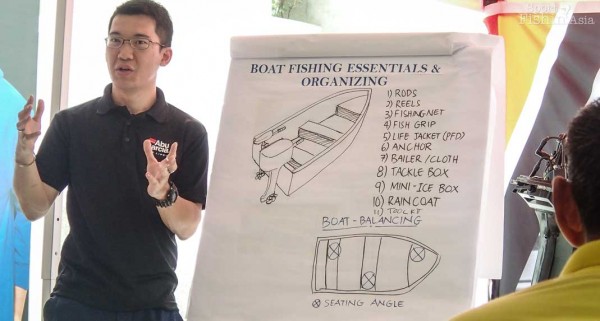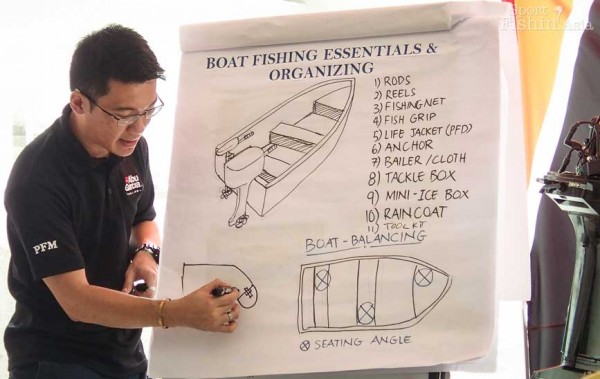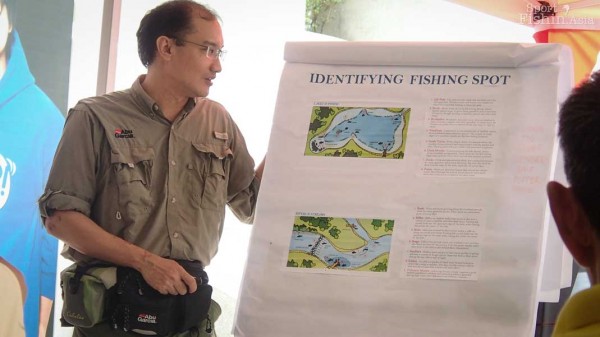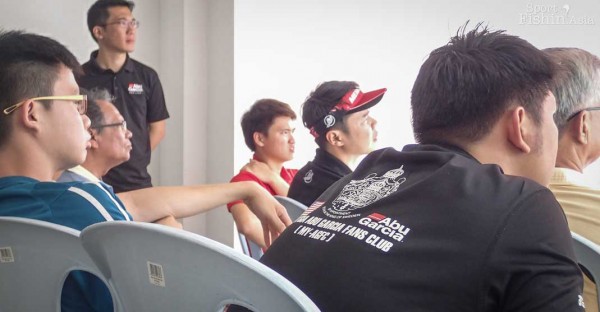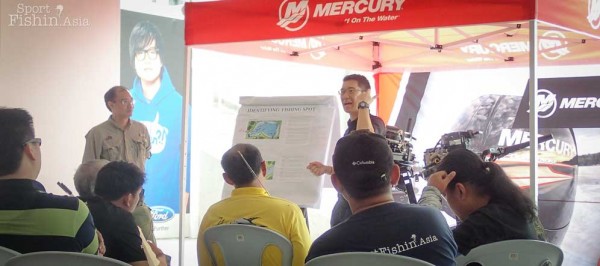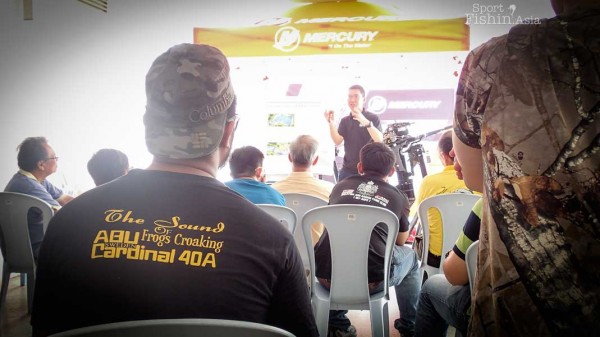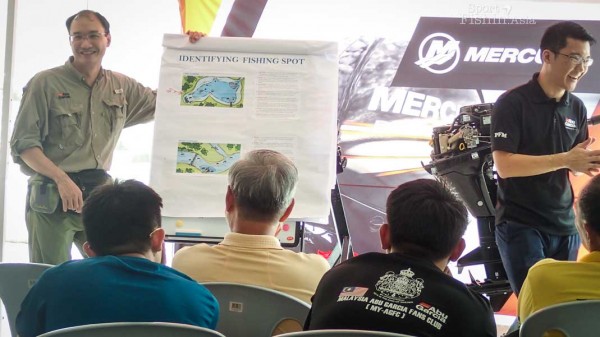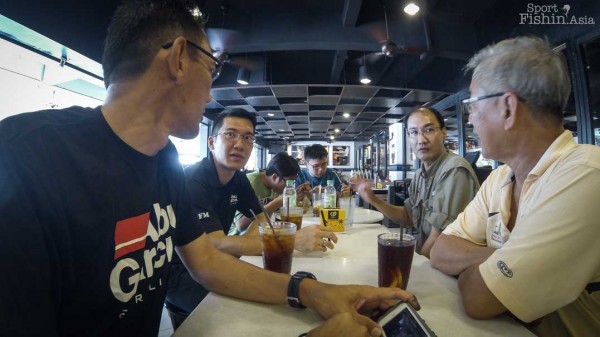 Pure Fishing Malaysia is very committed to promoting recreational fishing.
There is very little, or no selling at all at such workshops. What guests gain when they attend is knowledge, especially those who open up and ask questions.
Free goodies are common and some lucky ones will likely catch some fish, too. Don't miss the future workshops or clinics and, if you have any suggestions as to what you feel you want to learn, see or experience – Pure Fishing is only ever willing to do whatever they can. Get in touch with them, or leave a comment here and your wishes may just come true.