What Does All The Cameras Have In Common?
If you're at the point of deciding what camera to buy for fishing, this post may help.
Currently, I have four working cameras;
aging GoPro Hero 3
Olympus Tough TG-1
HTC Re
Nikon 1 AW1
I obtained the above cameras in that order and have to admit each new possession somewhat sidelines the previous device.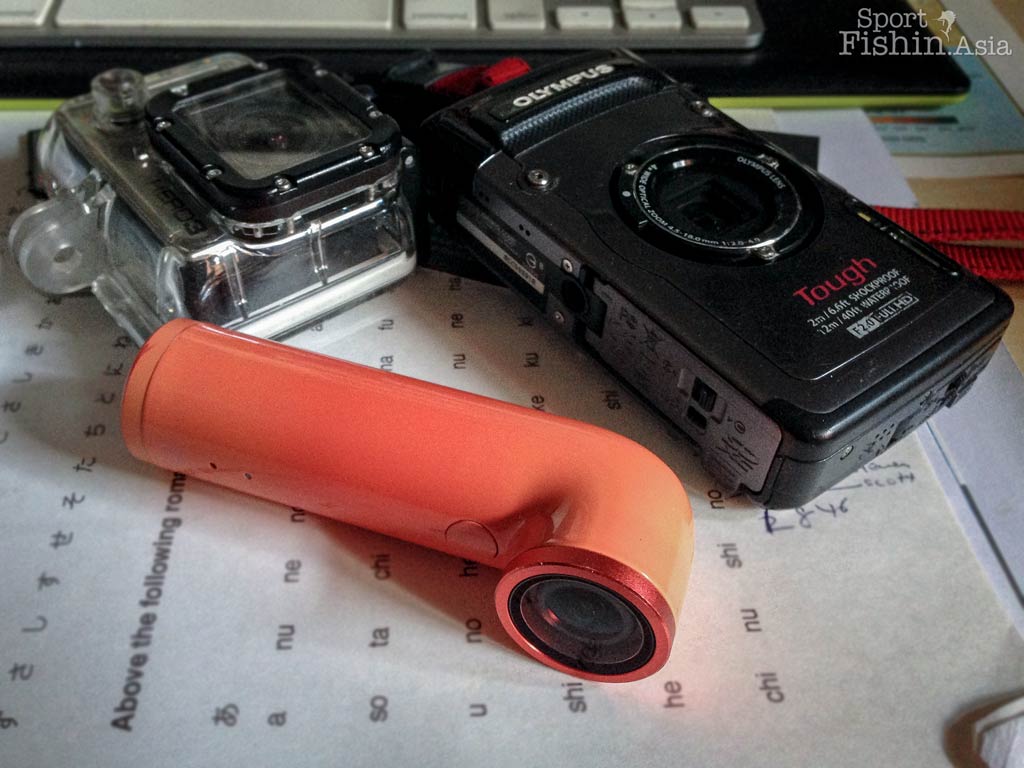 If you look carefully at the list you will notice one similarity – they are all waterproof. A very important criteria when I choose a camera.
I use the above four cameras a lot on fishing trips. And then things changed… [Read more…] about Fishing Photography: Best Camera for Fishing