Sabah is an east Malaysia state located in the island of Borneo. It is a popular holiday destination famous for its natural beauty.
Some of the biggest attractions in Sabah are:
Climbing Mount Kinabalu – one of the tallest peak in Southeast Asia
The endangered orang utan
The pygmy elephant
Scuba diving in sipadan island – one of the top dive sites in the world
Besides fishing in its surrounding seas, Sabah's jungle rivers are also home to the much revered hard-pulling mahseer (local name pelian) and hampala (sebarau).
Some coastal estuarine rivers in Sabah are also popular for Borneo black bass fishing.
RELATED: Mahseer fishing in Thailand
Check out some Sabah fishing images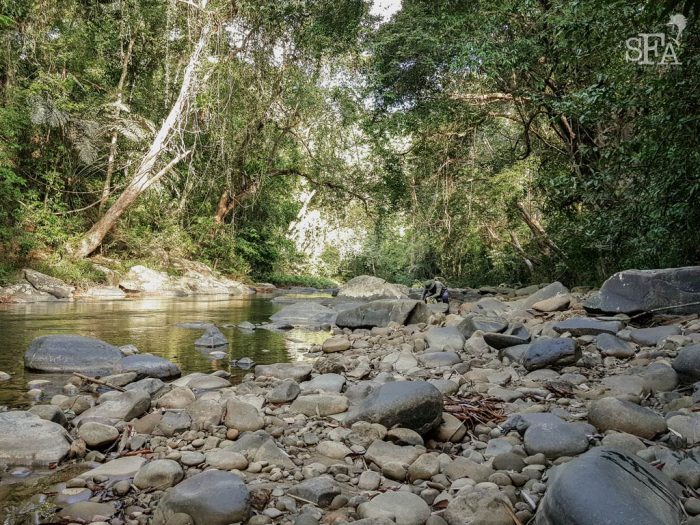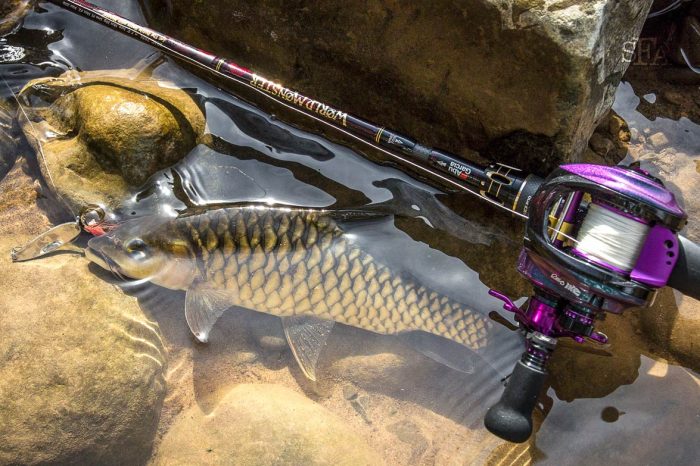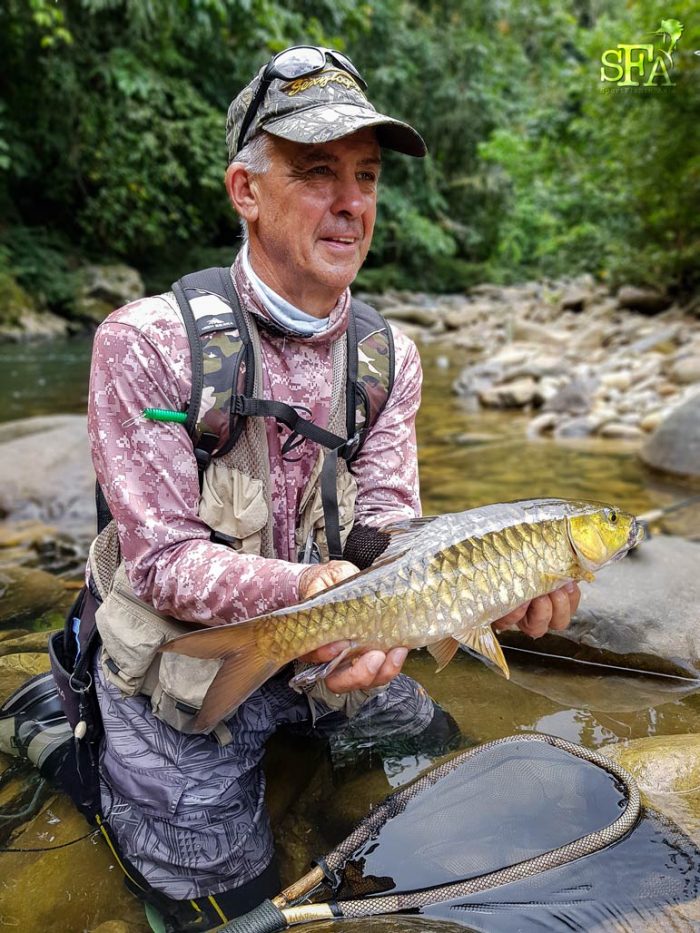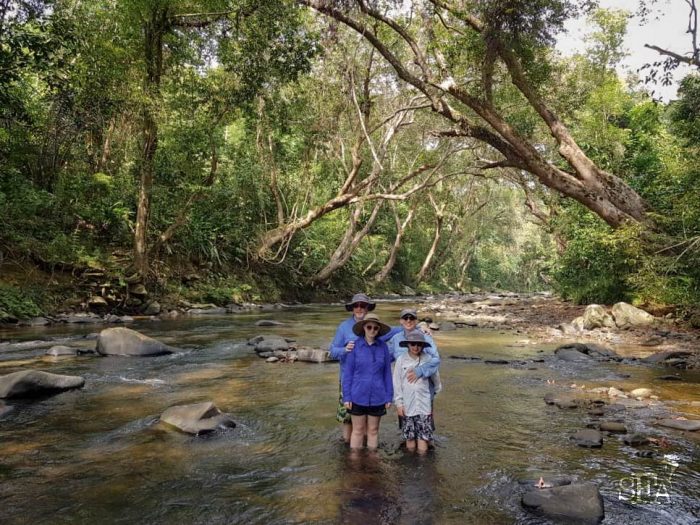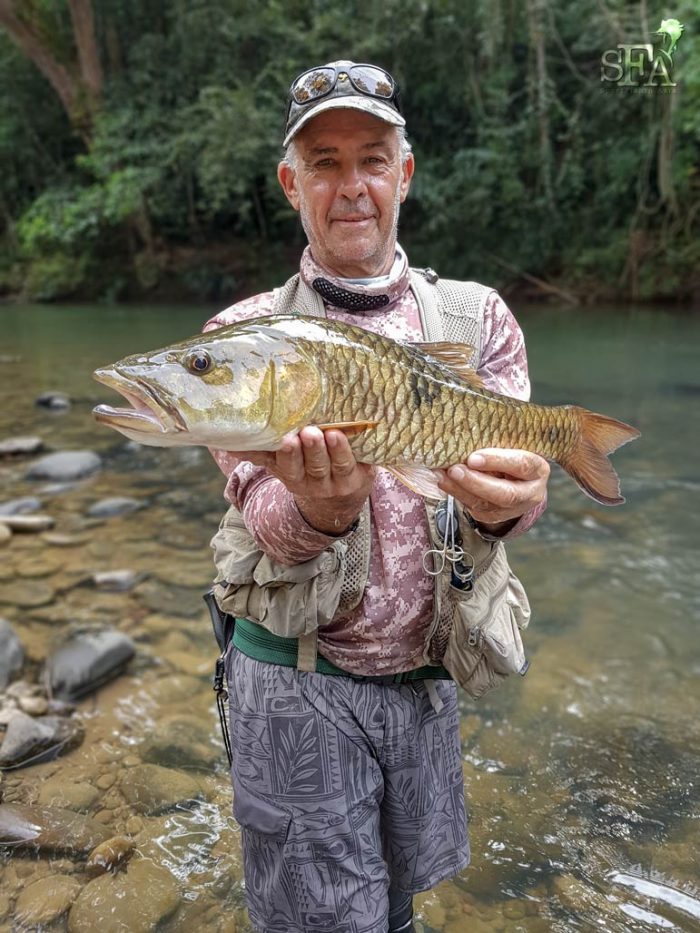 Many Sabah rivers are known for their "Tagal".
What is a Tagal?
In summary, the Tagal system is a fishery resource management which involves local community and the Fisheries Department of Fisheries.
Depending on the location, populated rivers are divided into red and yellow zones.
Red zone = fishing is prohibited
Yellow zone = fishing/harvesting is allowed 1 to 3 times a year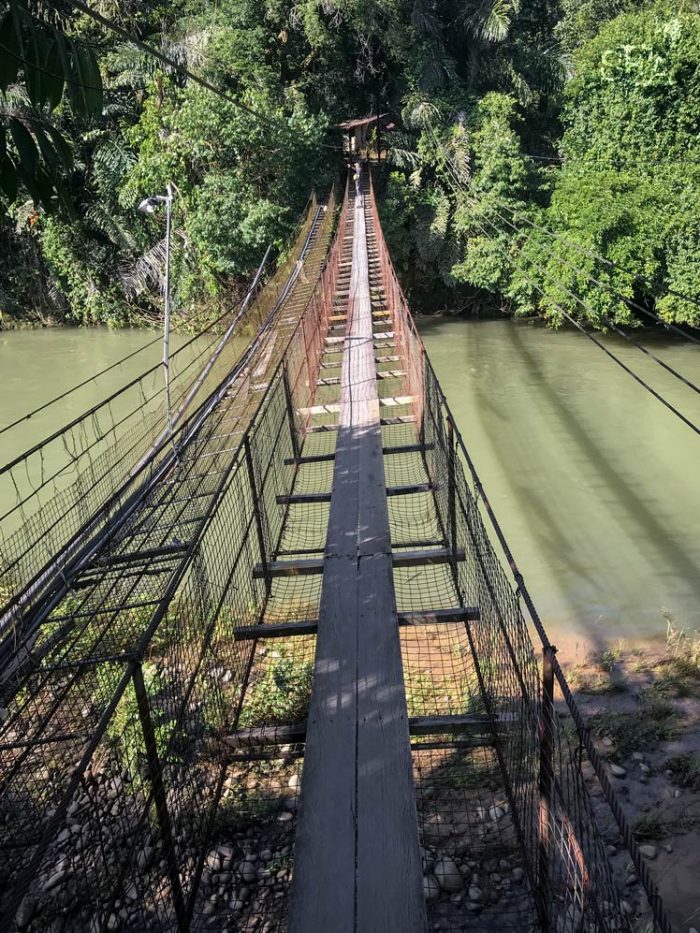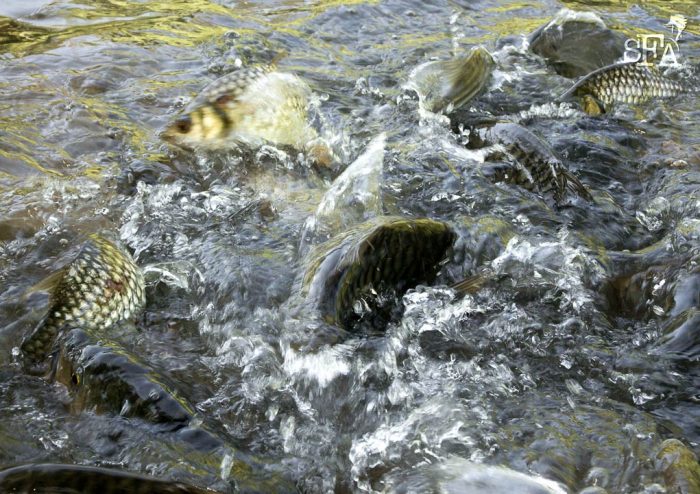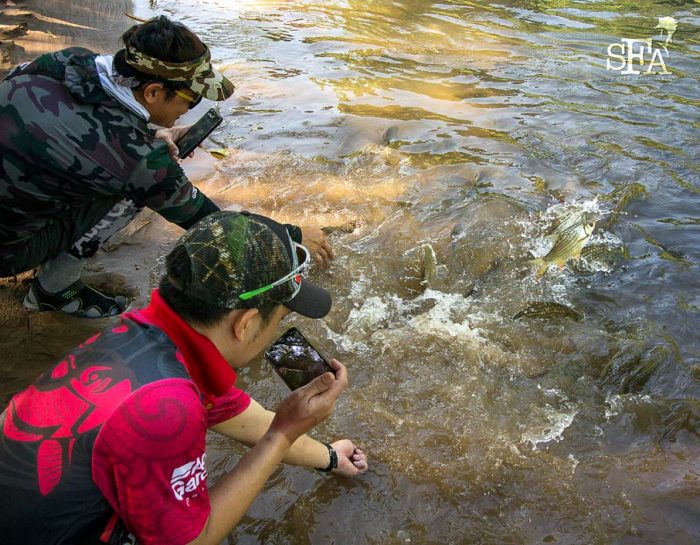 More Food Experiences
A fishing trip is not complete without experiencing the different local food delicacies. Malaysia is a food paradise and Sabah is no exception, offering their own styles and tastes.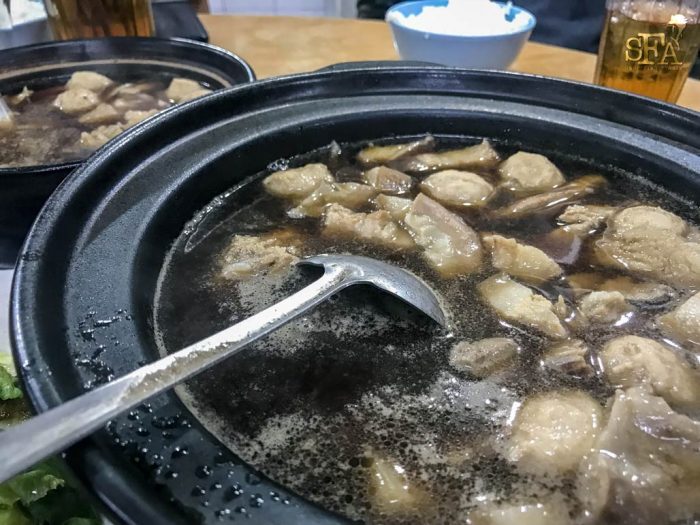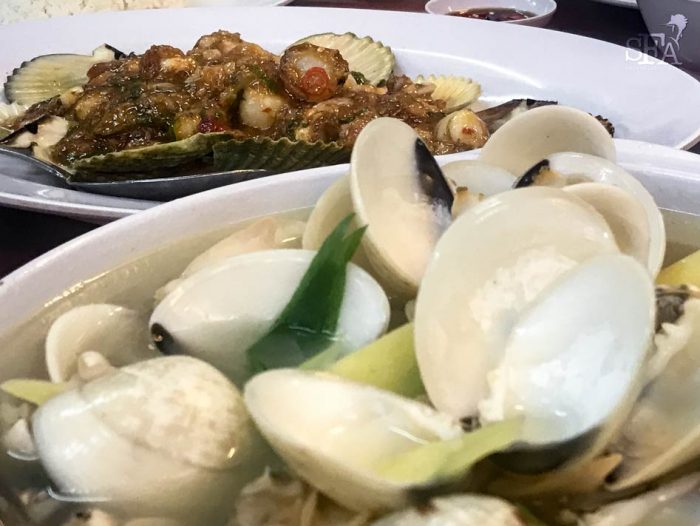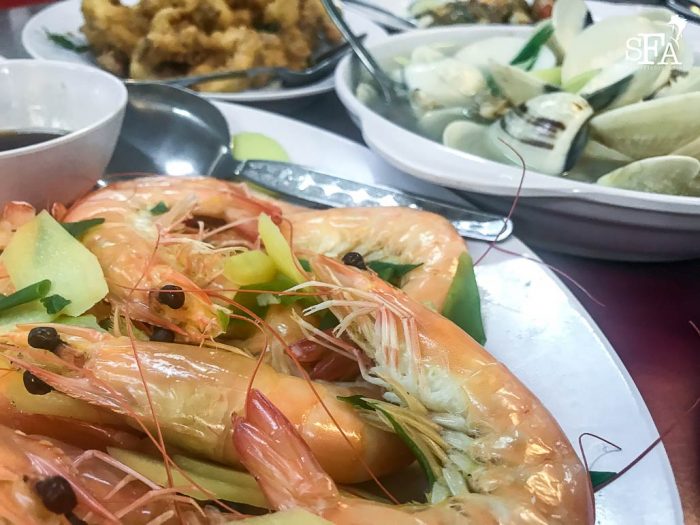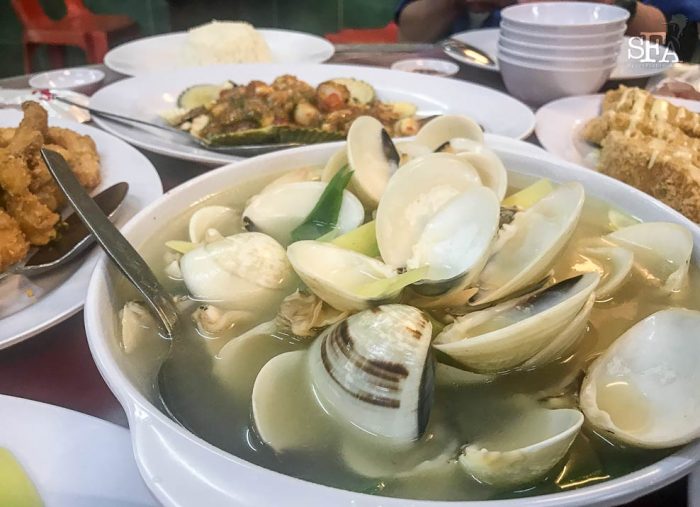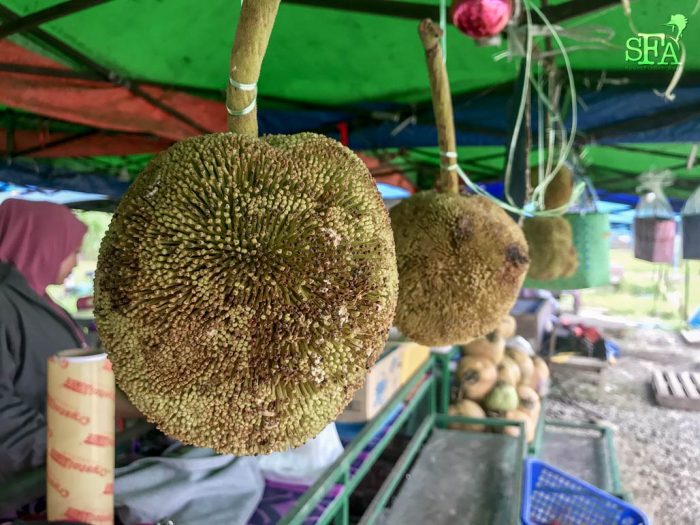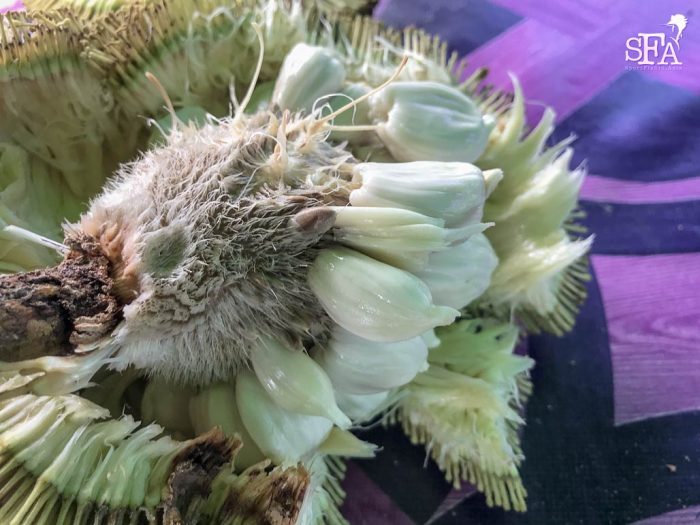 For information about guided fishing in Sabah, contact us.