With their natural living environments being mountain rivers with fast flowing water, Mahseer are revered by many anglers for the fight they put up when hooked.
They are also not particularly easy to find as they only live in pristine unpolluted jungle rivers which are getting harder to come by in this modern world.
Mahseer can be caught with bait, casting lures and fly fishing. Depending on location, some techniques are more effective than others.
If you are wondering about where to catch mahseer, here are some destinations:
Mahseer Fishing in Sabah Borneo
Sabah, the east Malaysia state located in Borneo offers many rivers for mahseer fishing. Fishing here will also allow you to experience the many unique culture of Borneo.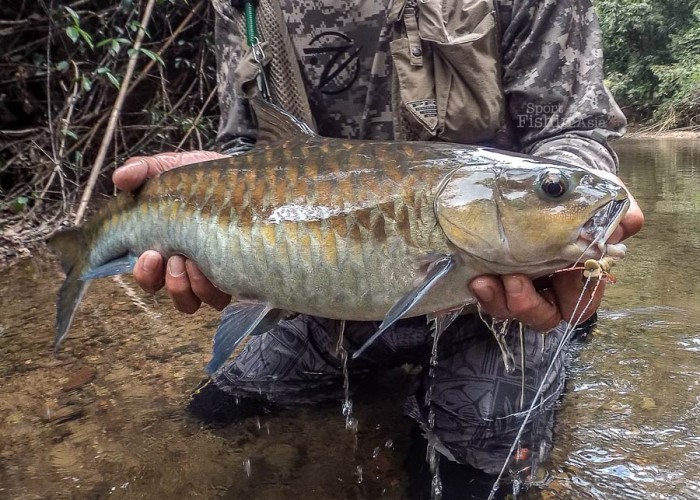 Mahseer Fishing in Thailand
In the protected jungles in parts of Thailand are some of the best mahseer rivers.
Mahseer here often readily take surface baits such as lures or flies.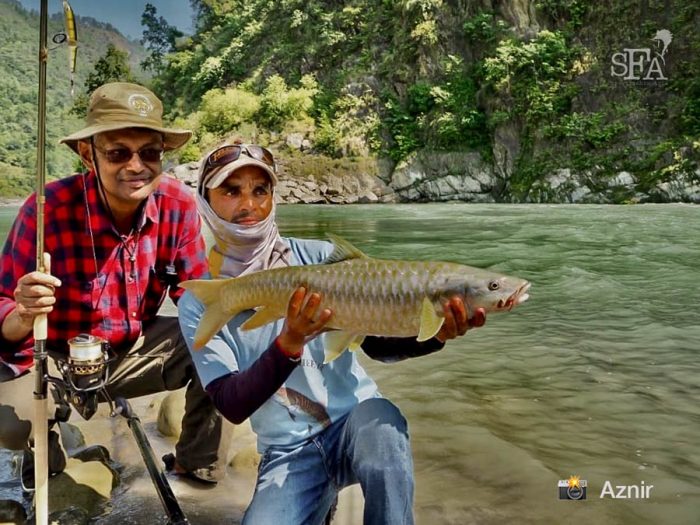 Mahseer Fishing in India (Coming soon)
New destination! Fish for monster golden mahseer in the remote mountainous region of India.
Let us know if you are interested to join our upcoming exploratory trip at introductory cost!