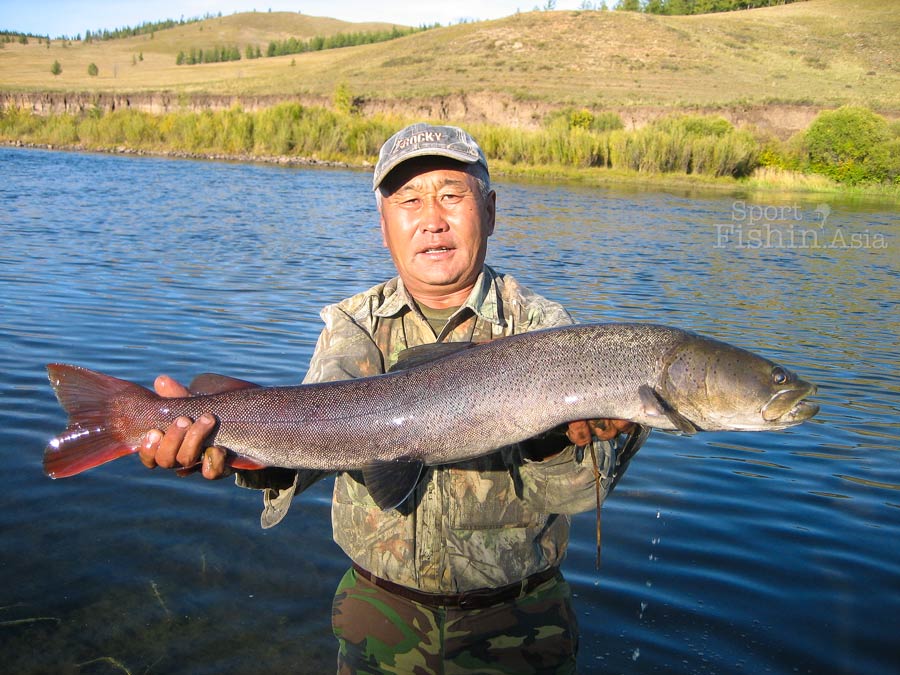 Mongolia Fishing Trips
We are filling up spots for our hosted fishing trips in Mongolia. Enquire about available slots and book your place early.
Date:
11-22 June 2018. Maximum 6 to go. 3 slots available. Northeast Mongolia rivers.
19-30 August 2018. Maximum 6 to go. 2 slots available. Northeast Mongolia rivers.
(7 to 7 1/2 fishing days)
Price
1-3 people USD2,890 per person
4-6 people USD2,600 per person
Date:
25 June – 5 July 2018. Two to go. 1 slot available. Northwest Mongolia rivers.
(6 1/2 fishing days)
Price:
2 to go USD3,350 (Land transfer), USD3,750 (domestic flight) per person.
Includes:
• Meals and non-alcoholic beverages
• First and final night stay in Ulaanbaatar
• All land transfers/transportation in Mongolia
• Fishing guide
• Fishing permits
Excluding flights
Related: Frequently Asked Questions about Mongolia trips
Sample itinerary (destination dependent):
Day 1 : Arrival Ulaanbaatar hotel check in and stay 1 night
Day 2 : Morning after breakfast drive to northern region bordering Russia stay overnight in Ger camp or cabin. Drive to fishing spot if time permits.
Day 3 : Fishing or Arrive at cabin and fishing. Overnight at cabin.
Day 4-7 or 8 : Fishing
Day 8 or 9 : After breakfast drive to another river and fishing after lunch overnight at Ger camp
Day 9 or 10 : Fishing
Day 10 or 11 : Travel back to Ulaanbaatar – overnight in hotel and farewell dinner
Day 11 or 12 : Flight home
Book your spot now. Grab this opportunity to experience what spectacular Mongolia is about, please contact us here.
Watch video from a 2017 Mongolia fly fishing trip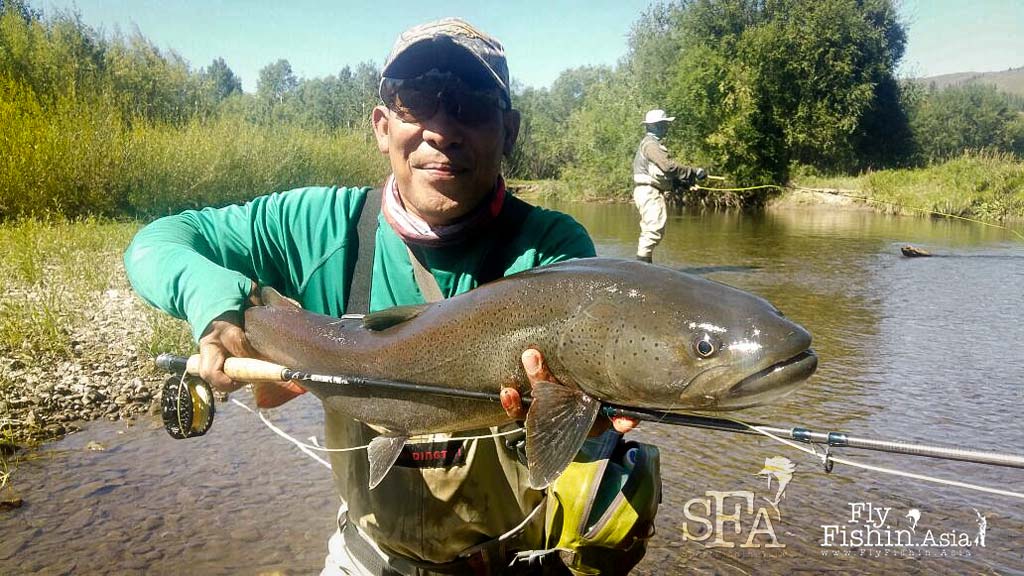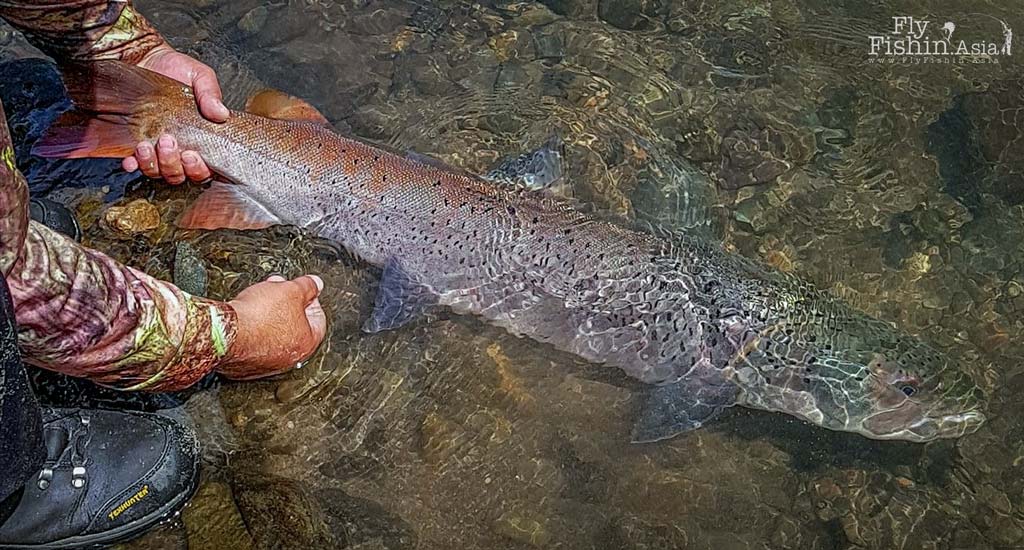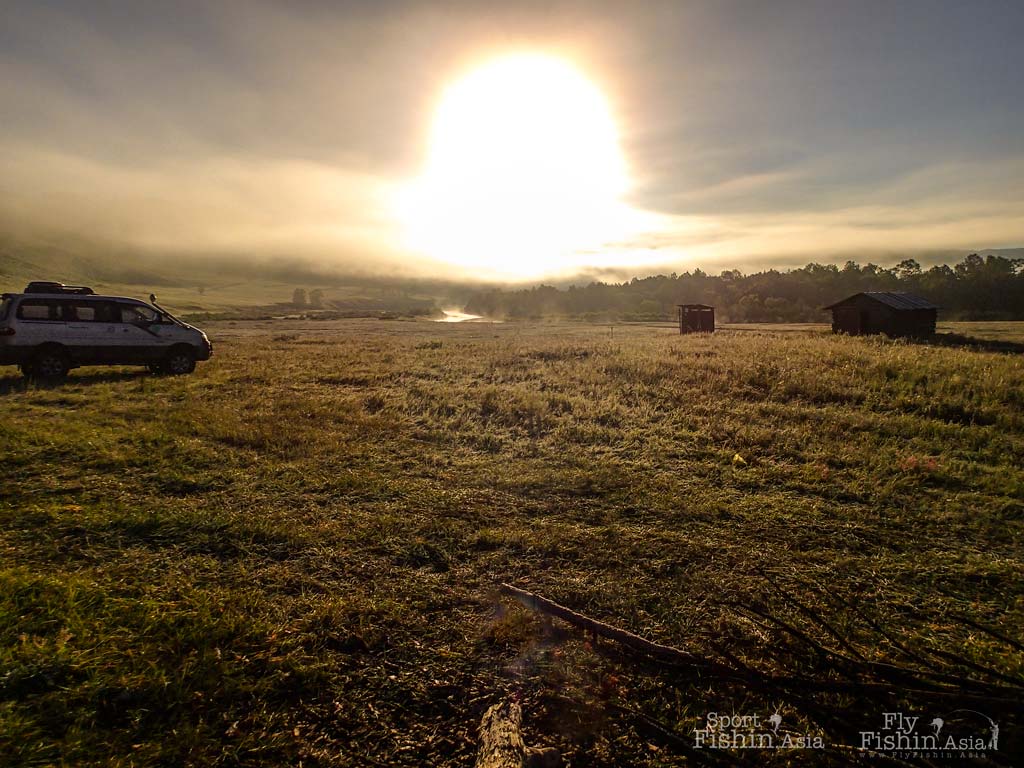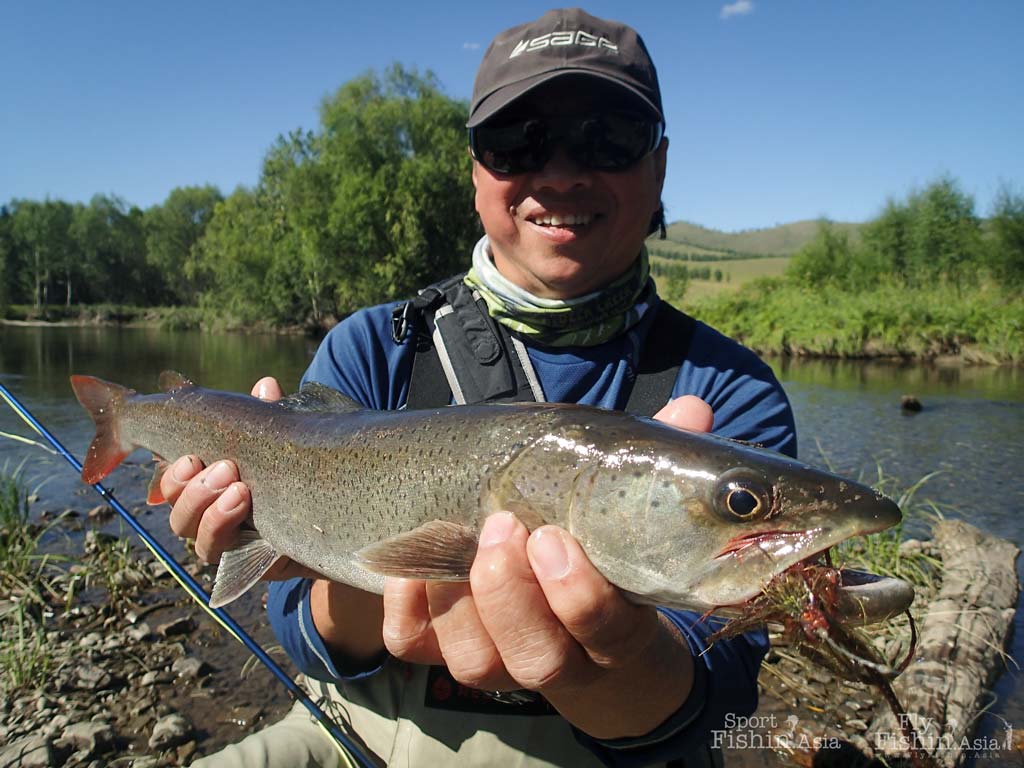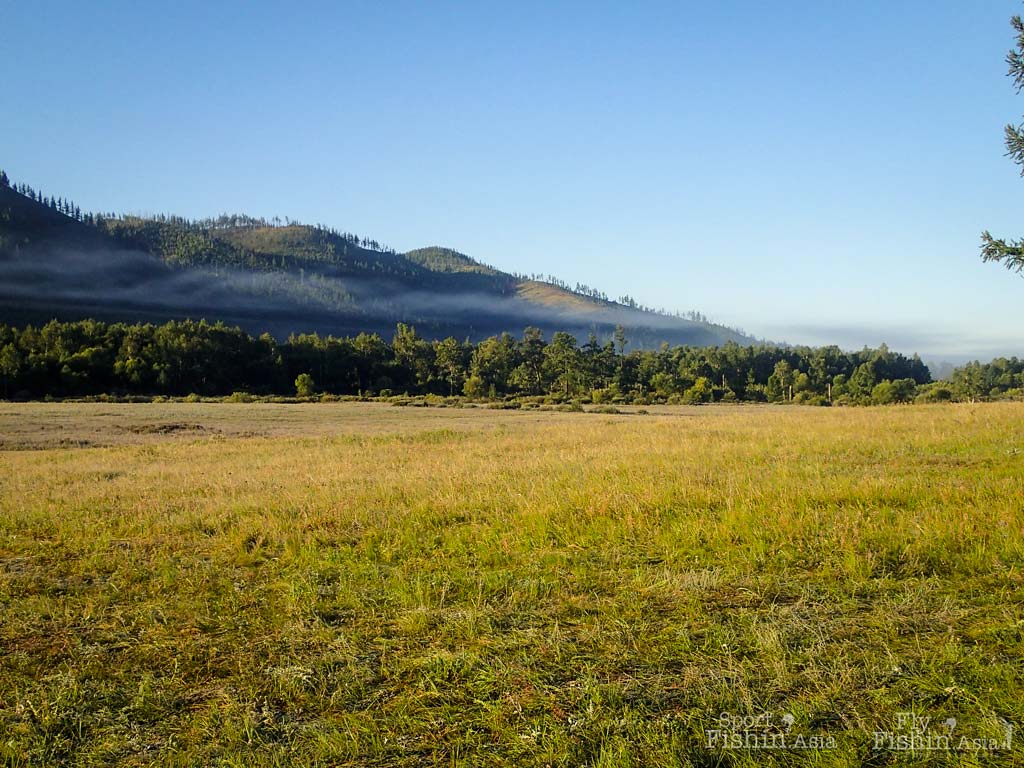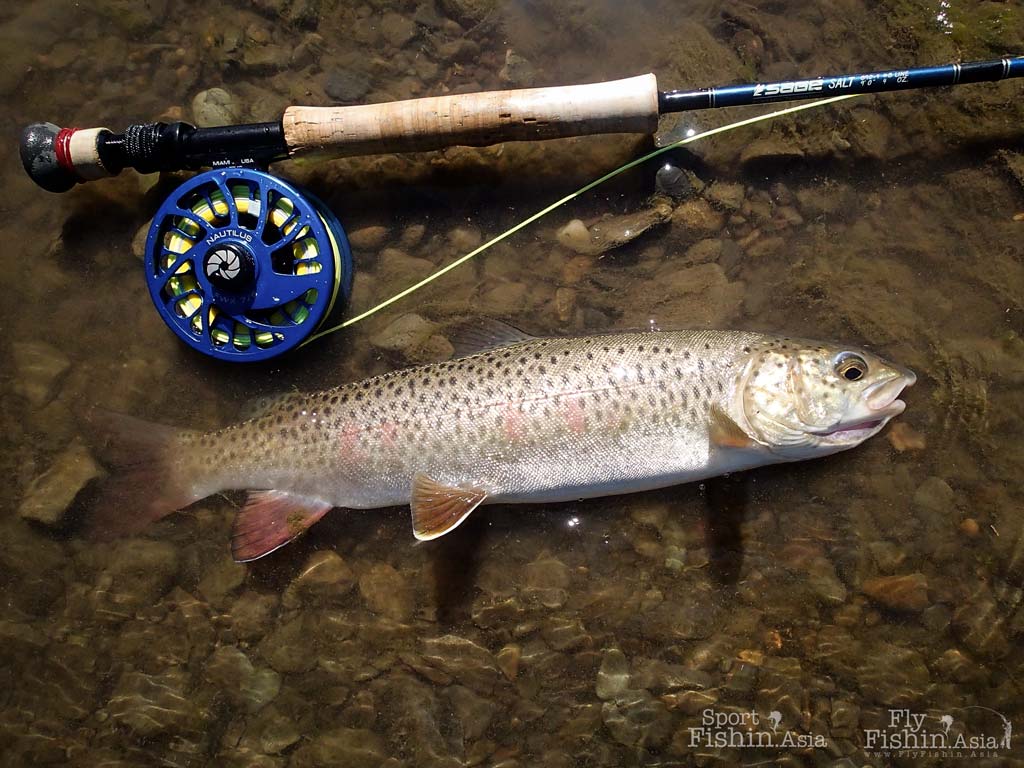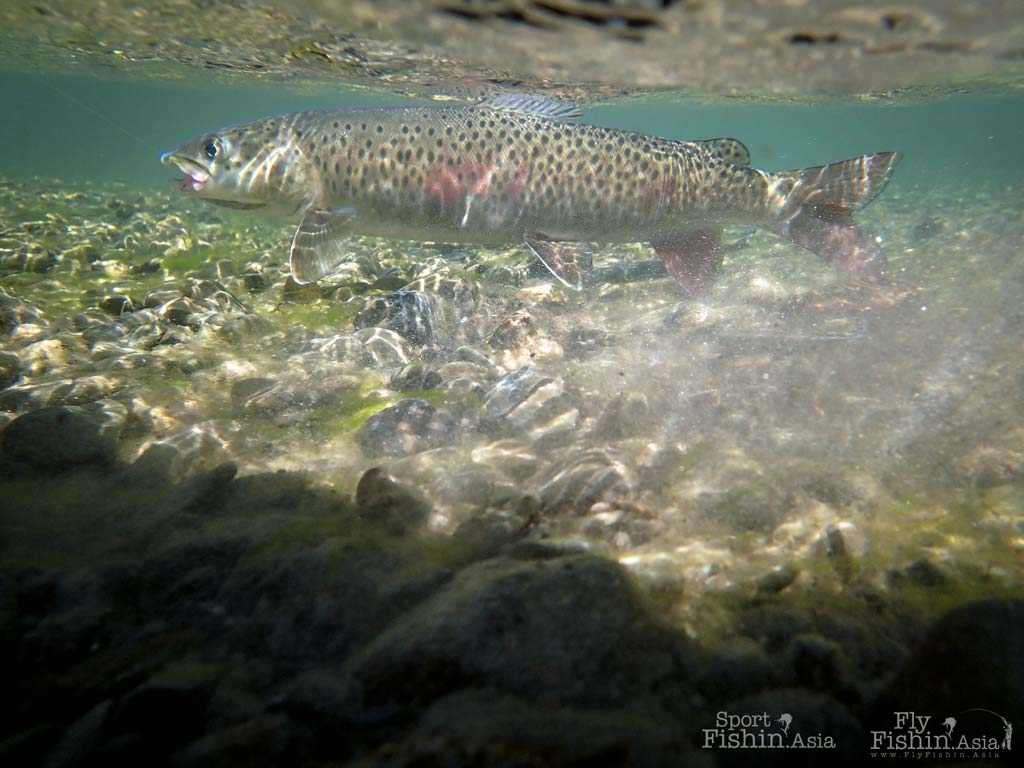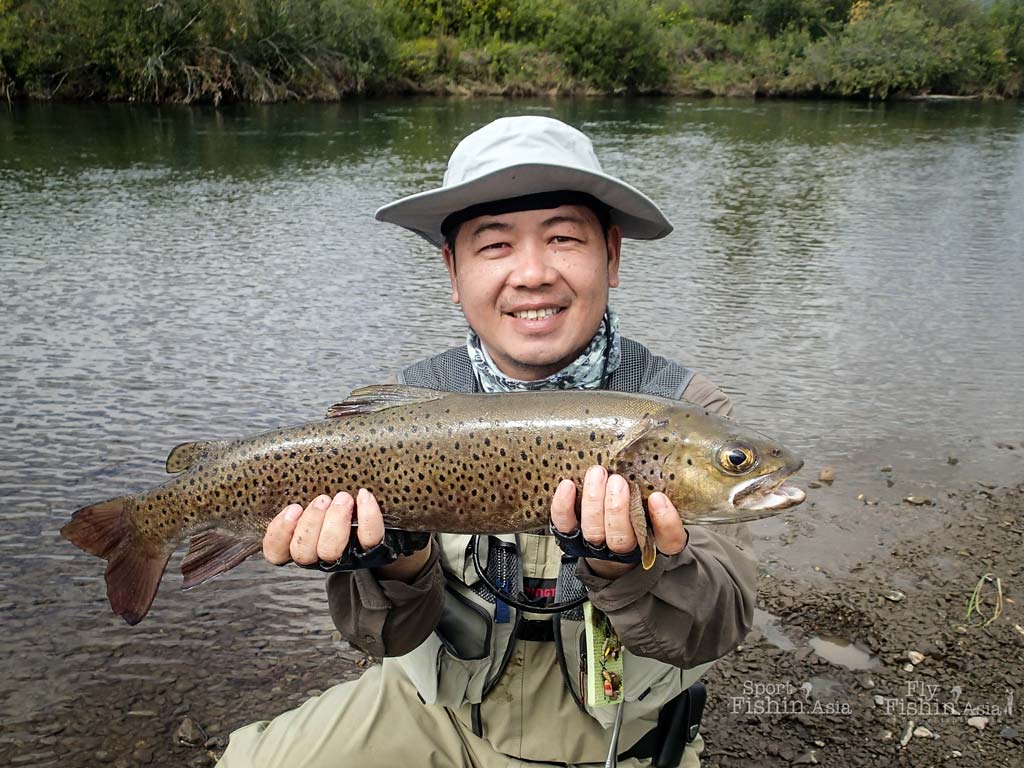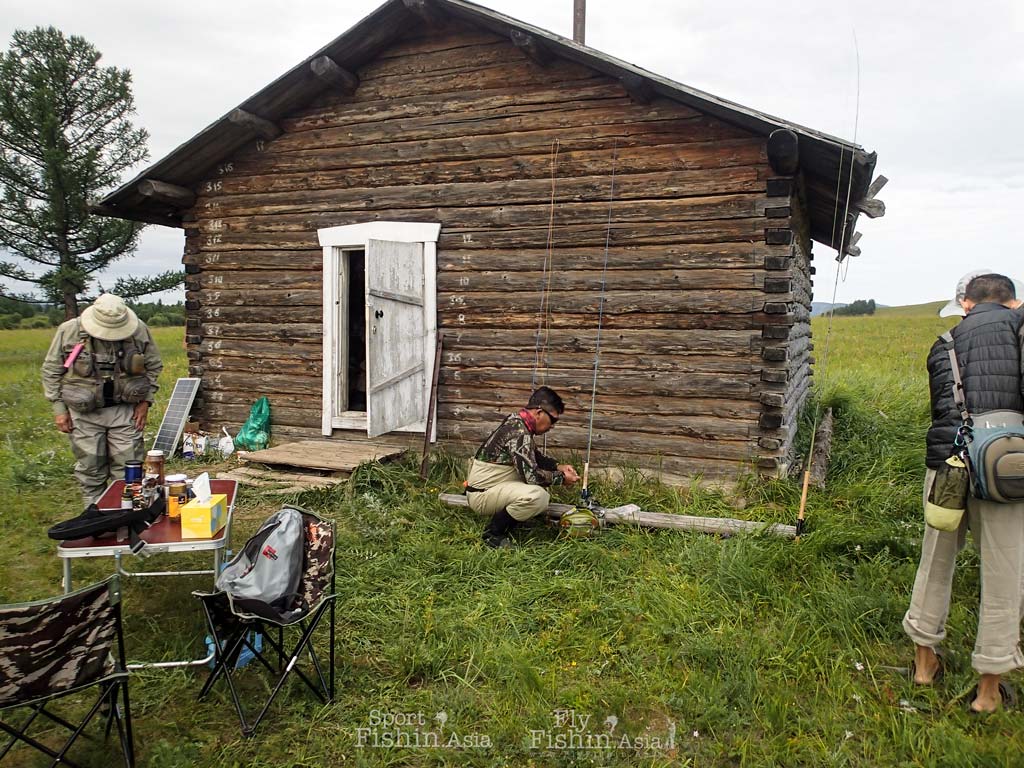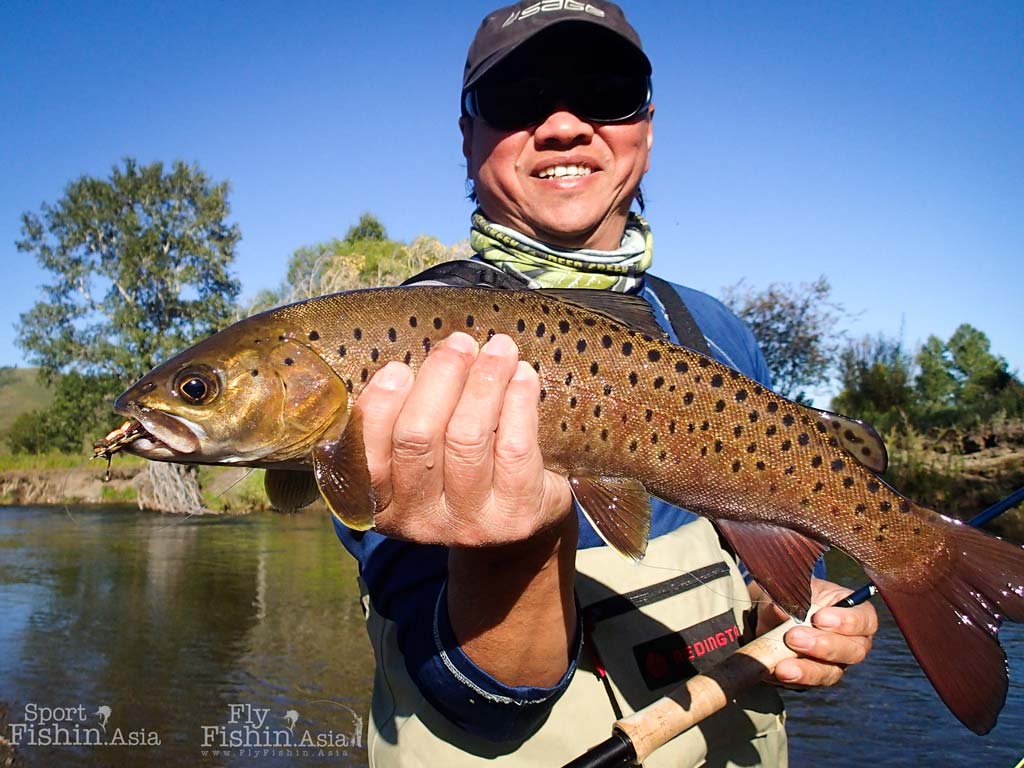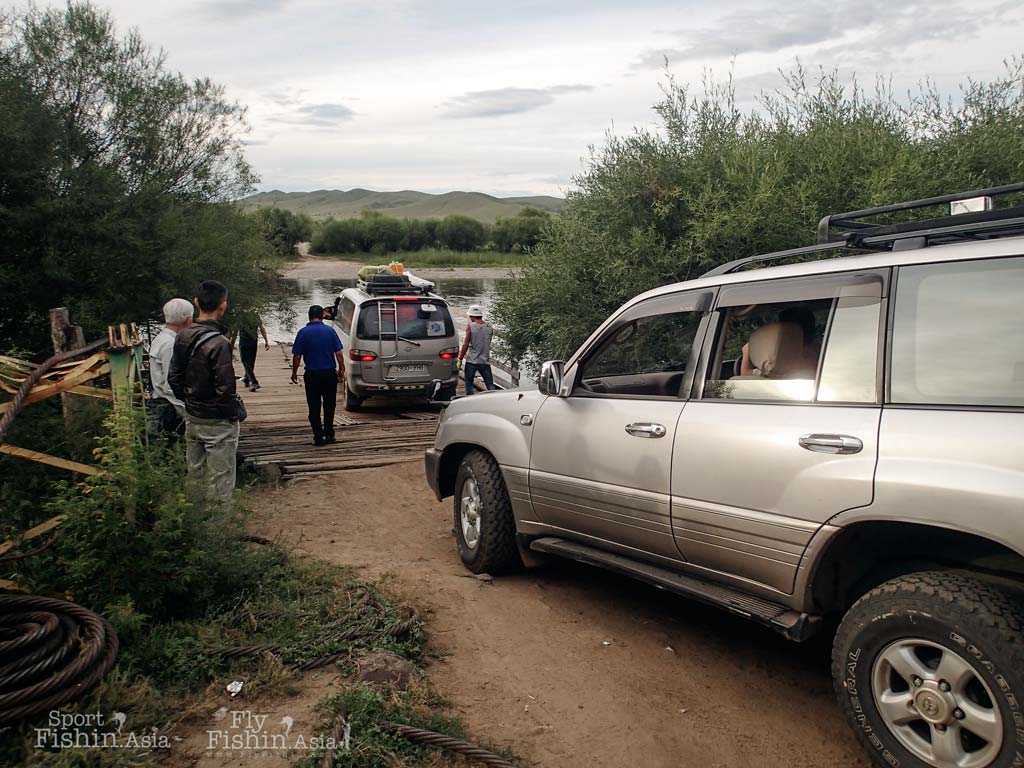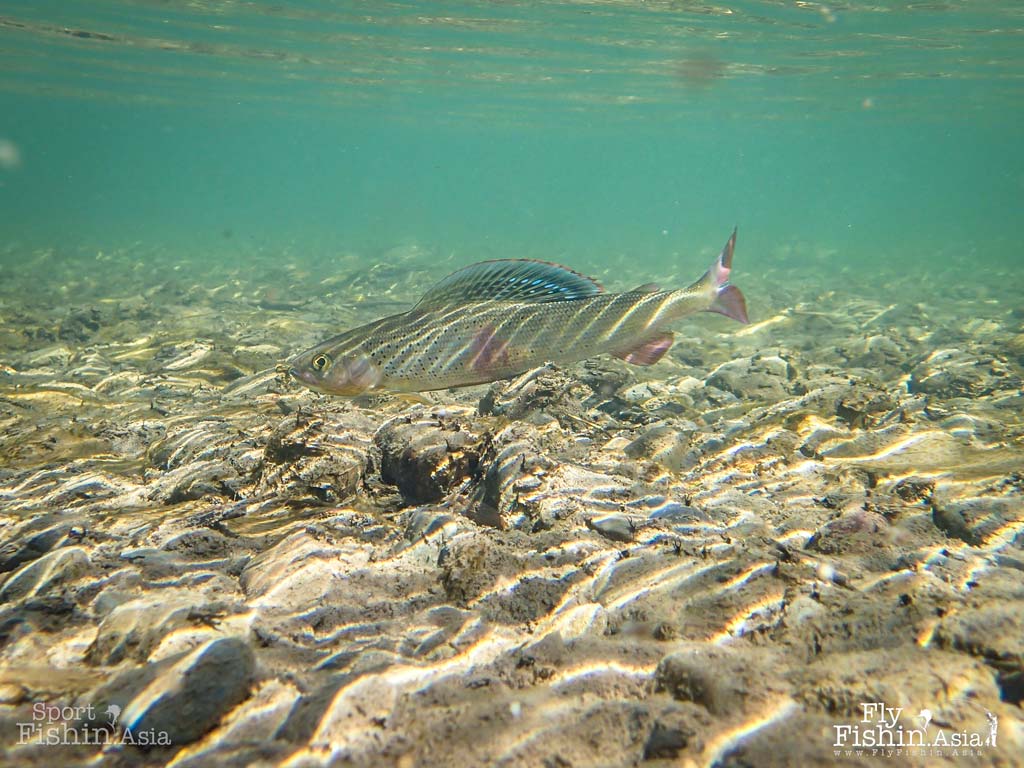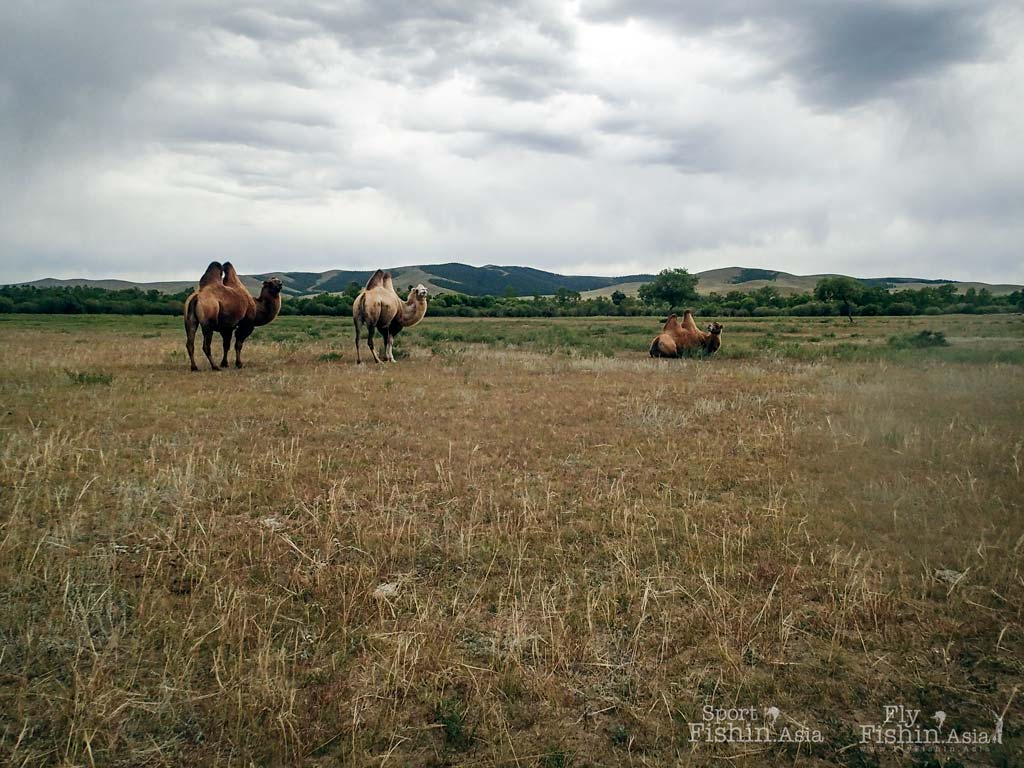 Related: See posts of Mongolia trips
CONTACT US: