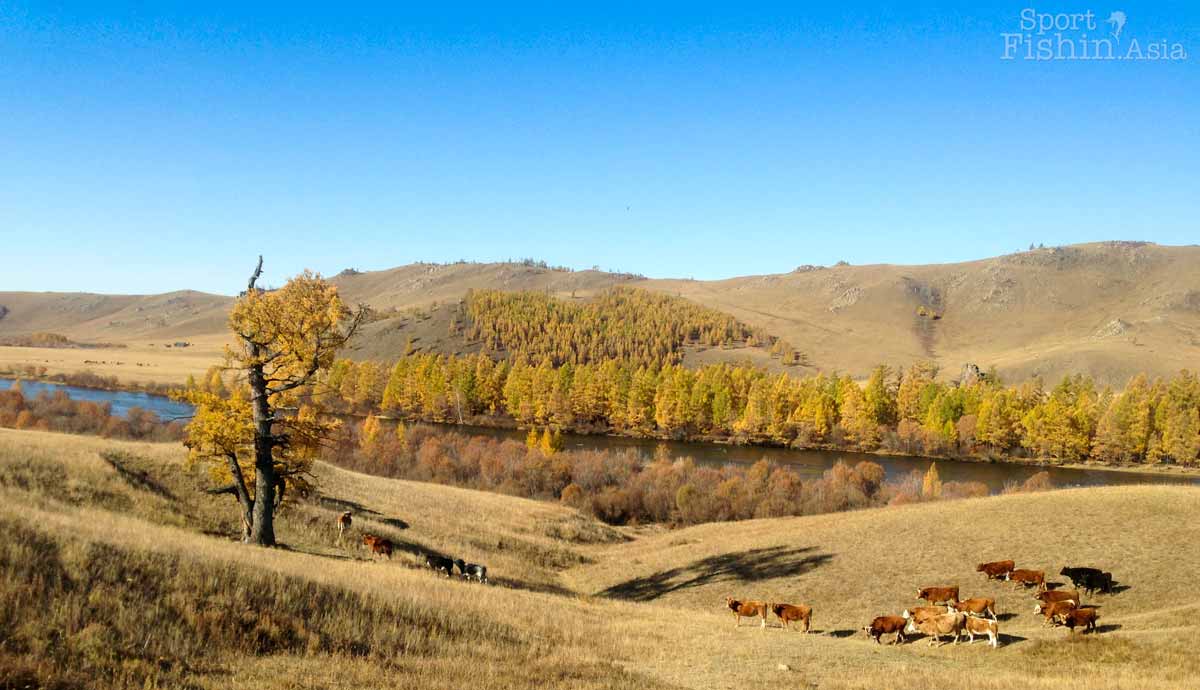 Stunning sceneries, unique cultures and amazing fishing are some of the experiences awaiting anyone who travels to this incredible country for an unforgettable adventure.
Mongolia Fishing Trips
We are filling up spots for our hosted fishing trips in Mongolia. Enquire about available slots and book your place early.
Trip dates available from June to October.
Related: Frequently Asked Questions about Mongolia trips
Book your spot now. Grab this opportunity to experience what spectacular Mongolia is about, please contact us here.
Watch video from a 2017 Mongolia fly fishing trip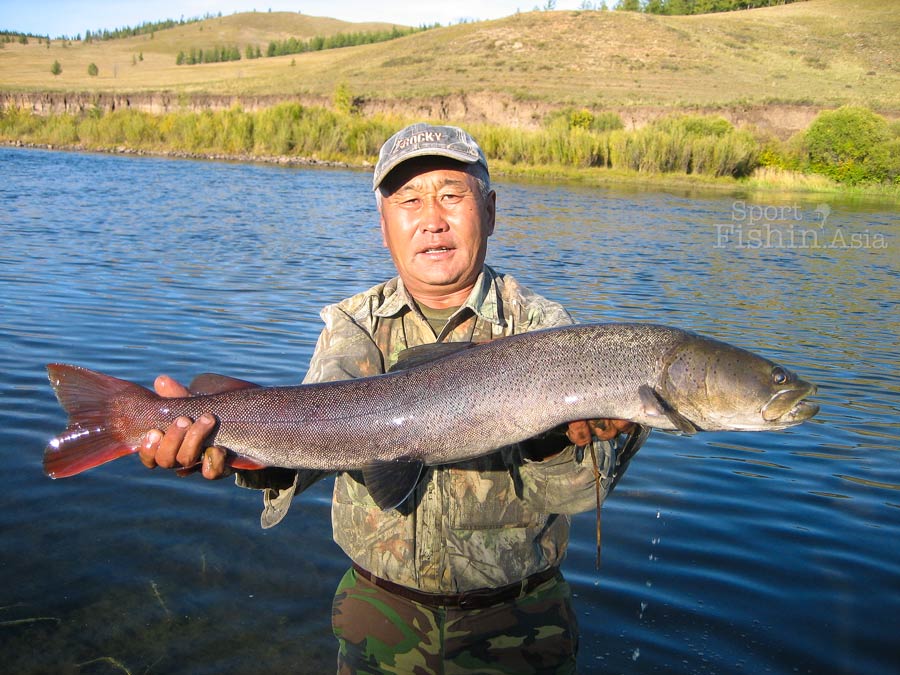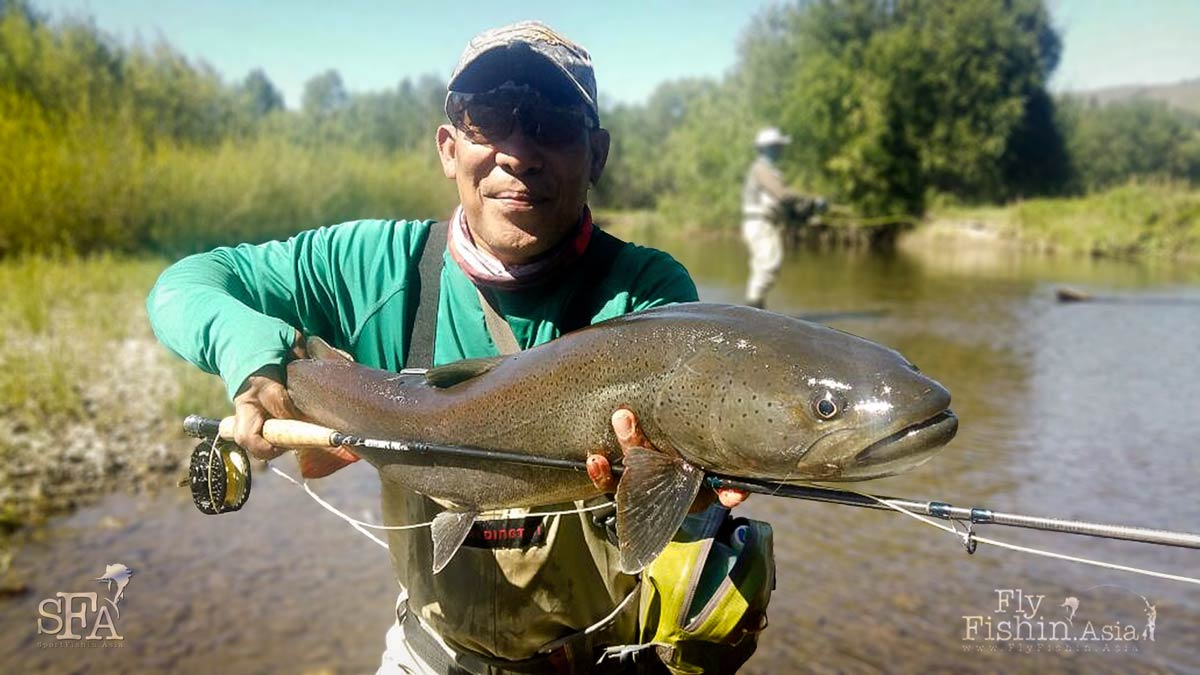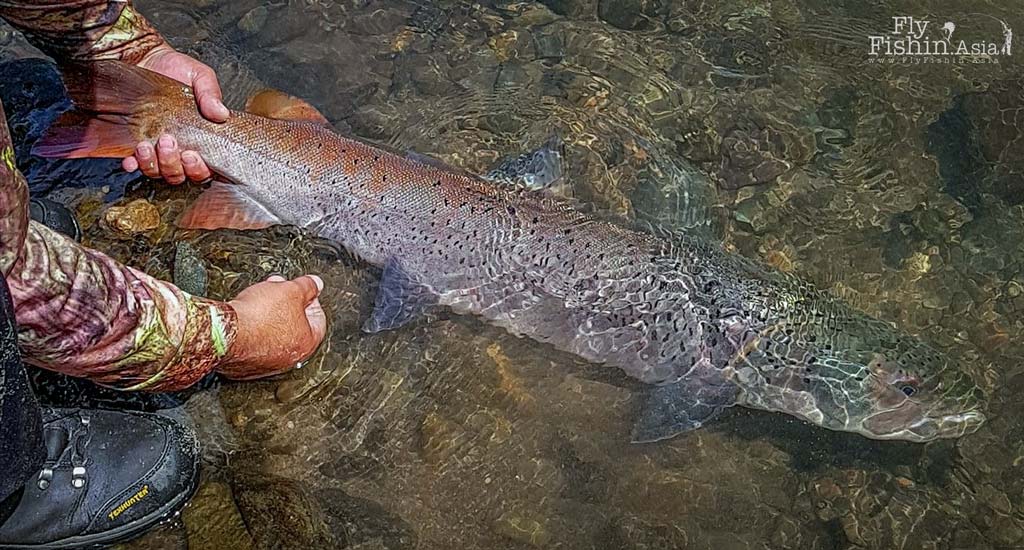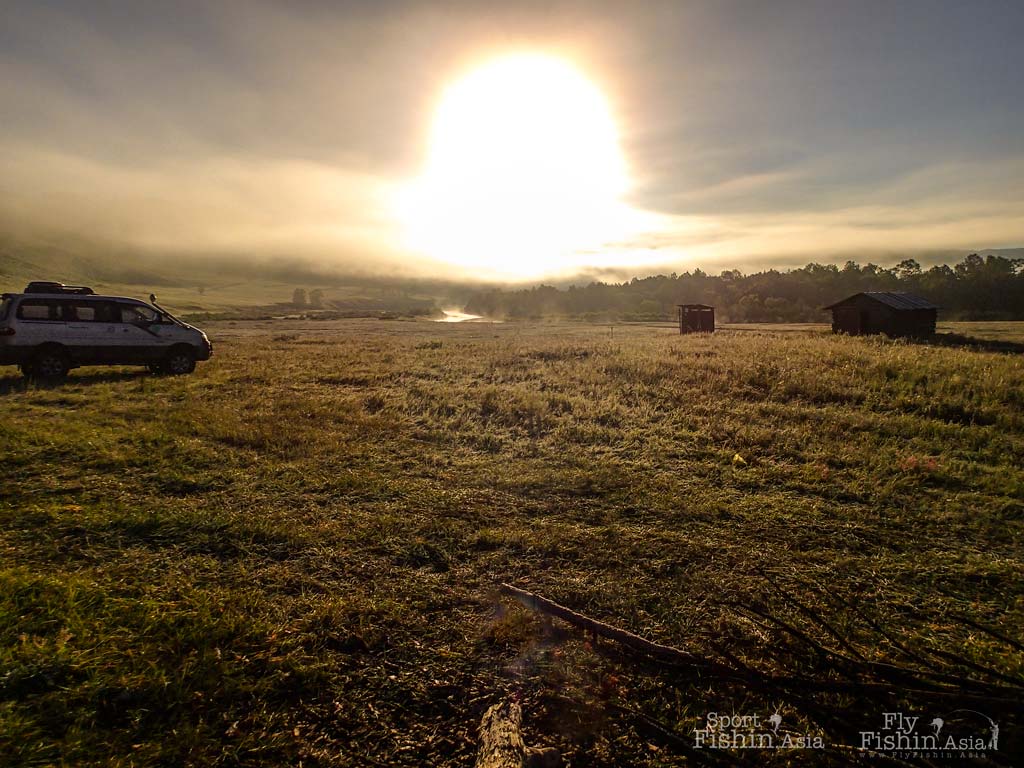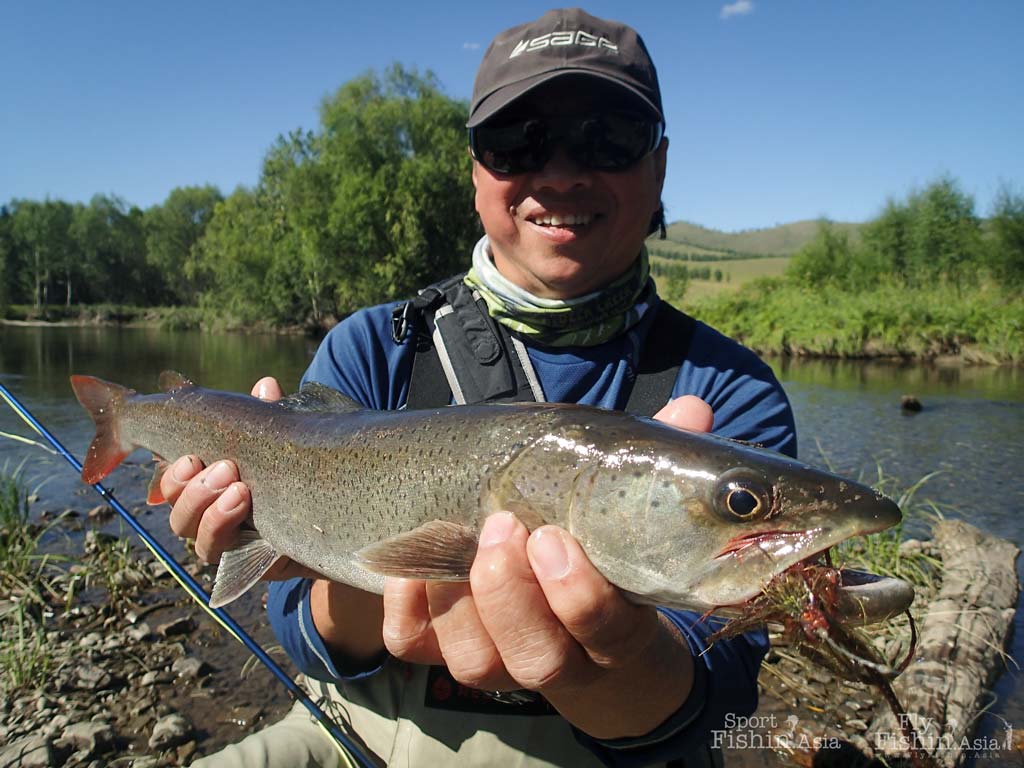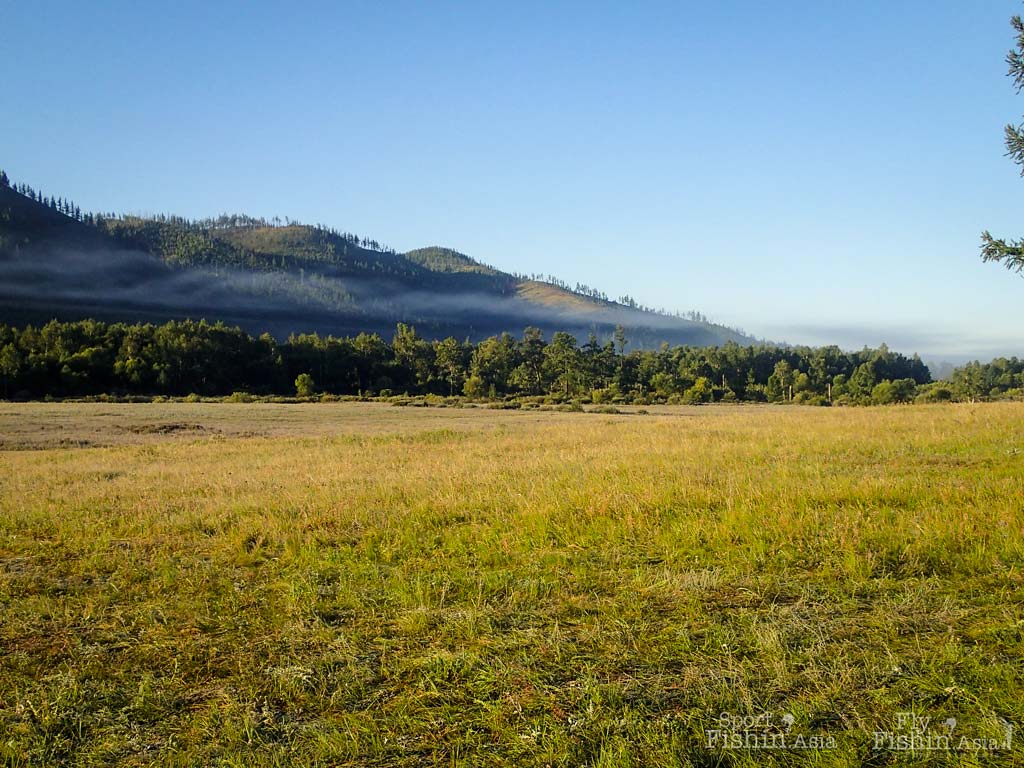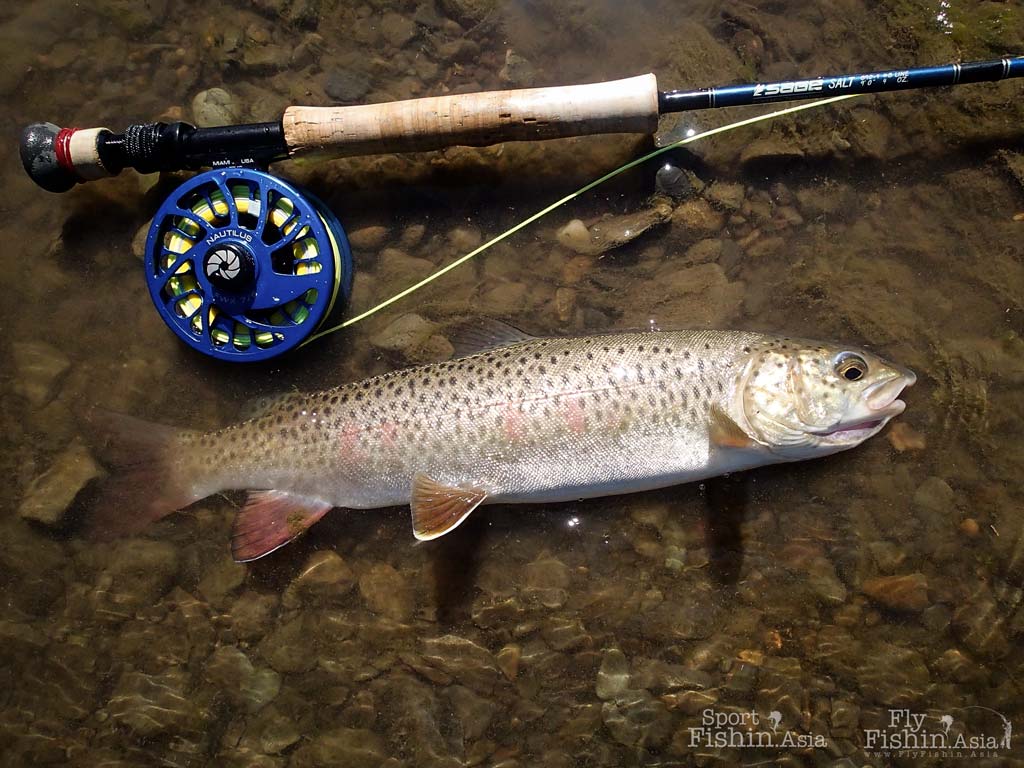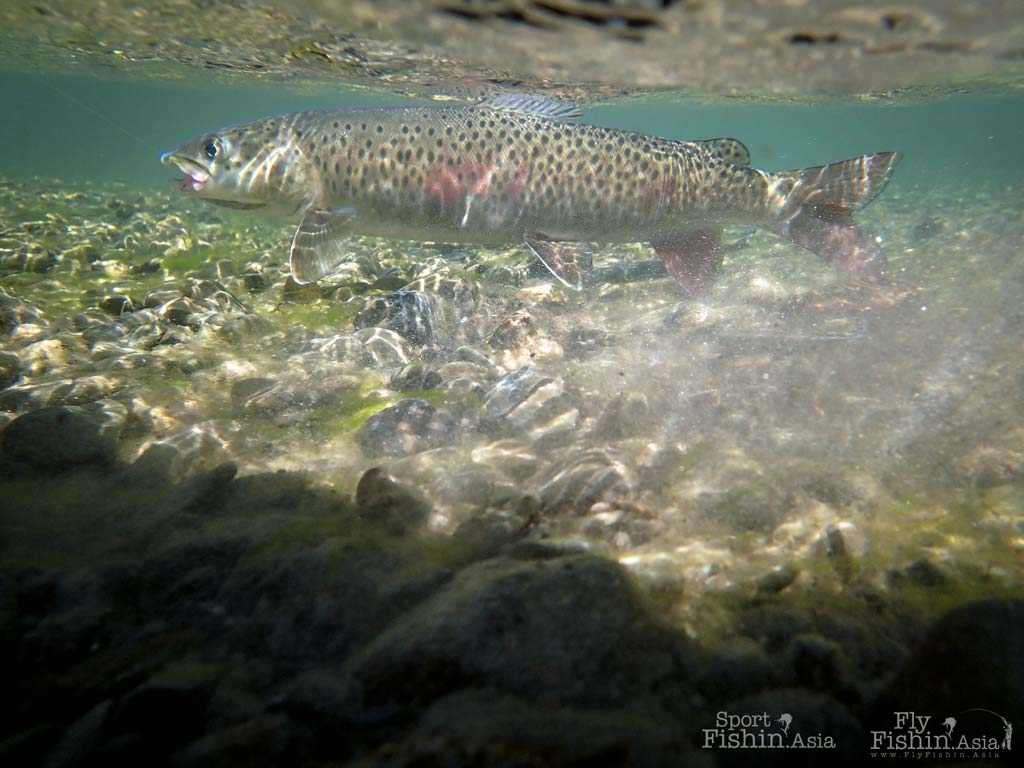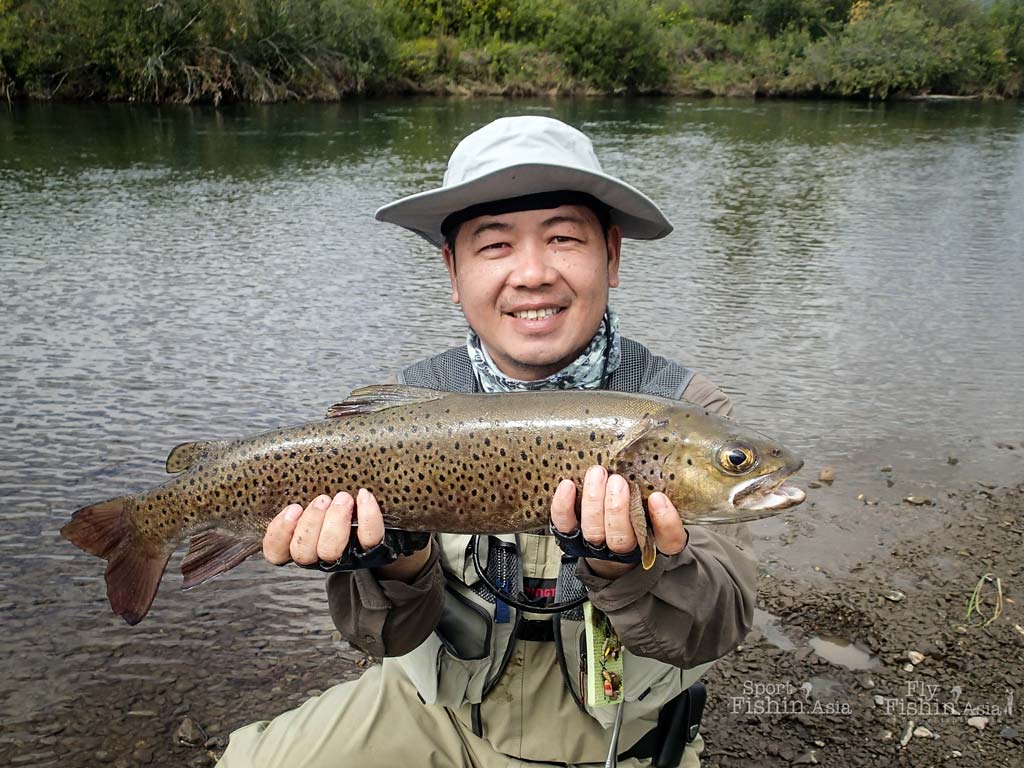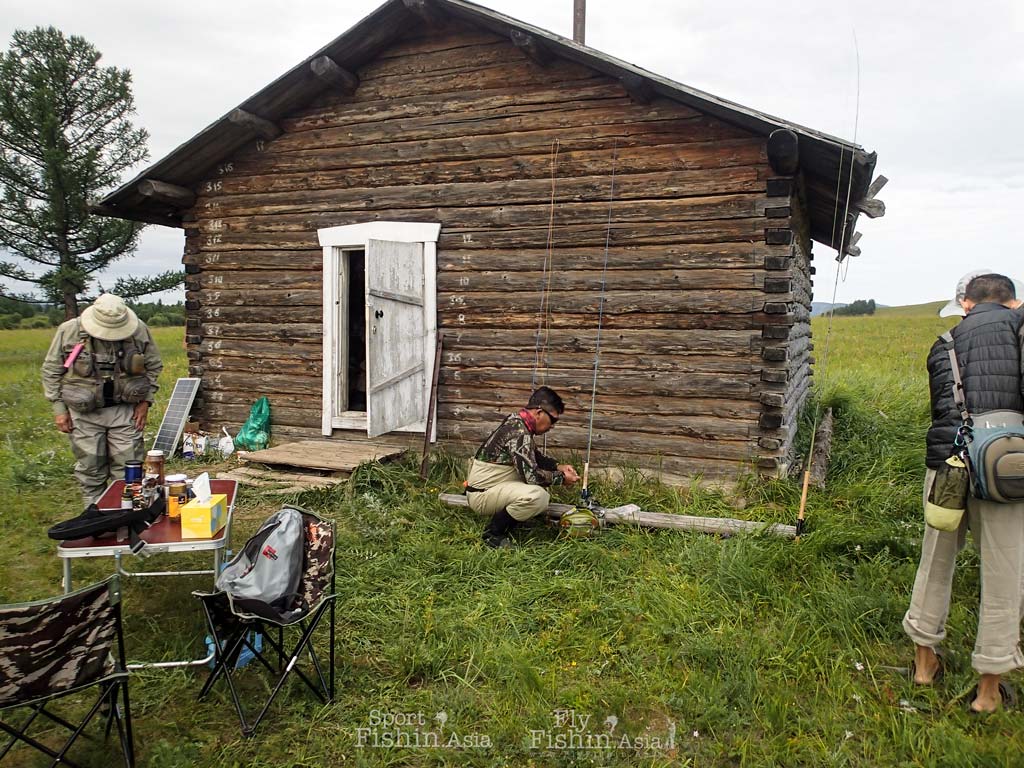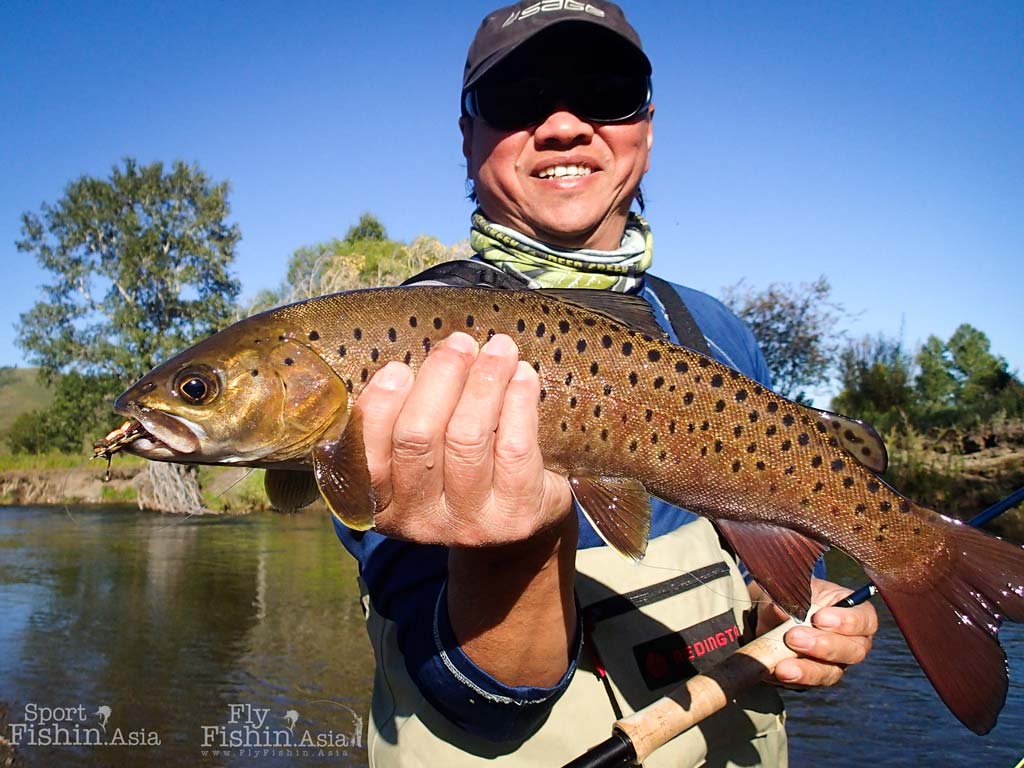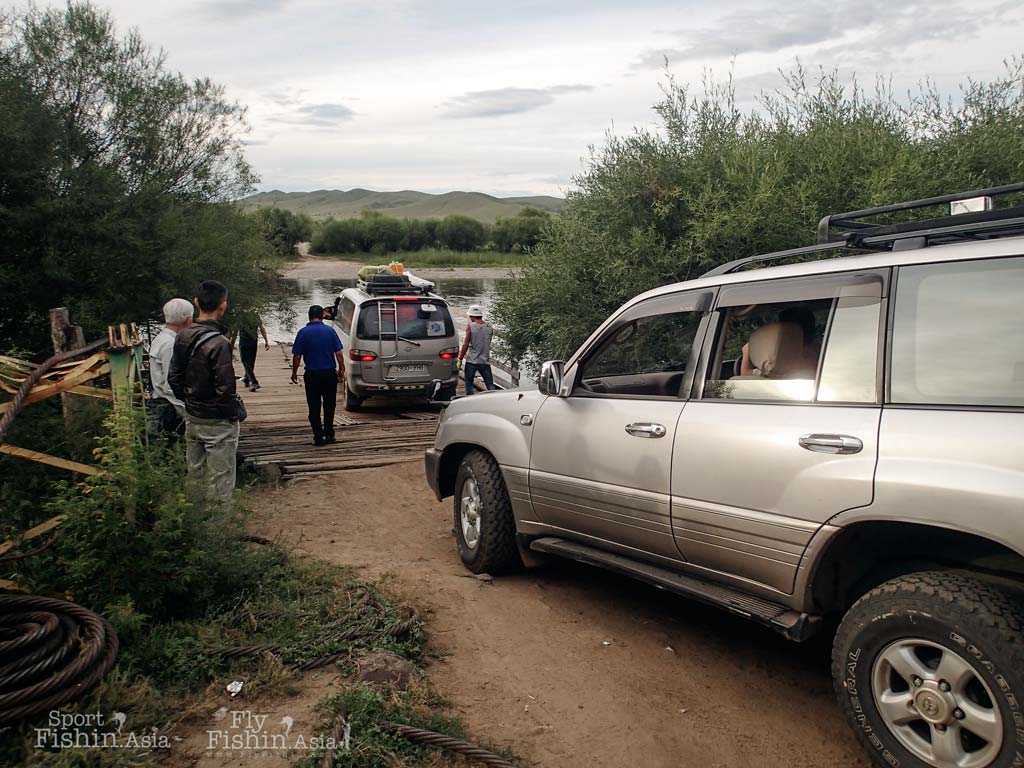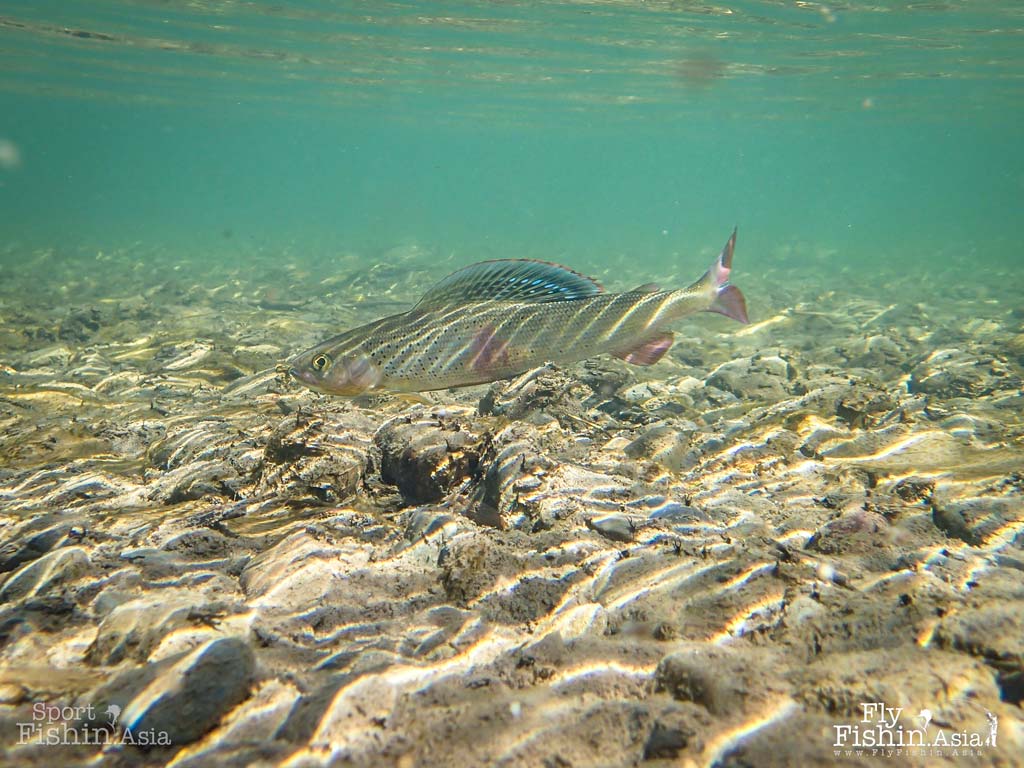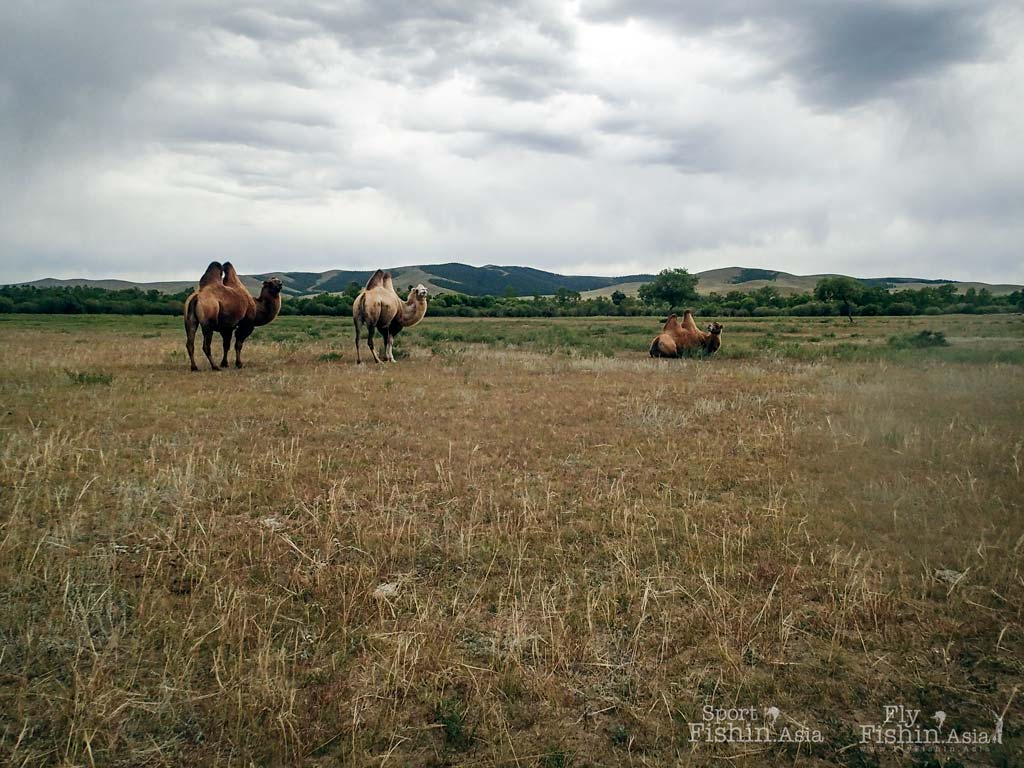 Related: See posts of Mongolia trips
CONTACT US: