Good to see the Malaysia Outdoor and Recreational Fair 2014 turning out in consecutive years. This time on 20-22 June 2014 at the same venue as last year's.
Shimano will again feature Japanese pro angler Hajime Murata during the event.
More updates as materials arrive.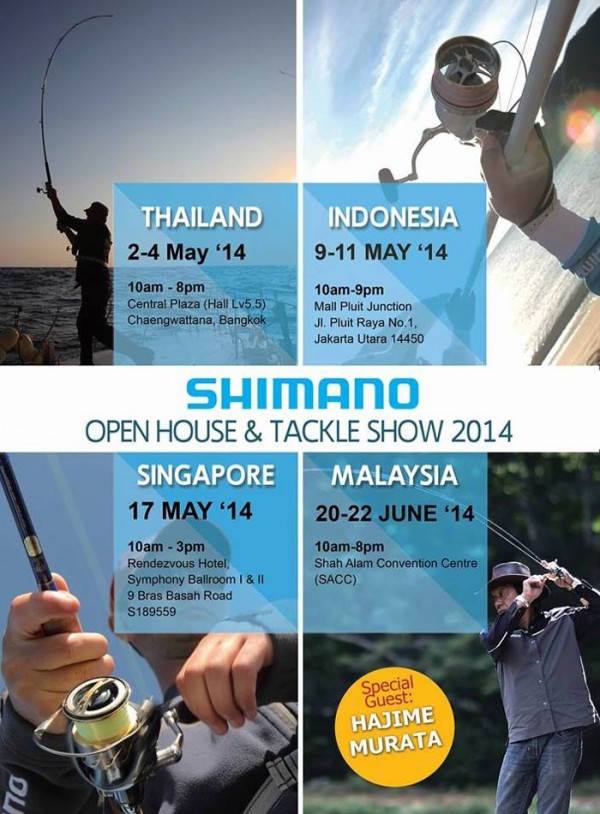 For those of you who missed the 2013 event, here is a report with pictures.