This week had got to be one of most challenging week this season in terms of catch rate, choppy seas and very hazy air.
A week before Pete and crew came to Rompin the skies started to get hazy from the burning in Indonesia to clear land for plantation. This haze unfortunately has become an annual occurrence for the longest time. Some years bad and some years are not too bad. This time it is very bad.
Watch the Part 1 Video of this trip (scenes from day 1)
GOOD FISHING BUDDIES
The group consisted of Pete, Noel, Dez, Chris, Dave and Richard. Good friends getting together for a four day fishing outing split into two teams in two boats.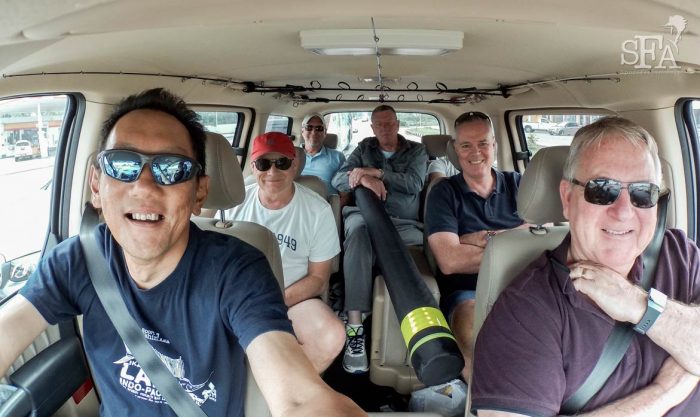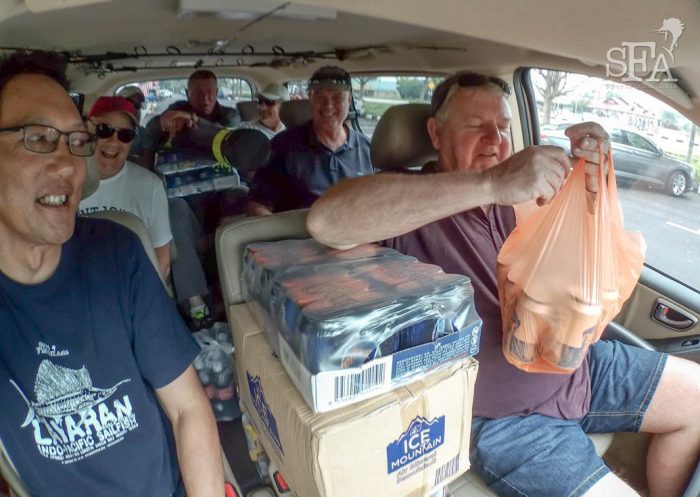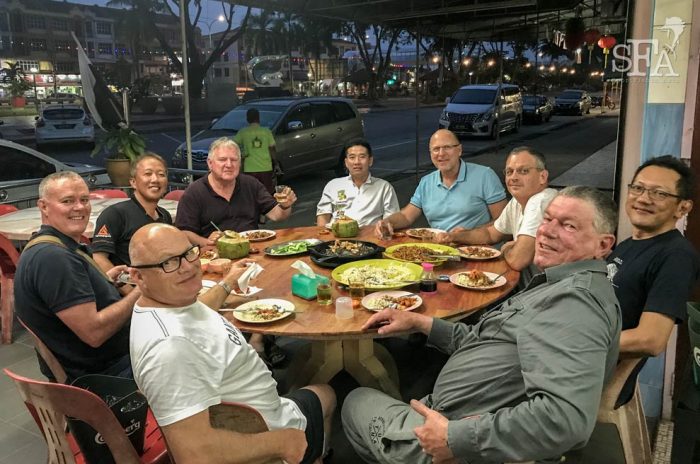 The first two days we had choppy seas with gradually worsening hazy skies.
Fishing was challenging, thankfully the group split into two boats, landed some fish everyday.
Photo Highlights from Day 1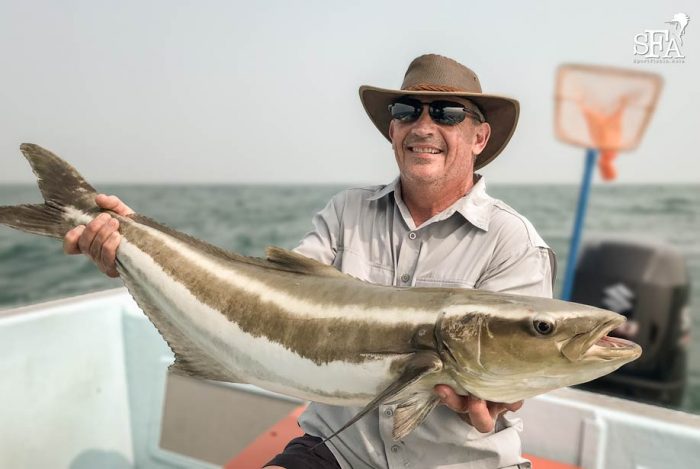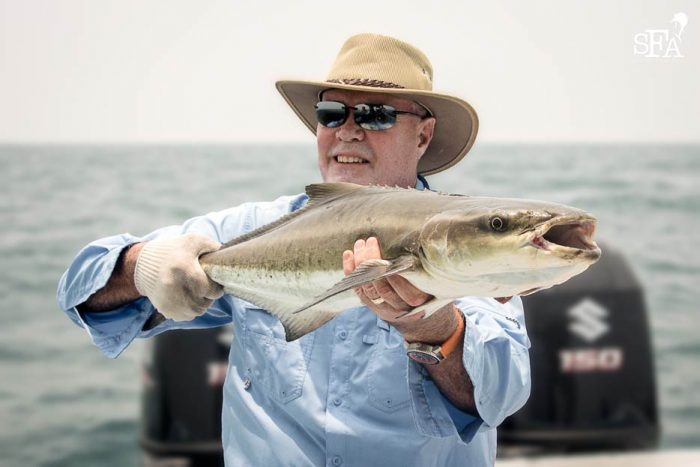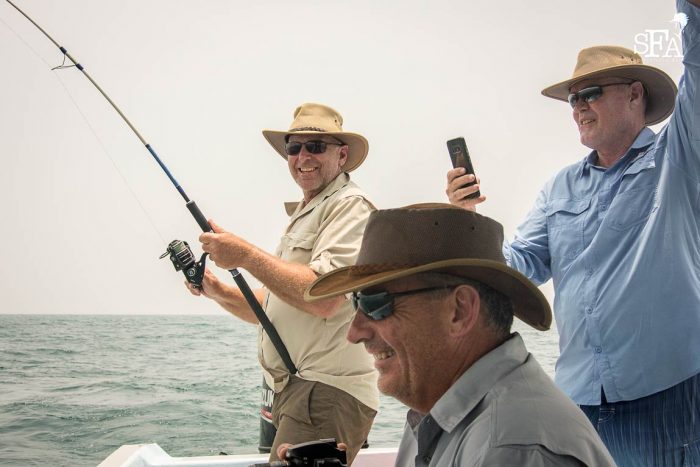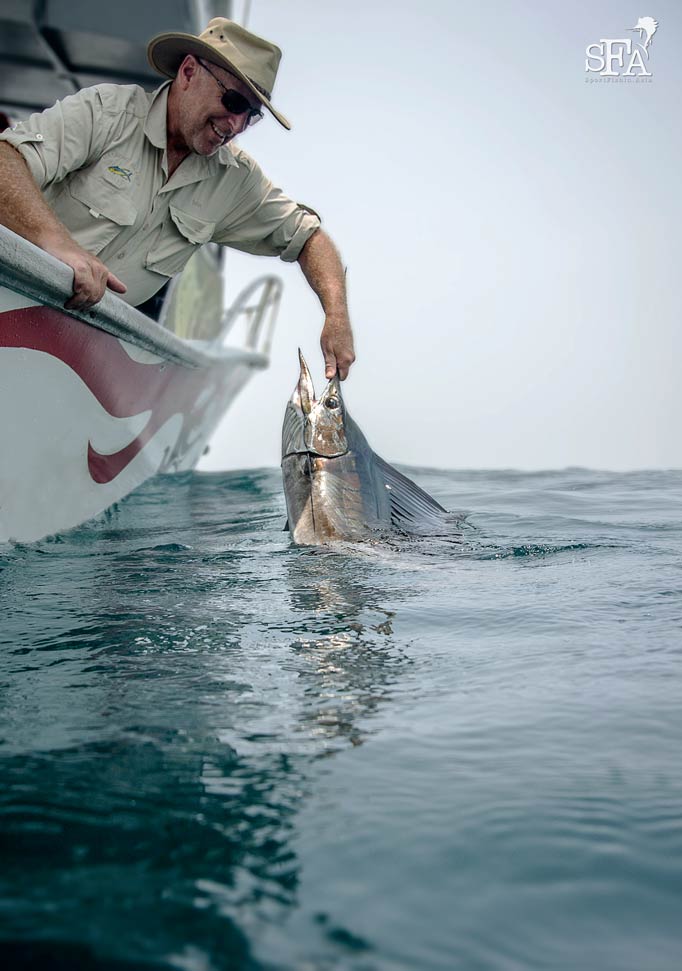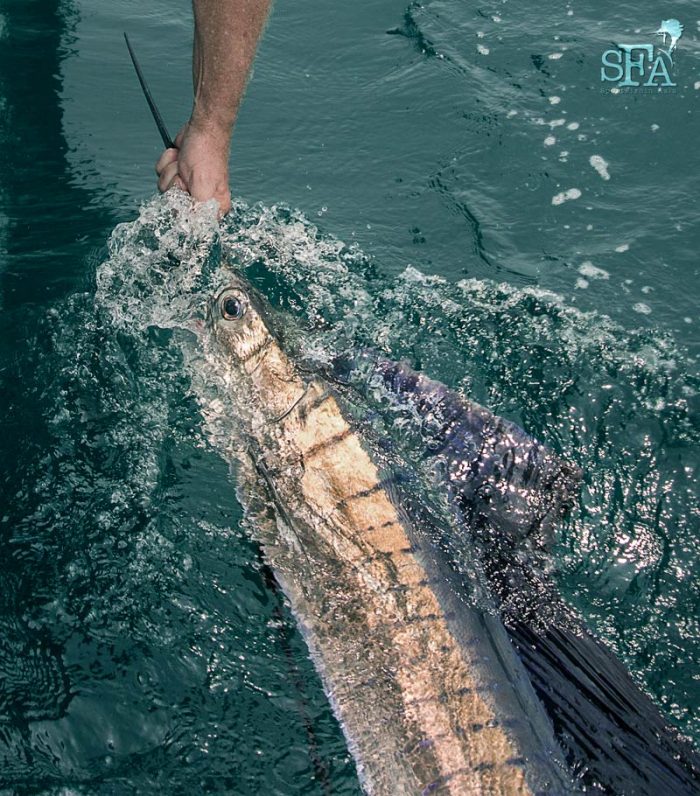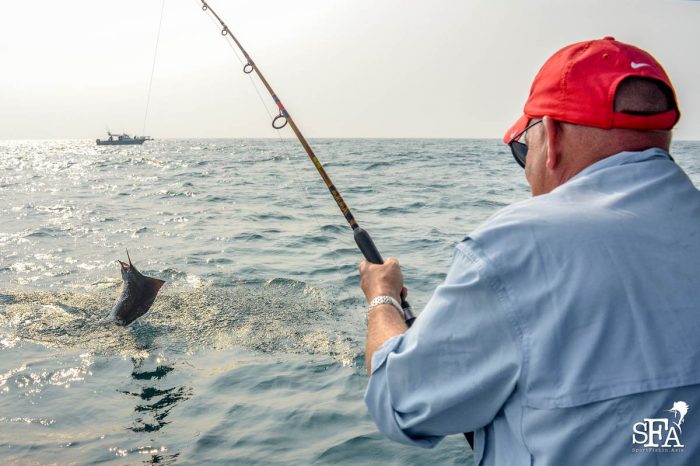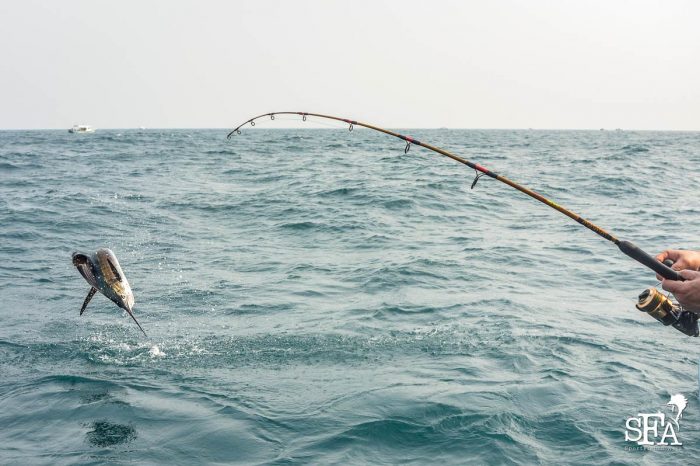 Day 2 Actions
Click to watch the epic part 2 video below!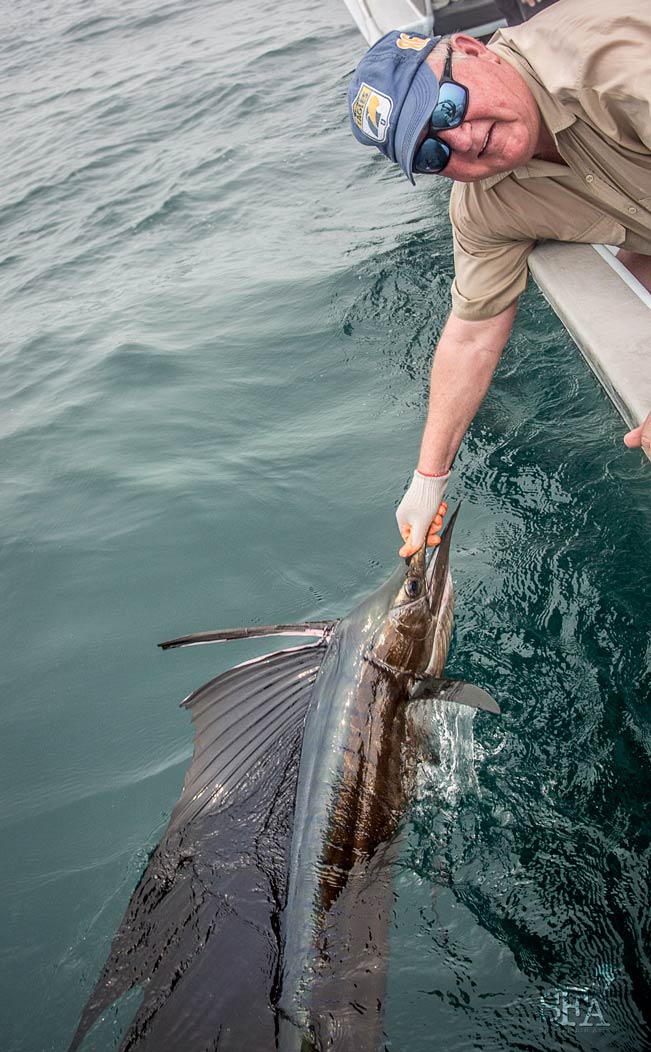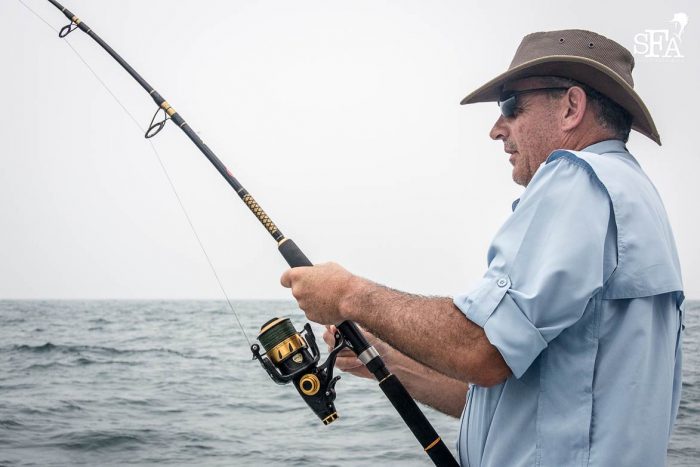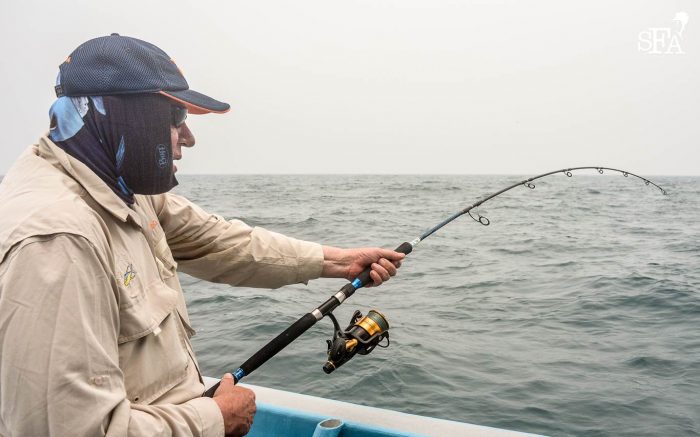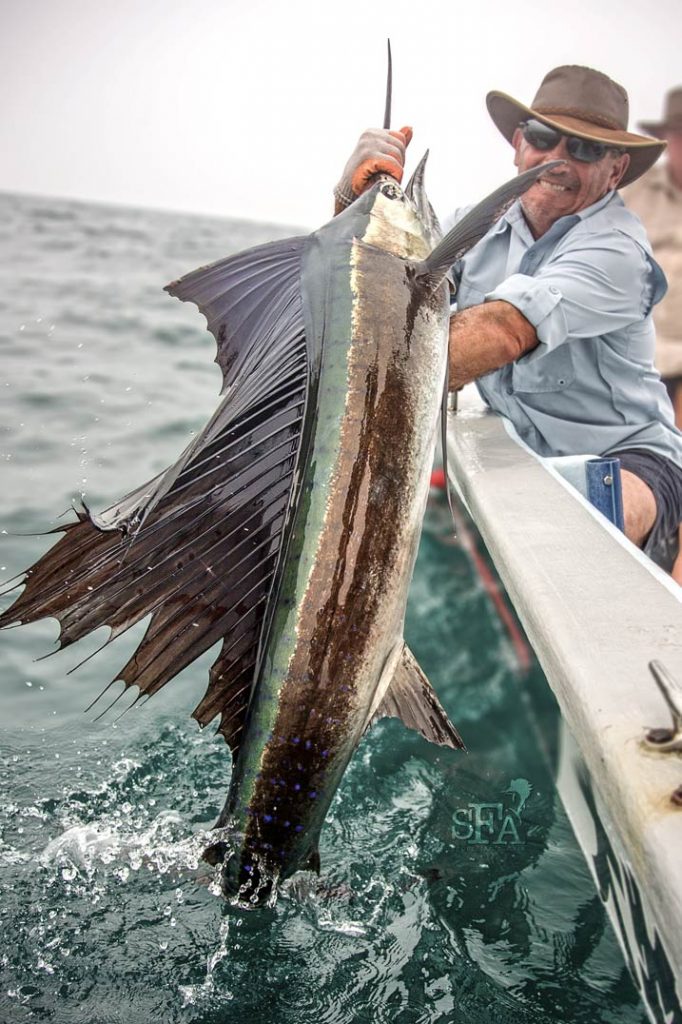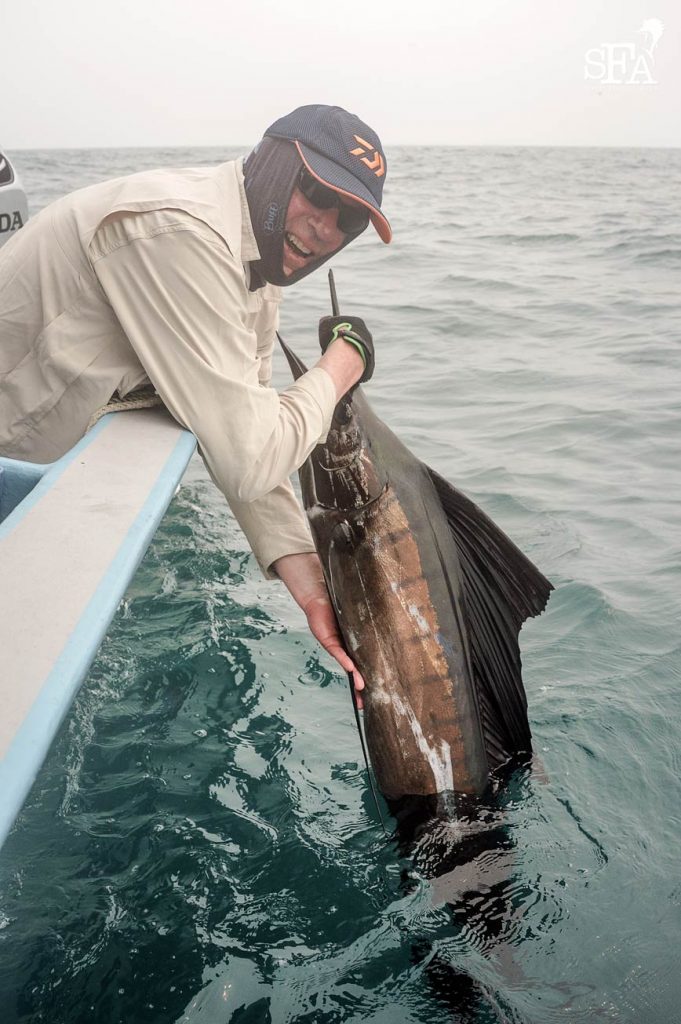 Day 3
We finally had calm seas on the third and fourth day with the haze starting to clear as well in the afternoon of the third day eventually revealing land in the horizon and clouds in the blue sky.
A couple of nice cobia was also landed throughout the trip and plenty of bite offs by Spanish mackerels on the third day.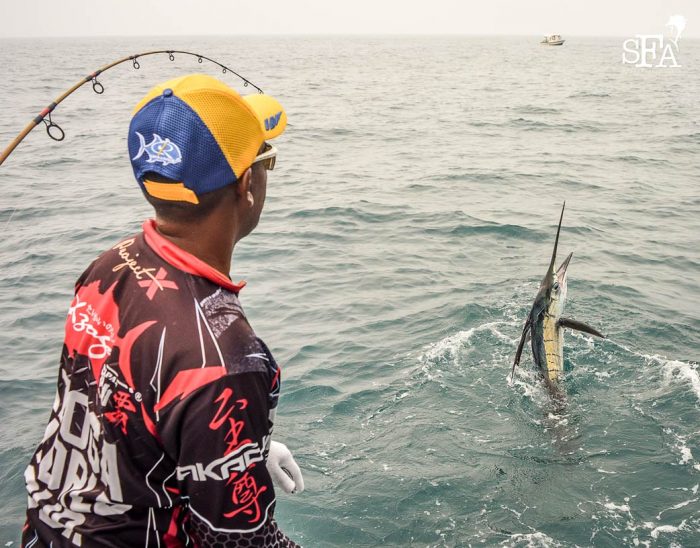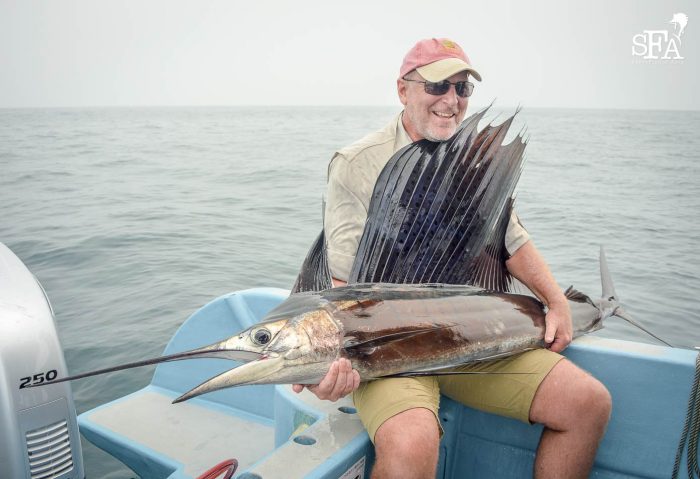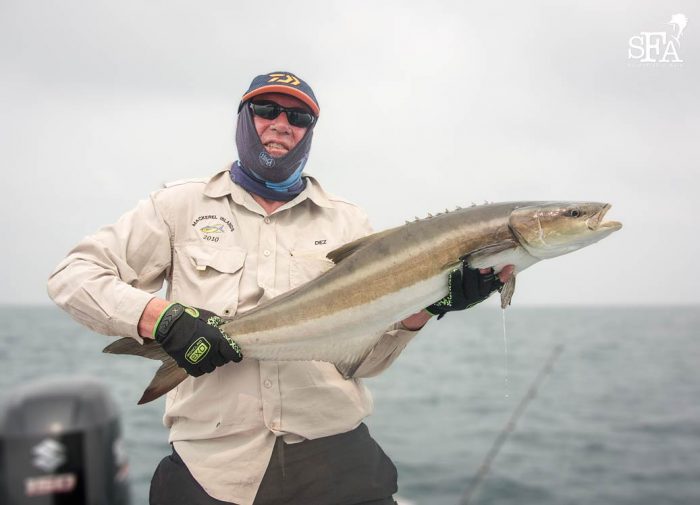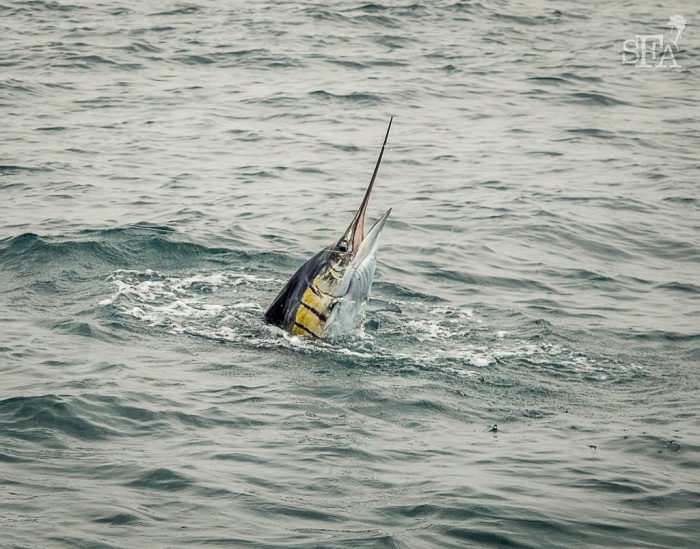 Day 4 Fun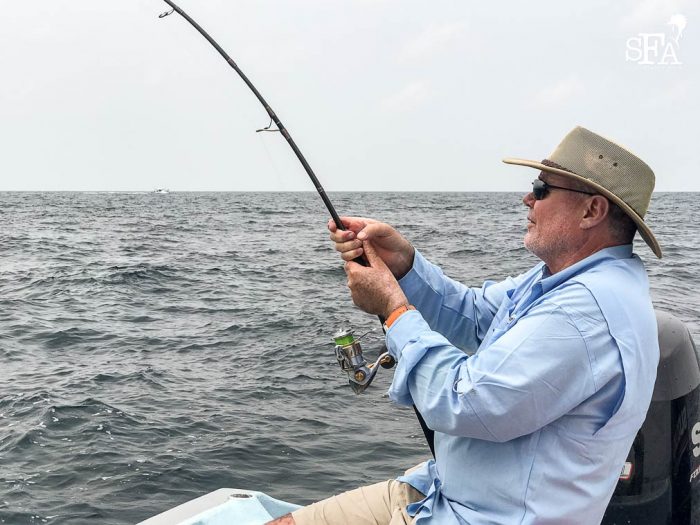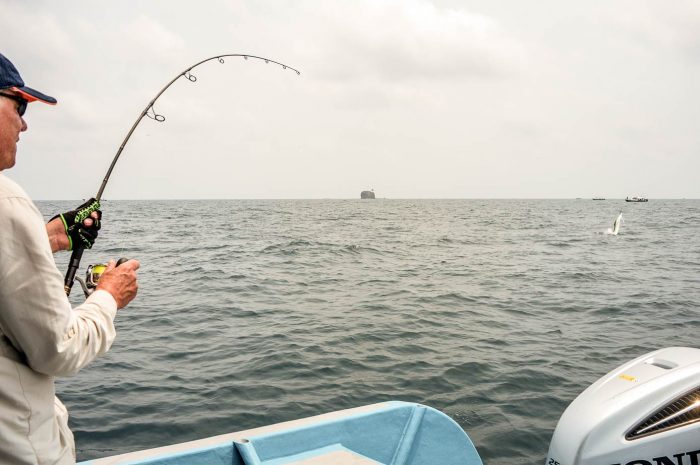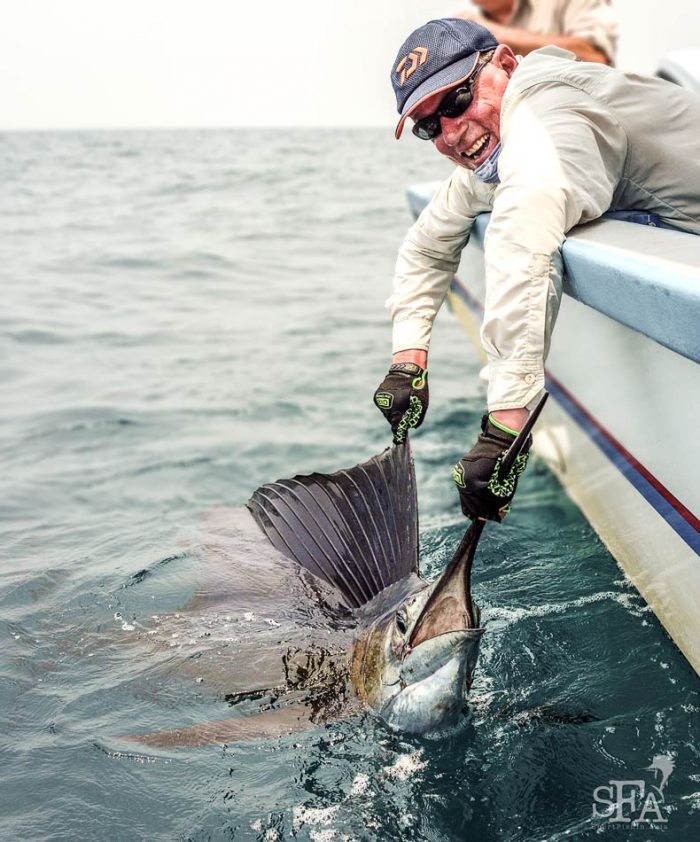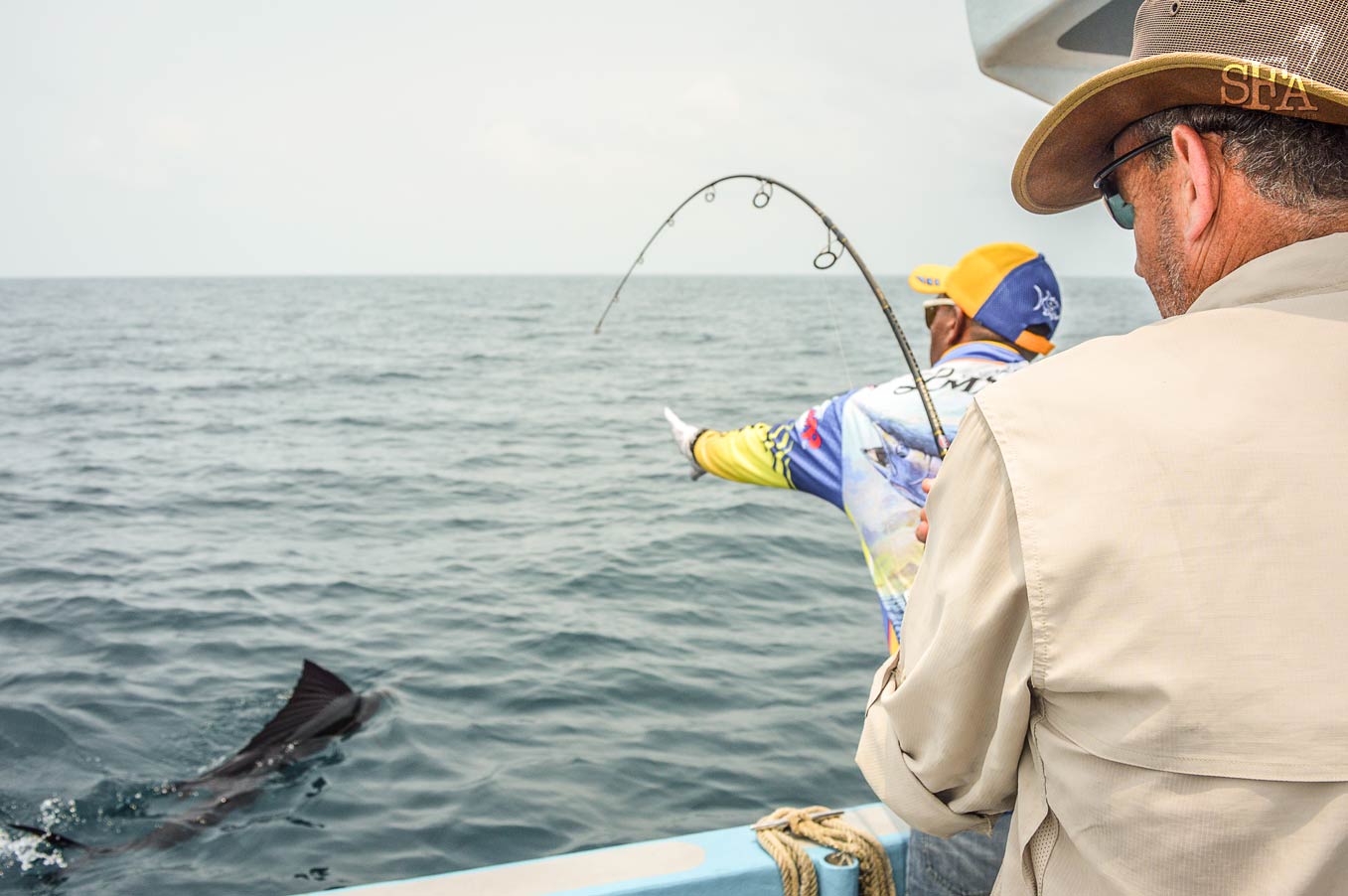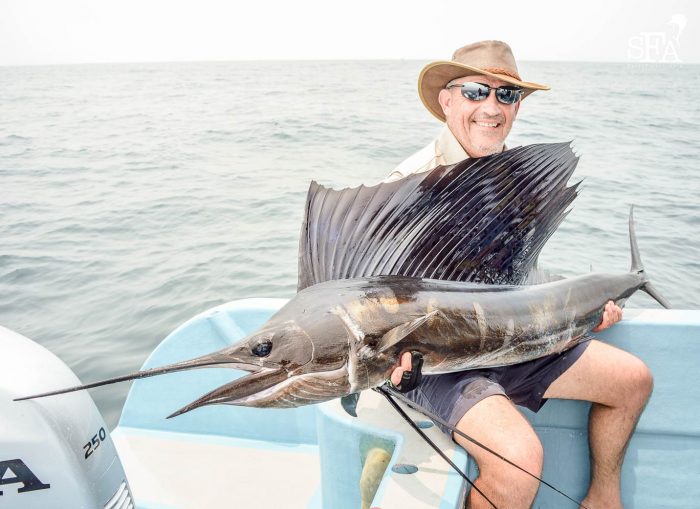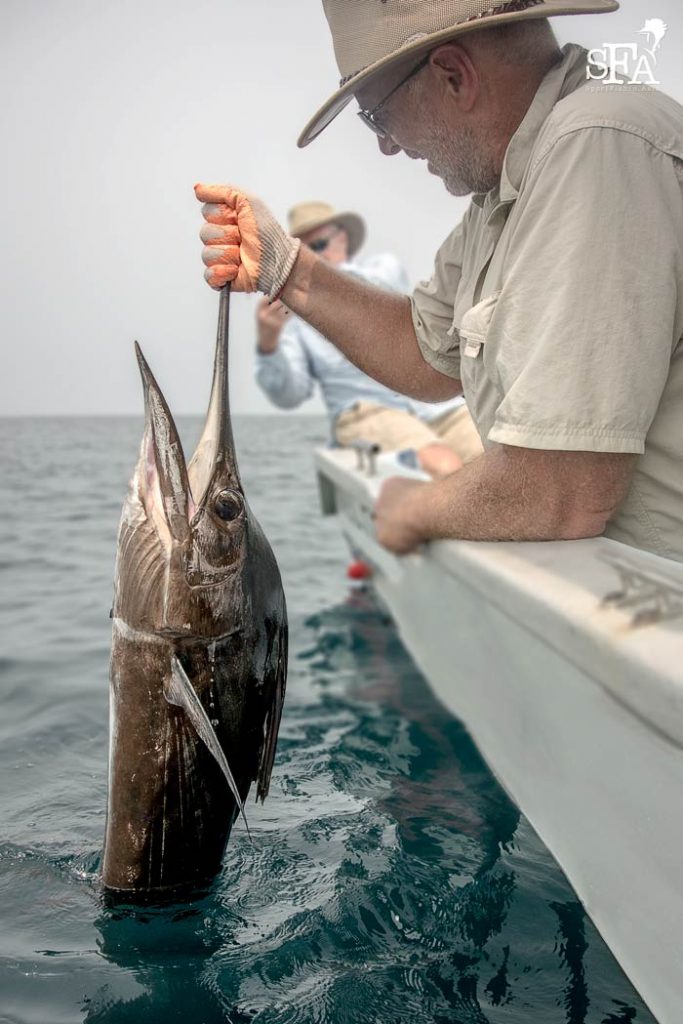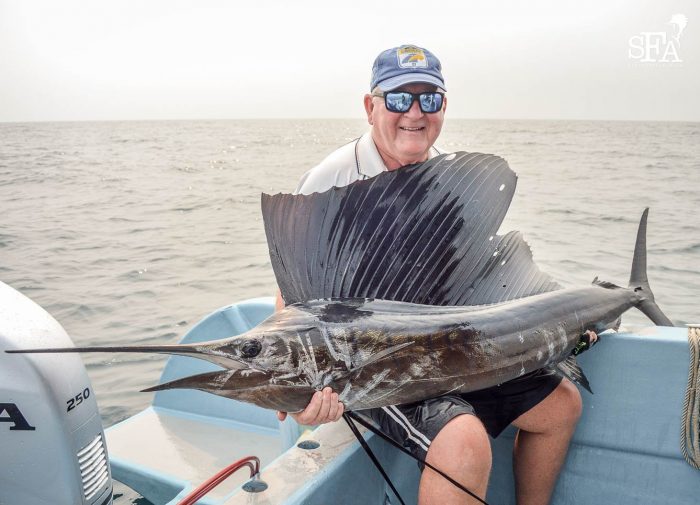 HAPPY ENDING
The fishing god finally smiled down on us for the fourth and final day of fishing with clear skies, calm seas and great fishing.
We had multiple hits on both boats and everyone had a great time along with some big sailfish.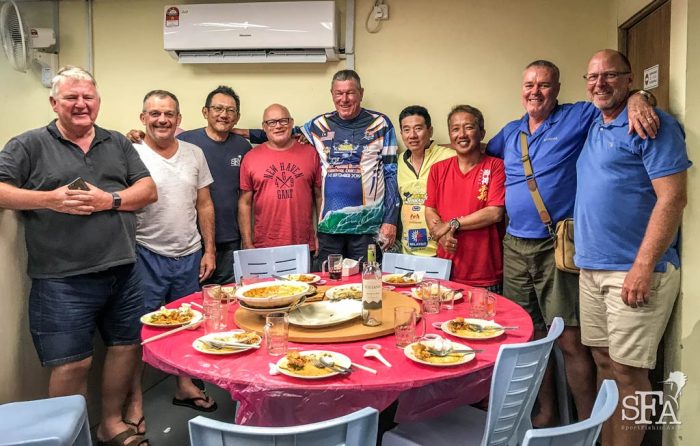 Find out more about fishing in Rompin or request quote, CONTACT US.