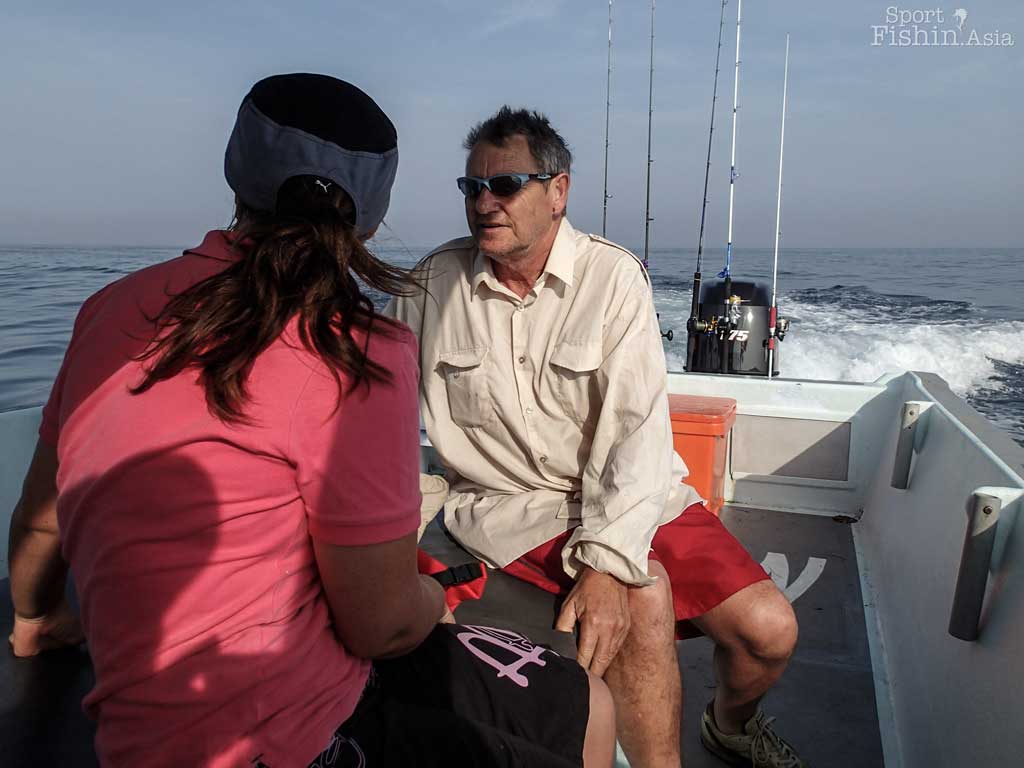 For some reason, I never quite got around to posting this. Well, here it is, a trip Michelle did with his dad.
This is a short trip with unexpected results.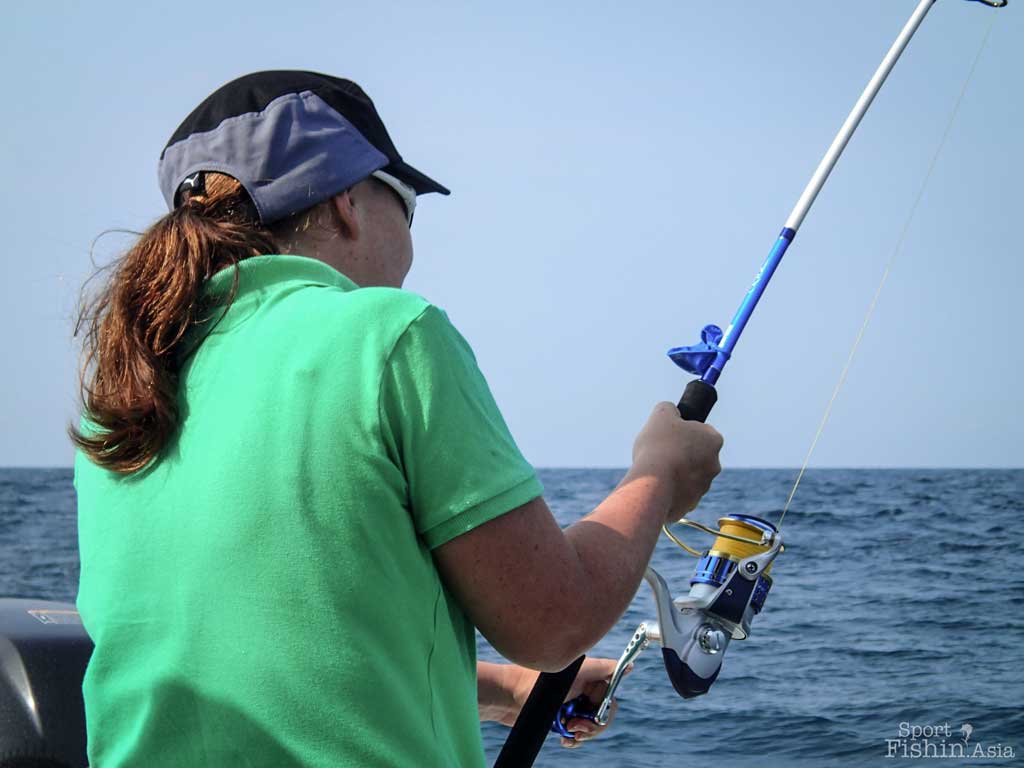 Michelle took the first bite and duly landed the first sailfish weighing in the high teens in kilograms which quickly took the bait as soon as we started fishing.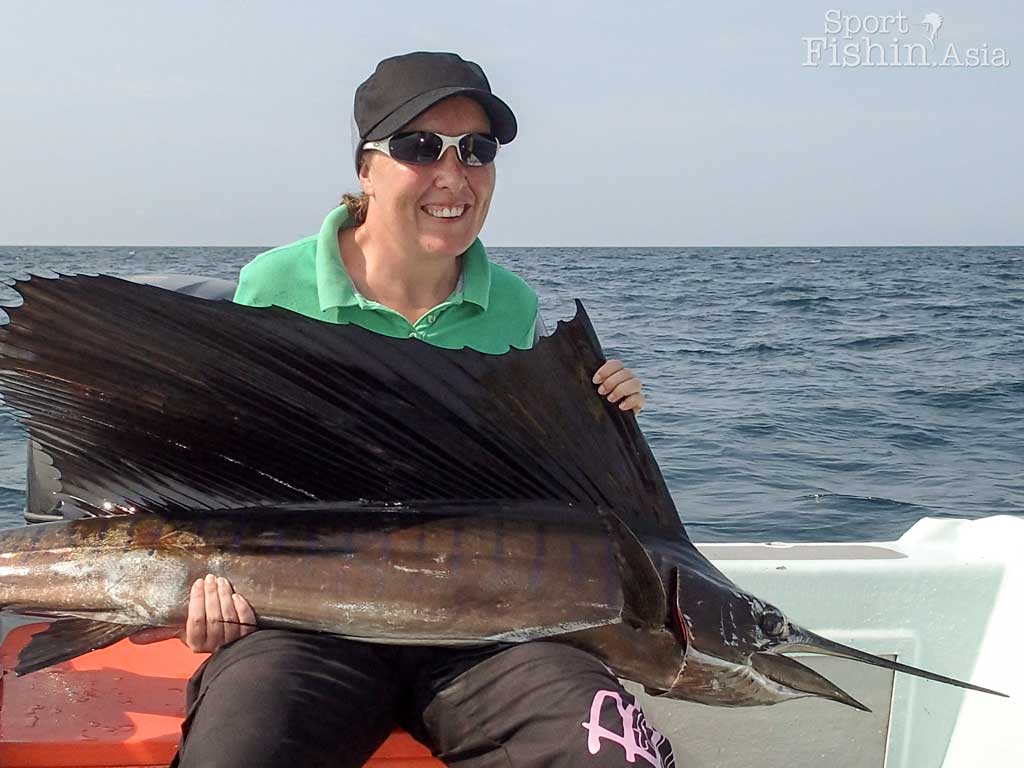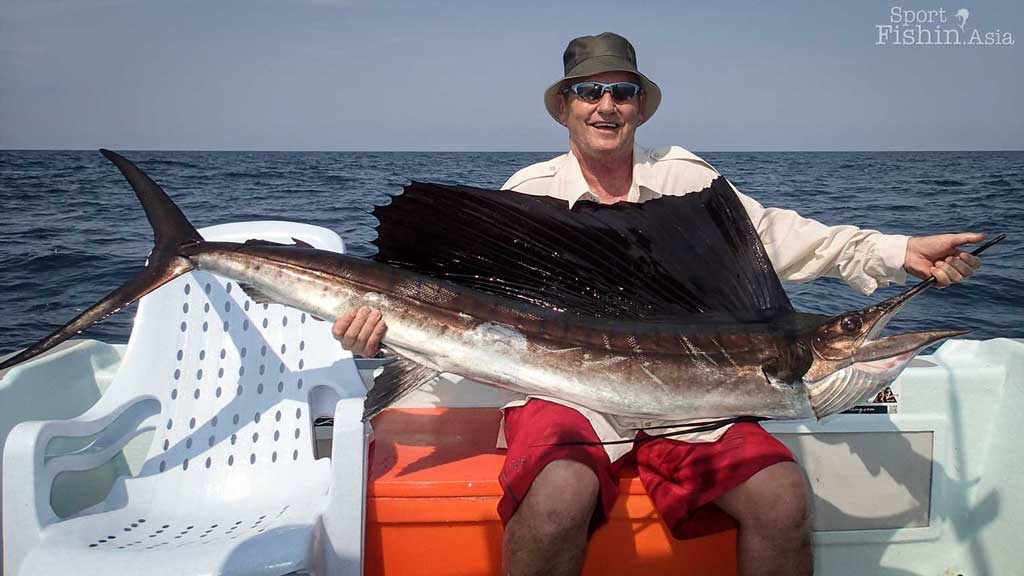 Dad brought in the second fish and a decent size one, too.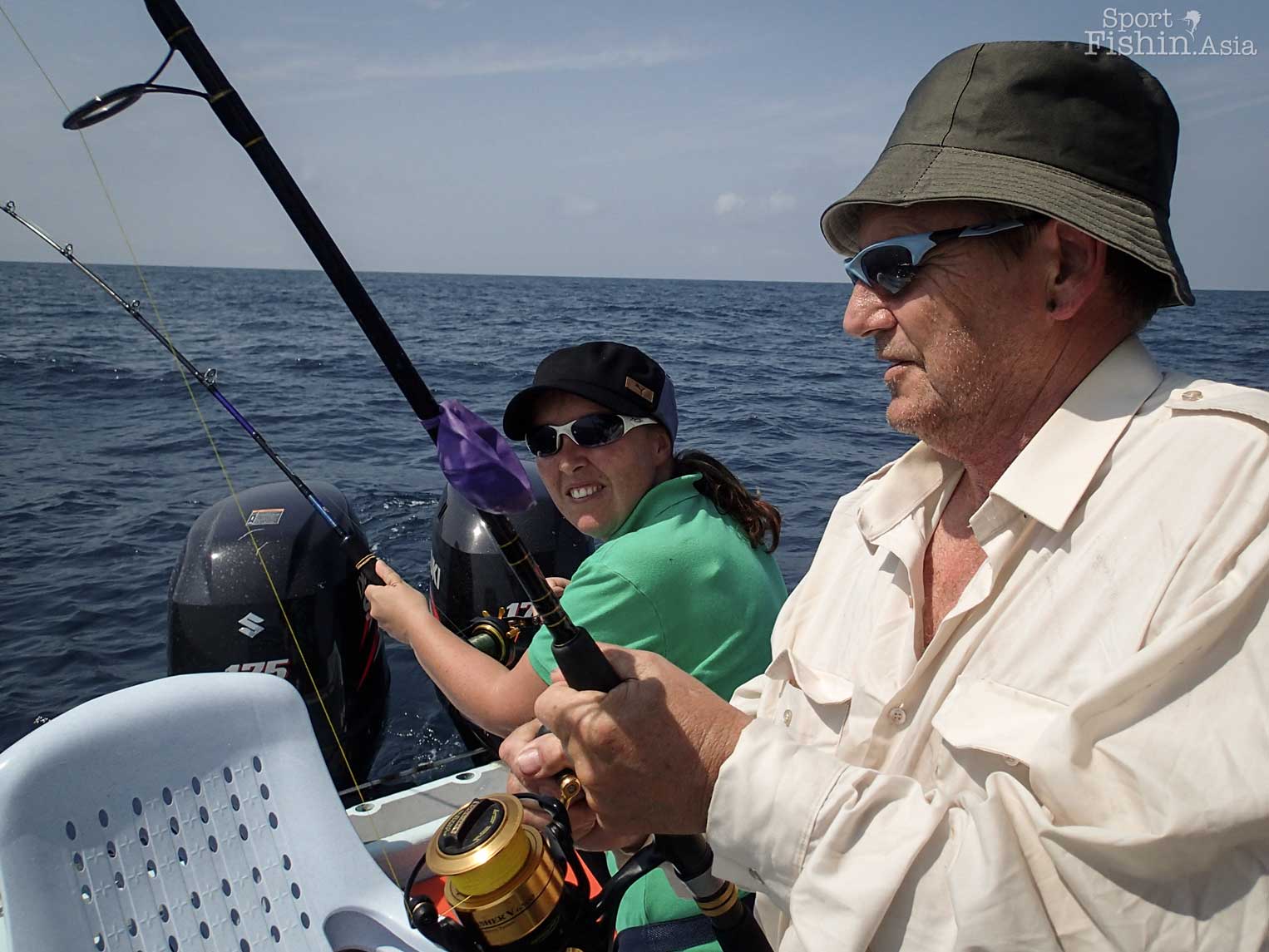 A doubleheader follows soon after with the PENN Spinfisher V 6500 and PENN Fathom LD going into action once more.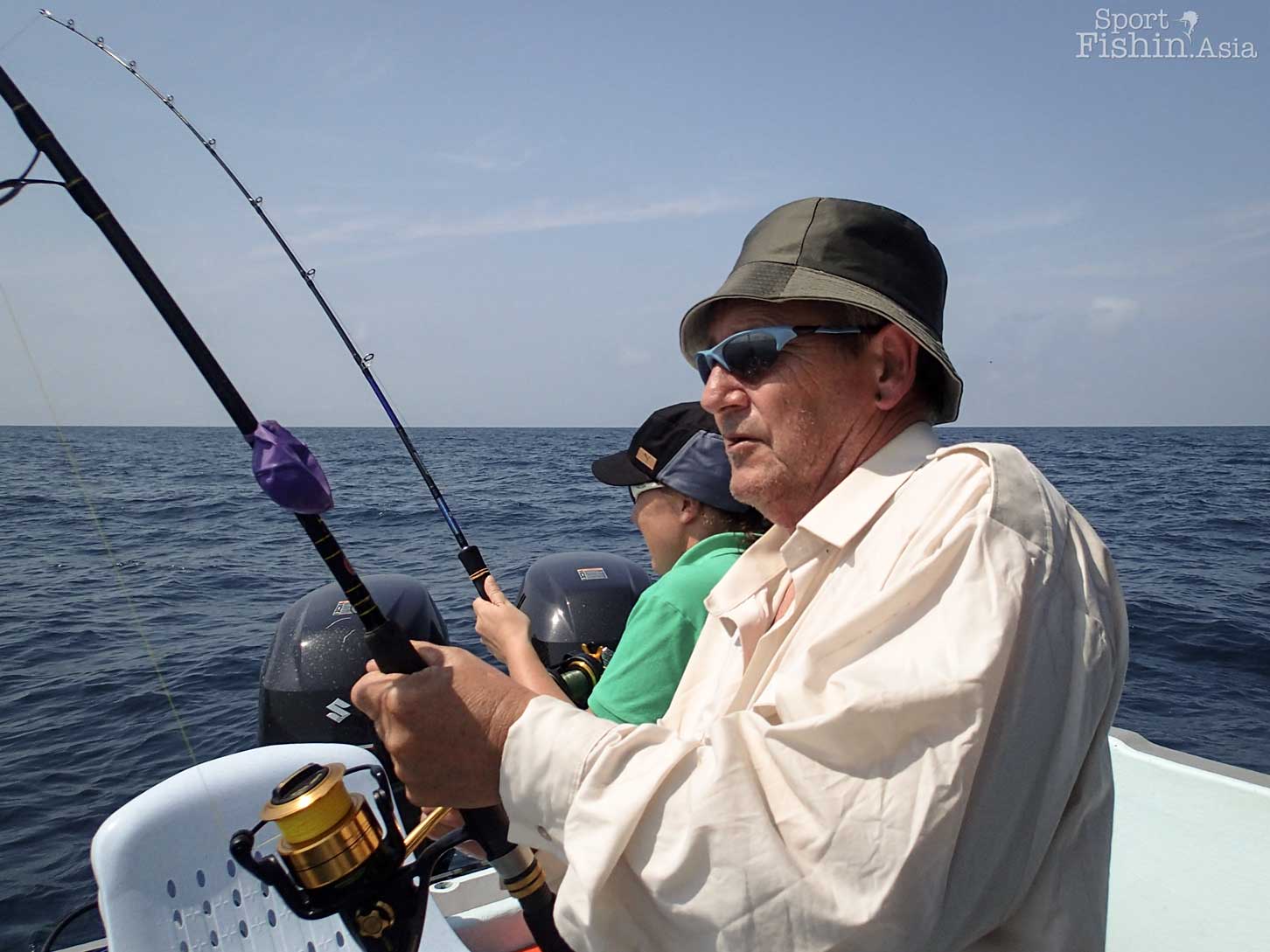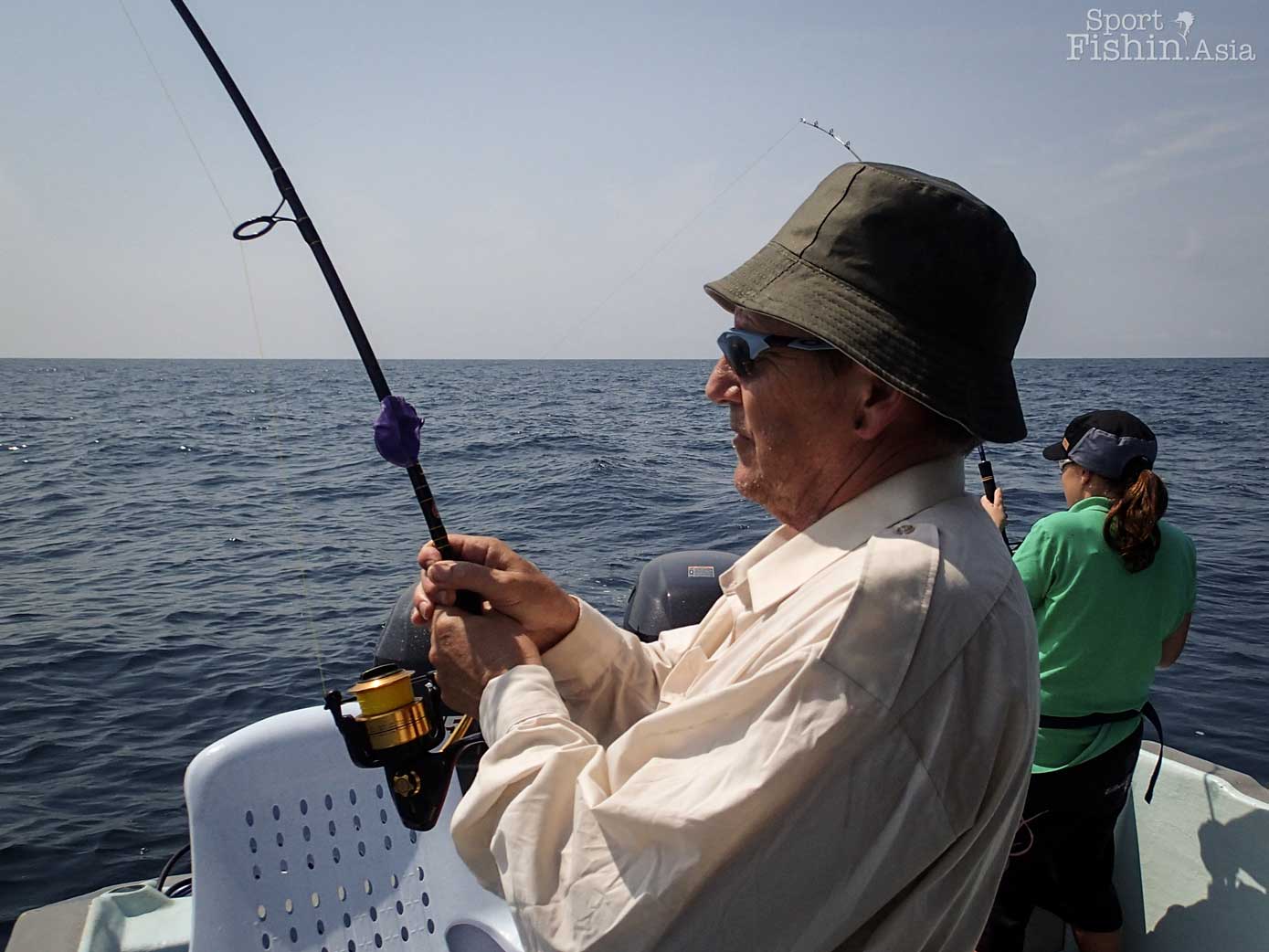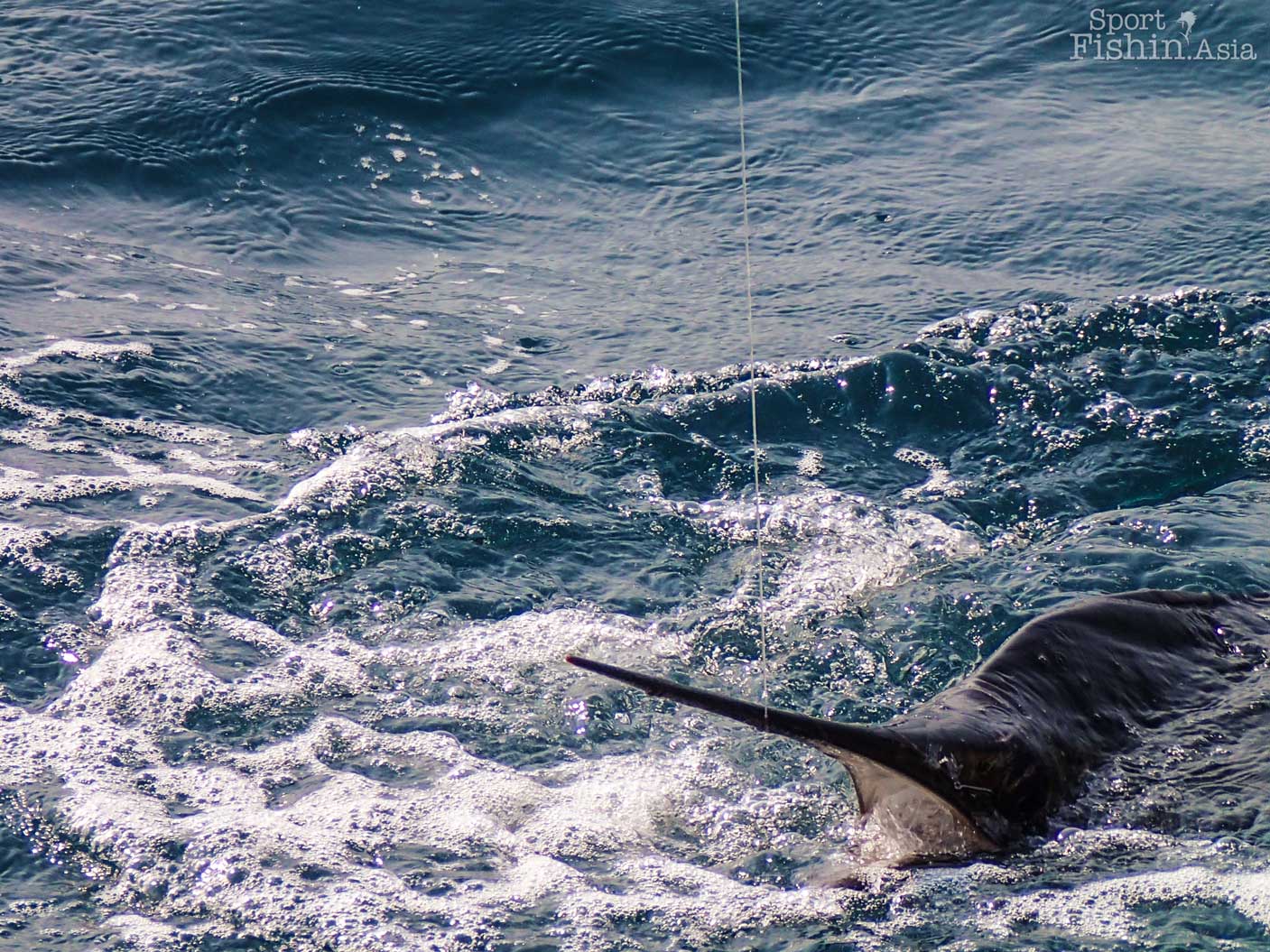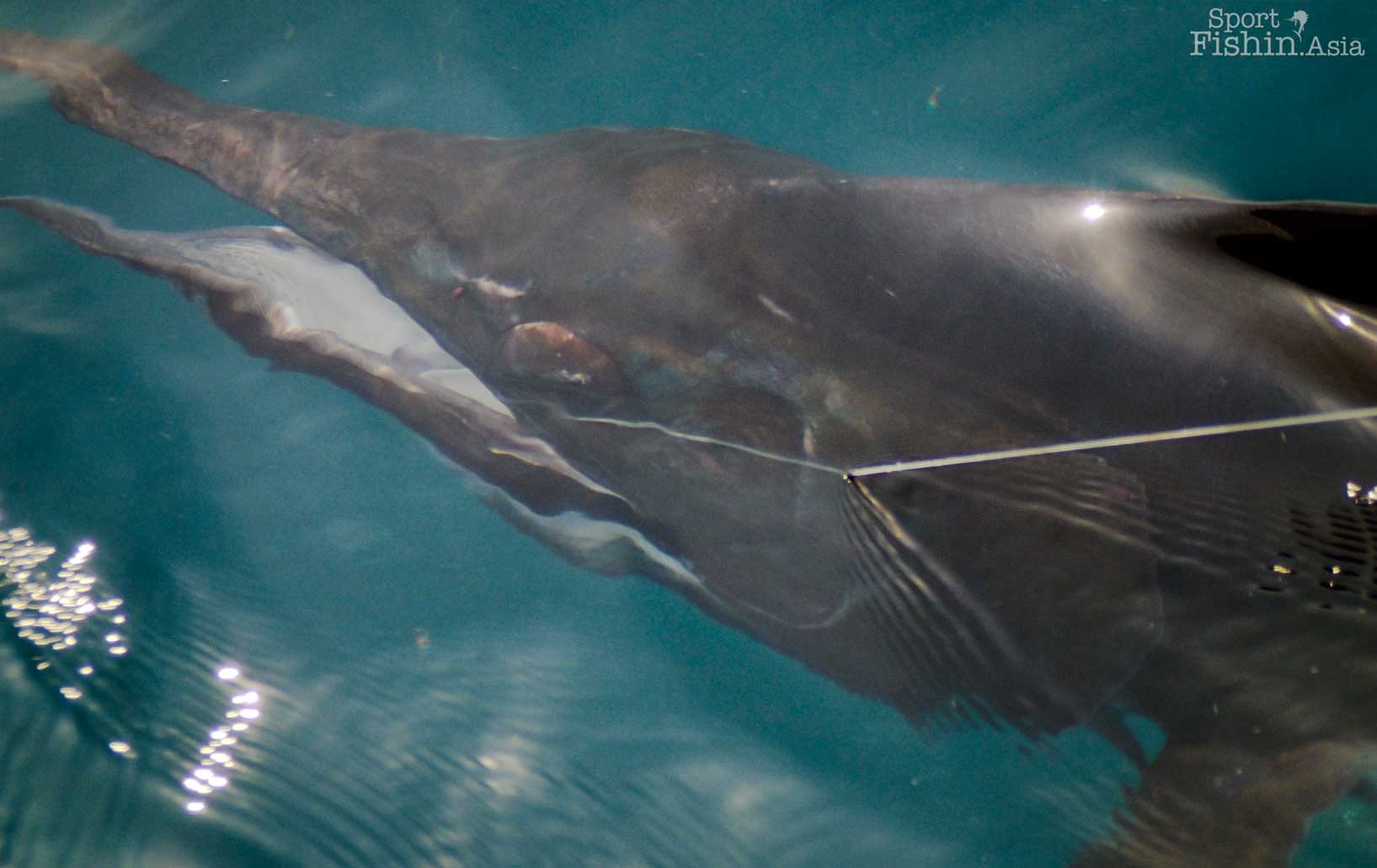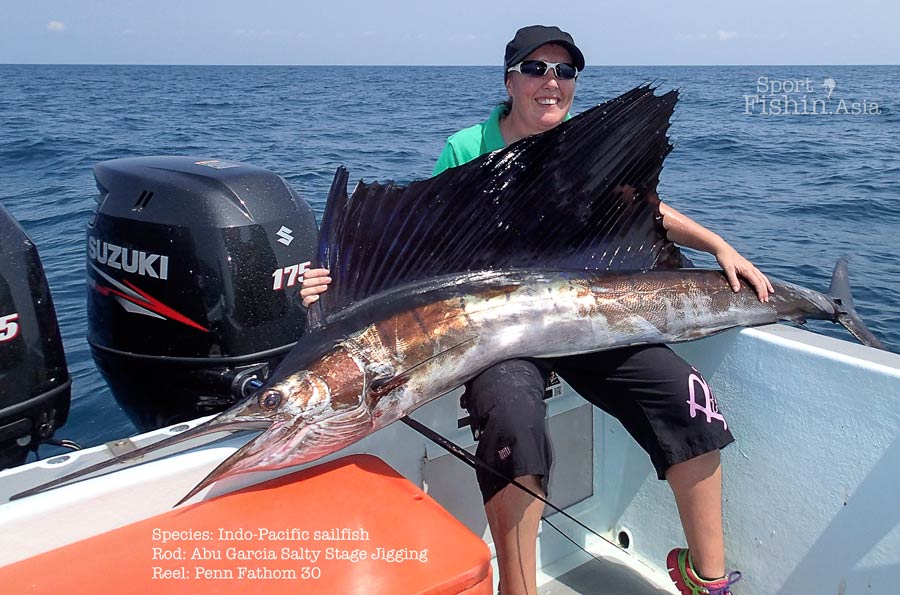 Michelle lands a nice fish.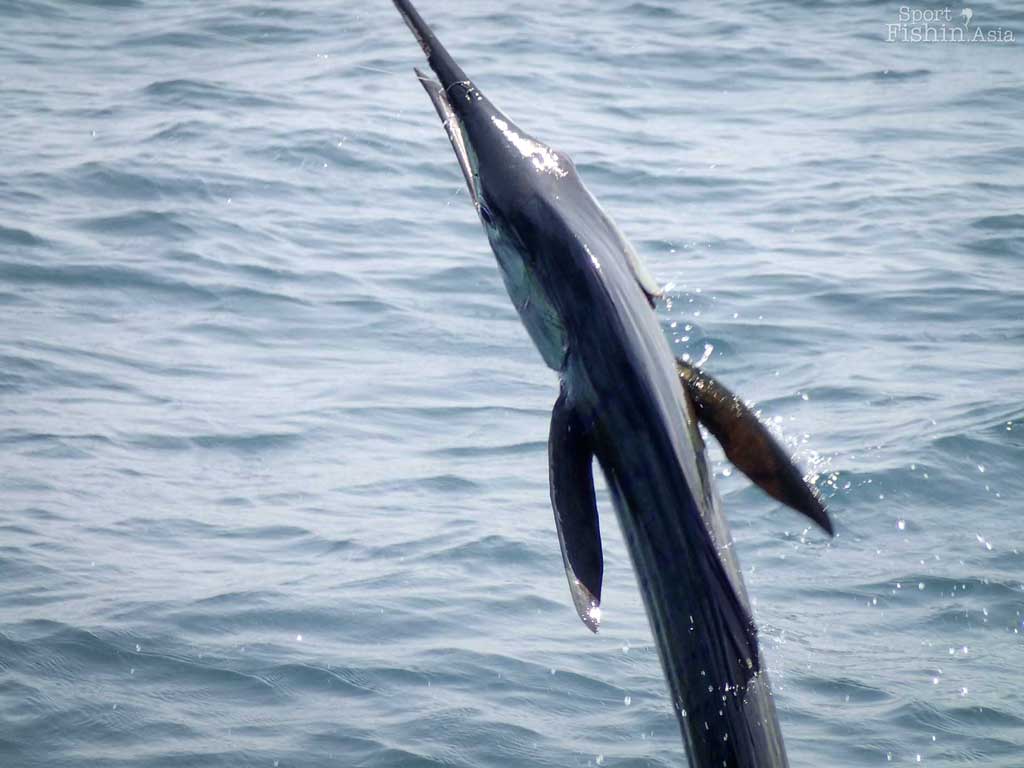 Father and daughter is coming back again next month (July 2016) for another session and we're looking forward to hosting them.
Come fish with us in Kuala Rompin!
Should you have any questions, wish to make a booking or enquire about available dates, please contact Juan.