The weather in Kuala Rompin has not been the most predictable the past weeks. But come to think of it, where in the world has the weather been predictable lately?
The famous calm seas of Rompin however, did show up for our guests Hajime Machimura and his friends who came fishing aboard our boat.
So it made us have a perfect weekend holiday. Thanks so much for your hospitality" – Hajime Machimura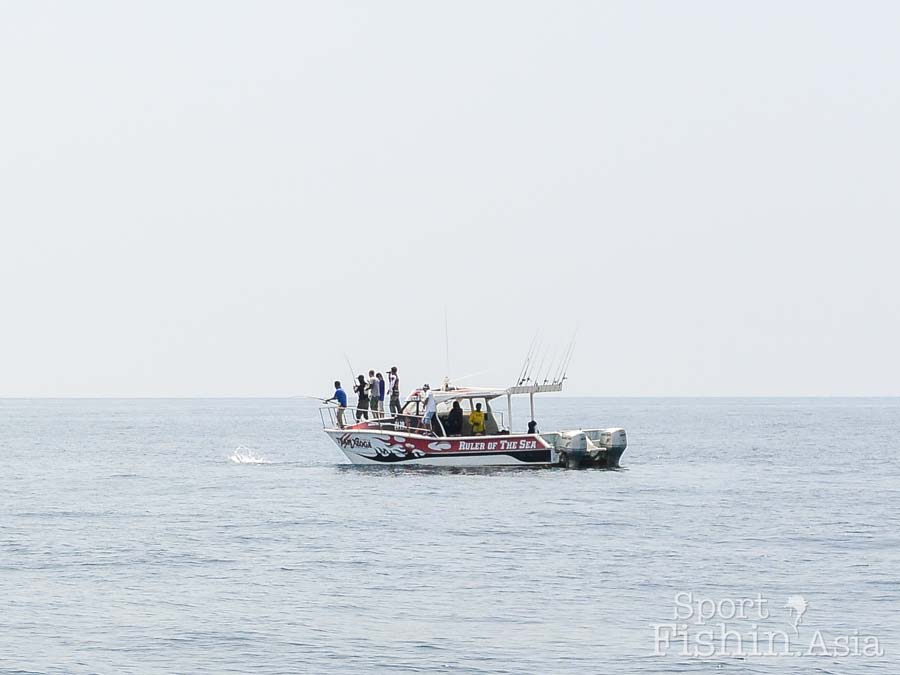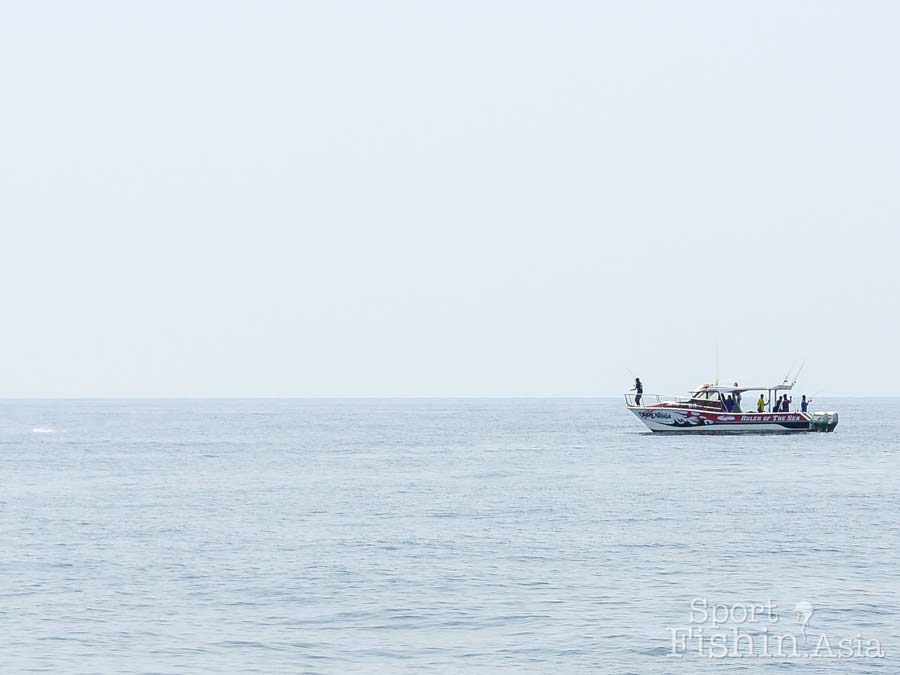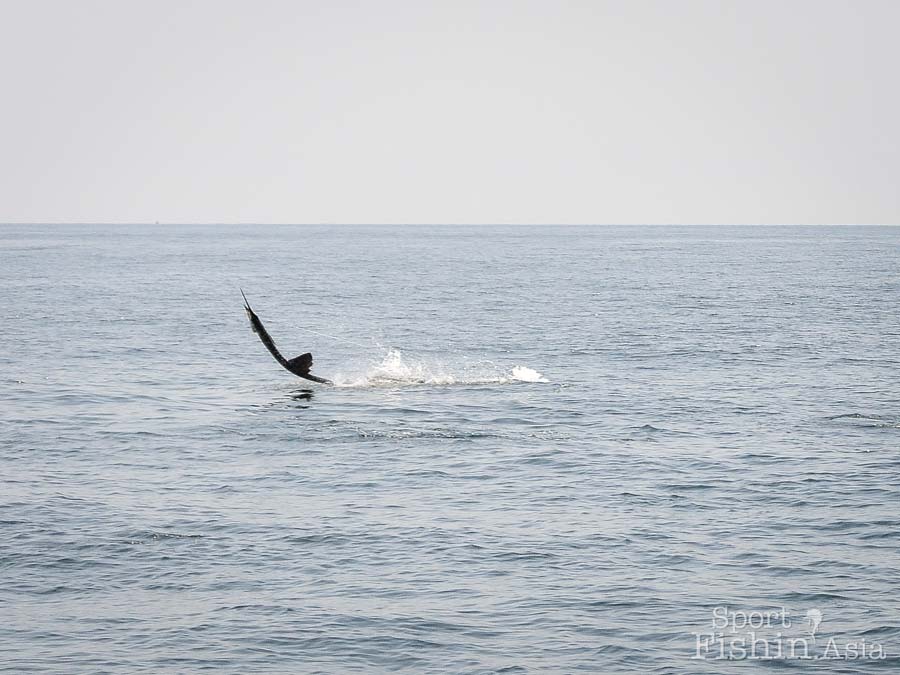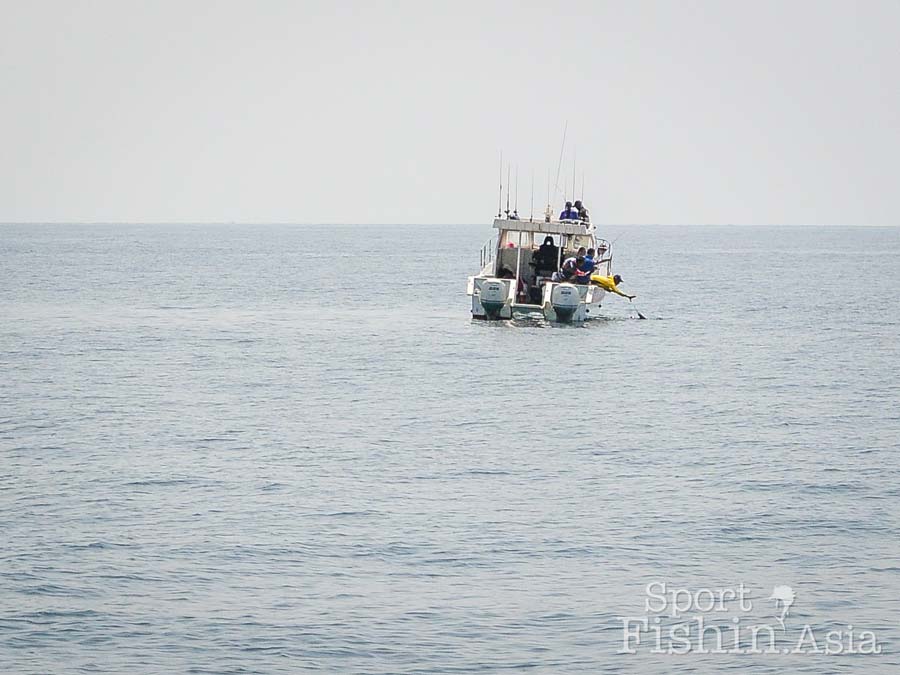 There are still plenty of baitfish and thus, sailfish in this particular area not far from shore of only 20 meters or 60 feet depth. The fish have been here for about a month now. Could be a matter of time before they are found in different locations.
Contact us to find out more about sailfish fishing in Kuala Rompin or to book a trip. We have very limited available dates for the remainder of the 2017 season, so be quick to book your dates.