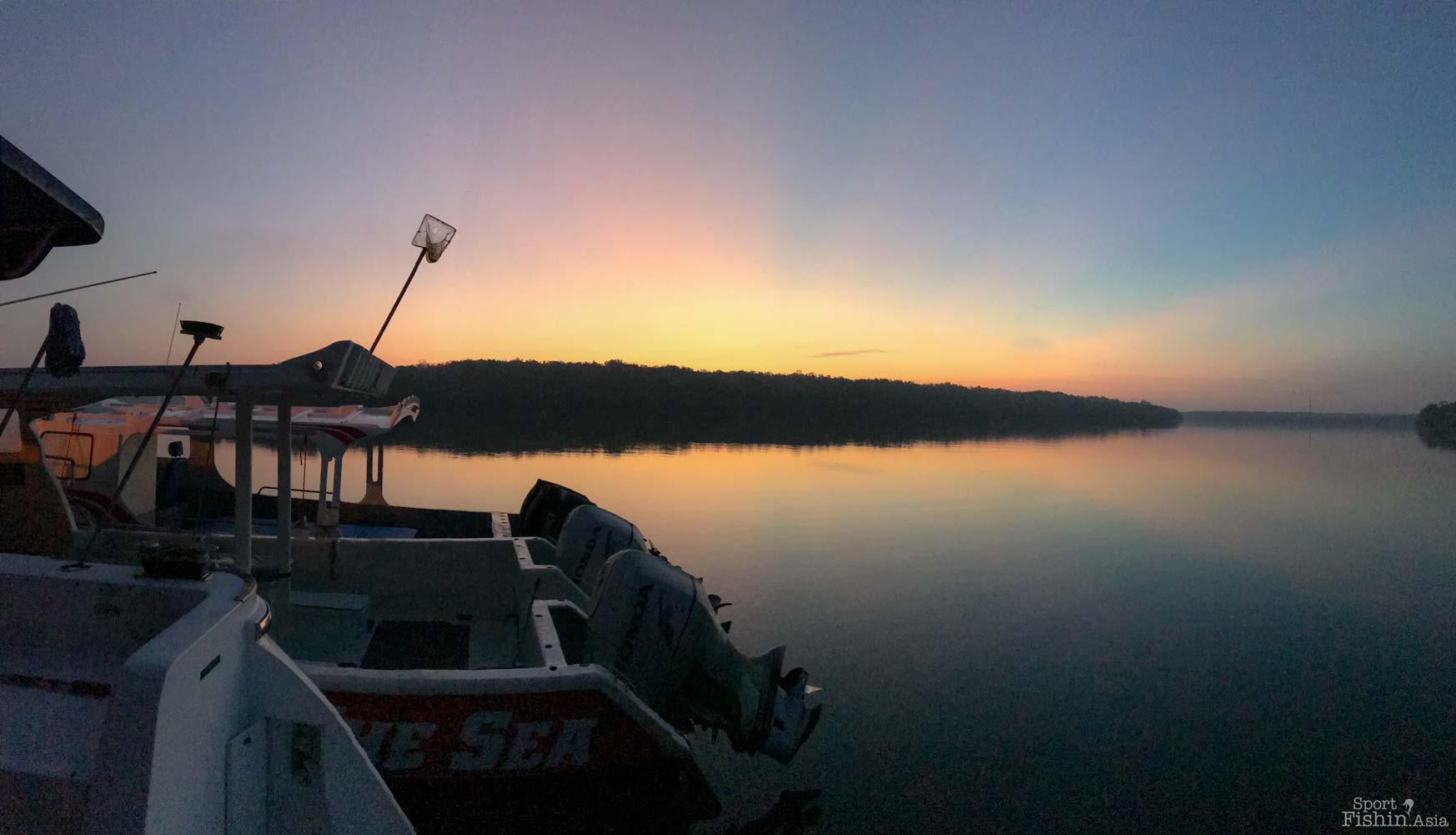 Bryce and Emily are here on their first visit to Malaysia, brought about by the sailfish of Kuala Rompin.
Before getting to Rompin, they took a trip to the islands of Langkawi and Penang for a holiday.
The sailfish are biting not too far from shore currently and this couple from New Zealand will not have too much trouble getting some fish.
Bryce is from Okuma New Zealand and he brings with him an array of brand new products such as rods and reels to be tested on the fastest fish in the seas. The sailfish obliged and many battles were had with some victory going to Bryce and sometimes the fish wins!
Too bad Bryce were not successful in getting any sailfish on lures, managing to get quite a few follows and some hits but no solid hookup.
Catching sailfish using poppers and stickbaits are challenging but very rewarding for sure. One needs to keep at it tirelessly to see success. The next challenge up the scale is to catch a sailfish on the fly, which Bryce has set his interest in.
Check out what Bryce says about his experience and follow his adventures in his page Fishing Adventures NZ