The pond with the longest name, Natural Exotic Fish Fishing Pond (NEFFP), moved to this new location in Behrang, Perak in 2017.
Let's also call this place EXOTIC POND which is not a mouth full, and much sexier! What do you think?
Previously located in Rawang, Selangor – this popular fishing pond for monster freshwater fish relocated a distance of 66km from its old home.

Some of the fish species you can find here are:
Chaophraya catfish
Giant Mekong catfish
Amazon redtail catfish
Pacu
and others – the species above are the heavyweights and caught most often.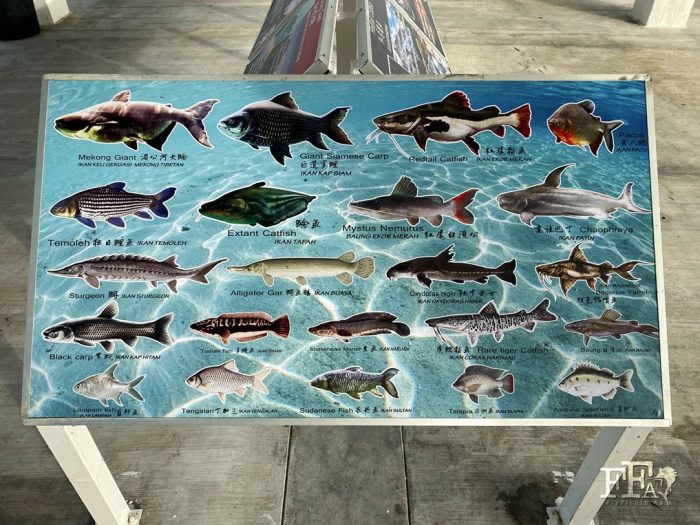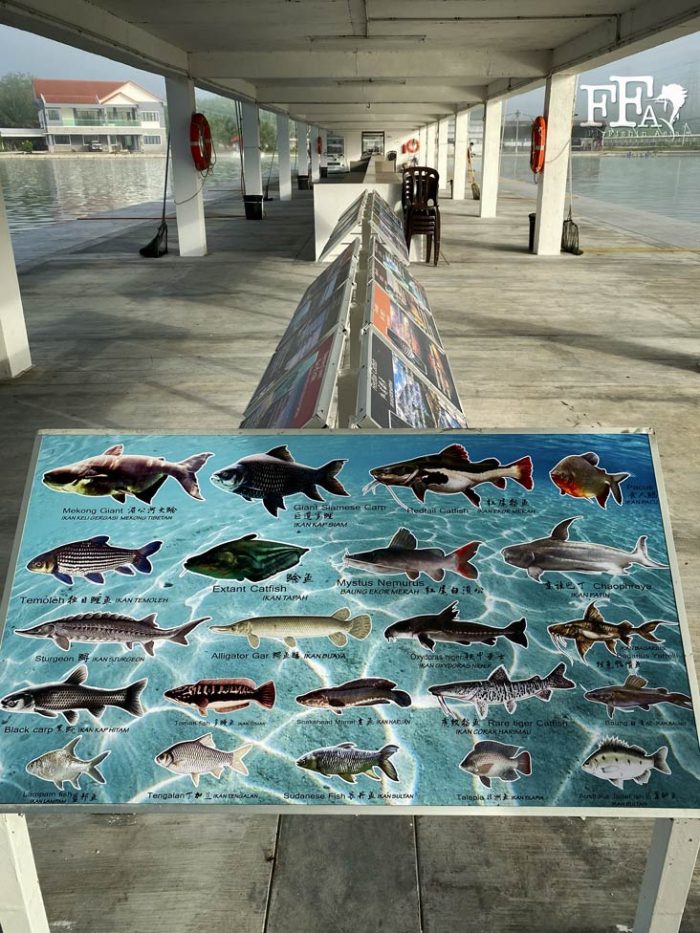 After two years at this new location, we finally dropped by to check the place out and wet some lines. Better late than never!
Kudos to the operator as the NEFFP appears well maintained (an often rare trait in Malaysia!).
The place is huge resembling a complex of sorts and lots of white structures making the place almost feel clinical.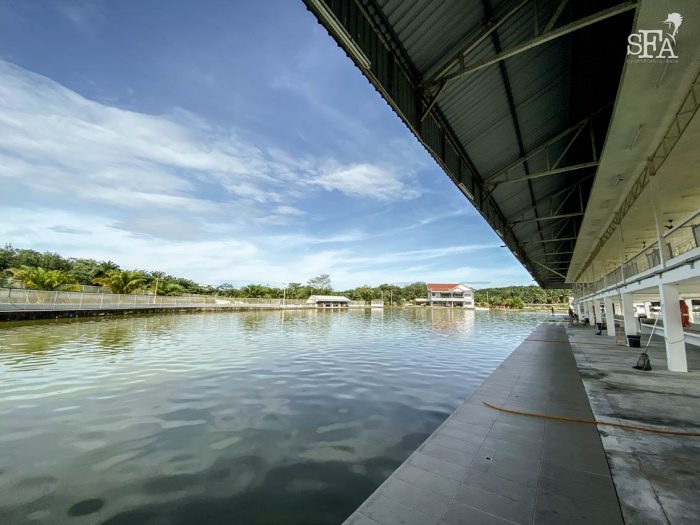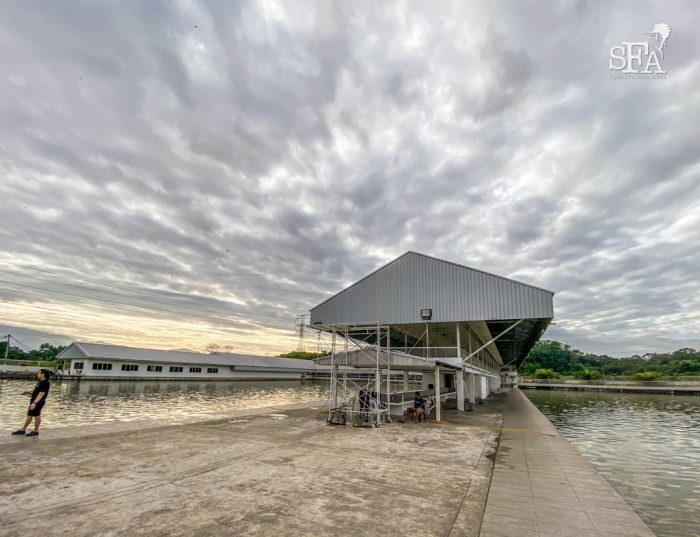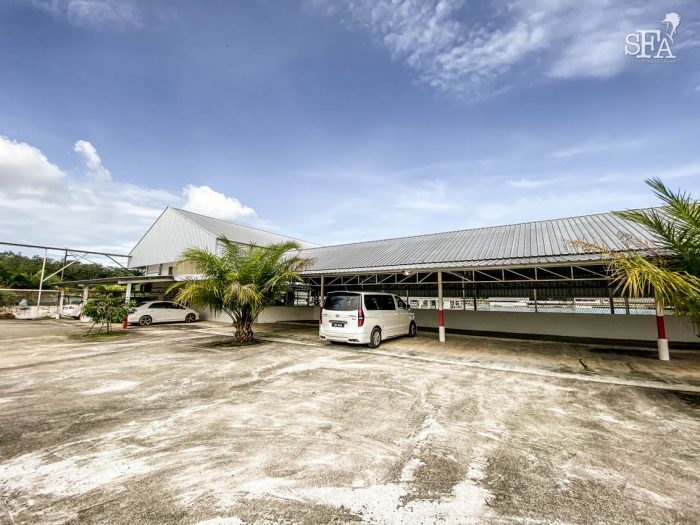 Exotic Pond Fishing Cost
Fishing fee is RM100 per rod for 4 hours
A RM50 deposit is required for each rod
Notable points:
Pond is very well stocked
Fish are mostly big and powerful
Bait and lures allowed
Live bait available for sale
Rental of fishing gear are not available
There are workers to help out if anglers need any assistance
Landing nets are everywhere
Sufficient toilets
Ample water hoses for washing
Vending machines available with drinks for sale
No food for sale at location
Ample carpark
Good road leading to/from pond
Some Catches in Exotic Pond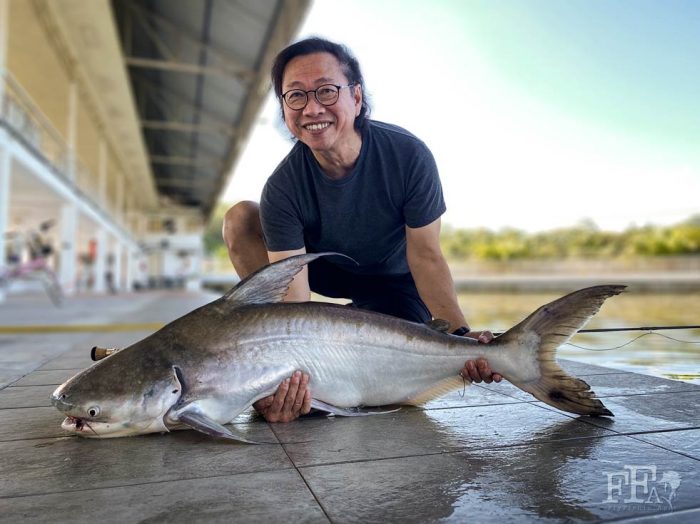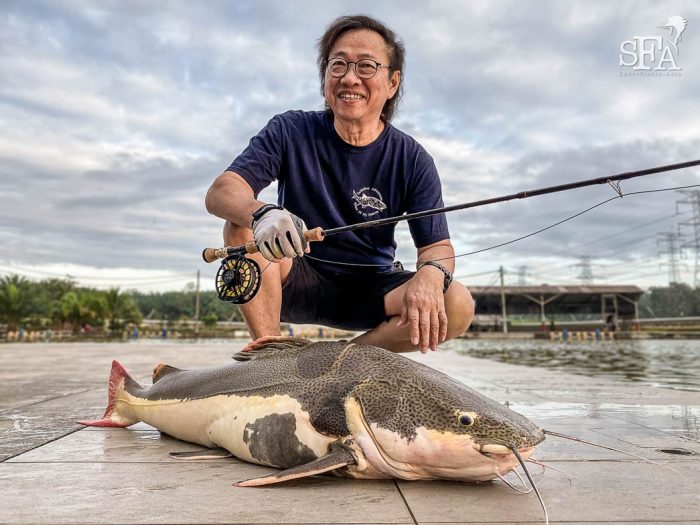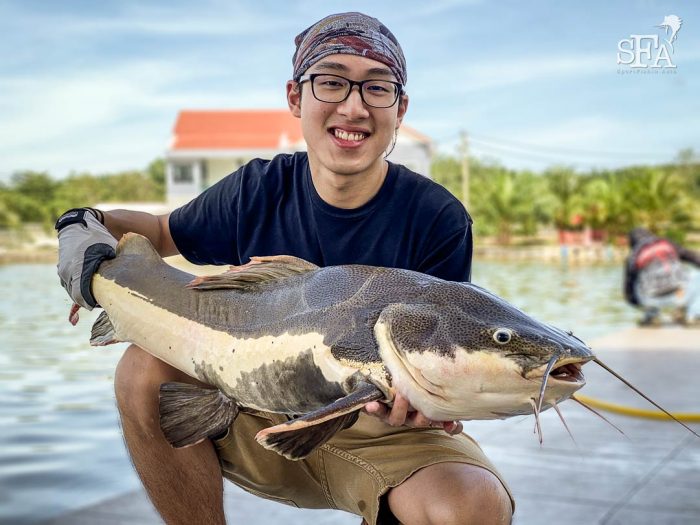 As you can see from the pictures above, the Amazon redtail are the most aggressive/hungry/greedy/willing to bite, at least on that day.
A couple of fish was dropped by everyone including a Chaophraya catfish that took JW's fly and put up a brief show of power before dropping the hook as well.
NEFFP is open 24/7
Getting There
Google Maps location