If you're young and not wearing glasses, take care of your eyesight. It's a pain in more ways than one if you need prescription glasses.
You Only Need 2 Reasons Why You Need Good Sunglasses
You spot fish easier – which translates to potentially catching more fish
Protection for your eyes from harmful UV, flying jigs and hooks!
What that means is also about wearing glasses even if and when you don't need them. Even when you have perfect eyesight and fishing under overcast skies – this is especially true when you are fly fishing.
Sun protection must never be taken lightly. While we cover up our skin in sunblock lotions and underneath a layer of clothing, the sun puts quite a strain in our eyes, too.
A good pair of sunglasses not only helps us spot fish easier, it is a must to protect your eyes from glare and harmful UV rays.
If like me, you wear prescription glasses, choices of sunglasses becomes a lot limited, and can become costly.
Related: Why You Should Wear Sunglasses When Fishing
I've gone through a number of sunglasses over the years from purpose made sunglasses for fishing to fit-overs as I wear prescription glasses now.
If you wear prescription glasses, you have these options:
Laser surgery to correct eyesight – some don't like this. Can be costly
Fit-over sunglasses e.g. Cocoons
Prescription sunglasses
Using contact lens and regular sunglasses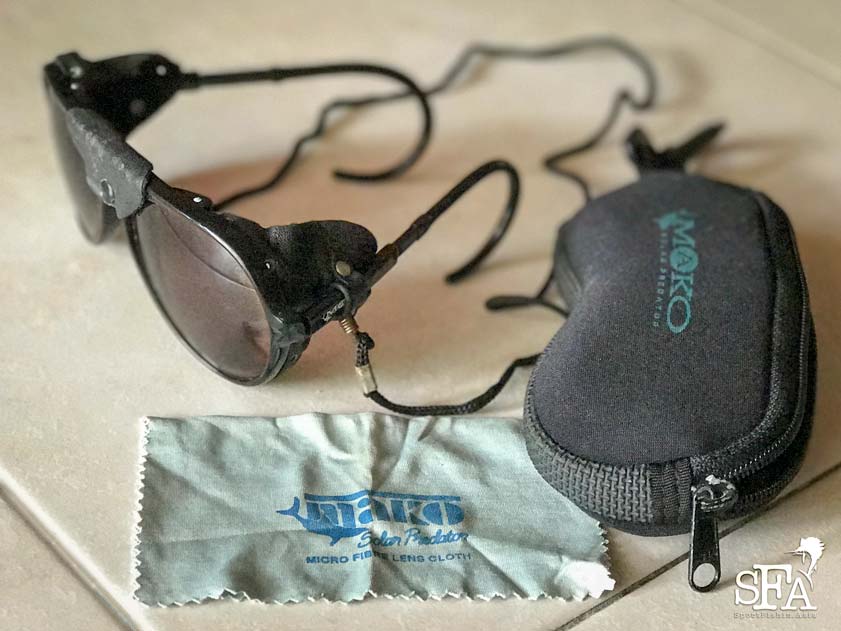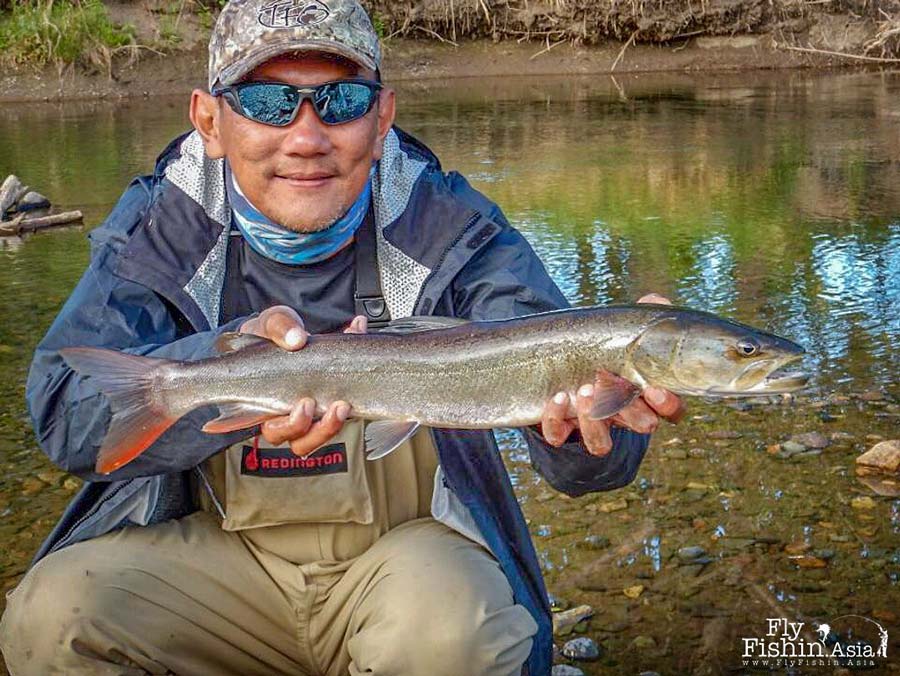 While the Cocoons fit over are good, they are not the most comfortable and not the most durable used under harsh environments, especially saltwater.
I guess fit-overs are okay if you only have to wear them occasionally. I'm out there nearly everyday under the sun looking into the water and wearing the glasses 10 hours a day.
I also wear a pair of transition prescription glasses (lenses that turns dark in the sun). While these are great and very convenient, they are not quite dark enough and they do not come polarised.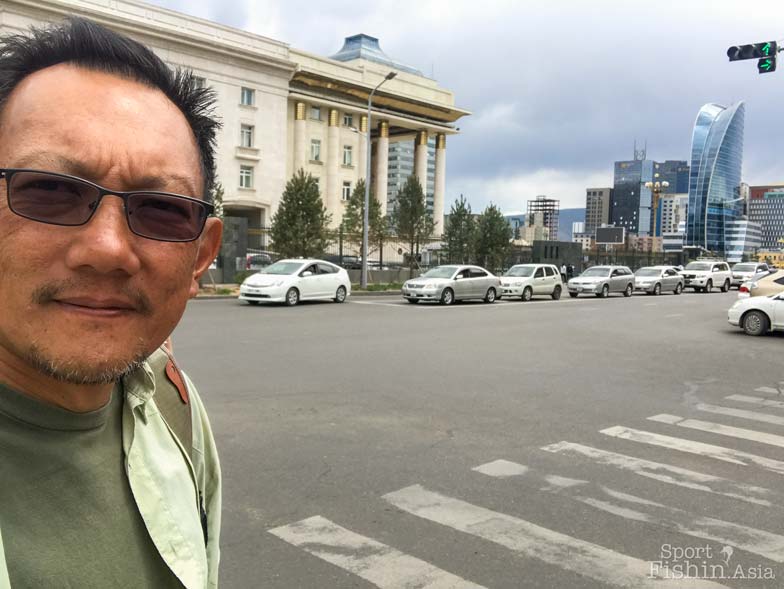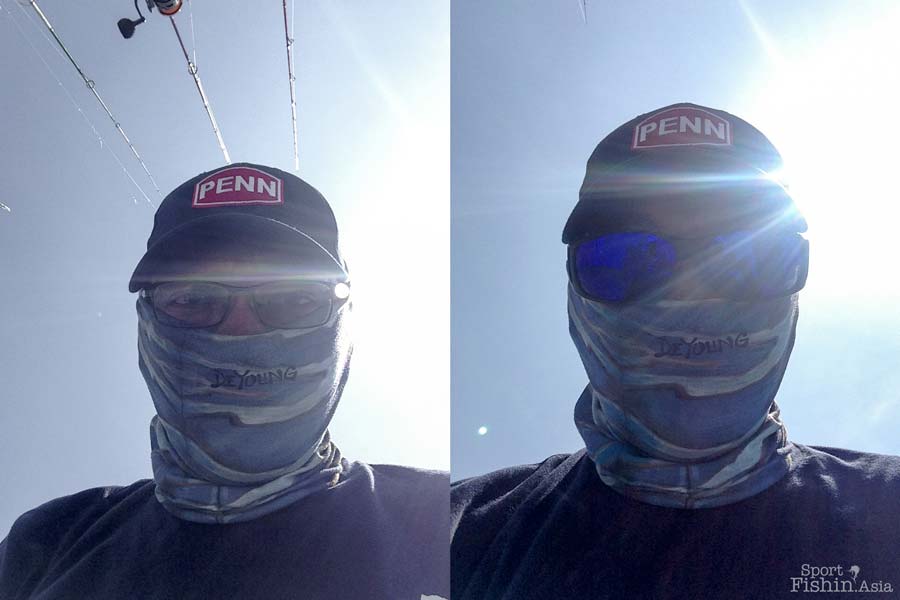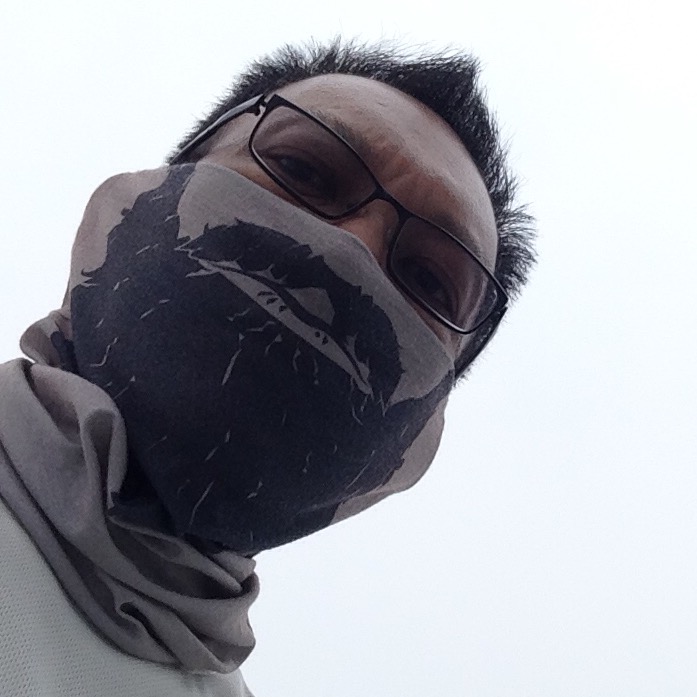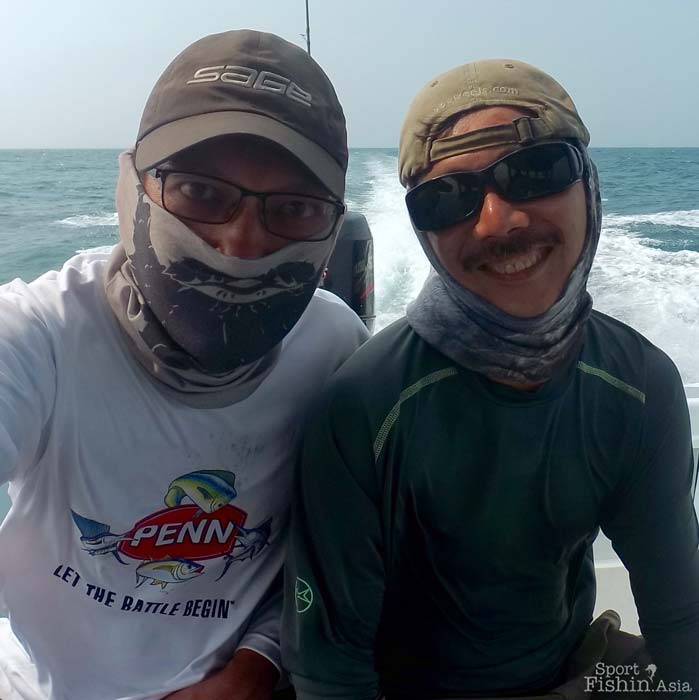 So my latest pair of sunglasses for fishing is the Rudy Project Zyon
I got my pair from Vision Space Optometrist, arguable one of the best if not the best optometry specialist in Malaysia. They have 3 outlets located in the Klang Valley.
Their service is absolutely top-notch and all their optometrist are qualified university graduates. I go to them for all my eyewear needs. Know the difference between an optometrist and an optician, know which will give you advise that you need.
While the Rudy Project Zyon sunglass frame is not too expensive, I cannot say the same for the Zeiss perscription polarised lens!
Because I needed a prescription lens, I had to ditch the standard lenses that came with the frame. The only option for me was the Zeiss lens due to all the "bells and whistles" that I required such as very dark shades, mercury coating (I hope I described that correctly!), polarised and off course prescription. And boy, this combination plus the fact that the lens are made by Zeiss comes with a hefty price tag!
But is the price worth it? Yes. I should have gone this route long ago.
It took about two weeks for the lenses to be ready and cut into shape to fit the frame, just in time for my two weeks fishing trip to Mongolia.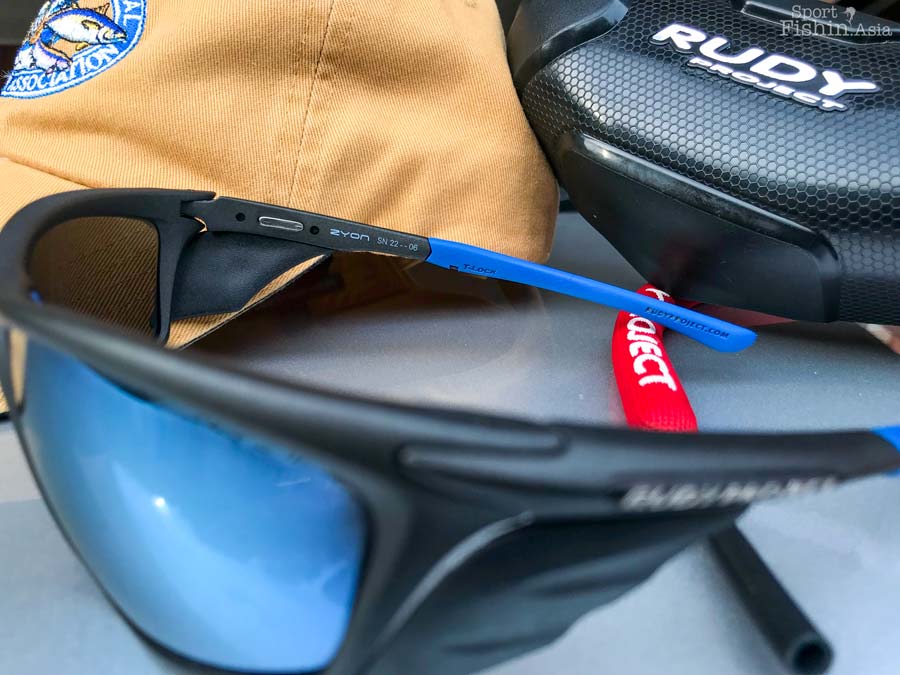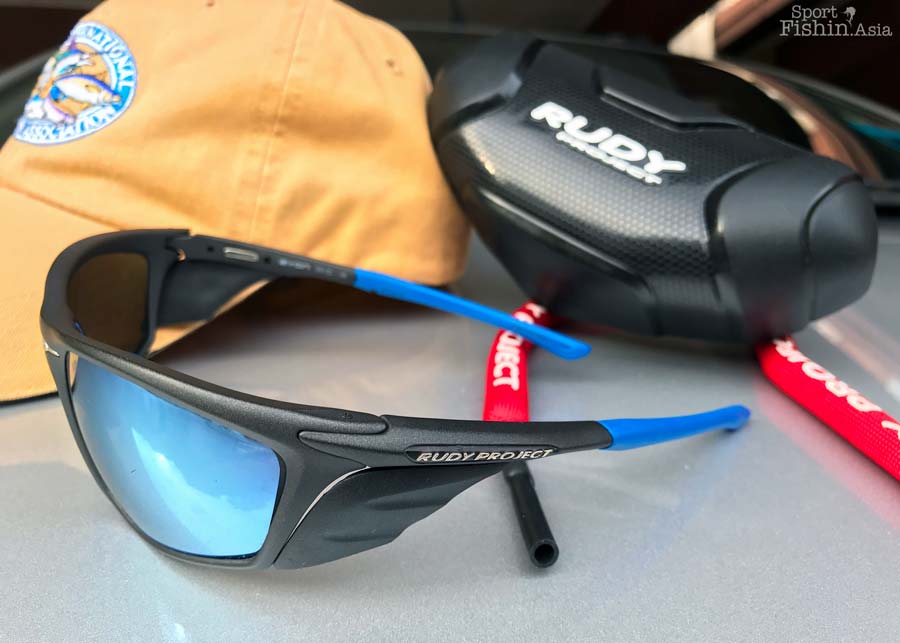 Go To A Good Optical or Optometry Shop
One of the reasons many people, me included, frequent Vision Space Optometrist is the expertise and advise you get. They have a troop of qualified optometrist headed by partners, Woon and Aw.
They also have very modern and advanced equipments to check your eyes and make very accurate assessment and necessary adjustments so your prescription glasses will be as close as possible to perfect.
The clarity from the Zeiss lens is fantastic and the contrast is great. My eyes felt comfortable the moment I started wearing them for fishing, especially the long hours out on our saltwater trips.
Half A Year Later
So far, so good! It's now been five months since I first got this pair of sunglasses and I've nothing but praises for it. The only thing is the scratch on one of the lens and I don't know when and how that happened.
The Rudy Project Zyon frame is also a lot more comfortable to wear all-day and everyday compared to what I had before. They are also very light, one of the important criteria I have when choosing glasses. When wearing the Cocoons during fishing I often have pain at the temples towards end of the day as the frame is pressed against another frame plus we are wearing a cap and also face mask for sun protection.
The Rudy Project Zyon comes with interchangeable spare parts. That means you can change damaged parts and also play colour matching if you wish. Check out the Rudy Project website for design options.
Remember to check back later to find out how well the pair of Rudy Project Zyon with the Zeiss lens lasts the harsh environment and abuse.