IFFF MCI Yusaku Tsutsui, owner of Drag Free Fly-fishing Shop based in Osaka Japan ties some very awesome flies.
It is hard to judge how good these foam flies are until you start casting them and discover just how light they are and how little wind resistance they create – which makes them easy to cast. Then there are the popping action which are just great and can be tuned to achieve different desired action, splash and sound.
I took the opportunity to rummage through his tackle box and film him tying one of the flies when he dropped-in to fish with us for a couple of days.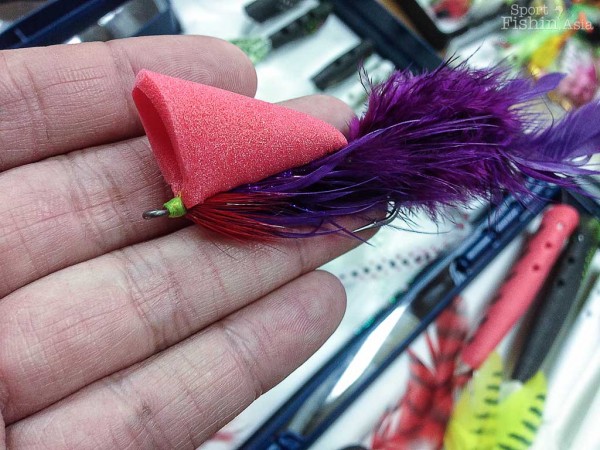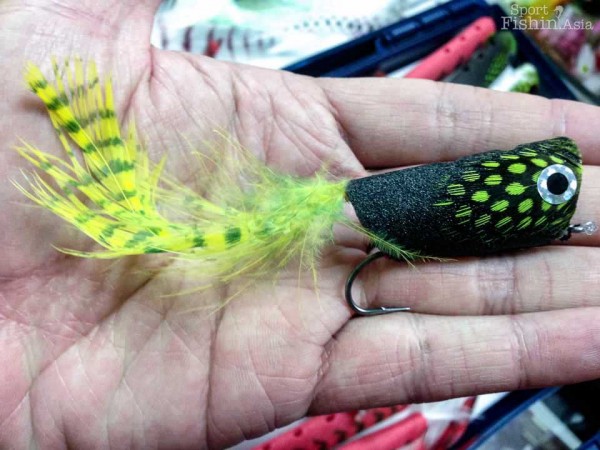 Yusaku-san and some of his creations in Tacklebox Adventures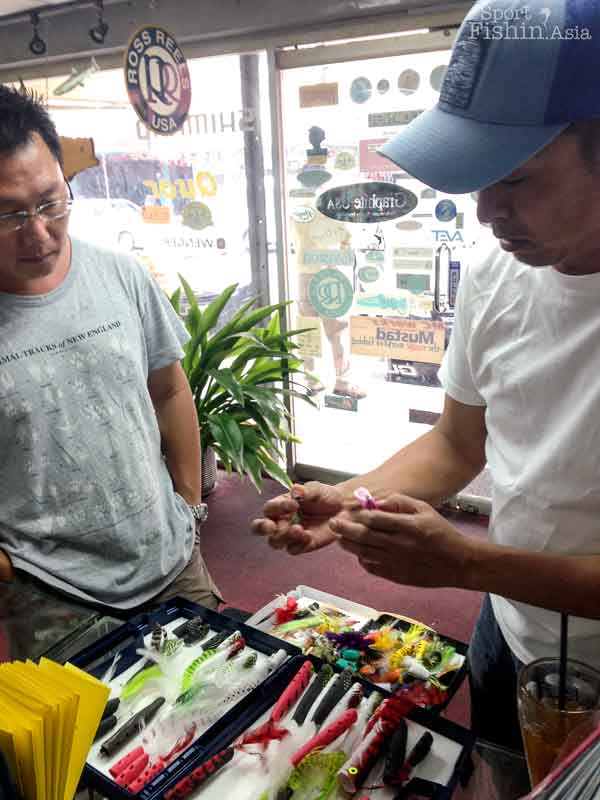 With IFFF CCI Sek