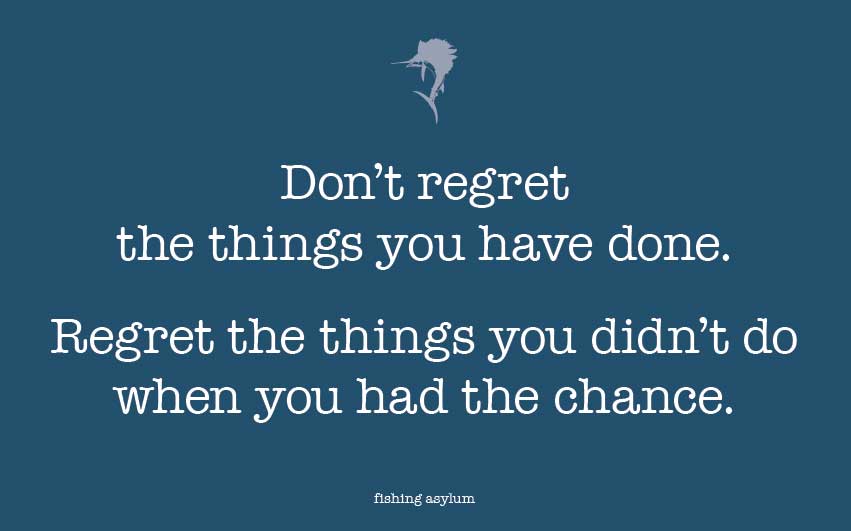 I don't know about you but I feel time just whizzes past all of us. Whether you are aware of it or not, each year passes in a blur. Think about it… snap your fingers and one year is over. Blink… another year is done with.
Try to look back and reflect on what the memories are and what have you achieved. Or not achieved. 2013 is no different and today marks the beginning of another new year – I guess that's why people say time-flies.
When you are young, with little years behind you and lots ahead, you don't think much of it. That is why some young people choose to be dreamers, or bums. "What is the hurry?" is their life's theme.
"What is the hurry?" is their life's theme.
When age catches up however, you may start to question where is your life headed to – and if the road ahead is where you want to be at.
Be happy. Don't forget to do what makes you happy.
Life is short. Believe me. It's over before you know it.
Make time for your family and loved ones
Look-up you parents. They are even older than we are. Just seeing us makes them very happy even if they do not say it. A short call will do if you are really tied up. Don't regret not spending enough time with them only after they are gone.
Make time for your partner and children. A happy family creates a successful life. Try it and see.
Do what you have always wanted to do
Take the plunge. Get somewhere with your career and business. Don't try – don't know.
Enlarge your circle of friends
Catch-up with your good friends every now and then. True friends are hard to come by. Know who they are and share some laughter and joy. There is much to talk about.
Having more friends make life more interesting. One great way of creating a larger network of friends is through fishing. Go fishing with different groups. Join activities. You'll also catch more fish. One thing to remember though, don't act like a jackass when fishing with others or you'll find yourself being avoided like a plague.
Give back
Give back where you can. Help others who are less fortunate. Don't judge people. Everyone has their own story only they would know. Helping other does not always involve money. It can be our time and skills.
Go see the world, go fishing
There is much to see and learn from this planet and its people. And many bucket-list fish to catch, too. Do not wait till you want to but physically unable to.
Happy new year. Do not forget to live life.