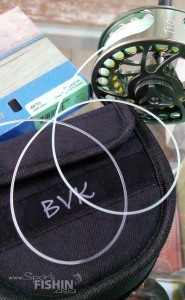 I got hold of a Temple Fork Outfitters BVK II reel in January 2012. It's been three months ago and I've been using it profusely paired to a weight 7 TFO BVK rod.
The reel is spooled with RIO Saltwater WF7I/I Tropical Intermediate fly line and 180 metres of 30-pound backing.
The reel have seen plenty of big fish action including Amazon and Asian Redtails. The setup was also my primary gear over a week long saltwater flats fishing trip to the Maldives. The reel got totally submerged in saltwater a number of times.
So now they are put under the microscope (so to speak) and I am happy to report there is hardly any noticeable wear and performance downgrade. The drags are still smooth as ever and very predictable. Again, the BVK appears to be good value for money as mentioned by many fellow fly fishers. They weight almost next to nothing and they look quite pretty, too.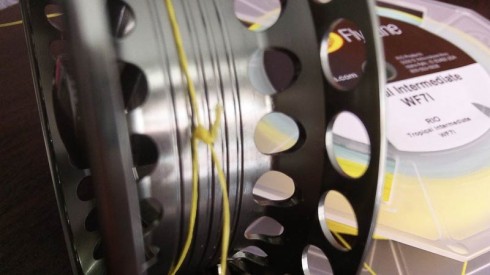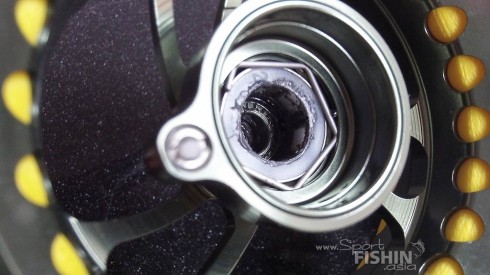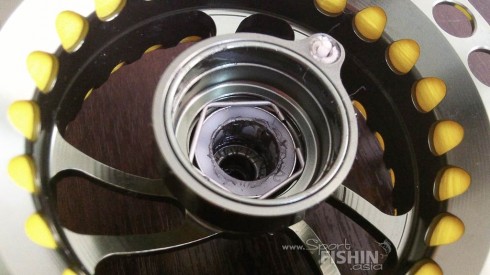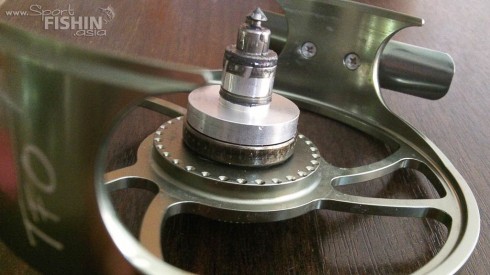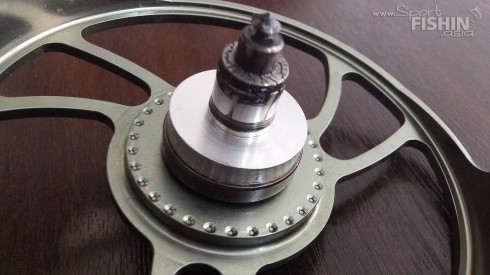 Do you use a TFO reel? What do you think of them?