It's not your usual Kuala Rompin fishing trip when you book a trip aboard the luxury fishing yacht Sea Urchin.
This was a short overnight trip in the month of March with 5 guests onboard for some fishing and a stopover in Tioman island.
We had an early start to the journey from Kuala Lumpur and arrived at the crack of dawn in Kuala Rompin.
After breakfast at a local shop we got onboard the Sea Urchin and the trip started for our five guests.
Eat and Fish
Guests were treated to some fishing early in the trip while they enjoyed meals aboard as well.
Guests were soon battling sailfish and other species such as mahi-mahi and cobia, and were having a great time.
The fishing lasted into the evening where we did some squid fishing, only interrupted by a tea session onboard.
Let the lunch begin

Mee goring with plenty of sea breeze

Guests enjoying their meal on the dining deck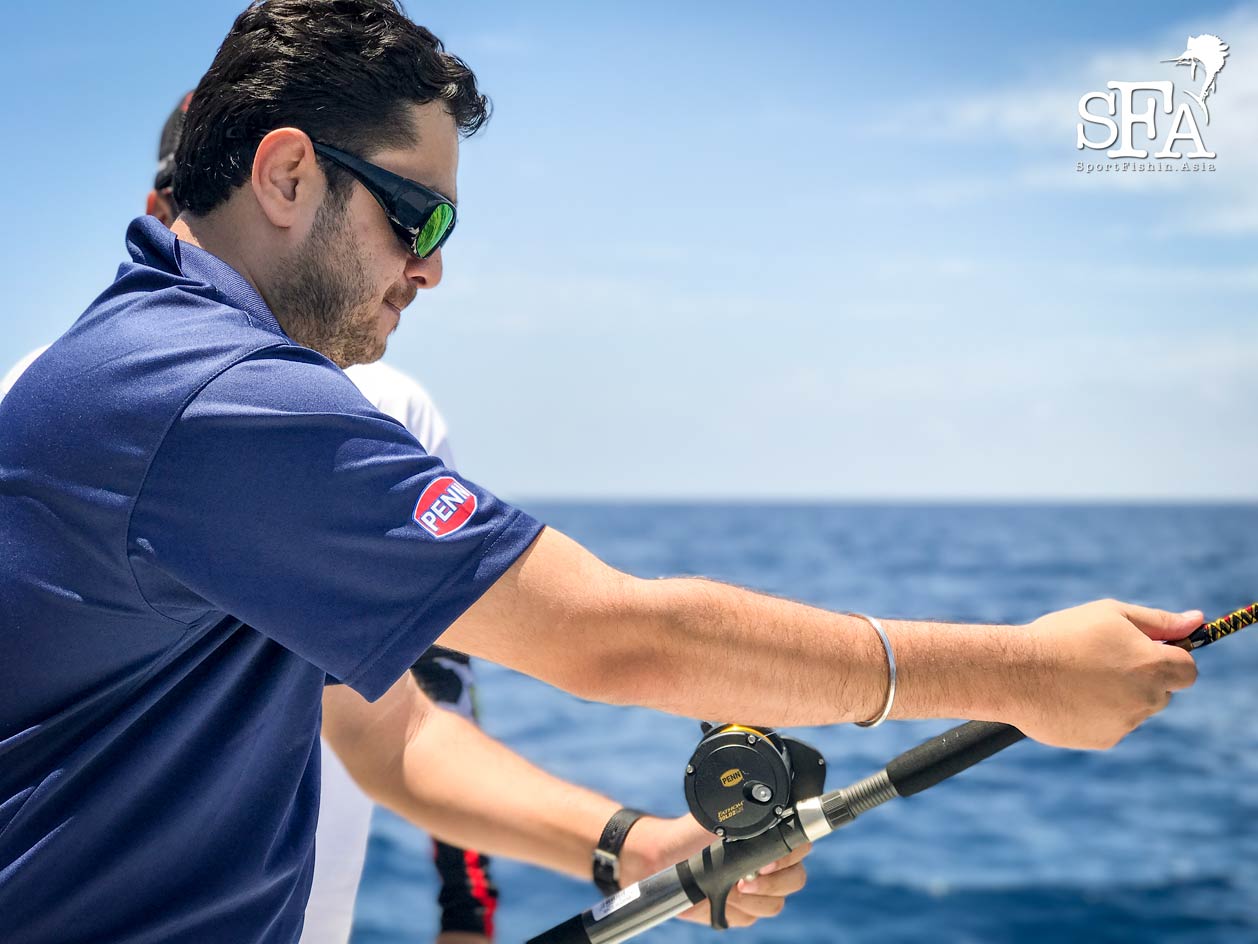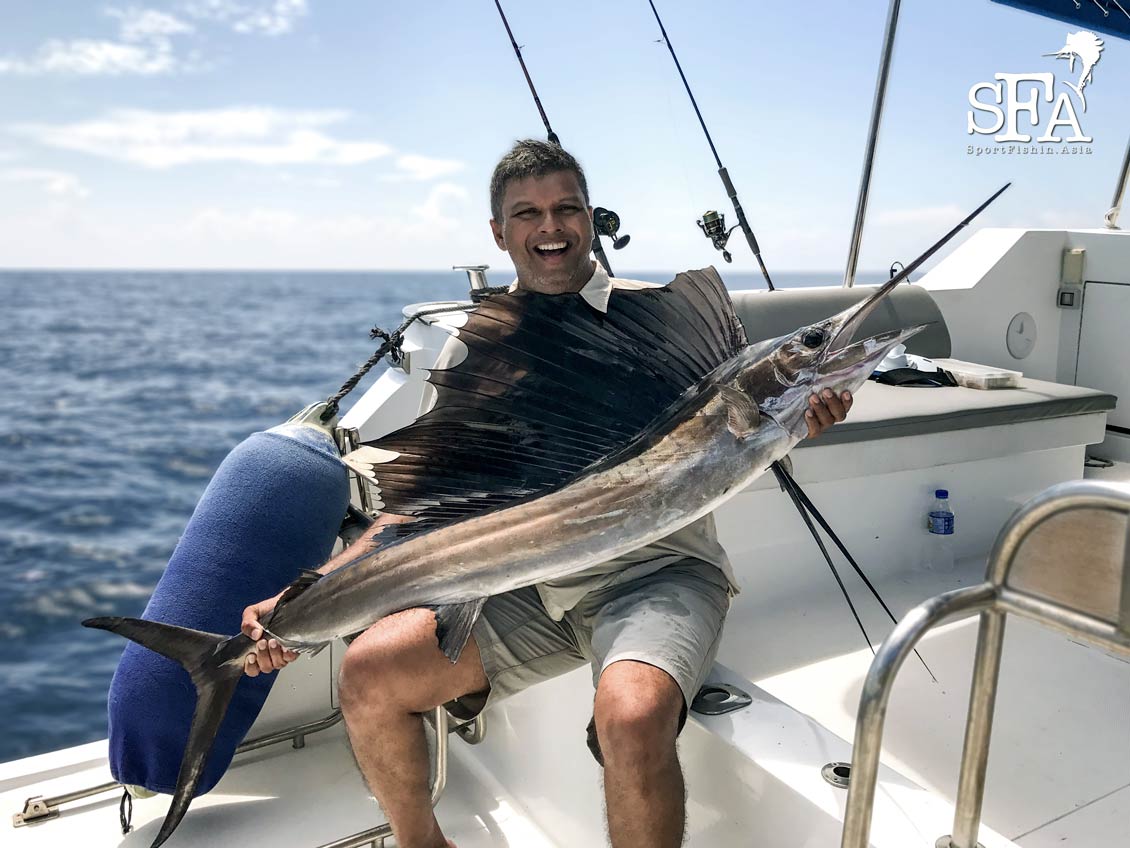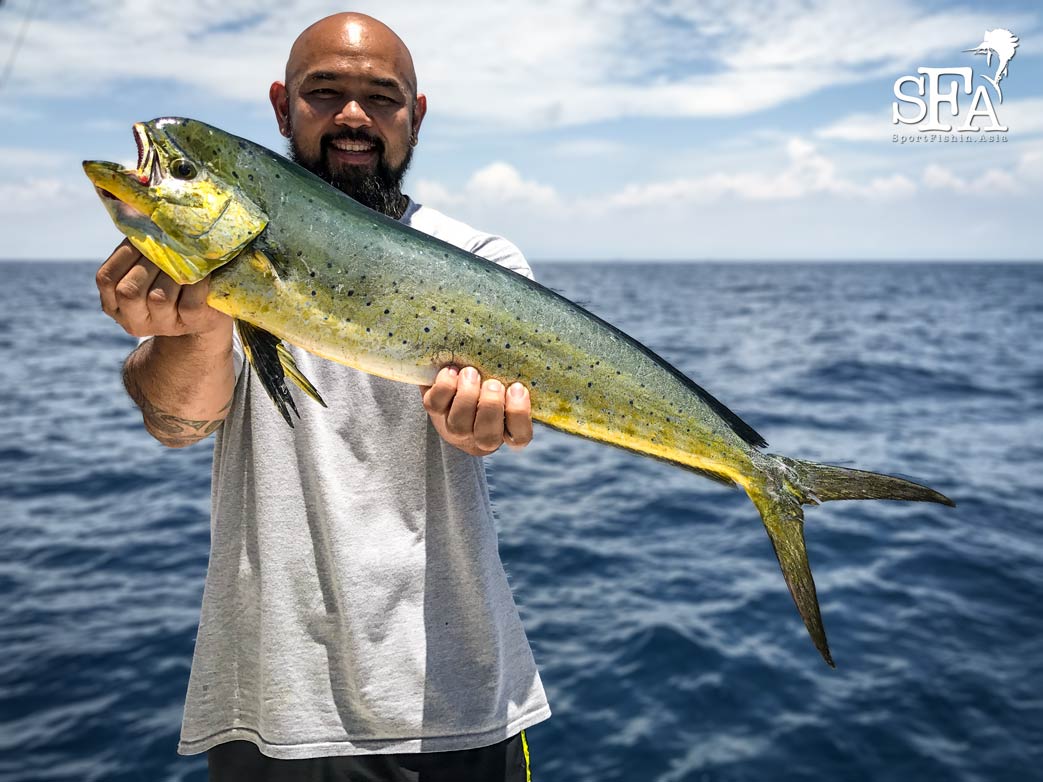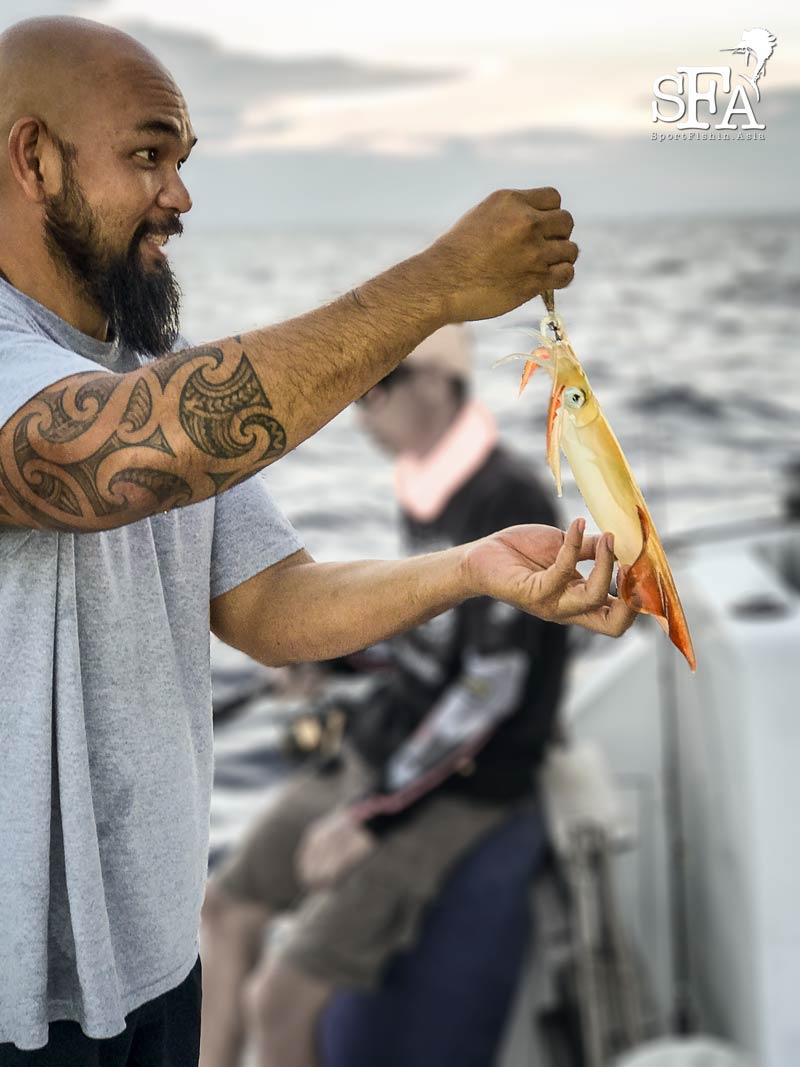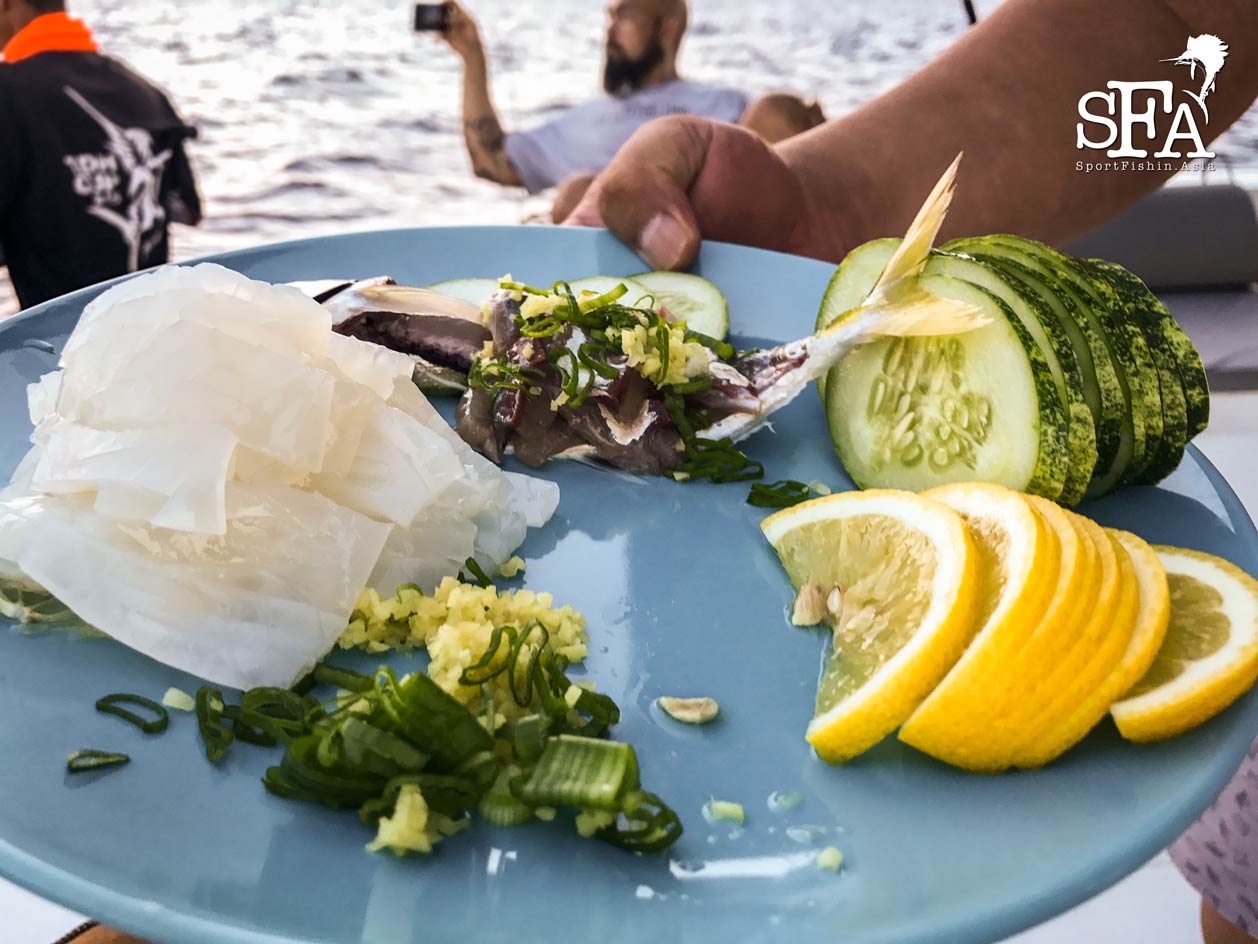 Overnight At Juara Resort in Tioman Island
After a day of fishing, we settled in for a special evening in Juara Beach Resort in Tioman island.
A barbecue dinner and beach breakfast was had here before we resume our fishing en-route back to Kuala Rompin.
Check out more images from the trip below. Please get in touch with us if you're looking for a sailfish fishing trip with a difference in Rompin.
A 'wefie'on the dingy

Harvi with a little grouper

Soup noodle onboard

Lunch on the upper deck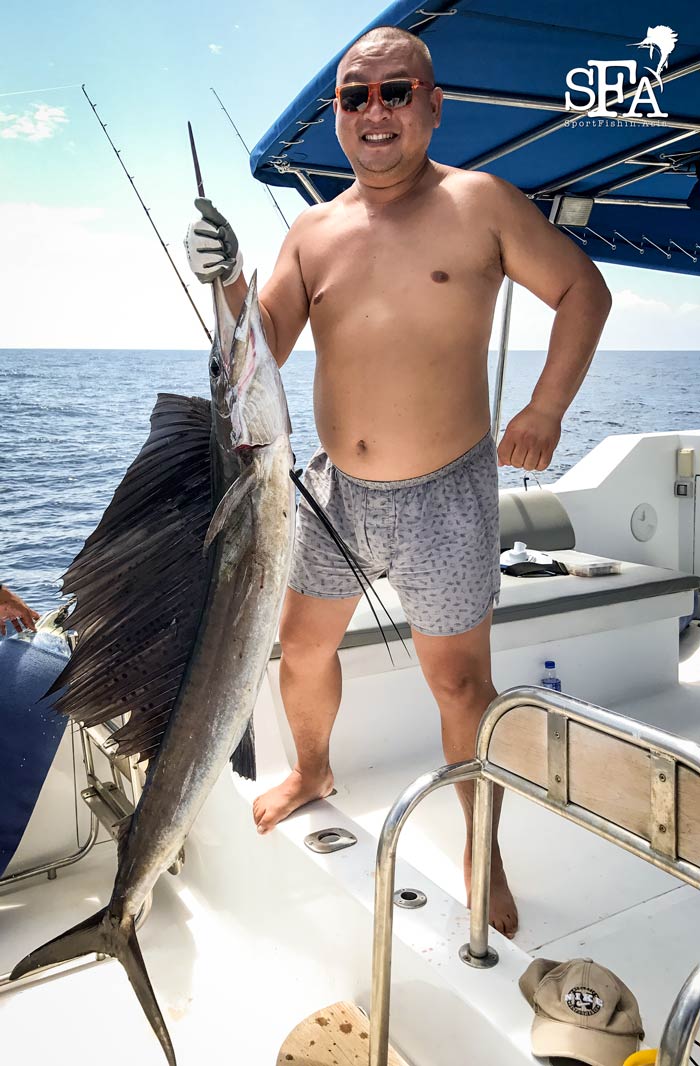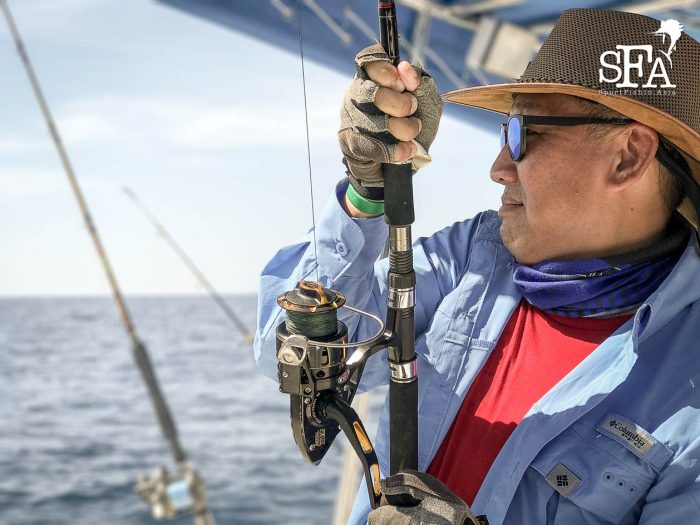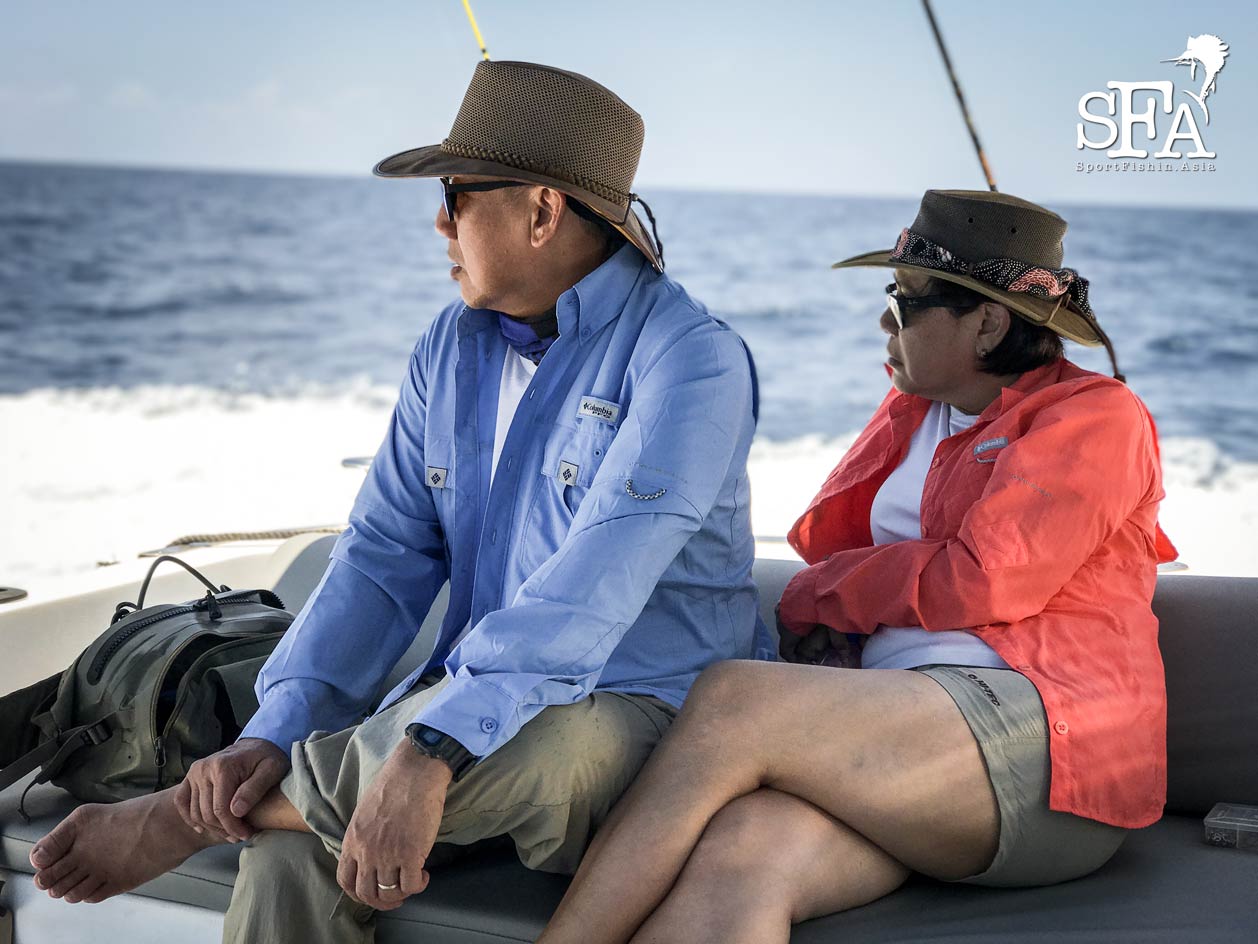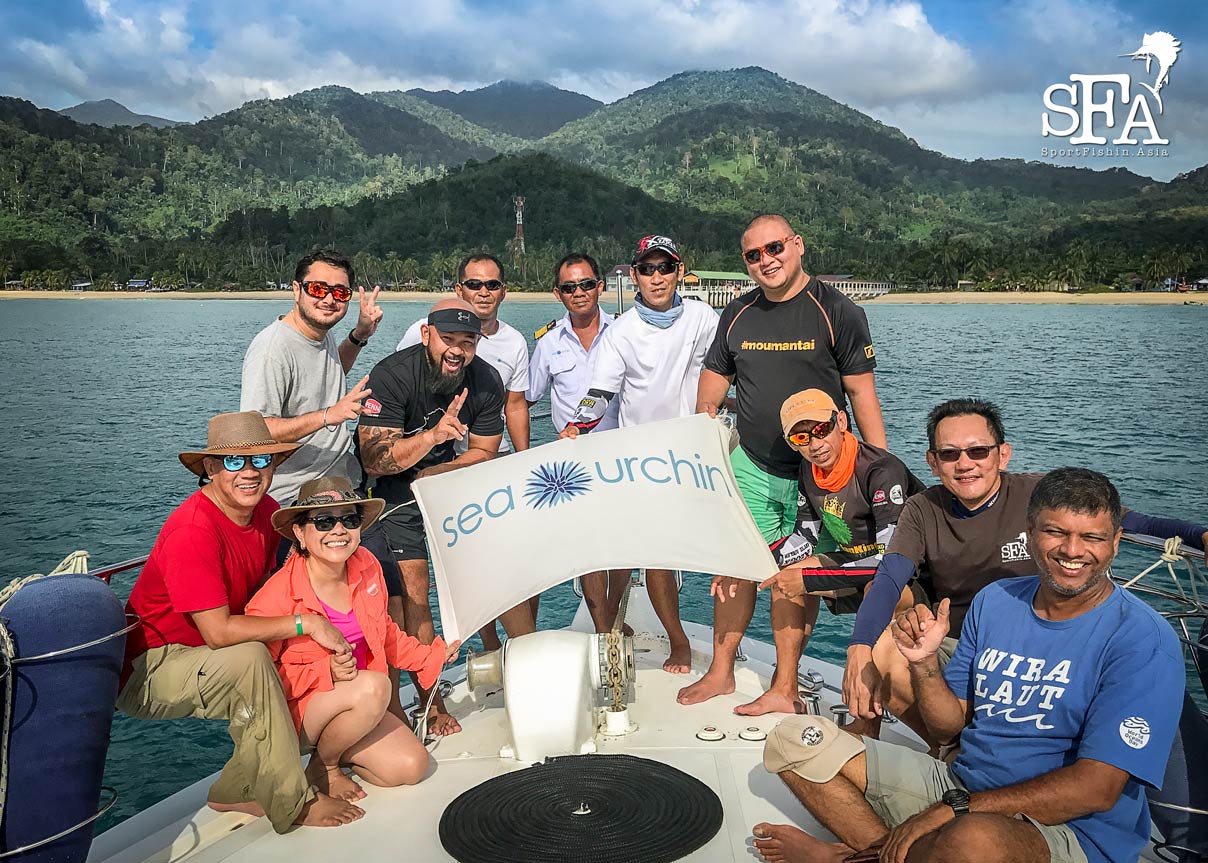 Find out more about the Sea Urchin, contact us.