Twenty plus fish per fly fisher per day! – Nick
That is darn good fishing by any standards. Throw-in the fact that you are fishing the same waters where the biggest trout in the world lurks (the mighty taimen) it really must get into ones bucket list.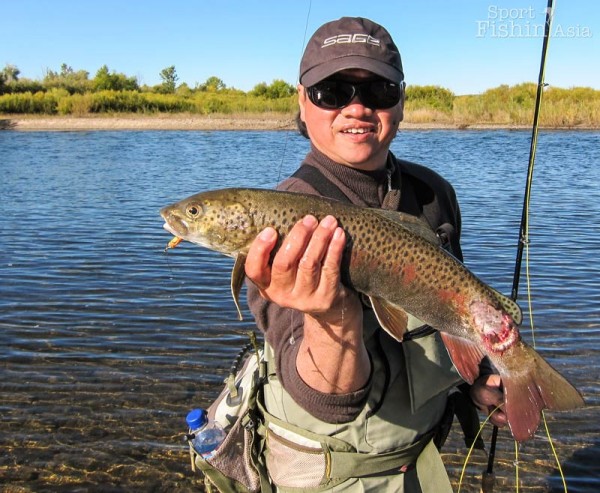 Other species to temp anglers in the Mongolian rivers include the endemic amur trout, siberian pike, grayling, asp and lenok. Enjoy the following photos from a recent trip.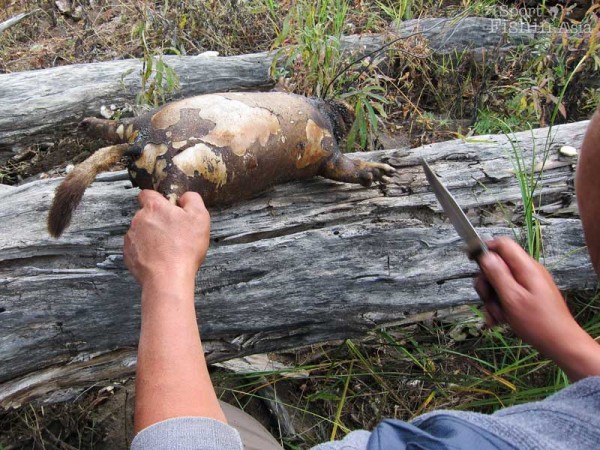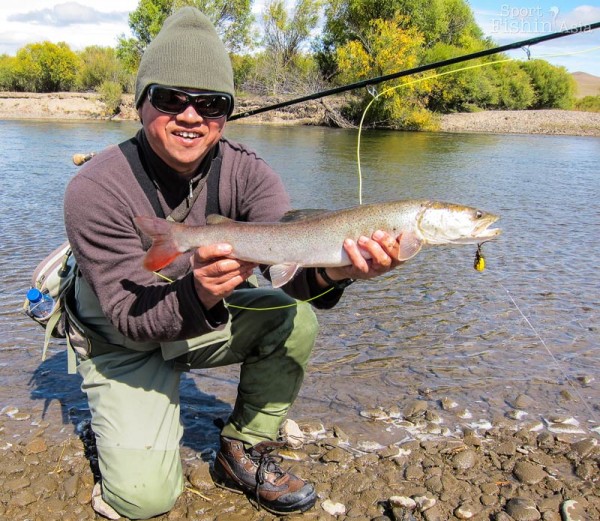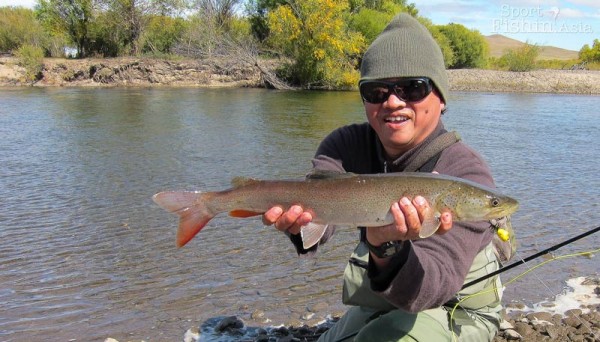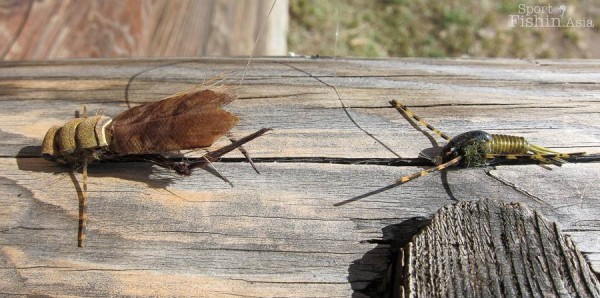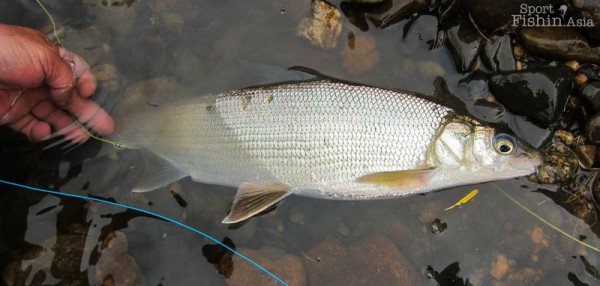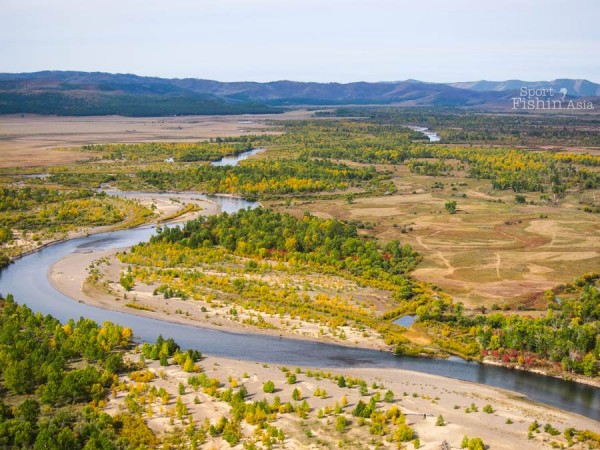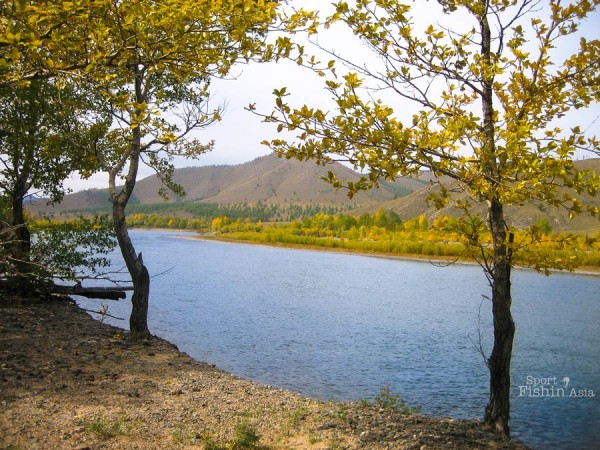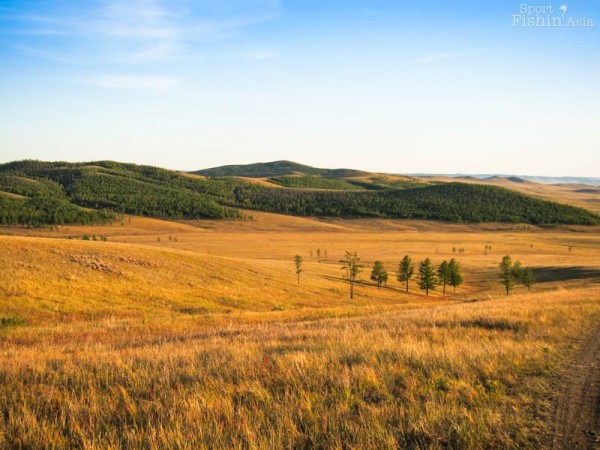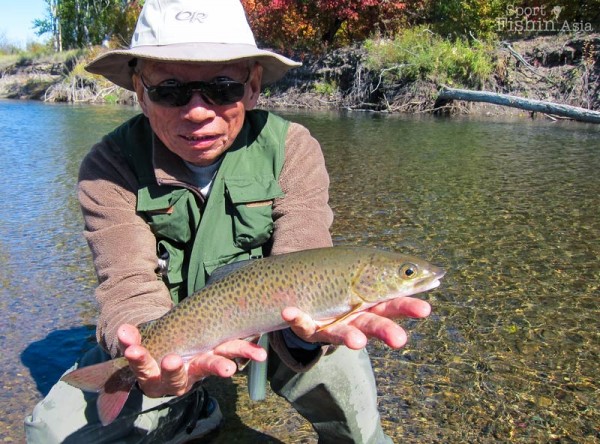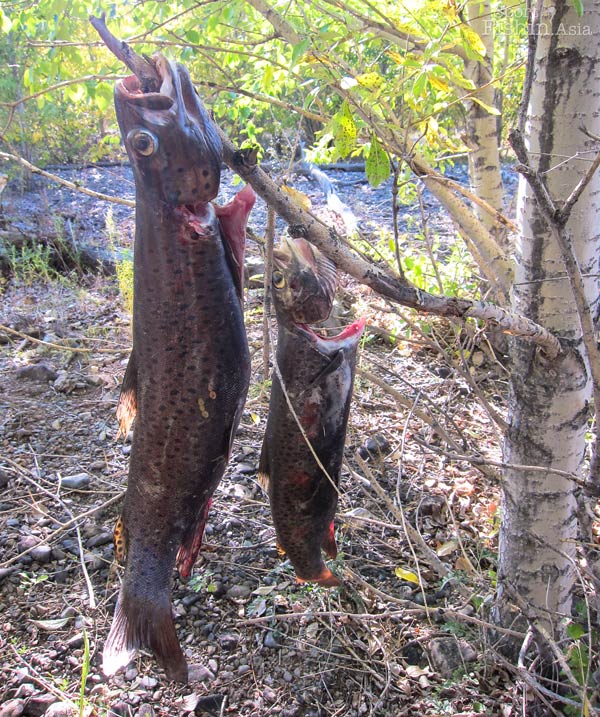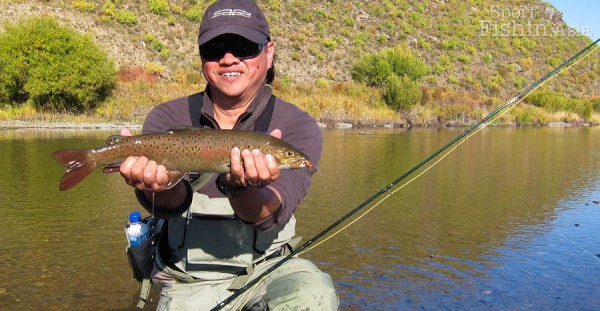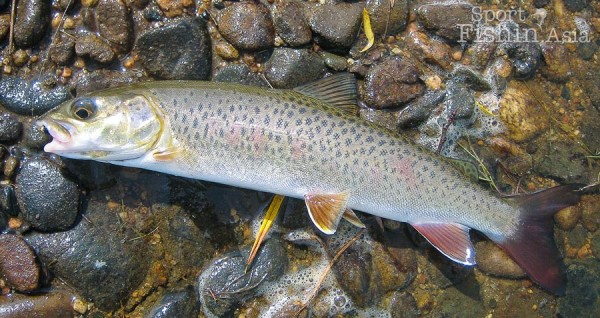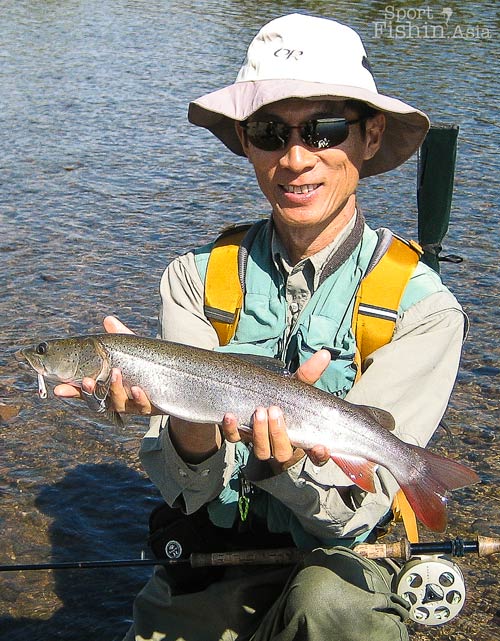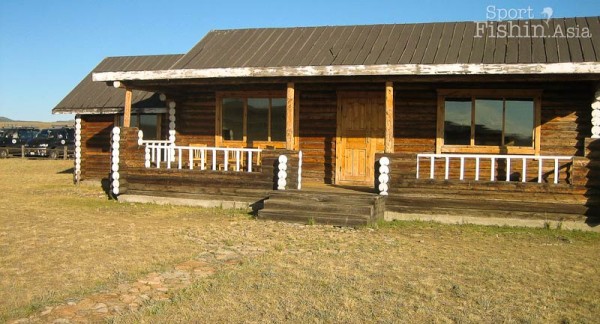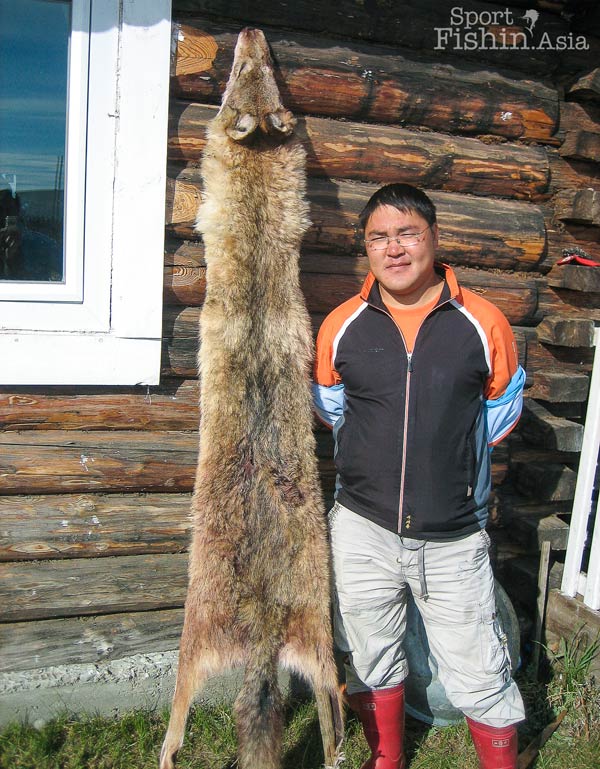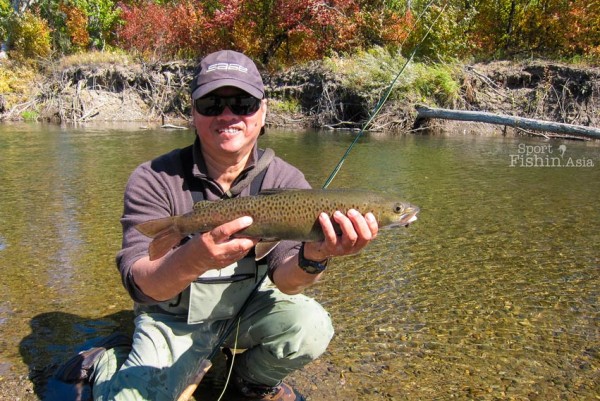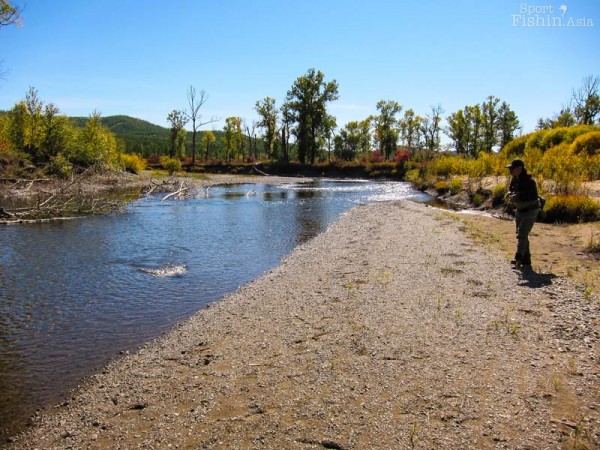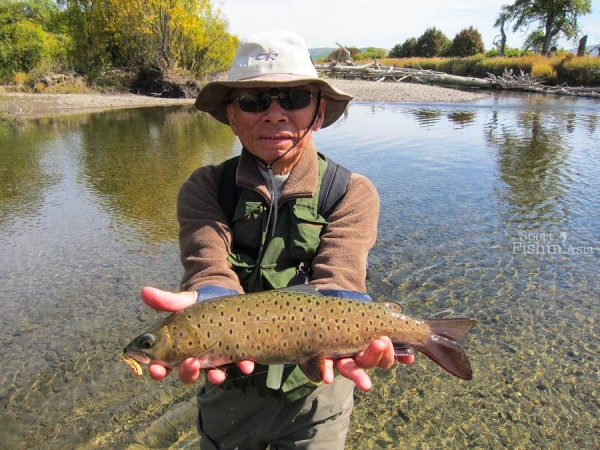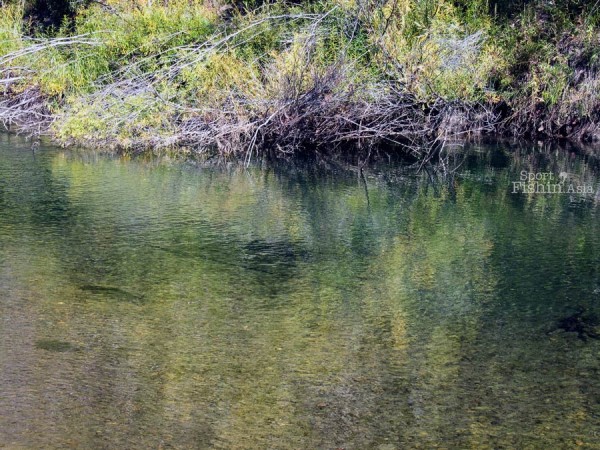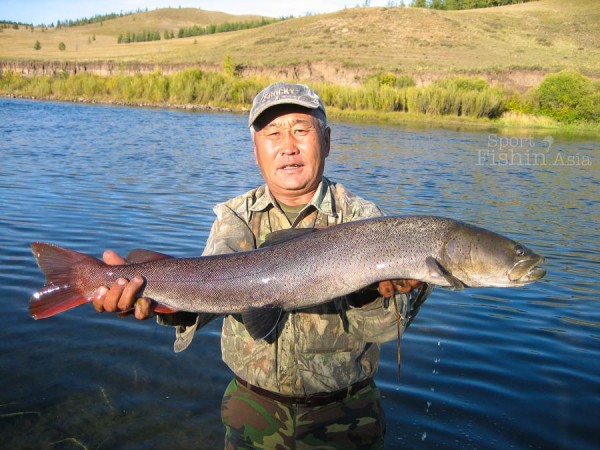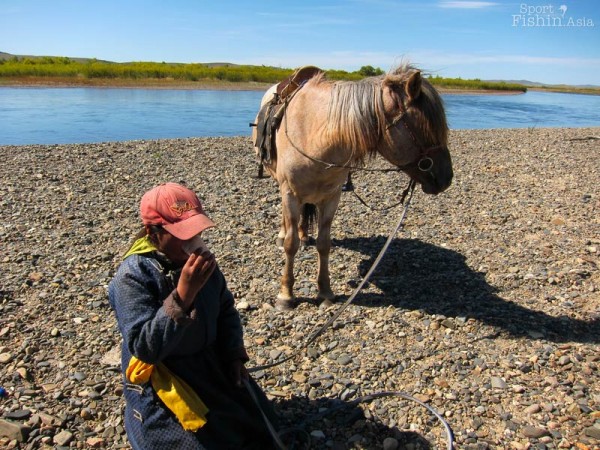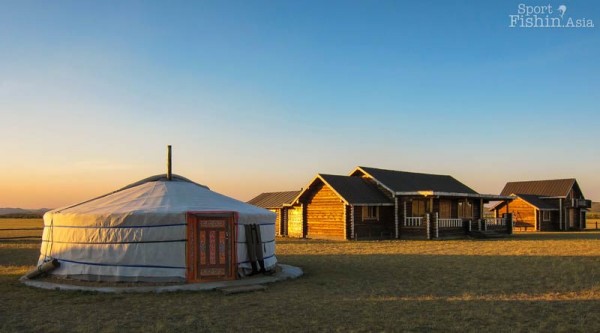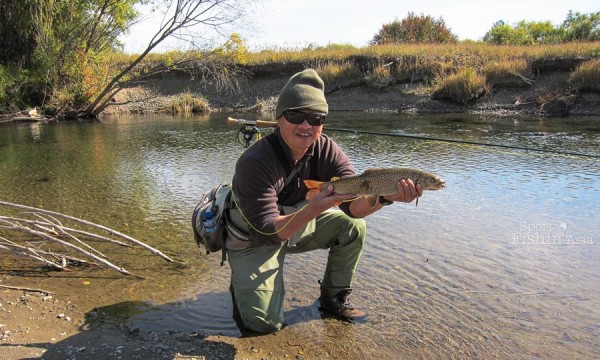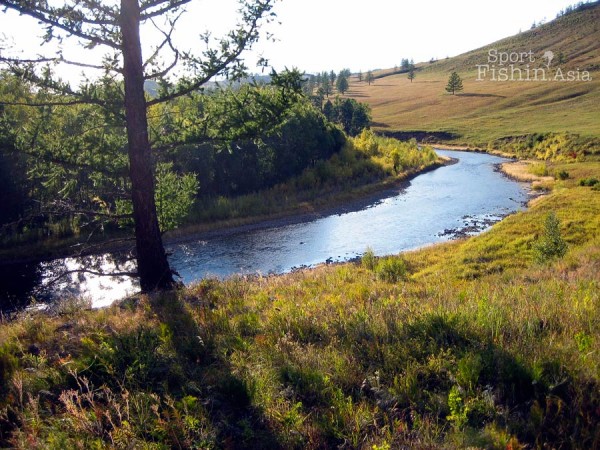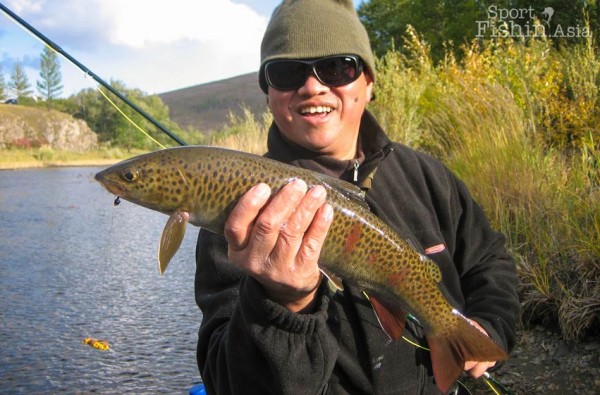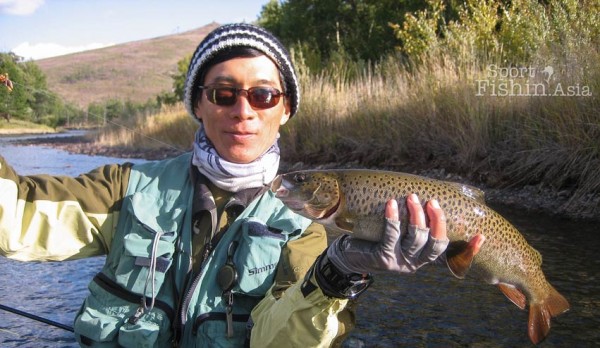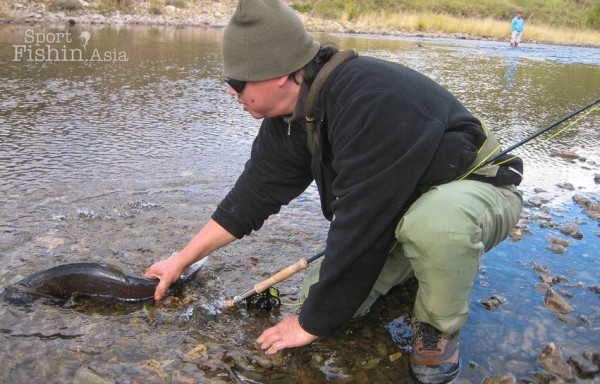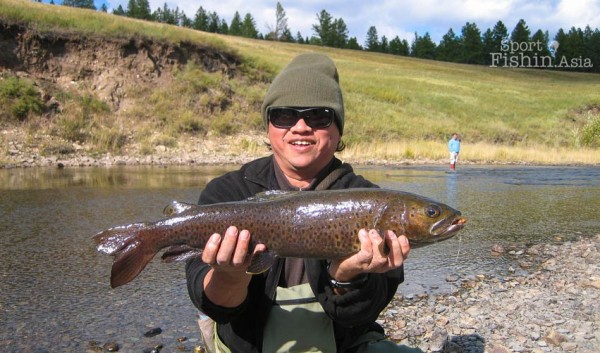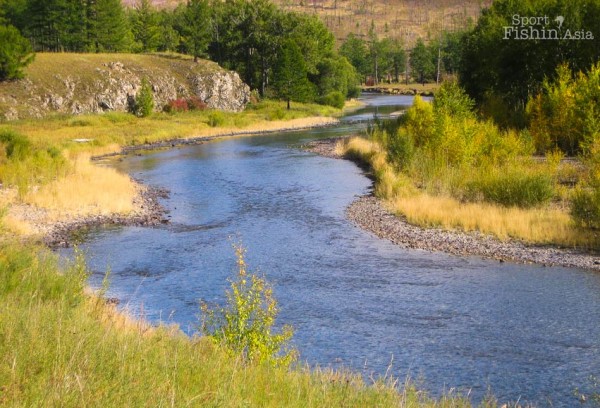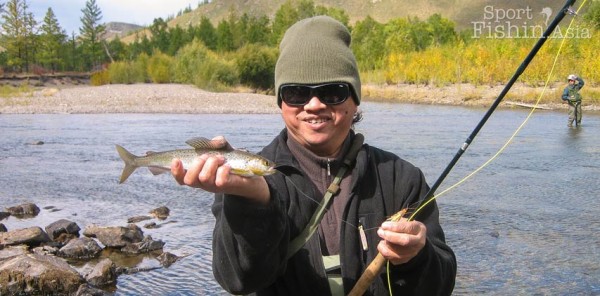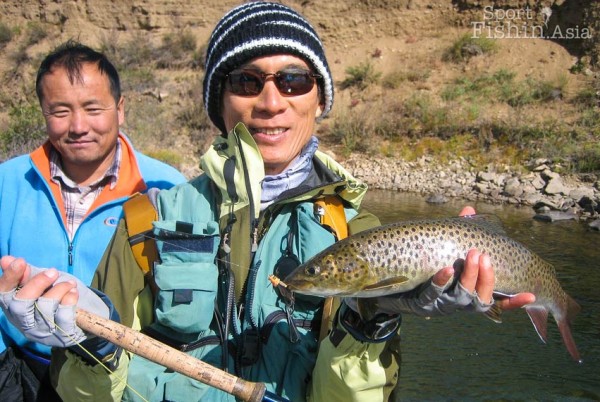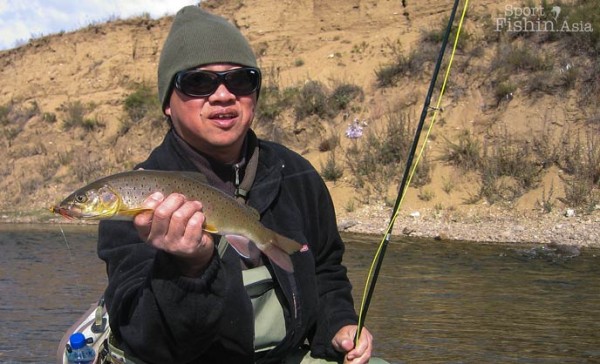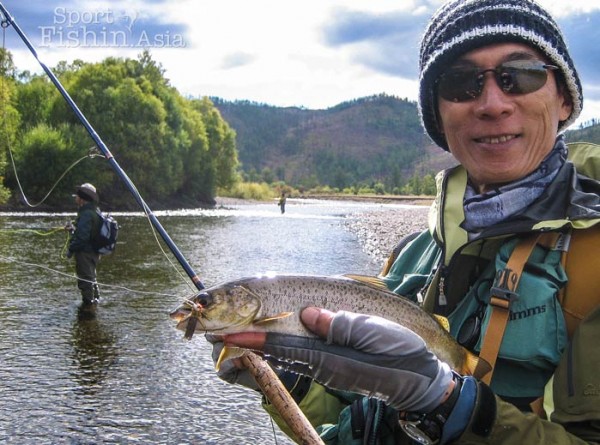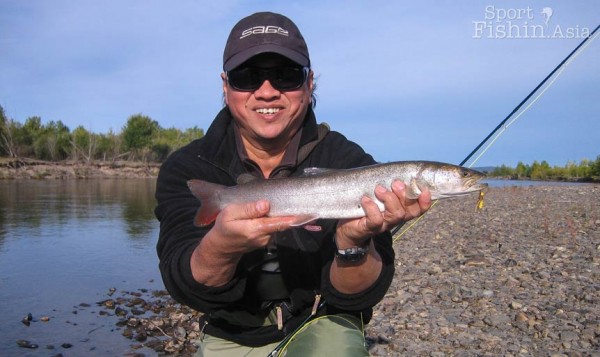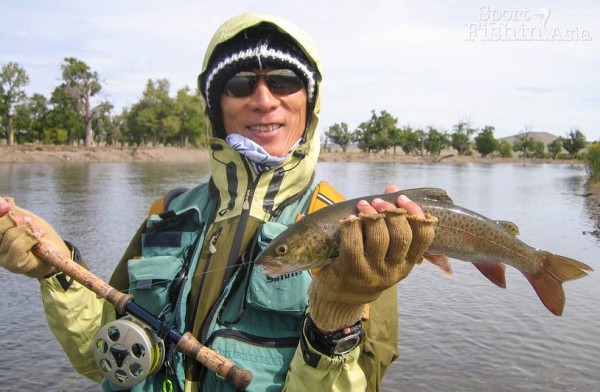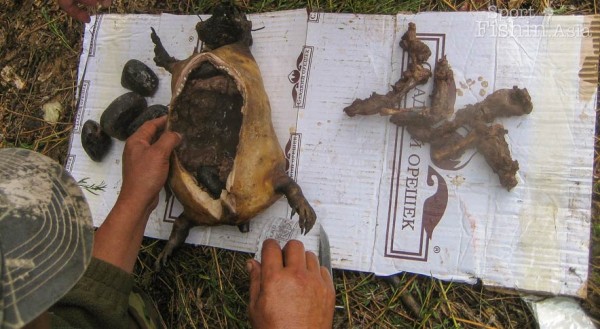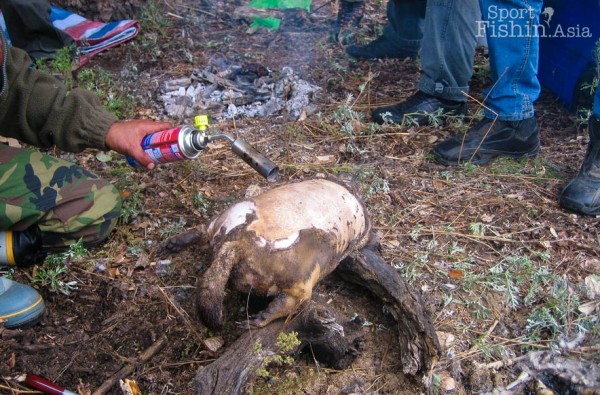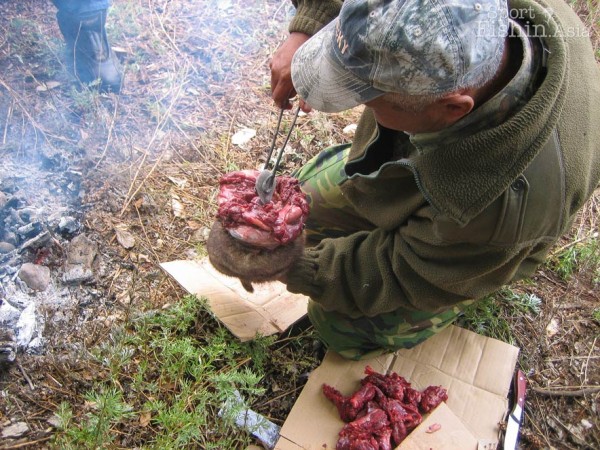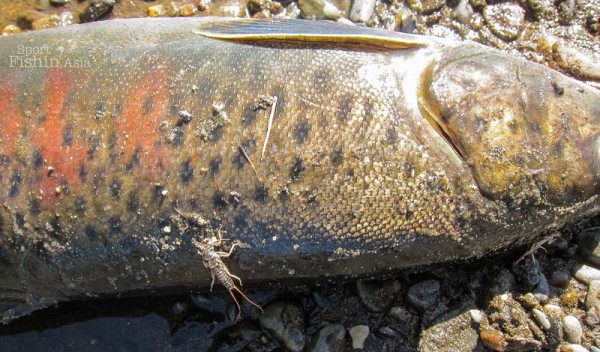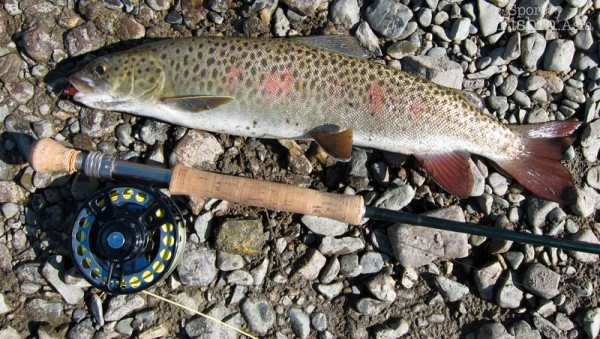 What are you waiting for? Start making plans!