One day fishing trips are always dicey. No contingency in case things don't work out.
No such problem for Ryan, though. After a trip with some insane sailfish action some of which was caught on camera, this is Ryan's second consecutive year fishing with us. He and his friends had a fantastic day out on the water with non-stop action catching sailfish here in Kuala Rompin.
There were double hookups and other fishes caught as well.
Thank you! We had a blast. Will be back again next year!

– Ryan Jones
Watch the video and see some crazy fish jumping actions…
Some photo highlights from the day's catch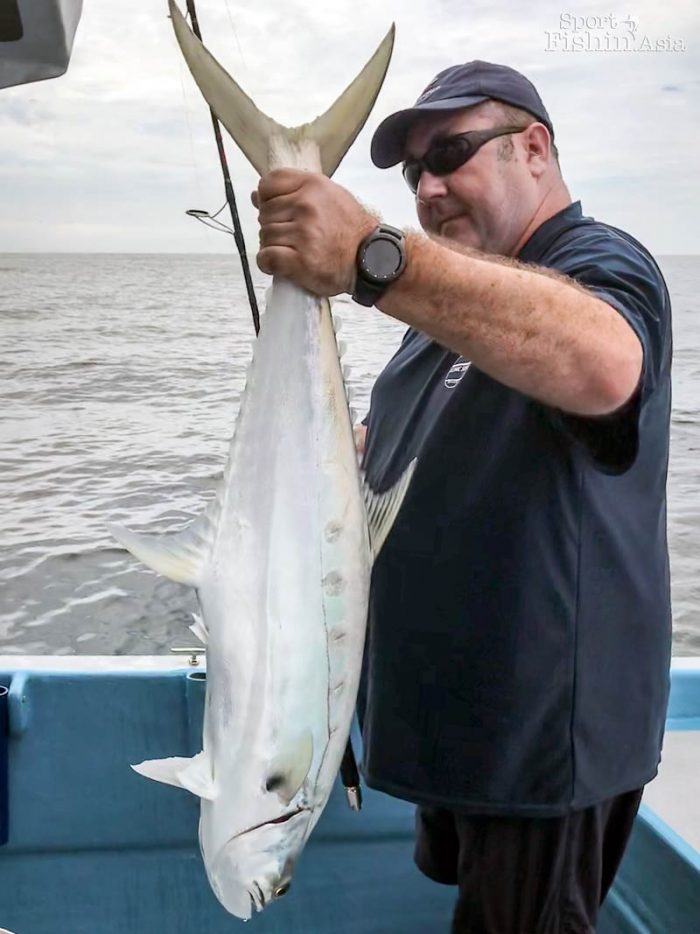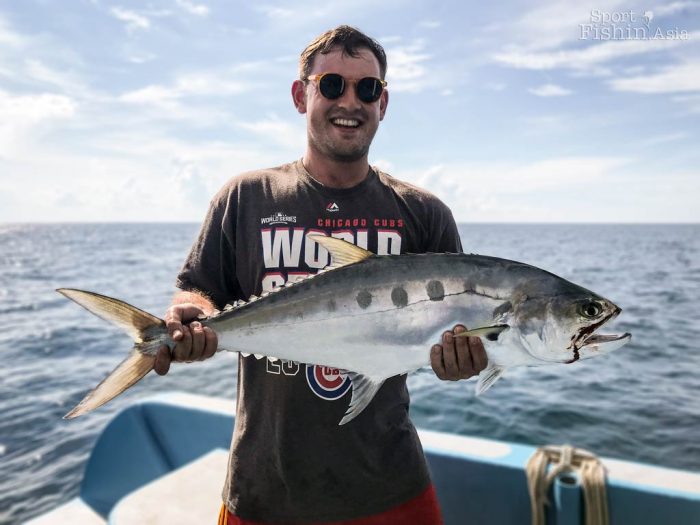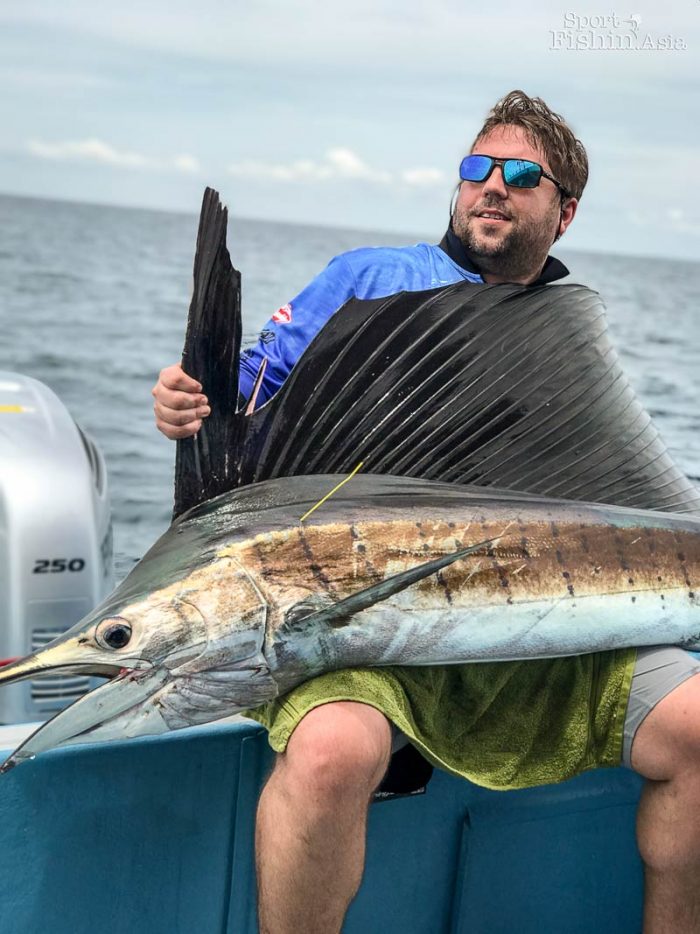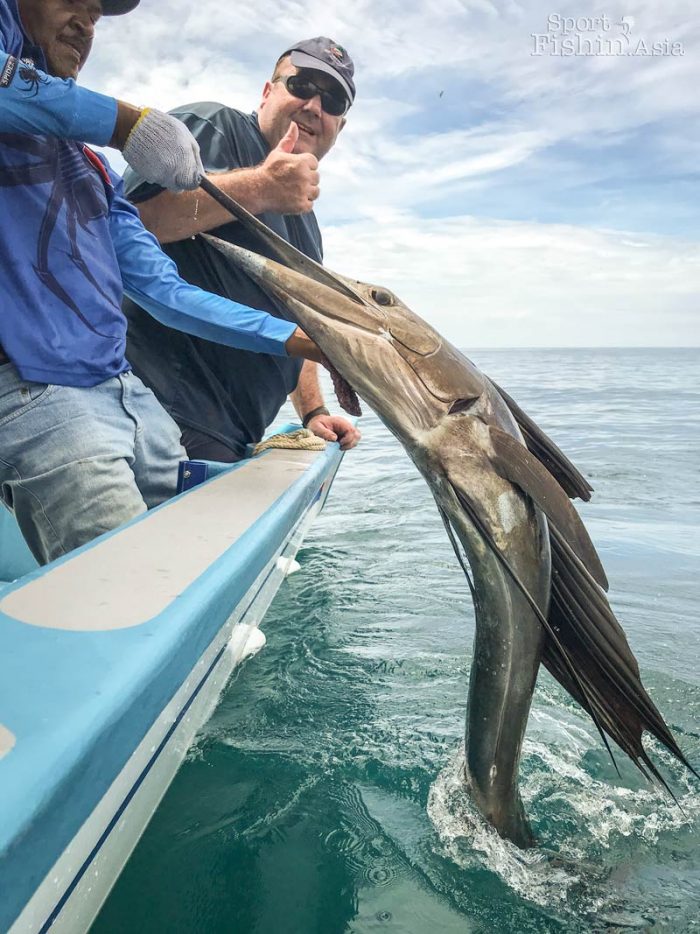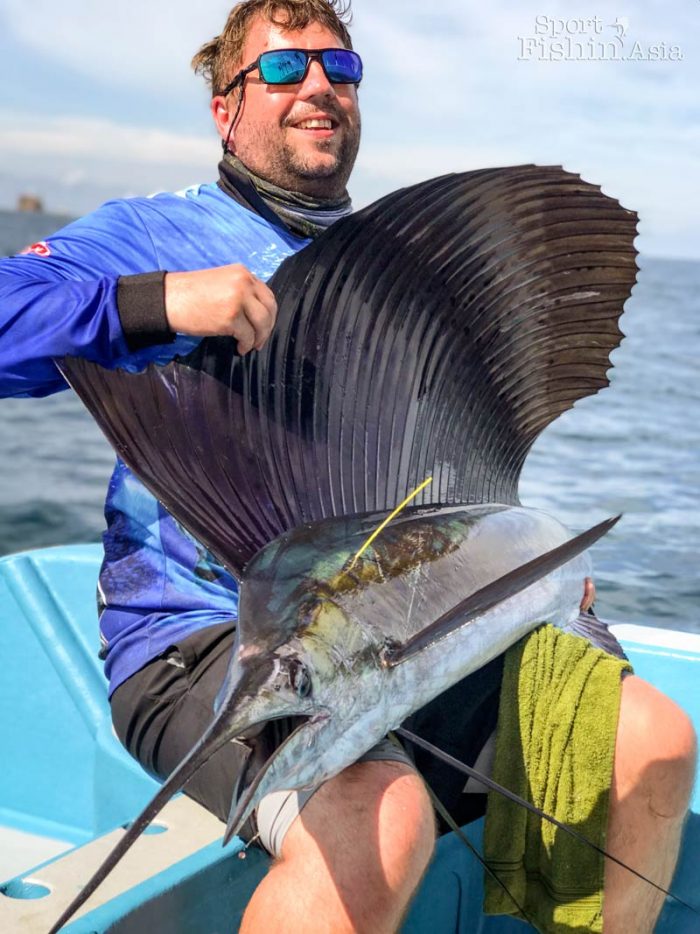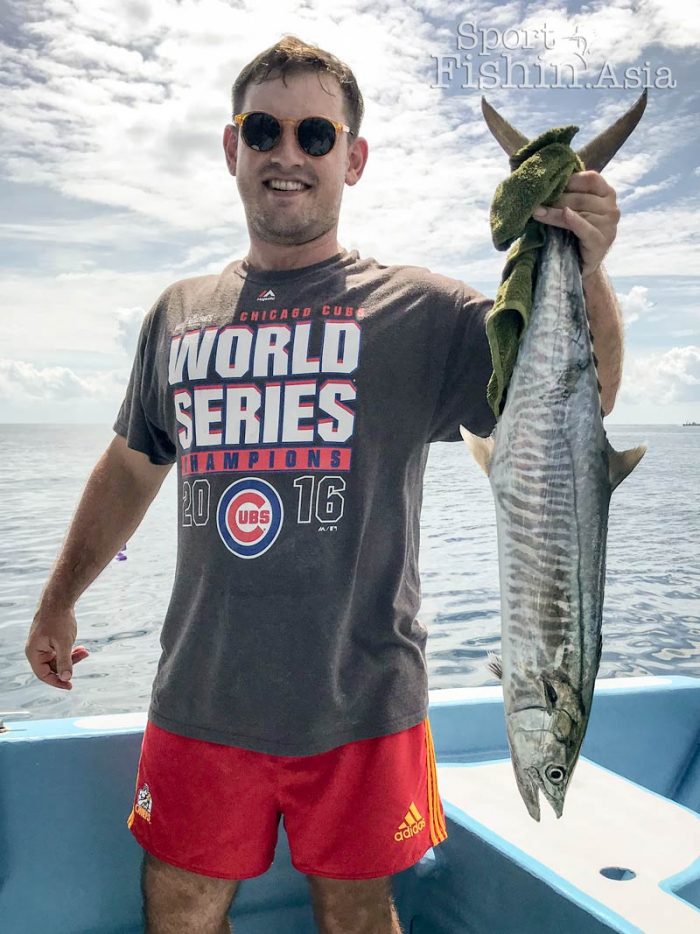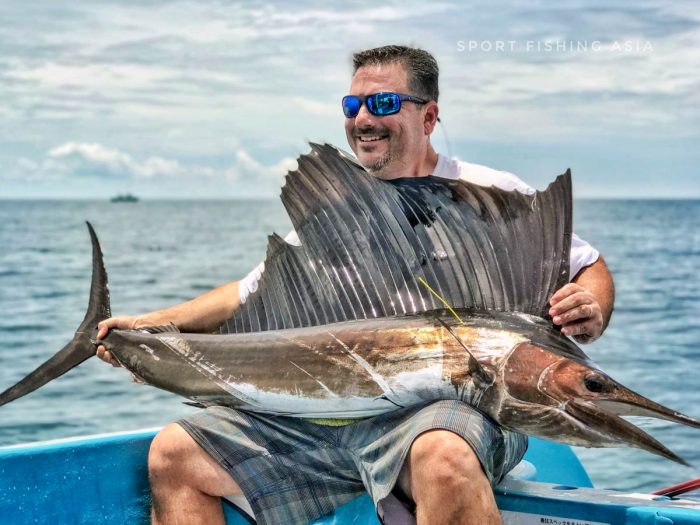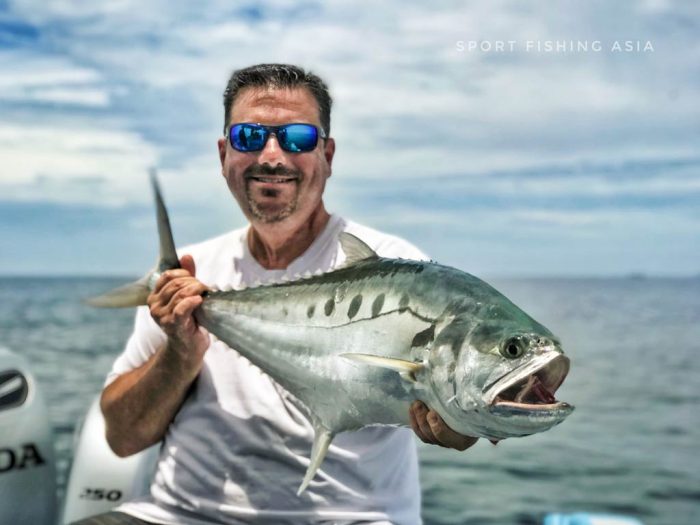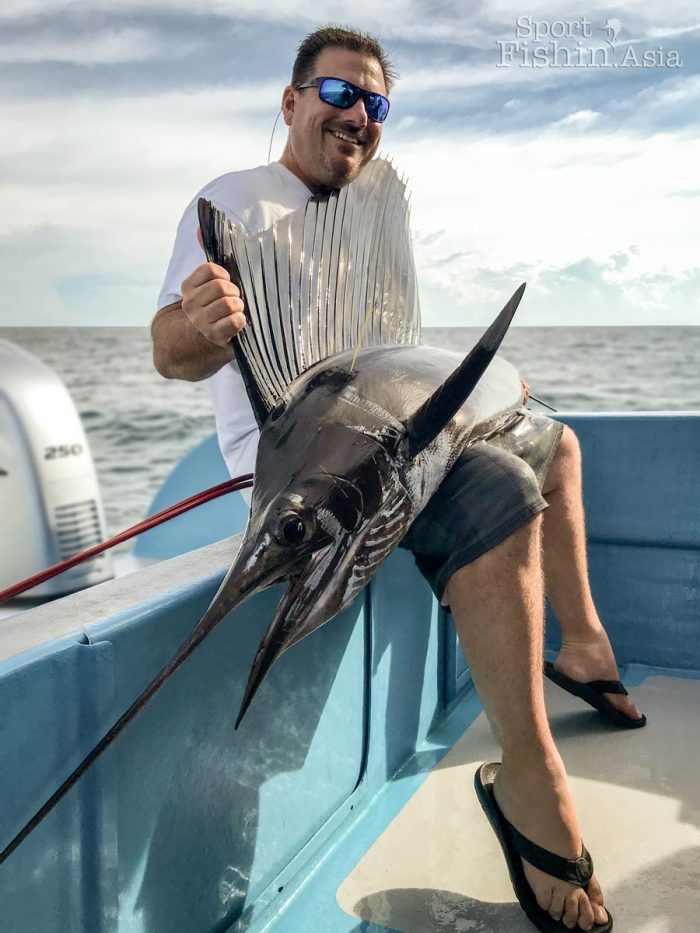 More photos from the gallery