A few photos from Kym's first trip in Rompin fishing for sailfish. There was Kym and his buddy Charlie and their partners who all had an absolutely unforgettable experience.
Kym has fished in Rompin 4 times previously according to him including taking part in the annual billfish tournament. Glad he chose to fish with us eventually.
Excellent photos & thanks for your hospitality during our time chasing the sails of Rompin

Charlie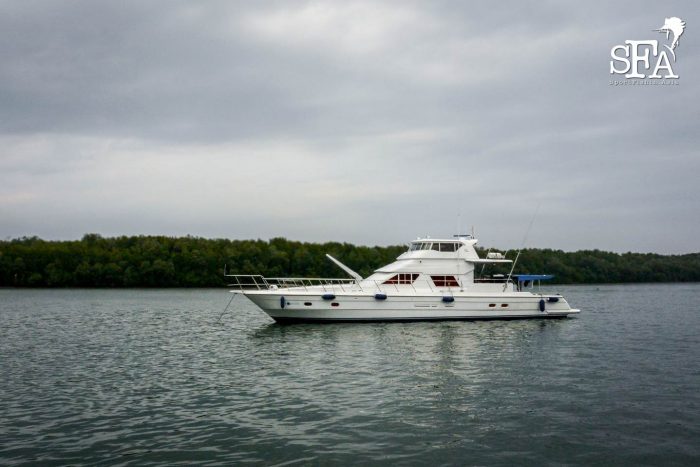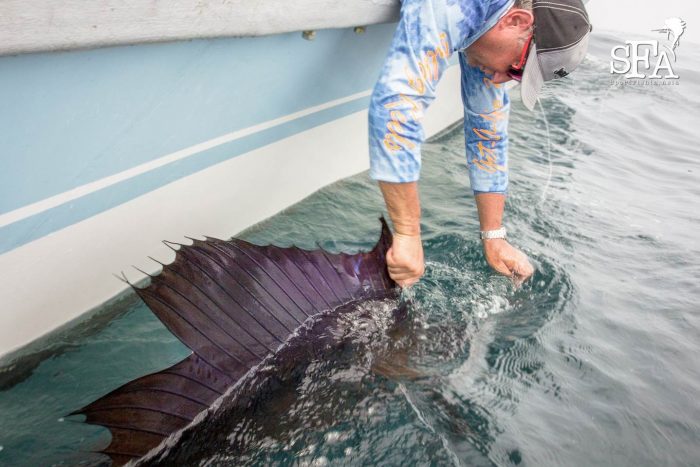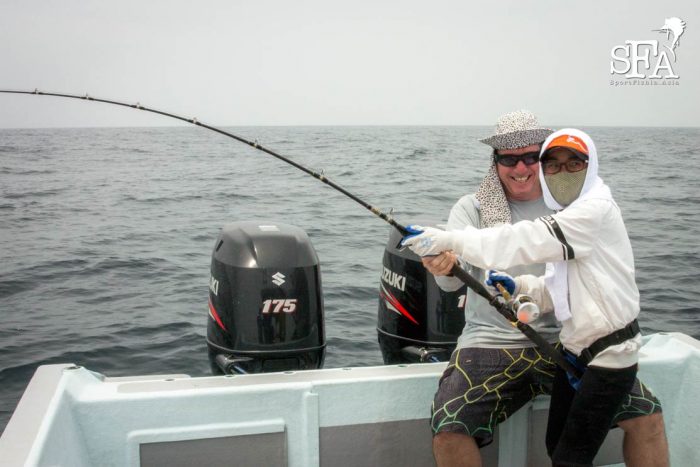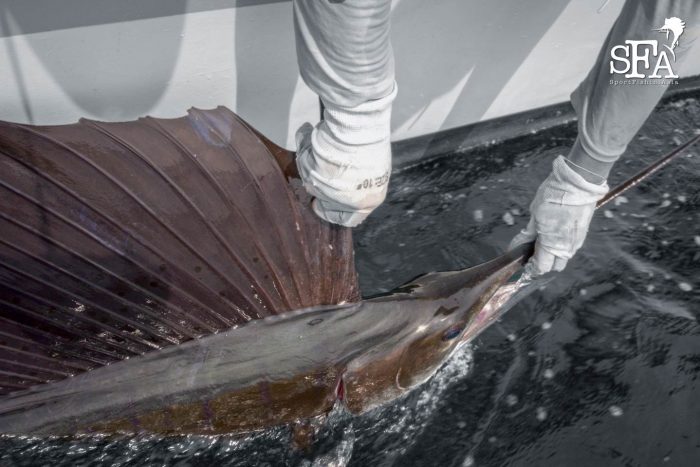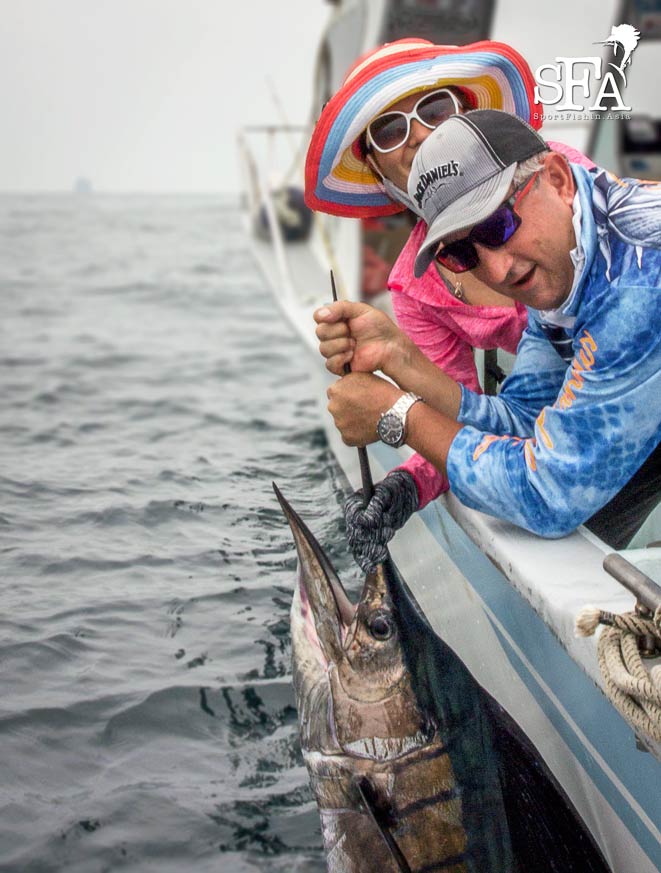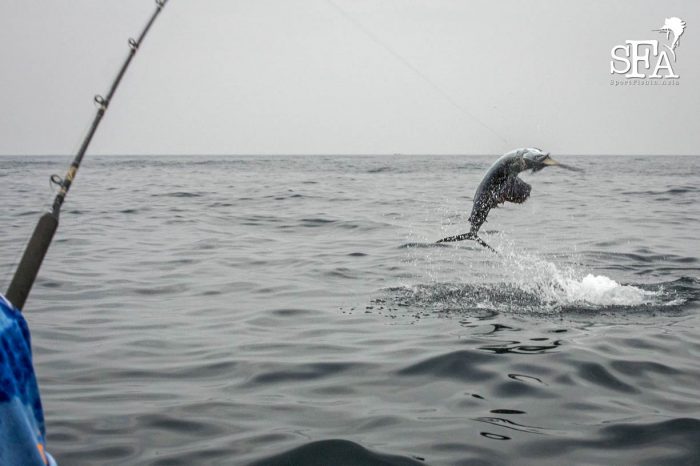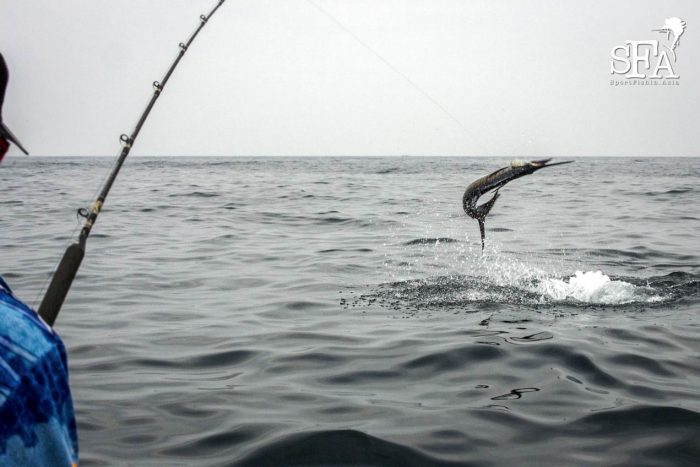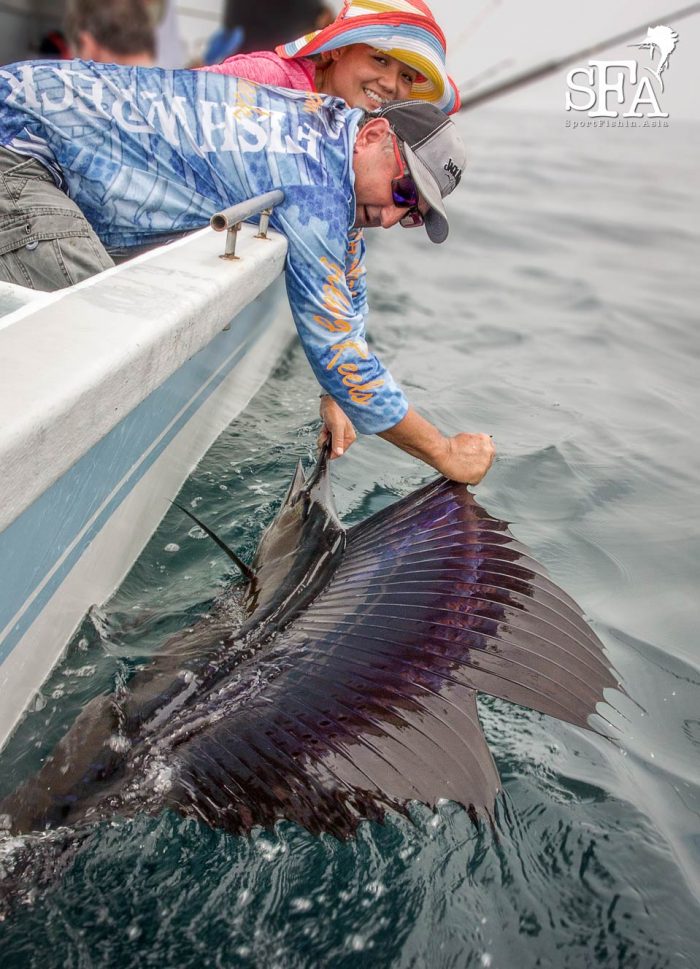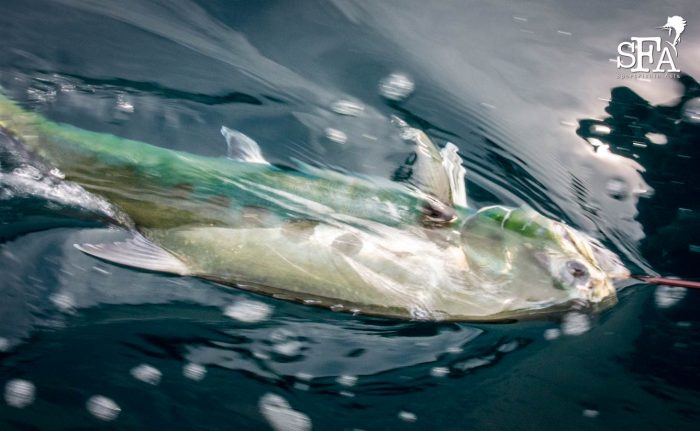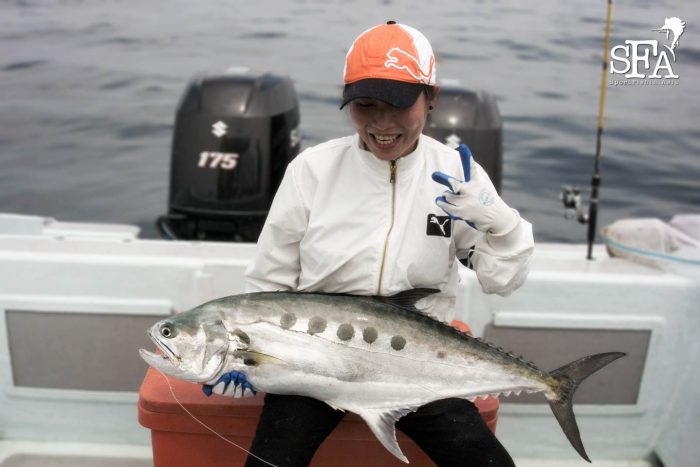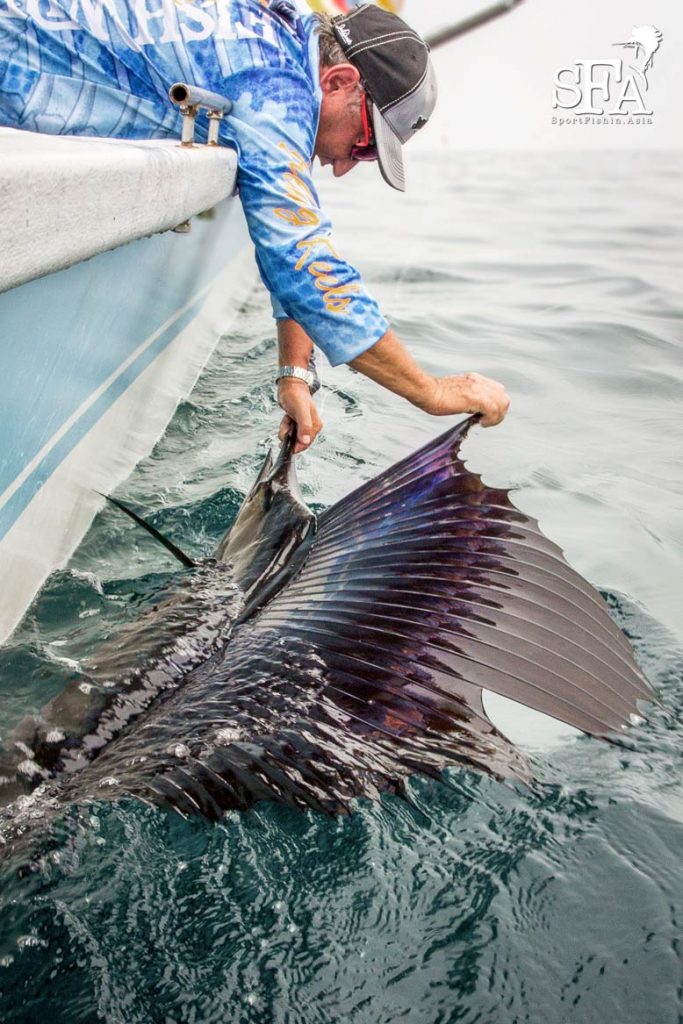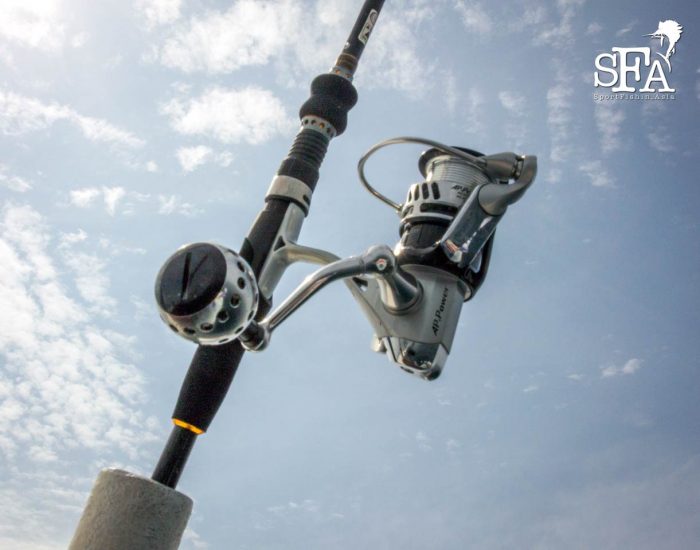 Come fish with us, click here for more information about fishing in Kuala Rompin. Or contact us.