Here's a link to download the 2013 Shimano Catalog for North America.
2013 Shimano Catalog – click to download PDF (165 MB)
Get the tissue paper out before you start drooling over the pages. The product contents are pretty much the same as you would find in Asia. At least you get to download and use it for quick easy reference.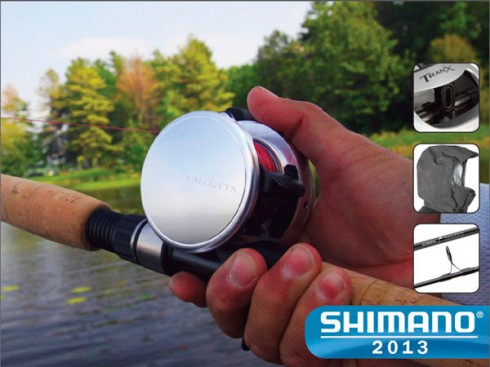 via fish.shimano.com