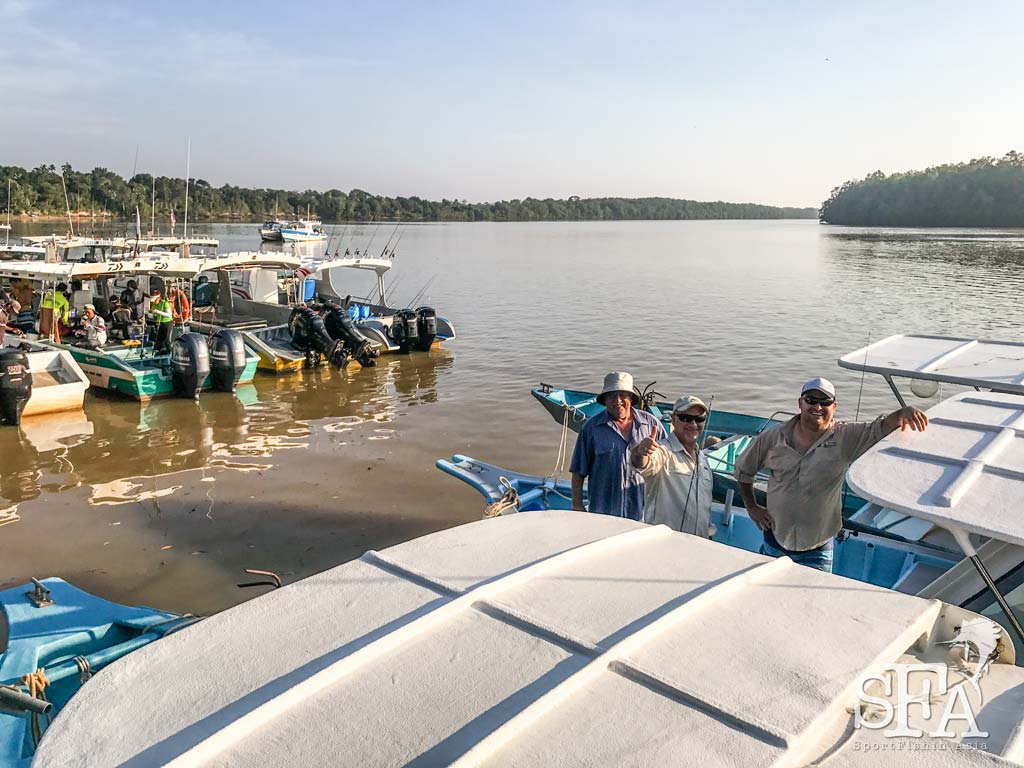 Our crew often calls out "Tu, tu" when they spot sailfish. Which literally means "Over there" in the local Malay language. Tony unknowingly thinks sailfish is called tu tu in the local language and for four days was calling out "Tuk-tuk, tuk-tuk" whenever he spots sailfish, and the whole time our crew was wondering what tuk-tuk was! Both sides only got it when JW got onboard on the last day and cleared things up. It was really quite hilarious.
There are fun people and then there are crazy fun people. This group from down under is made up of some from the latter category.
Making up the crew for the four days of fishing from 6 to 9 October 2017 are Paul, Giuseppe, Anthony, Allan, Kevin and Riccardo.
The group will be fishing from two boats and have a fun, friendly competition to see which team is most successful.
We all had a great time fishing with this crazy bunch of people that made quite a bit of noise.
The only other group that could beat them in terms of the havoc is maybe Geoff and his friends from D.F.F.C. which stands for Dumb F*** Fishing Club! No, seriously. I'm not kidding you. Lol.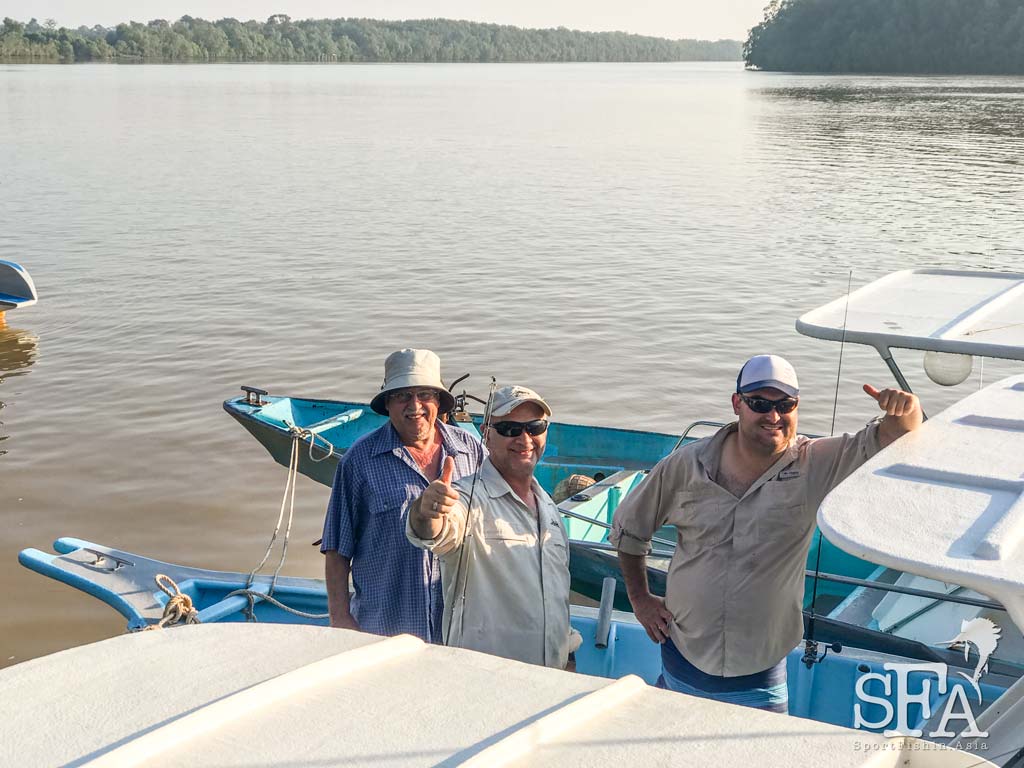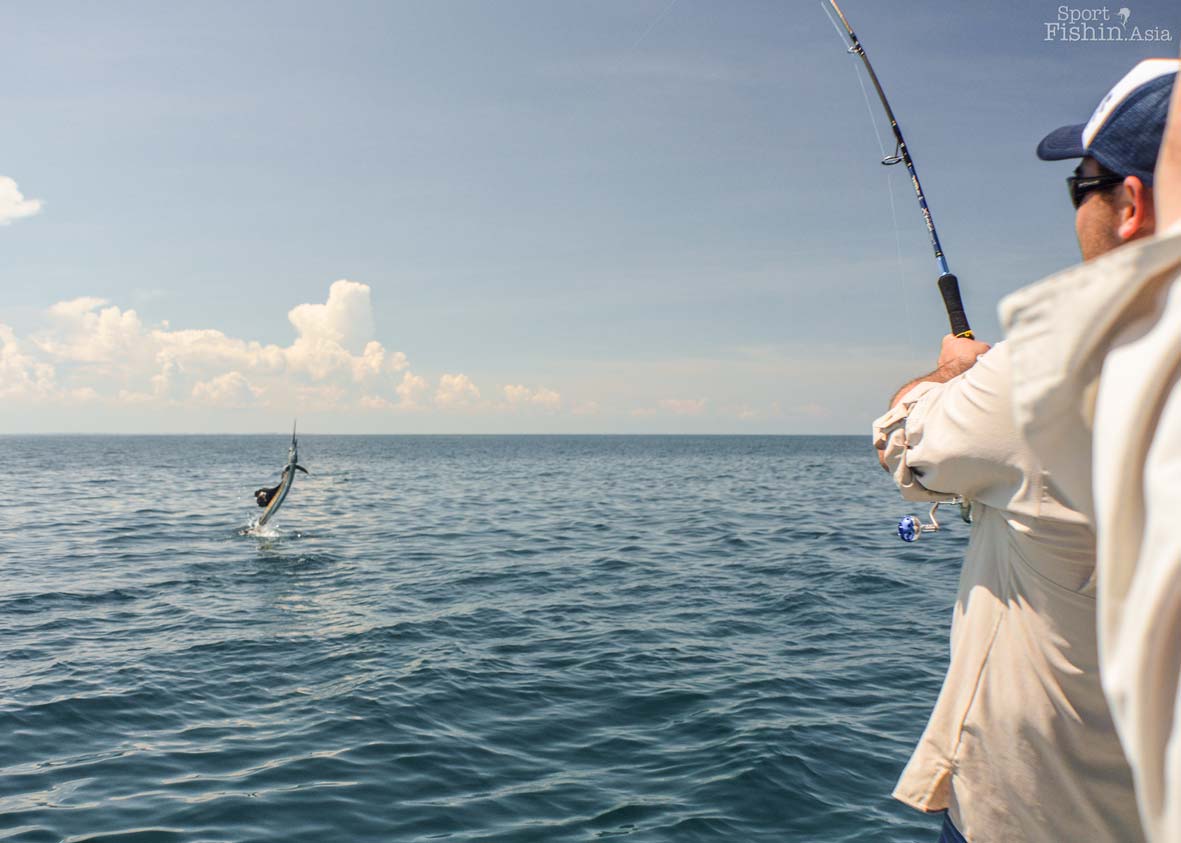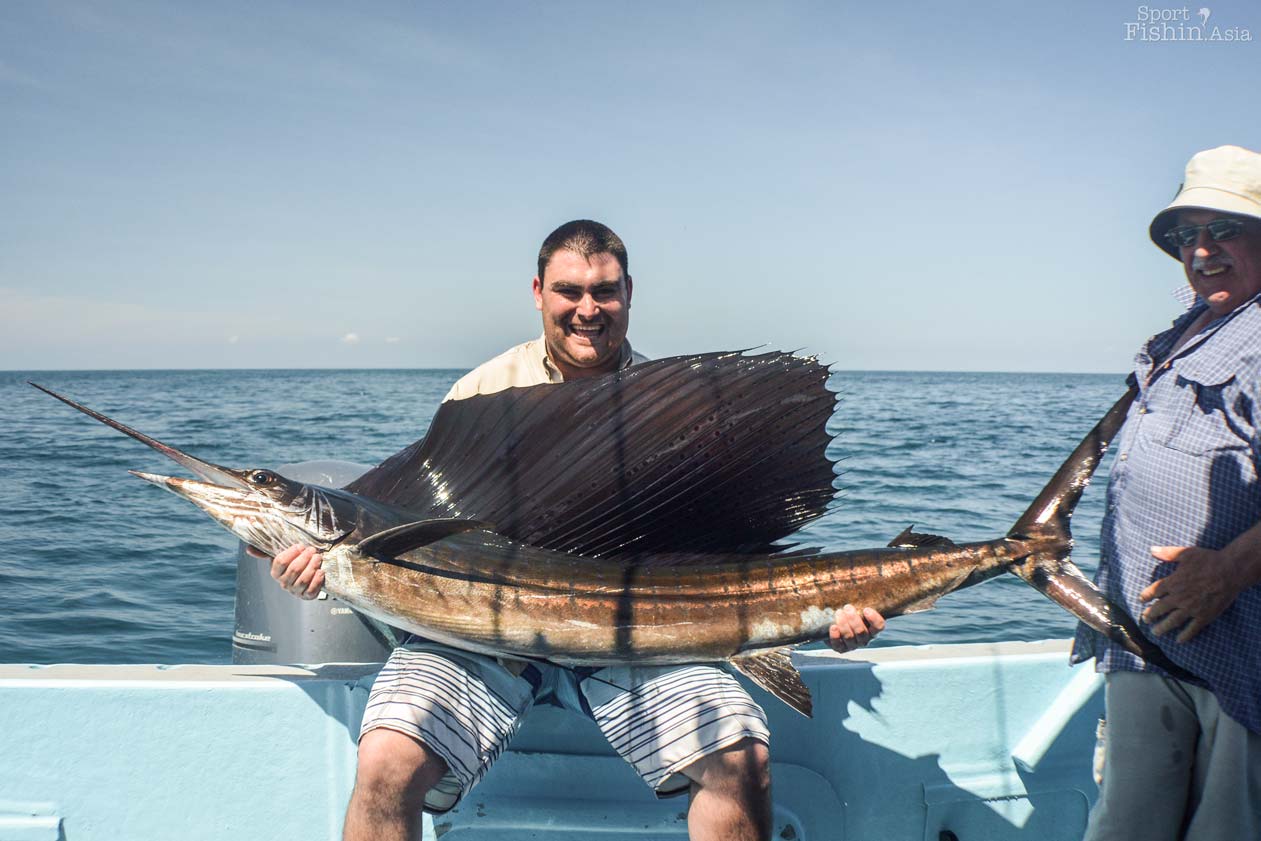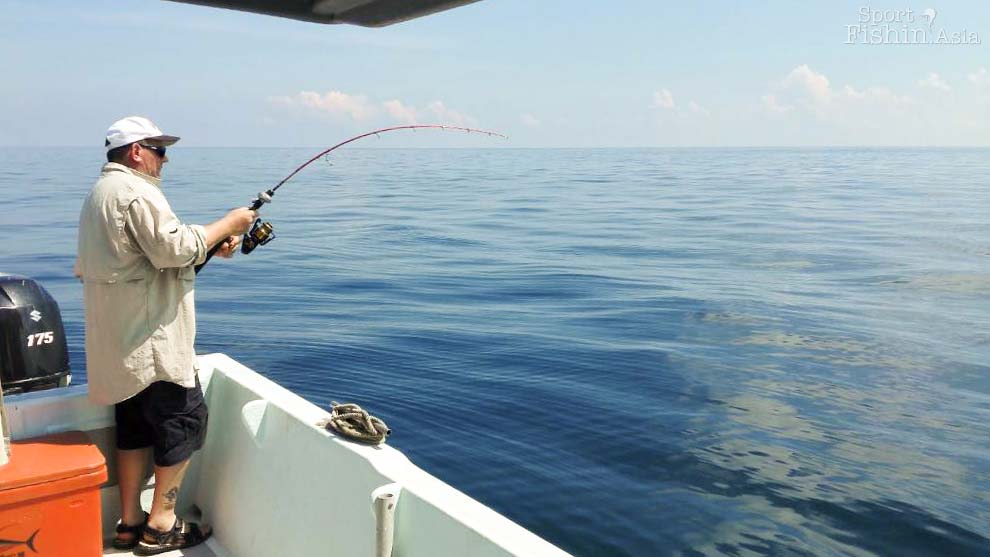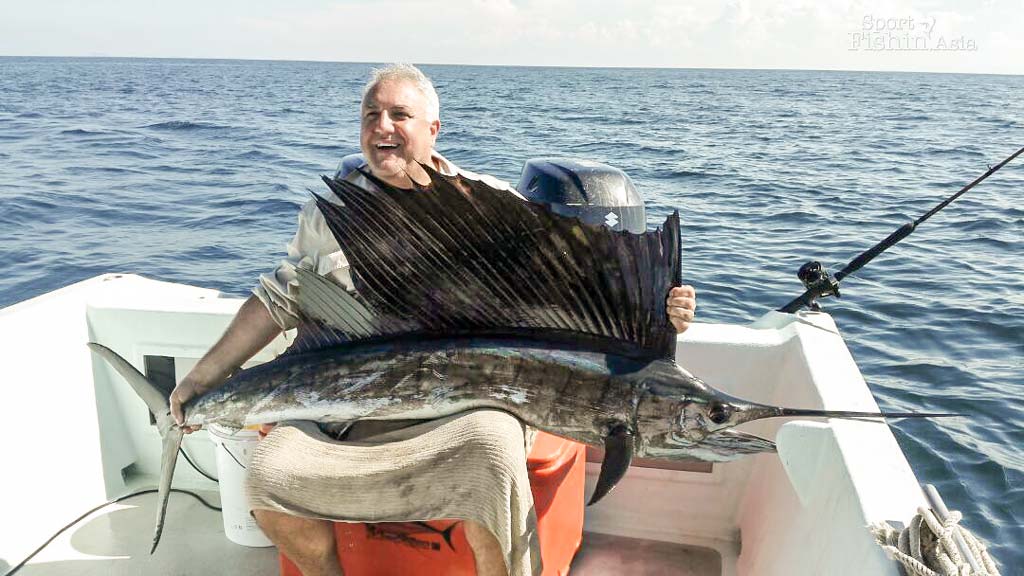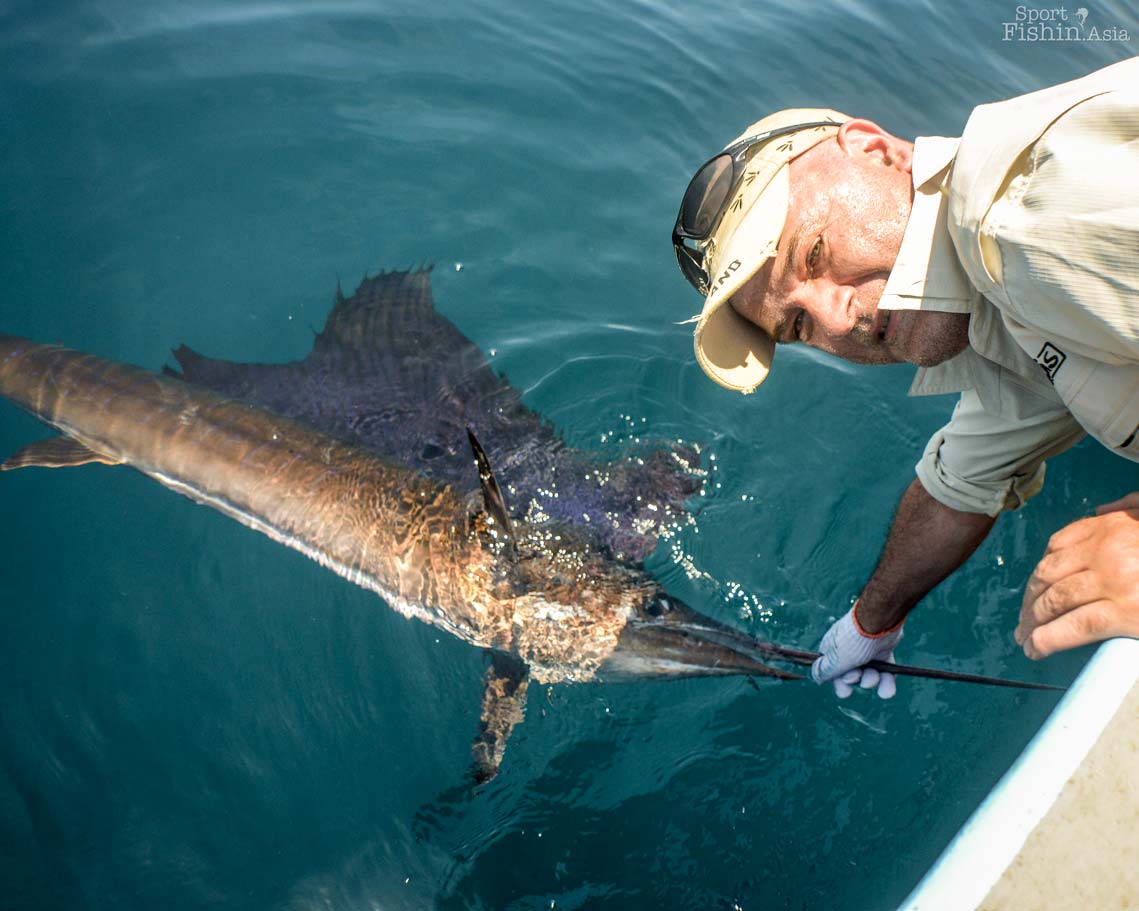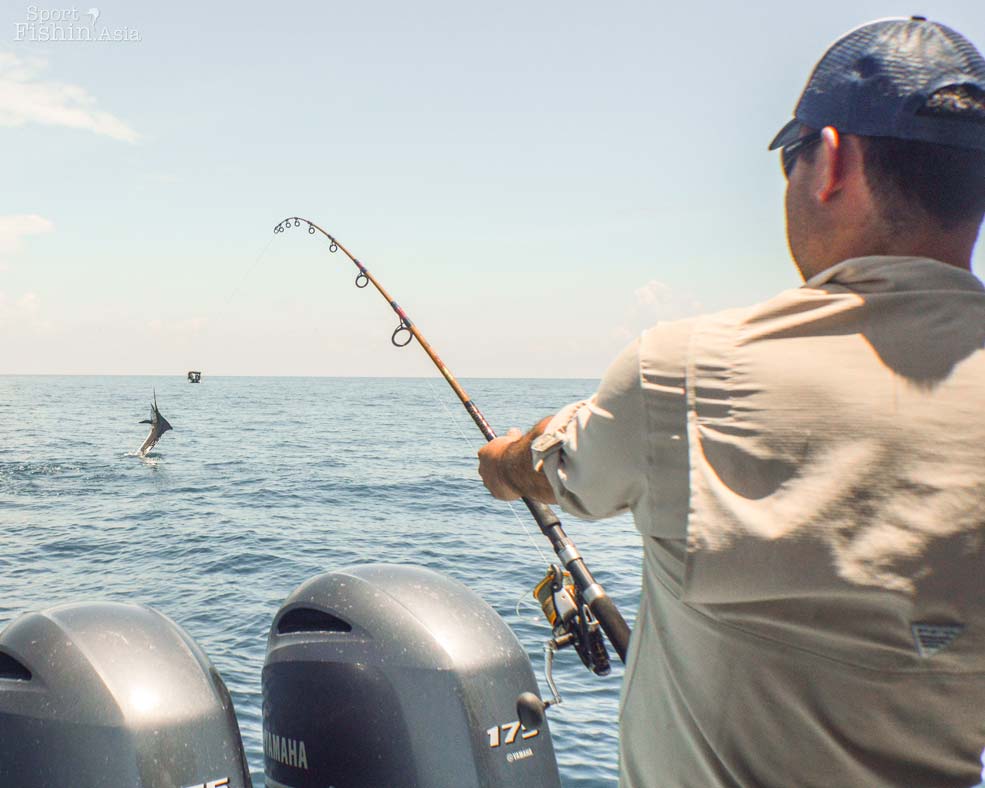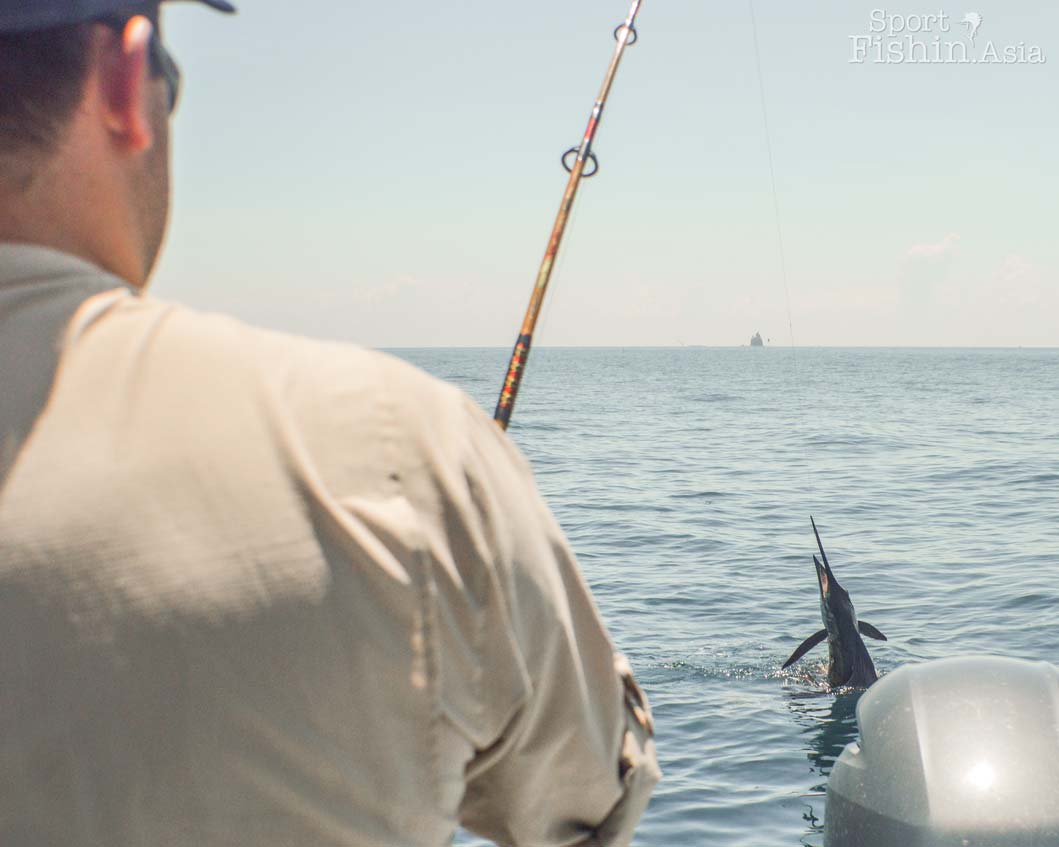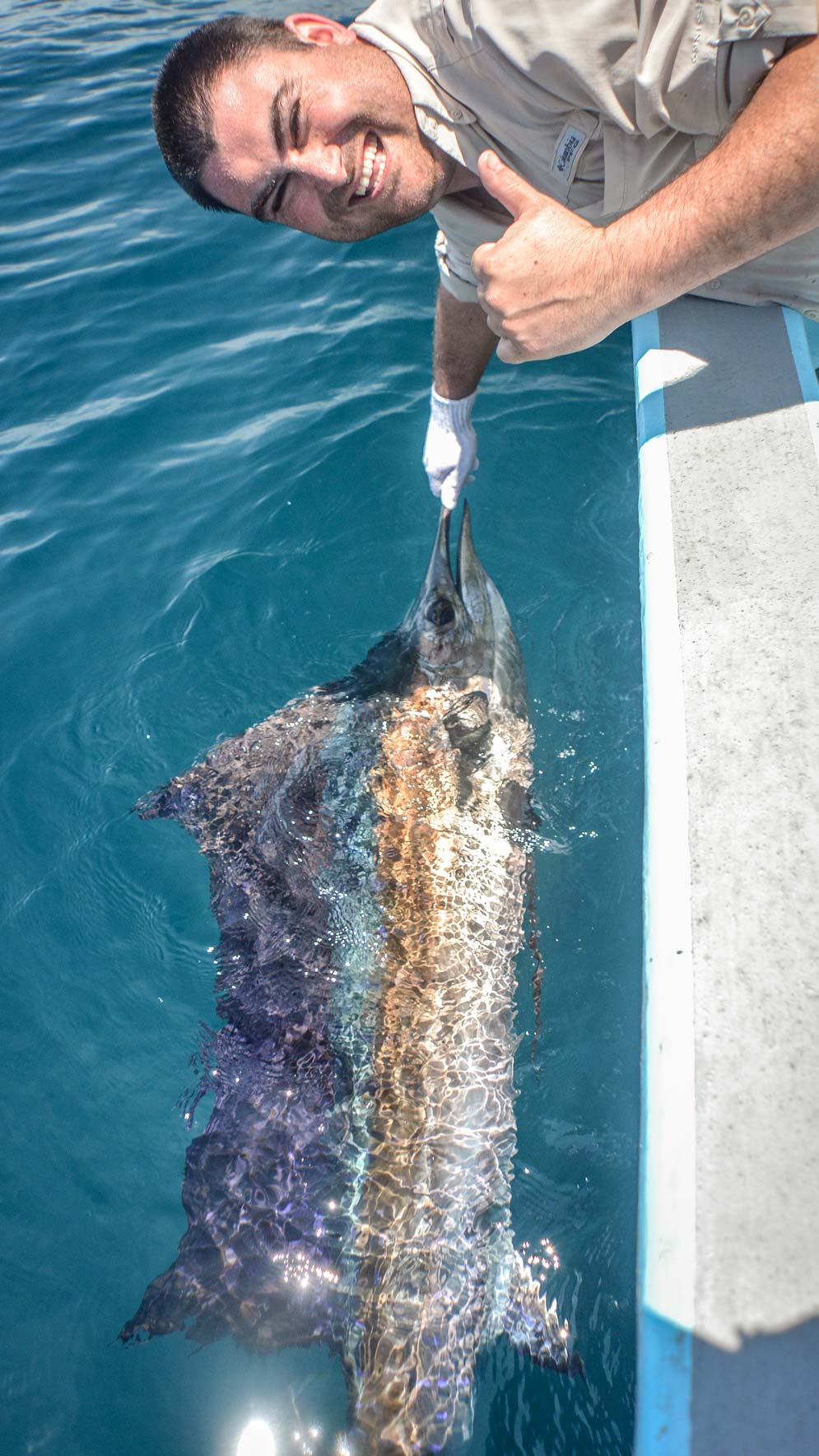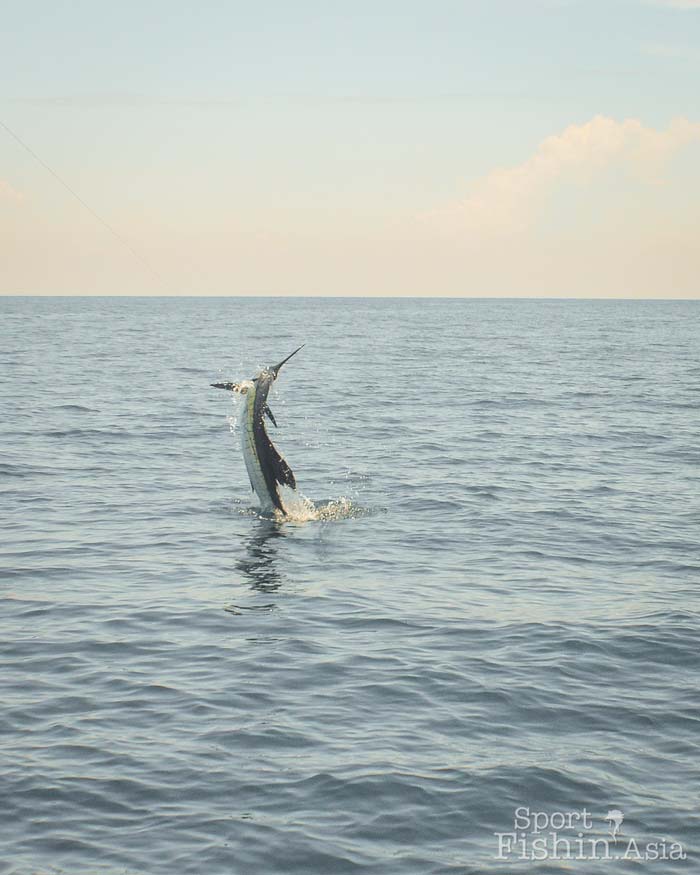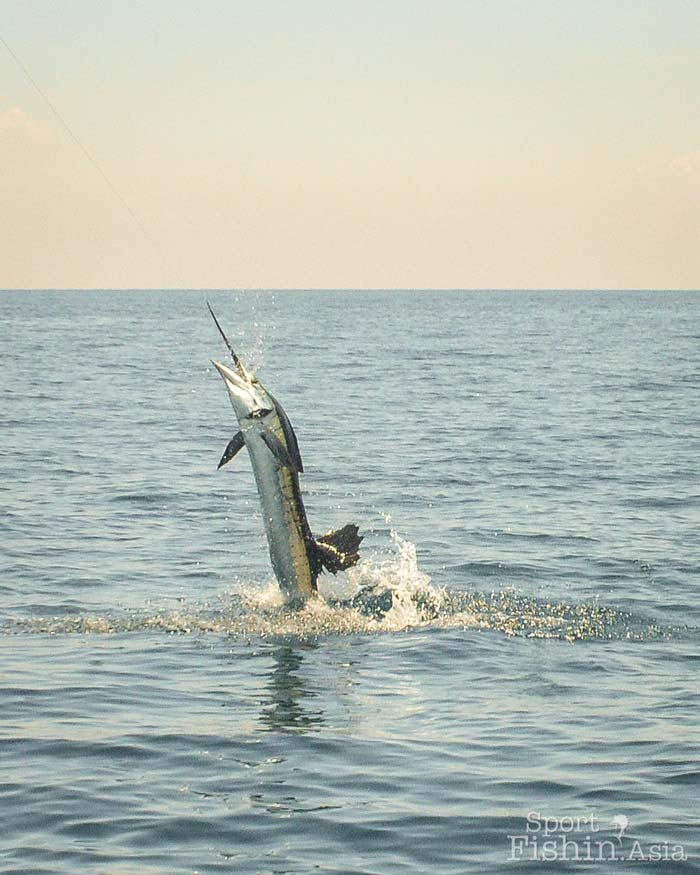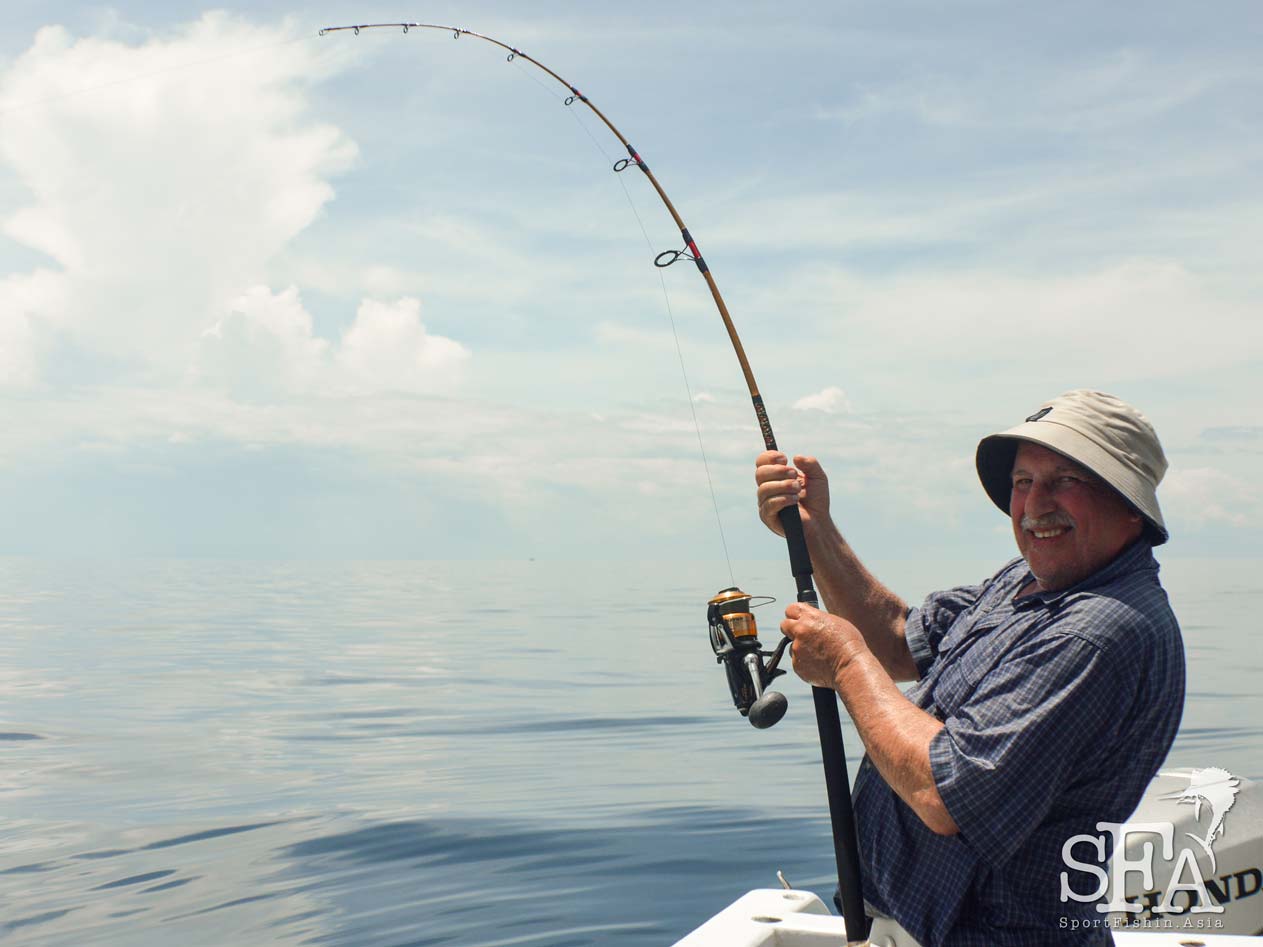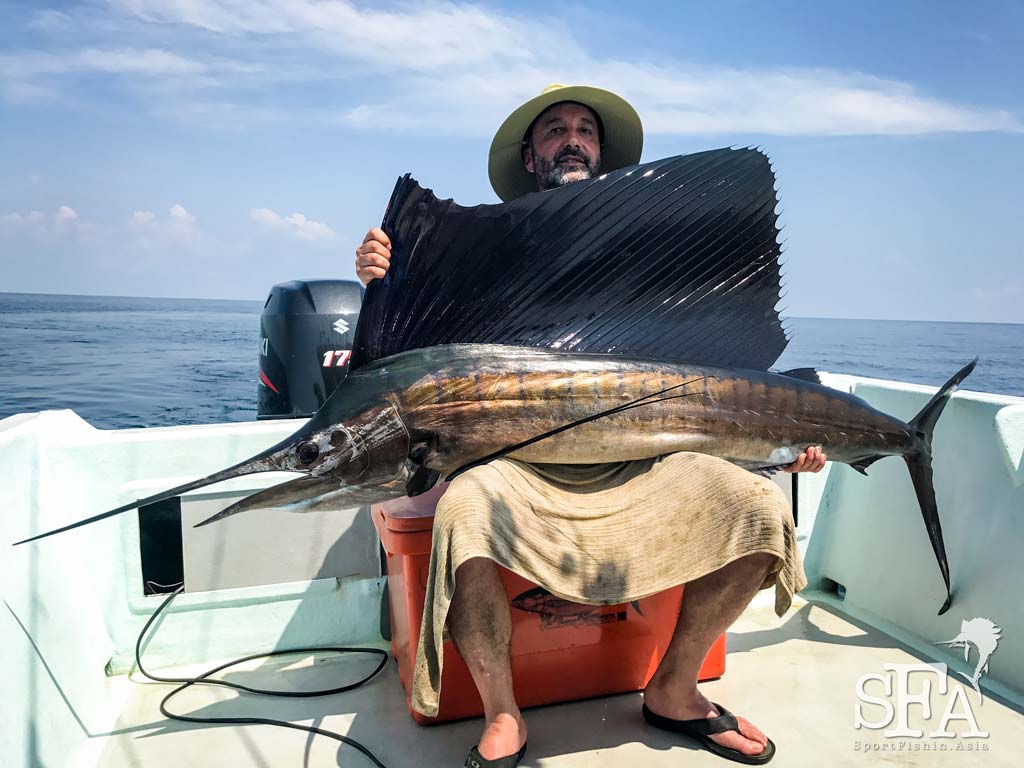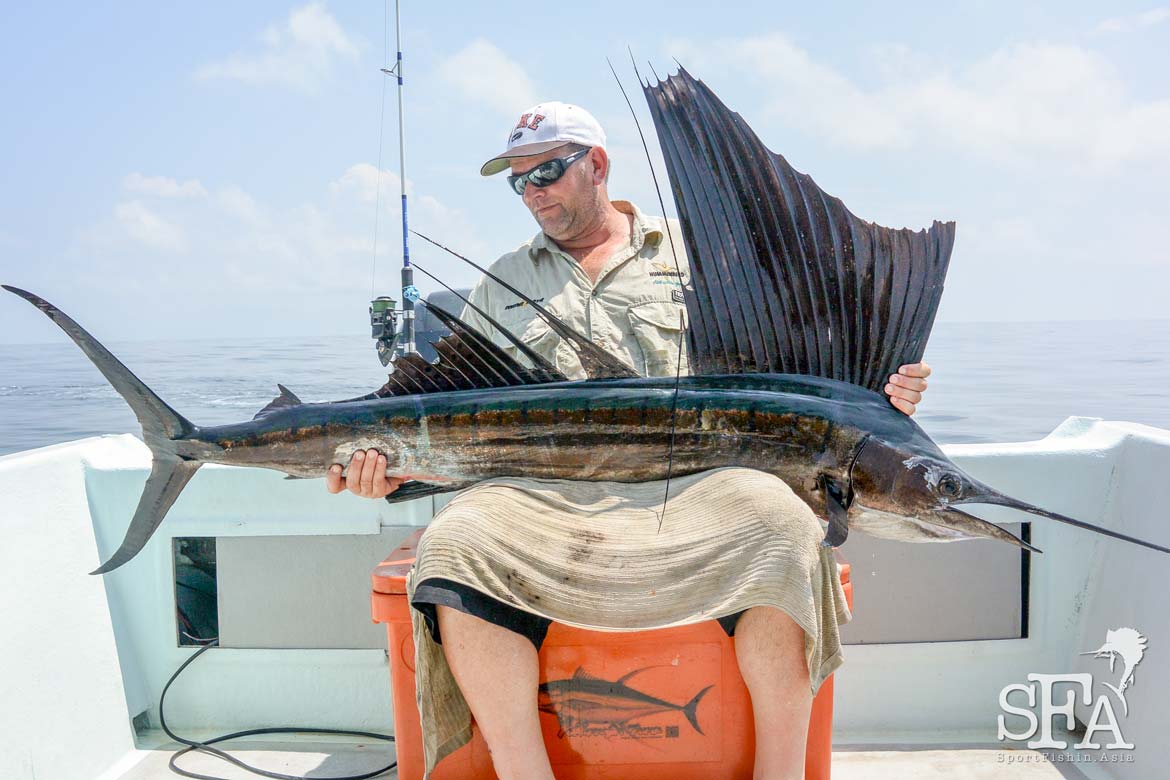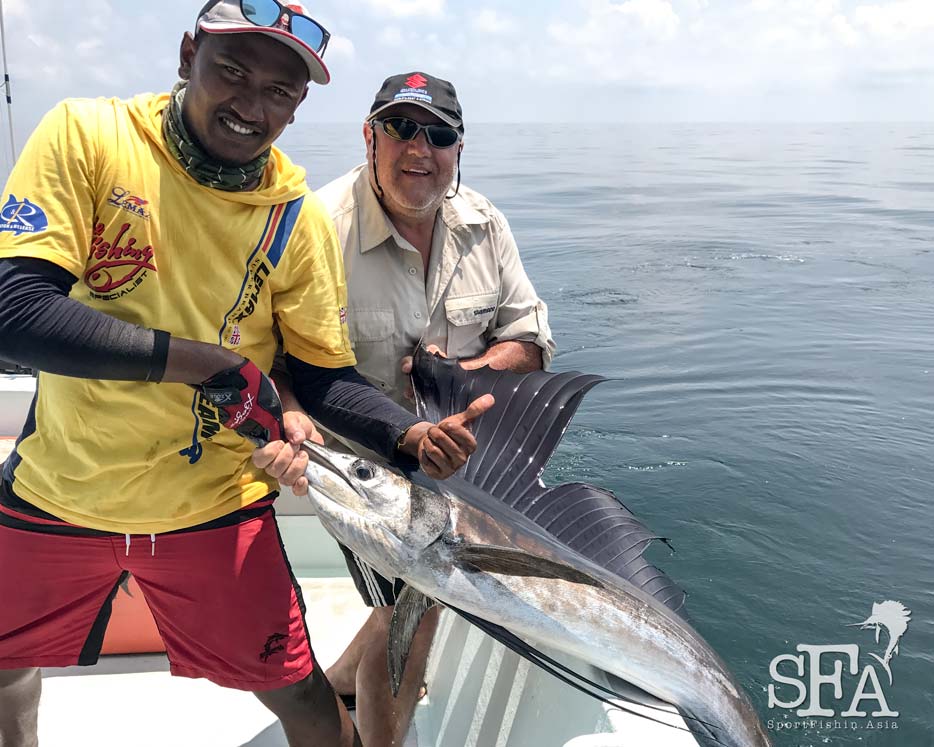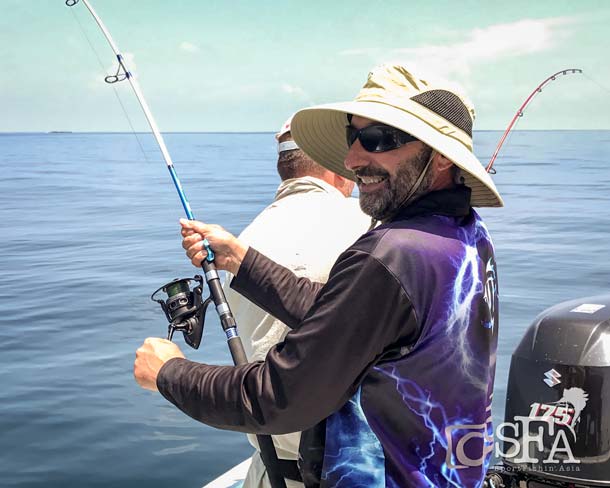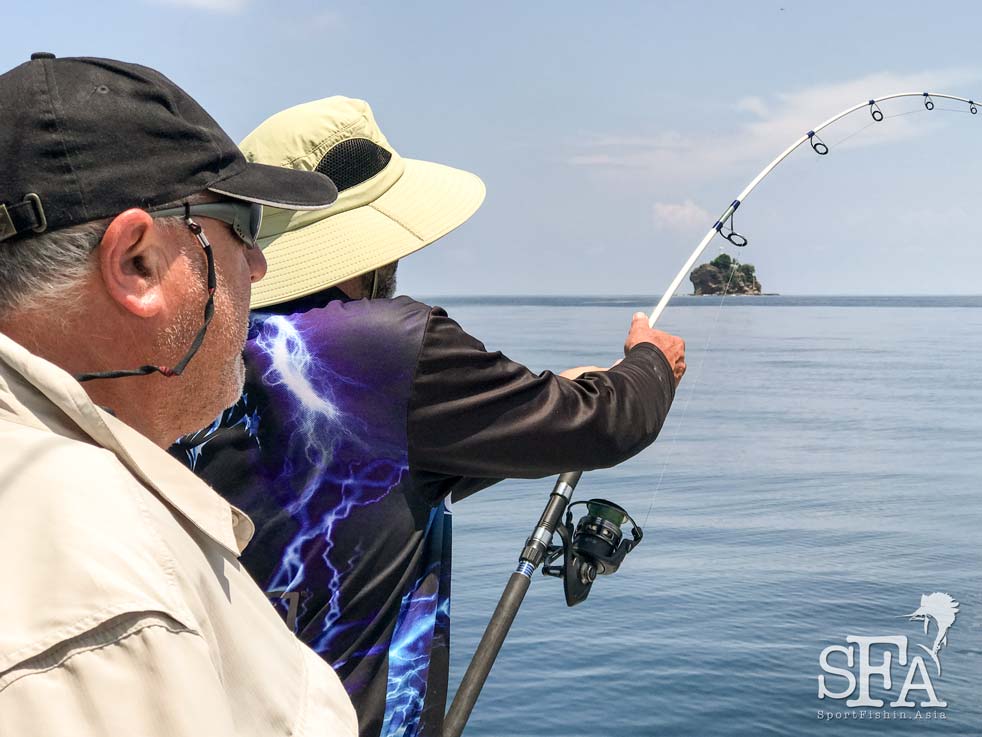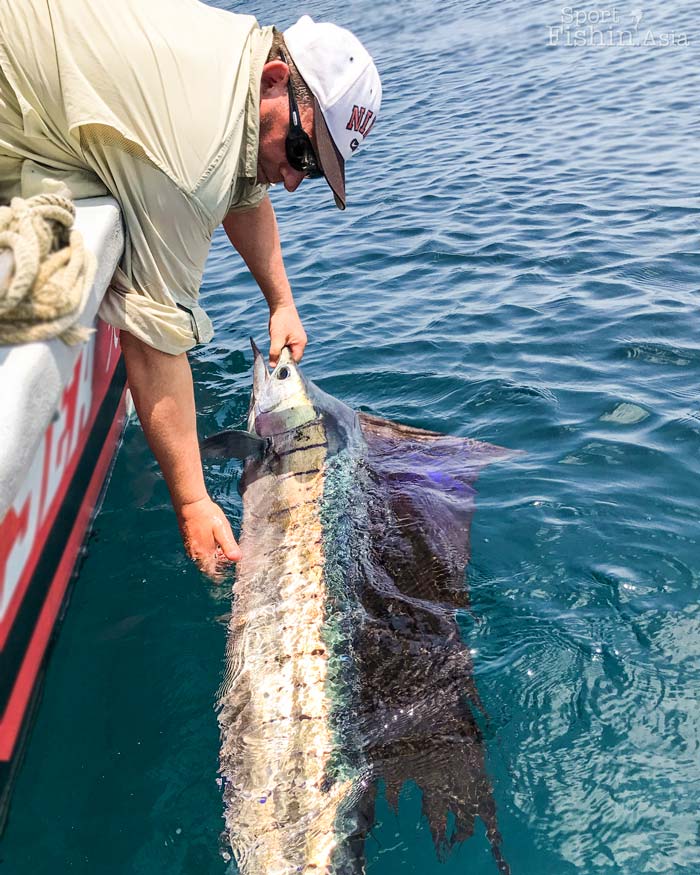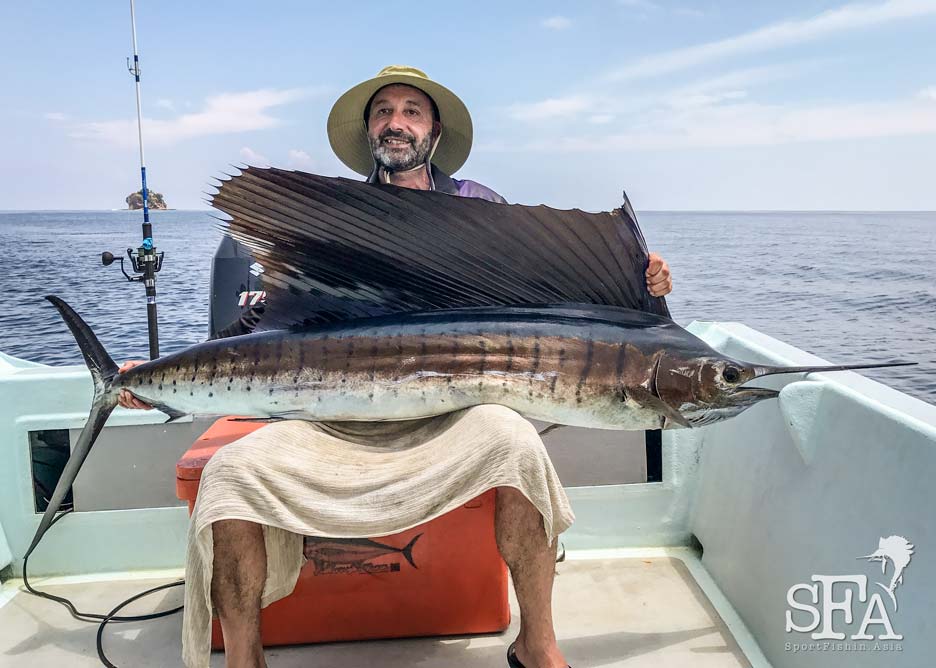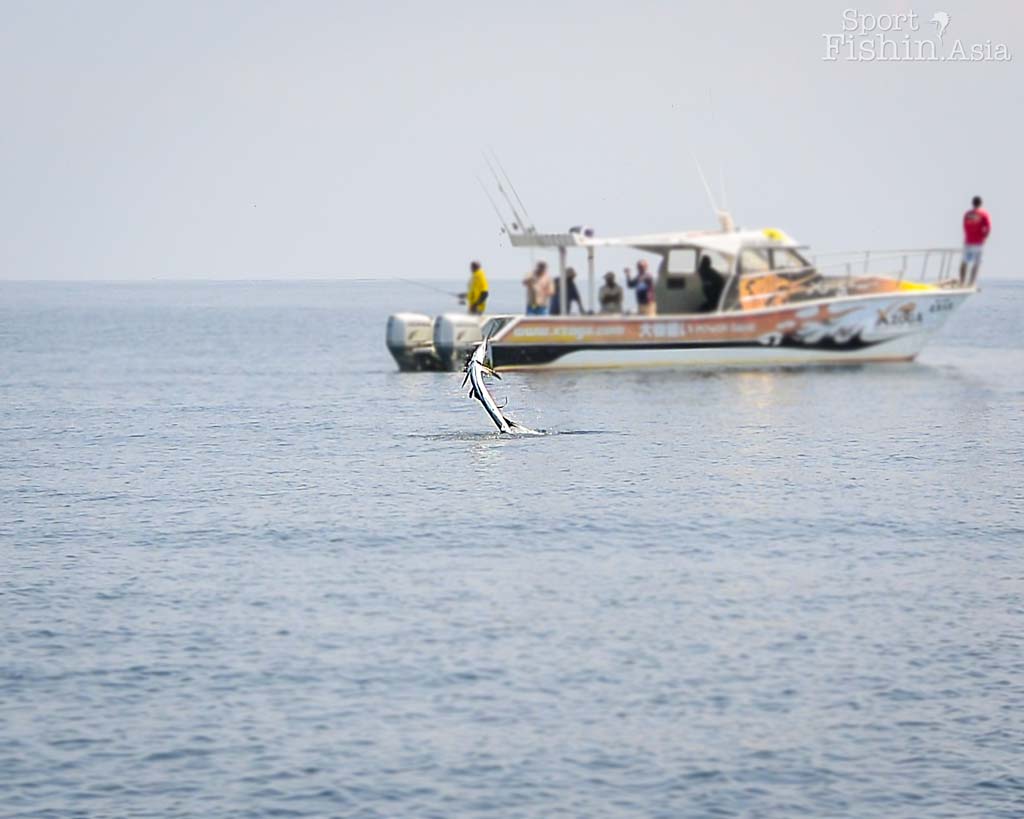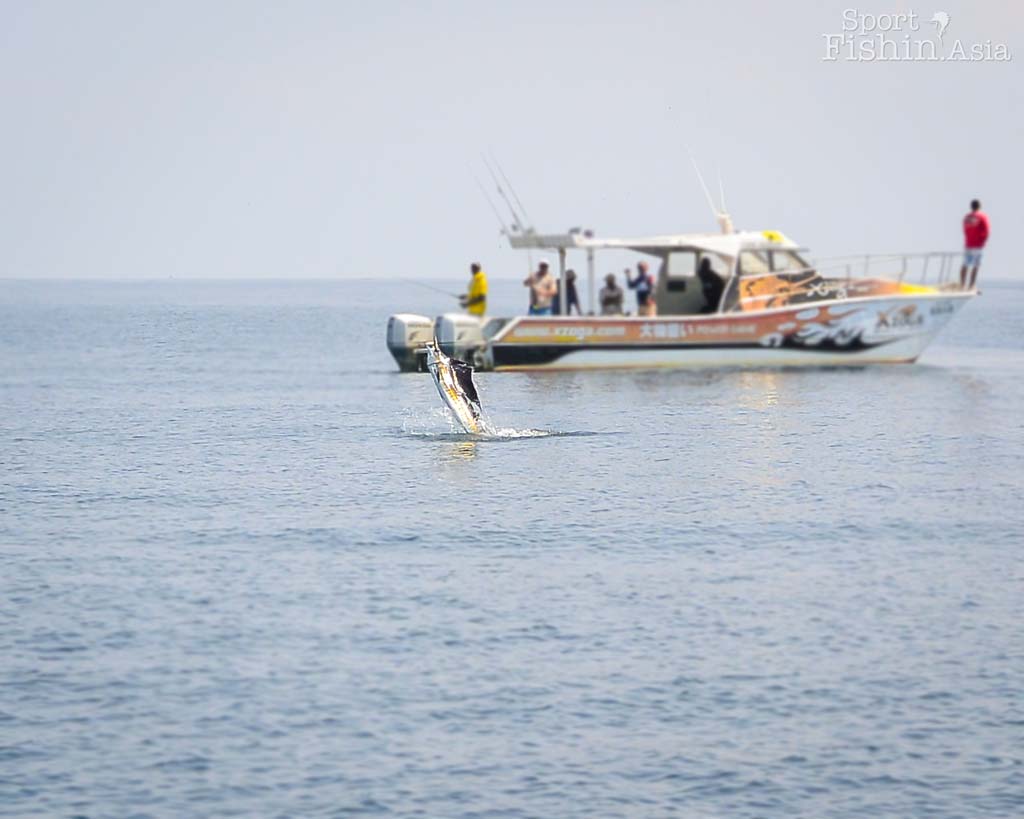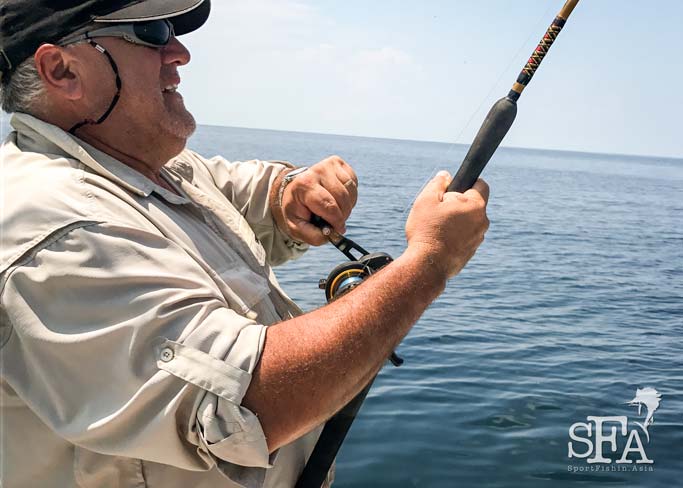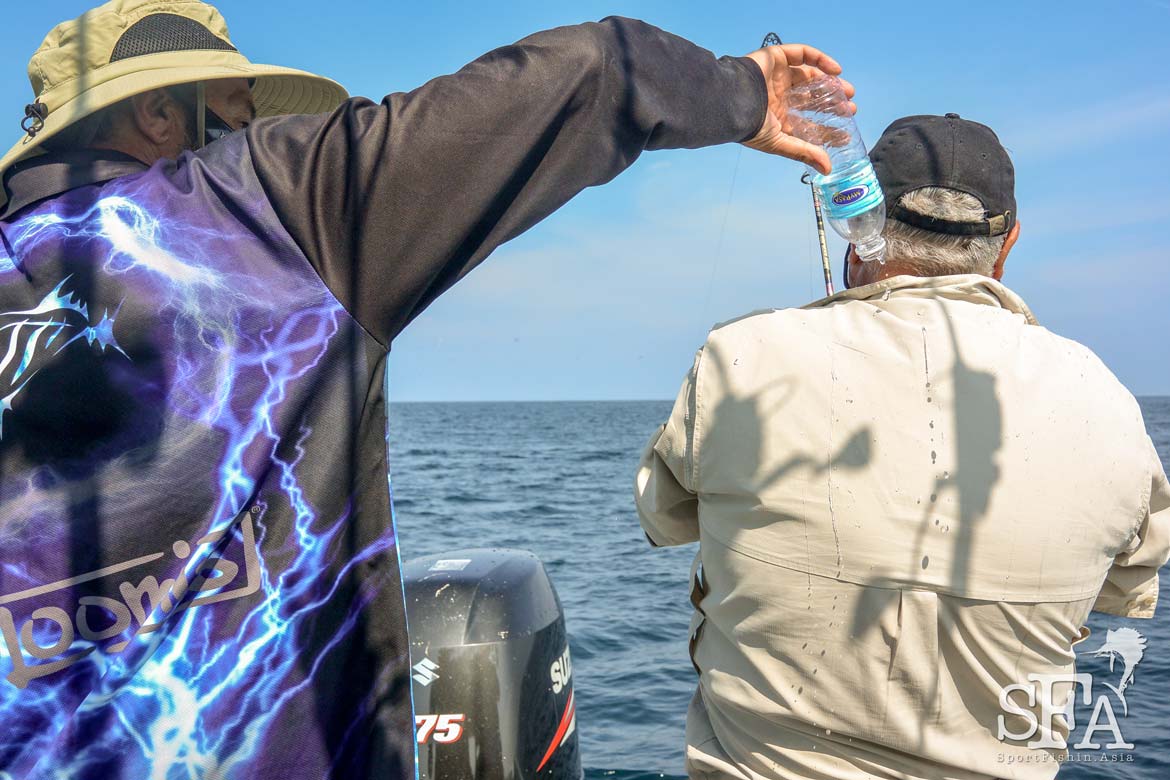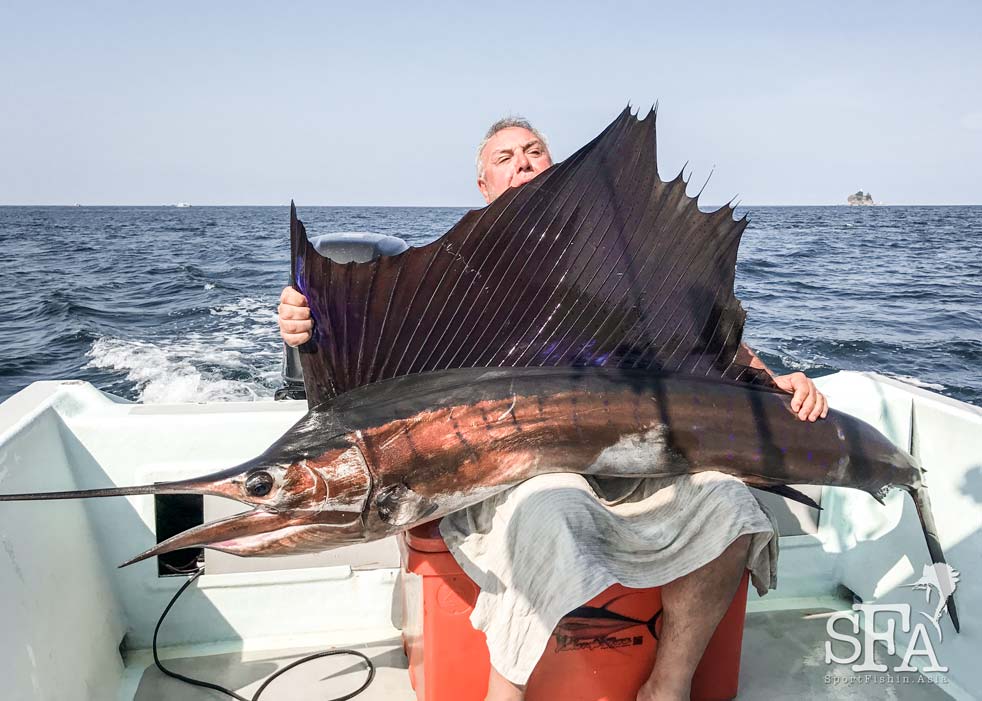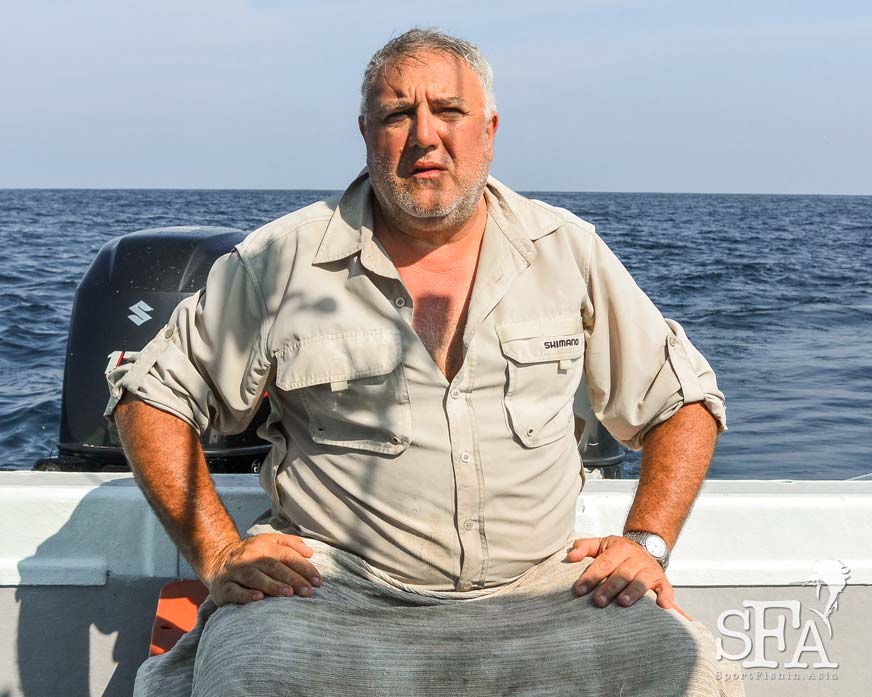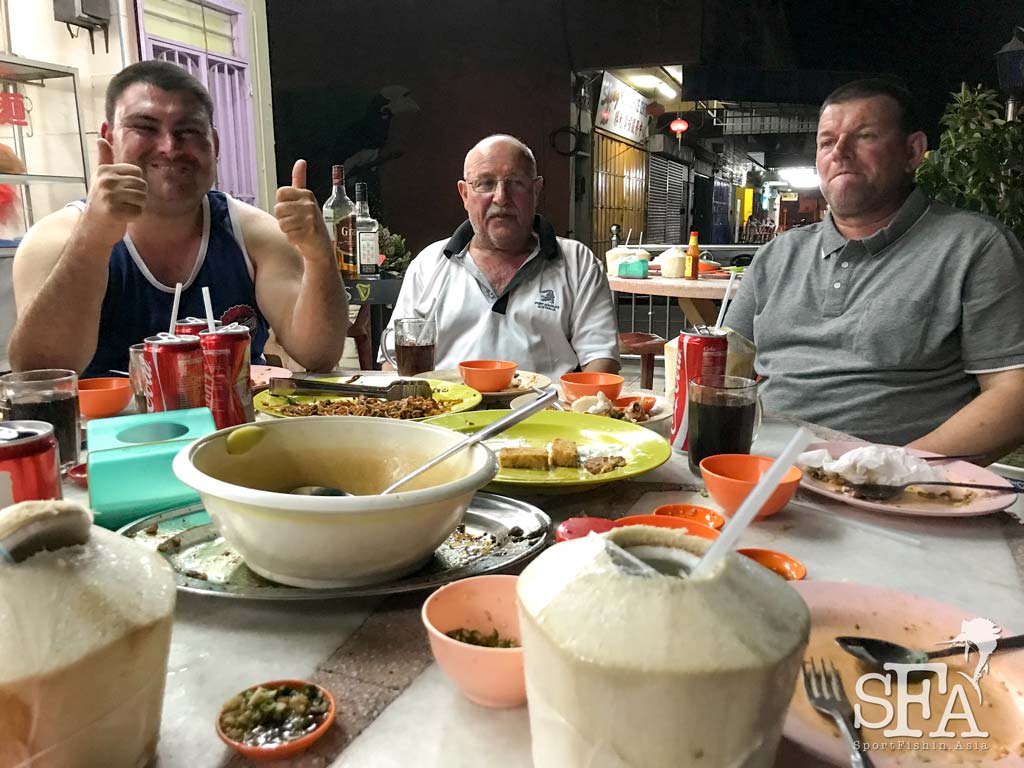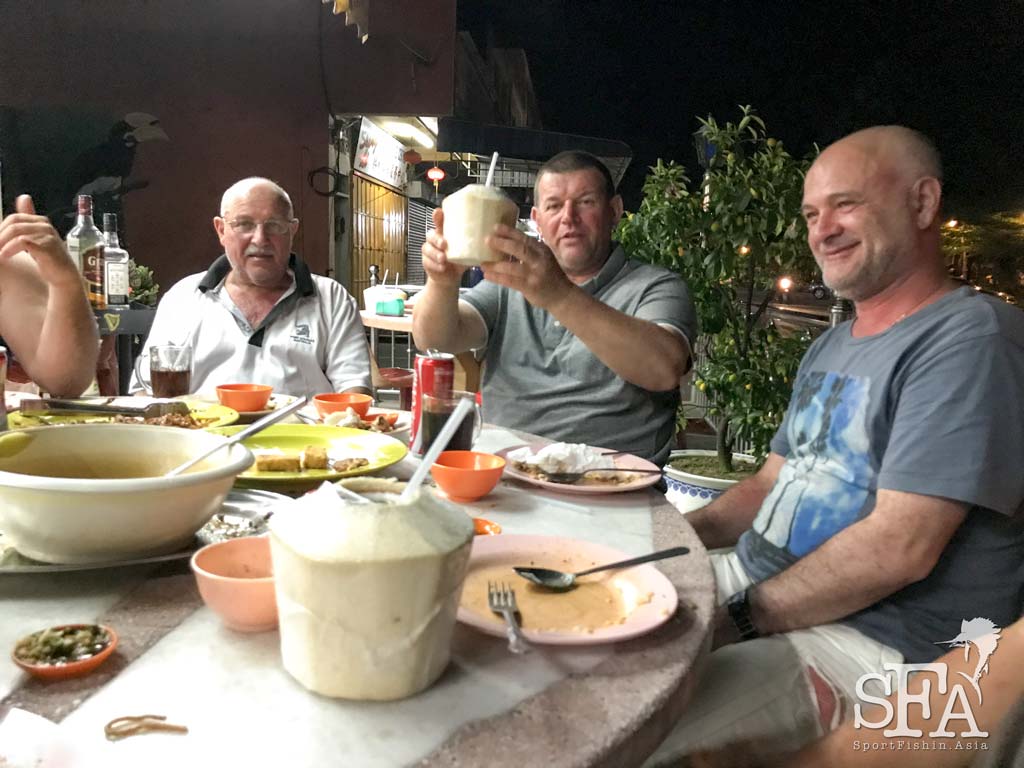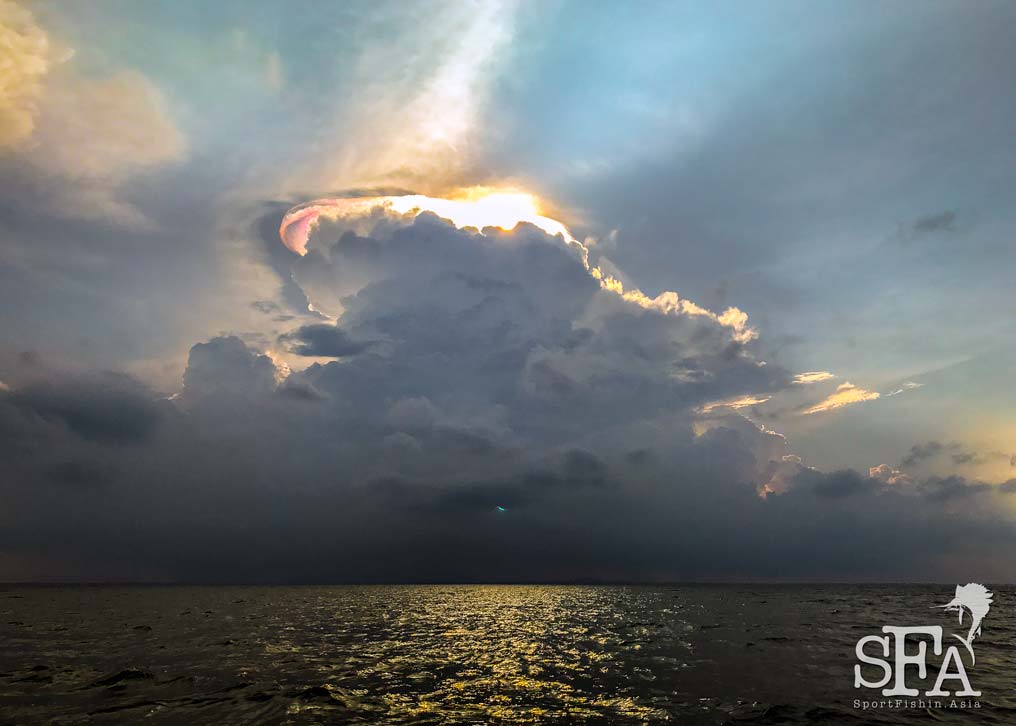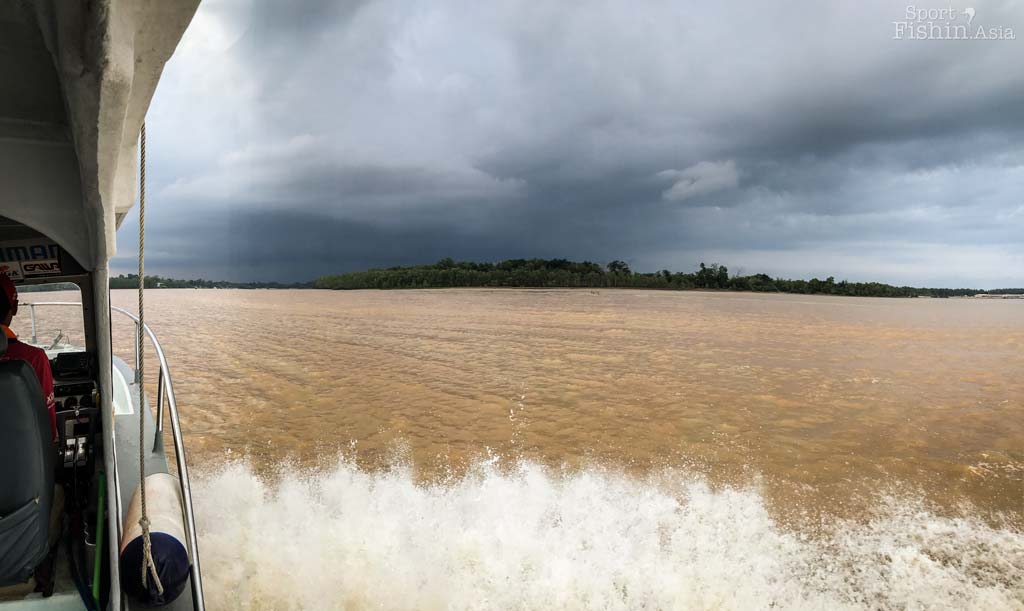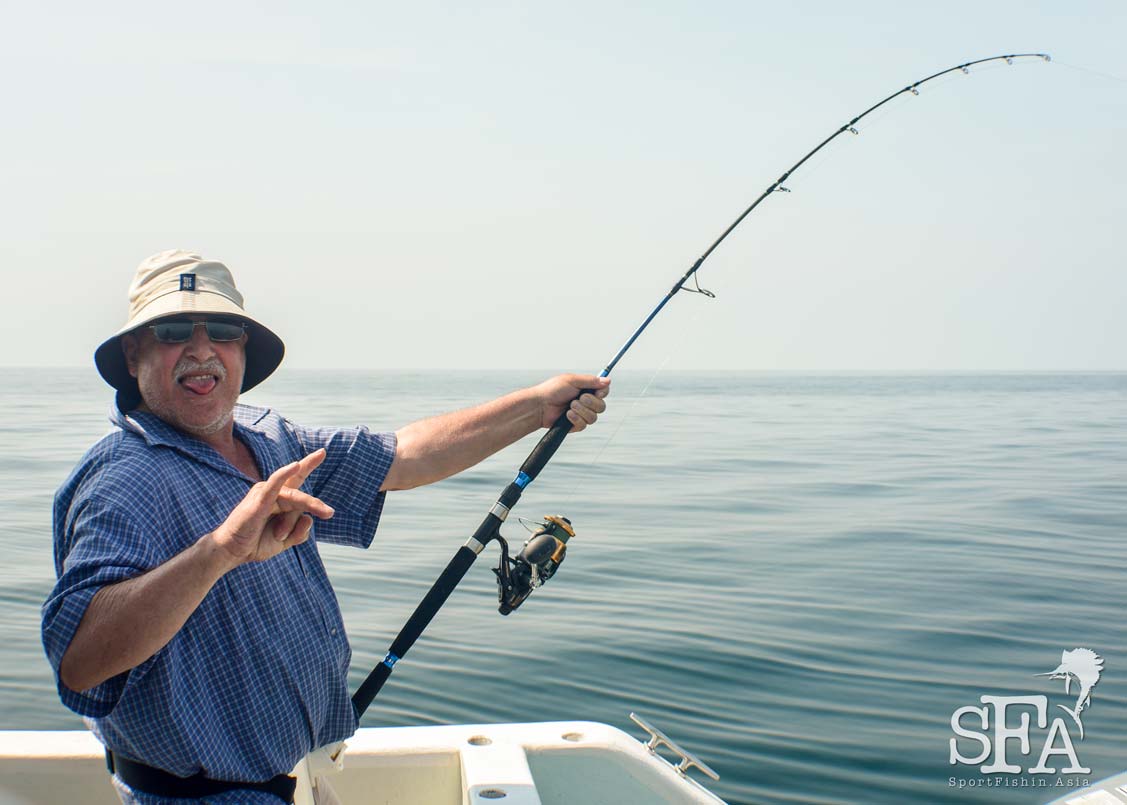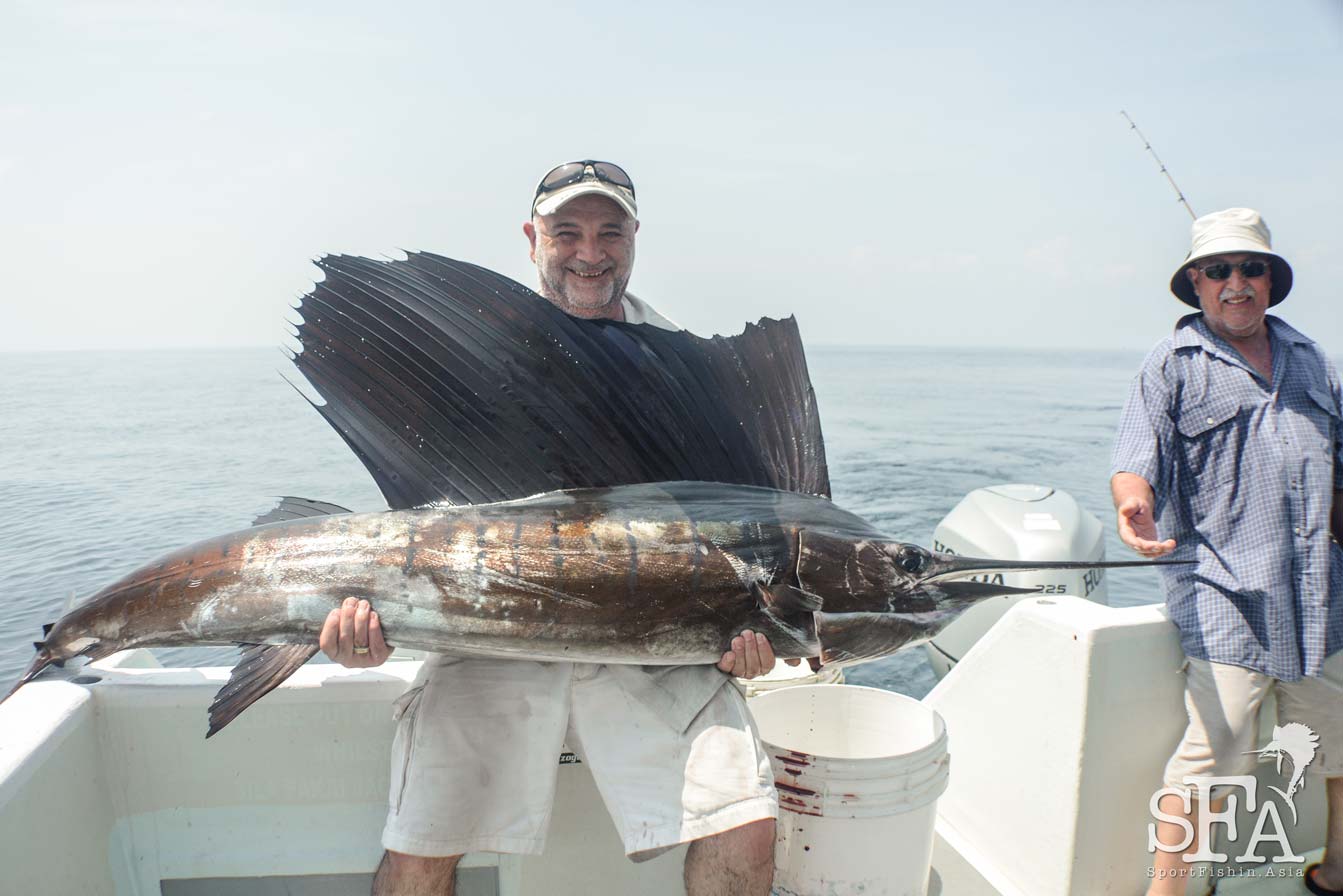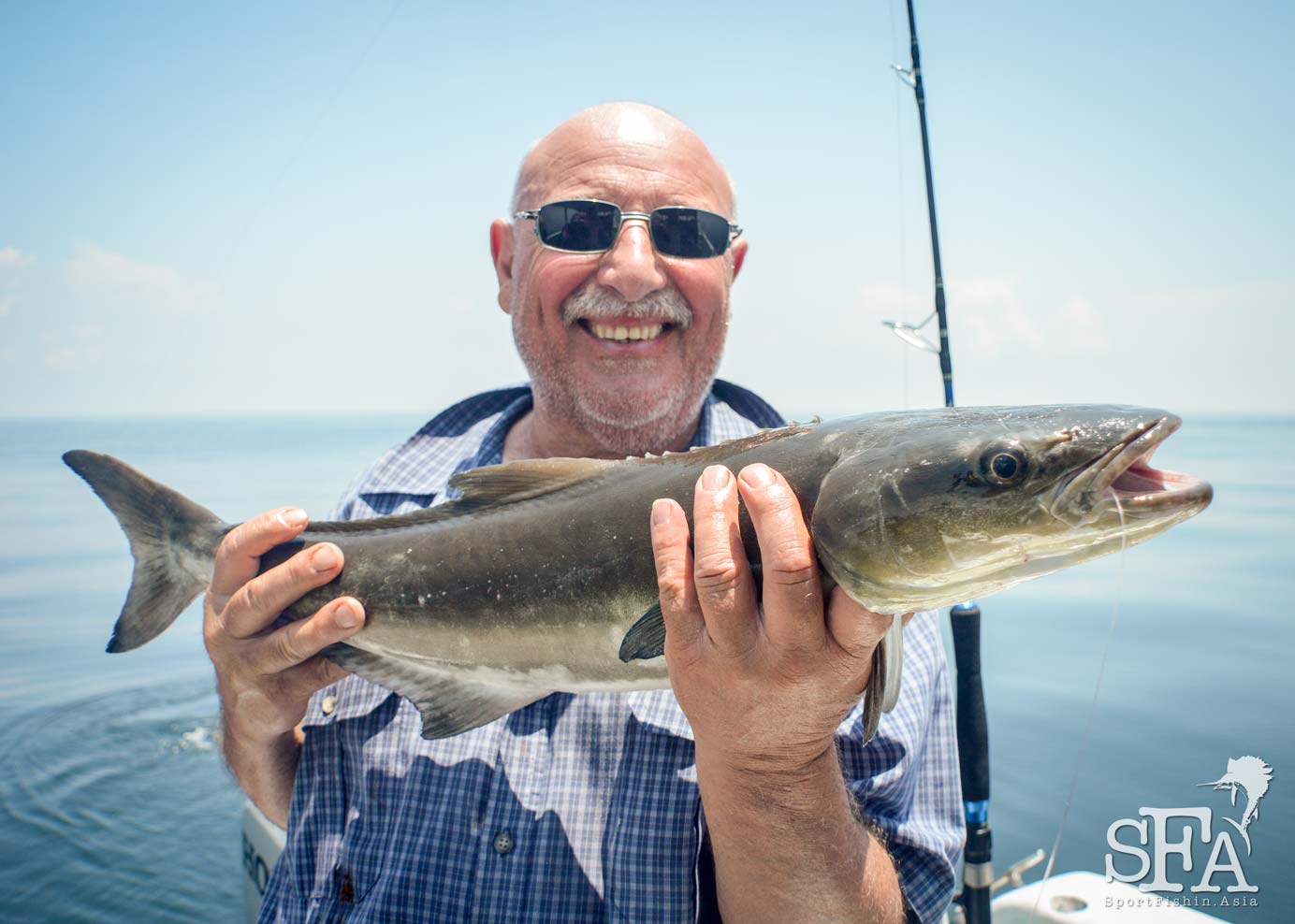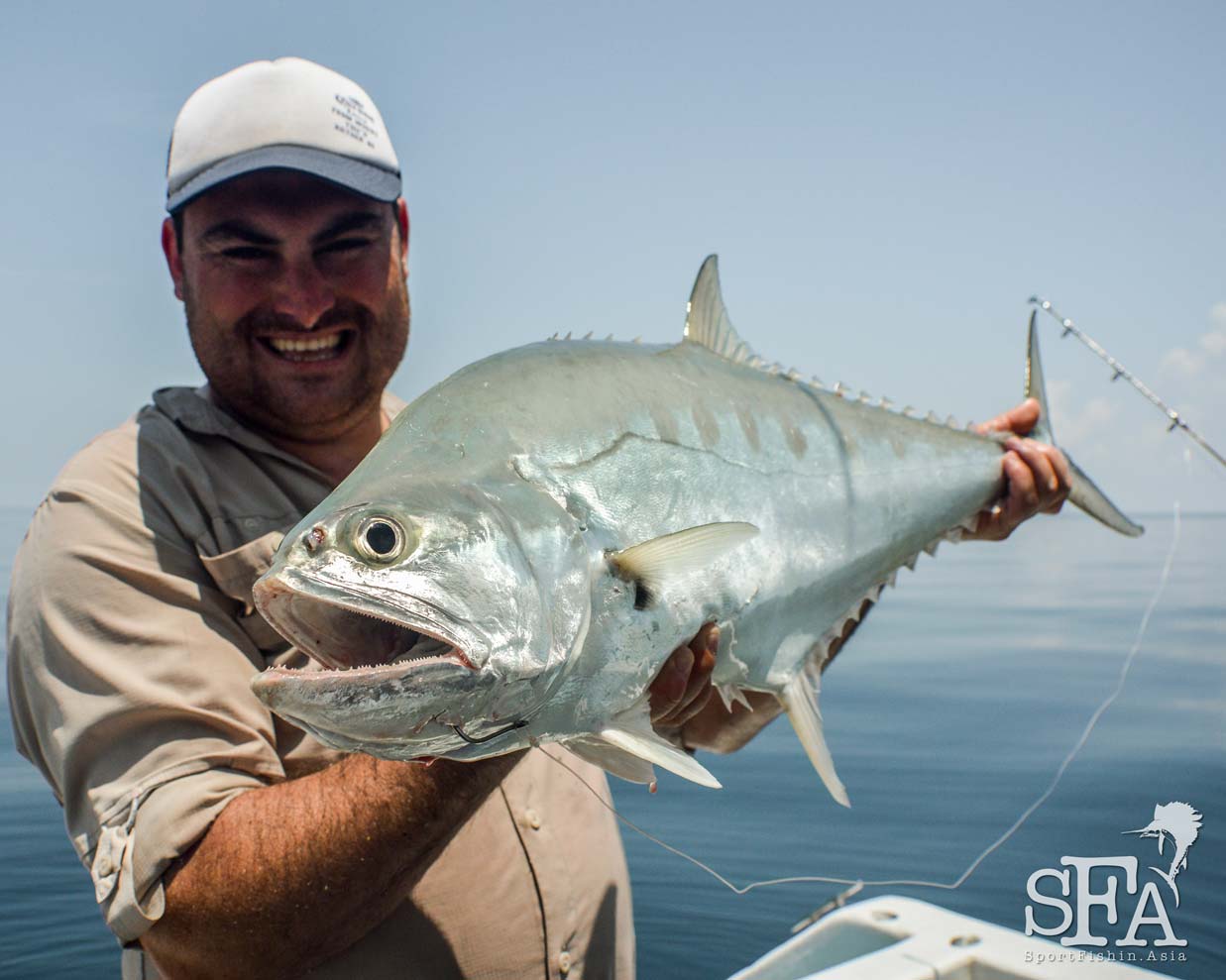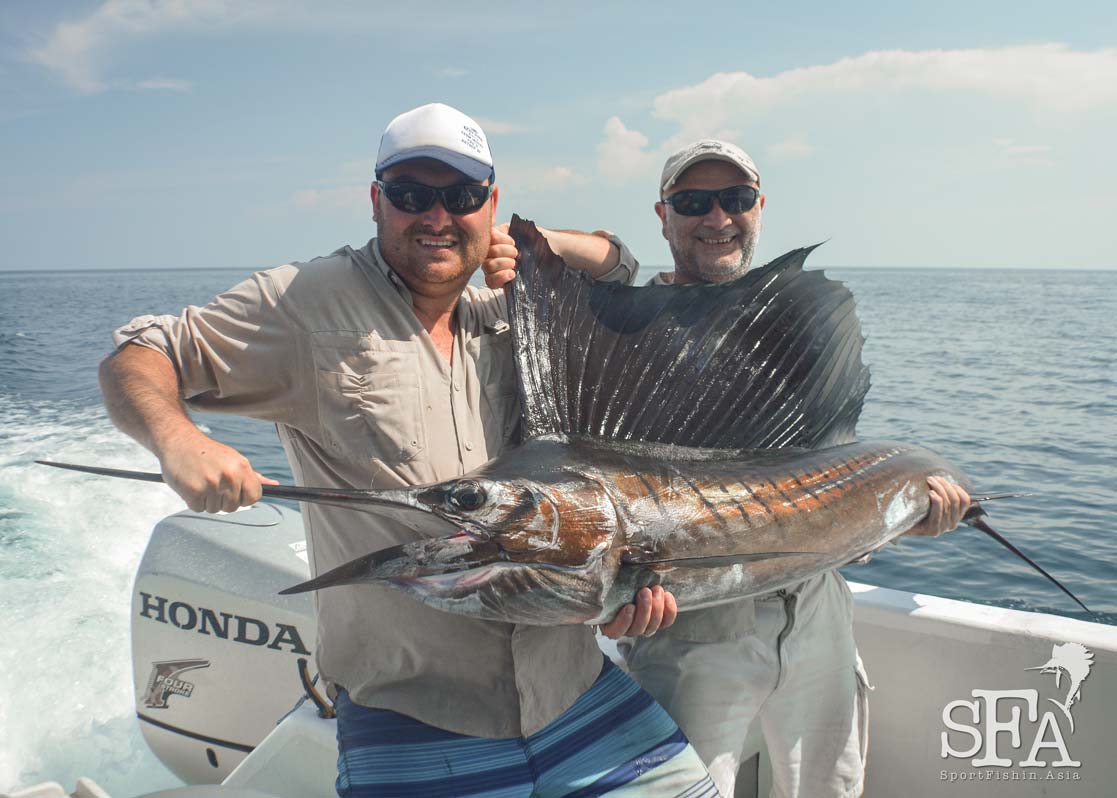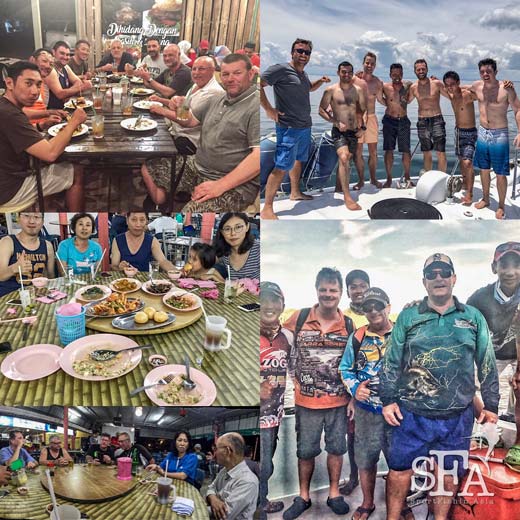 More photos from the trip. Click on image to enlarge.