The saying 'big bait big fish' or 'big lure big fish' don't always hold true. Even very big fish do feed on very tiny prey. A good proportionate example may be the whale shark feeding on plankton so small we have trouble seeing them with our naked eyes.
When big predators are in an aggressive mood they will chomp down large prey without hesitation but they will also pick on the easy meals that are small prey.
Matching the hatch is important if small prey are in the area whether they are small fish or insects.
When the bites are not forthcoming, I have gotten results more than once when I downsized to smaller lures or flies, especially when the prey I'm trying to imitate are baitfish.
What Are The Sailfish in Kuala Rompin Feeding On?
Below are some of the more popular food on a sailfish's menu here at Kuala Rompin.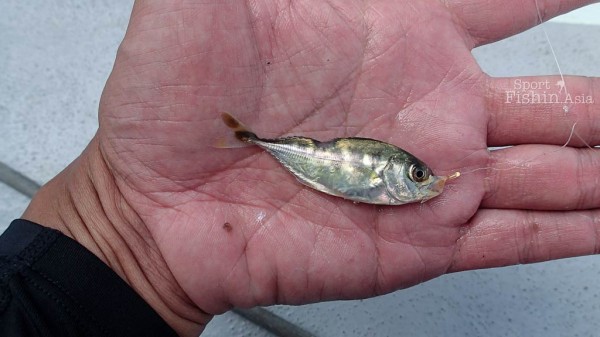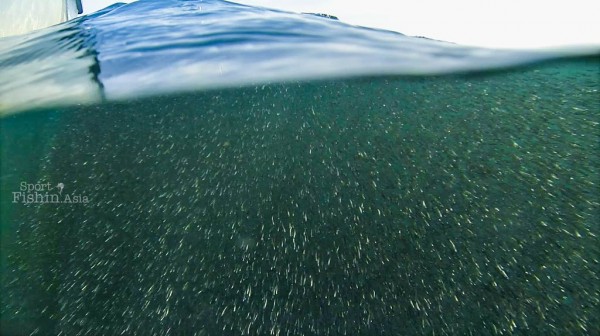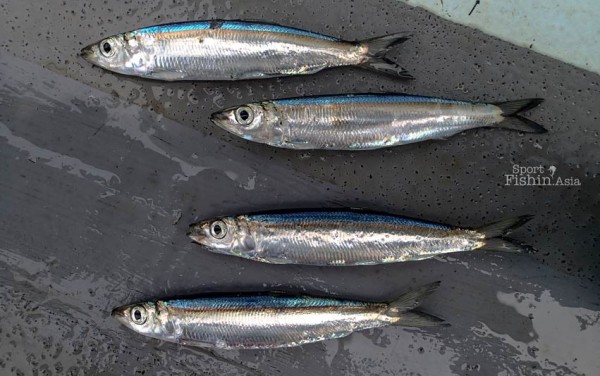 Should you have any questions, wish to make a booking or inquire about available dates, please contact me here