This wonderful Kiwi family first fished with us back in 2013 and it was a crazy unpredictable trip with intense action on the first day and total contrast on the second. Check out the past trip report with photos here.
July 2017 they're back for another adventure and family outing and this time with mom, Heather, who stayed on land the last trip joining in the fun too. This will be an awesome experience for her.
I appreciate family bonding moments and experiencing things with one another so I look forward to the moments with certain excitement.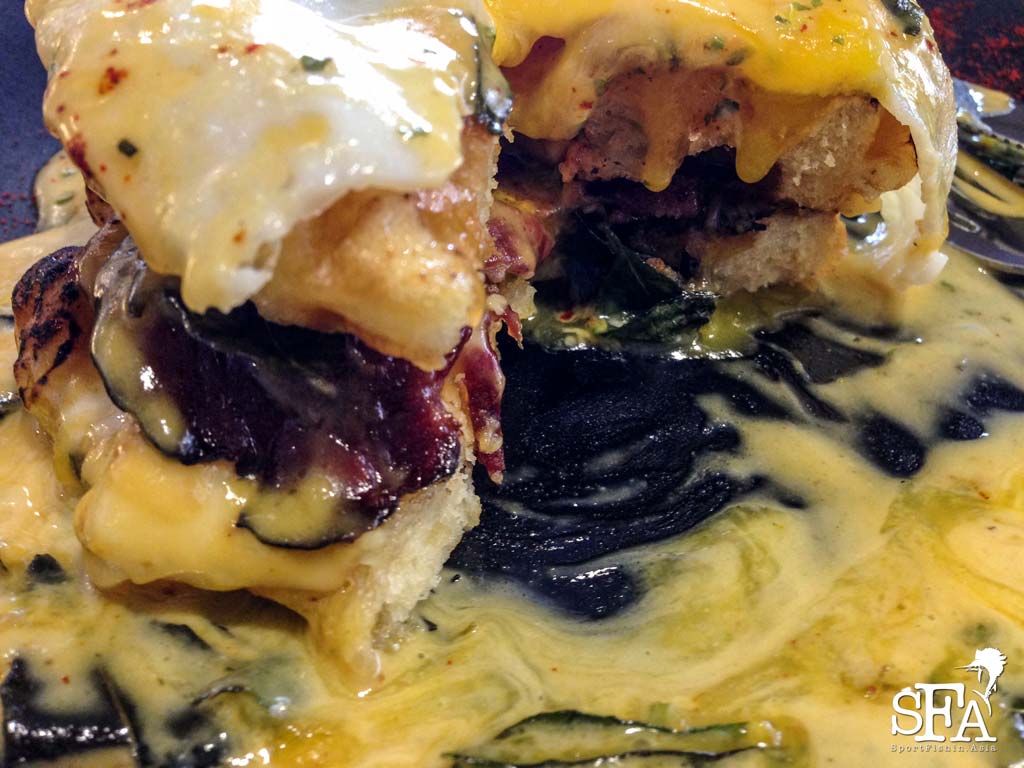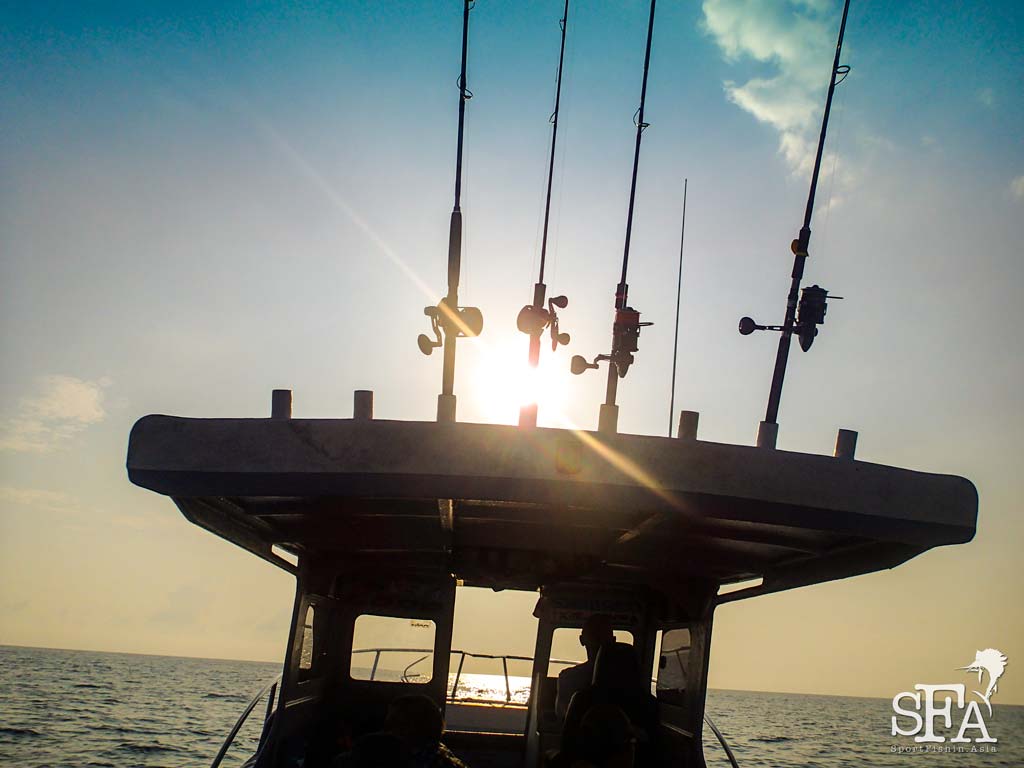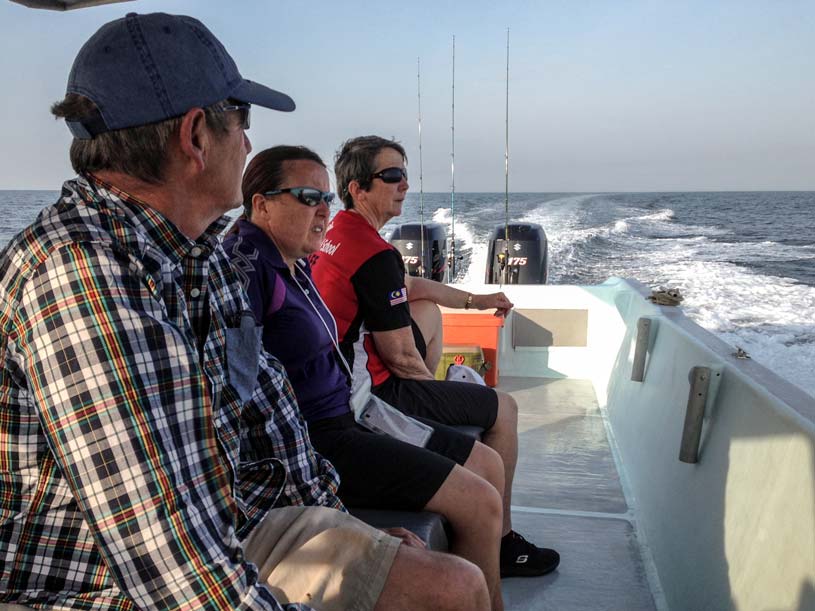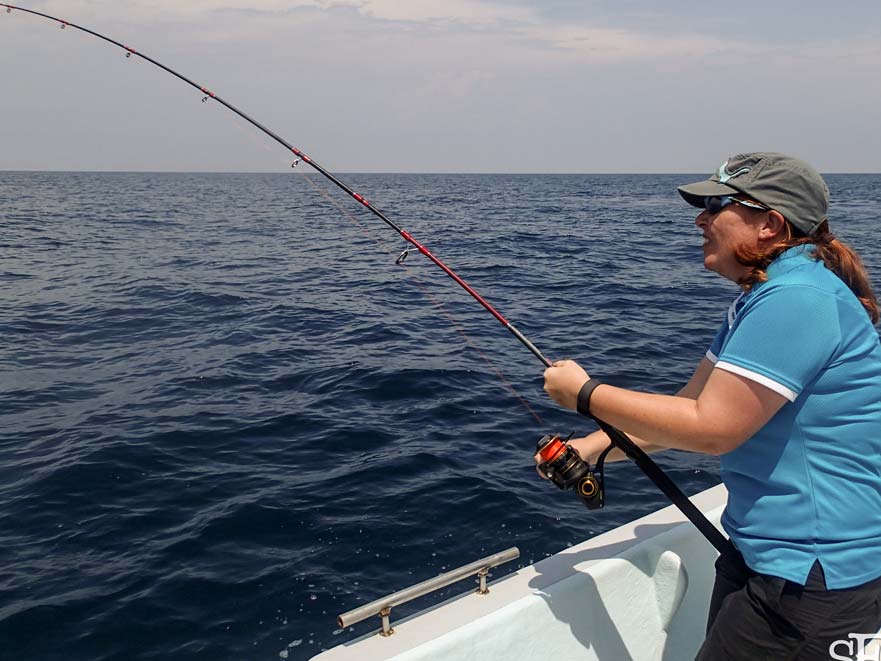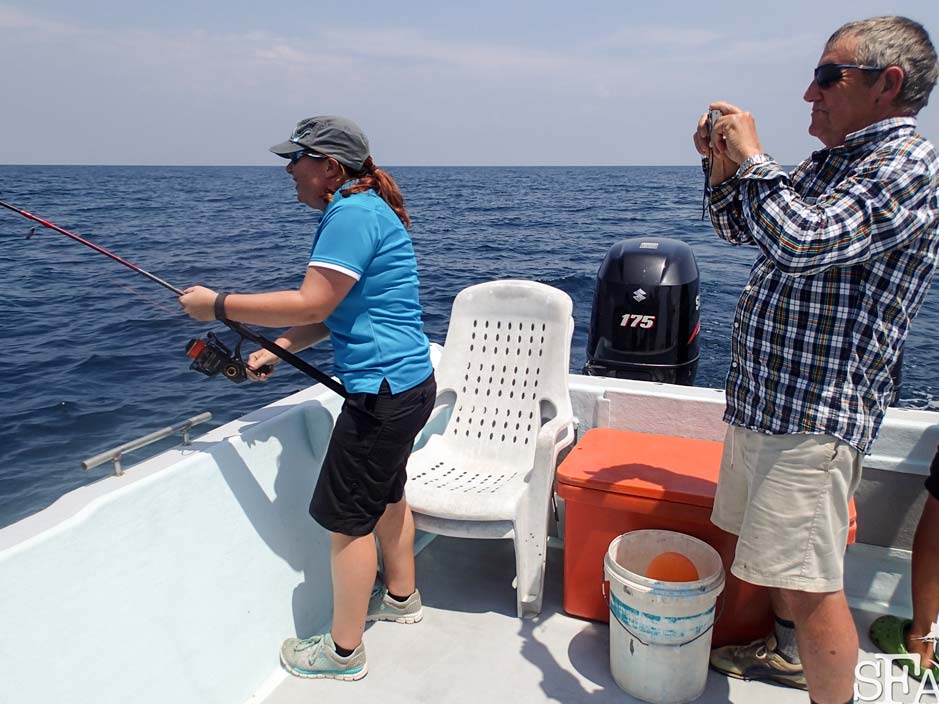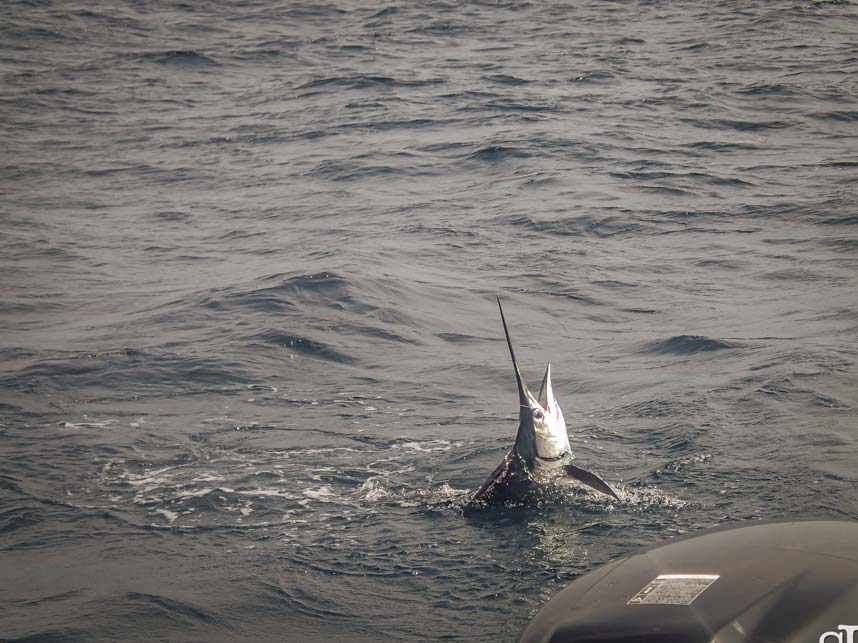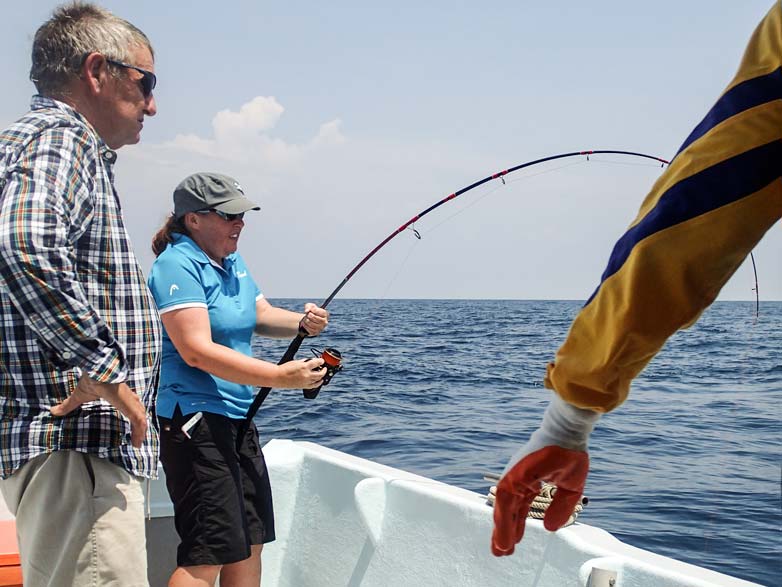 Des is up next on a sailfish.
Des is an experienced marlin fisherman back home and regularly fishes for blues with his saltwater club members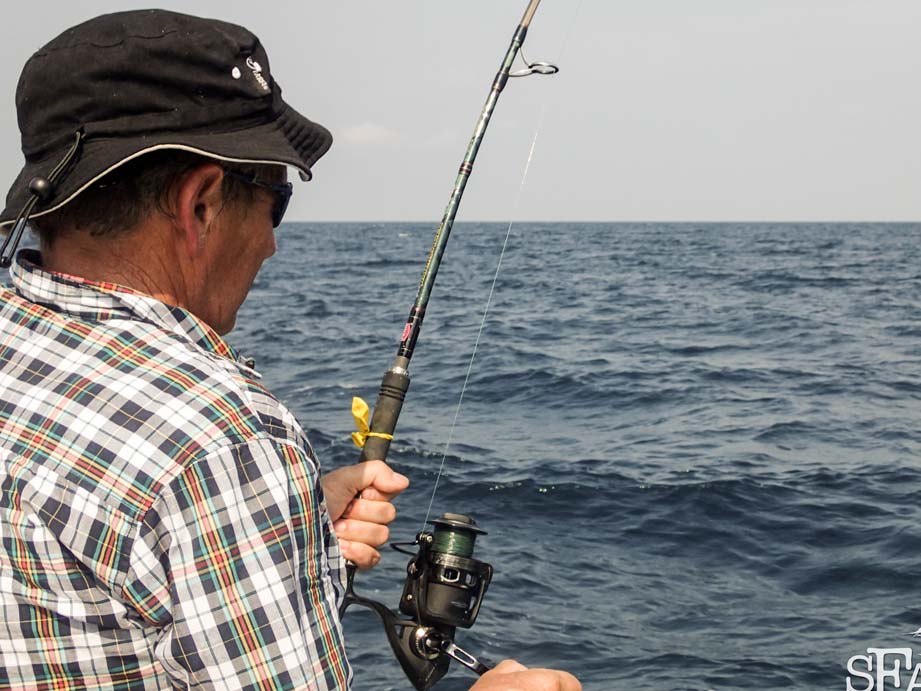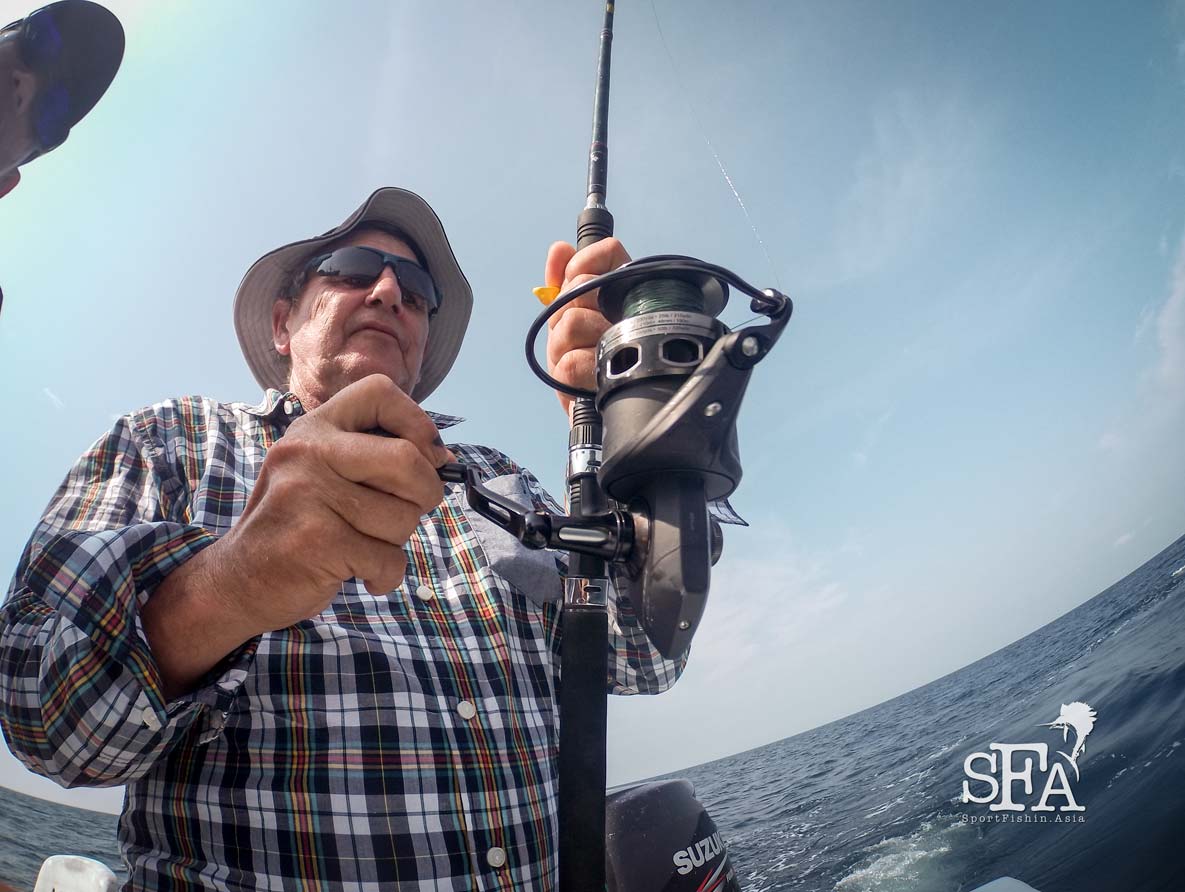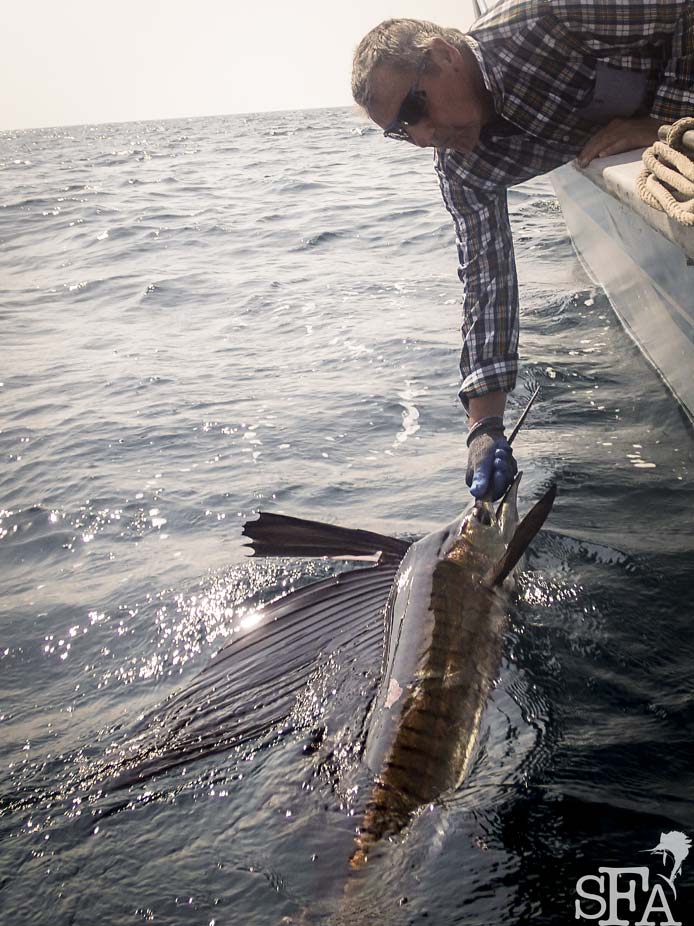 Next fish is fought on the PENN Battle rod and Clash reel.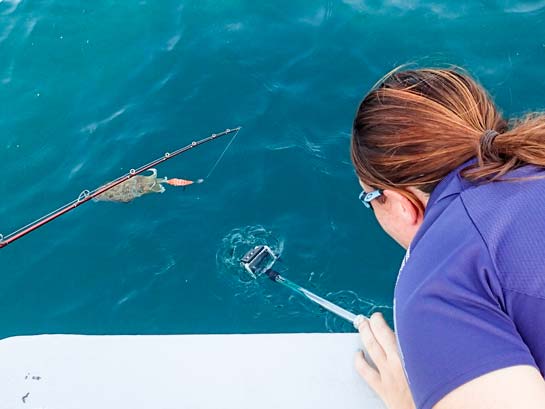 Heather then lands a decent queenfish and it's her biggest fish yet.
The very reflective flank of the queenfish is playing havoc with the photography.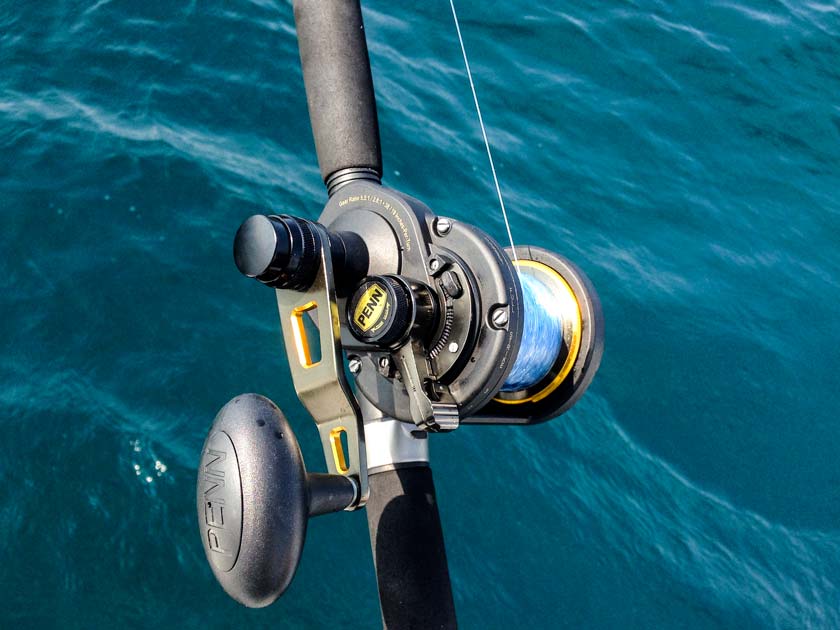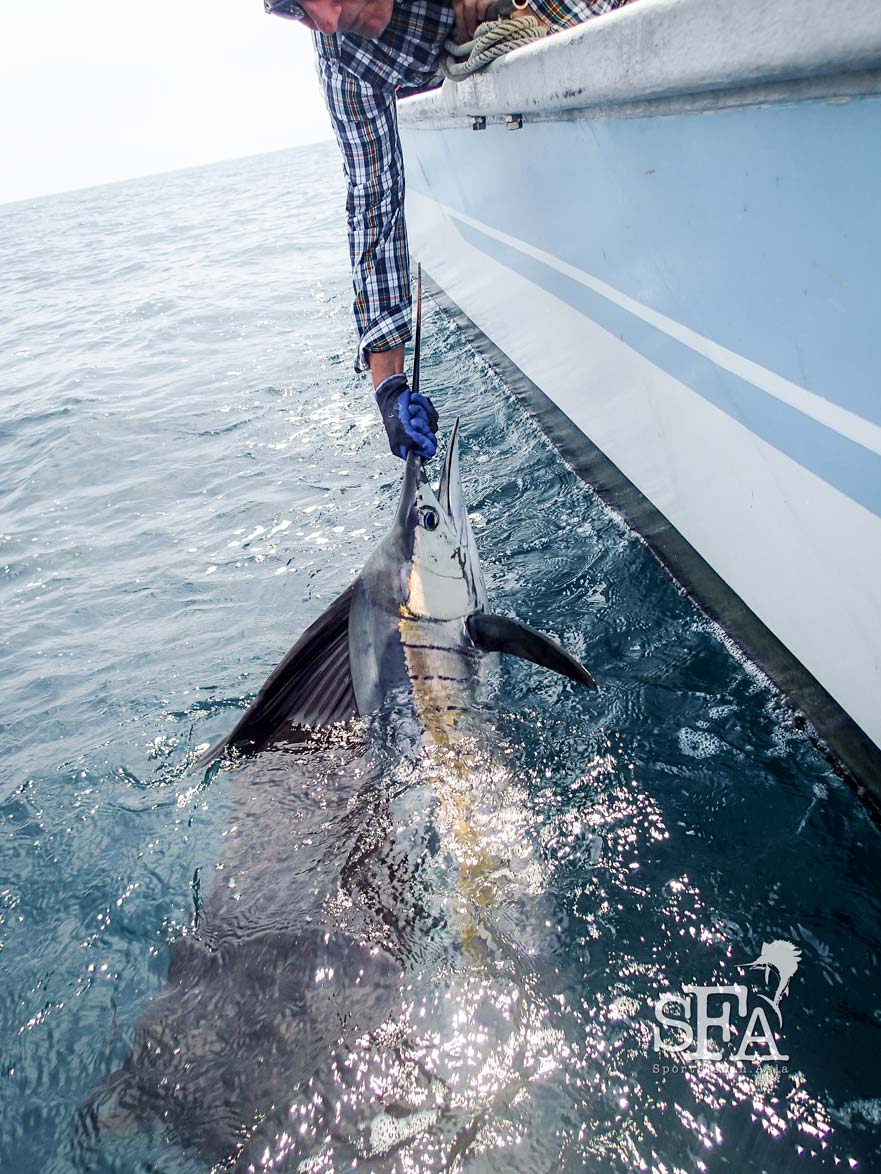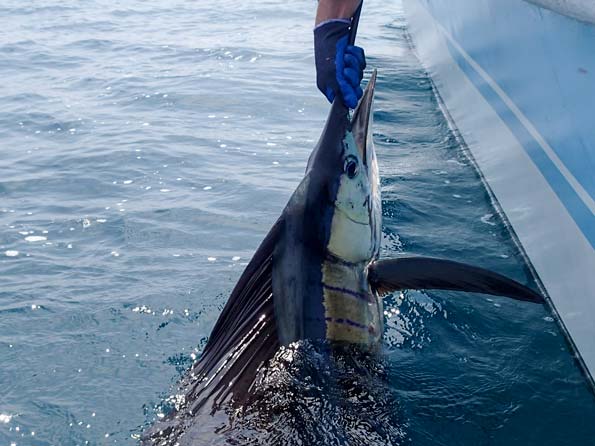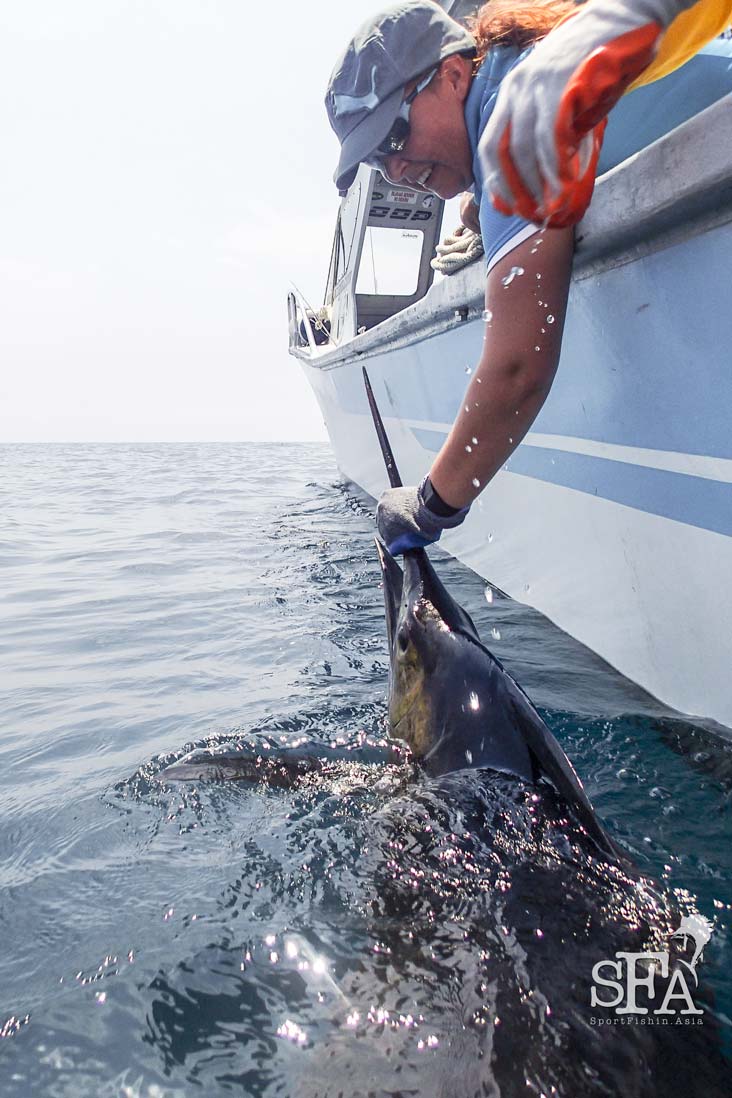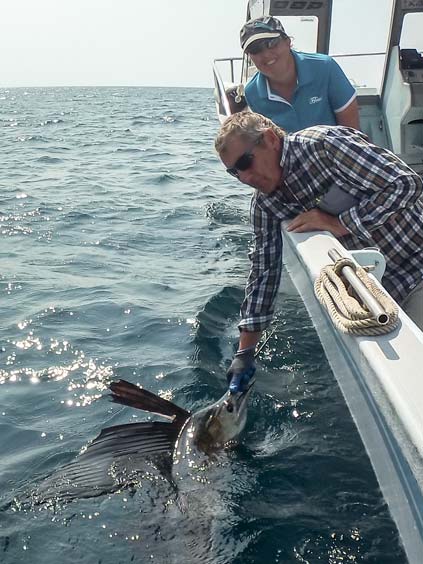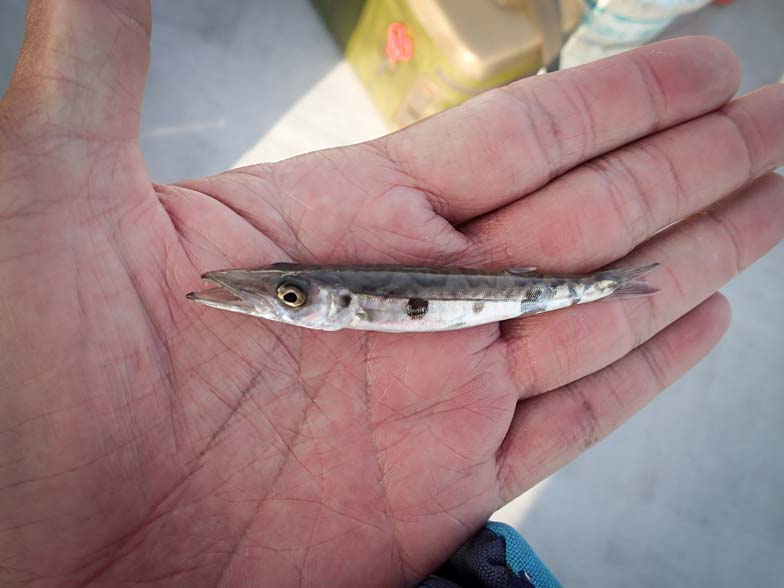 Feasting on delicious local delicacies often proves memorable for our guests.