Jake from Houston Texas is on a business trip in the region and he manages to snatch a day away from work for some fishing.
Having never caught a billfish before, he is excited by the prospect of having one at the end of his line.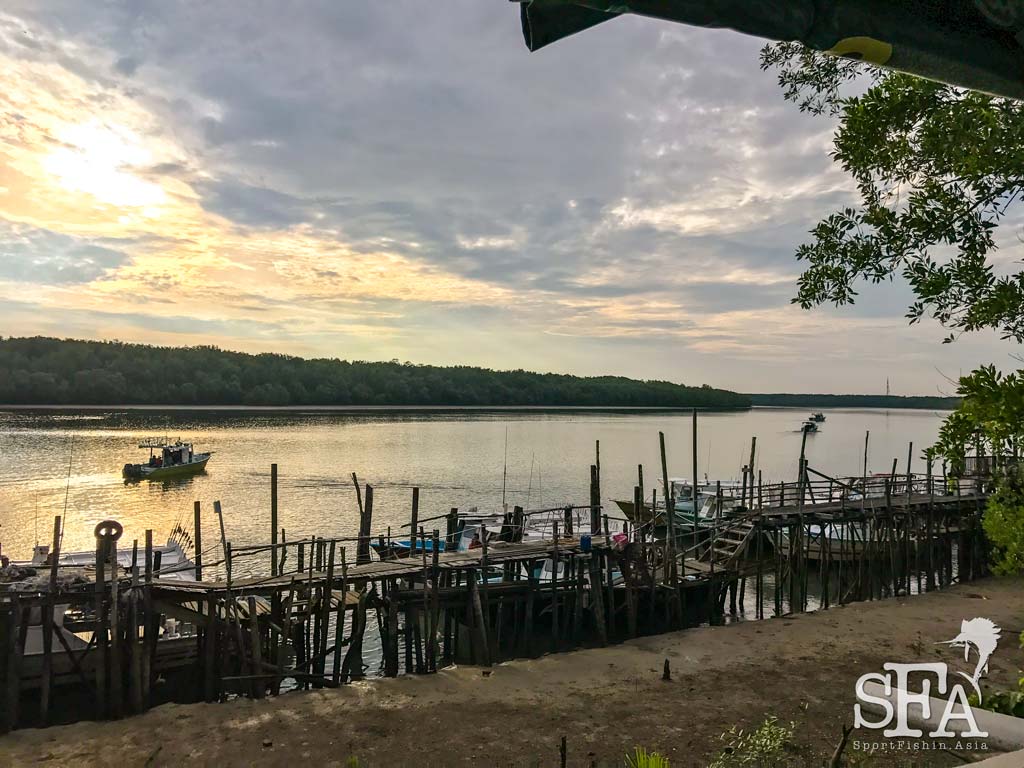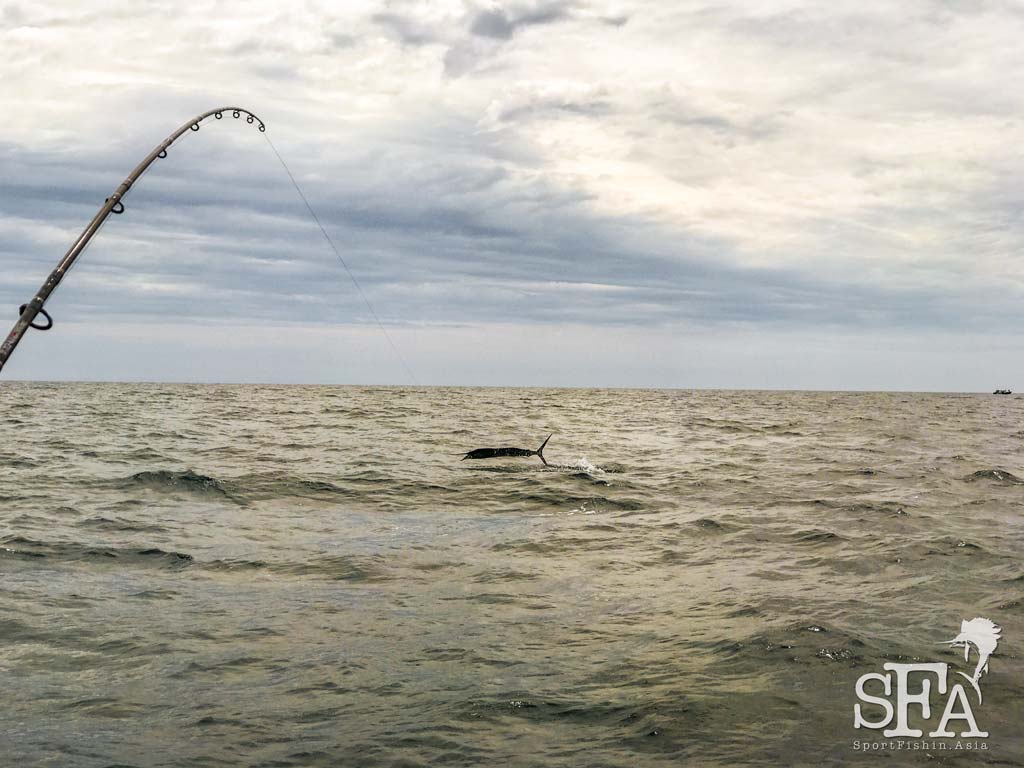 SIGNS OF THE START OF THE PEAK SEASON
We're seeing and catching good numbers of sailfish the days leading up to his trip. This is coming from some tougher days during the slow period of May and June.
The weather, too was not the most pleasant. Strong winds and storms blew most afternoons.
Overcast sky envelopes overhead on the day of Jake's trip. The wind blew in the morning causing choppy seas. The wind did not last long and the rain held off, so the day turns out to be a pleasant day out with calm seas and fairly cool temperatures.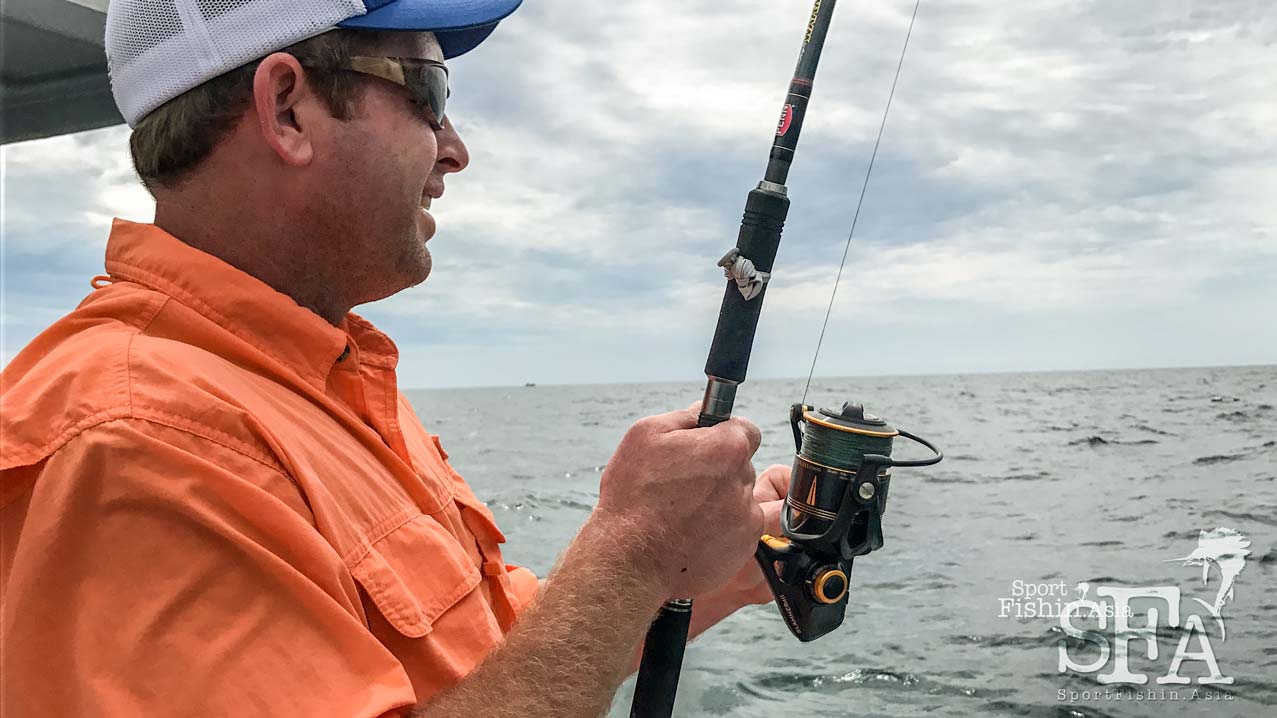 WHERE ARE THE BIRDS?
Our first stop at where the sailfish are expected to be sees quiet skies with not a single bird in sight. Three other charter boats and a couple of fishing trawlers can be seen working the area.
It didn't look like anything is going to be happening soon so we decided to move to another location.
Arriving here too sees no birds but on closer observation we can see some fins rolling on the surface. Sailfish!
We start our drift for them and before long we have one on.
Once the bite starts they just keep coming. This is one of those days that feels like you can do no wrong. And a nice change from the slower off-peak period.
Jake barely have time to rest as the sailfish keeps coming in thick numbers, not unlike what we usually experience during the peak season.
After catching a couple of fish we soon see other boats arriving on location.
Myself, and at times the crew, these days no longer really keep count of the number of fish hooked and brought to the boat. But clients and anglers will nearly always be counting how many the catch, and that's natural. This day however, Jake even loses count!
Nice weather and plenty of hungry decent size sailfish make a fantastic day out for Jake.
His hope for a date with a sailfish turns out to be an orgy of sailfishing.
Come fish with us in Kuala Rompin!
Should you have any questions, wish to make a booking or enquire about available dates, please contact Juan.