Scenes from Kuala Rompin can be dramatic and sets the heart pumping. Birds fill the sky and fins breaching the waters surface in great numbers.
These are certainly good days to hookup to multiple sailfish but not everyday is Christmas even when these scenes play out in from of you.
On days such as these it usually indicates there are plenty of food around for the sailfish to gorge on.
The easiest way to connect to these fish are by using live bait. Lures and fly fishing can be frustrating as the fish are so full and have a lackadaisical attitude towards chasing after the prey when there are so much food everywhere and they have gorged themselves silly.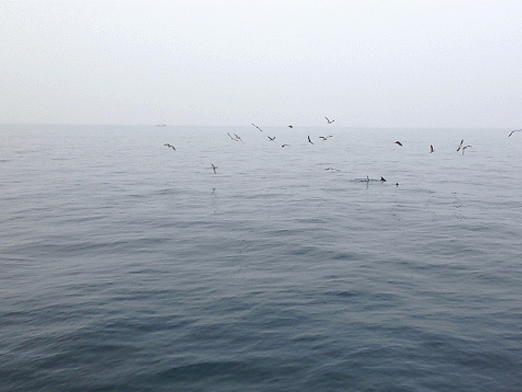 Want to see what is going on under the surface? Watch this video.