Fishing buddies John Scallan and Scott O'Reilly spend a couple of days fishing in Rompin with us.
Both John and Scott have traveled the world chasing big game fish and have taken part in several Billfish World Championships, finishing amongst the top teams on some outings.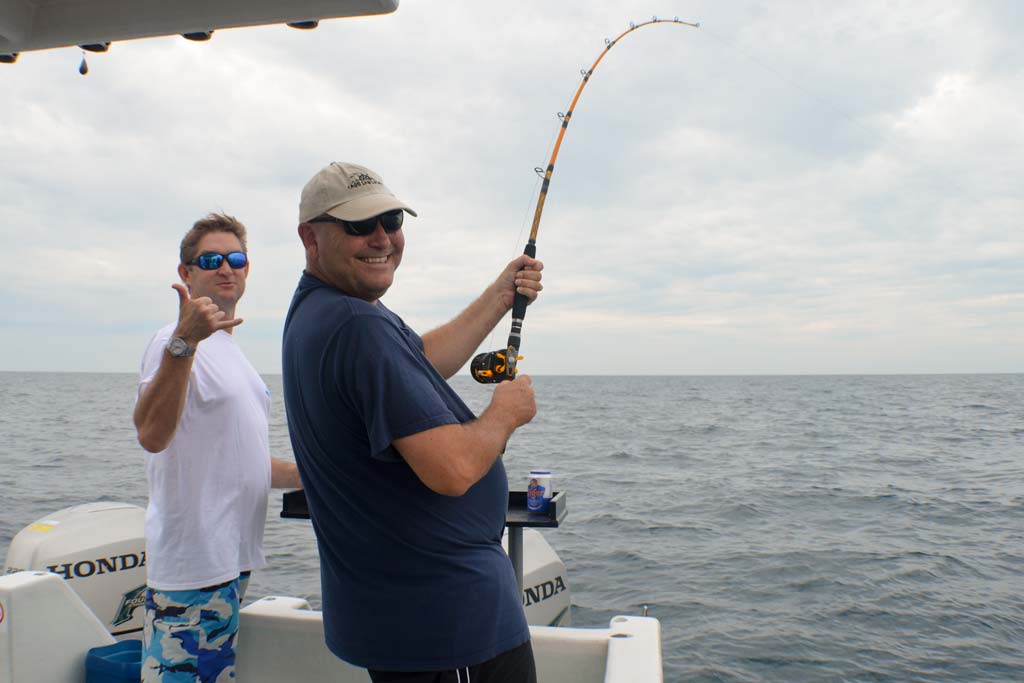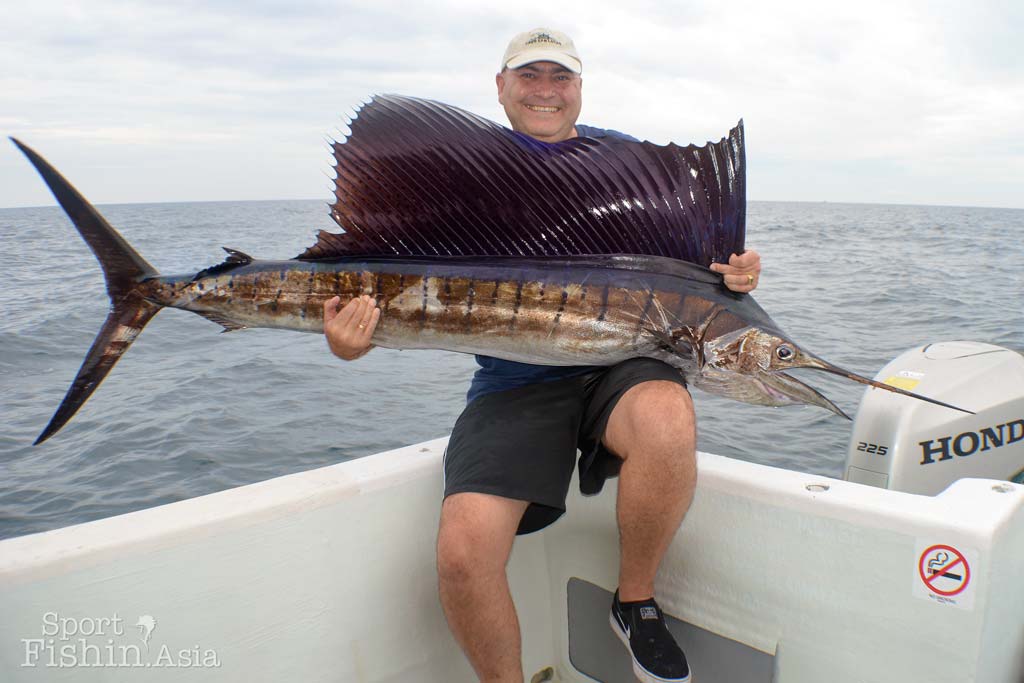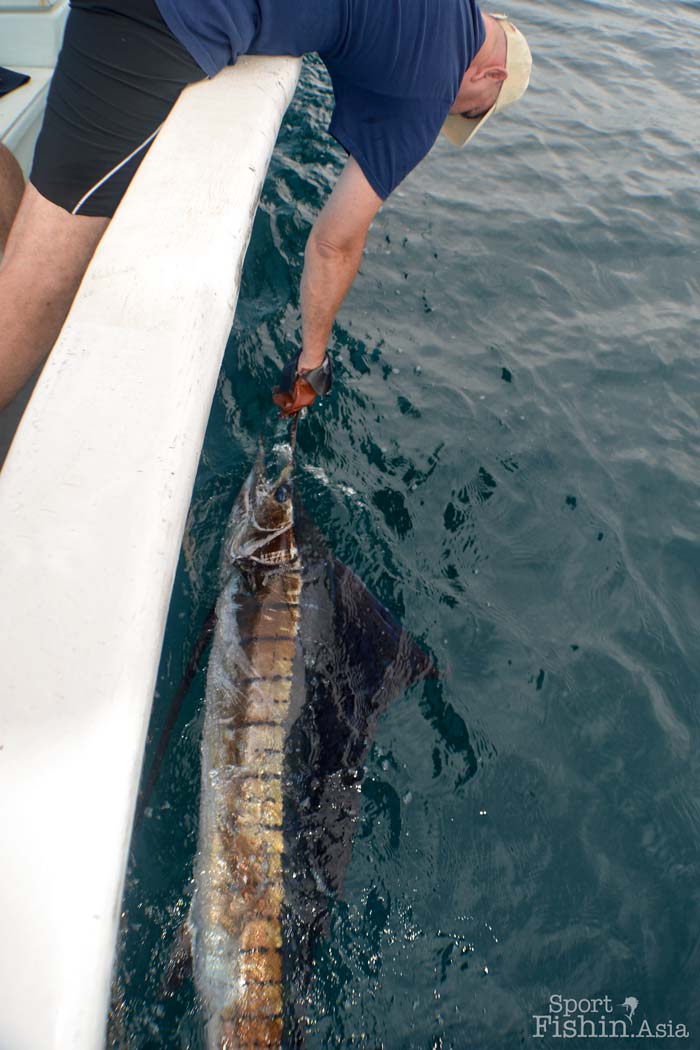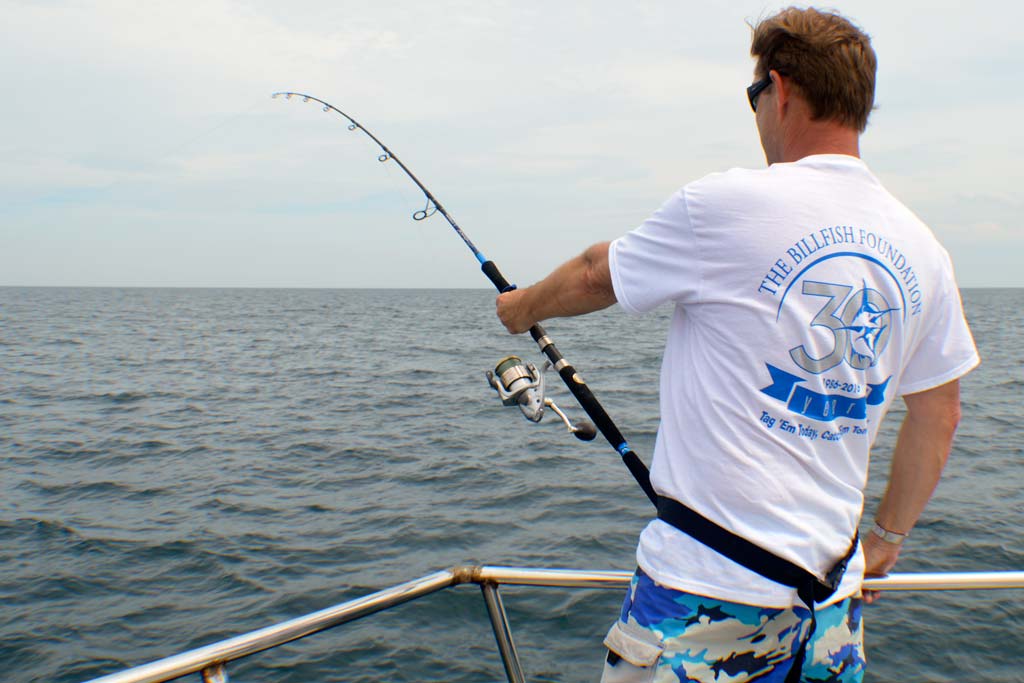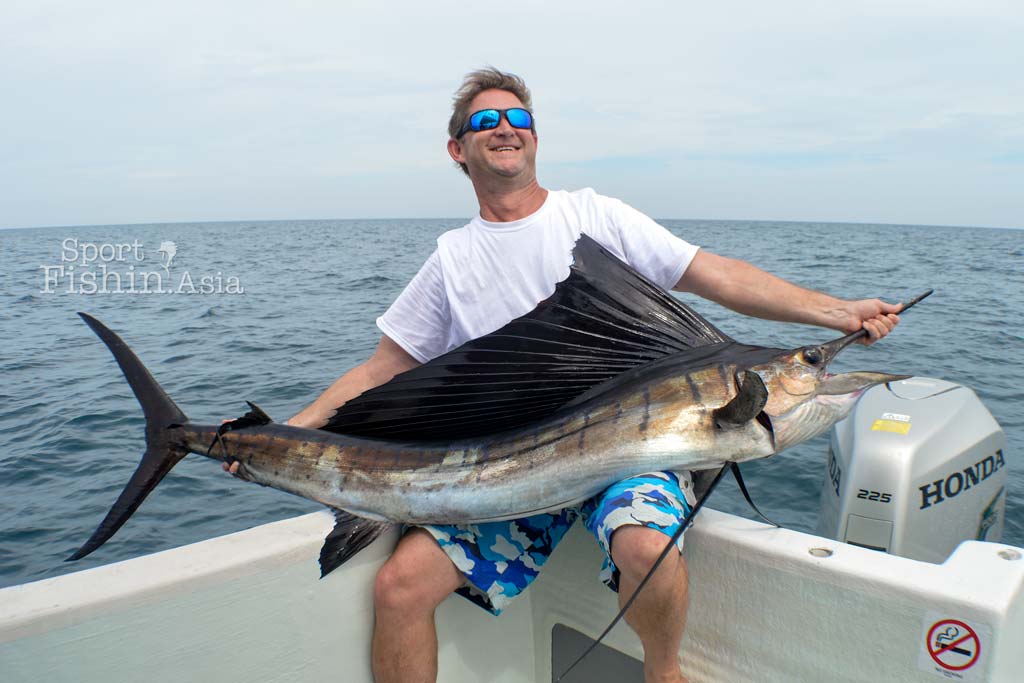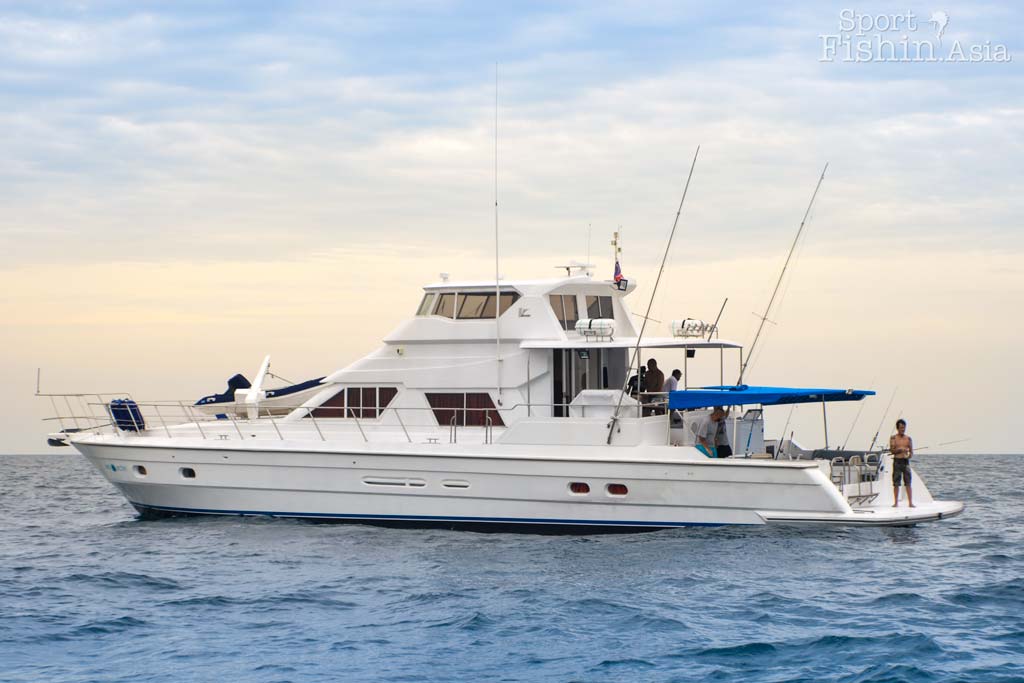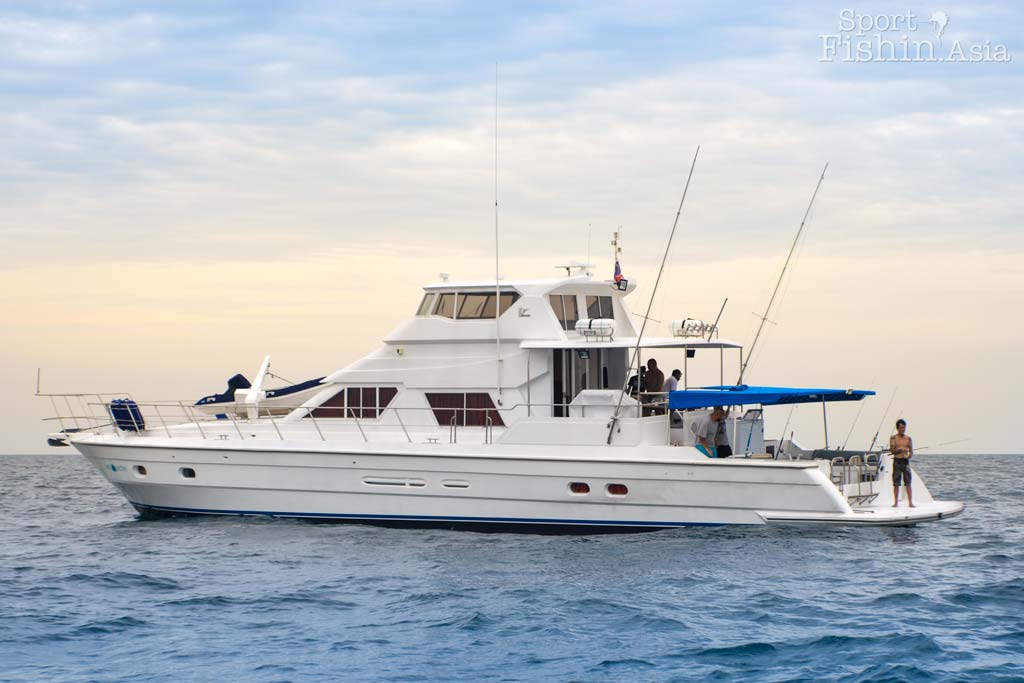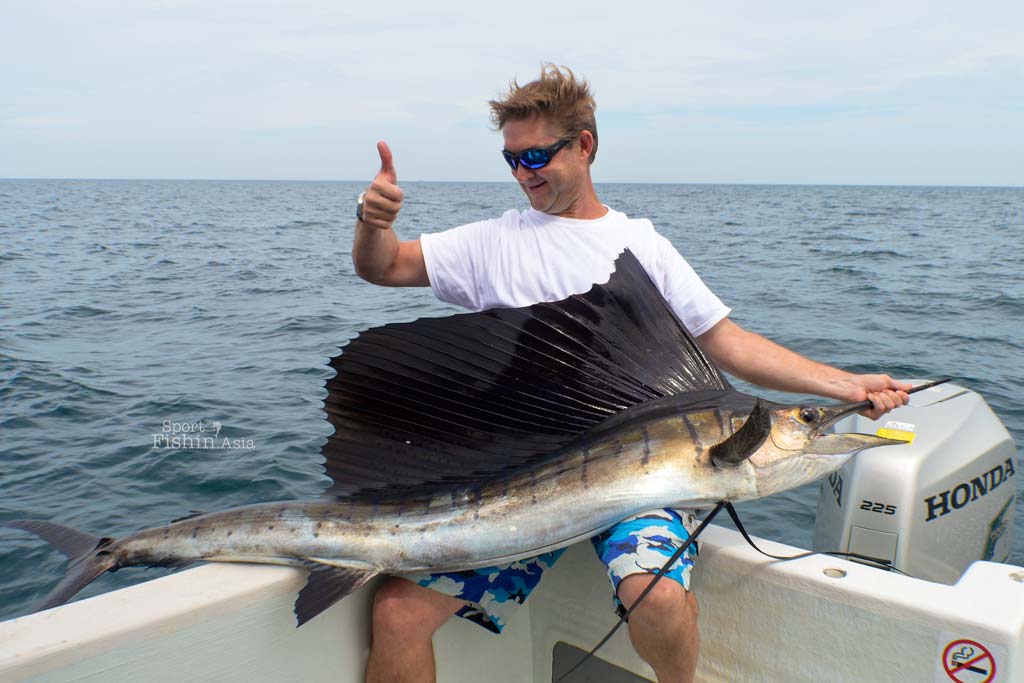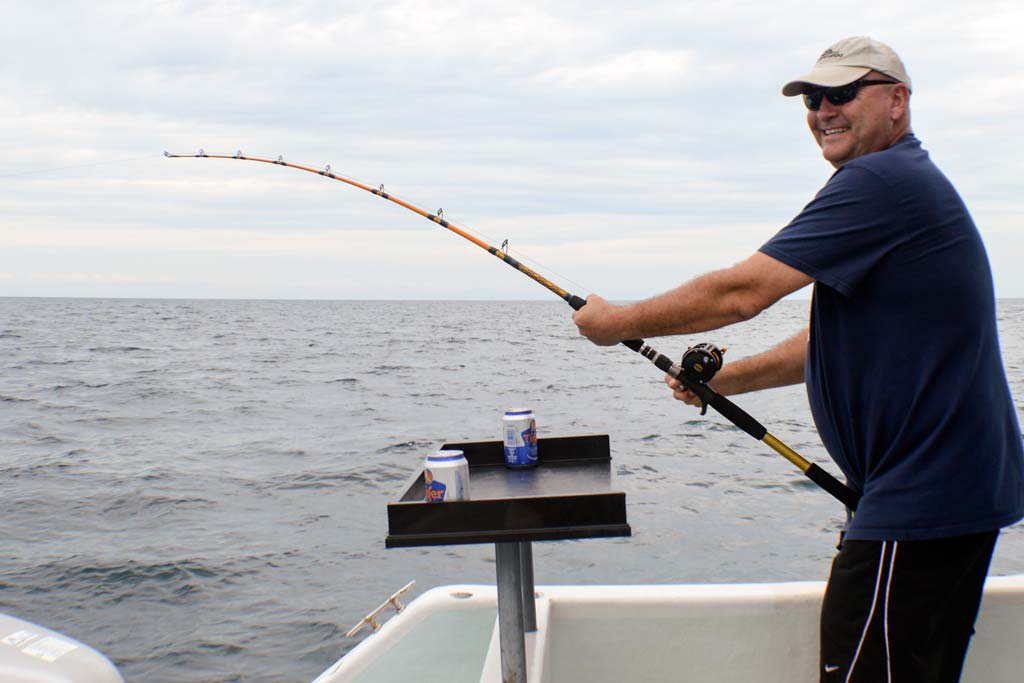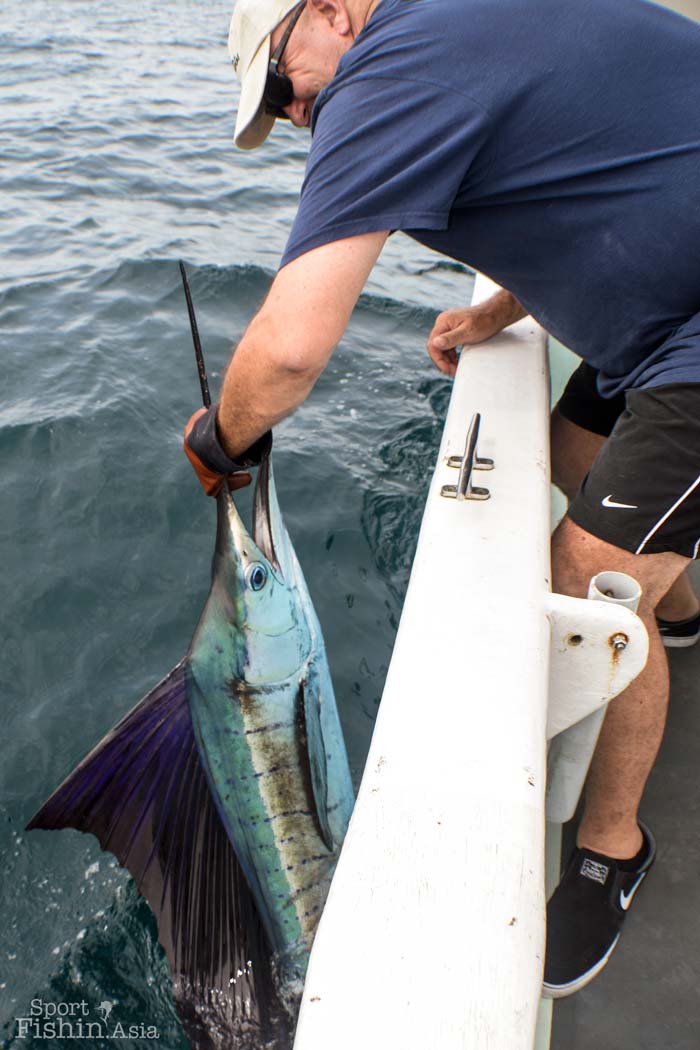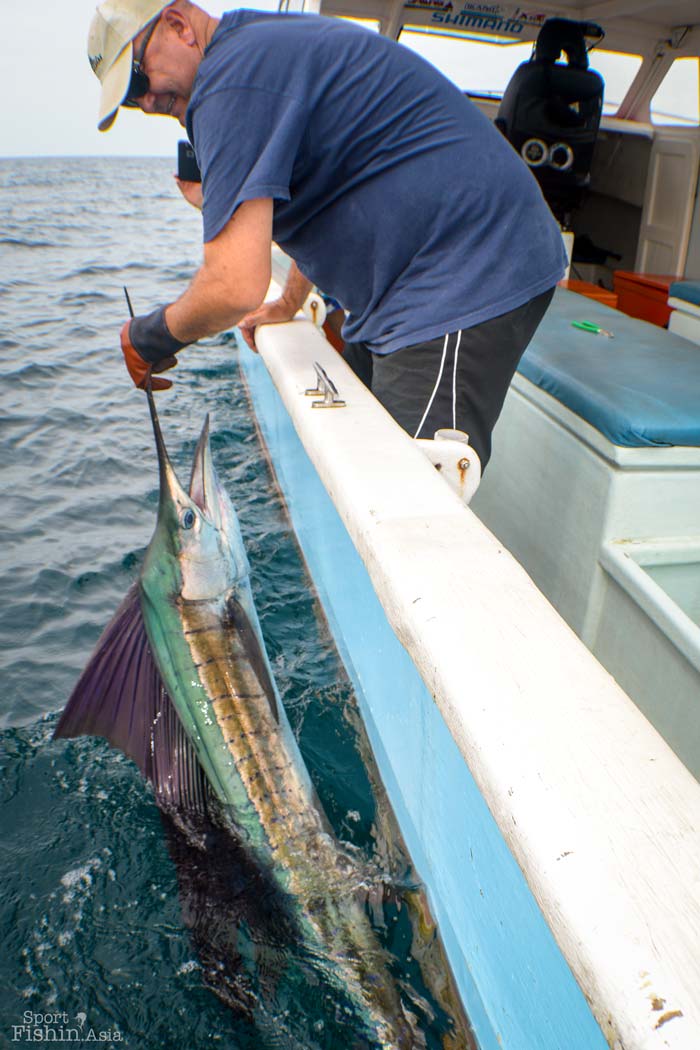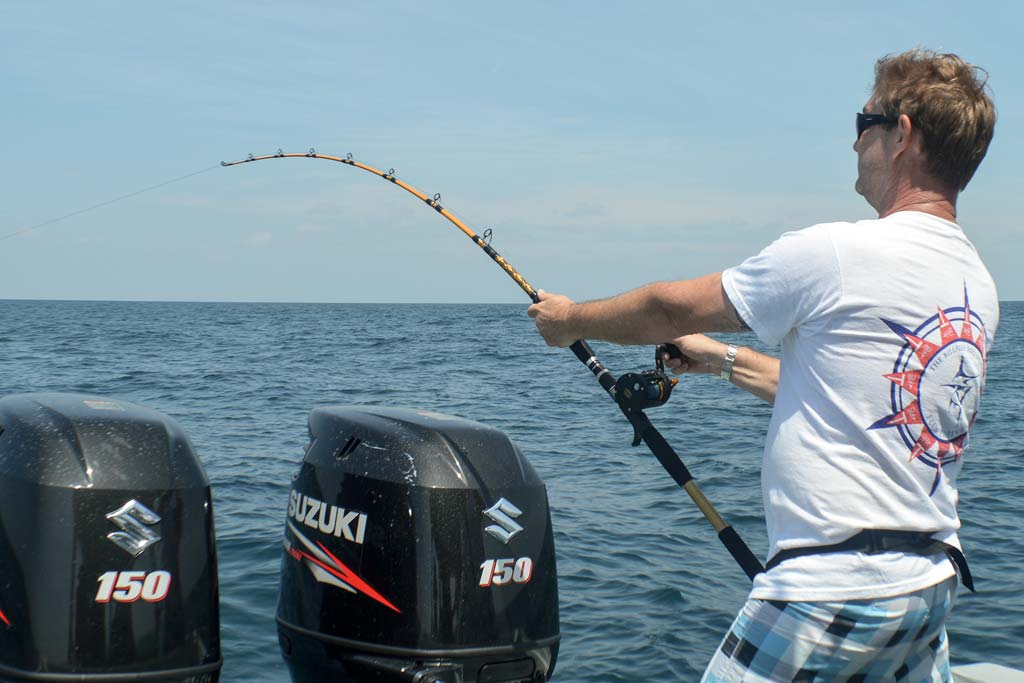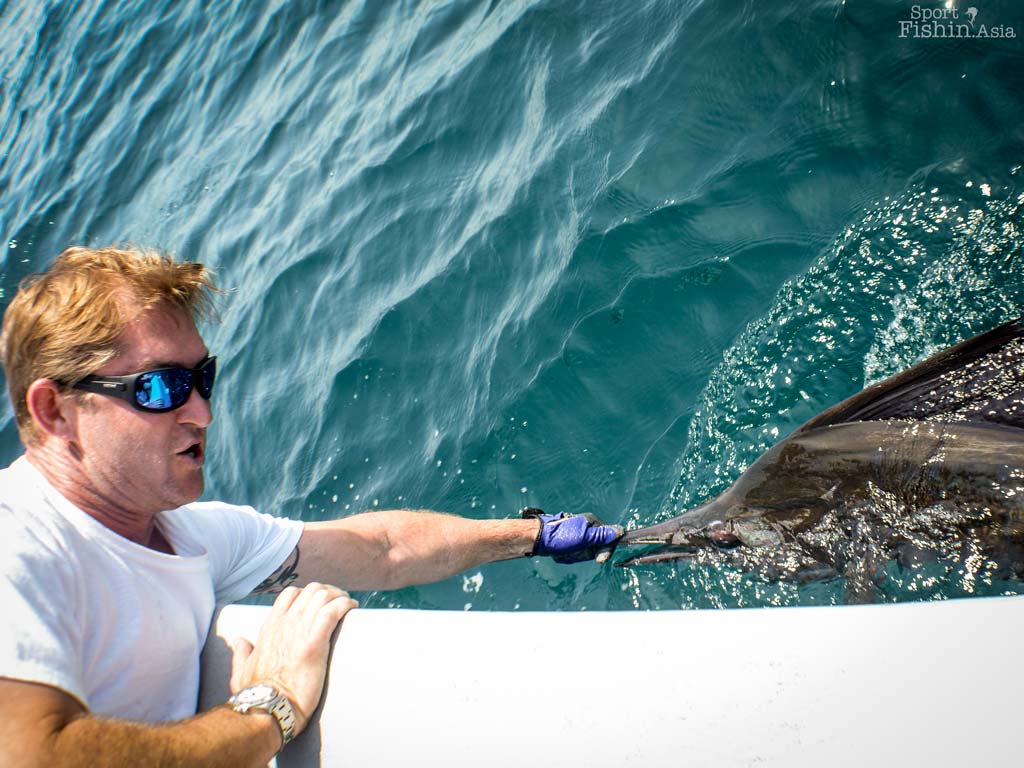 For enquiries about fishing in Kuala Rompin, contact Juan.