This is a trip report fishing with Stephen Darcy where he fished solo with us and caught all the fish!
We're looking forward to Steve's return in slightly less than two months with his mates this time. There will be two boats and we should be having a lot of fun.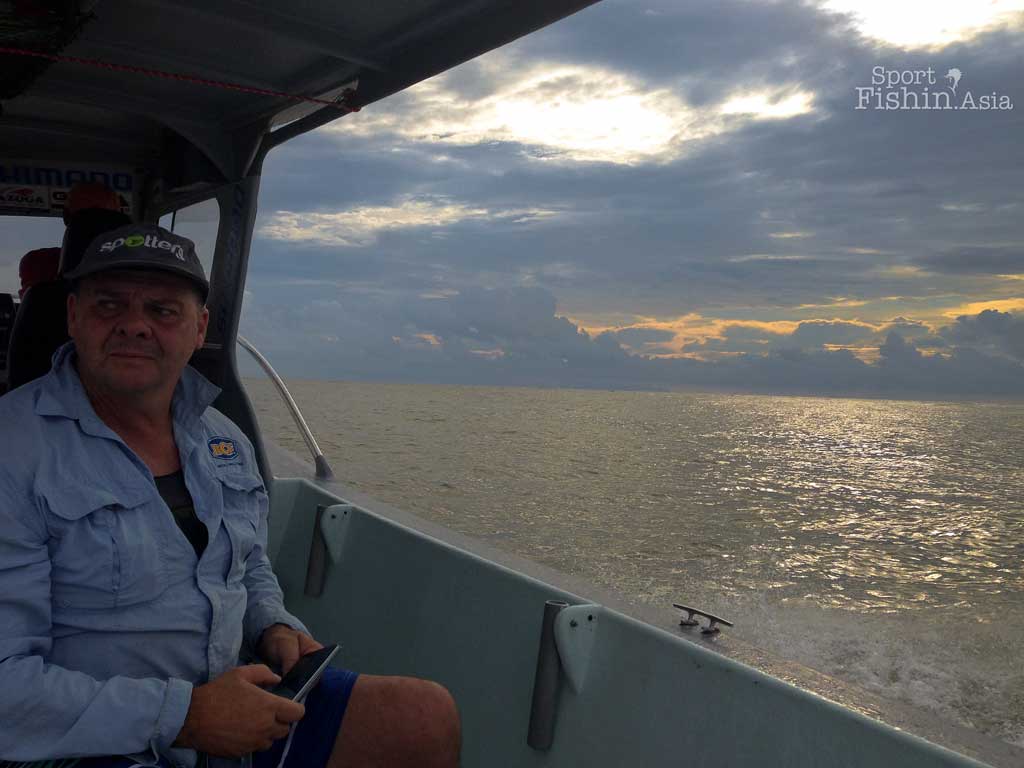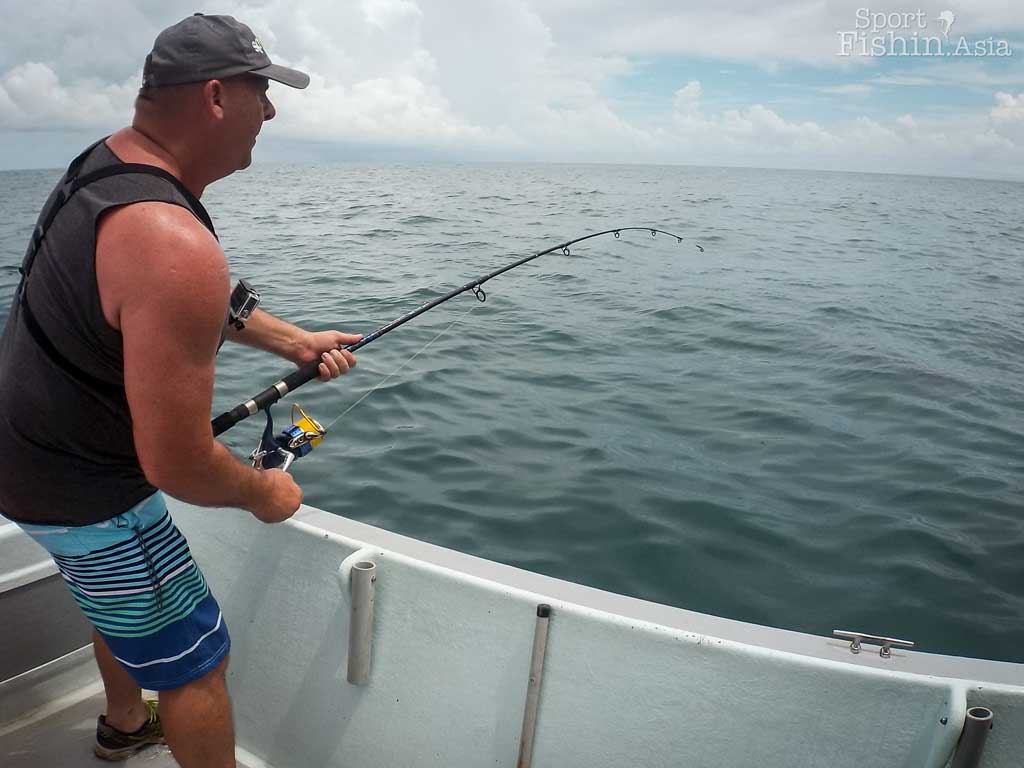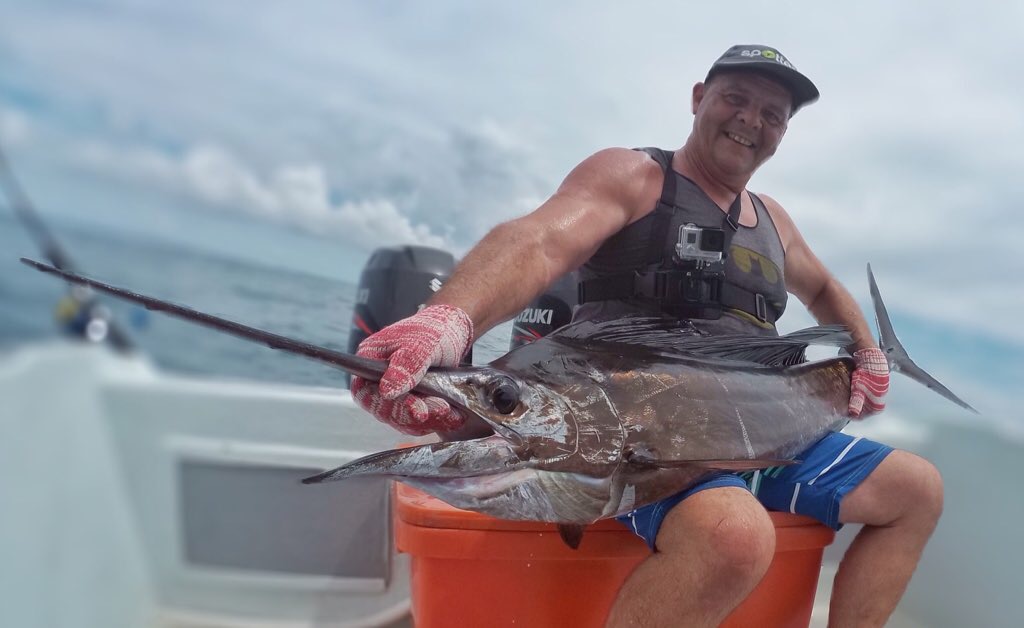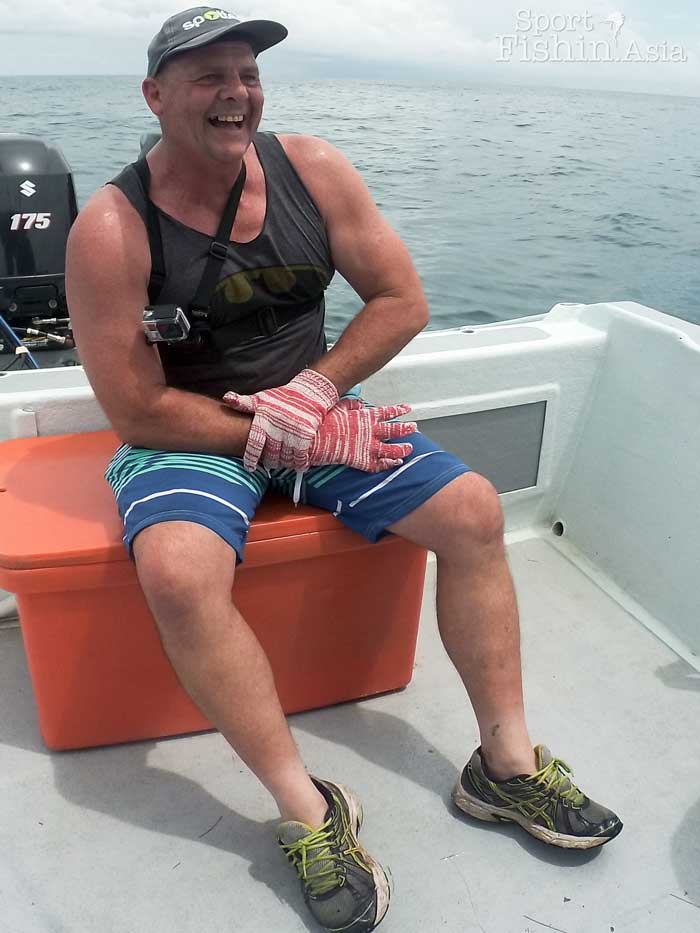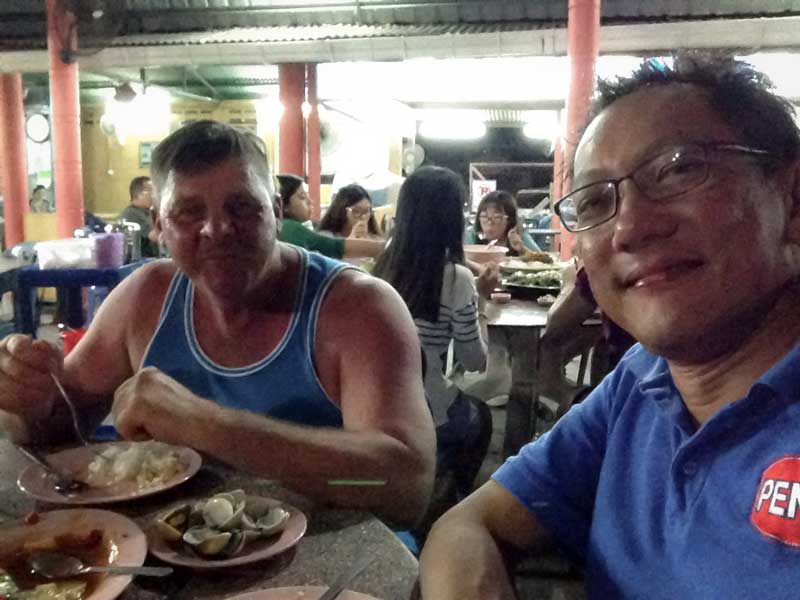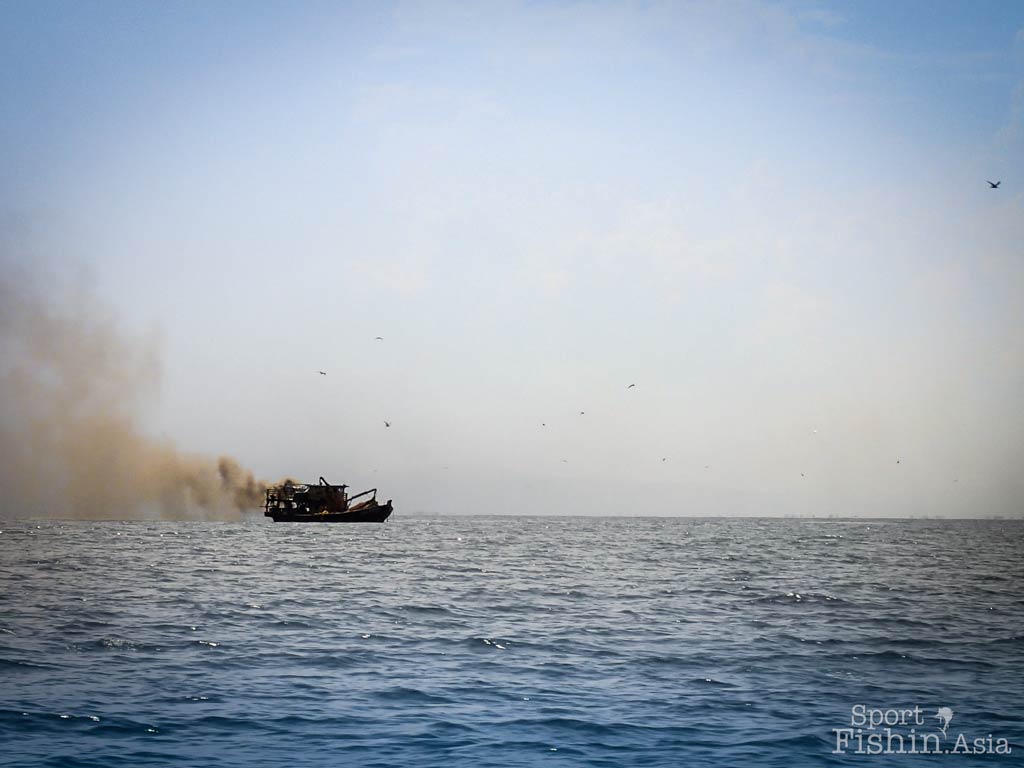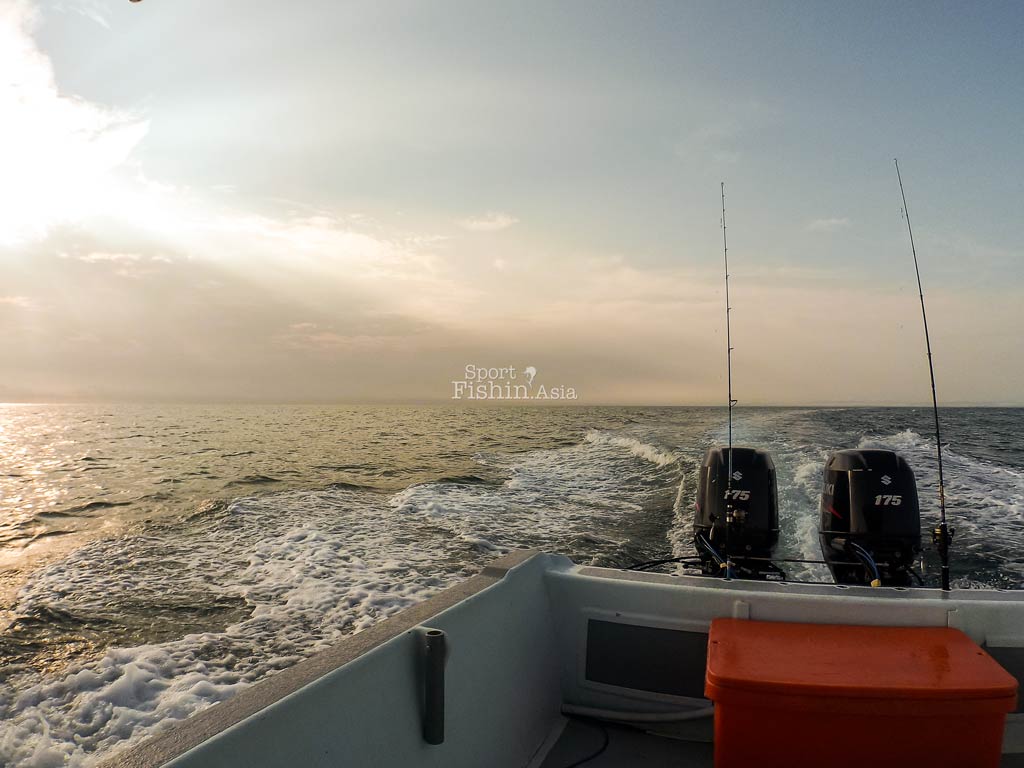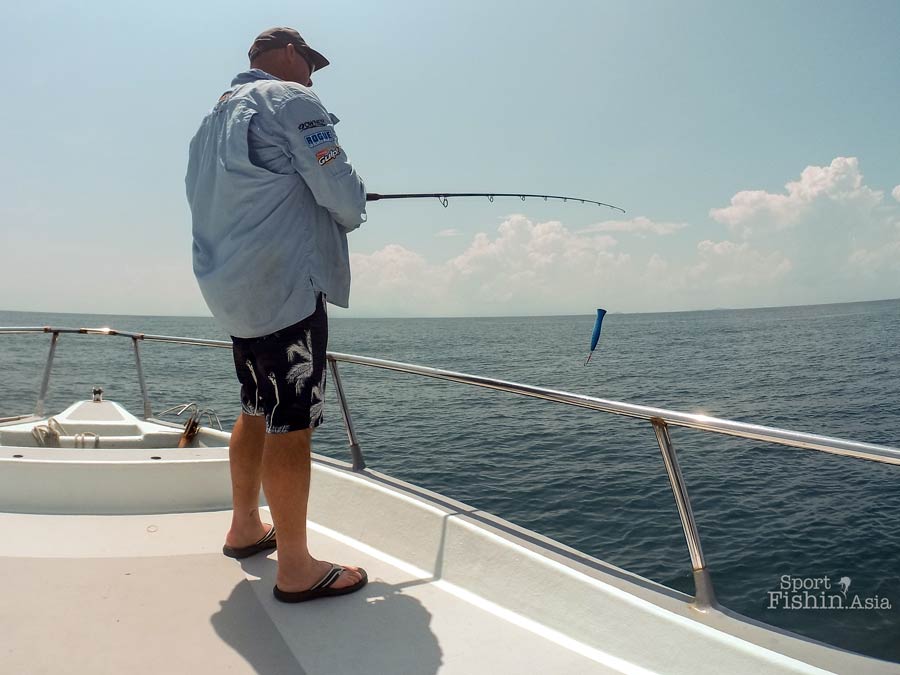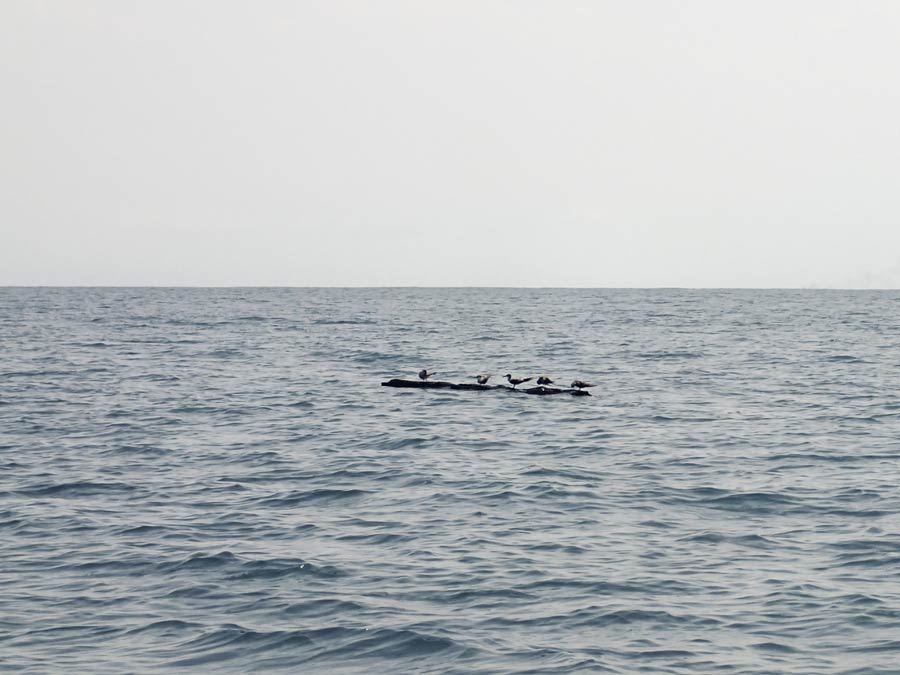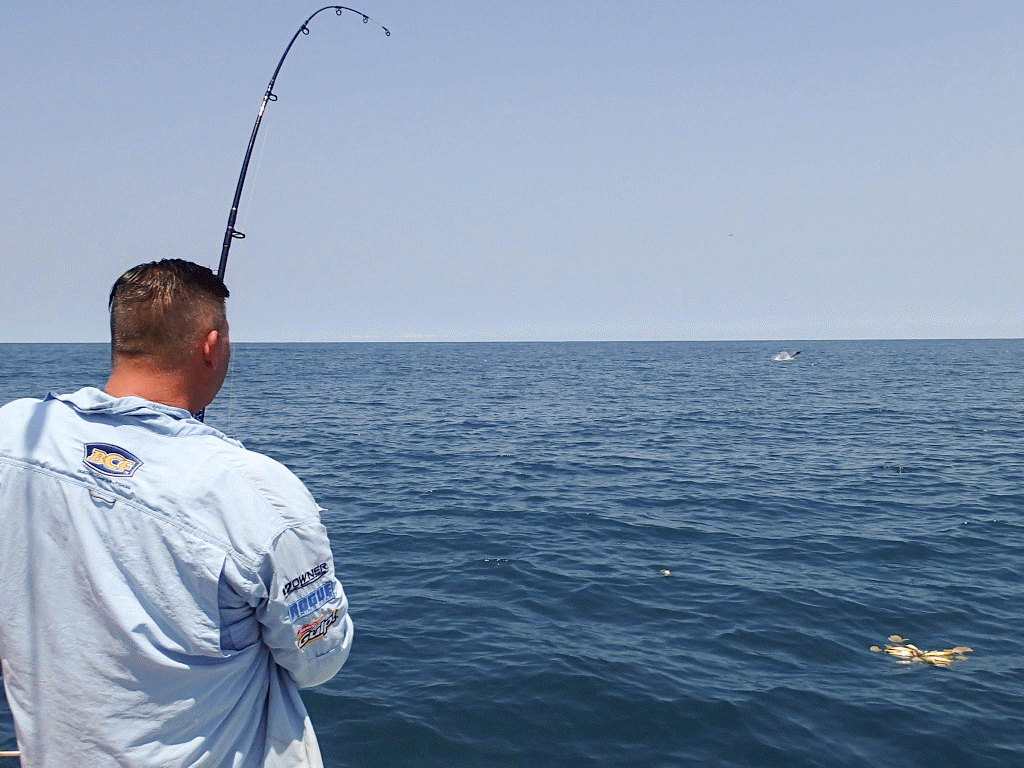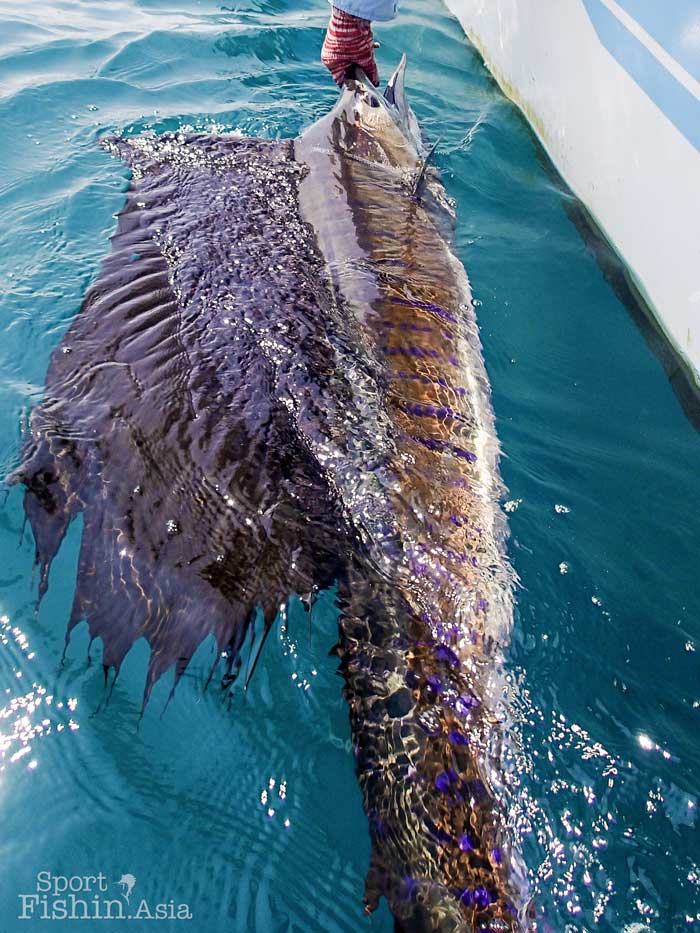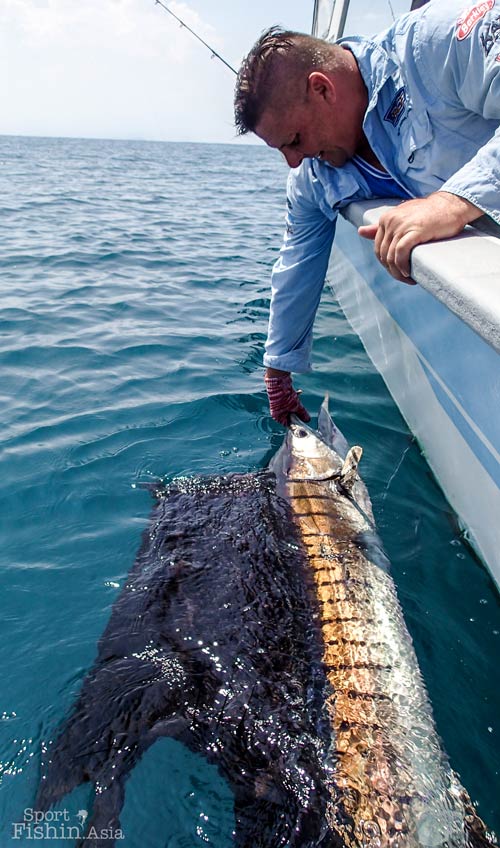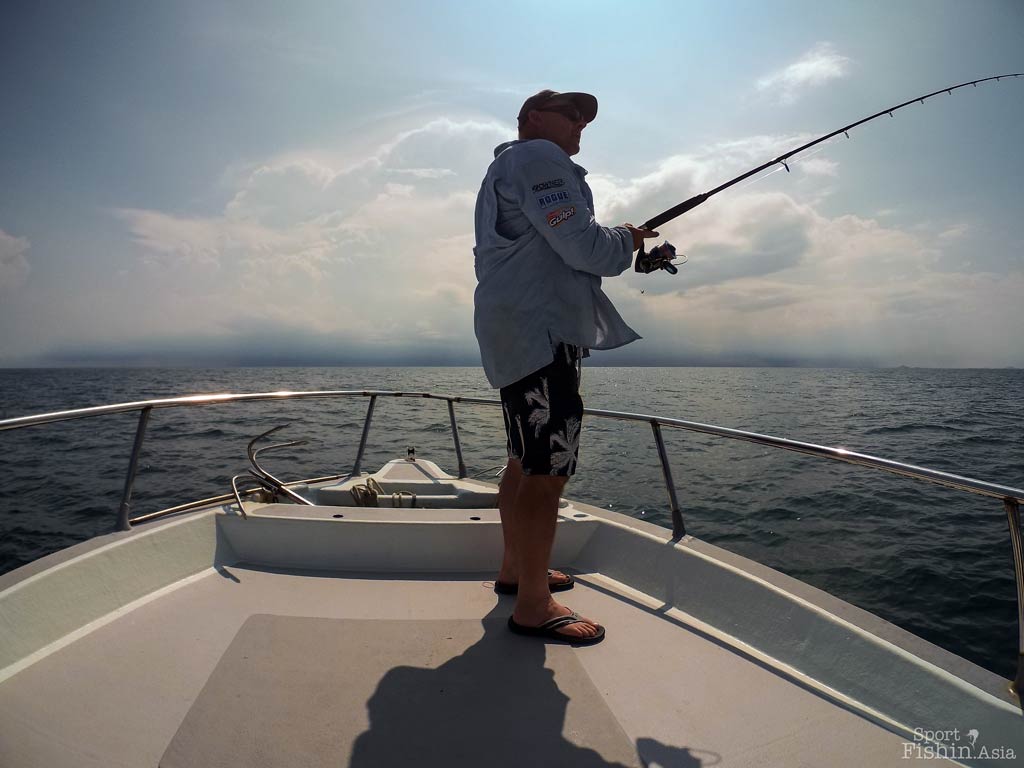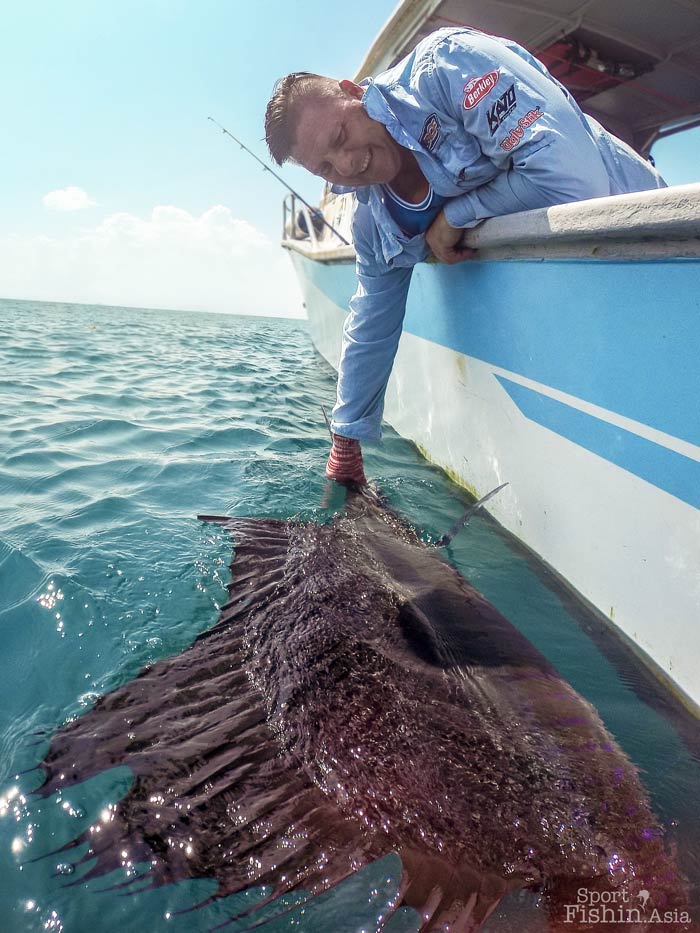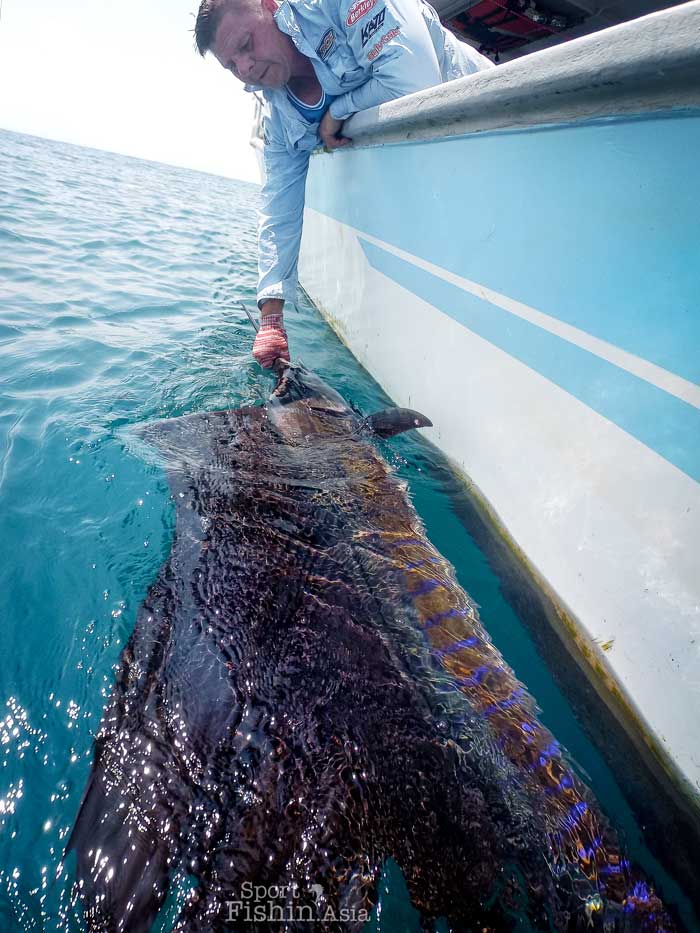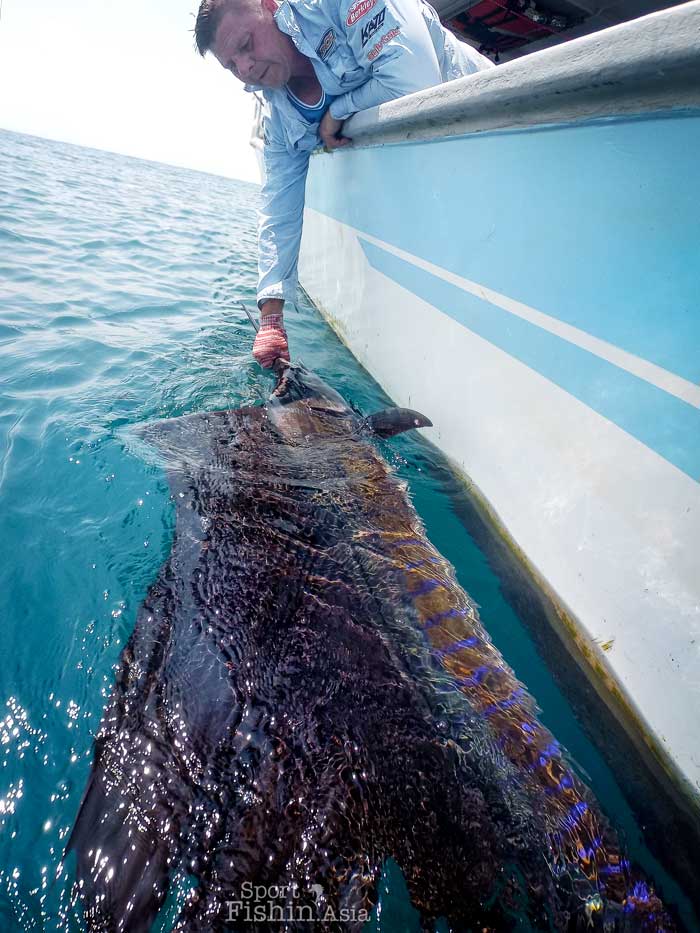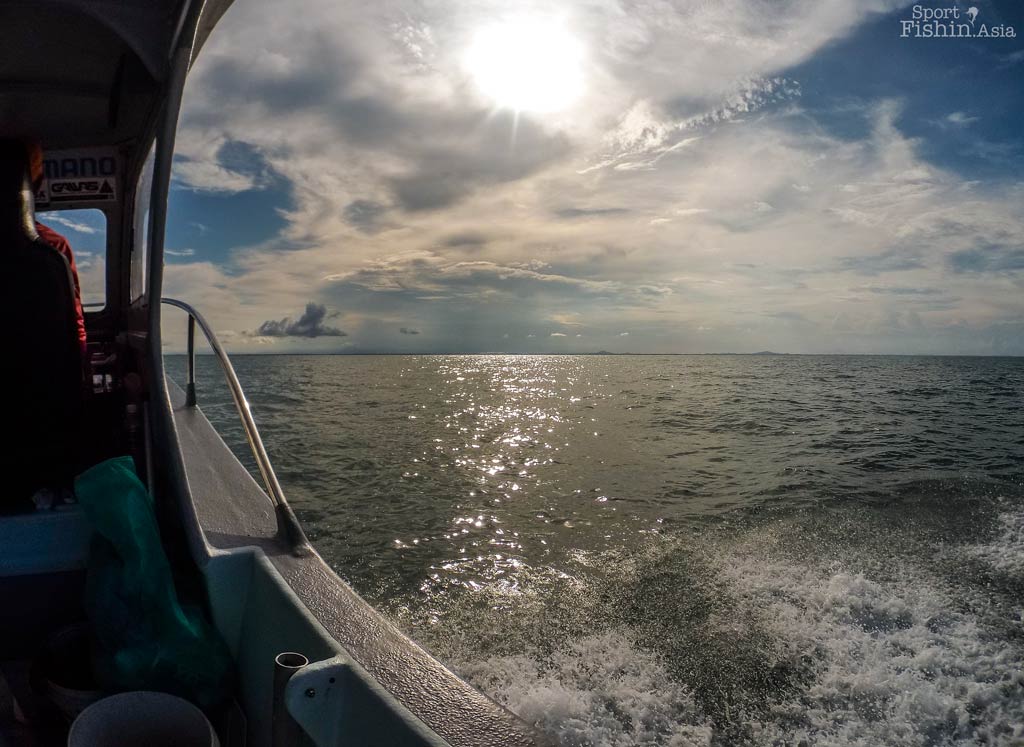 Come fish with us in Kuala Rompin! Contact us.