Picture above: One of the most stunning sailfish we've caught so far this season! Stunning colours and good size, too.
The Sea Urchin has the pleasure of having Dato David Gurupatham aboard to enjoy our hospitality, good food and experience the sailfish fishing that Kuala Rompin has to offer.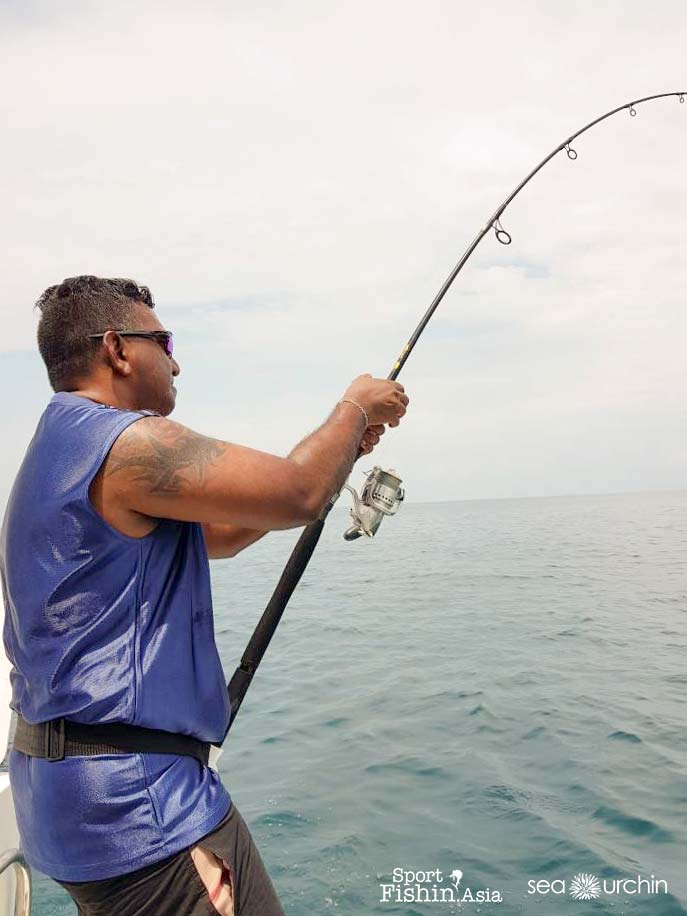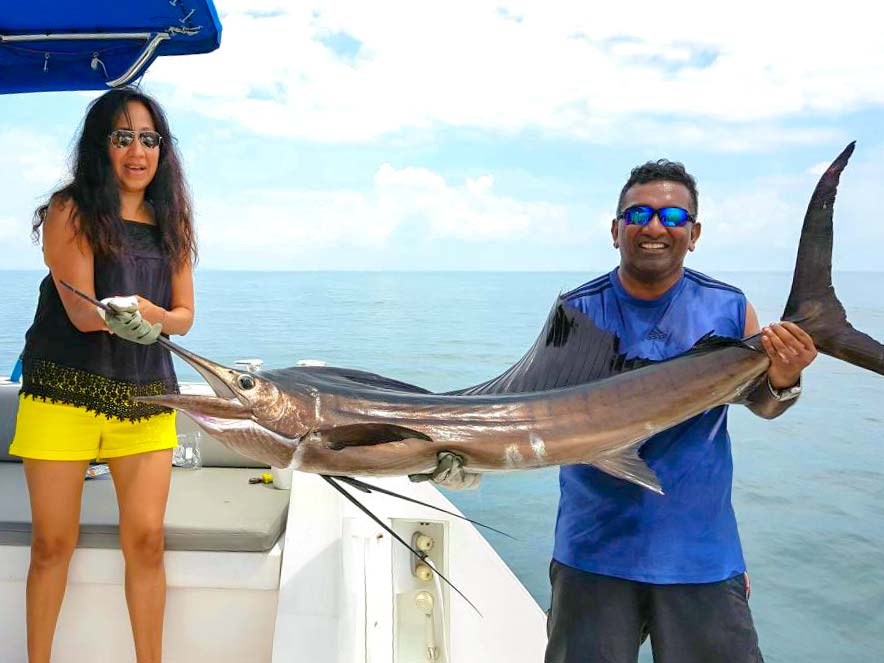 Come aboard and fish with us! Find out more about the only live aboard luxury sport fisher in Kuala Rompin.