Main photo: Andrew Dover
A juvenile sailfish at just six months old may weigh 3kg and be 140cm long (6 pounds and be 4.5 feet) and can potentially grow to record sizes weighing upwards of 58kg (128 pounds) in the Atlantic or 100kg (220 pounds) in the Pacific.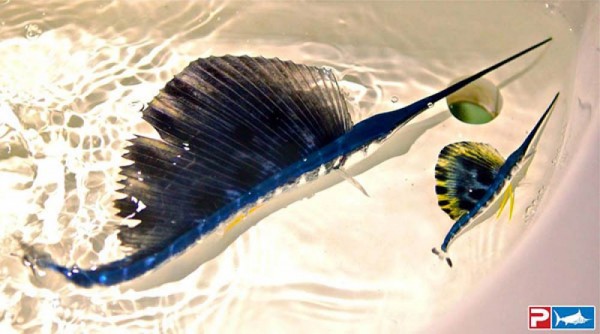 Imagine is tiny fish grow to more than 3 meters (10 feet) and weigh more than 100kg (220 pounds).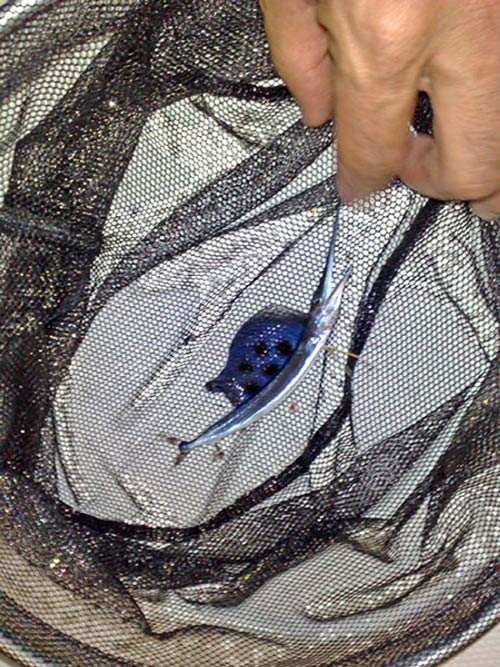 Female sailfish release more than 4 million eggs. A recently hatched larvae start around 3mm (1/8 of an inch). In the sailfish's first year, they can grow up to 1.2 to 1.5 meters (4 to 5 feet) long.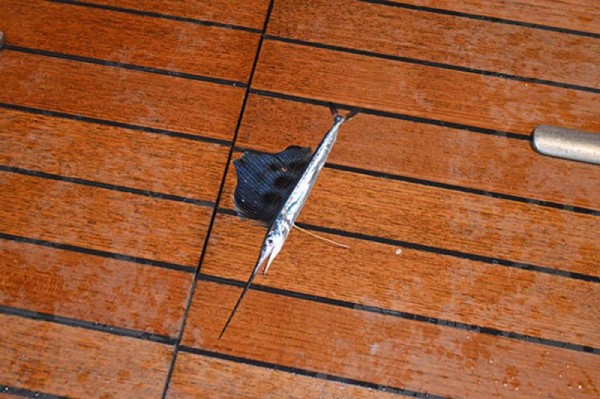 Sailfish can live up to 10-13 years.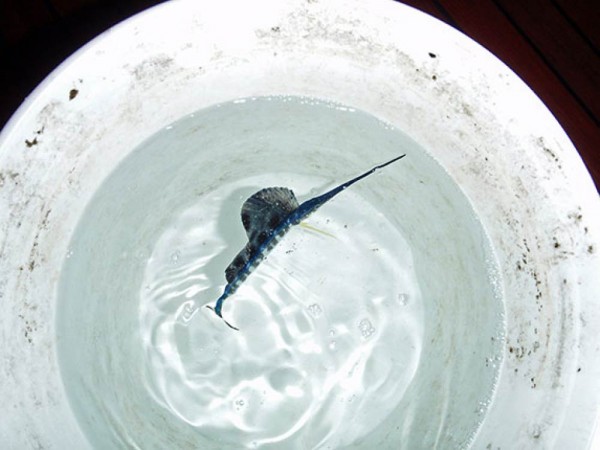 A juvenile sailfish can be so close in appearance with a white marlin juvenile, scientists have to test them on the molecular level to confirm the identification.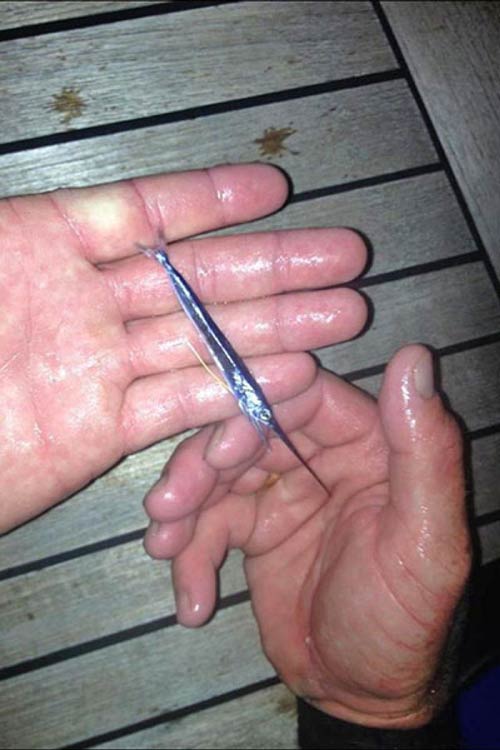 According to a University of Miami study, temperature appears to have an effect on the rate of metabolism in juvenile sailfish.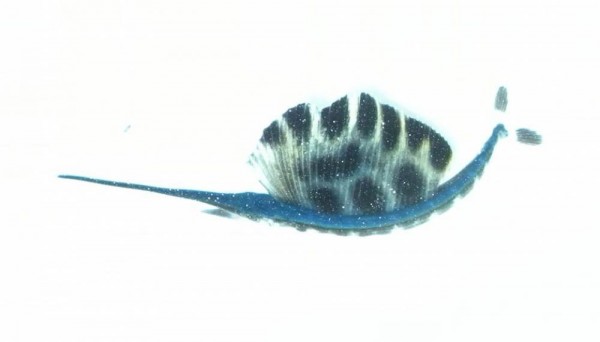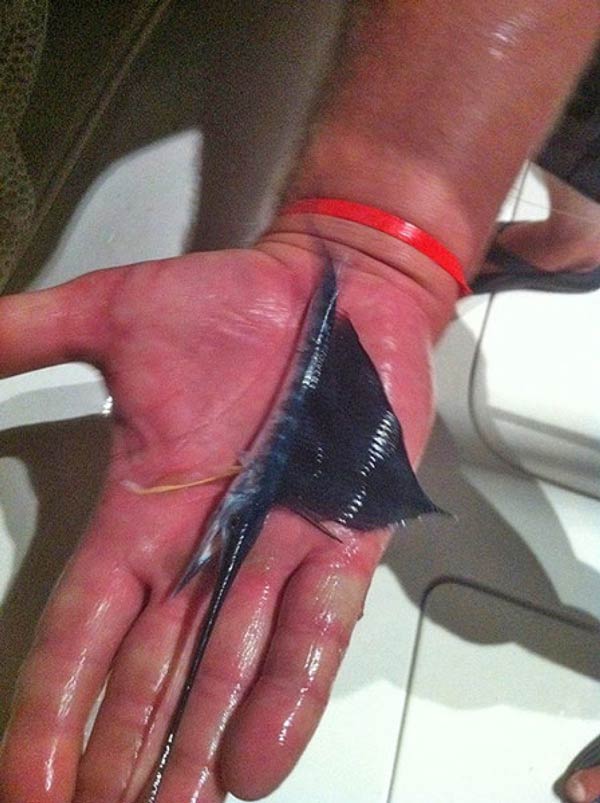 According to the University of Florida, at 8 inches, all larval characteristics disappear and the juvenile has all the features of an adult.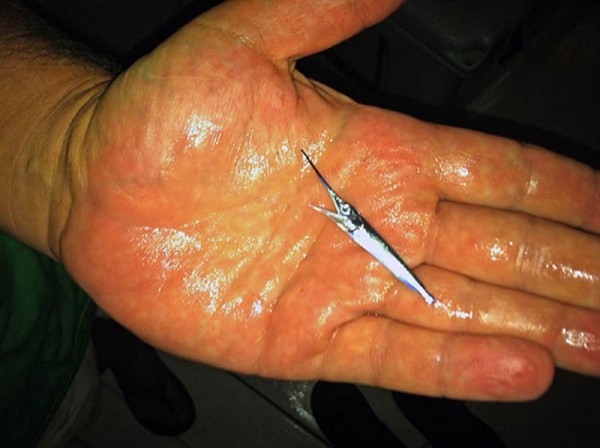 According to the University of Florida, in the waters of the Pacific Ocean, sailfish appear to spawn in tropical and subtropical regions, with localized peaks during summer months. The males and females swim in pairs, or two to three males pursue a female during spawning.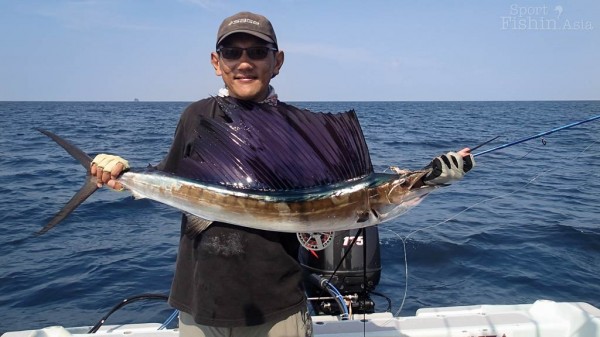 Parts of this post can be originally found at this post by Sport Fishing Magazine.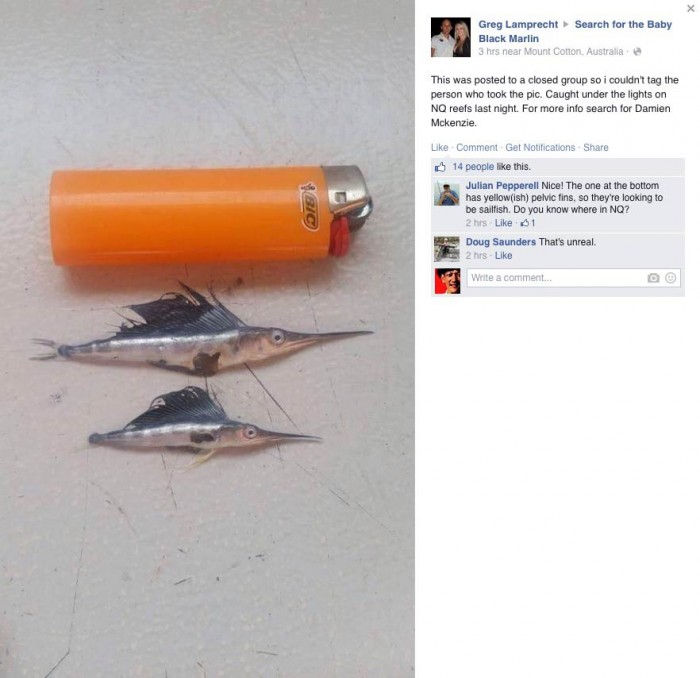 Find out more about the Indo-pacific sailfish here.
Click here for more sailfish posts, catch reports, videos.