By the time twin brothers Mark and Ian arrived in Rompin, it was already close to midnight. 
Mark and Ian are hardworking, crazy and just fun chaps from England traveling the world, fishing and experiencing life.
Some people do that, work hard and enjoy life. More people should. You've to spend some money obviously, that's how things work in this world, and you can't really put a price on experiences.
Related: Watch the action packed video of this trip
There are many however, who just work hard all their lives. And that's a pity really as there are so much to see and do, and people to meet.
Let's see what Mark and Ian's experience was like in Rompin. The brothers mixed the fishing up with some fly fishing, catching a sailfish on fly is one of Mark's dream.
Enjoy the photos…
DAY 1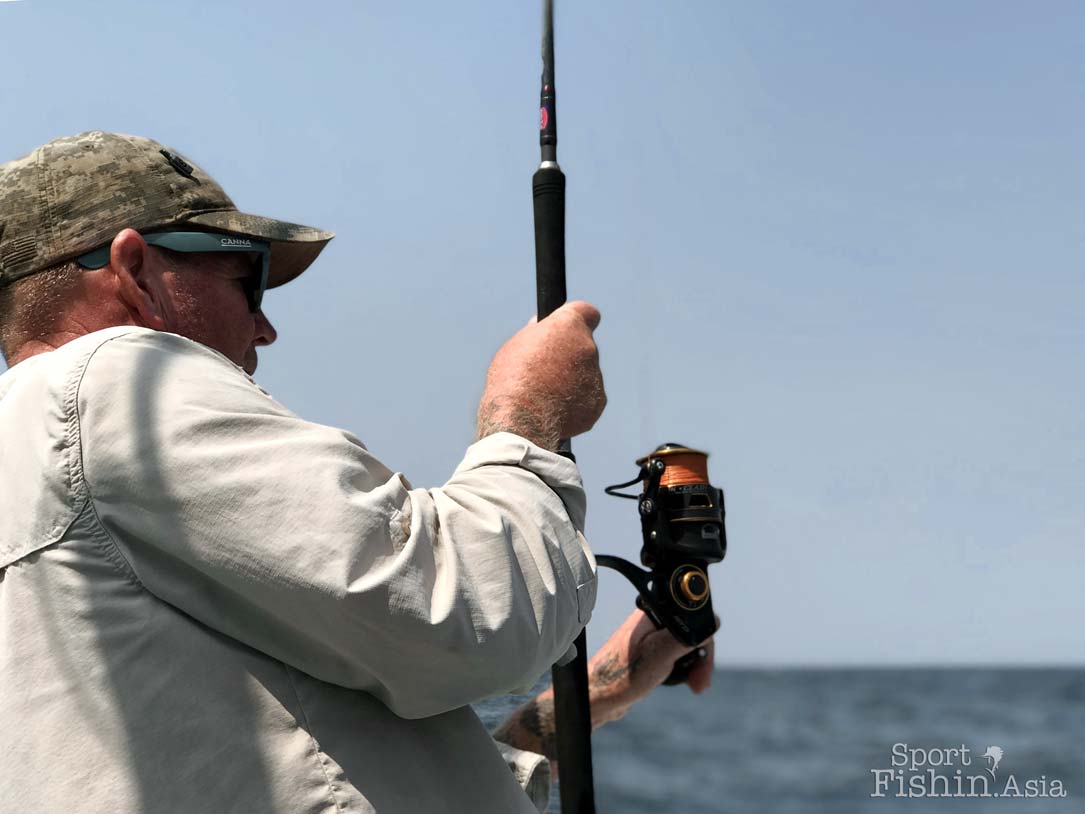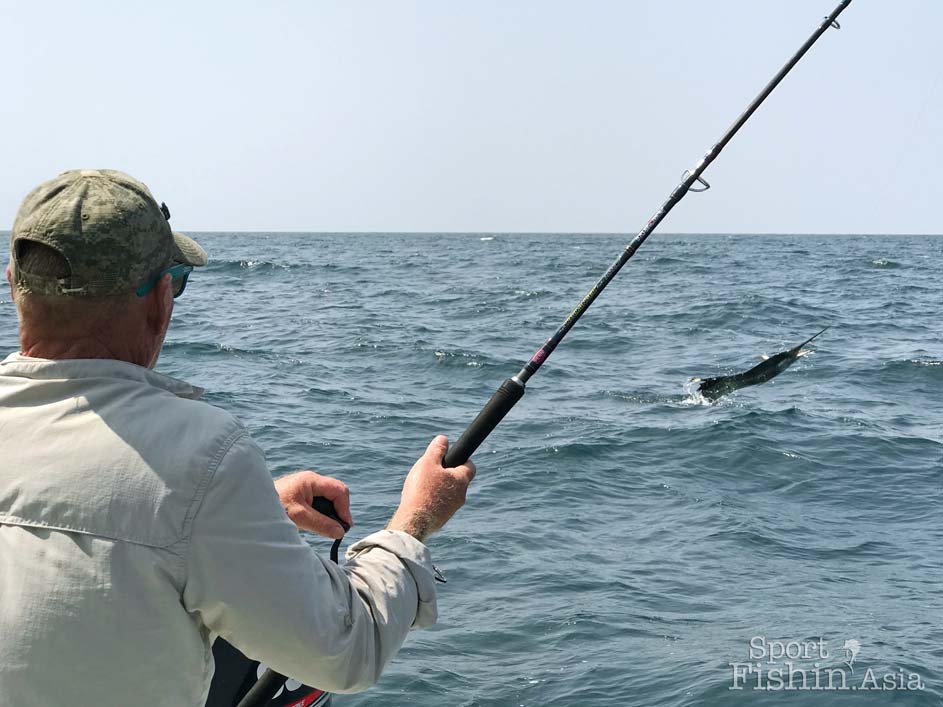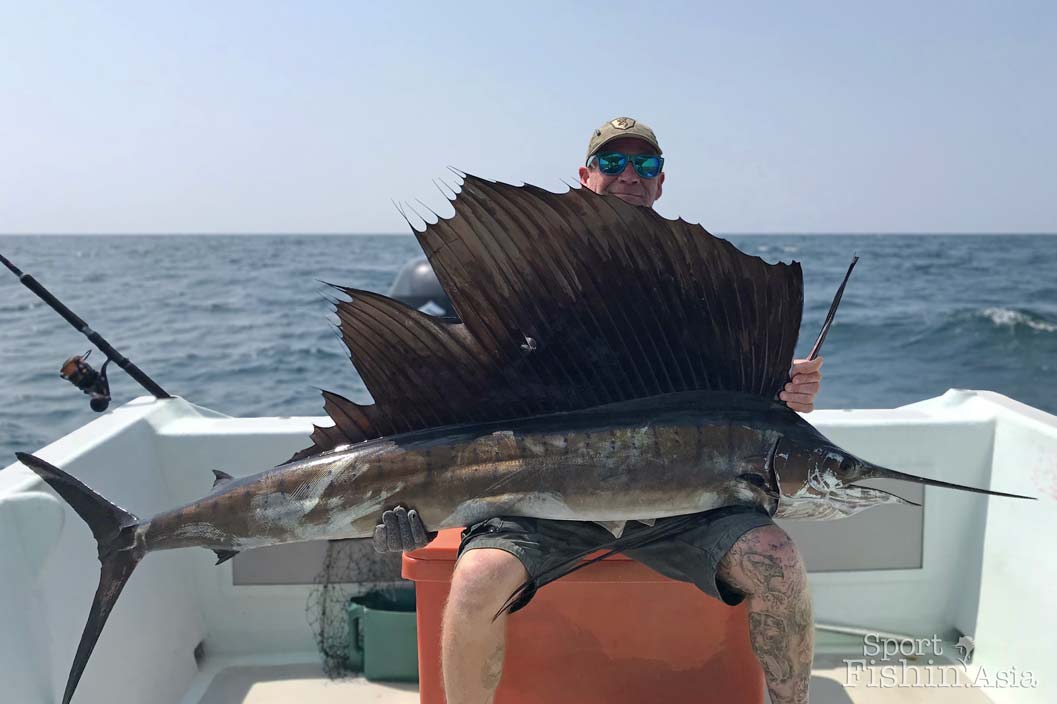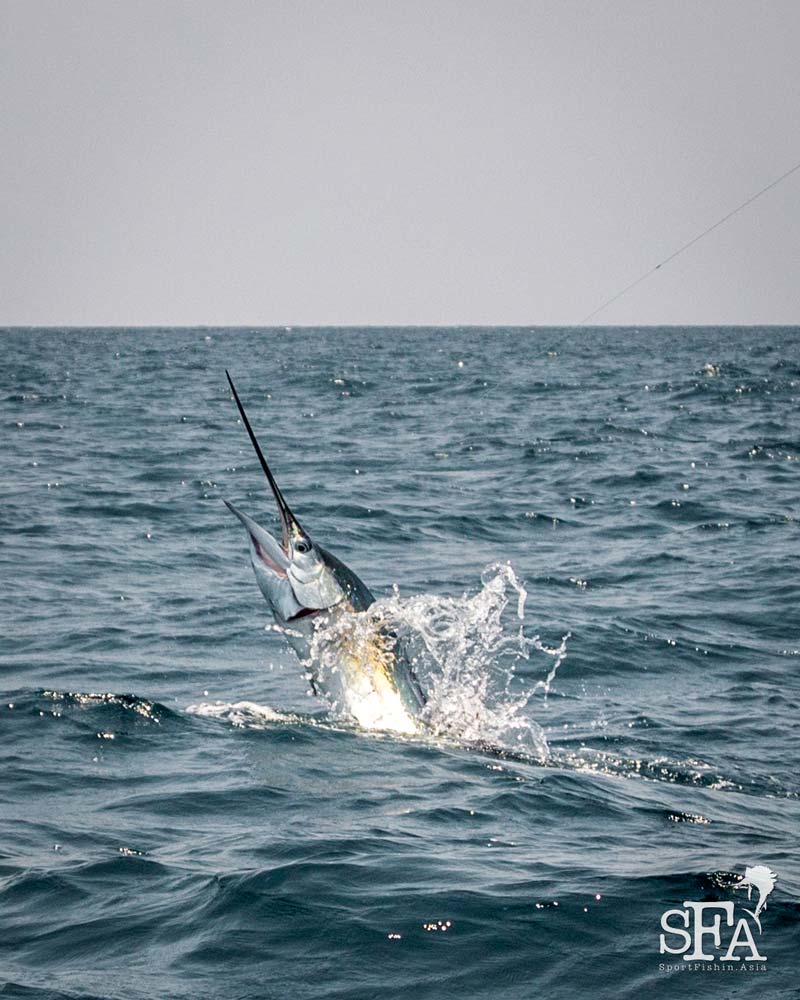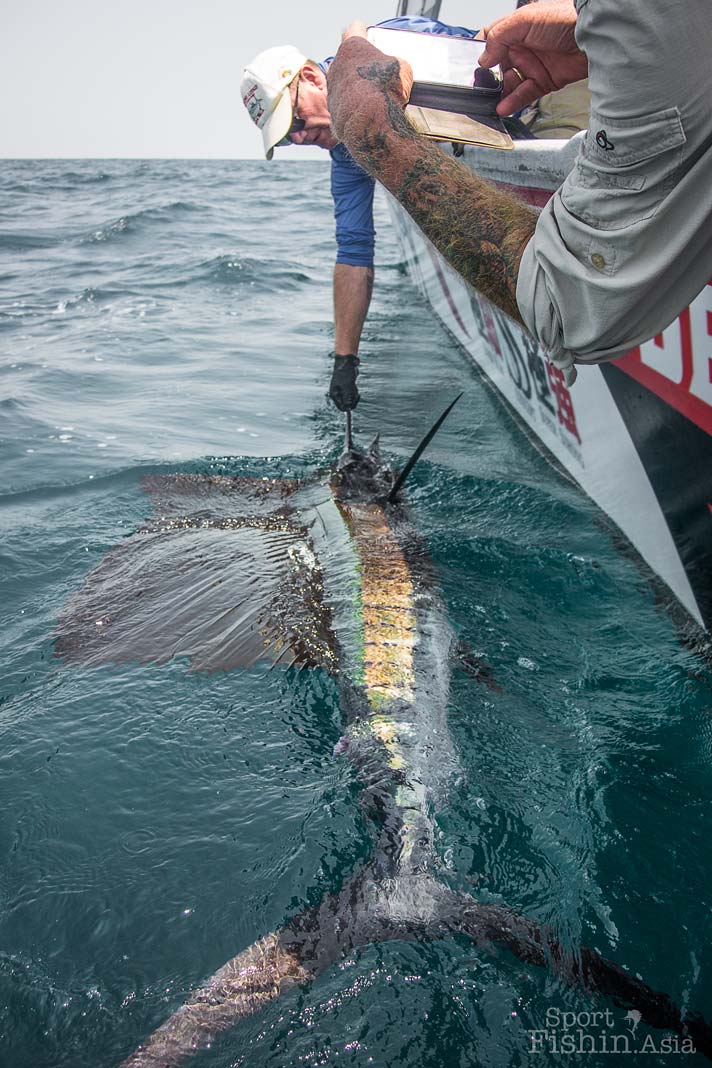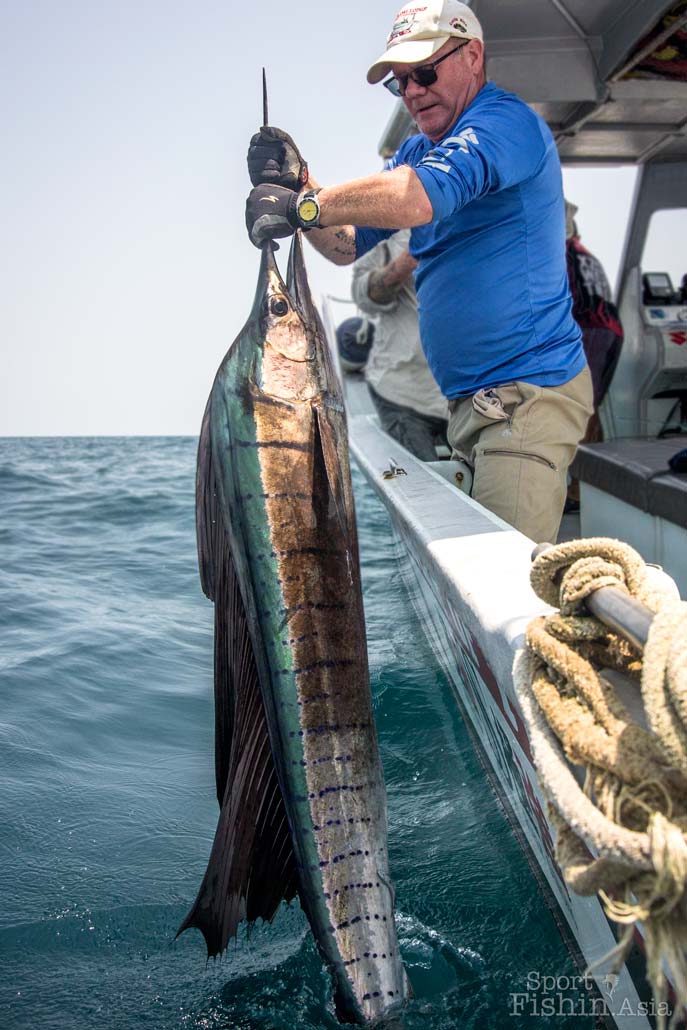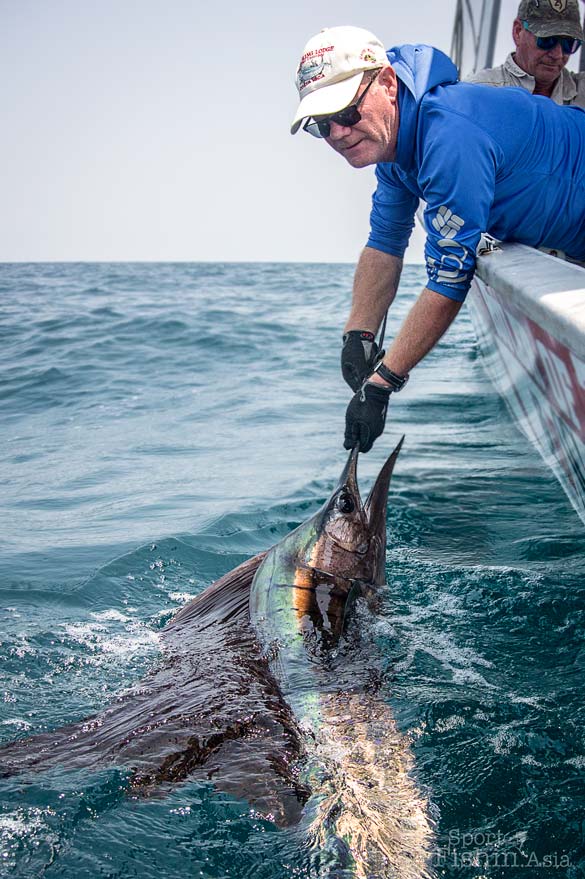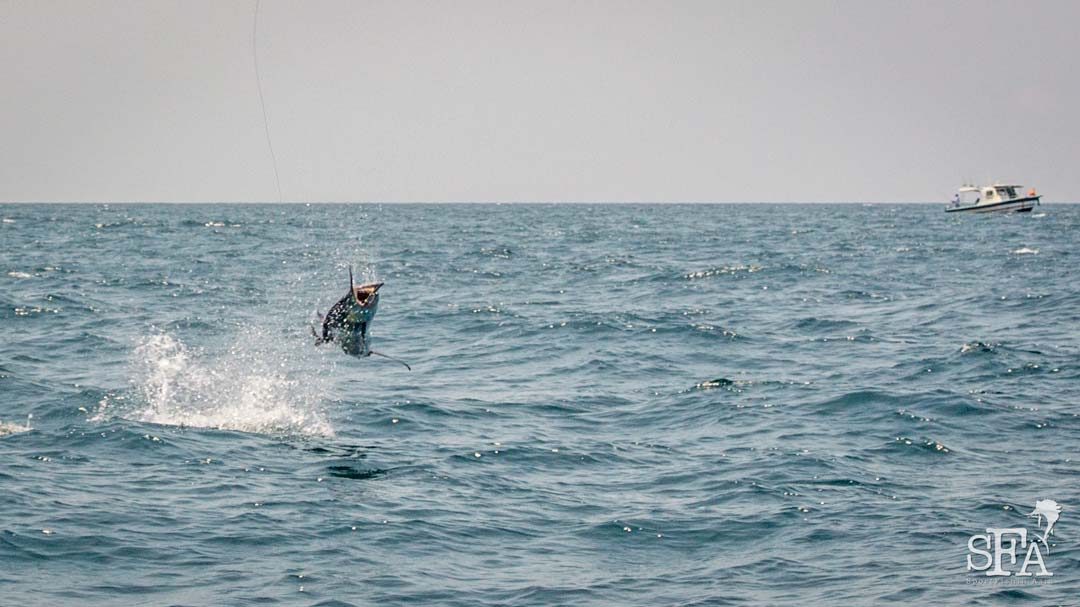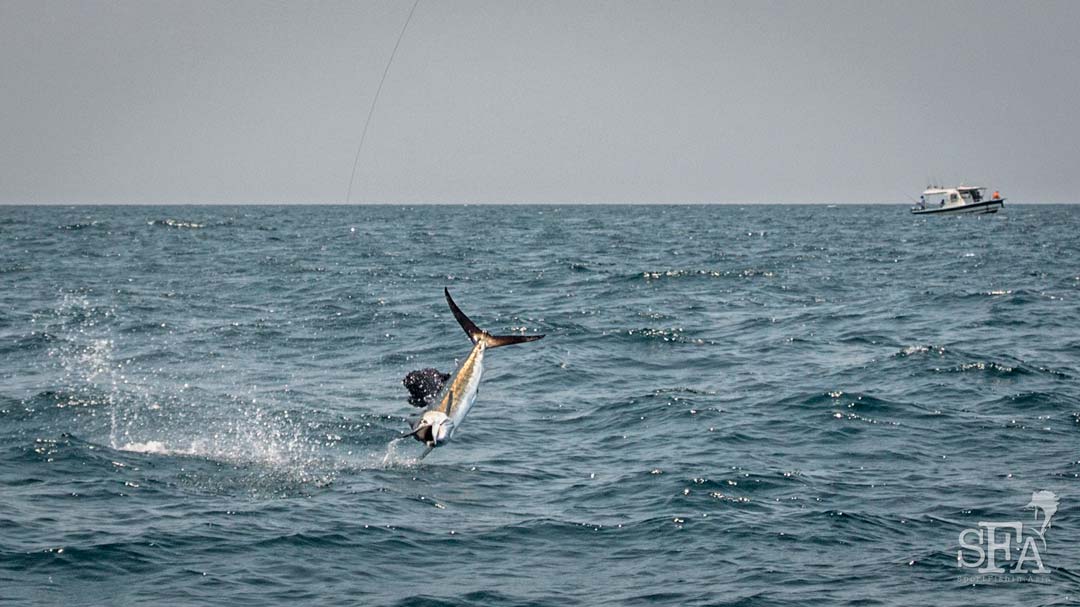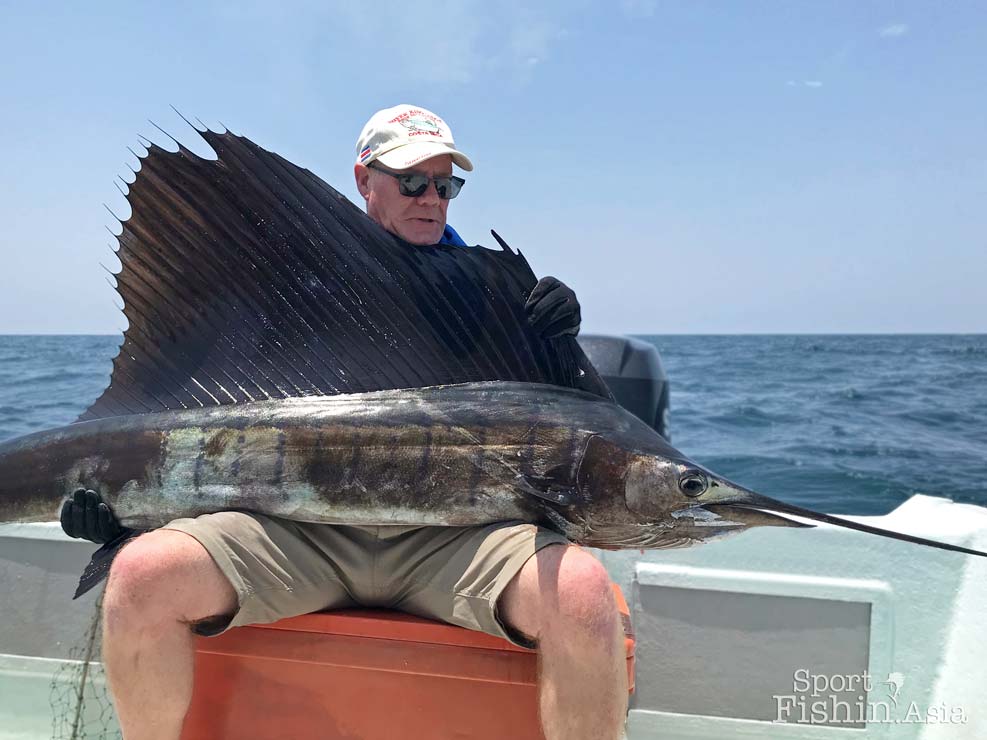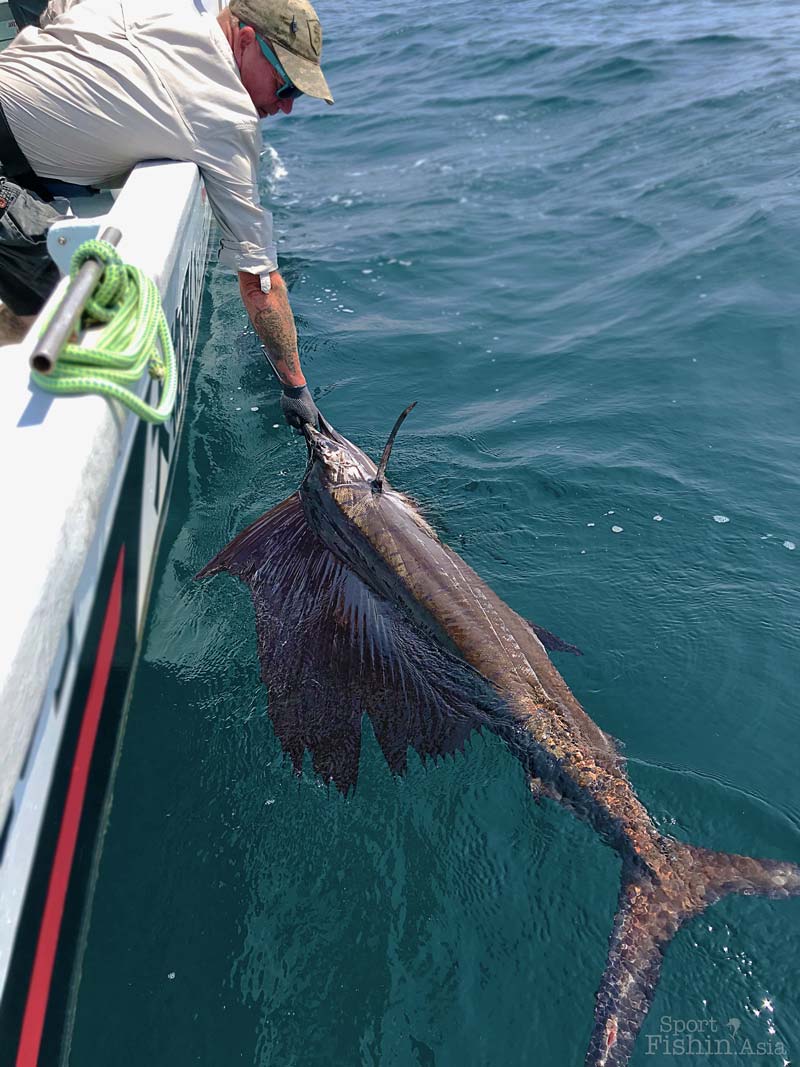 DAY 2
Not much was happening in the morning section of day two. Bites only started at about lunch time.
Ian is on again and his fish made some spectacular runs and jumps which JW was lucky to catch some on camera.
Enjoy some photos from the second day…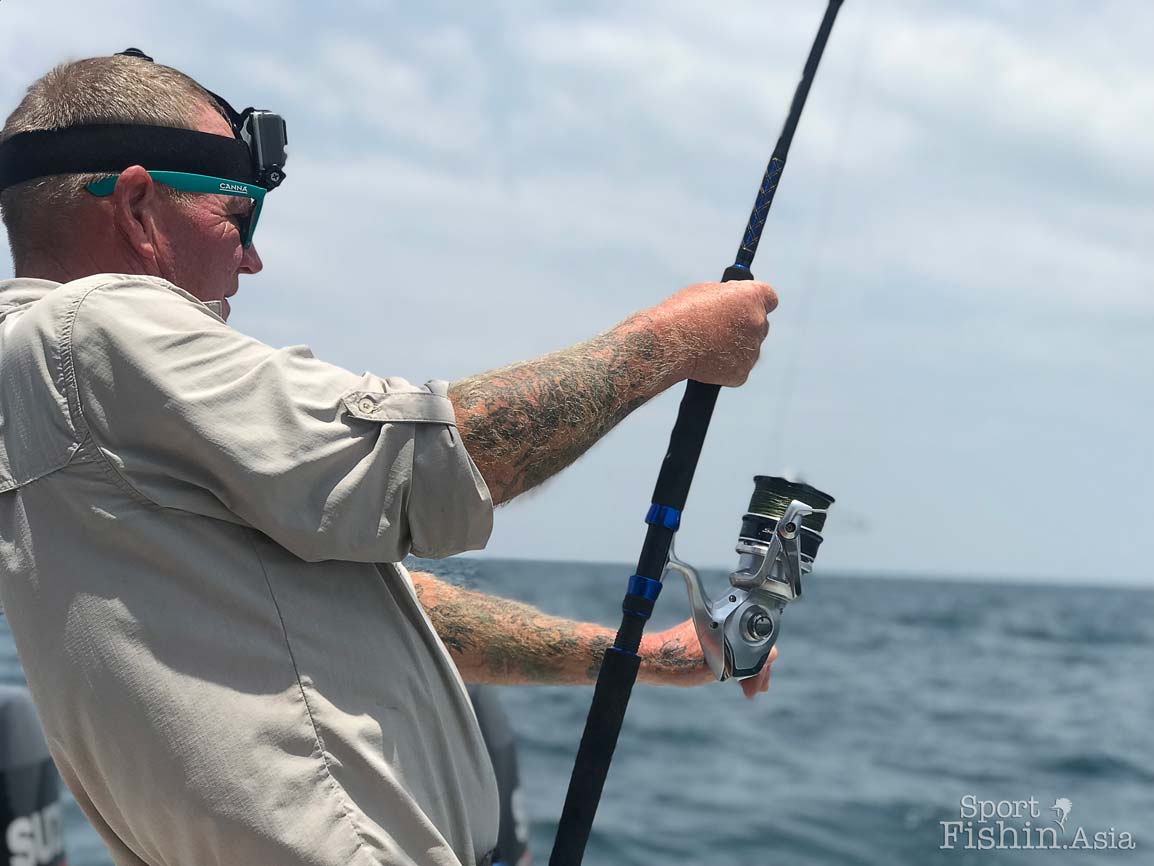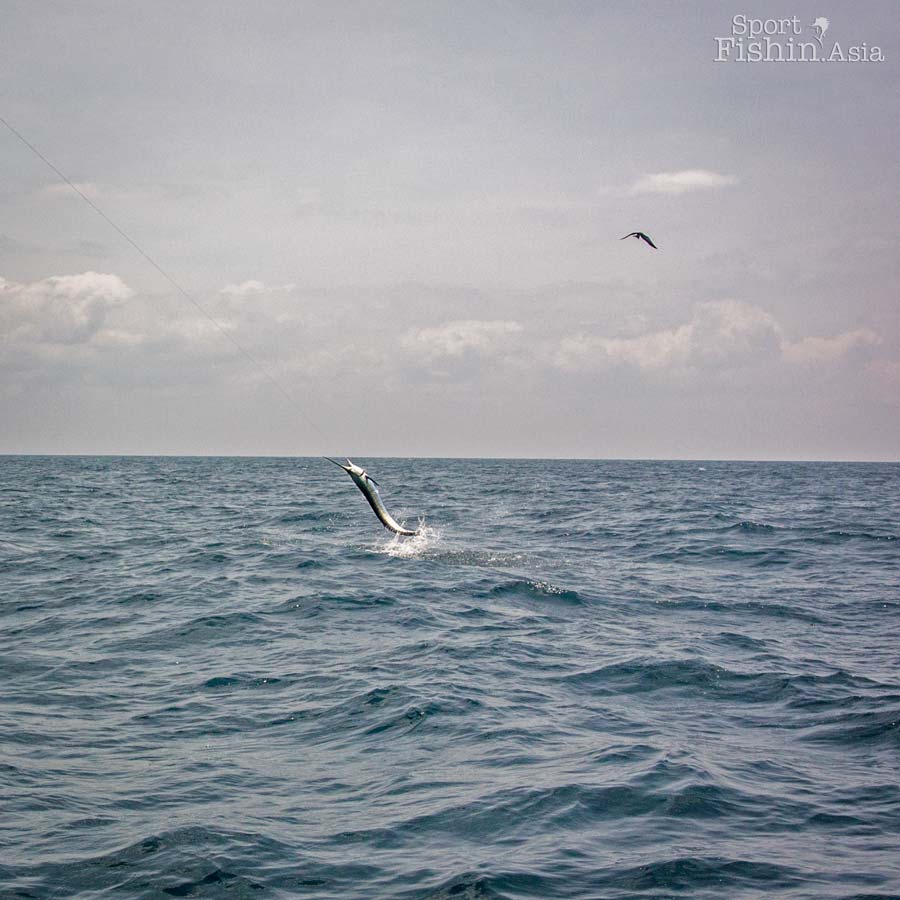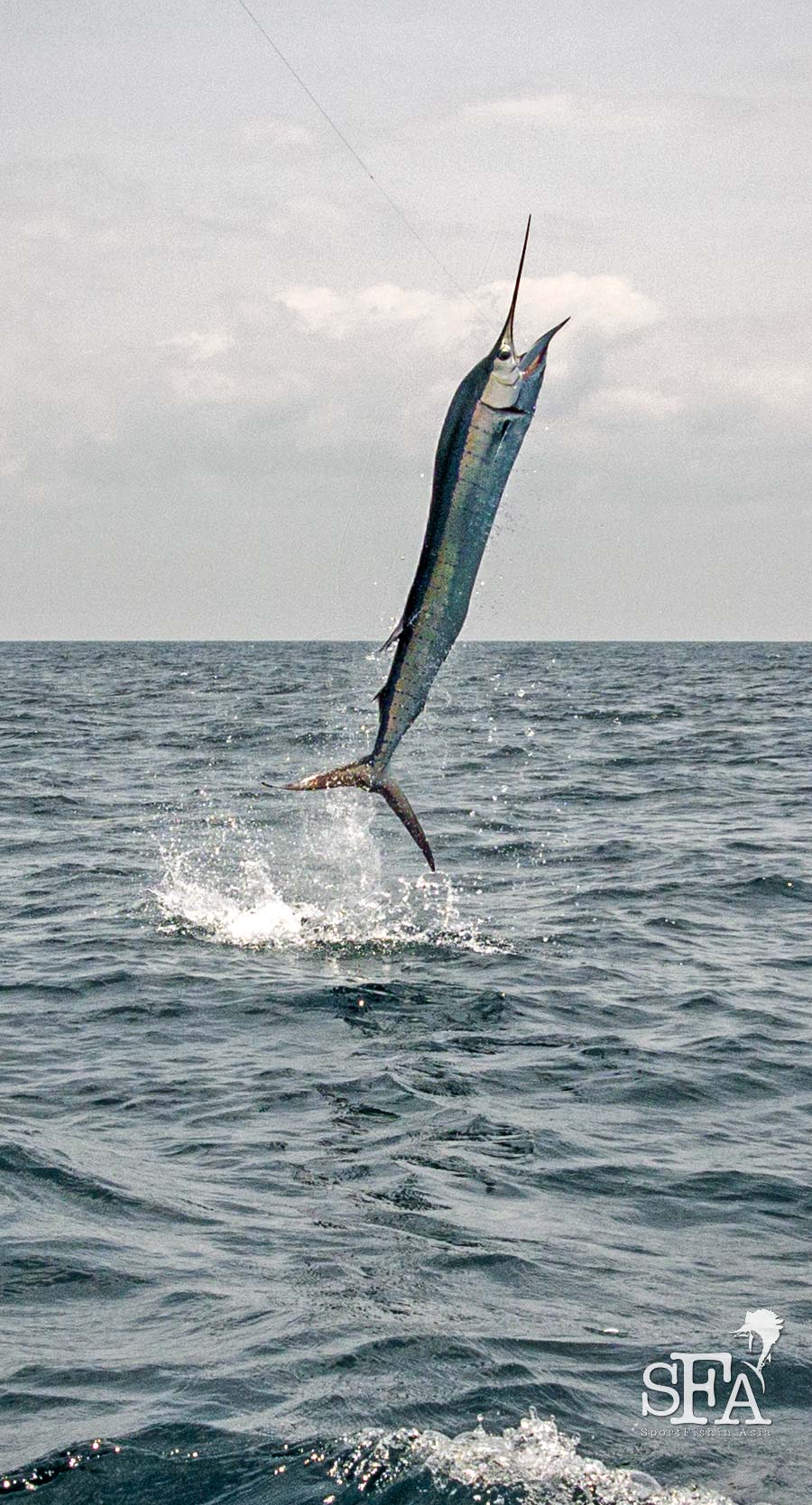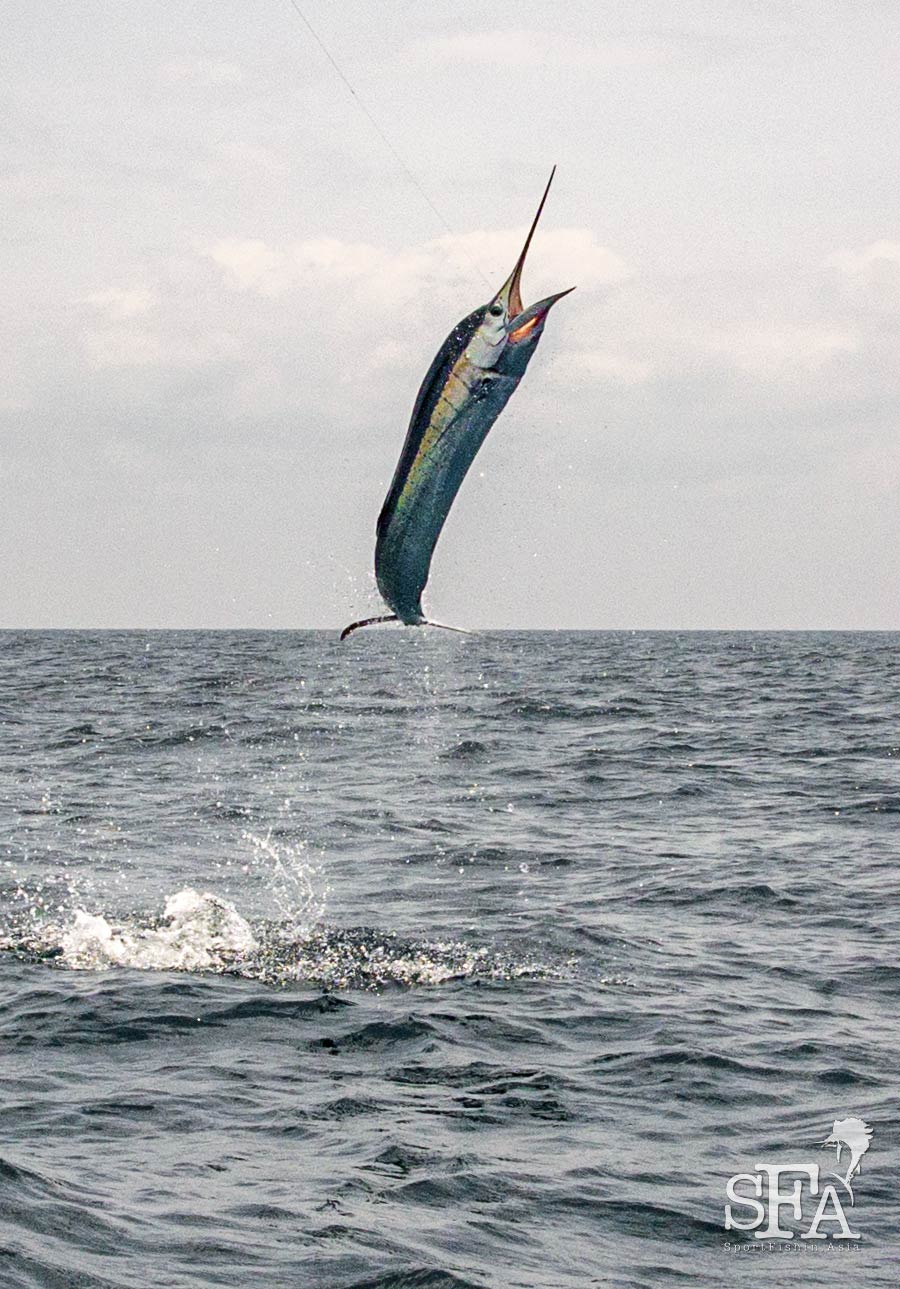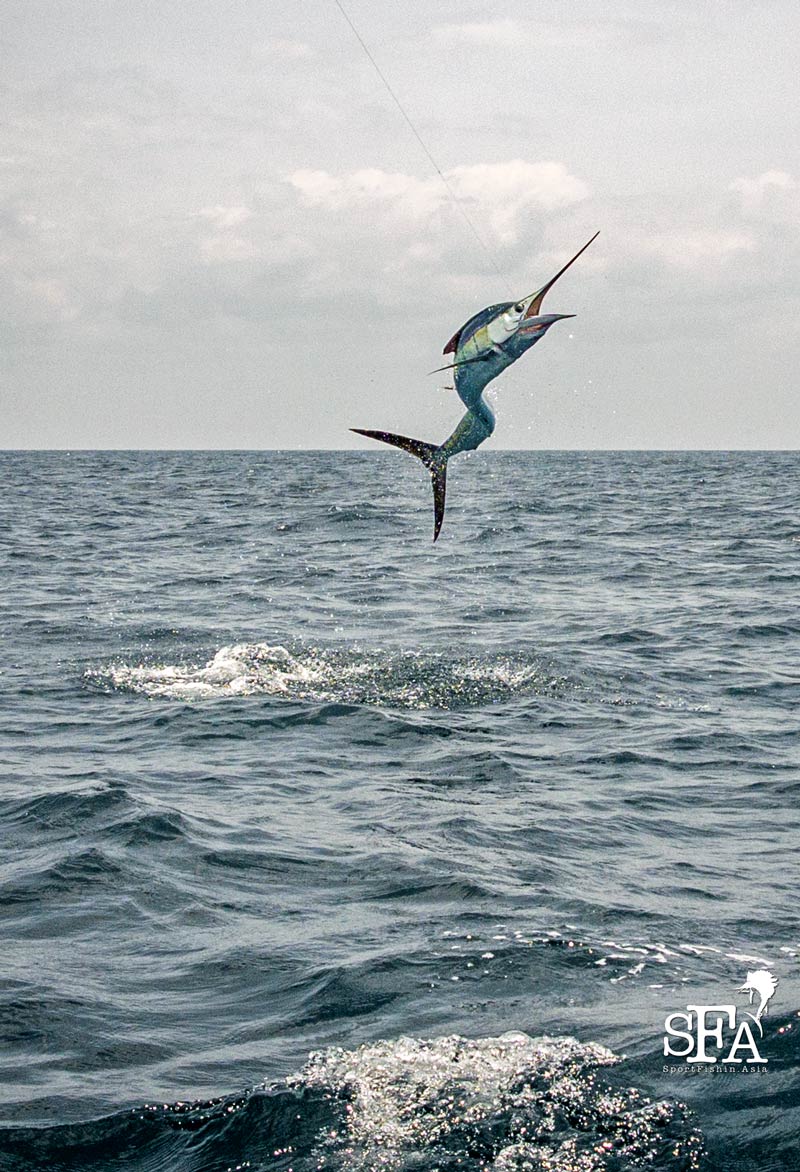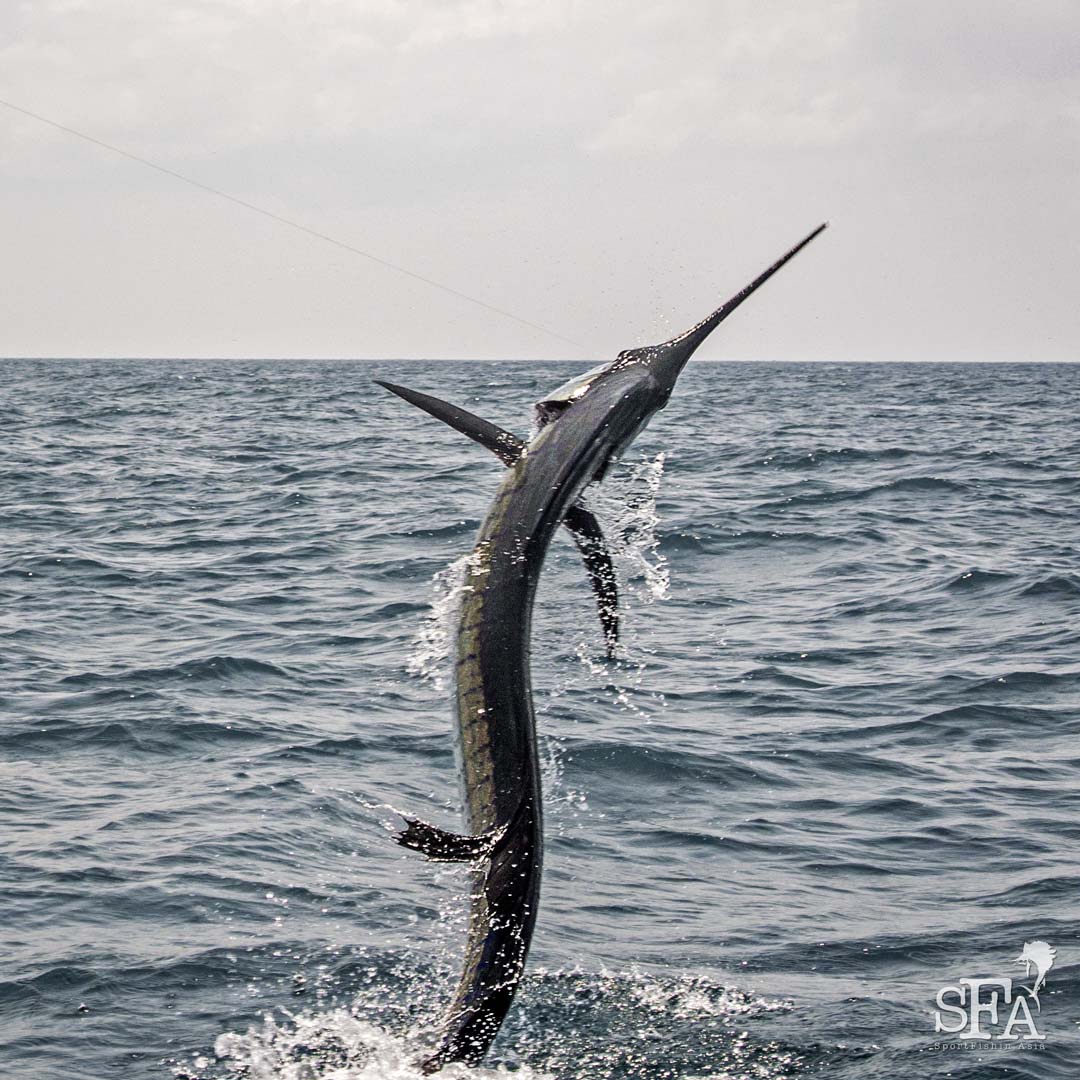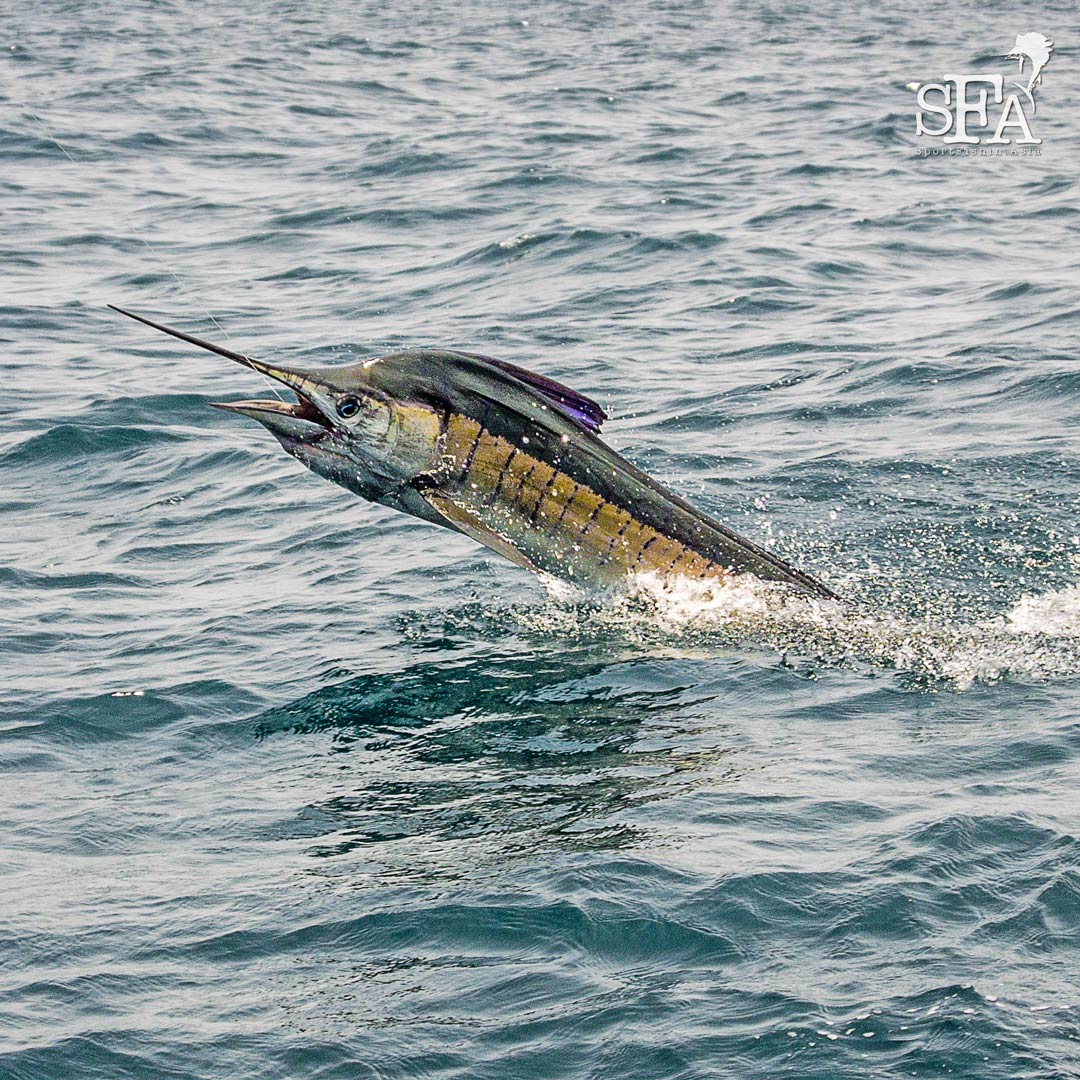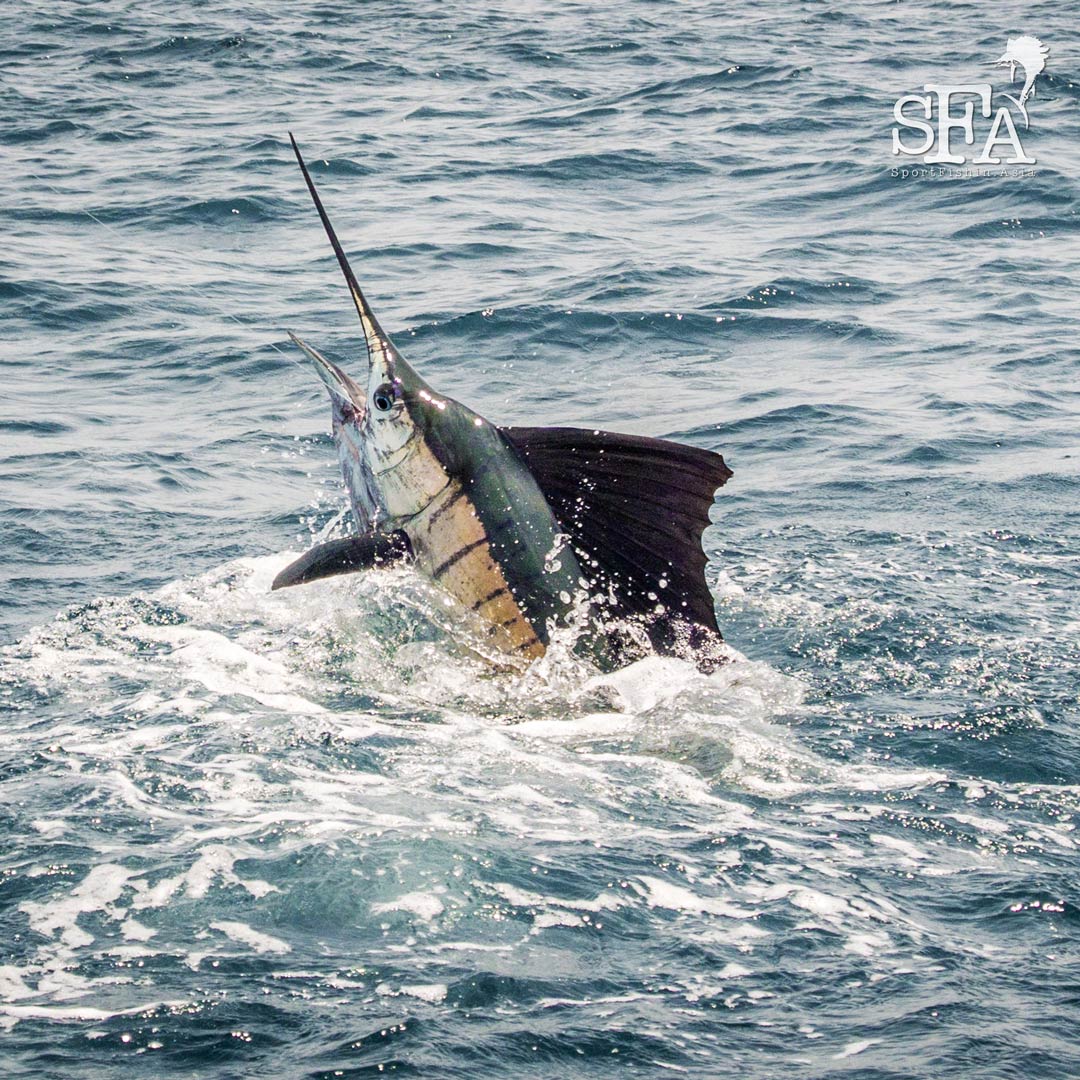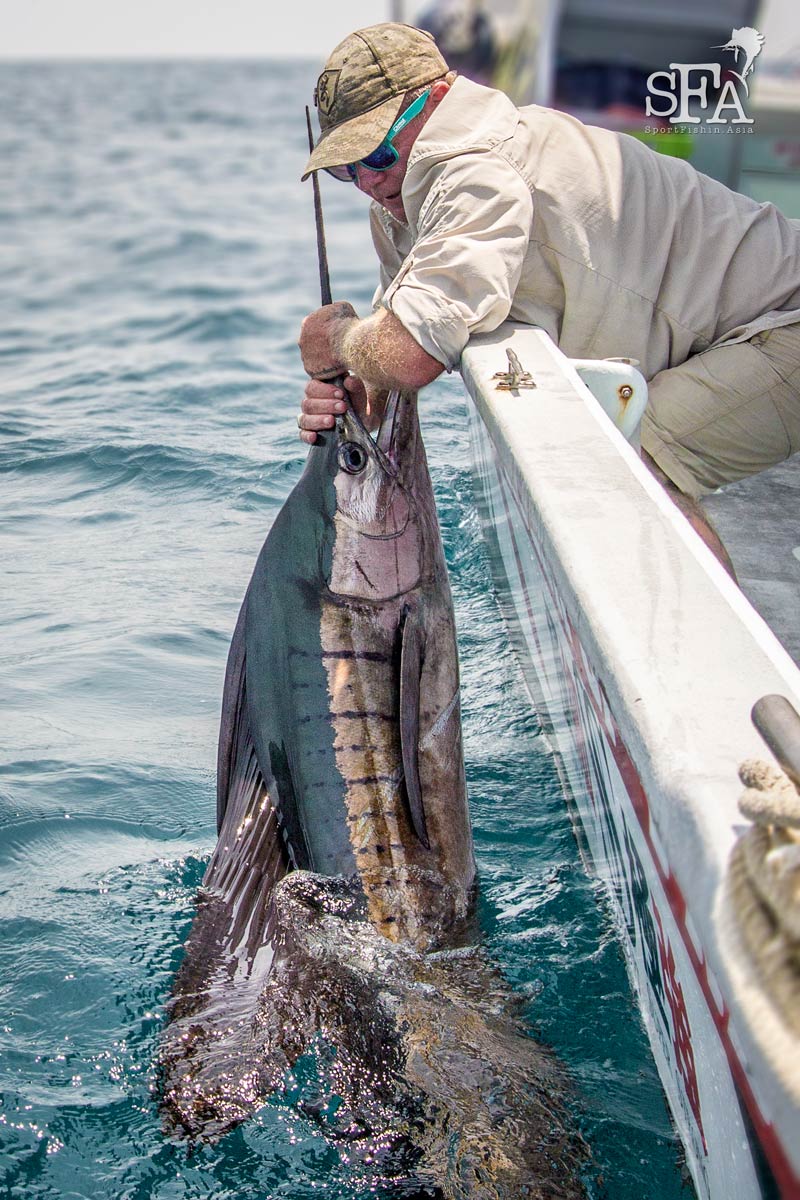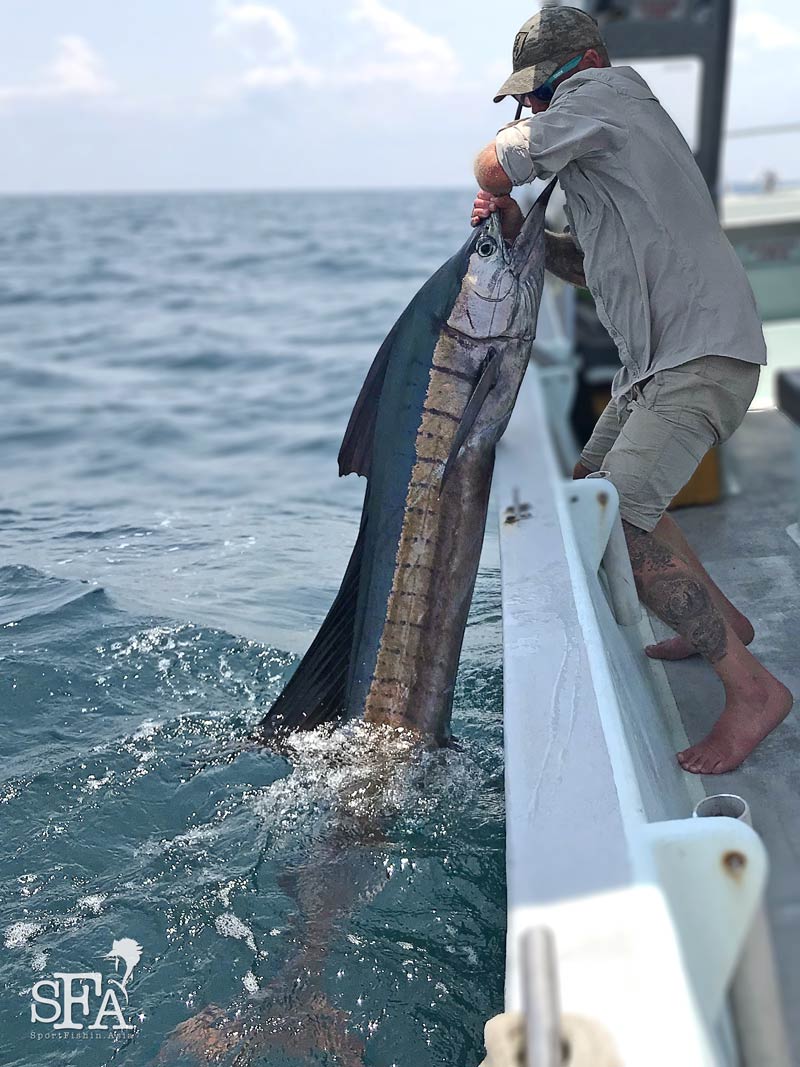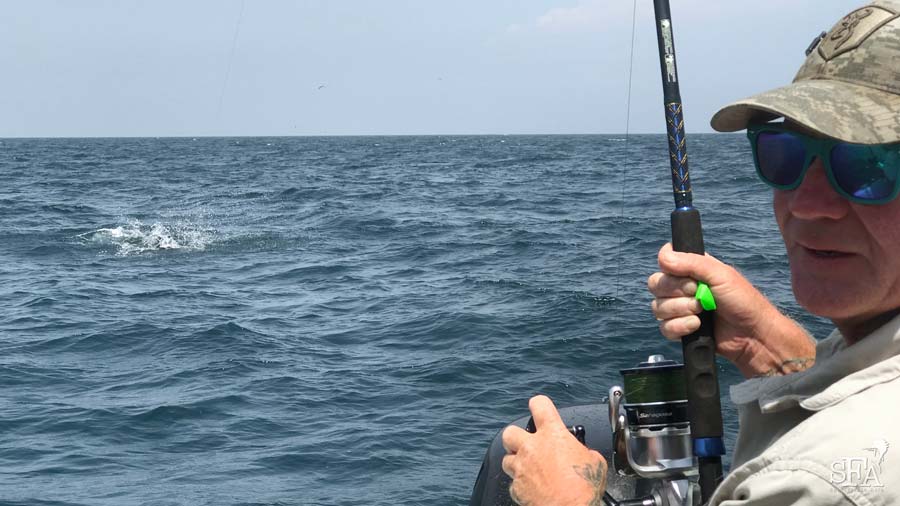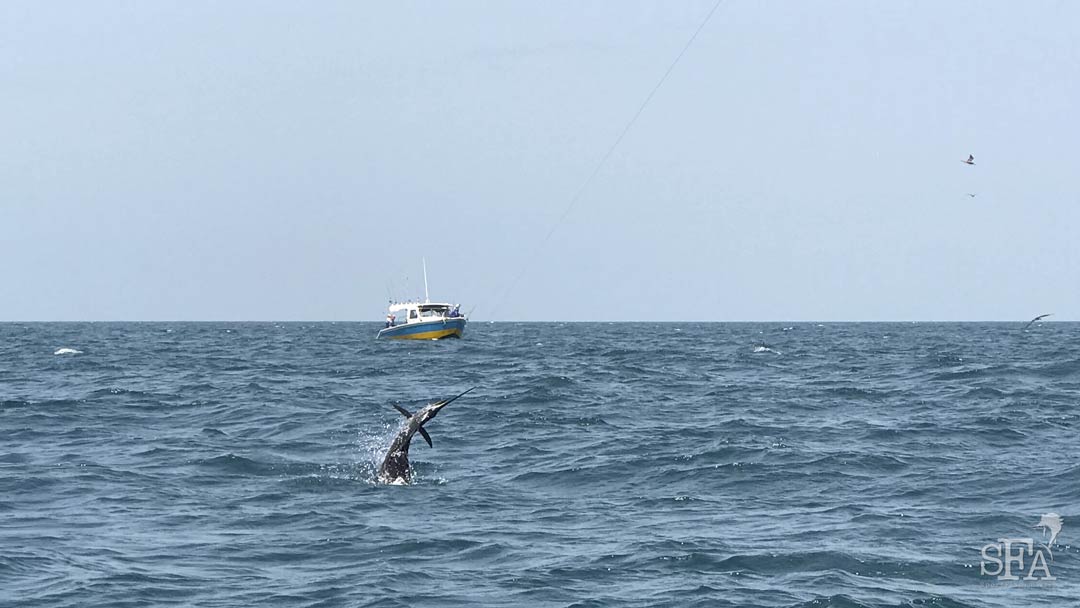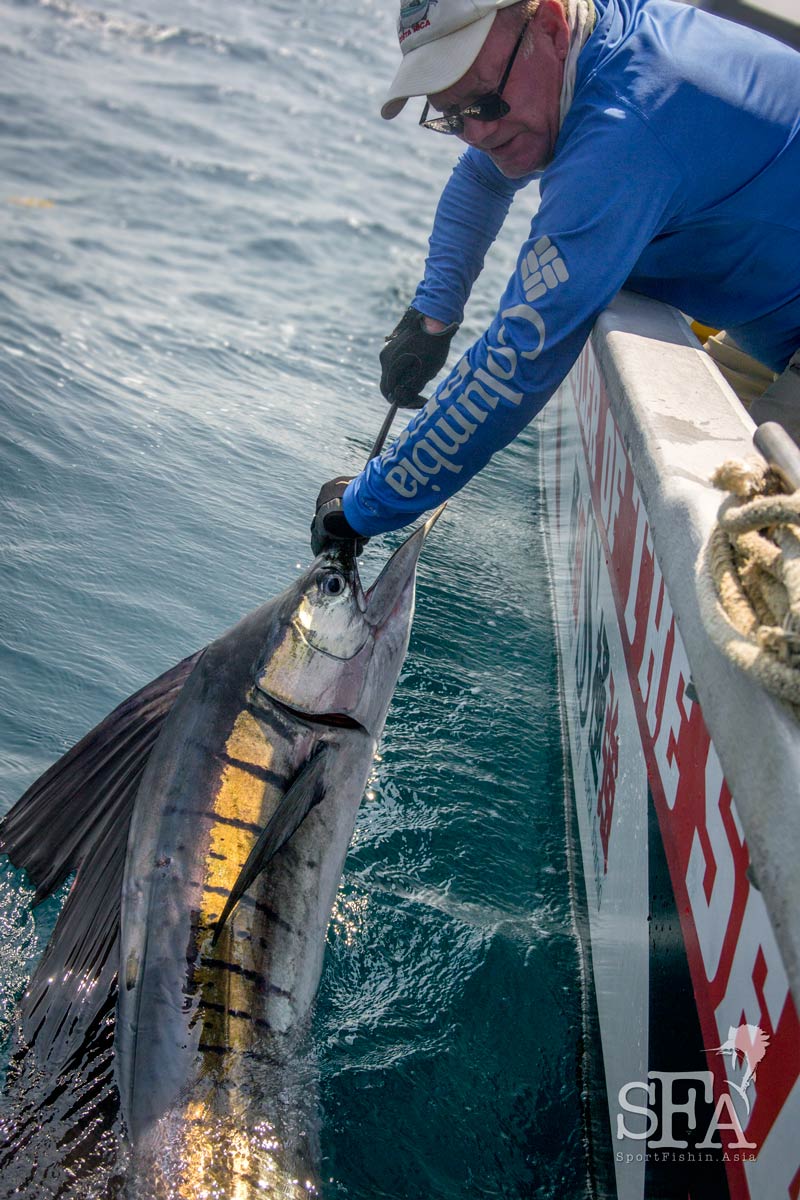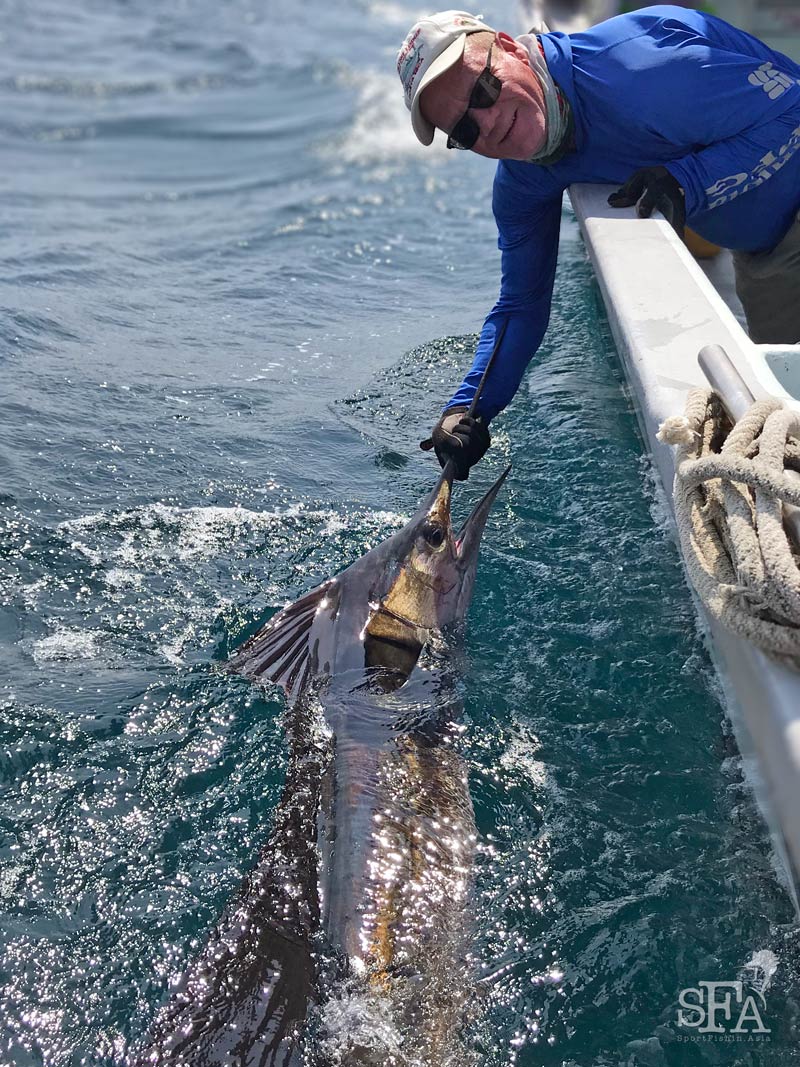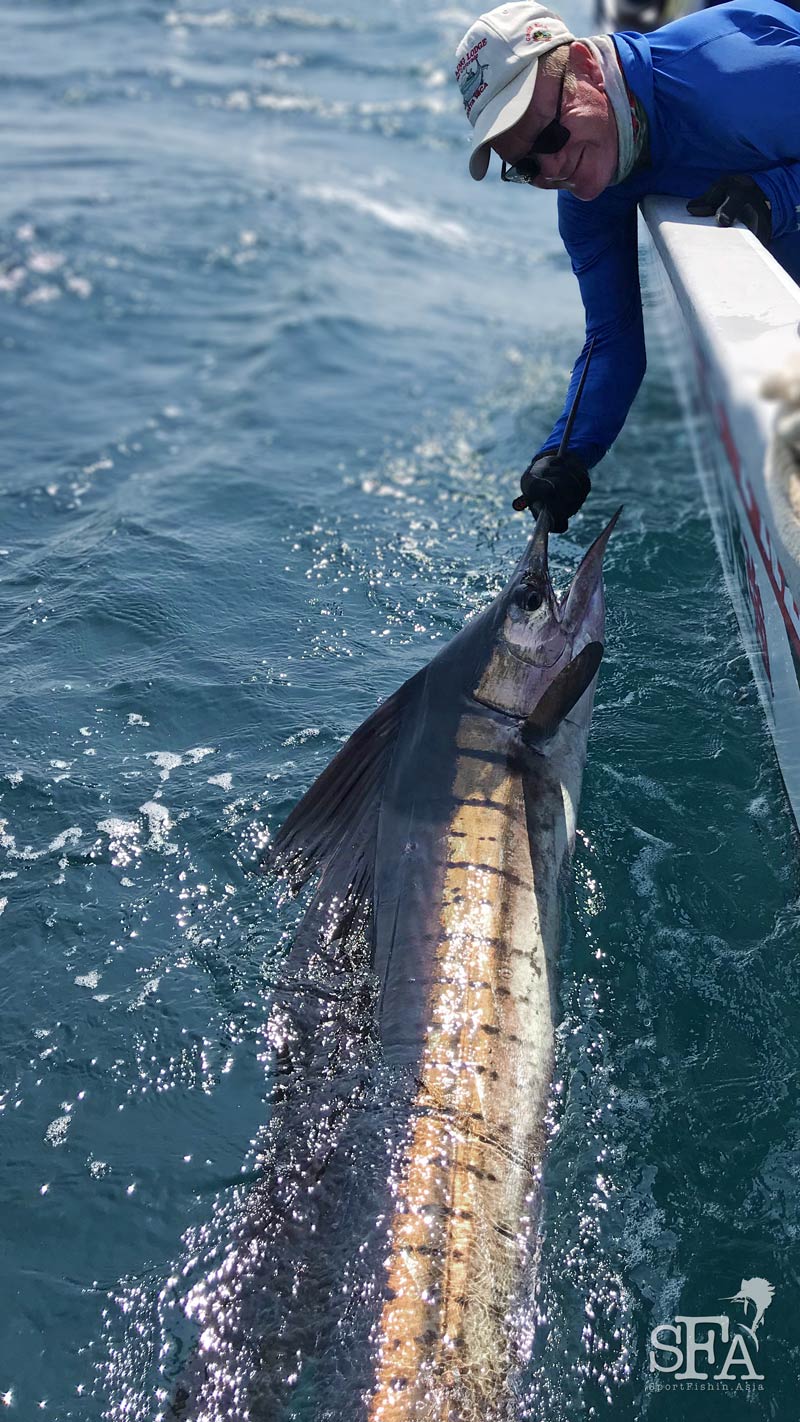 DAY 3
The bites all happened around the noon and lunch time period for the third day, which incidentally are usually the quiet period. Just goes to show things are never always the same in fishing.
Mark is an avid fly fisher but Ian is not. But Mark still had a go with his fly fishing gear whenever possible and was absolutely ecstatic when he finally landed one.
Here are some photos from the day…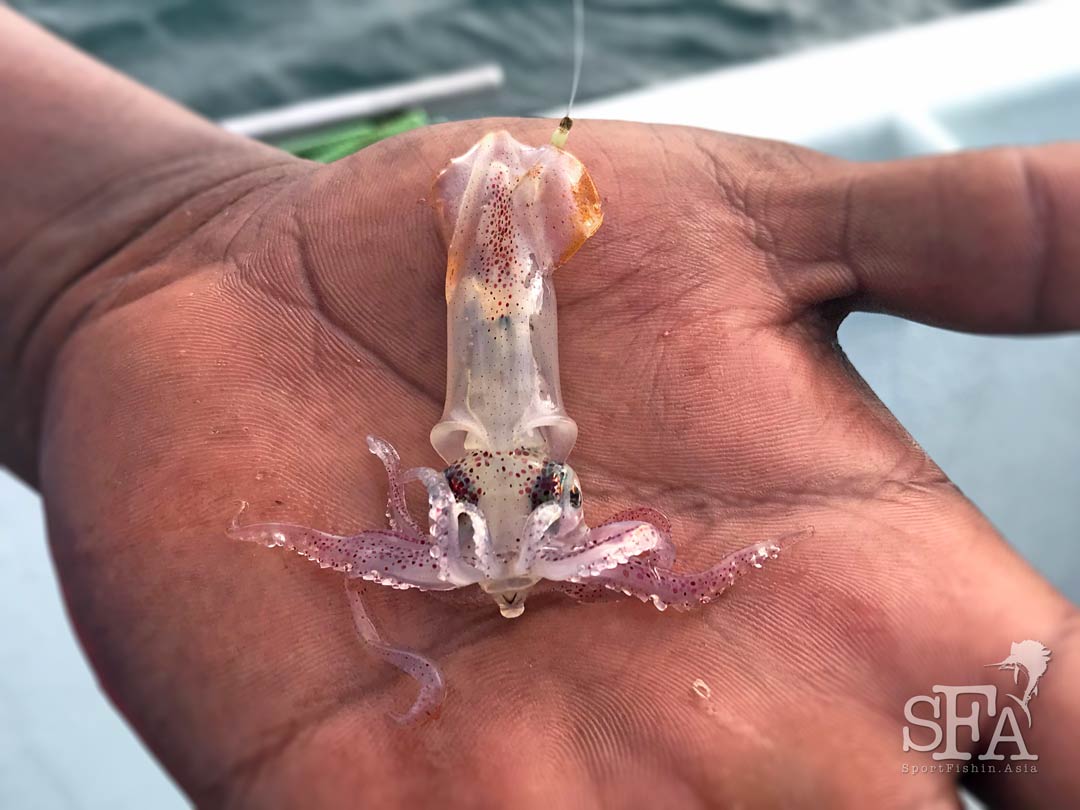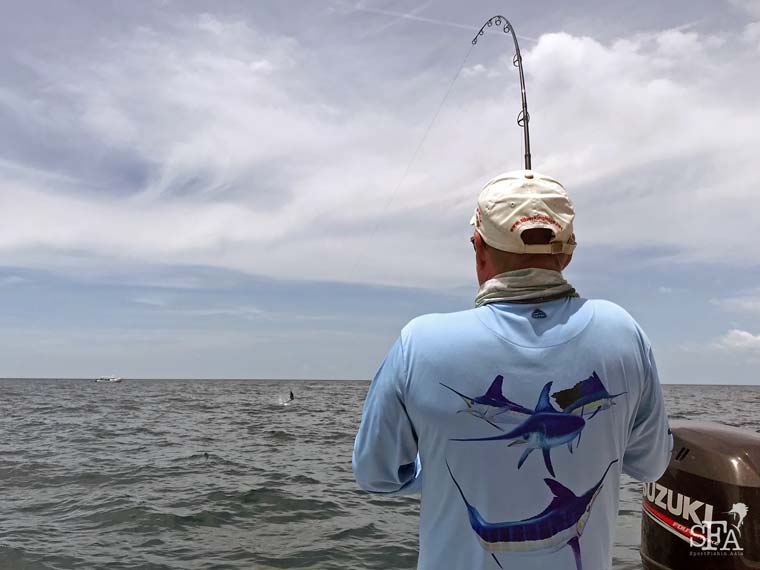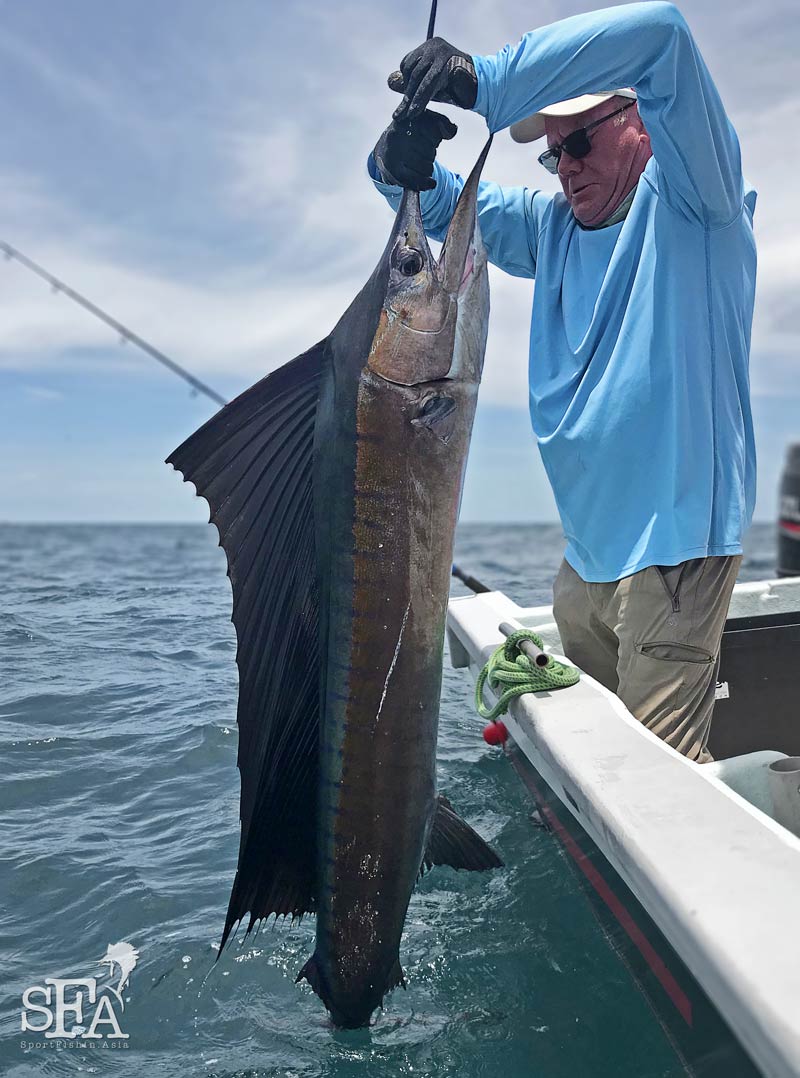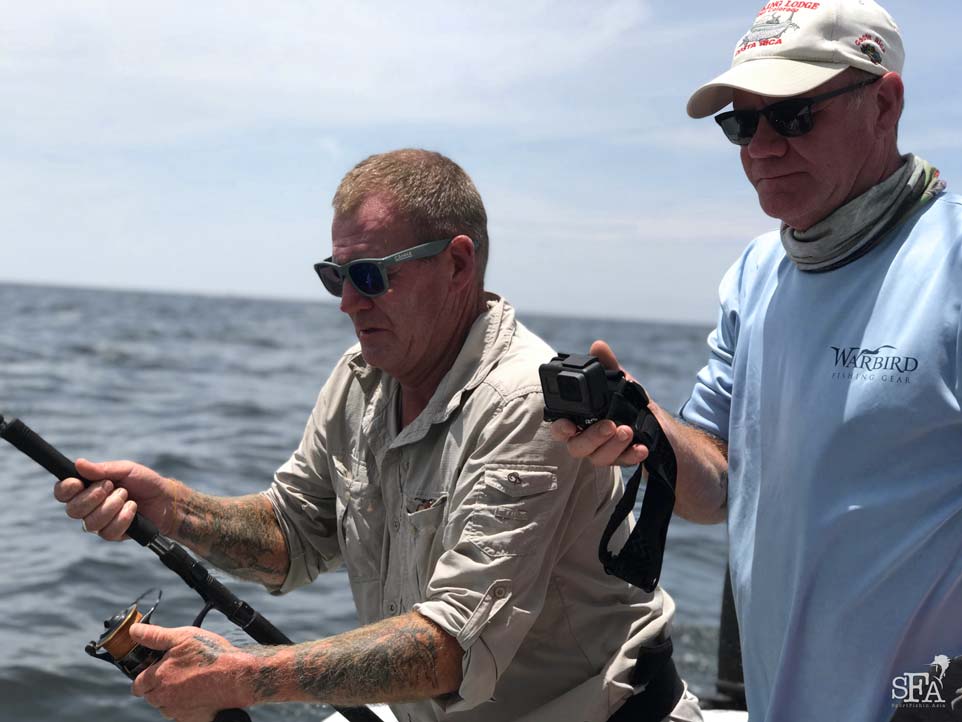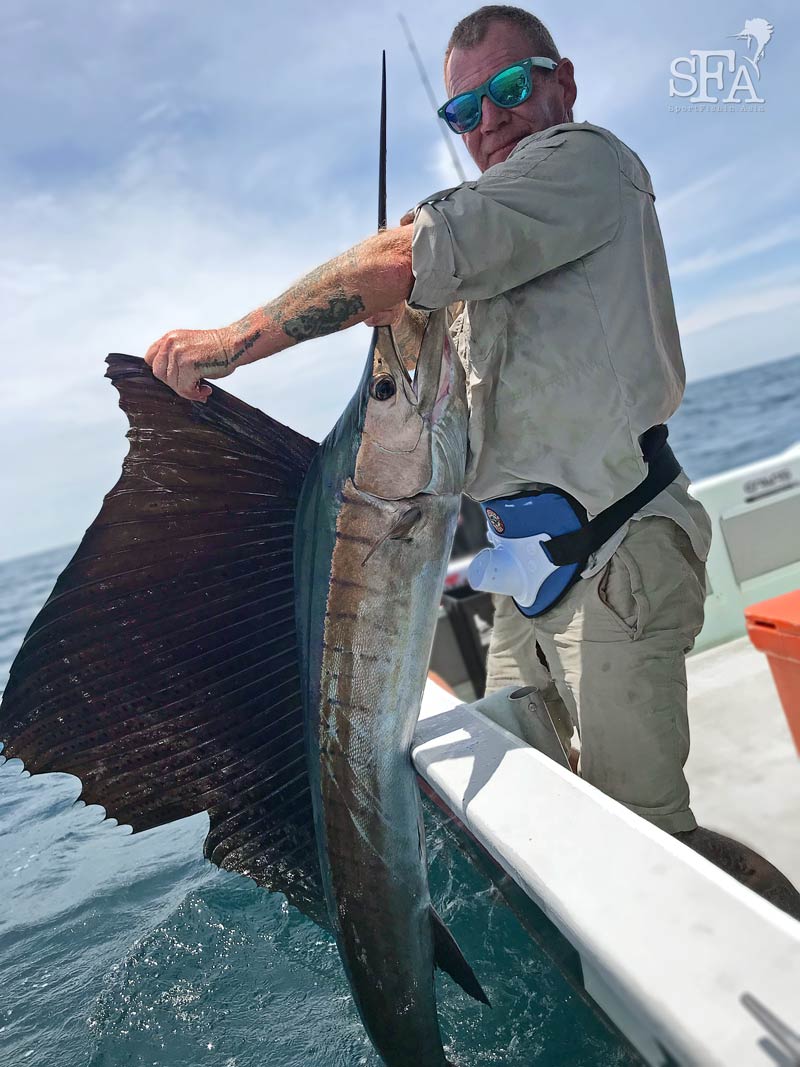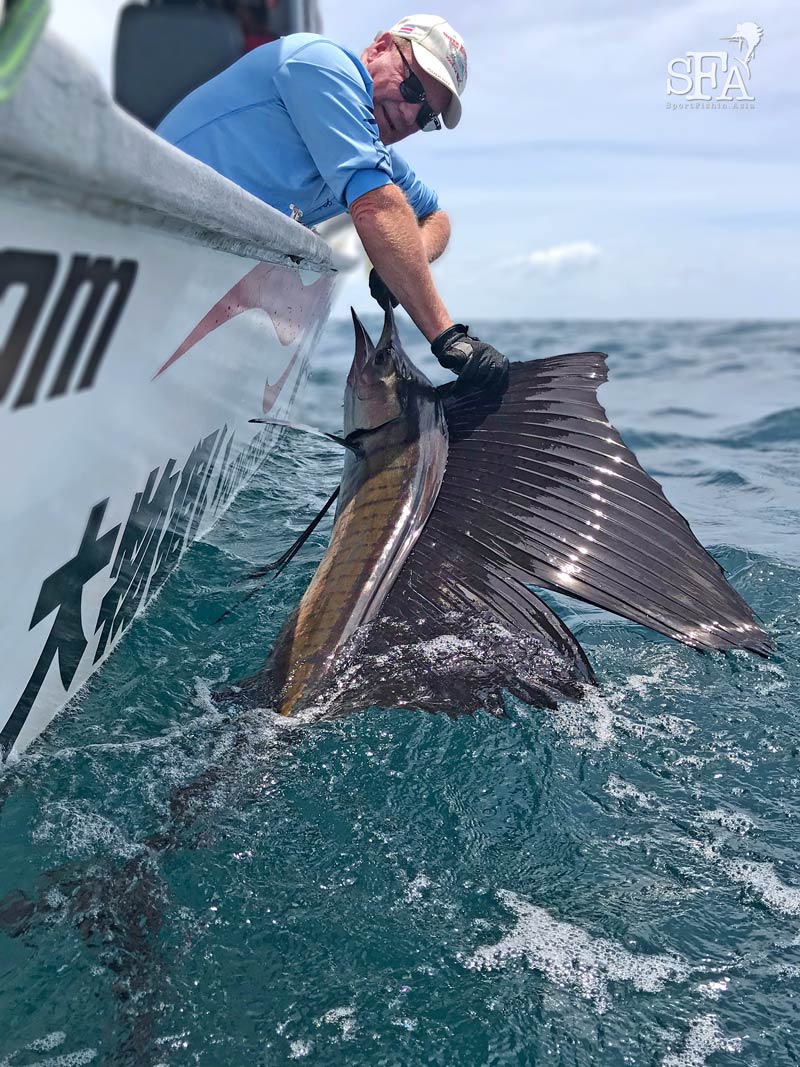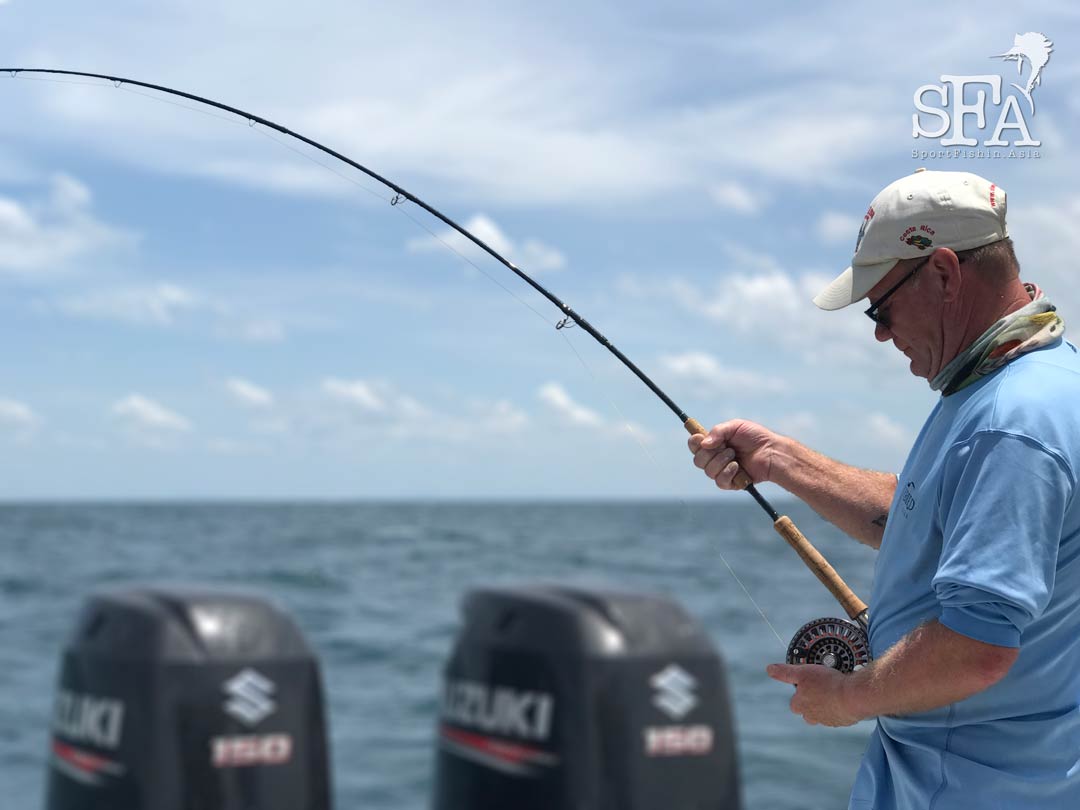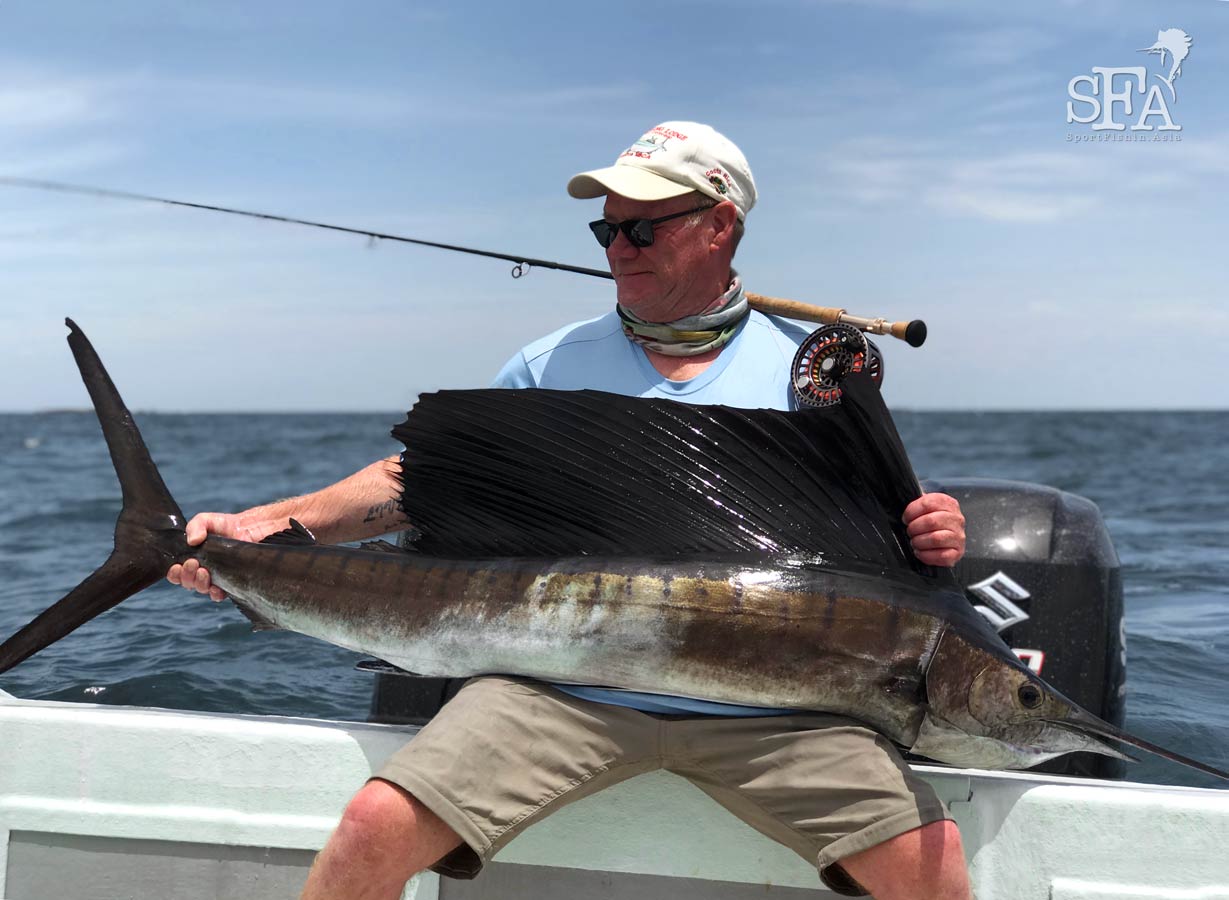 DAY 4
It is only apt for the twin brothers to have a double hookup of sailfish and we get that today!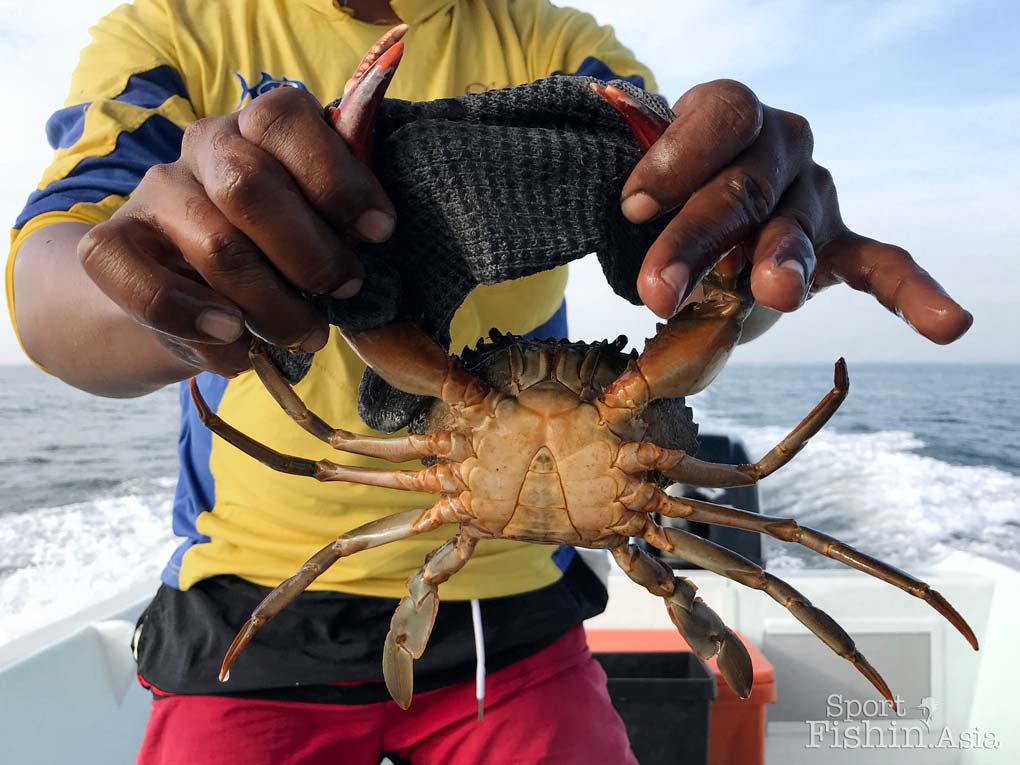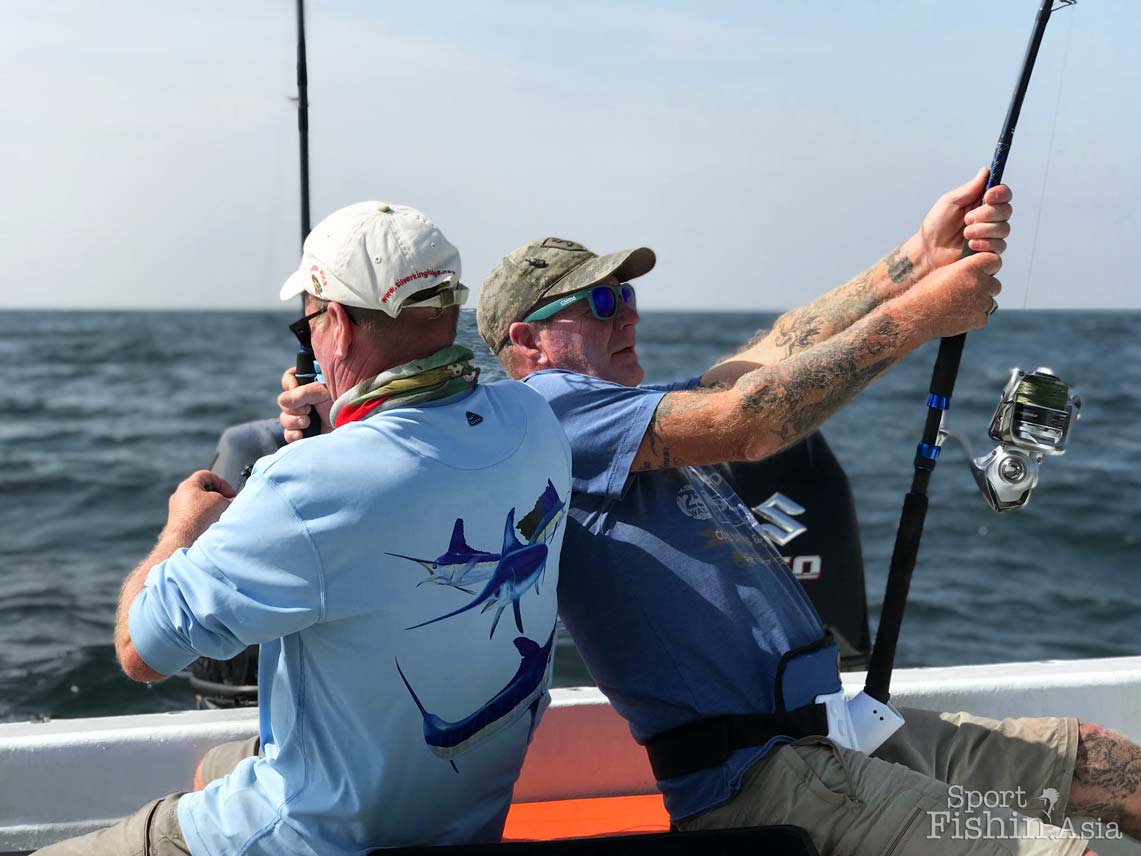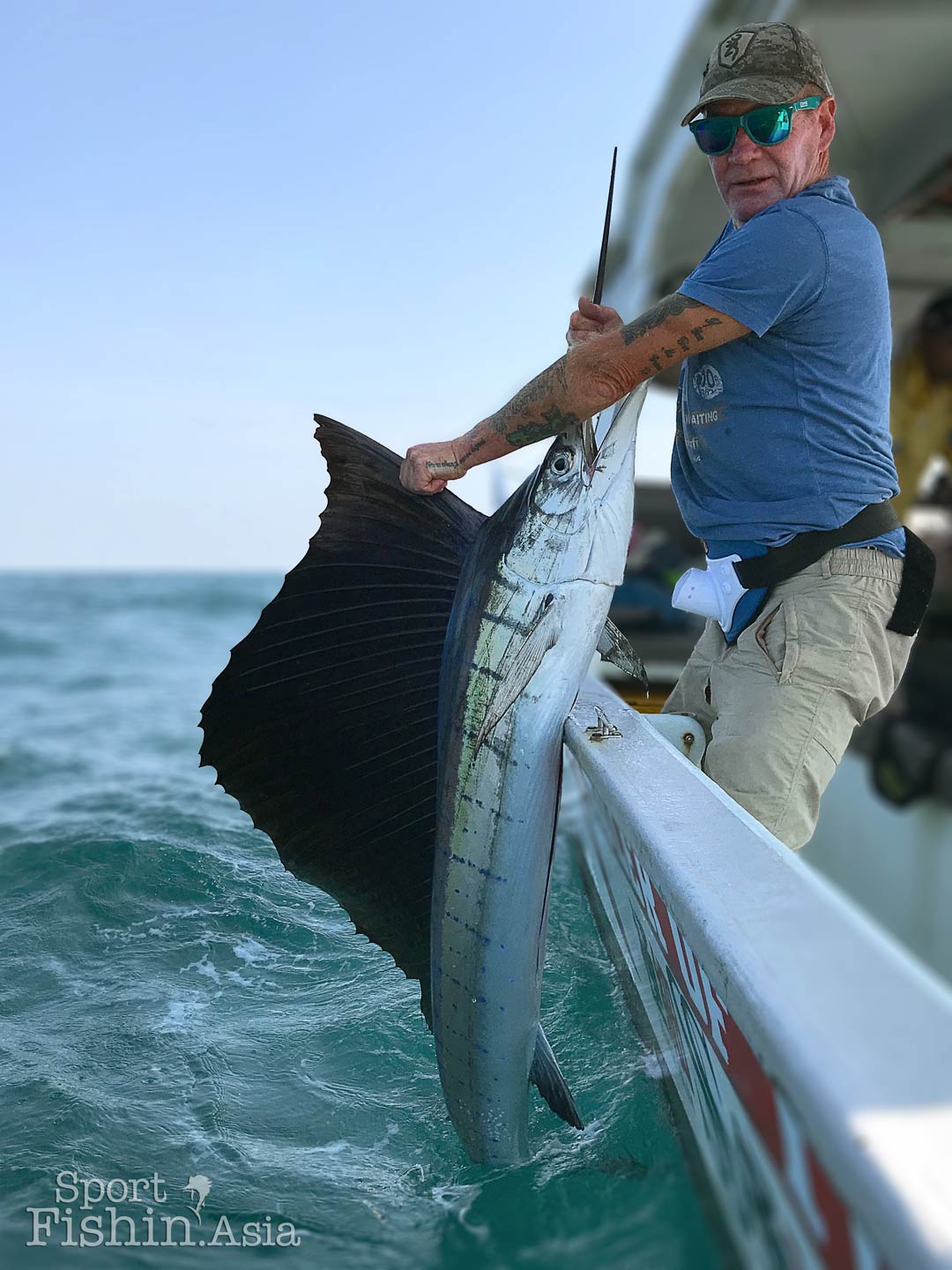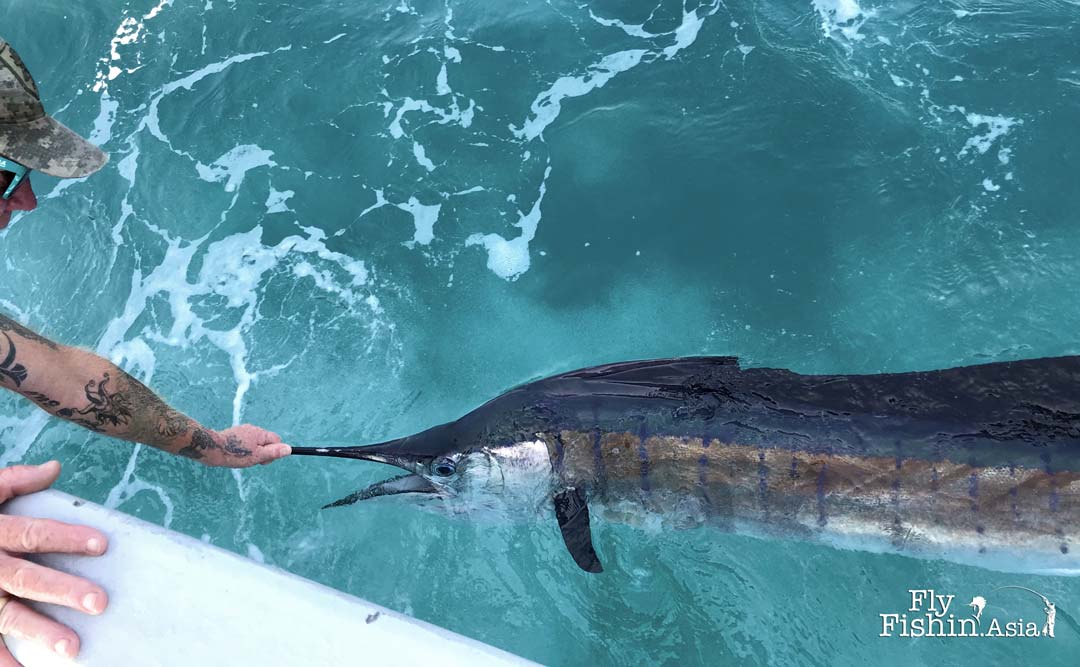 DAY 5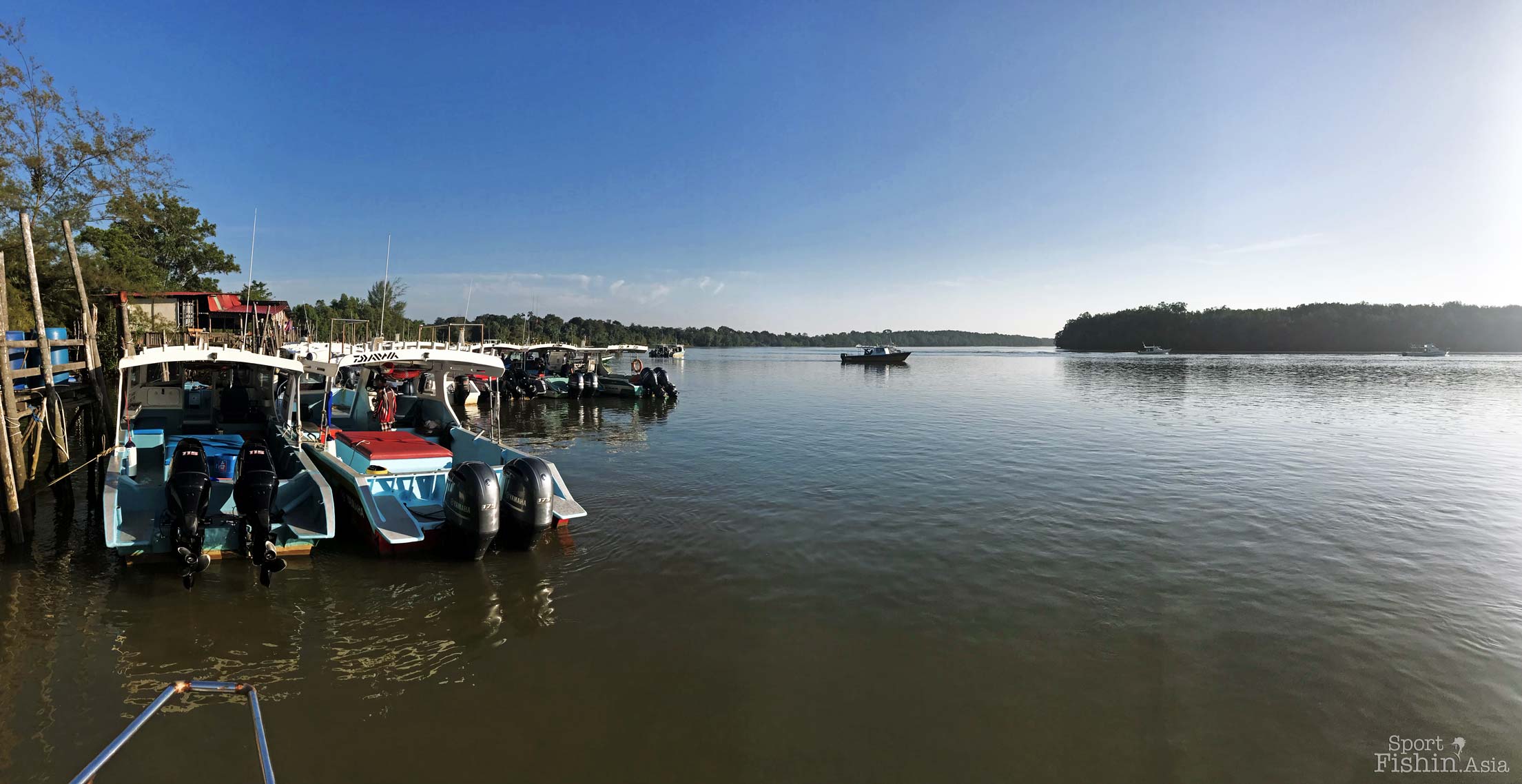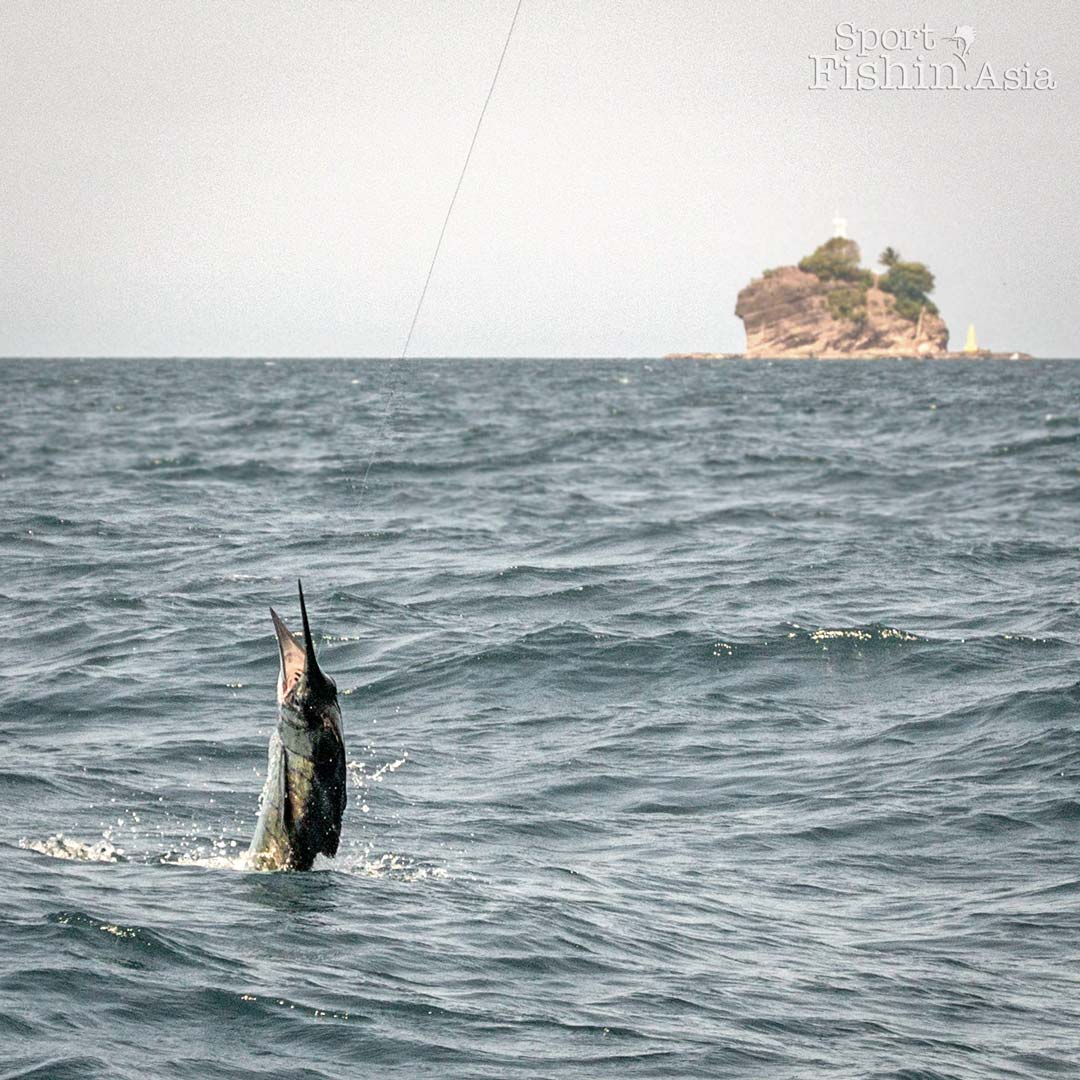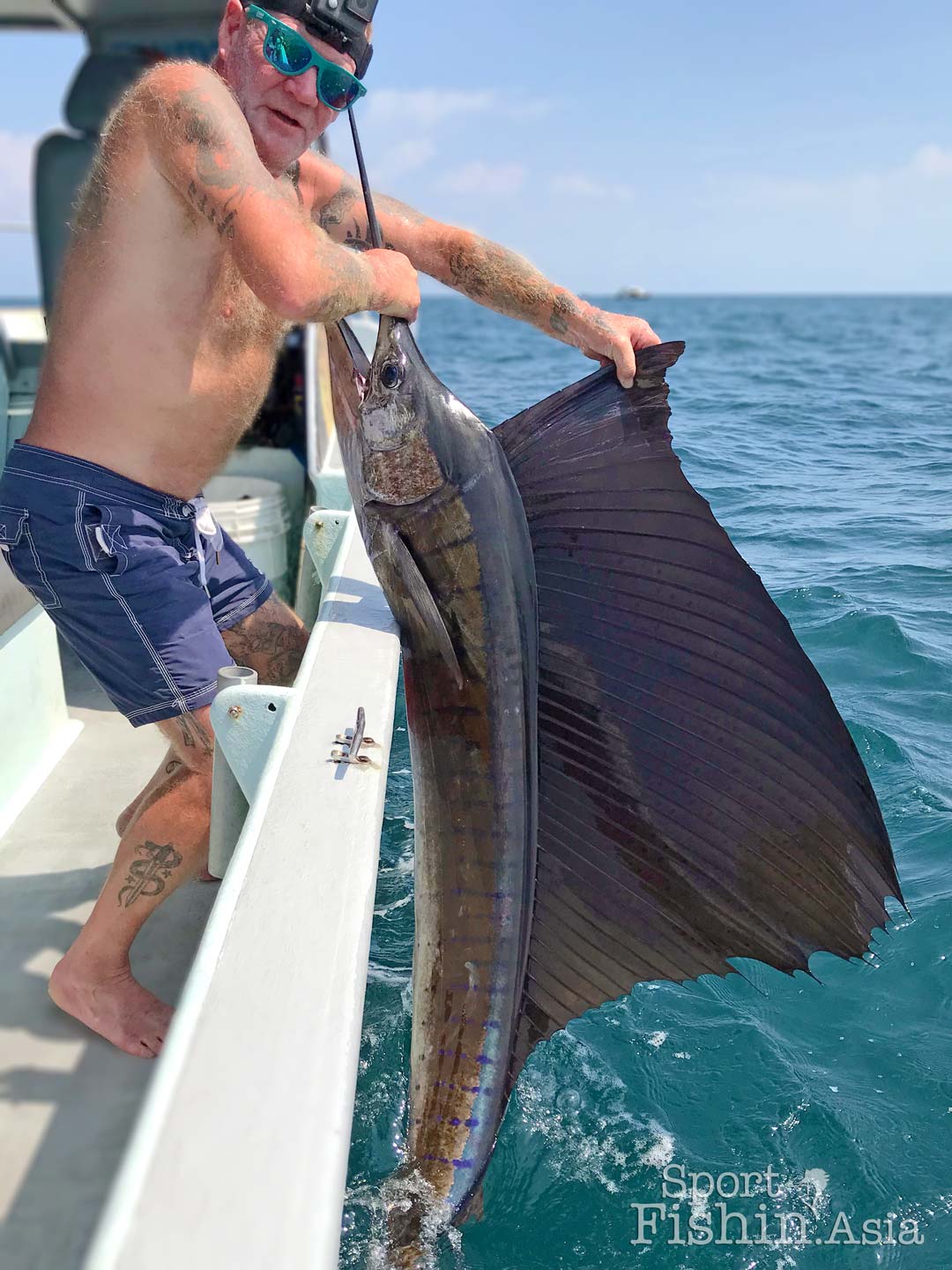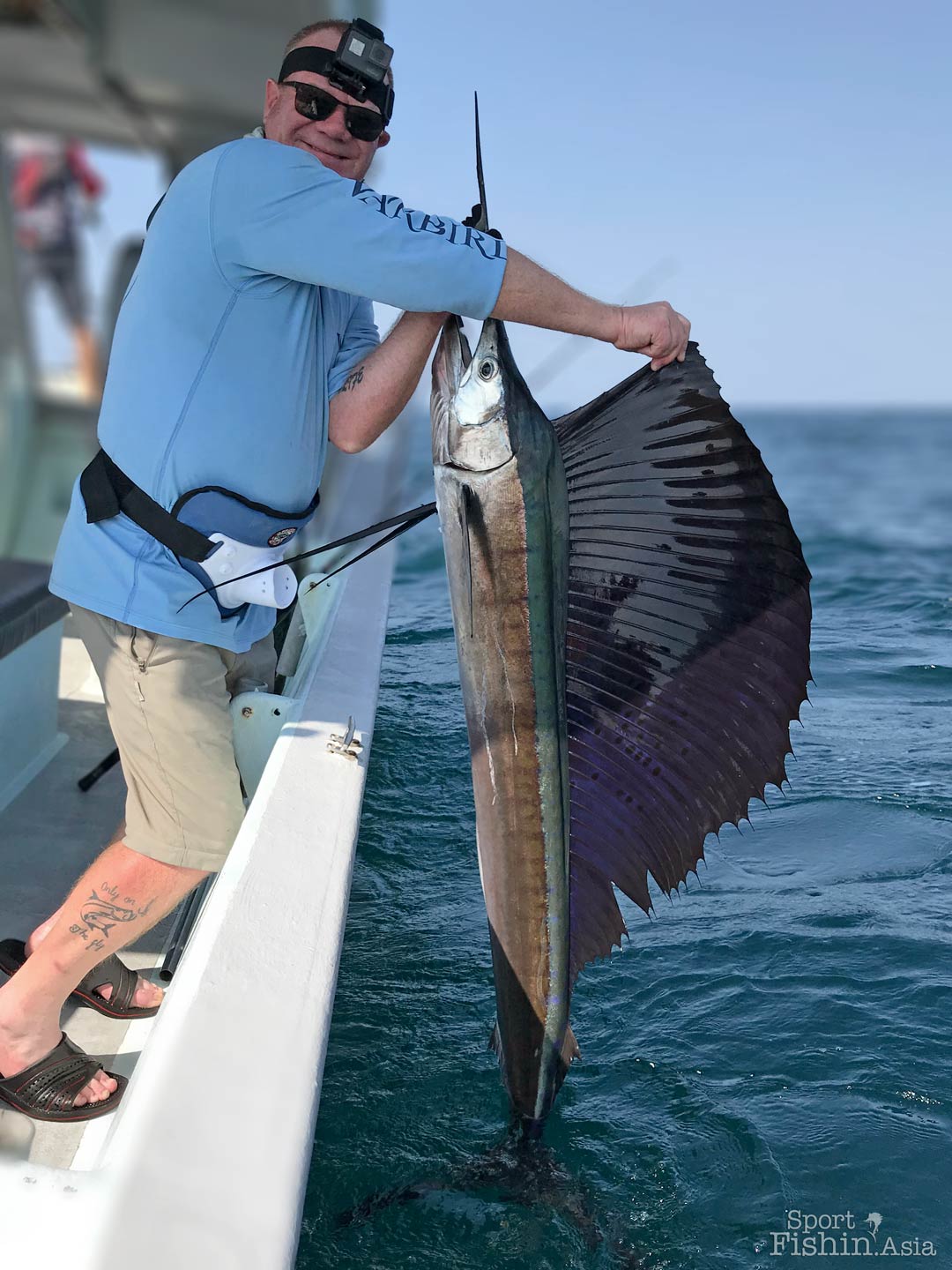 DAY 6 – FINAL DAY
We've come to some photos for the final and day six of the trip for the twins, which the brothers finished off with a few more nice catches.