Wanted to show you guys what flies we used during our last fishing trip in the ponds of Thailand. Click Fly fishing for arapaima to see one of the post.
The flies were used to target arapaima, amazon redtail catfish, alligator gar and a myriad of others.
If you look at these flies and think they'll probably work for many other species, you're right. They can also be used in the saltwater.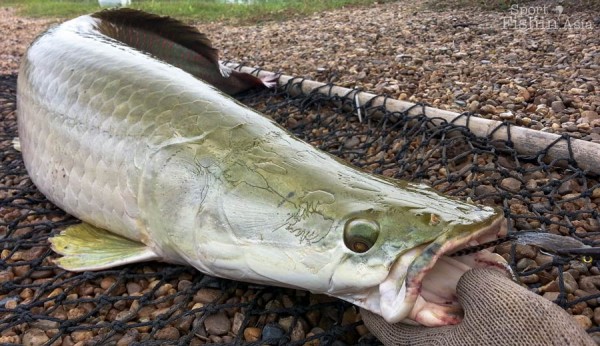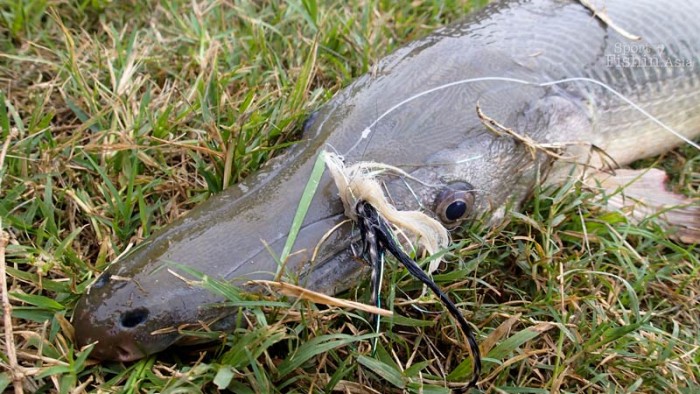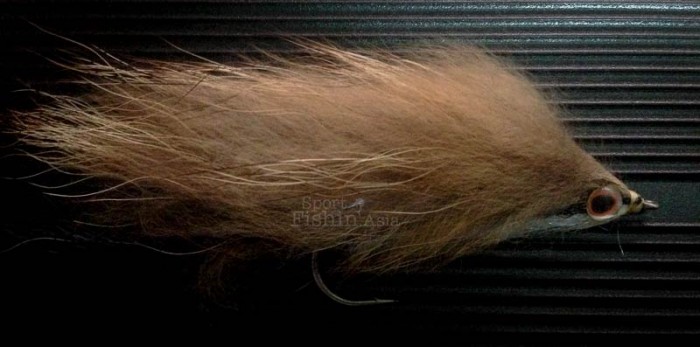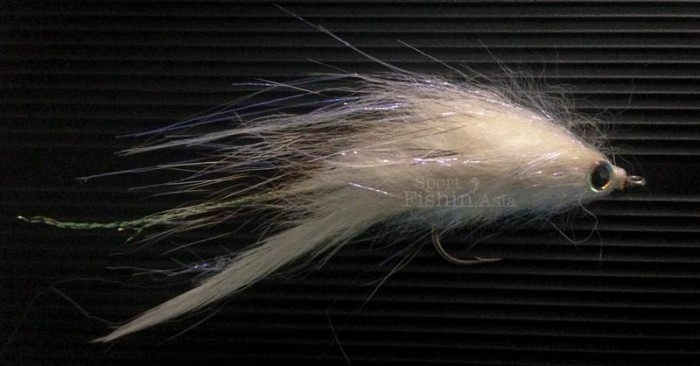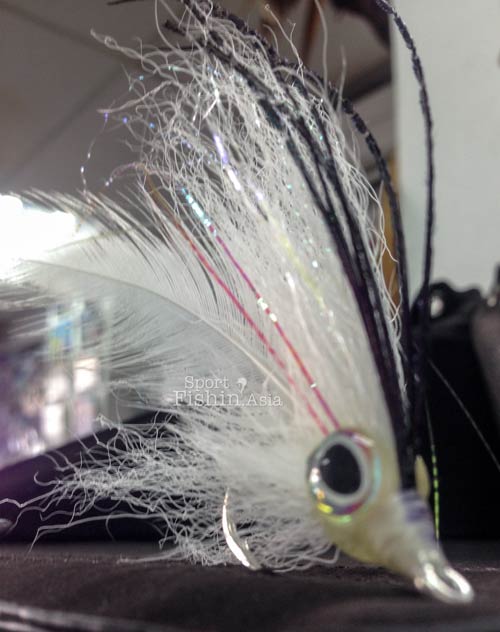 All flies are tied by Nick Ooi.