Getting connected to the internet in the Maldives is a breeze these days. I notice things have been improving since 2013 and in 2015 it is continuous connection all the time even while we are on the mother boat hopping from one island to another and one atoll to the next atoll.
Even when crossing the wider channels between atolls with no islands in sight we were getting connection, albeit with weaker signals.
You will notice huge tall communication towers on all major populated islands these days, not so much the resort islands thankfully.
YOU CAN CHOOSE TO TURN YOUR PHONE OFF
I kinda miss the days when we just had to forget the rest of the world and have a carefree week with near zero interruptions. Well, I guess connectivity have caught up with the island paradise. At least now you can post your holiday photos to your social media accounts immediately and make all your friends back home feel like crap.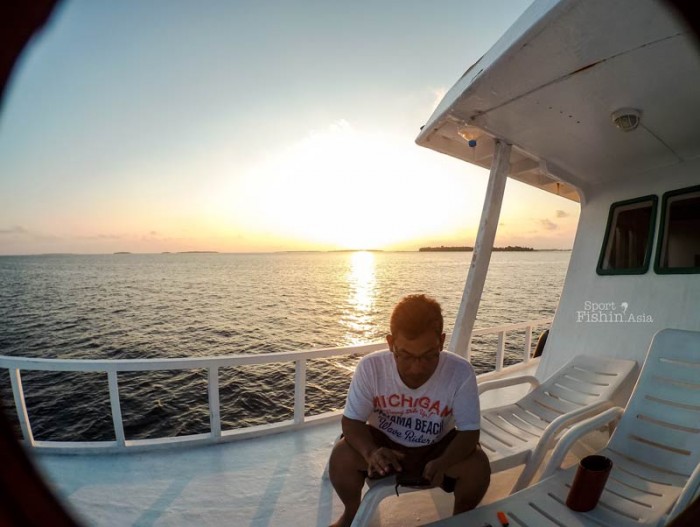 You can get the sim cards (which can be broken into a normal sized sim for the older model phones, micro sim or nano sim sizes) from the telco shops located at the recently renovated Ibrahim Nasir International Airport (MLE) in Male. Or you can get your tour operator to arrange to purchase them for you before you arrive.
The ones we used was from a telco called Ooredoo and the sim card is pretty cheap at Maldivian Rufiyaa MVR15 and a 2GB data top-up card at MVR199, or US$1 and US$13.
Each of us averaged about 1GB data usage for a week.
UPDATE MARCH 2018: Local SIM card with 17GB data from the Maldives international airport for USD22.