Sabre Tackle, one of the older tackle shops in Malaysia moved to a new address sometime in the first half of 2013.
They are now located at this address:
84, Jalan Loke Yew, 55200 Kuala Lumpur.
Phone: +603-9221-4628
http://sabrestrokers.com
Drive there using Waze: http://waze.to/lr/hw283f3z4e
On Google maps: http://goo.gl/maps/l3YAn
Sabre Tackle is related to Sabre Strokers in Singapore. Well known for the once popular Sabre Stroker rod blank many moons ago, the tackle shop is a place to source for mostly saltwater fishing tackle and accessories.
When you step through the doors at Sabre Tackle you will find a selection of reels (mostly overhead reels) displayed in glass shelfs in the middle of the store. Lures and jigs line the walls on the left and towards the back. If you are looking for Halco lures, Sabre Tackle is the place to go to.
There are some trolling skirts, hooks, rod building materials, fishing accessories such as gloves, harness, rod socks, fishing lines, wire trace, some apparels including some Guy Harvey shirts, etc.
It still have a bit of the big game atmosphere in-store, but not much.
I have not been to Sabre Tackle for ages and it's good to see the shop last through the decades. What did I get on my recent visit?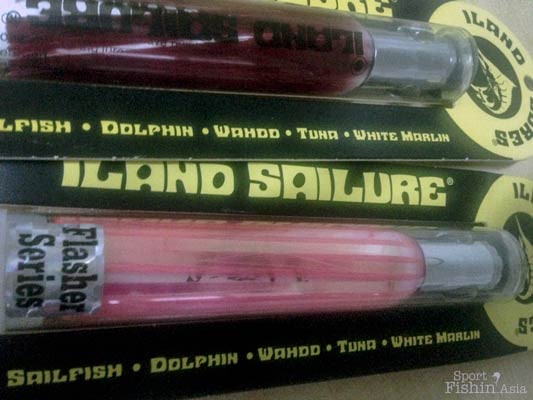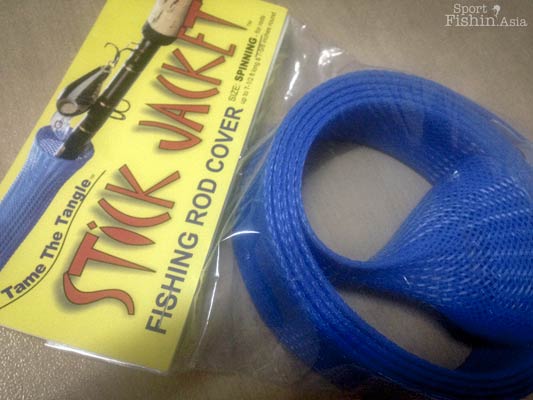 Check out some other fishing tackle shops listed on this page.