Photo above: our fleet of boats in Kuala Rompin from 34 footers to the 72 footer Sea Urchin luxury live onboard
Almost all the charter boats in Kuala Rompin consist of custom build fibreglass sport-fisher boats.
They are build to perform their specific job – they are keeping you dry, getting to the fishing spots and where the hot bites are quickly and efficiently, and when the weather turns bad, getting out of trouble fast.
The boats range in length of mostly between 30 to 40 footers.
Some are equipped with single outboard motors although most are packed with four-stroke twin outboards. Suzis, yammy and Hondas as the most common makes.
We are capable of hosting group bookings such as fishing clubs, associations and such. Capacity for each boat is 4 anglers plus crew, with the exception of Sea Urchin which takes up to 6 overnight guests.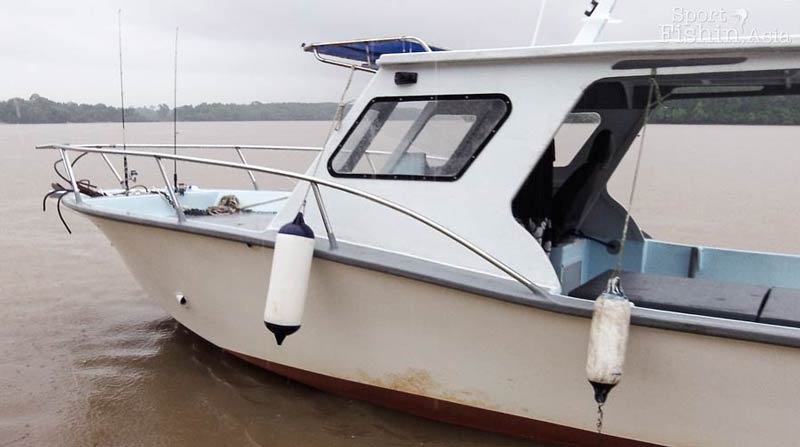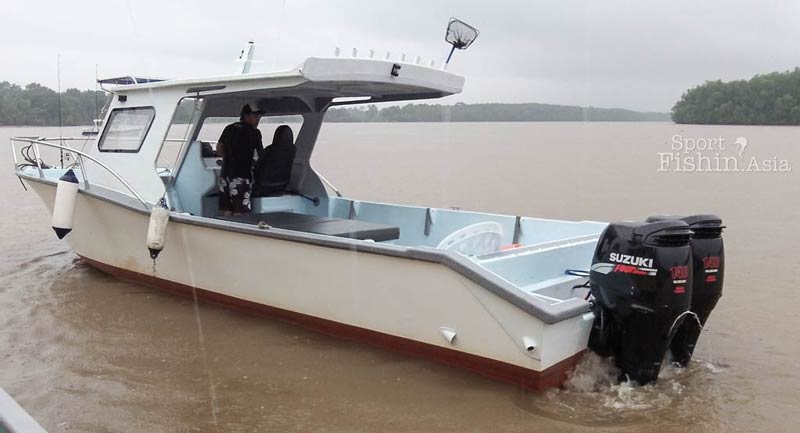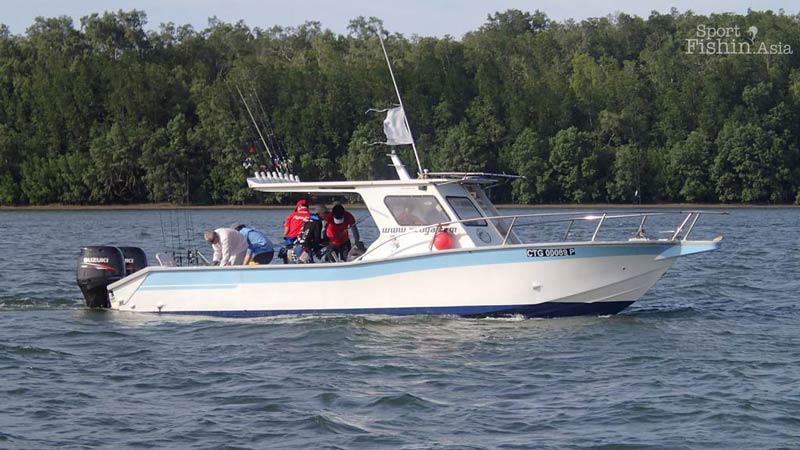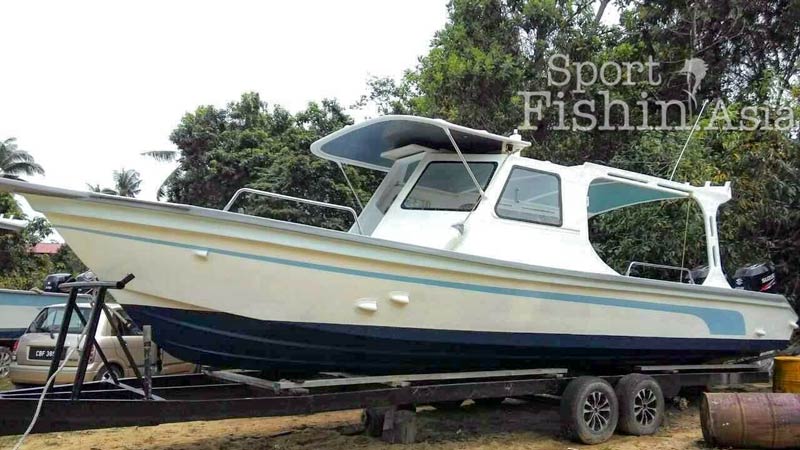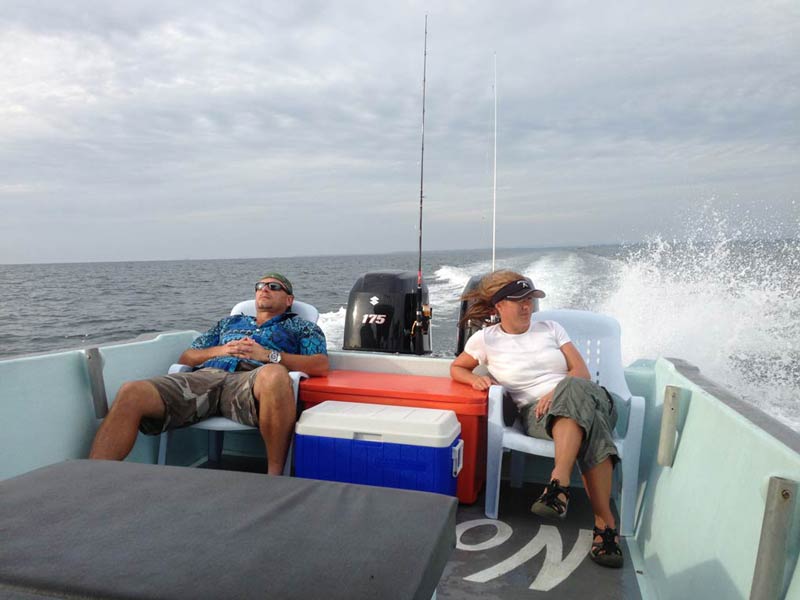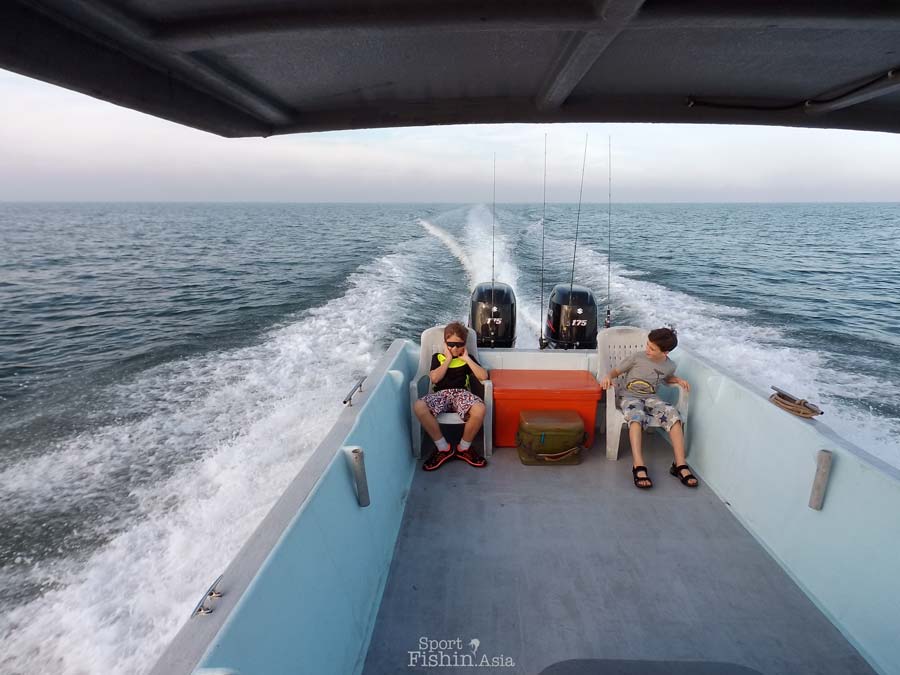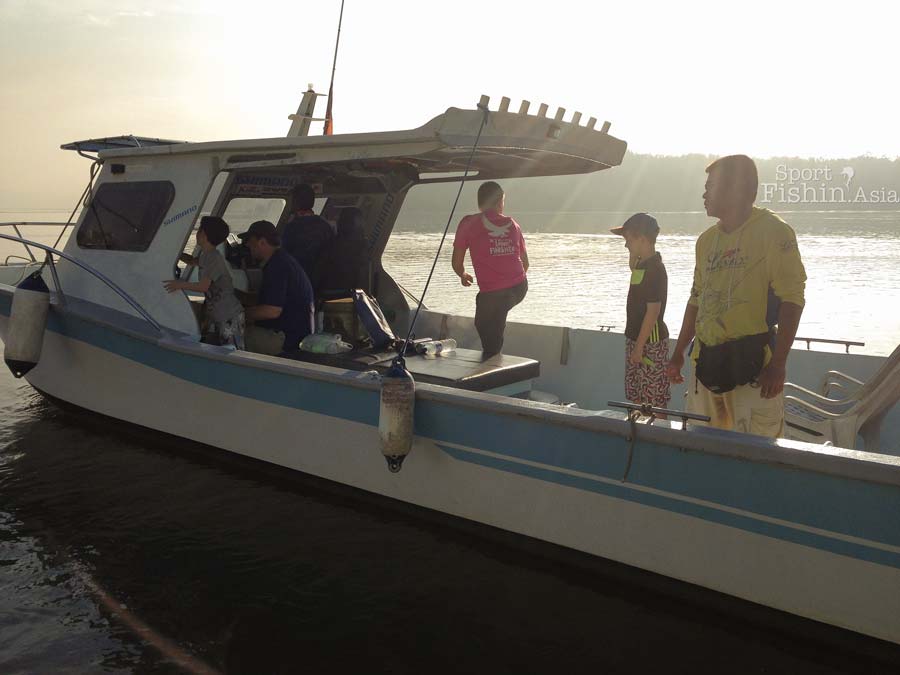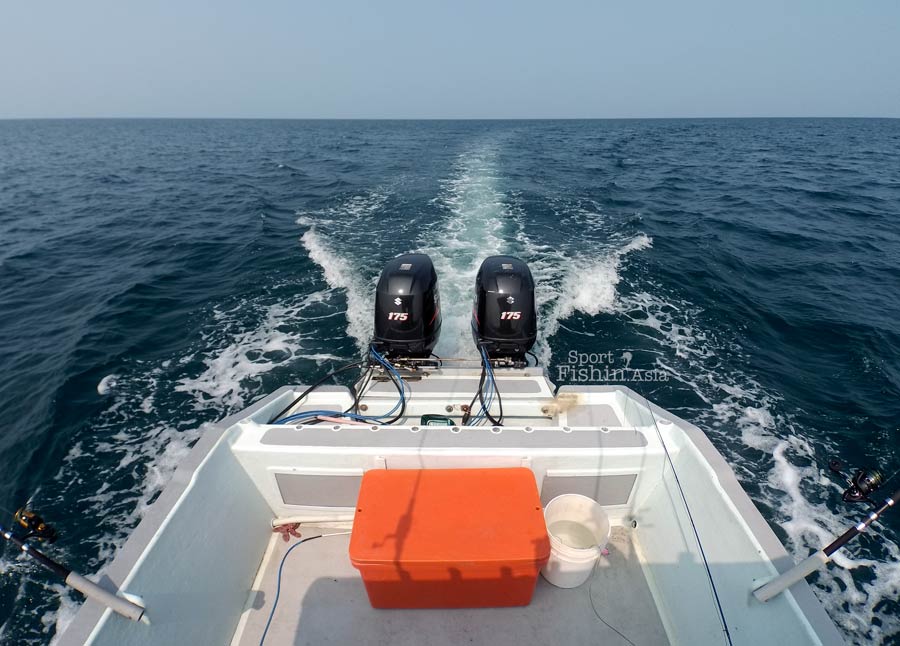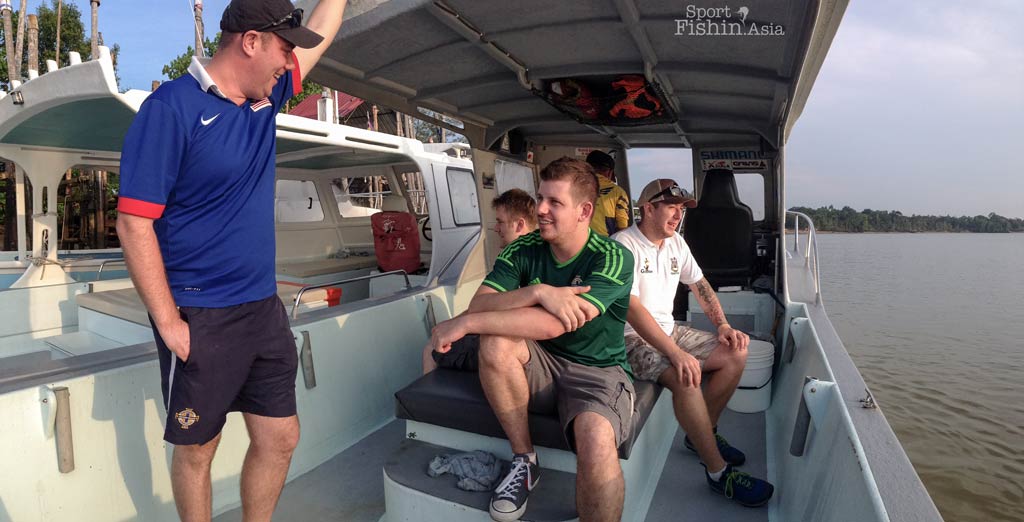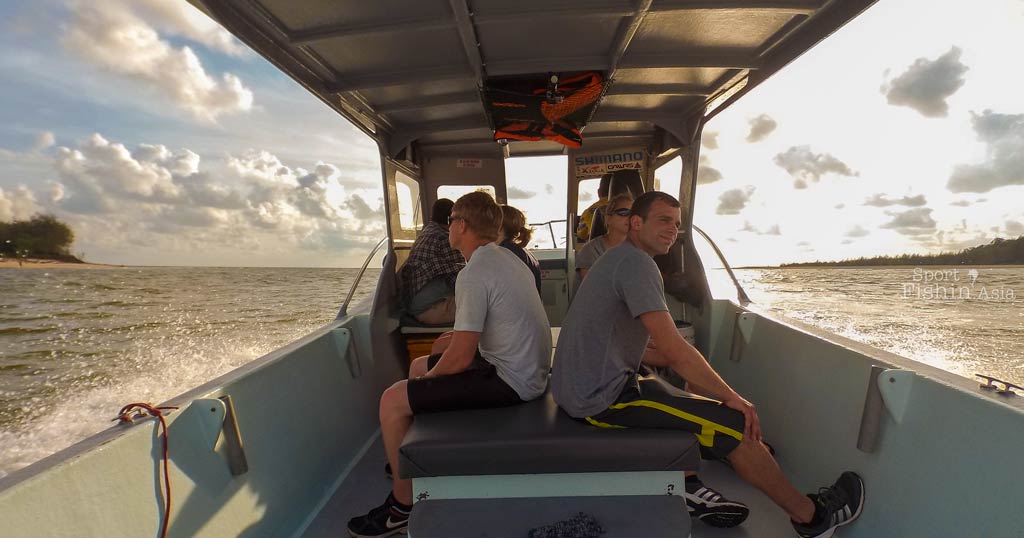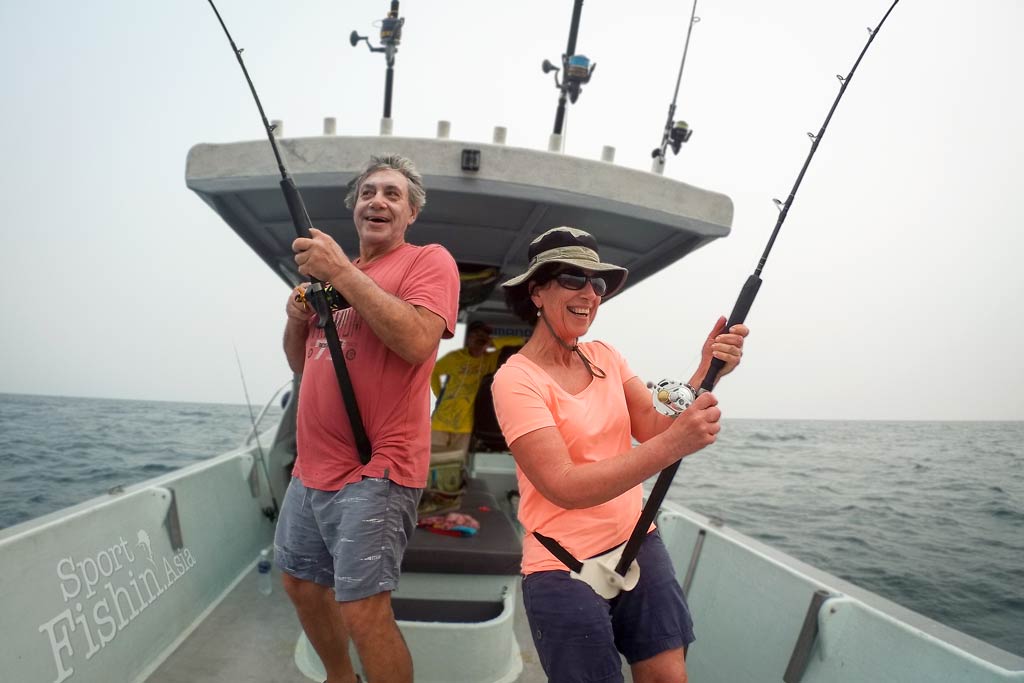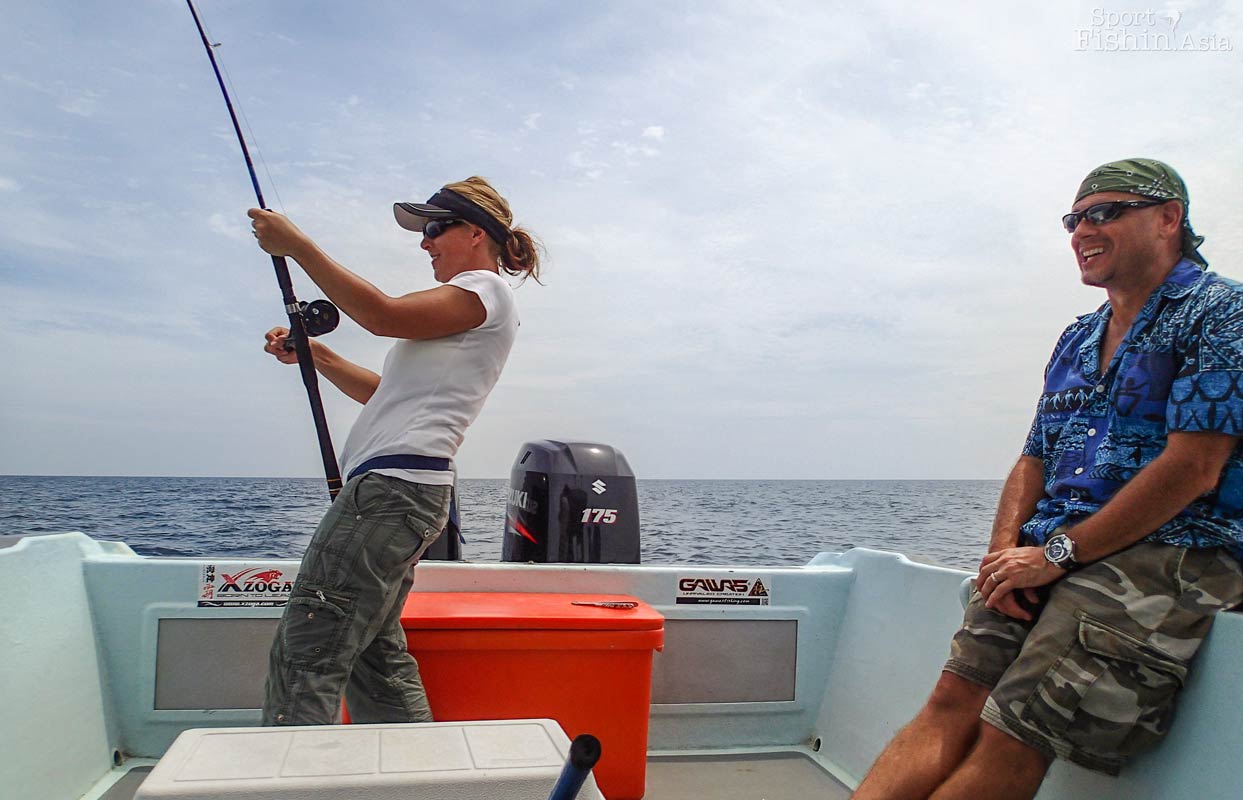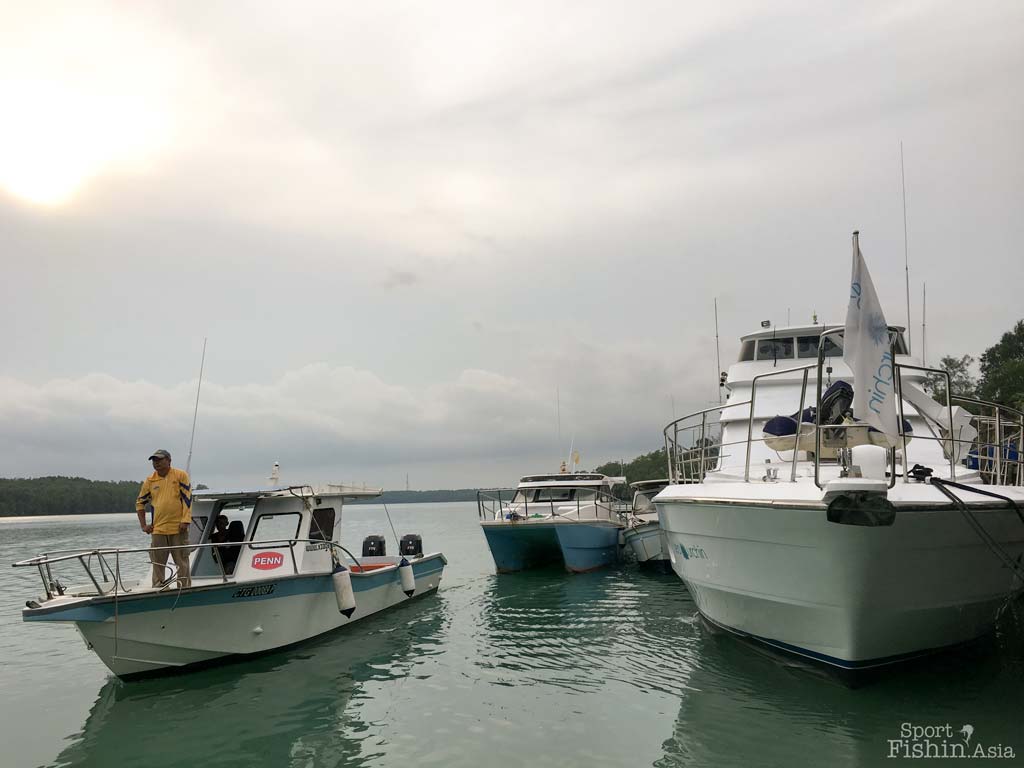 UPDATE: A NEW CATAMARAN will be replacing the one you see below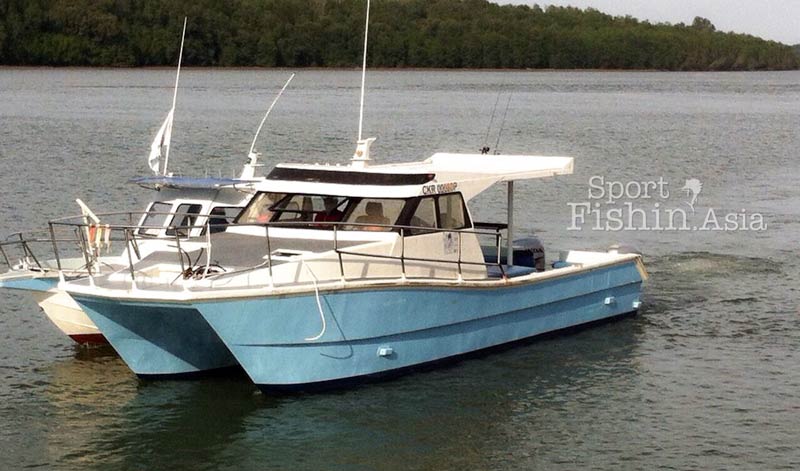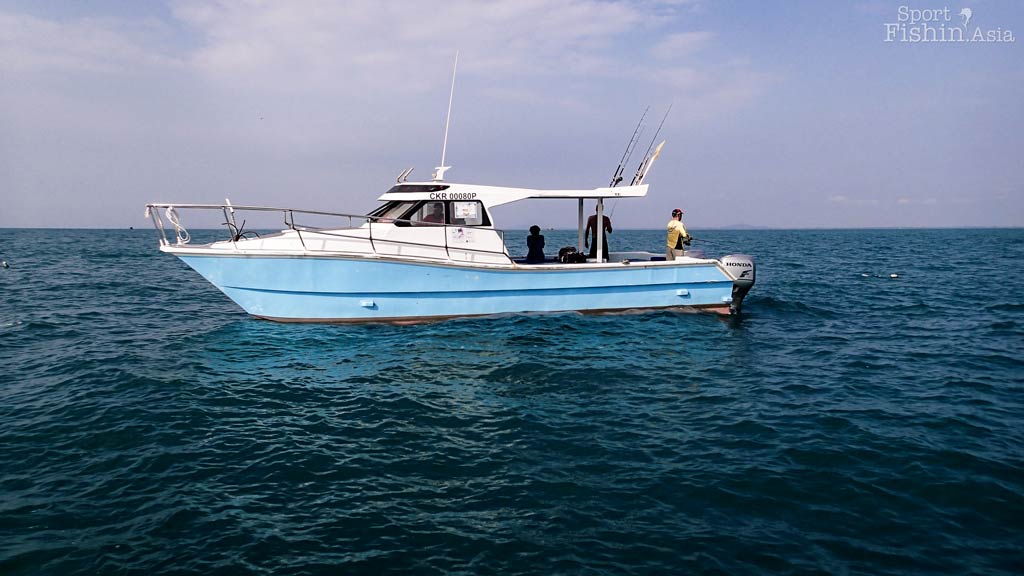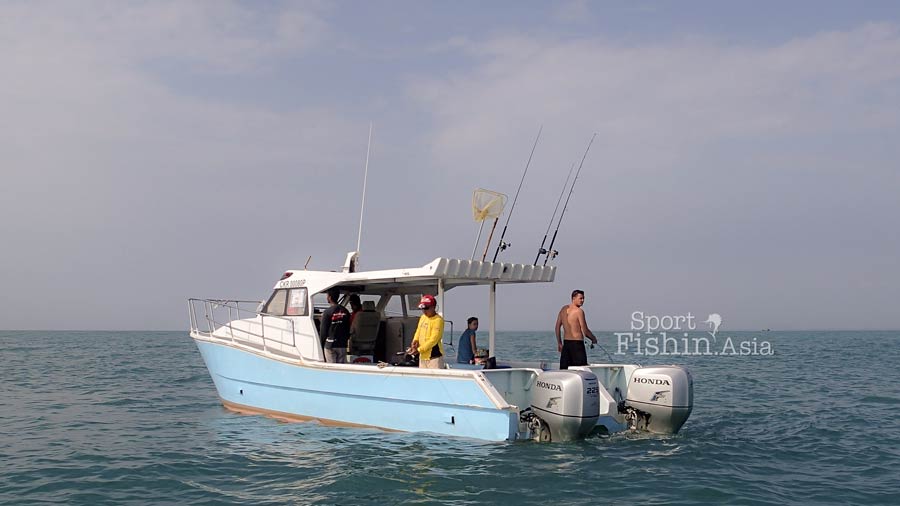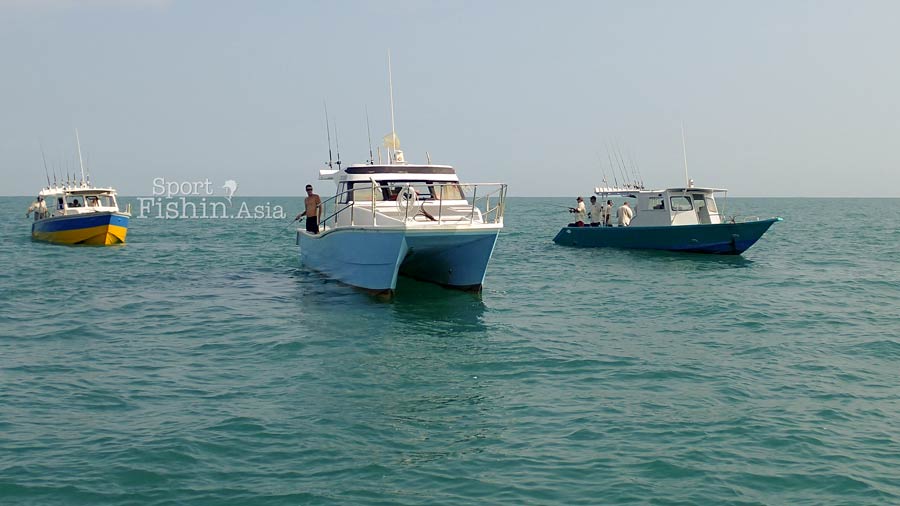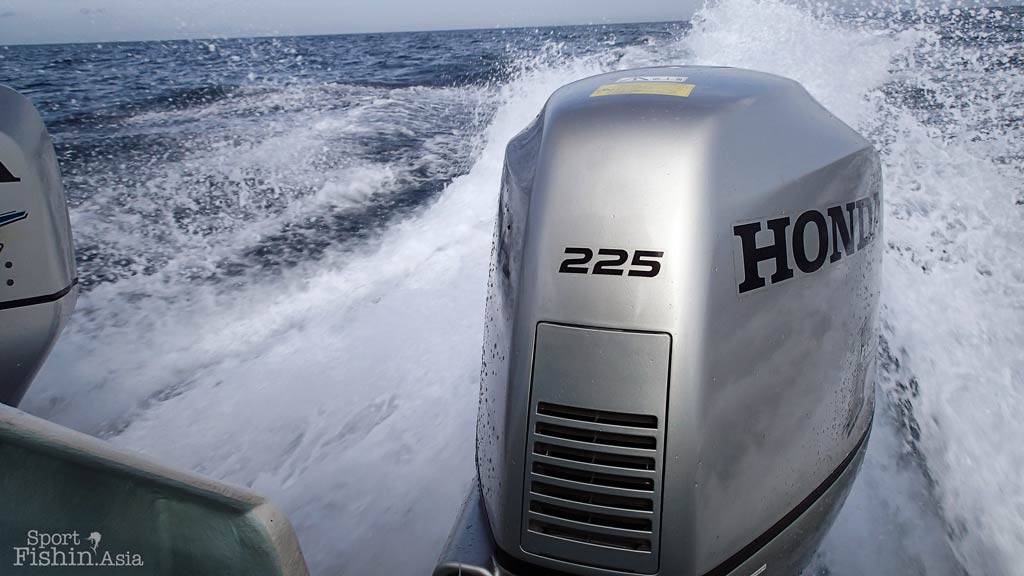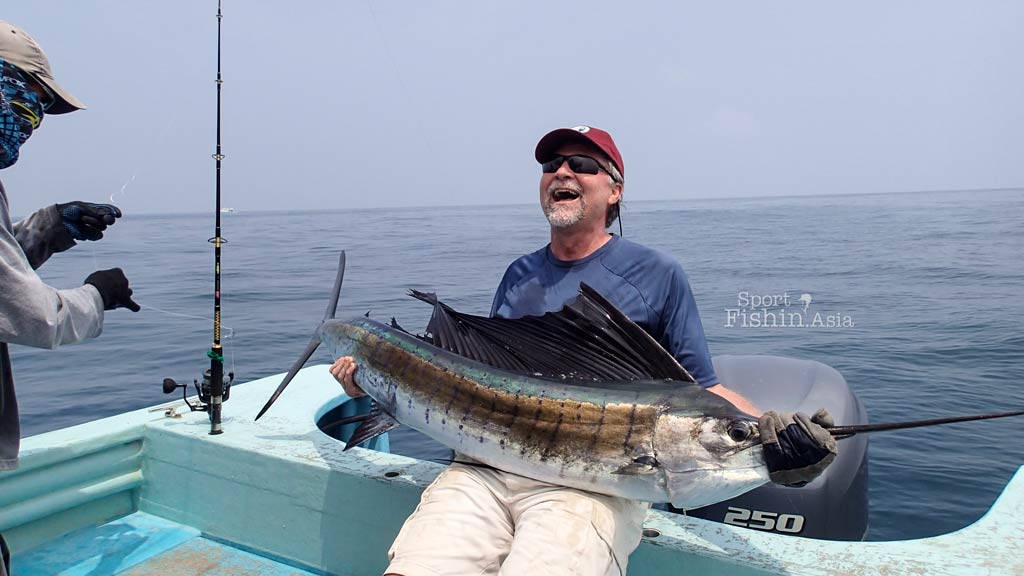 Sea Urchin – 72 footer Live Aboard Sport Fishing Yacht
Click for more information about the Sea Urchin live abroad charter.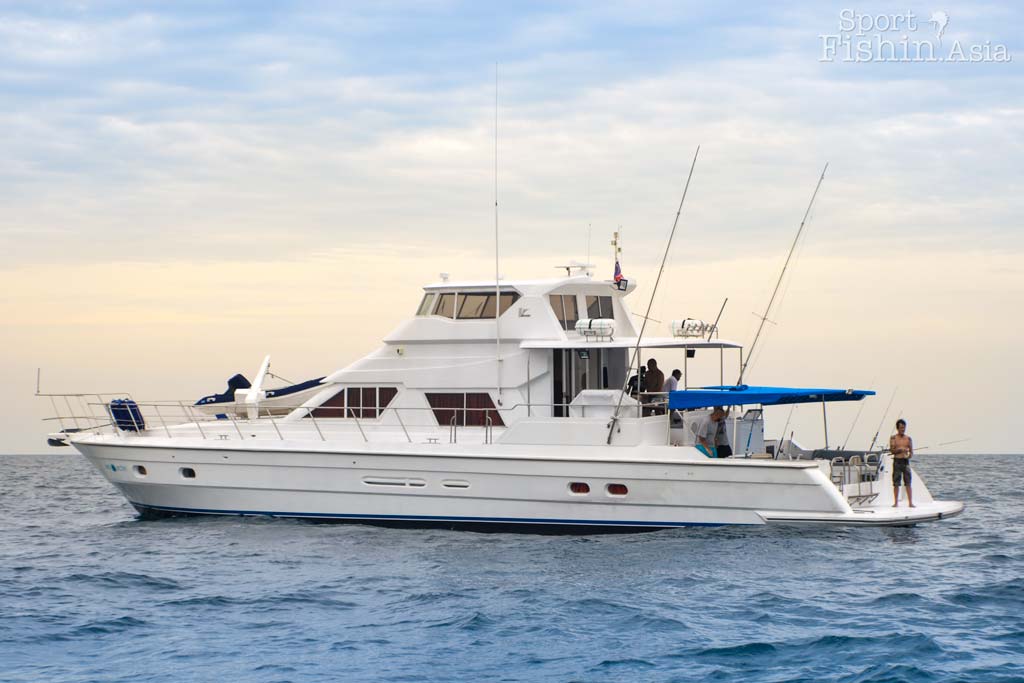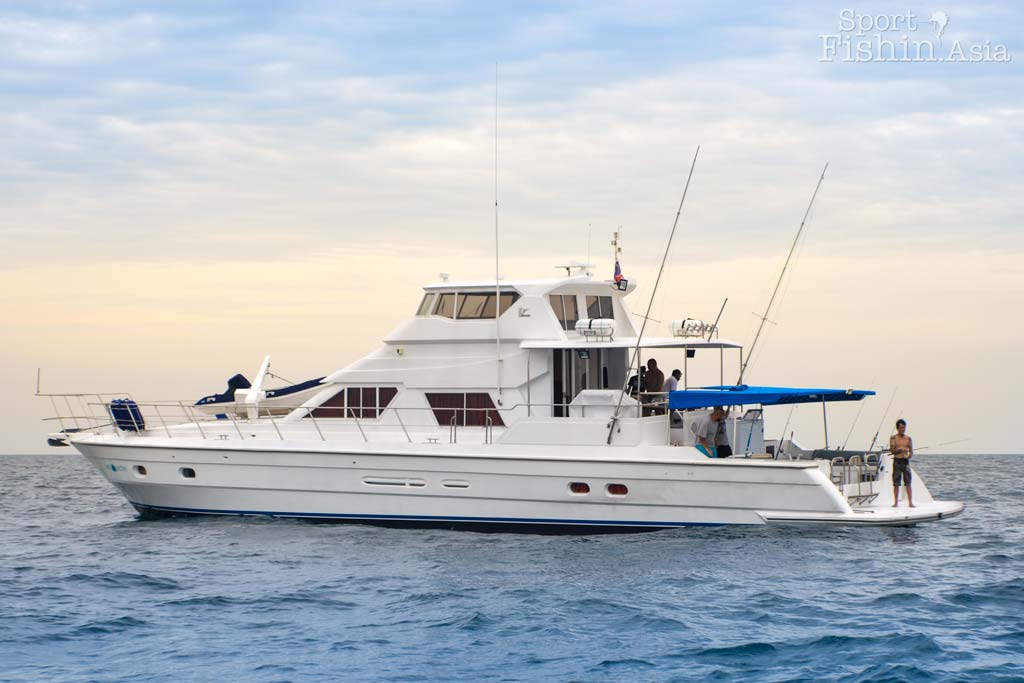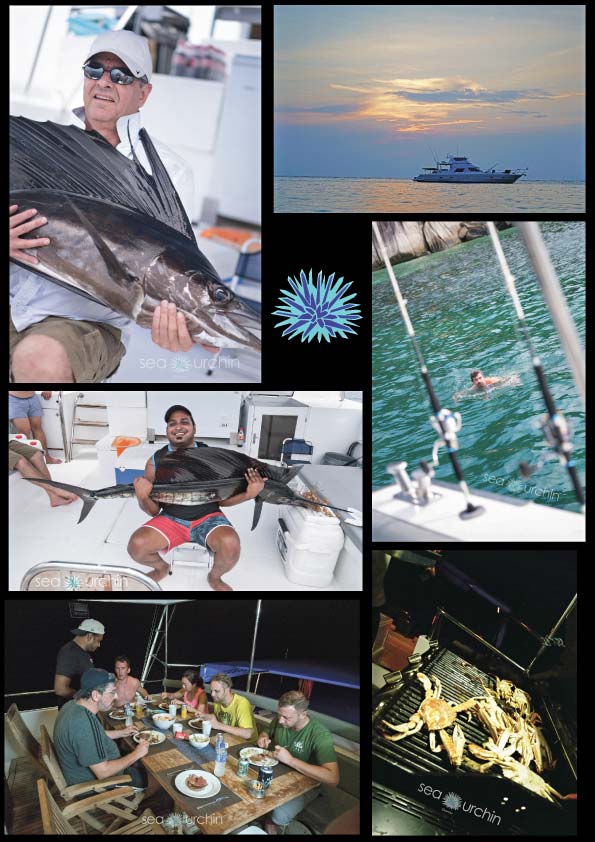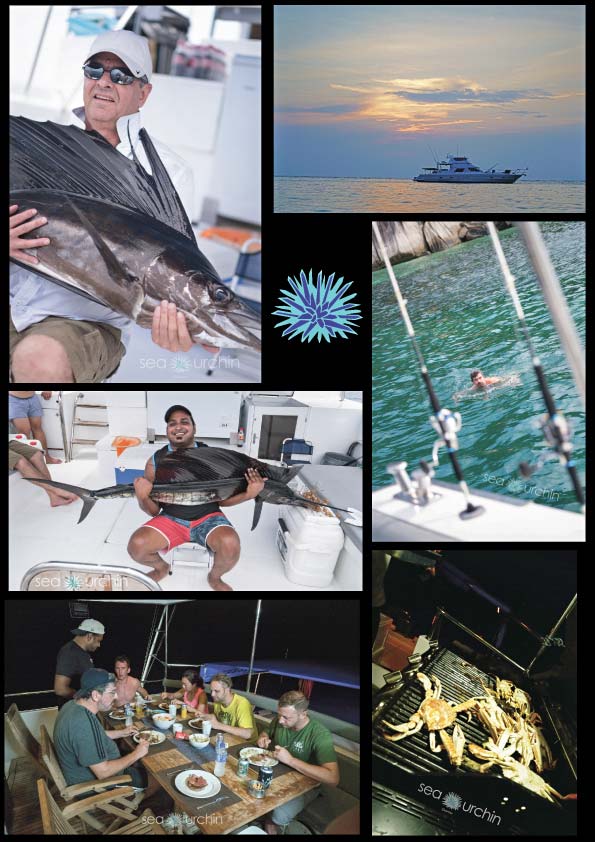 Find out more about fishing in Rompin or request quote, CONTACT US.