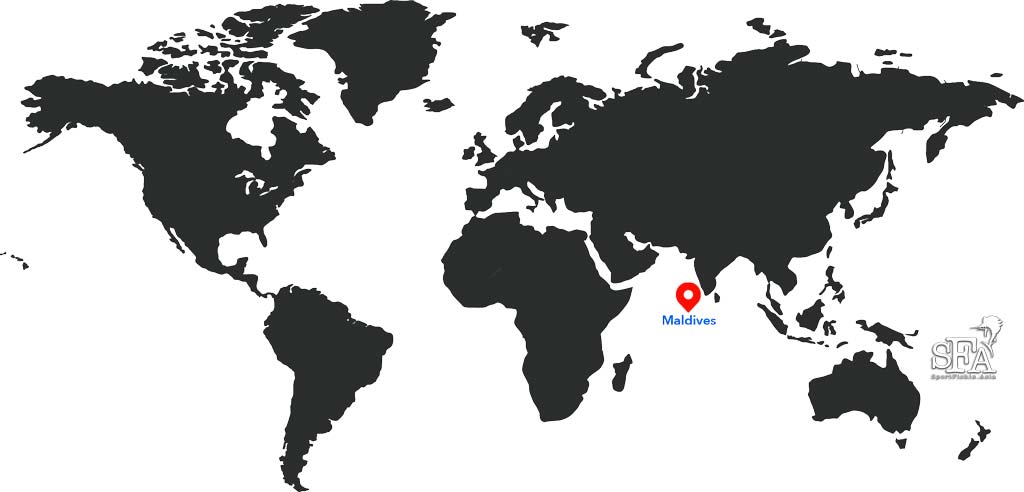 We have been fishing in Maldives since the year 2000. Here are some quick facts about this island archipelago which is the smallest nation in Asia, and Maldives is also the smallest Muslim country in the world.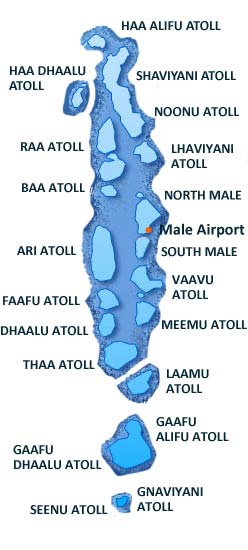 • Official name of the country is the Republic of Maldives
• Official language is Dhivehi
• Currency is Maldivian Rufiyaa
• Maldives encompasses an area of about 90,000 square kilometers (35,000 square miles)
• Less than 0.5 per cent of the 90,000 sq km are dry land
• Comprises a chain of 26 atolls
• There are about 1,190 islands
• Population of approximately 400,000, a third of which live in the capital of Male
• Male is 1.7 kilometers (1 mile) long and 1.0 kilometers (0.6 miles) wide, but with over 100,000 people crammed onto it, Malé is by some measures the world's densest city.
• About 200 of the 1,190 are inhabited
• Of the 200 local islands, as of today, the country has seen the development of 100+ resort islands, along with some • 900 uninhabited islands and numerous desolate sandbanks free from any vegetation
• Maldives islands are of coralline origins. Their amazing sand is white and extremely fine. Coralline beaches are rare, they represent less than 5% of the world's beaches, the rest of them are mostly made of quartz
• Maldivian used to build their houses using coral. This traditional housing is now forbidden since Coral Reefs are worldwide protected. Many coral houses still can be seen in Male and local islands.
• The highest land point in the Maldives is 2.4 meters, making it the lowest highpoint in the world.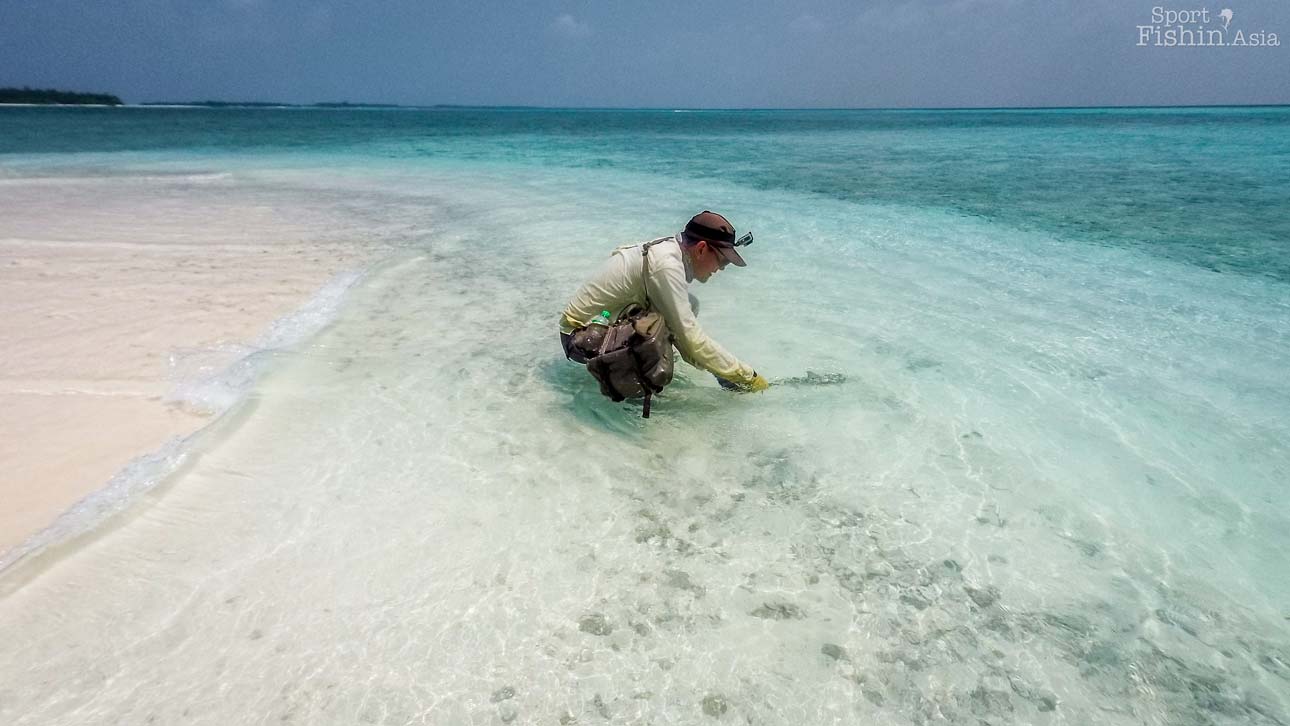 MOBILE COMMUNICATION
4G and mobile connection coverage is available in most parts of the archipelago. Even when you're in a boat with just water around you.
You can get a local SIM upon arrival in the Male international airport.
Airports in Maldives
One international airport in Male
Four regional airports spread across the atolls
Maldivian Air Taxi
Services most atolls
Use propeller planes capable of water landing and takeoffs