I take hundred of shots every time out and must have tens of thousands of images scattered in all the hard disks in my possession. Some get lost and forgotten and I think that'd be such a pity so I've decided to create a gallery of images that I feel is ahem… epic.
We also post lots of photos in our Instagram gallery. Click to view.
Feel free to share or use them on your computer screens, mobile device screens but do credit the source. If, for some reason you're so entranced by one of the images, feel that it'll look good on your wall, would like to purchase a print, use it for commercial purposes, that'll make my day! Let me know. Comeback regularly to see what new images I've added for you.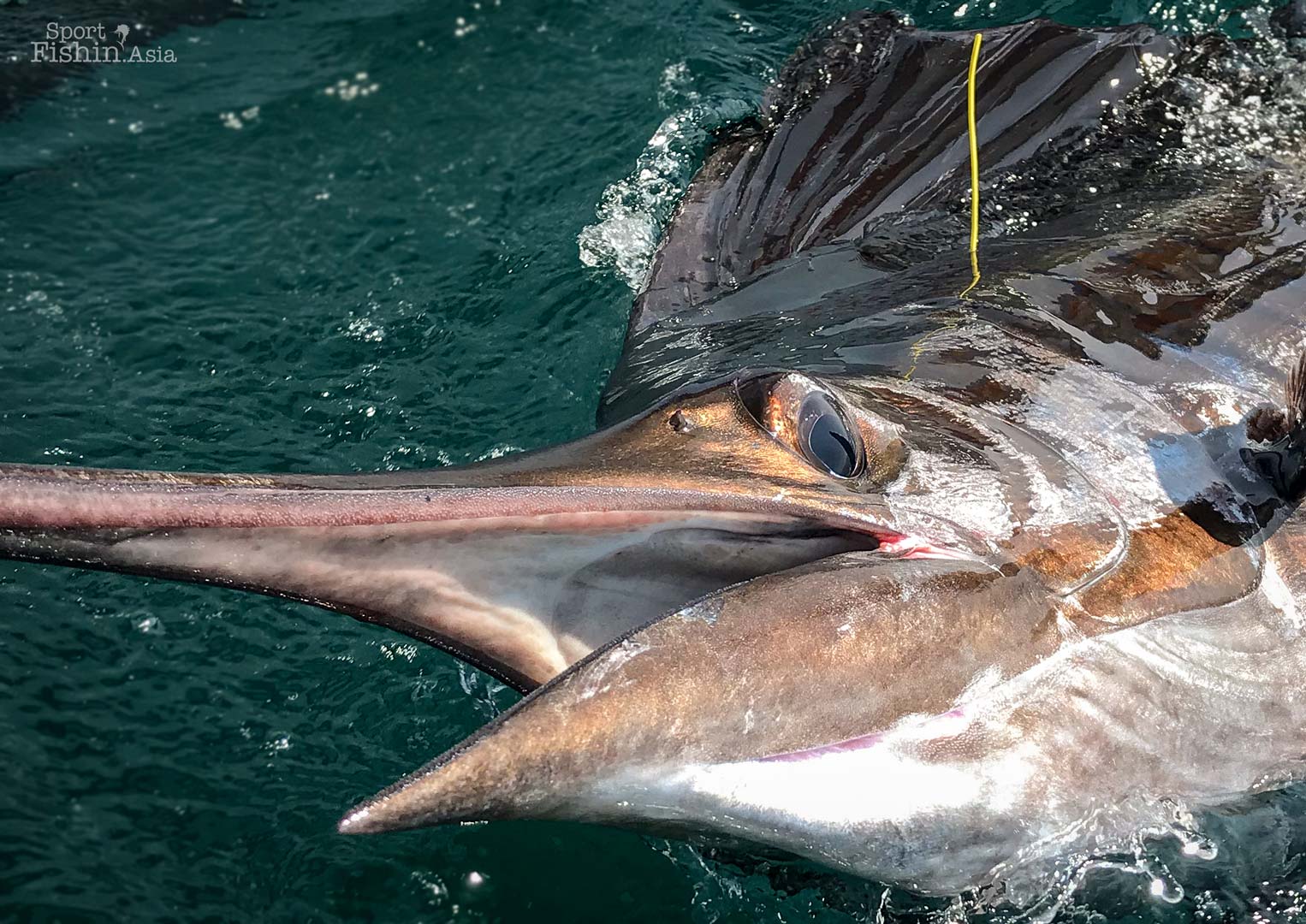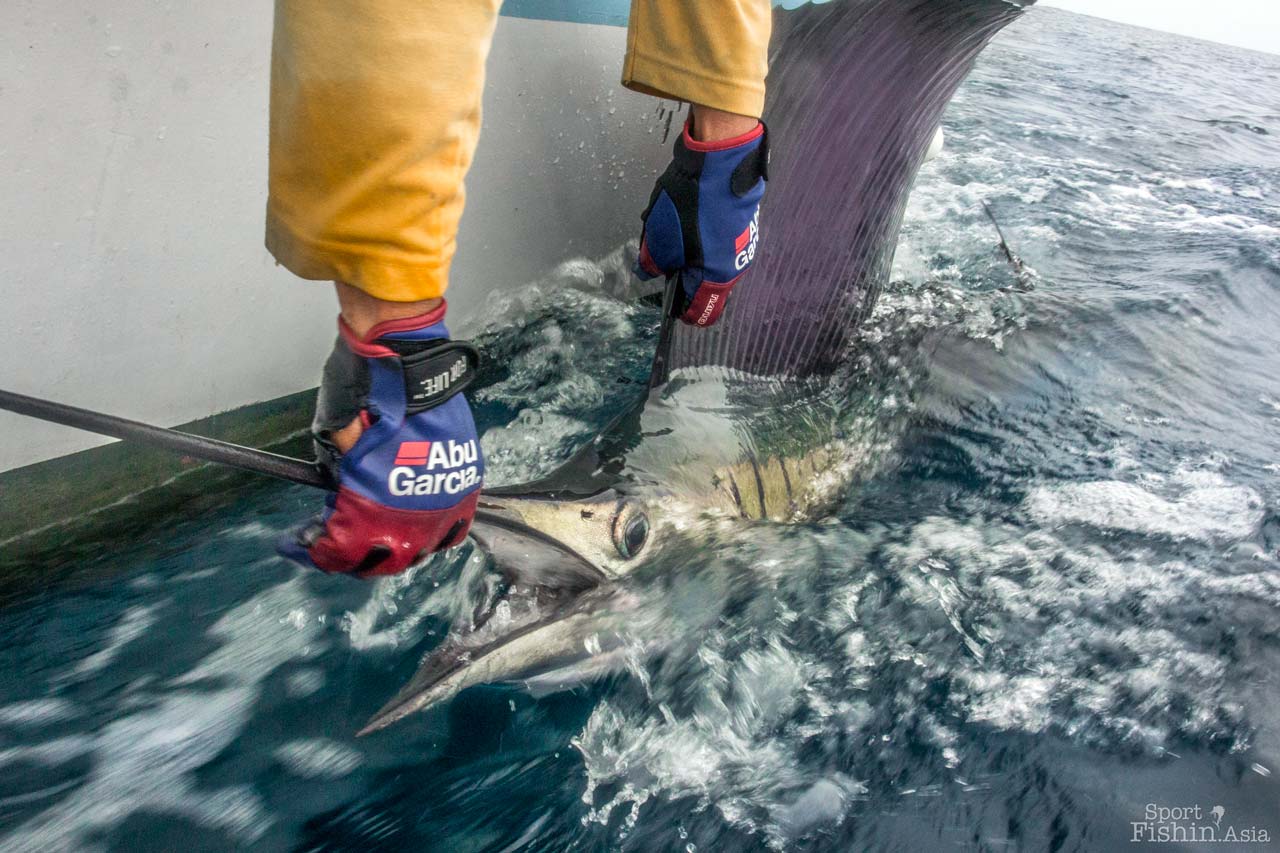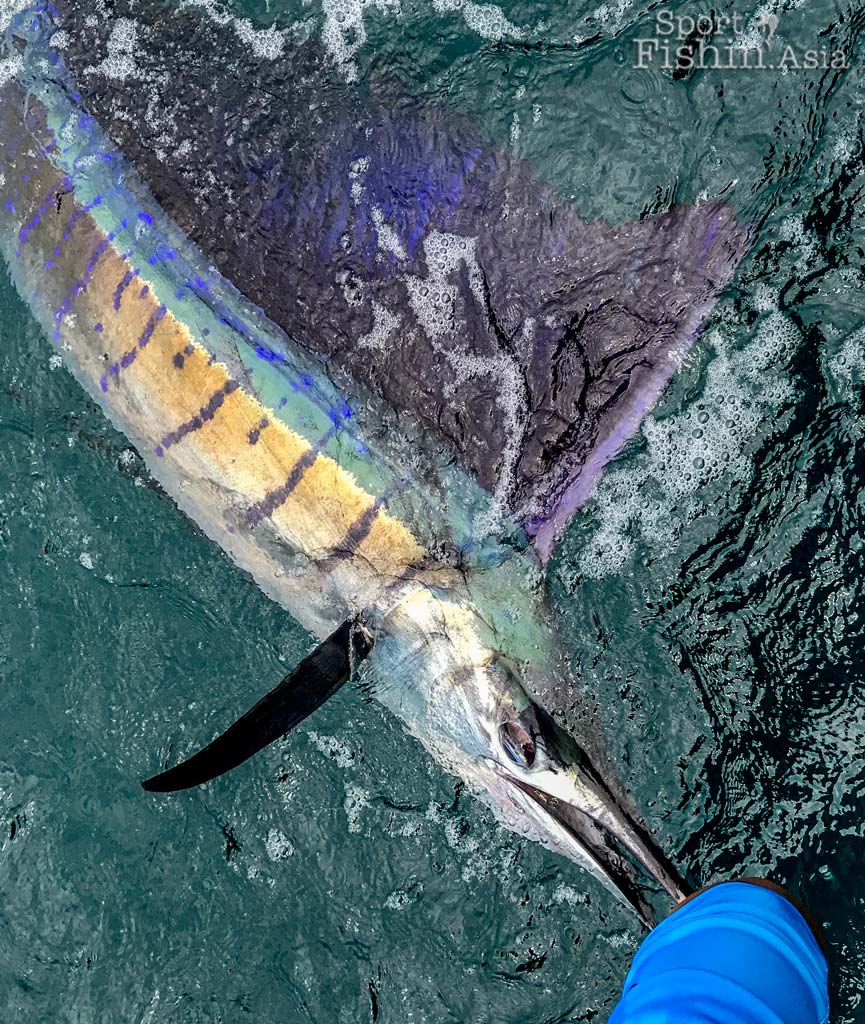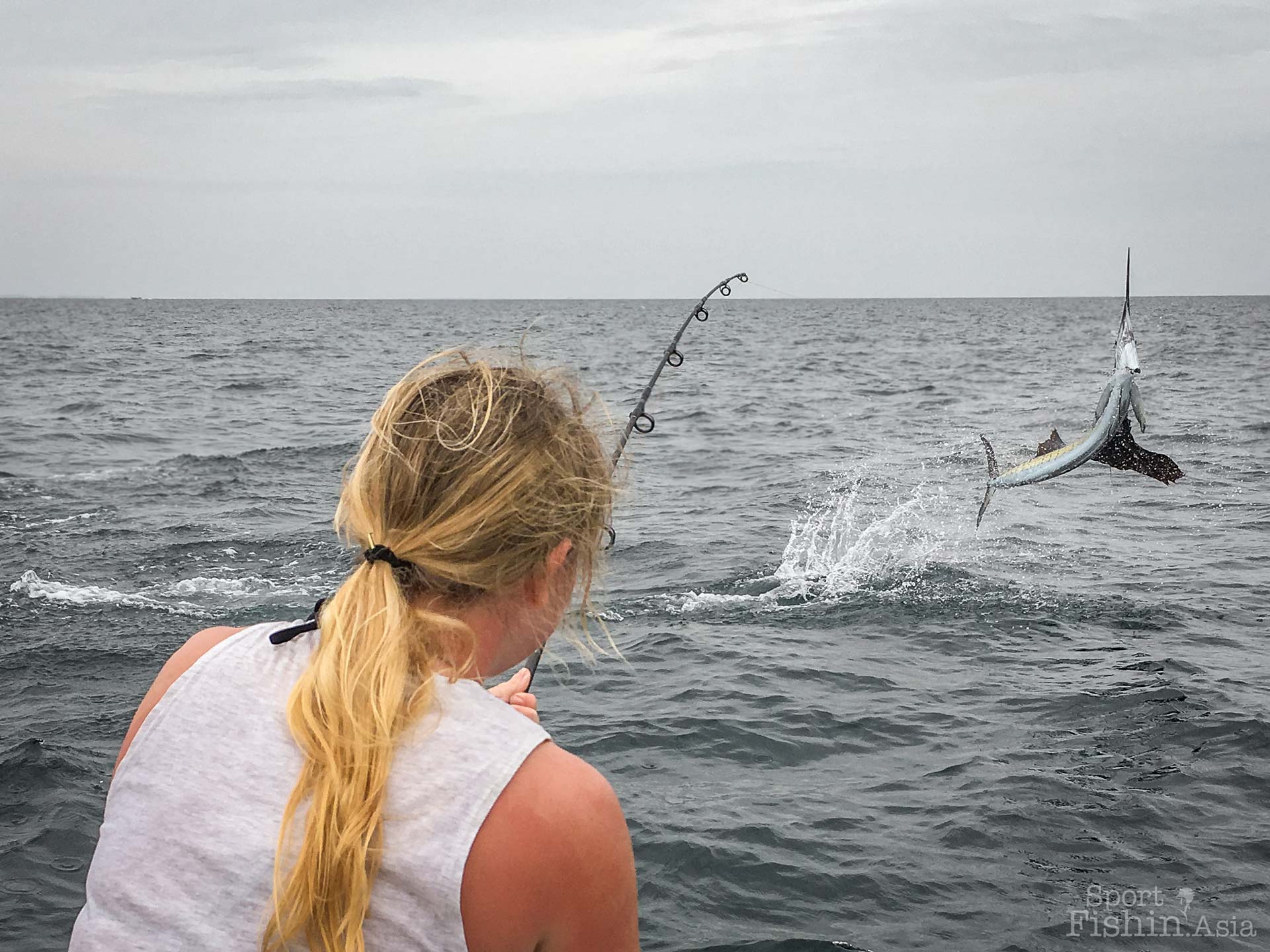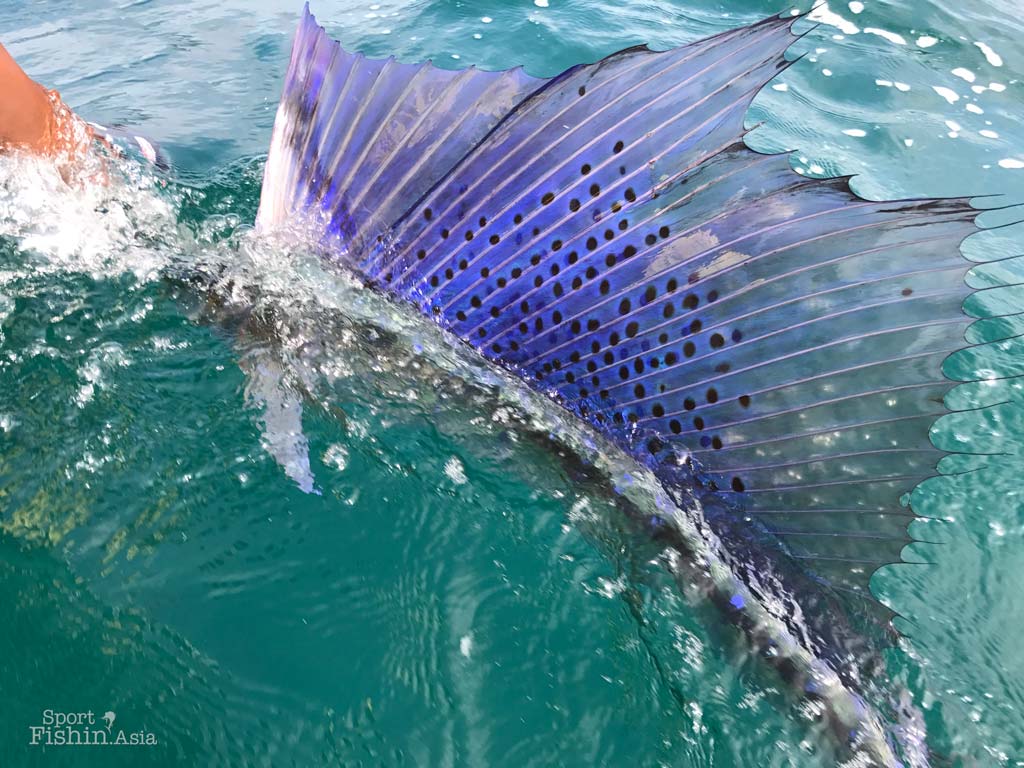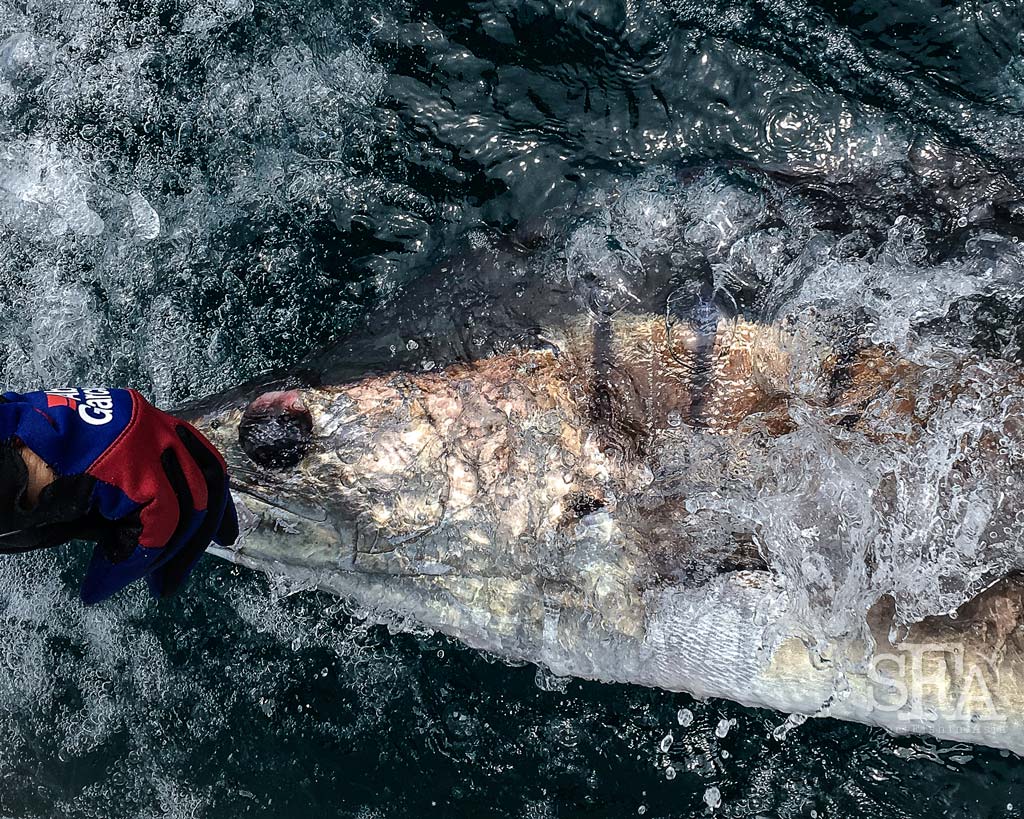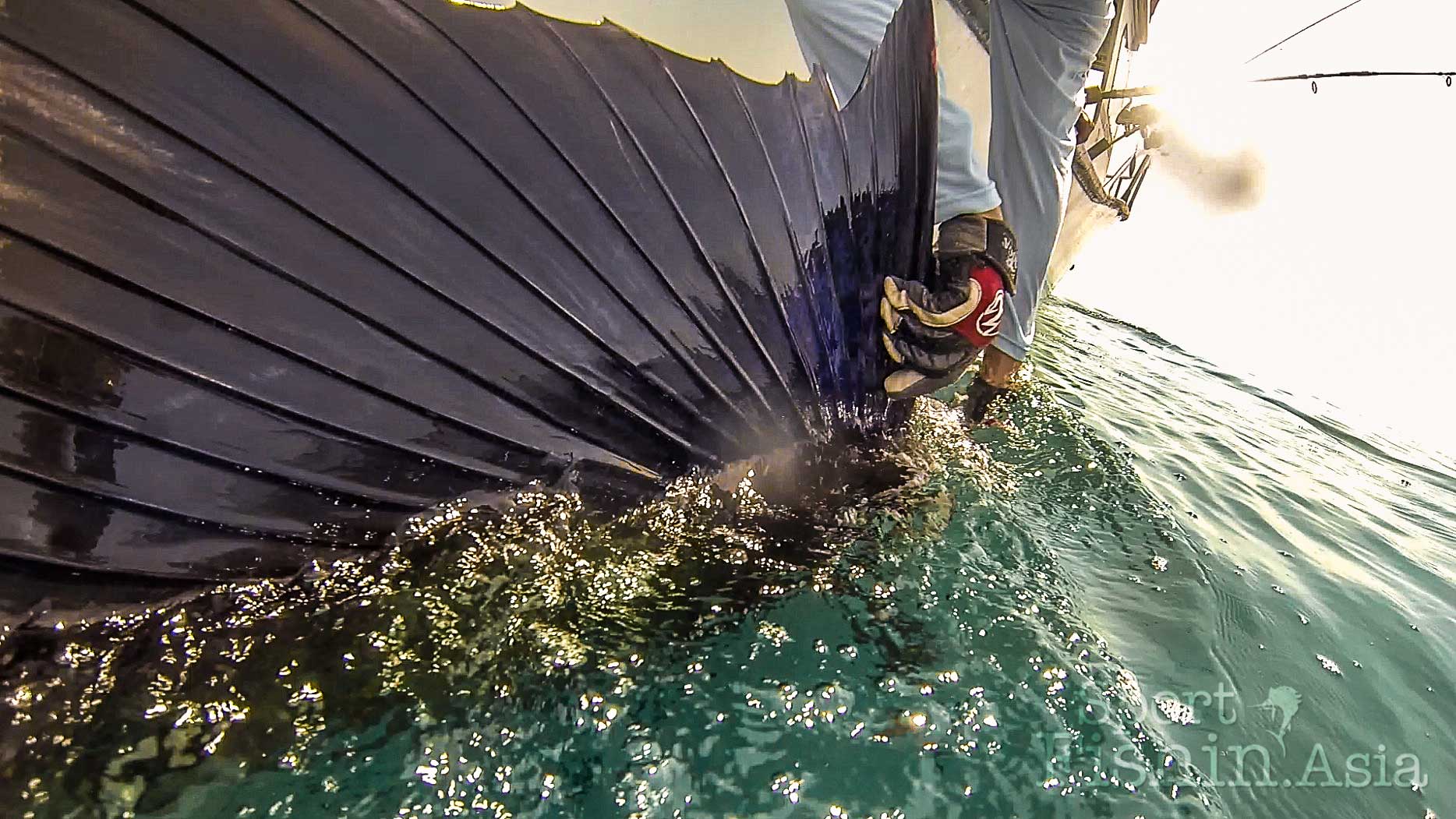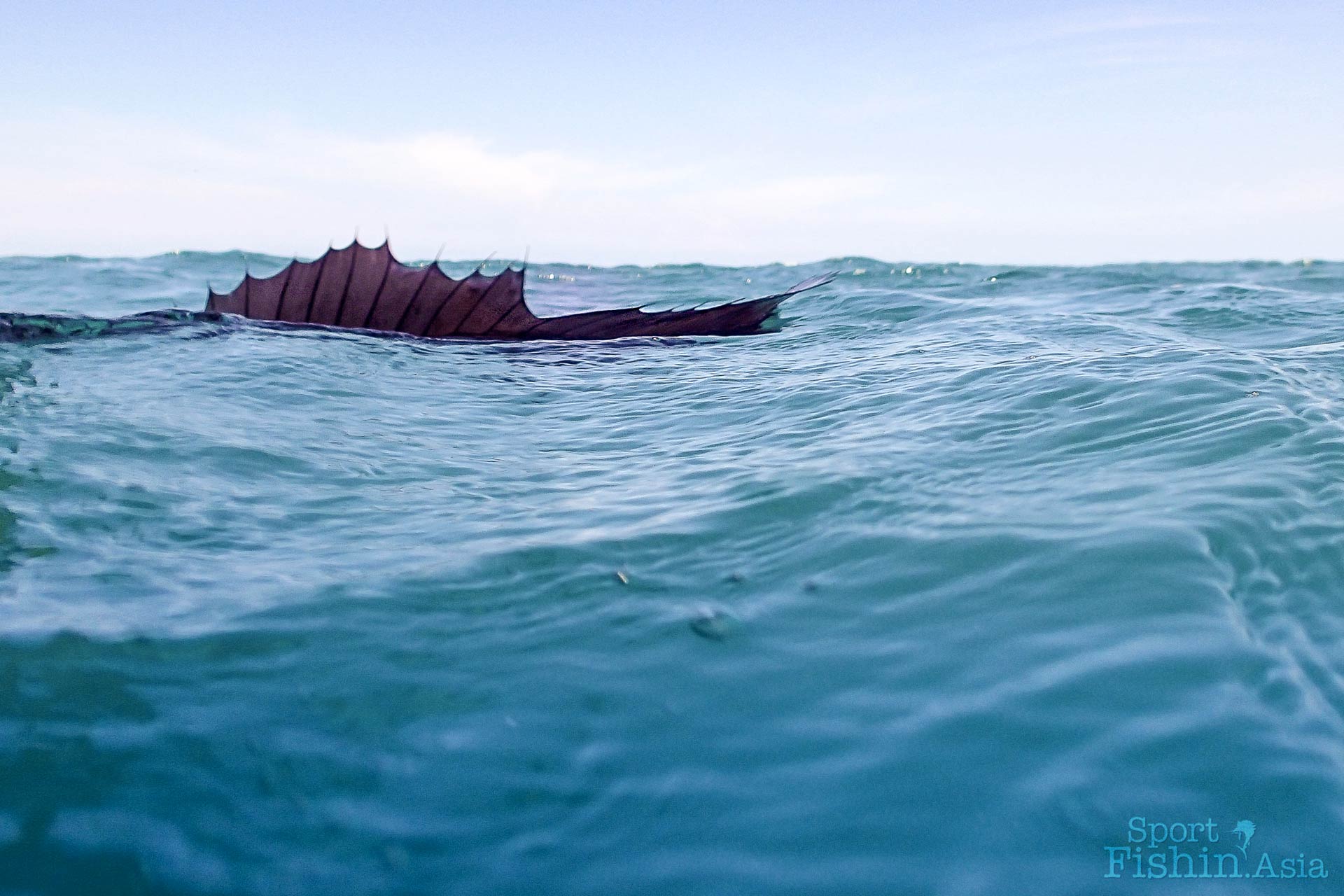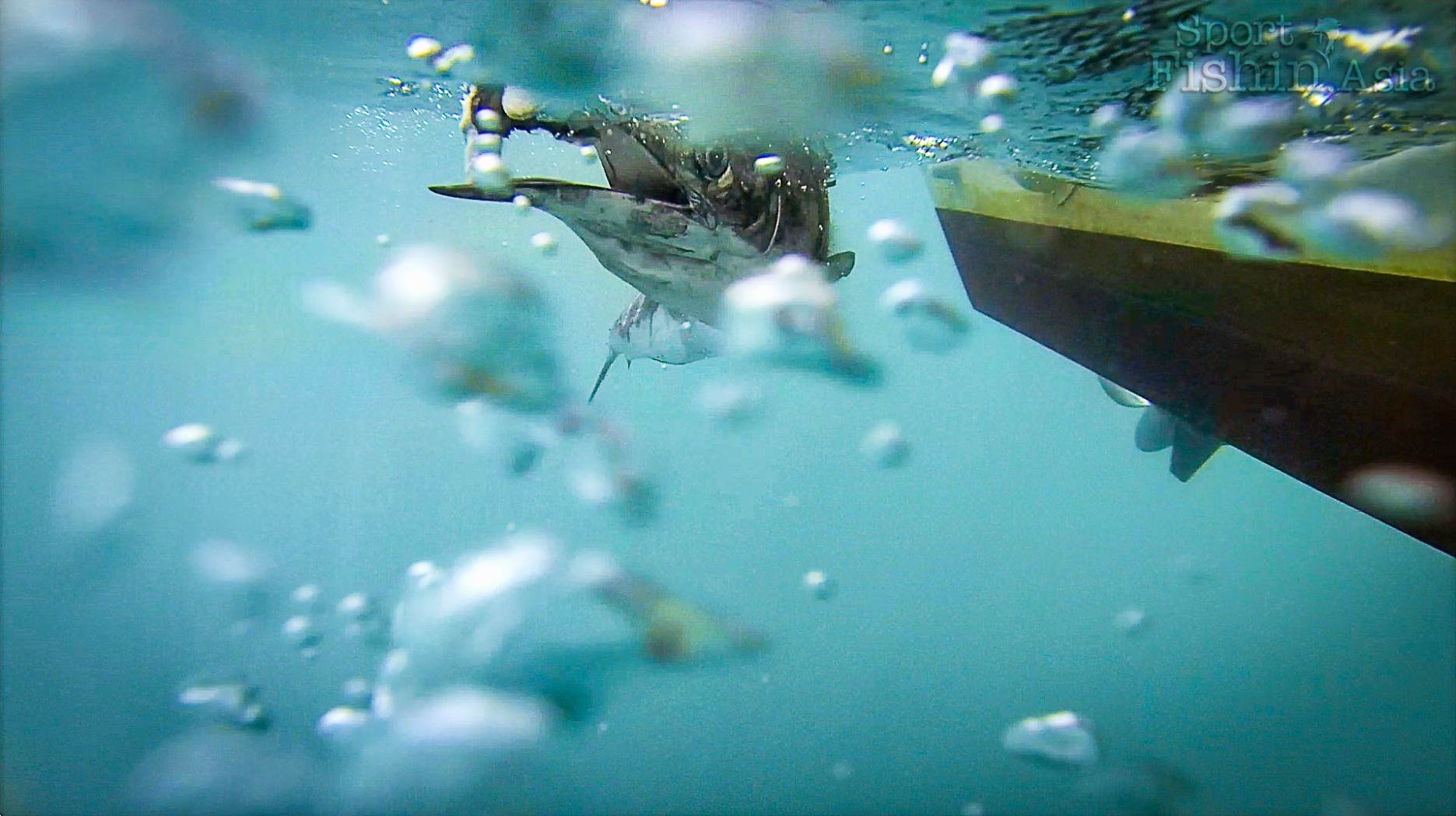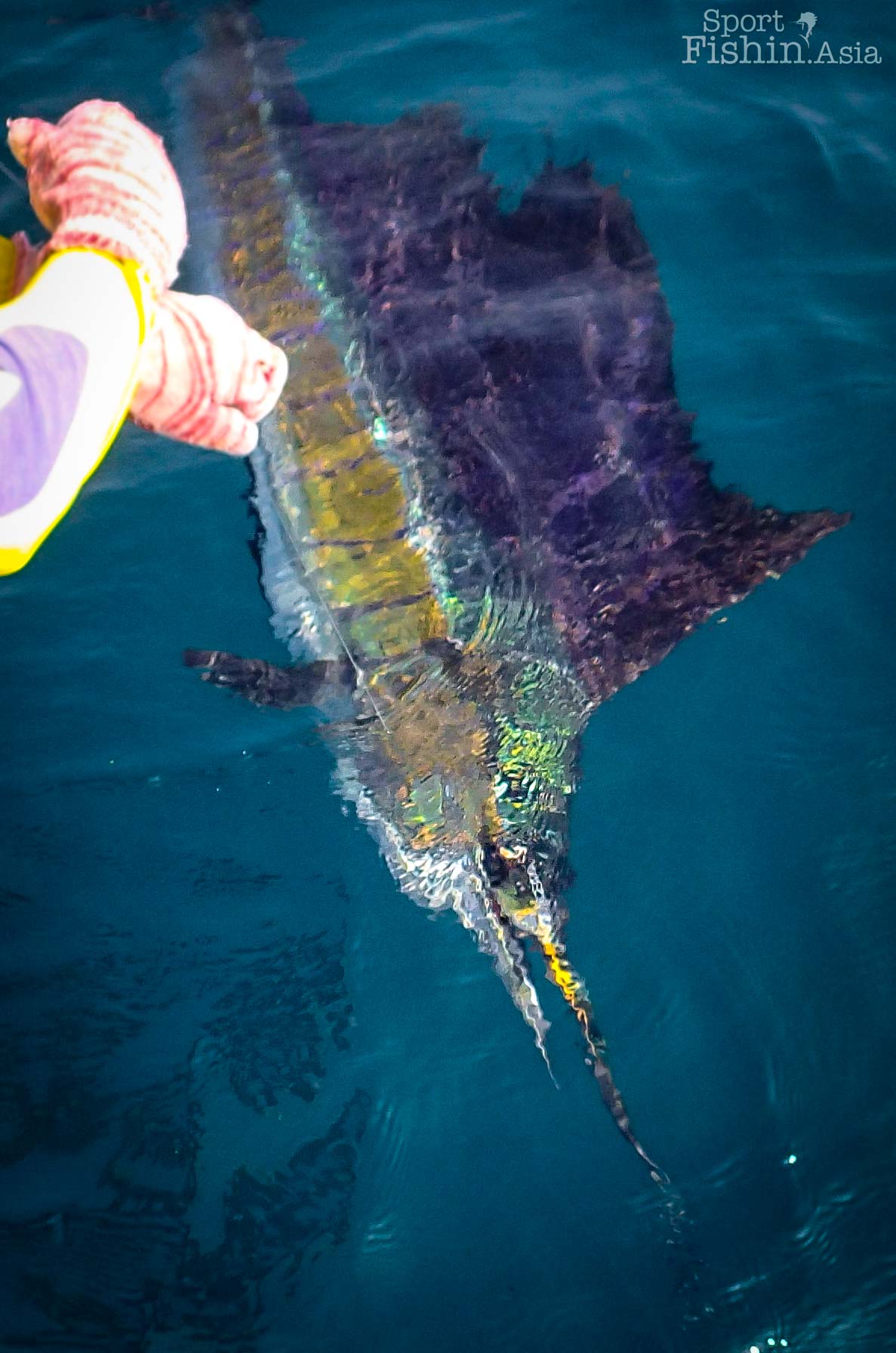 Keep Calm and Sailfishing
Flat calm waters in Kuala Rompin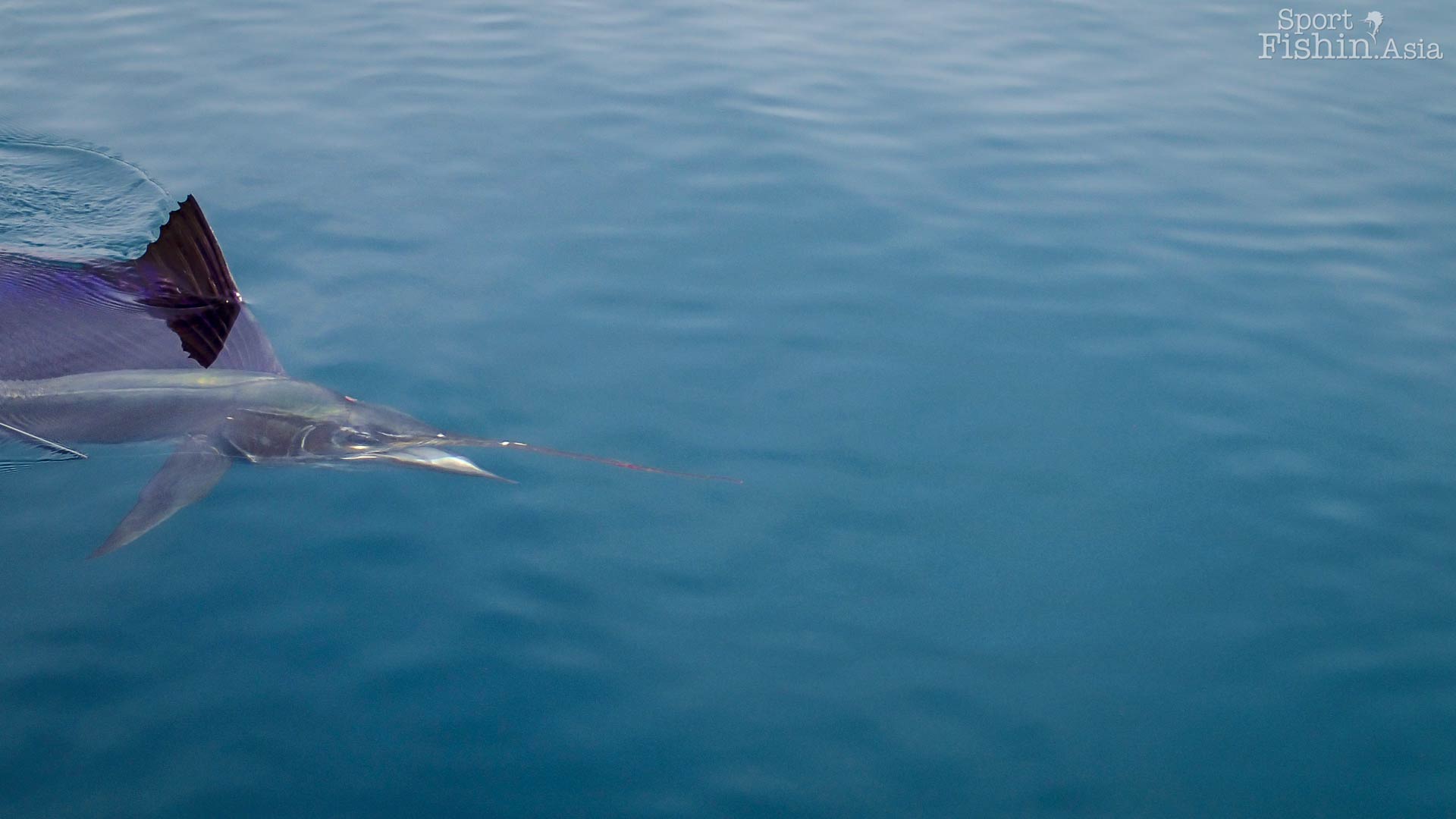 Glaring Sailfish
Mother nature provided the effect for this sailfish shot. I totally did not expect it till I viewed the shot on my computer screen. Pleasant surprise.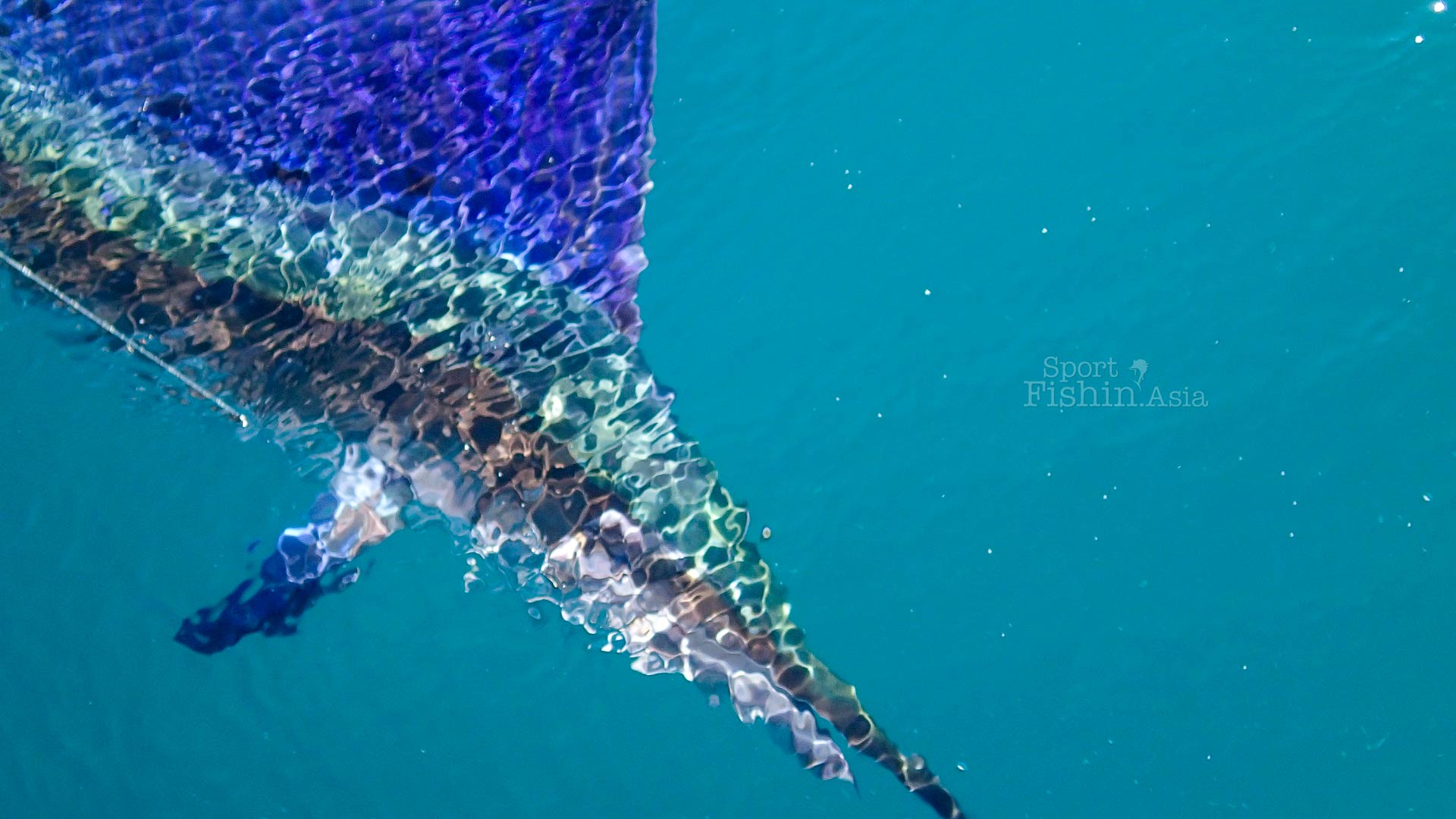 Ghost of the Flats
Bonefish in the Maldives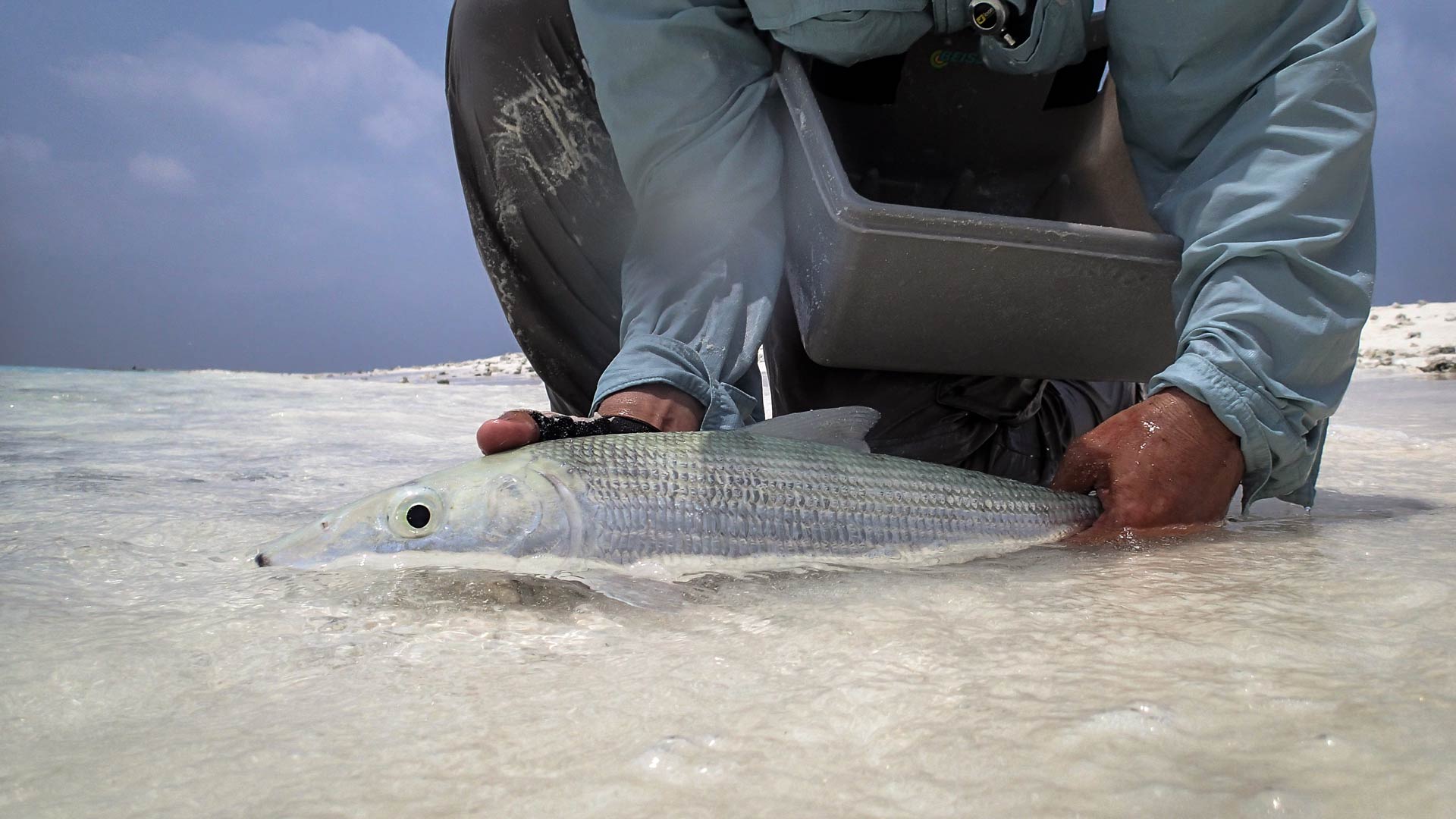 Flaming sail
The sail on this sailfish looks like a raging flame, just below the water surface make the shot an interesting one.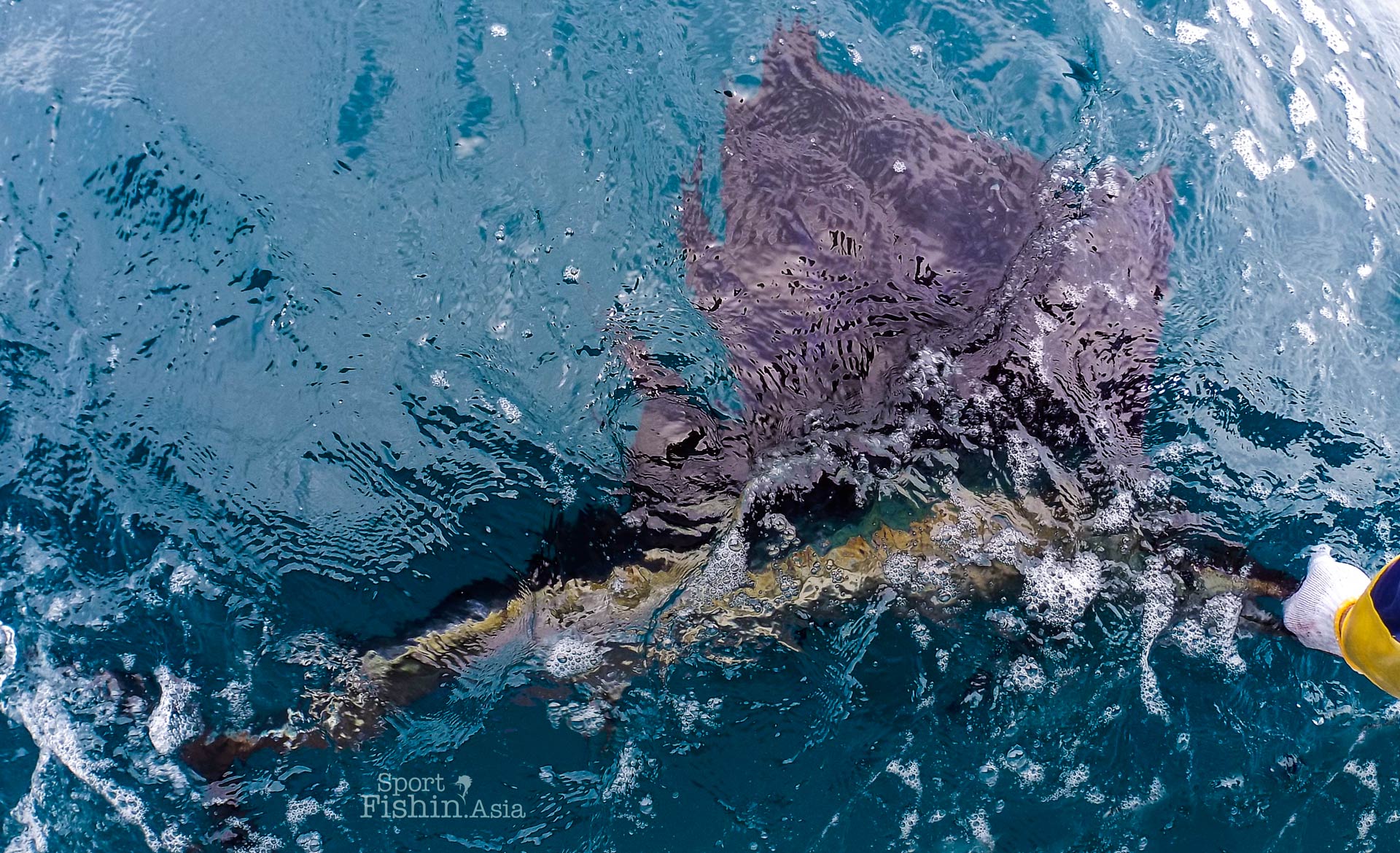 Gateway
Definitely one of my favourite photos. Fly fishing for Mahseer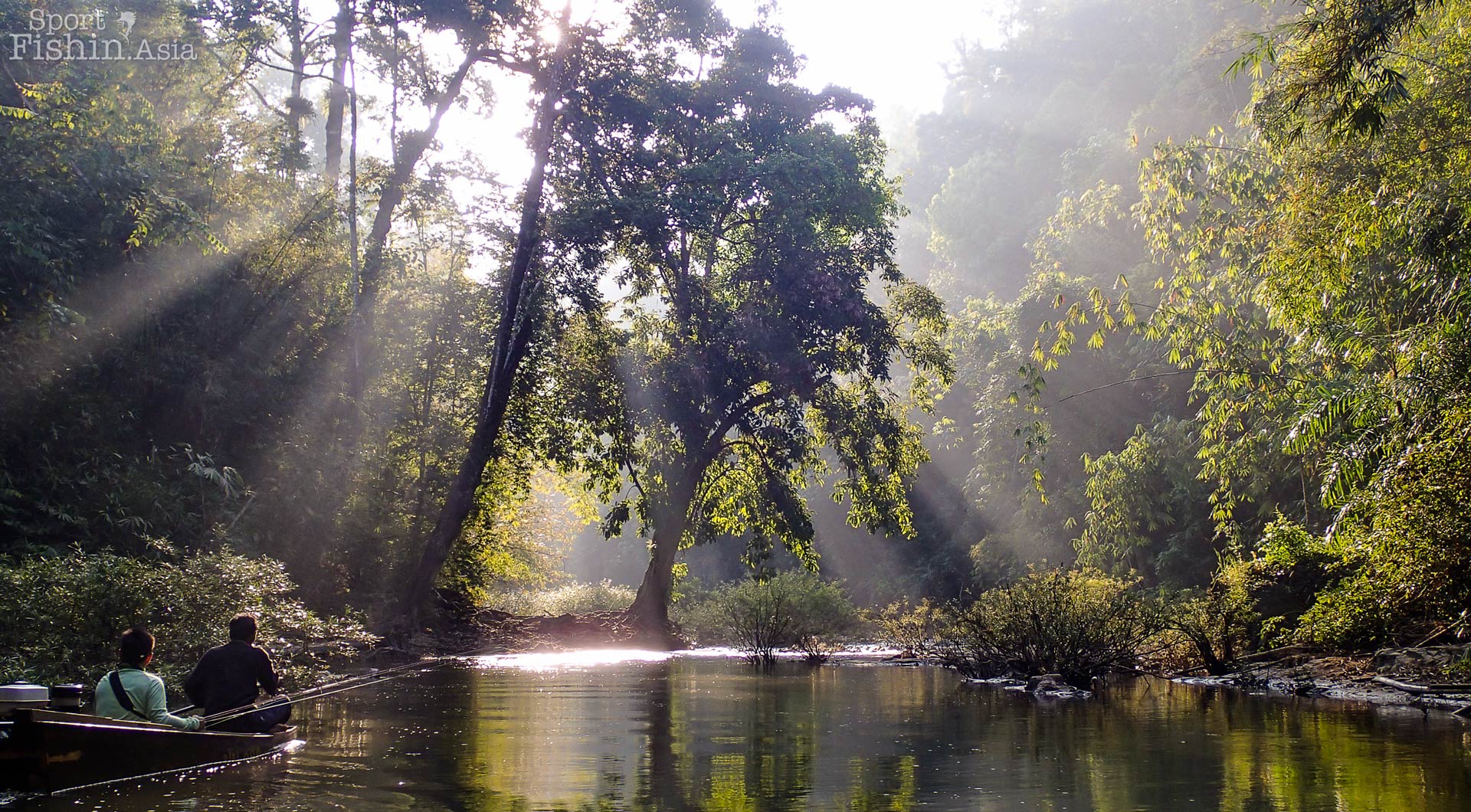 INTO THE POOL
Fly fishing for Mahseer in Thailand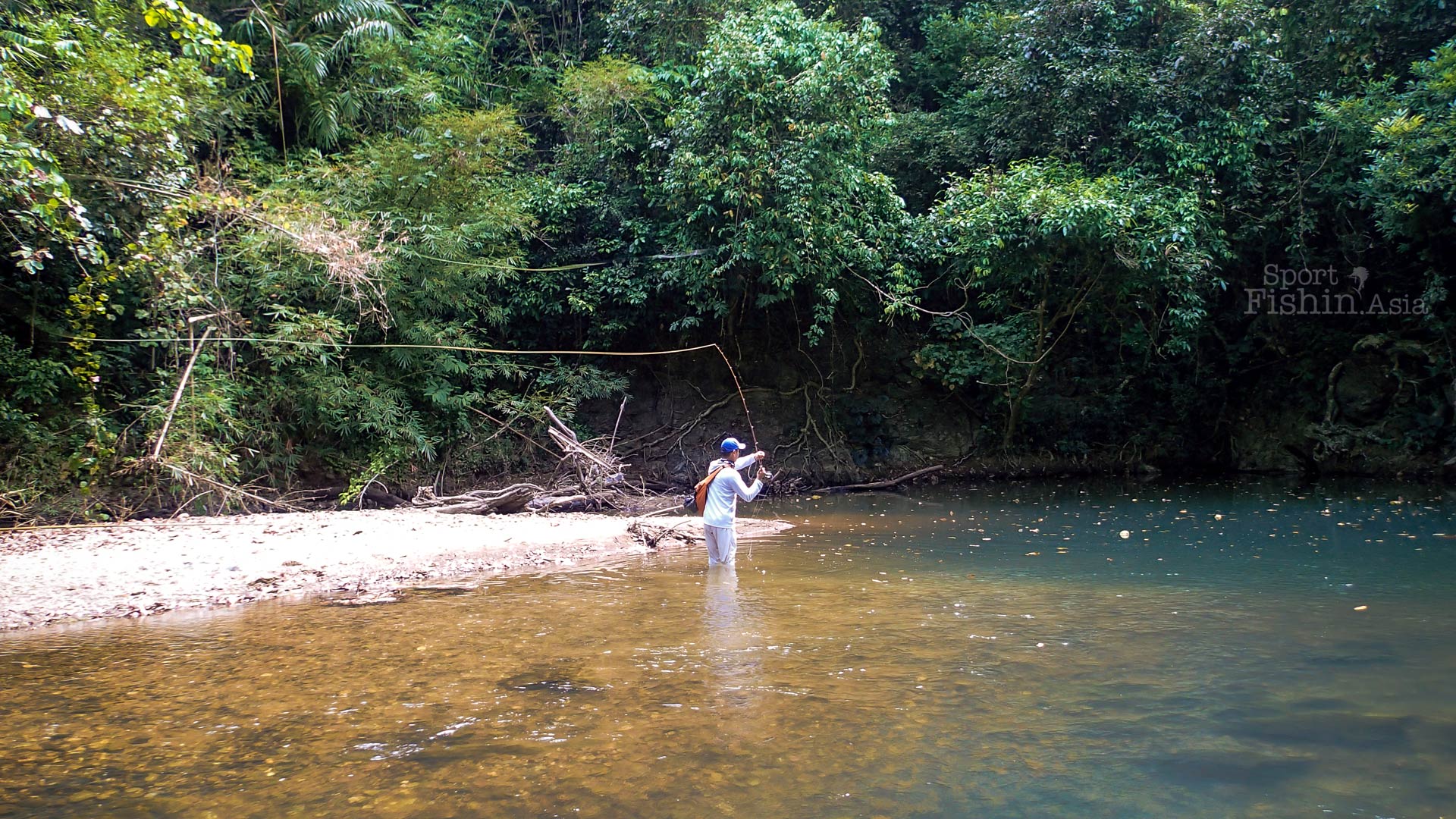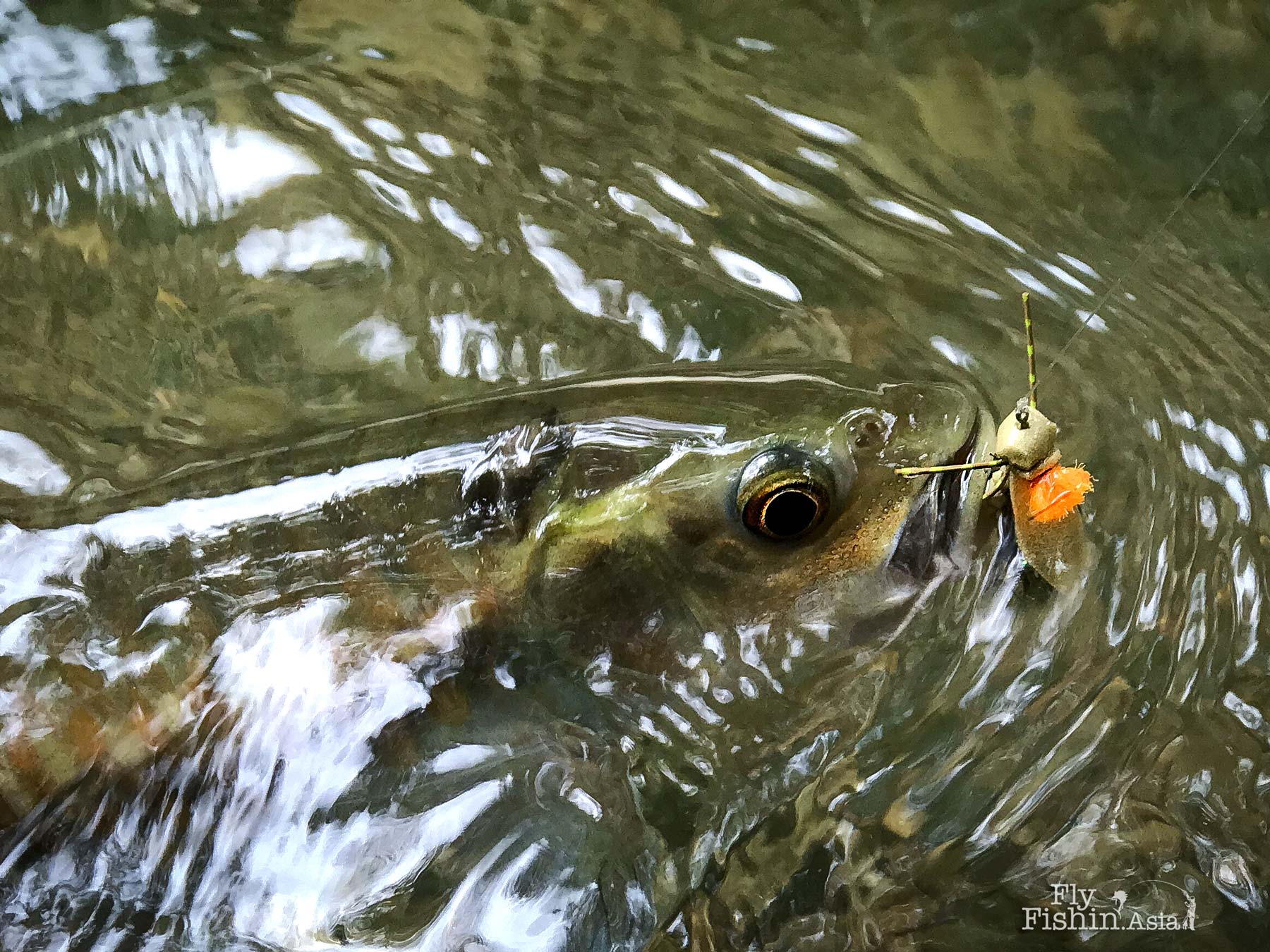 SUNSET AT THE ROYAL BELUM COVE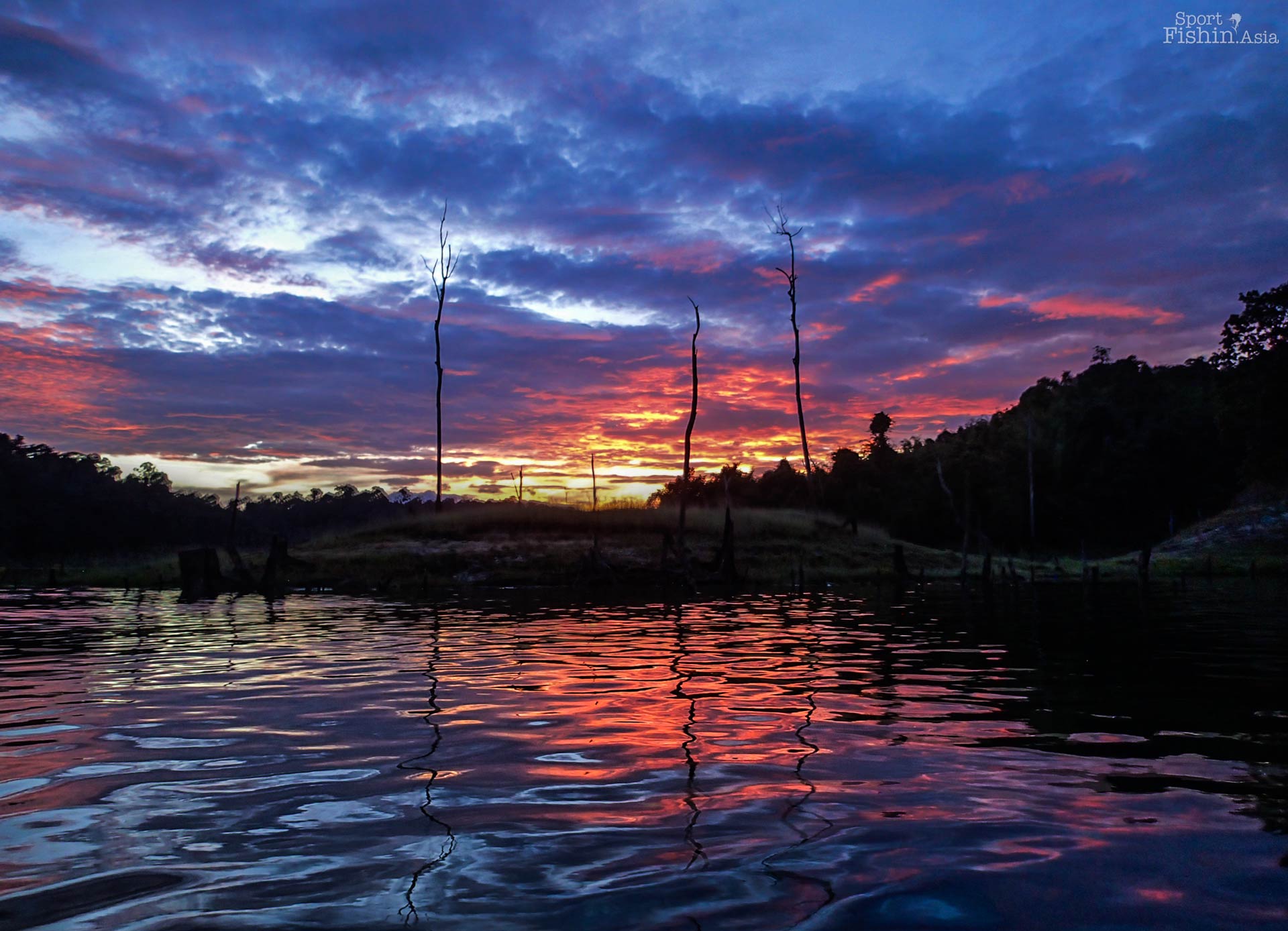 Orvis Basket on a Maldives Flats