Hundred of shots are snapped on every trip, here are some I hope that will bring you there with us.
Follow Sport Fishing Asia on Instagram
This page is updated every now and then so do check back to see what is new. For best viewing experience, view on a computer or turn your phone to landscape orientation.
Please leave a comment below, or contact us if you would like to use an image.
---
A nice sailfish caught on the fly by the boatside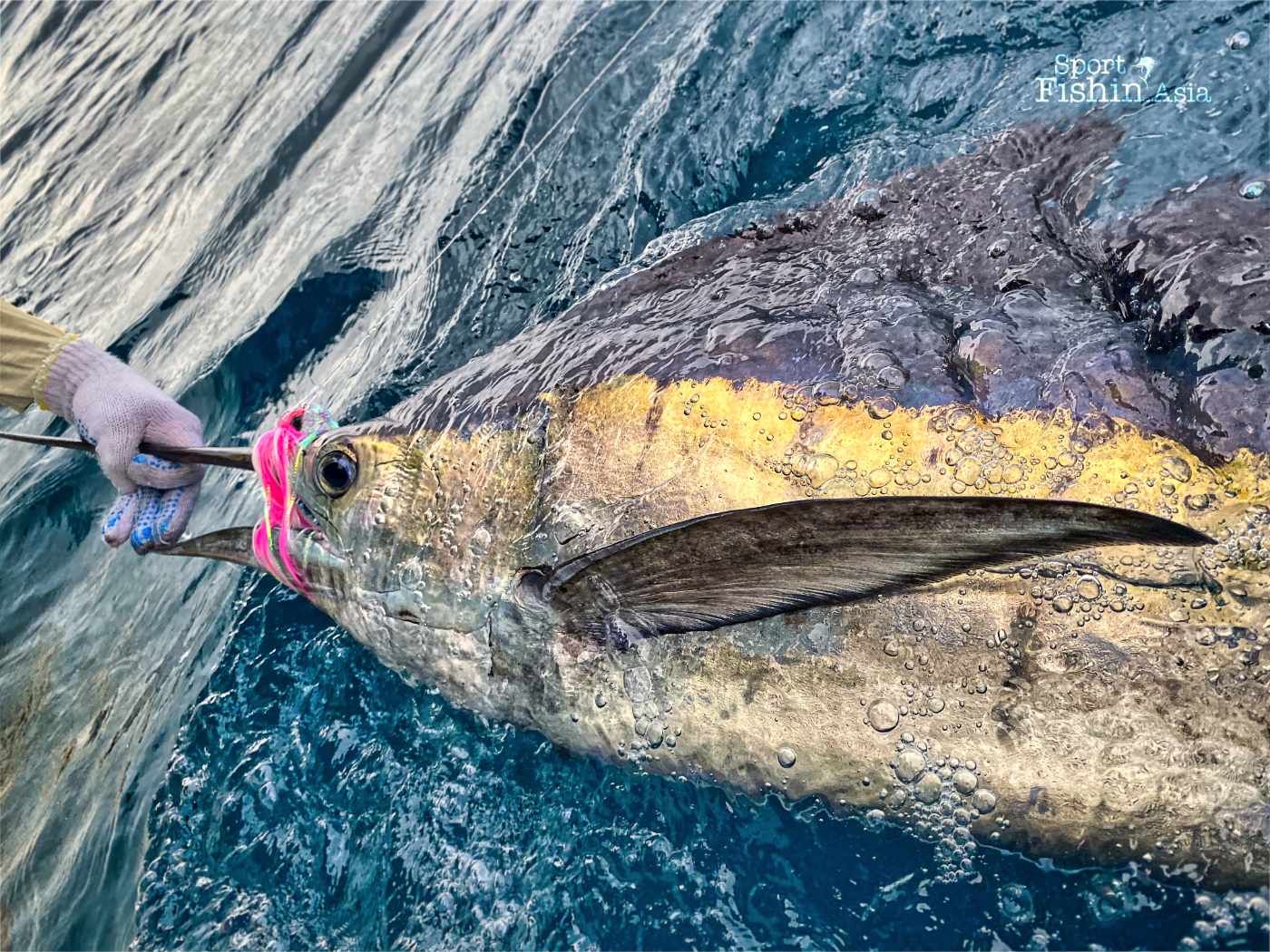 ---
A sailfish launches into the air forming the letter "S"
Ken's favourite shot! His Megabass swimsuit lure in the mouth of a Rompin sailfish.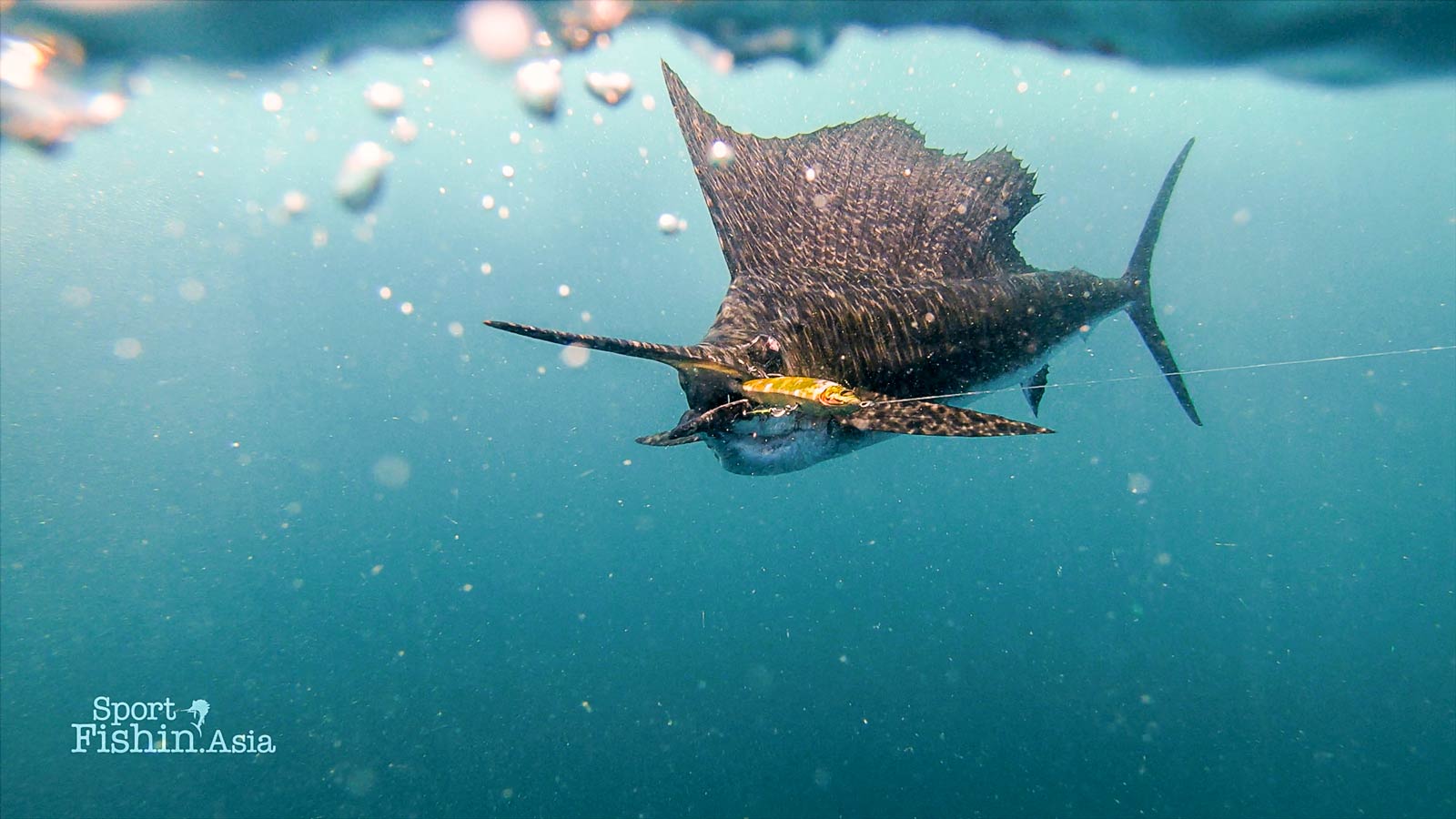 Calm lake as mystery fills the morning fresh air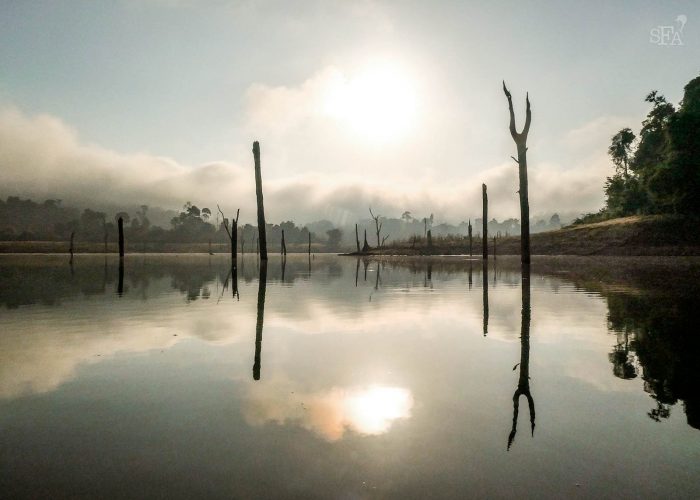 Sailfish tail walk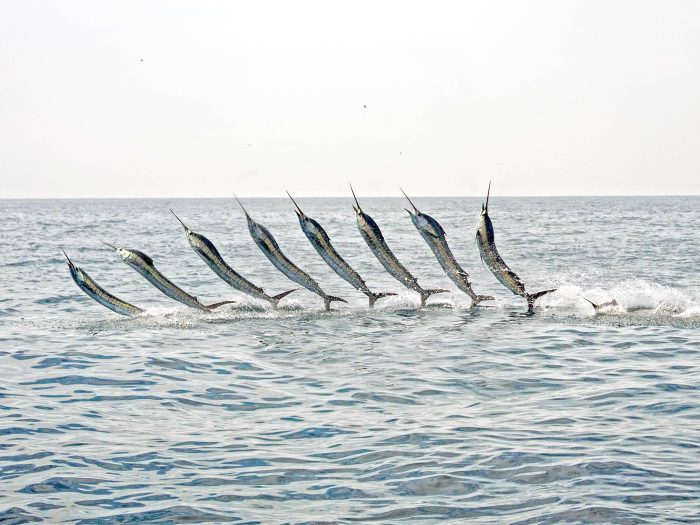 A black marlin goes airbourne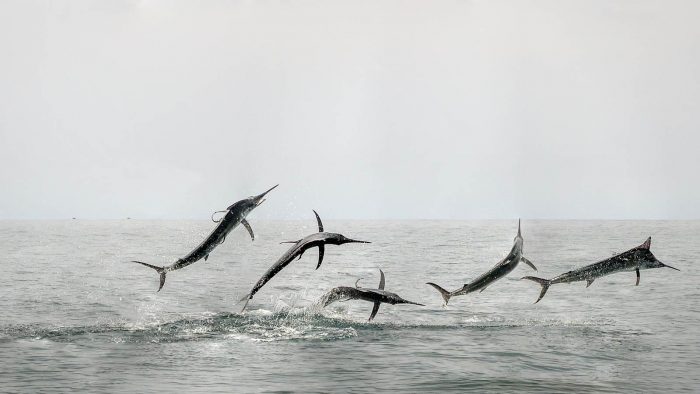 Sailfish jump sequence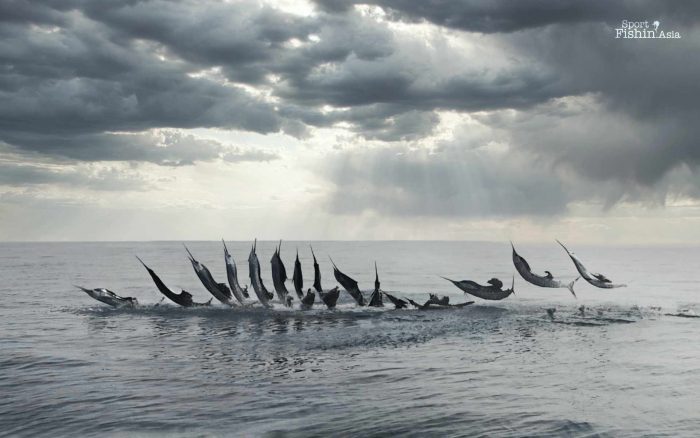 Black beauty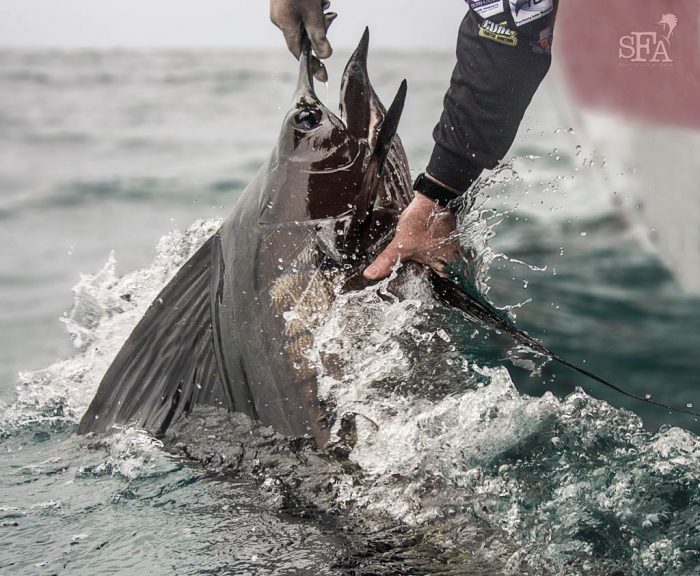 Best fish finder – Birds hover over sailfish in Rompin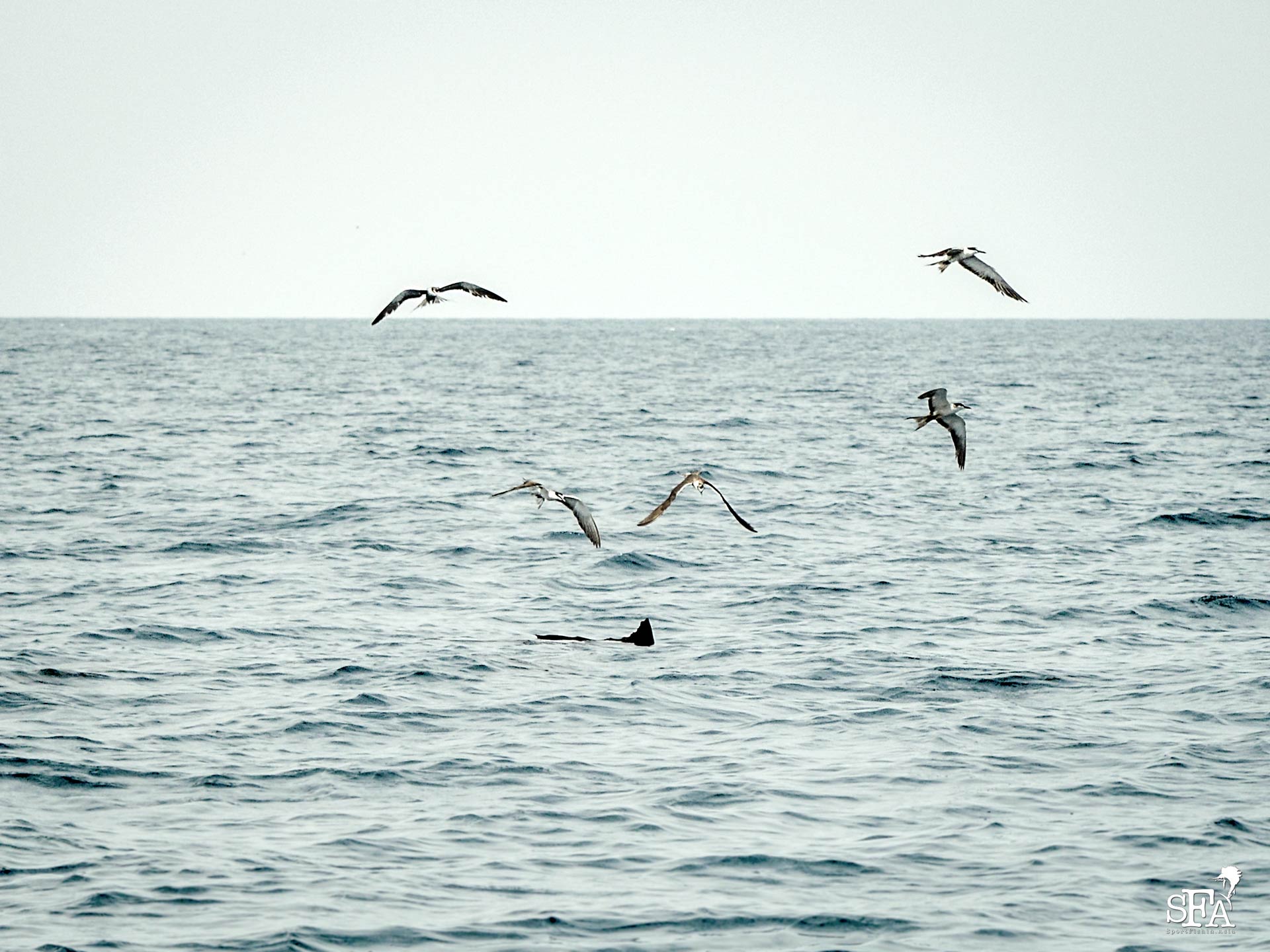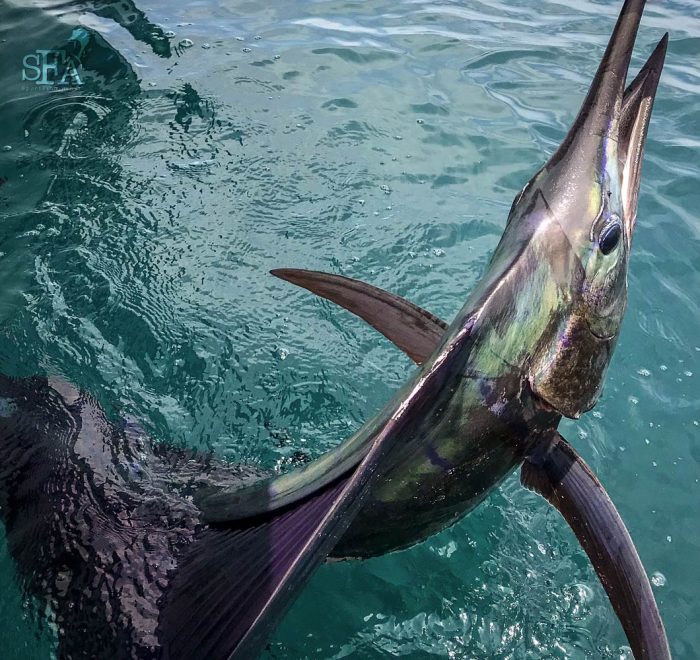 This pic could make a nice wallpaper for the computer
Tag and close up of sailfish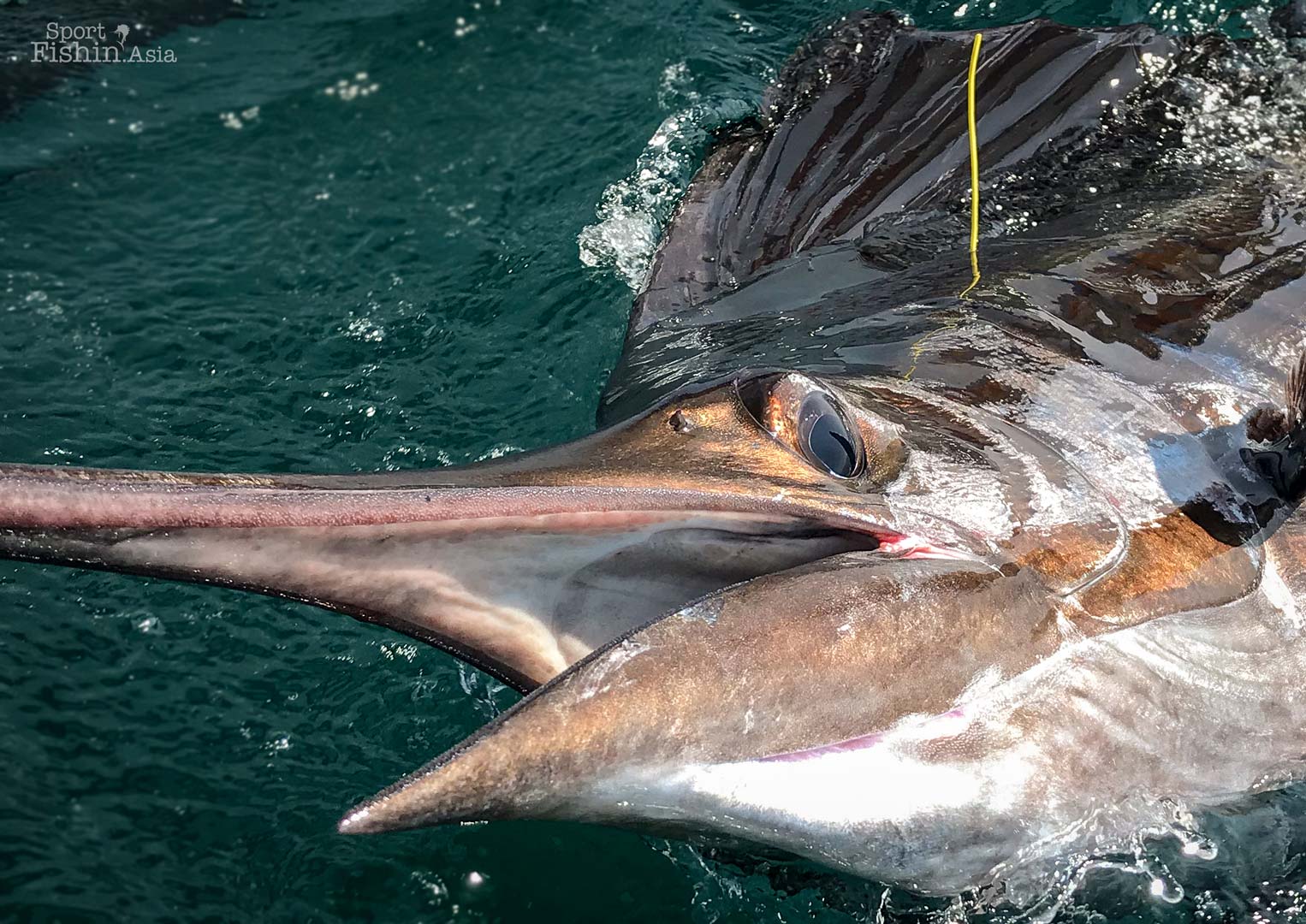 Anne's wild jumper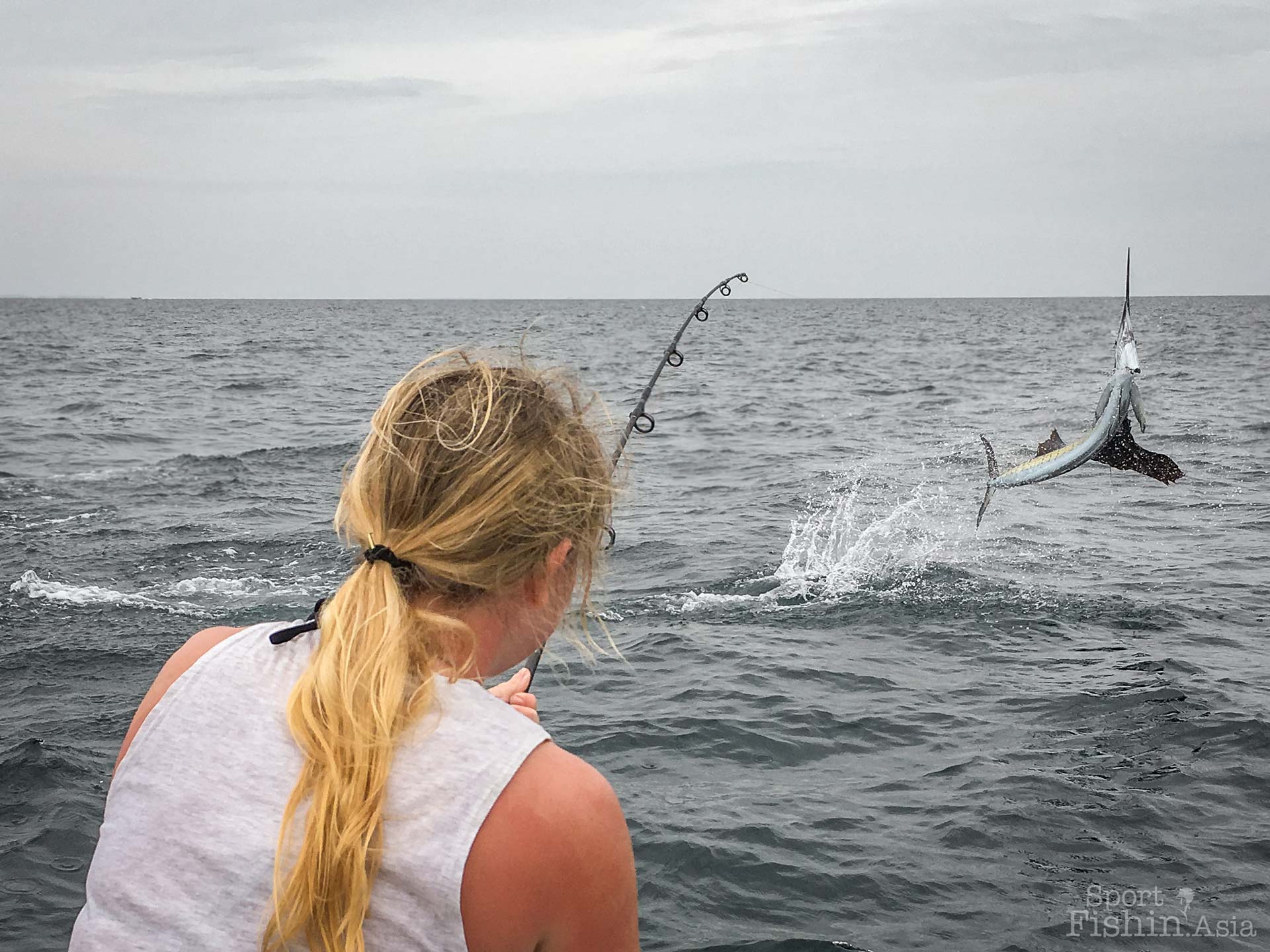 Stunning sail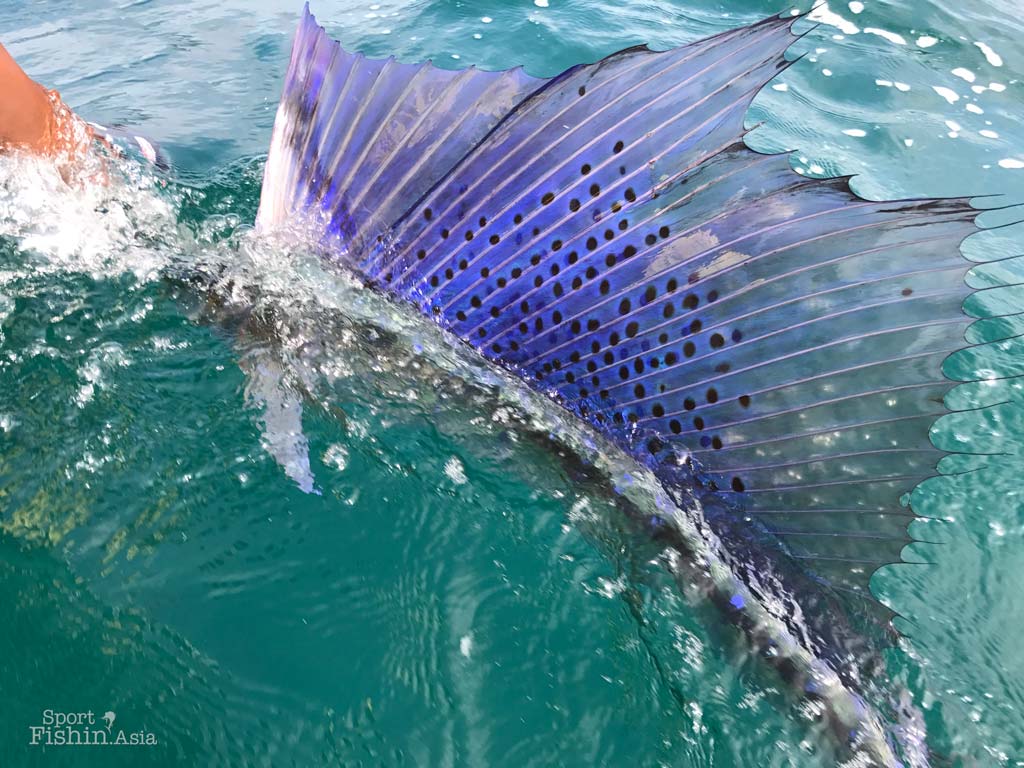 Sail-fin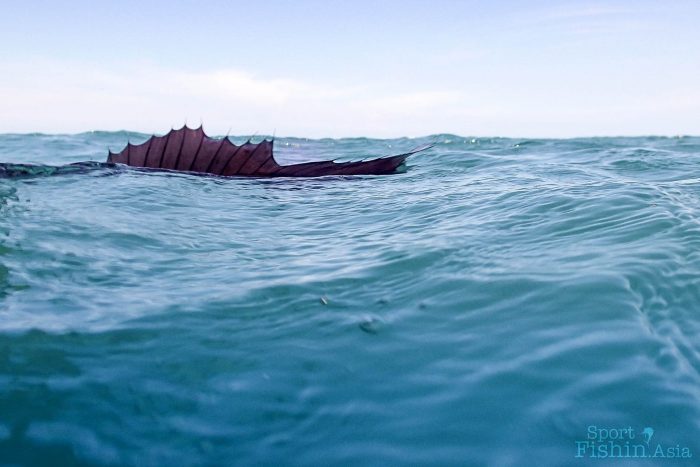 Bubbly sailfish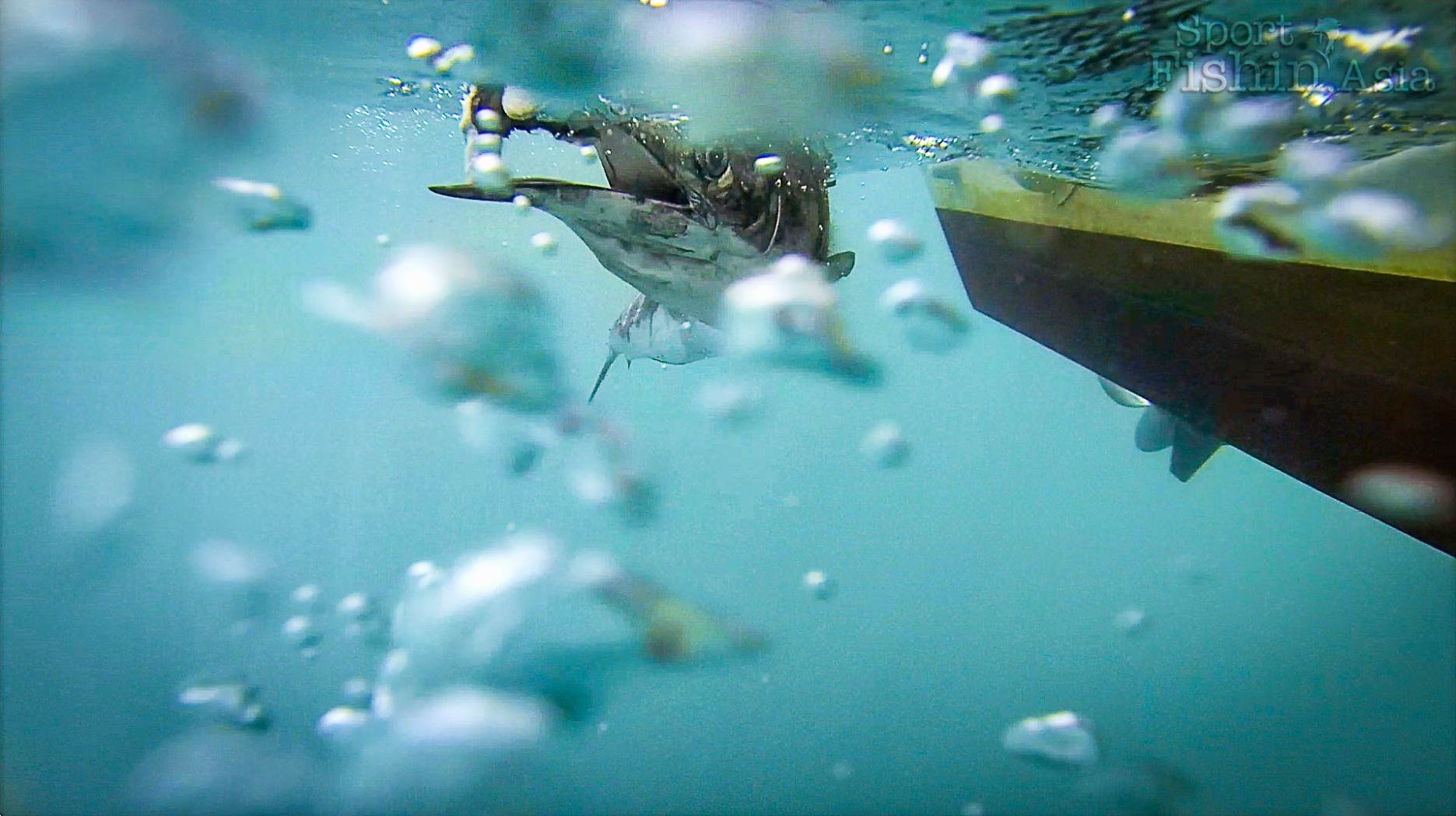 Hang on and release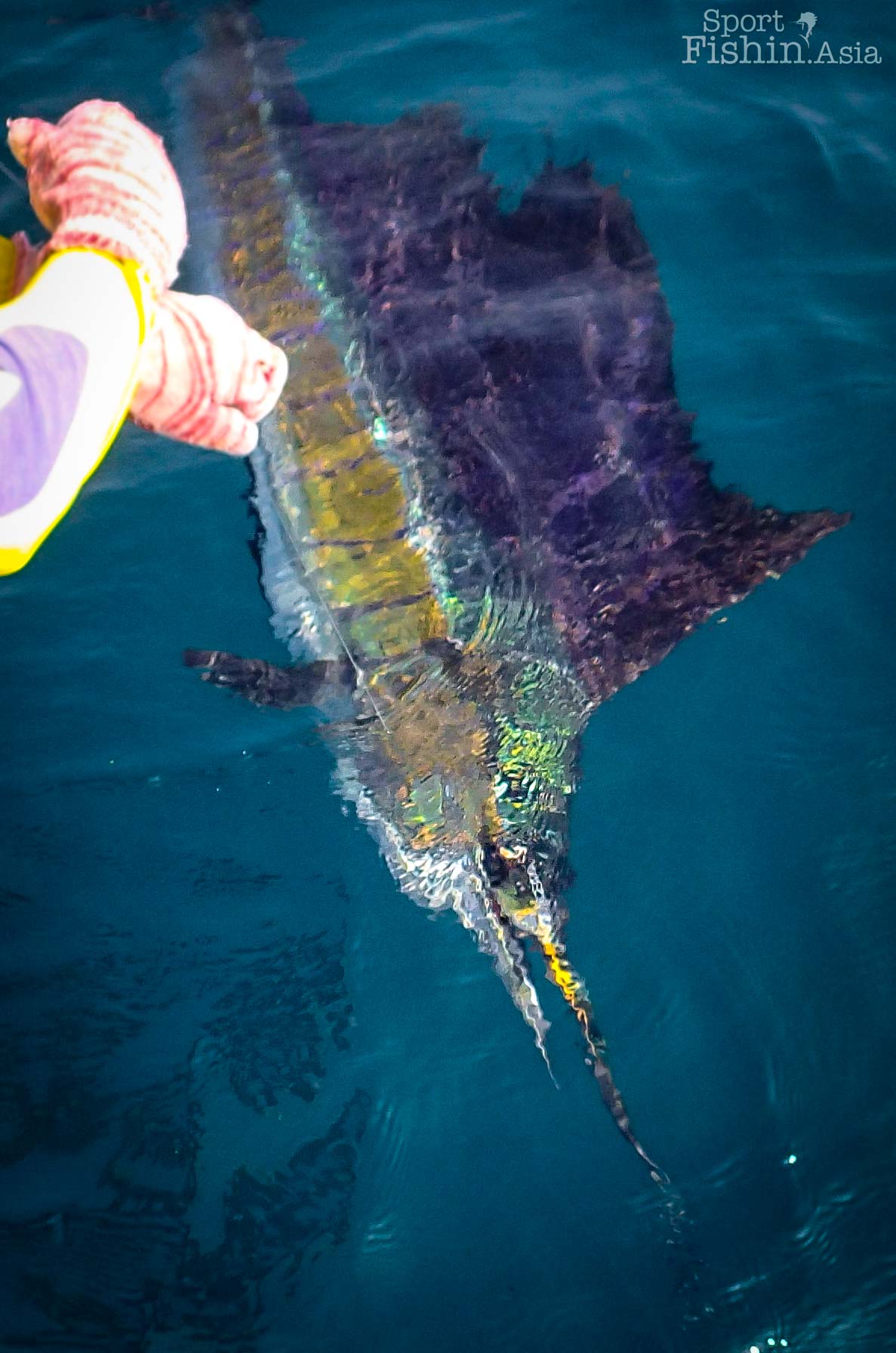 The Beast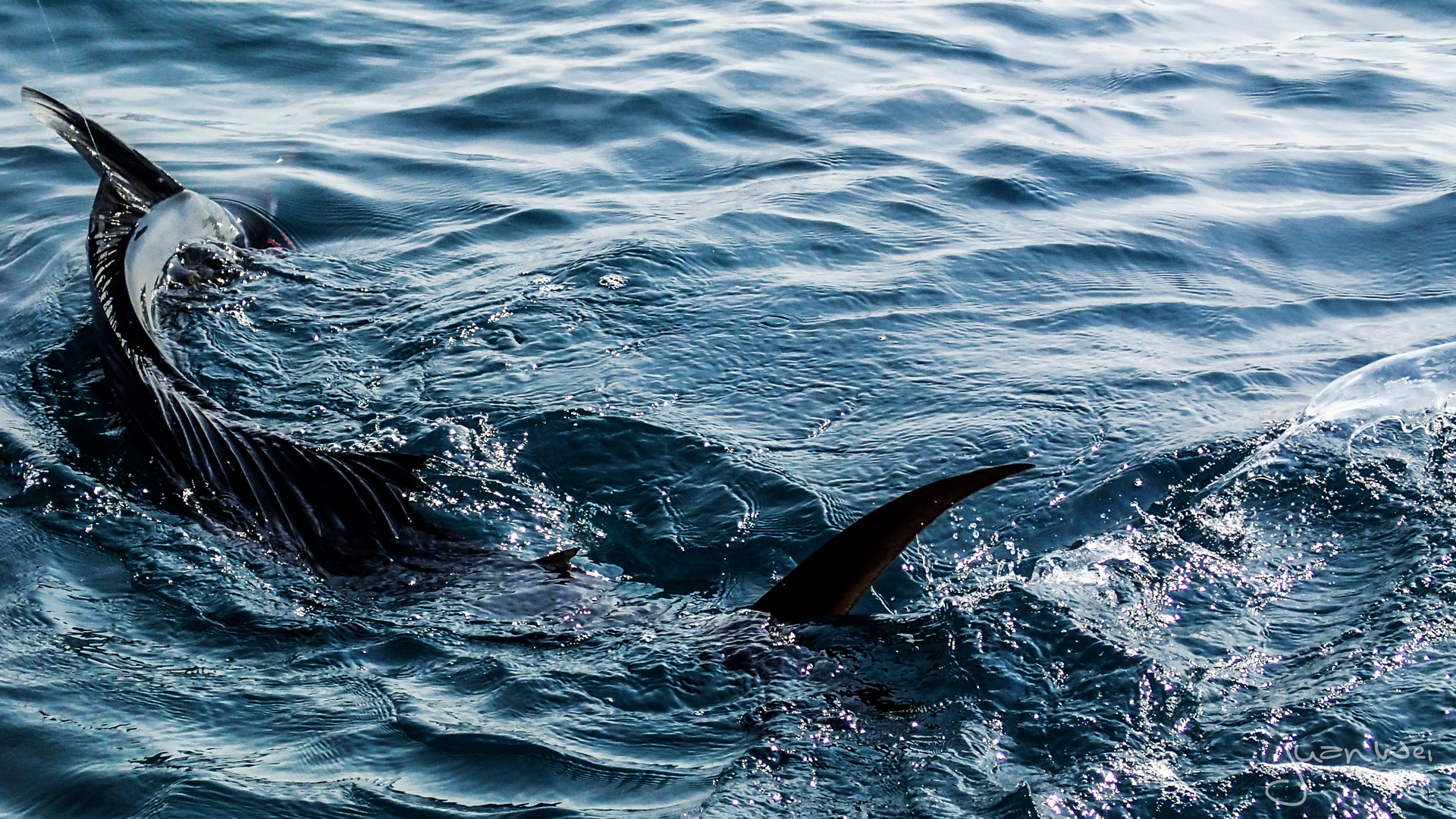 Glaring Sailfish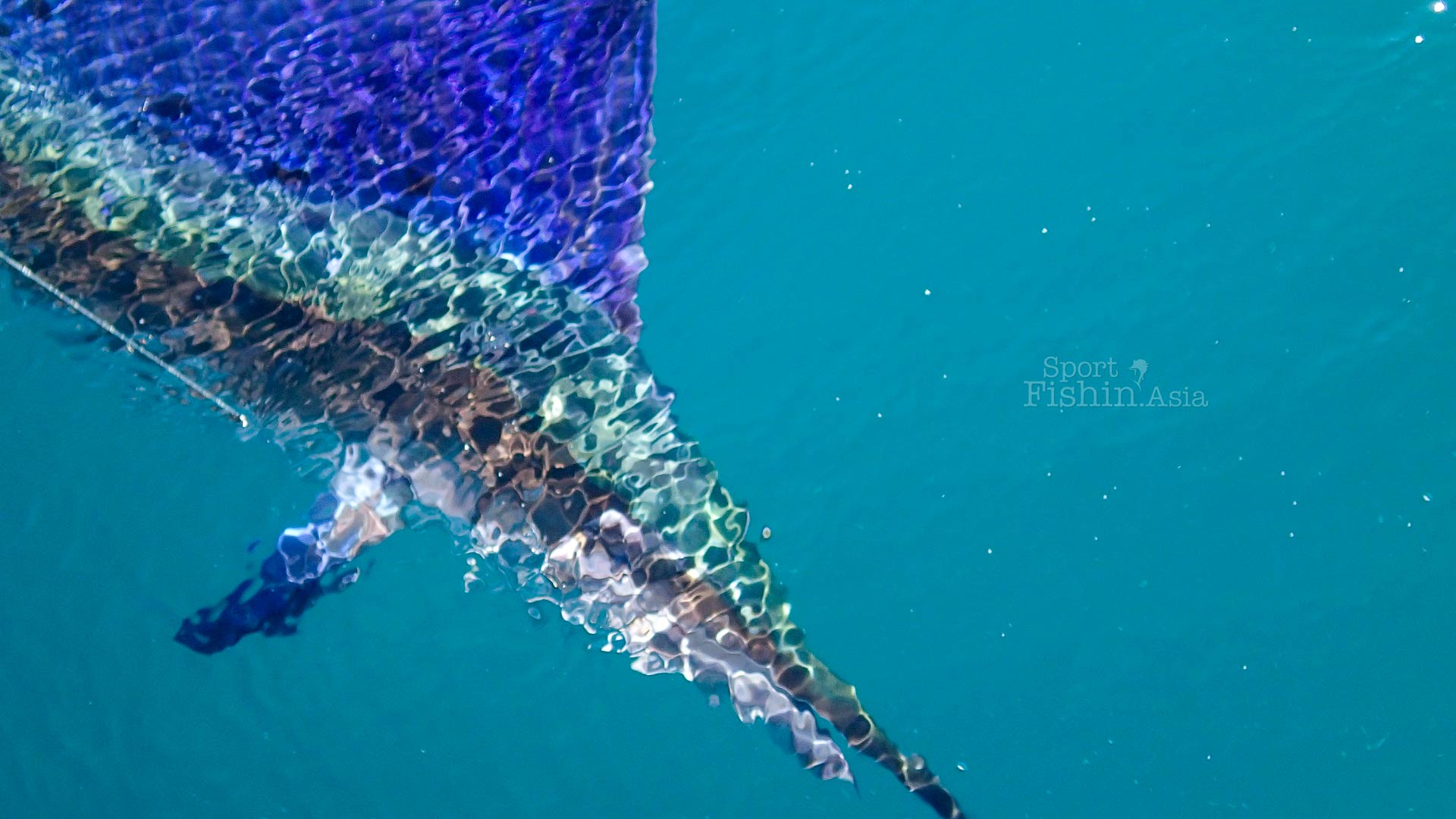 Ghost of the Flats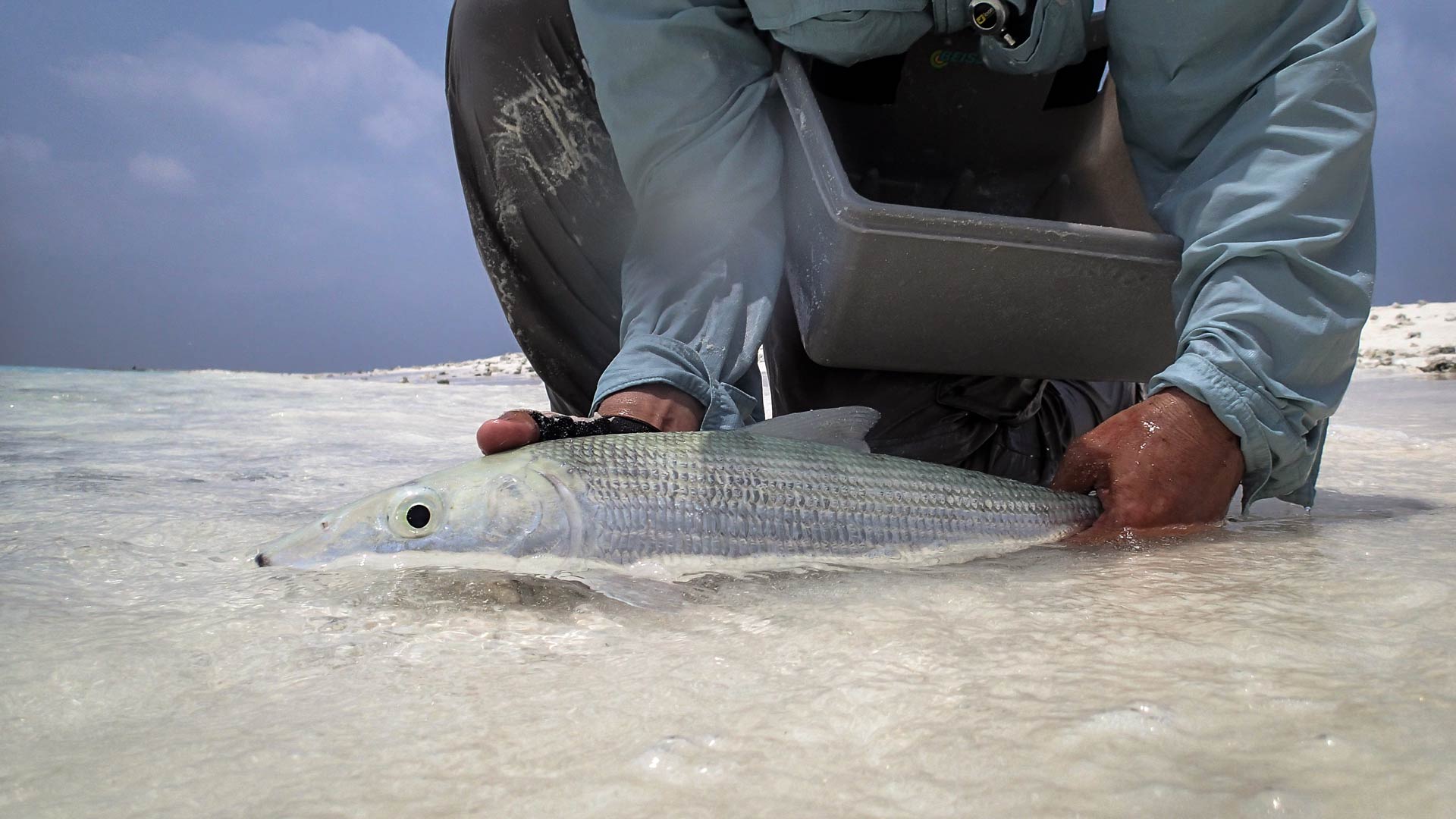 Gateway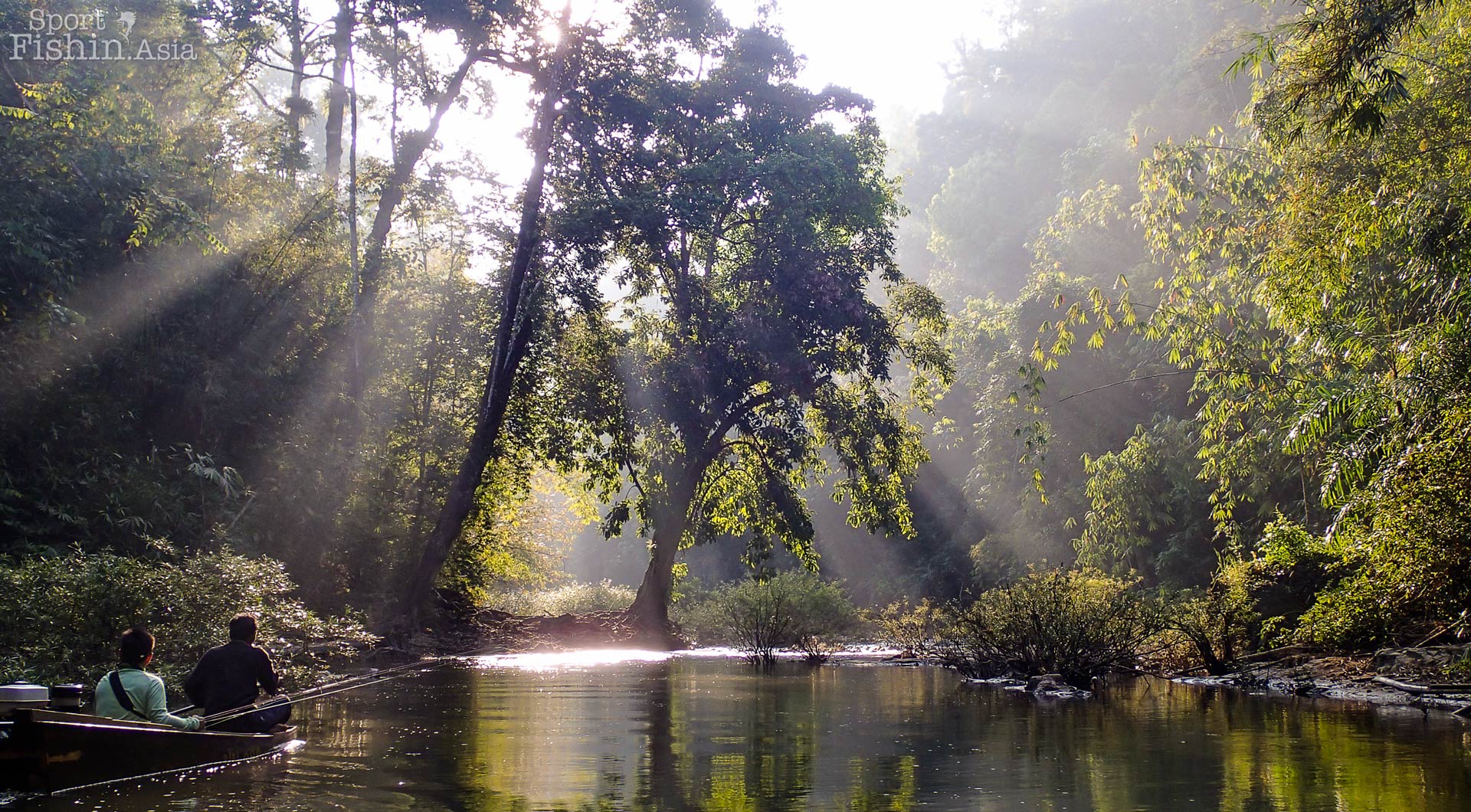 Peace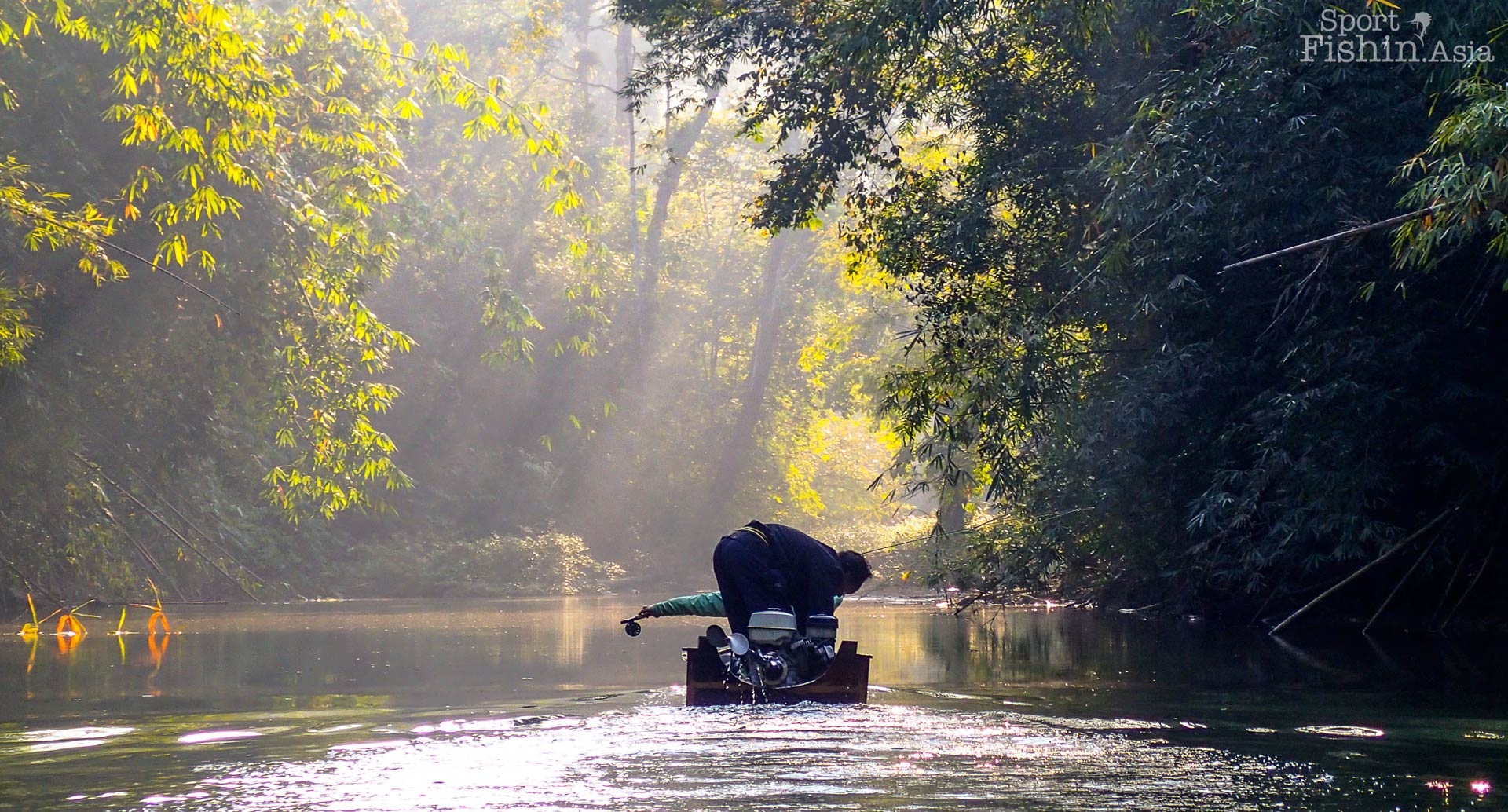 Tranquility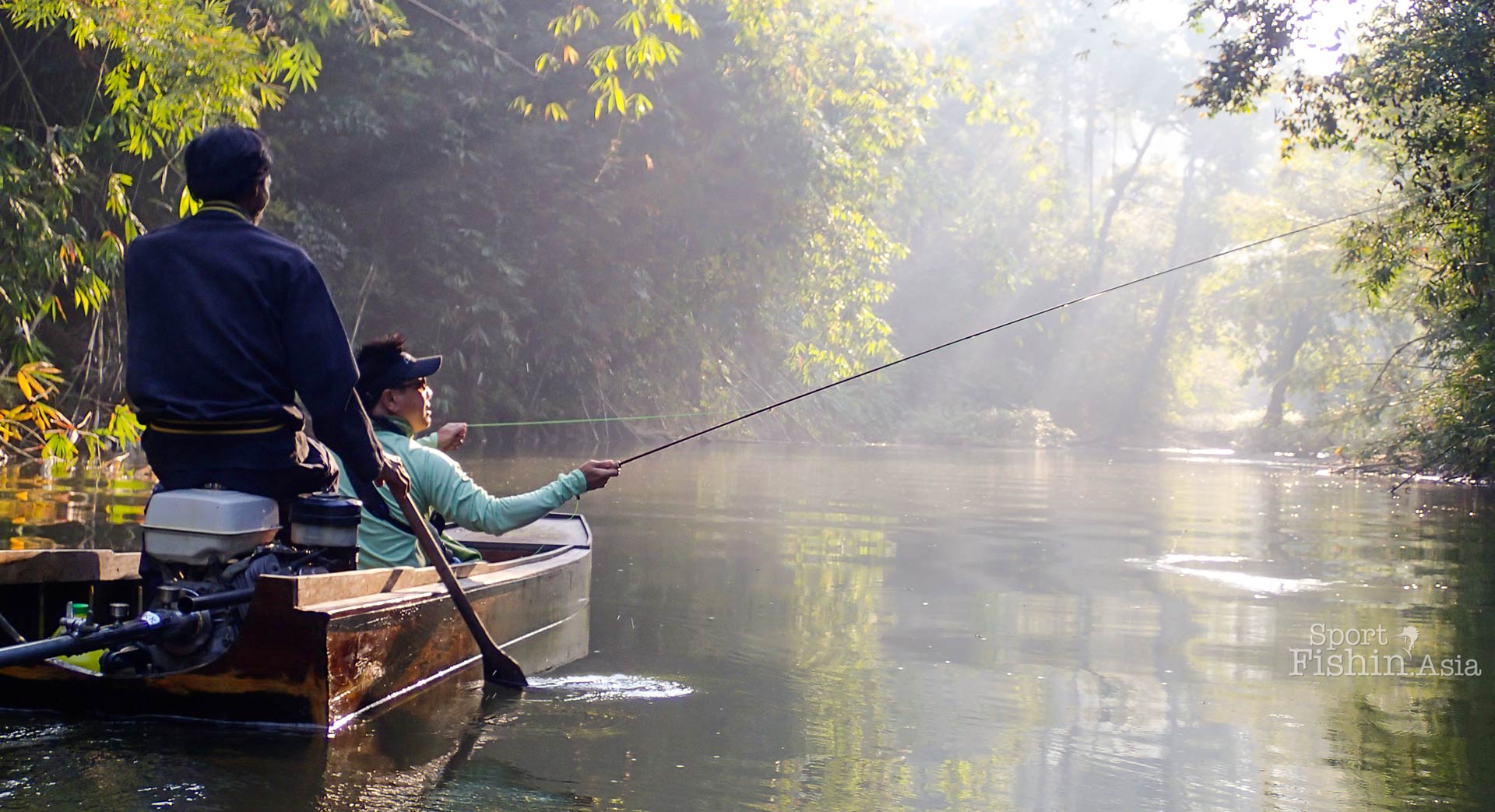 Colours of Fall
Into the darkness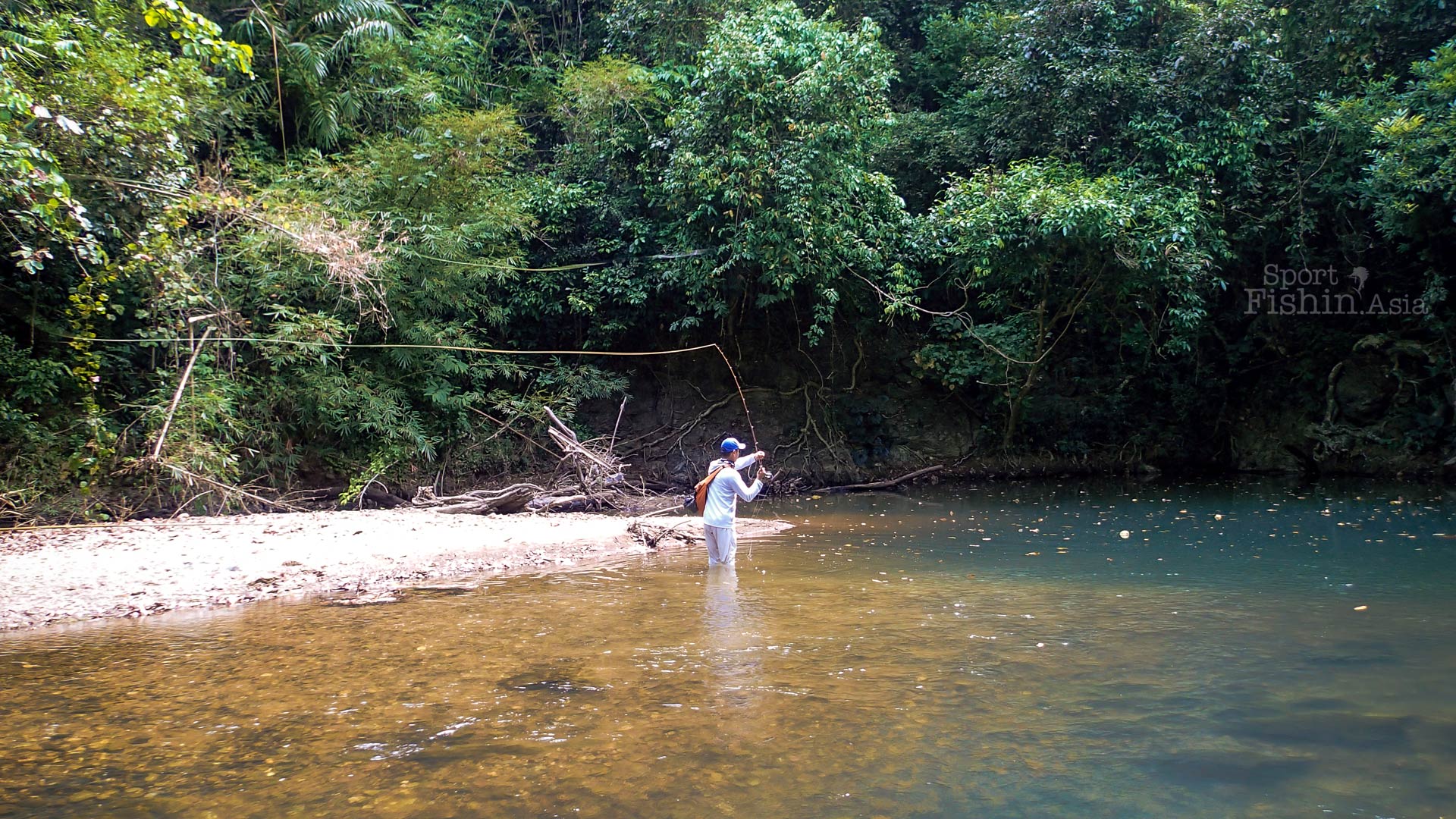 Juicy Bug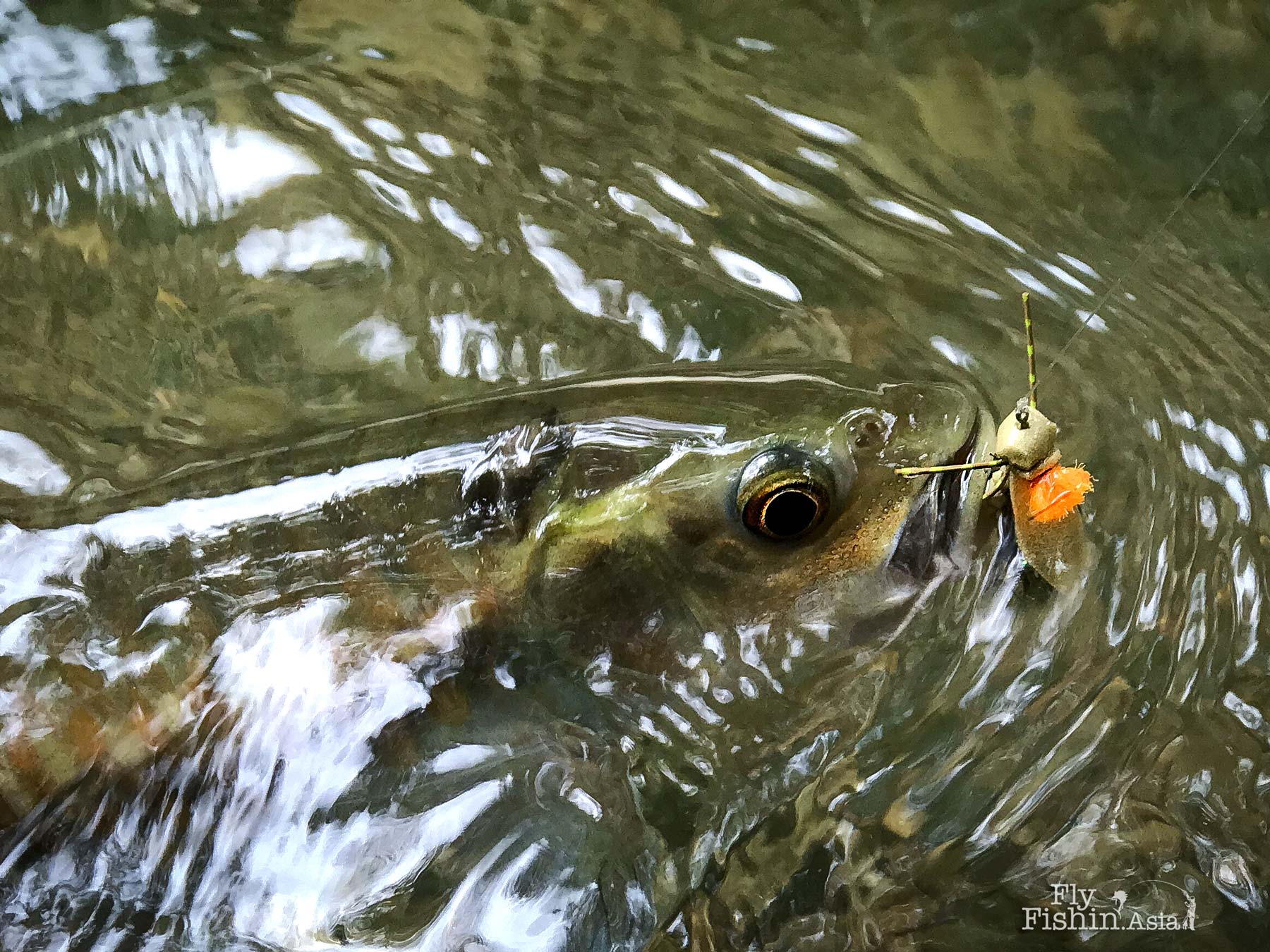 Winter is Coming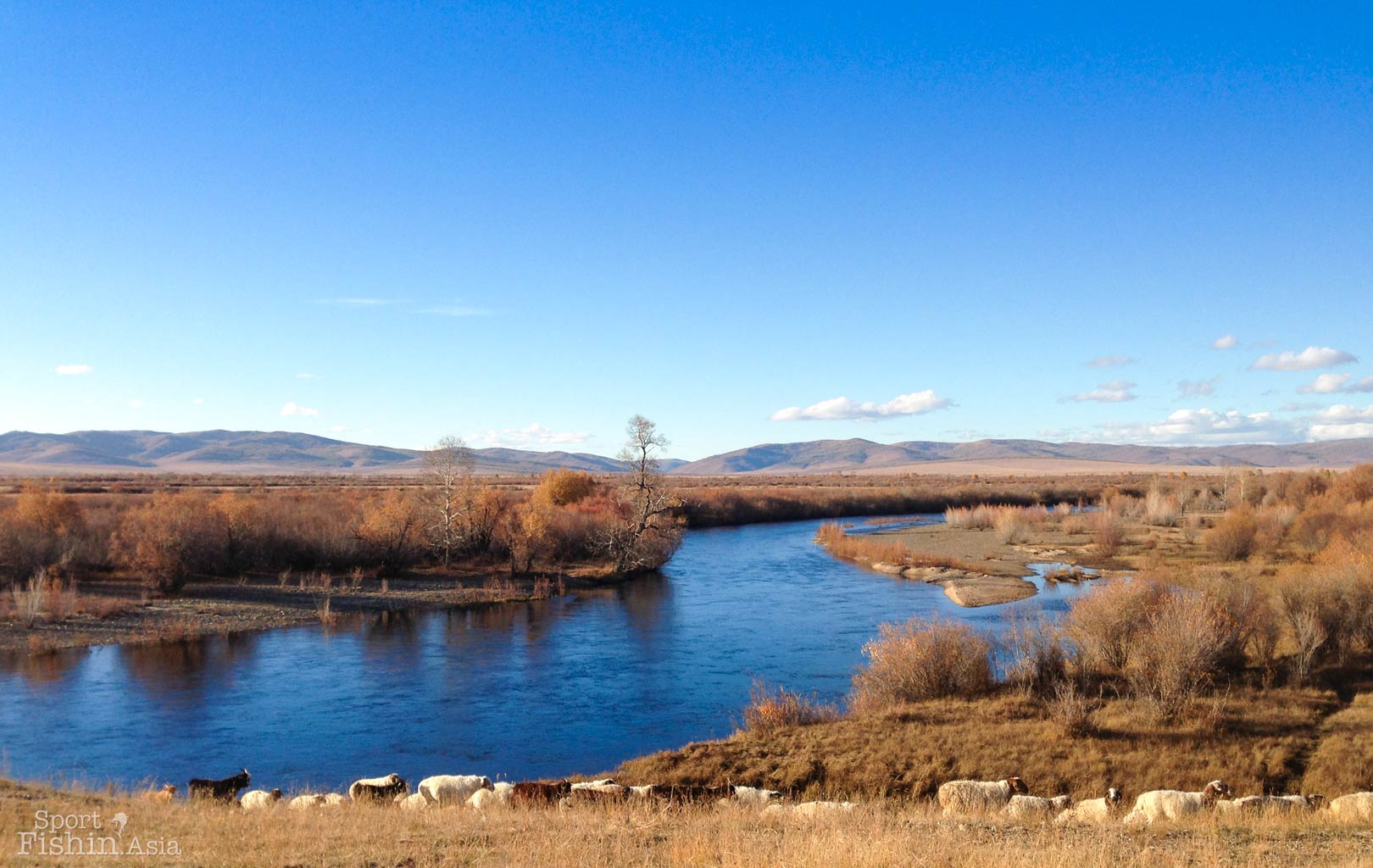 Queen's Reflection