Some random posts: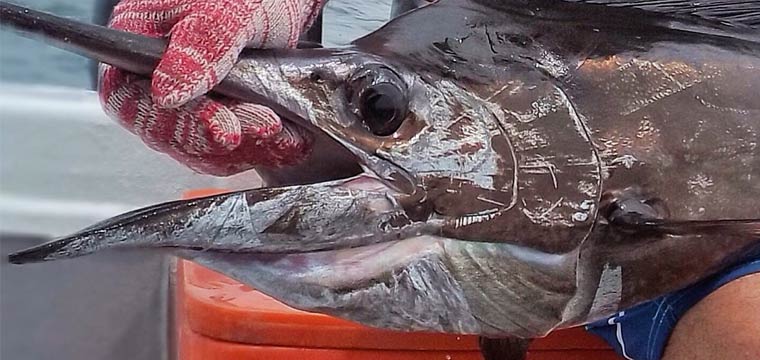 Mid-November normally signals the start of the Northeast Monsoon in Kuala Rompin, indicating the …
Here is where we update what's new in the shop where you can find exclusive fish art merchandise …
I got hold of a Temple Fork Outfitters BVK II reel in January 2012. It's been three months ago and …
Reader Interactions
This site uses Akismet to reduce spam. Learn how your comment data is processed.