Flying can be a torture for many. Long transits are boring. Some just hang around, laze around, try to get some sleep, quick city tour? Or you can be like Barry, go catch a couple of sailfish!
This is Barry's second trip to Kuala Rompin for sailfish and fishing with us. His first trip about a year ago together with good friend, Alex, was a day of many dropped fish and some rough weather.
So this time we're hoping things will go better.
Check out the photos below…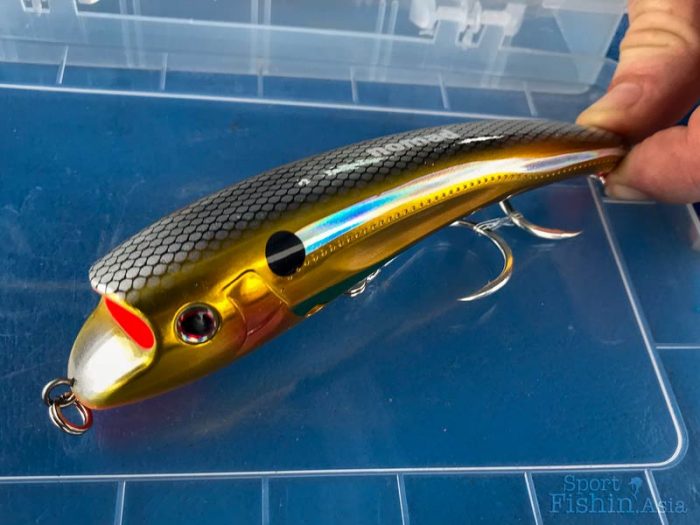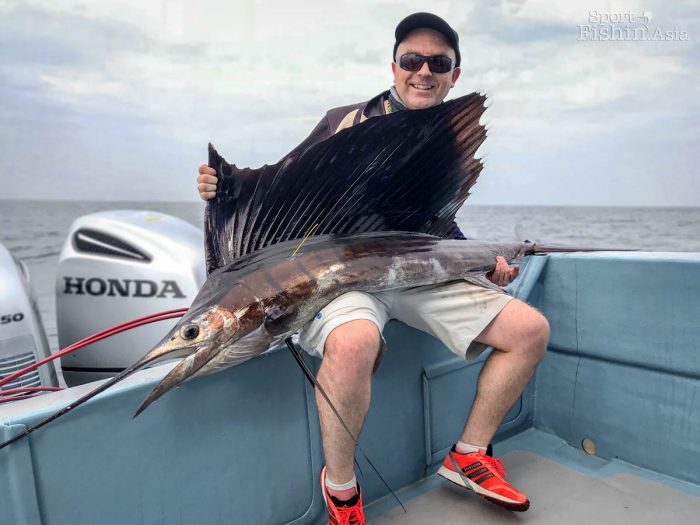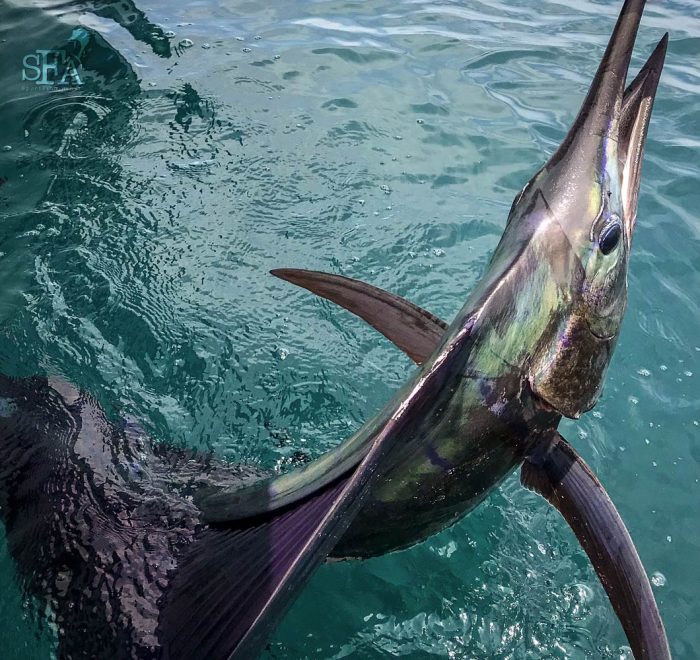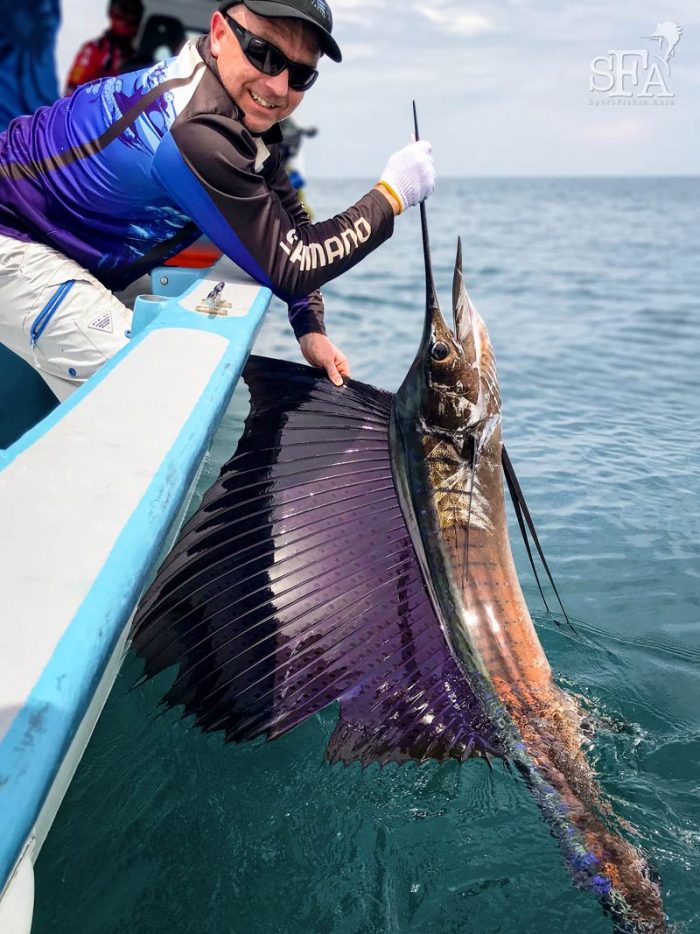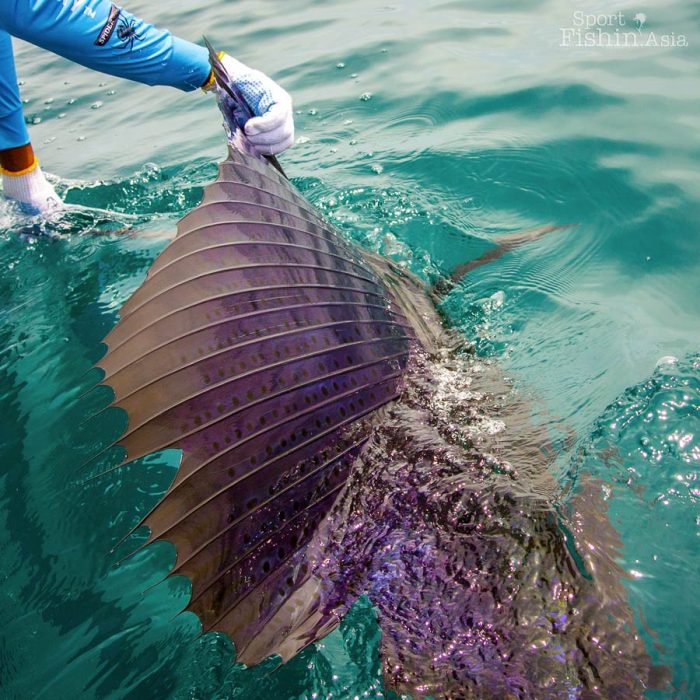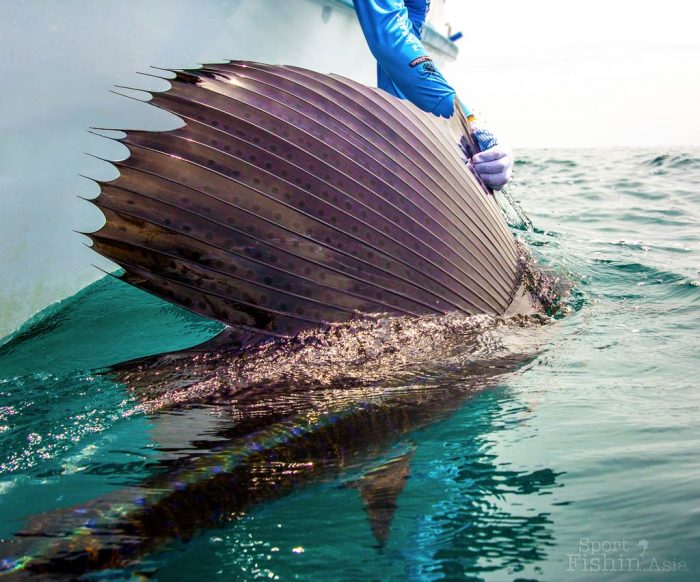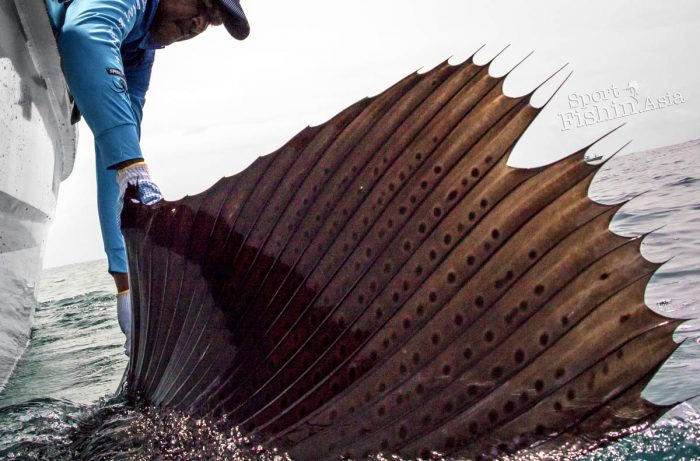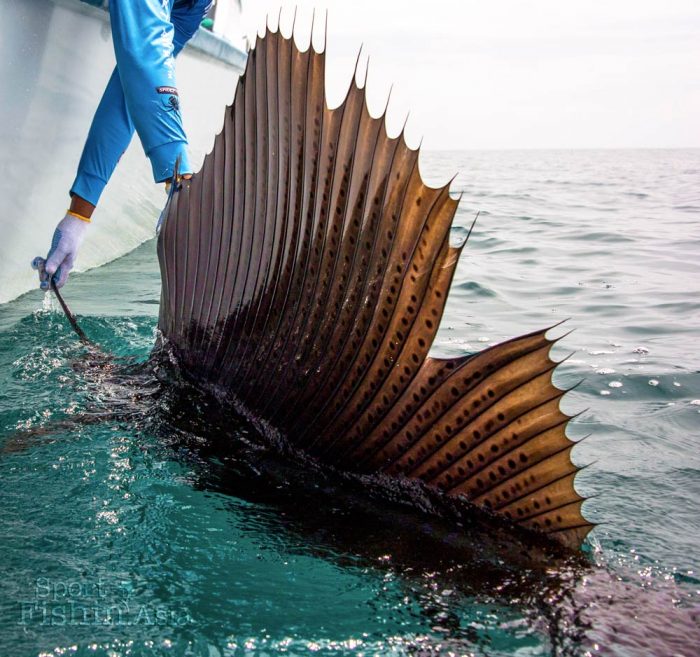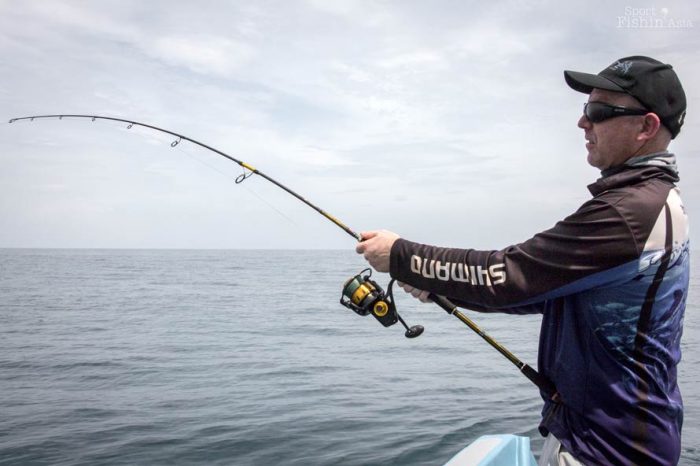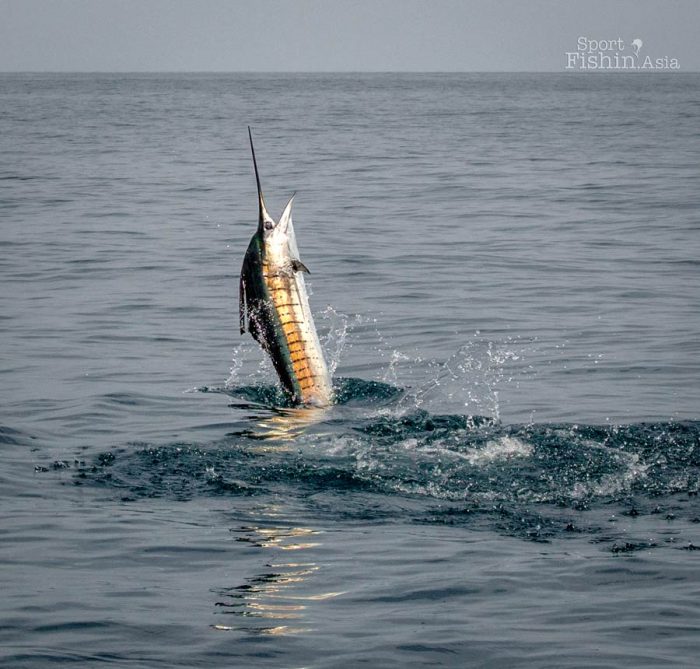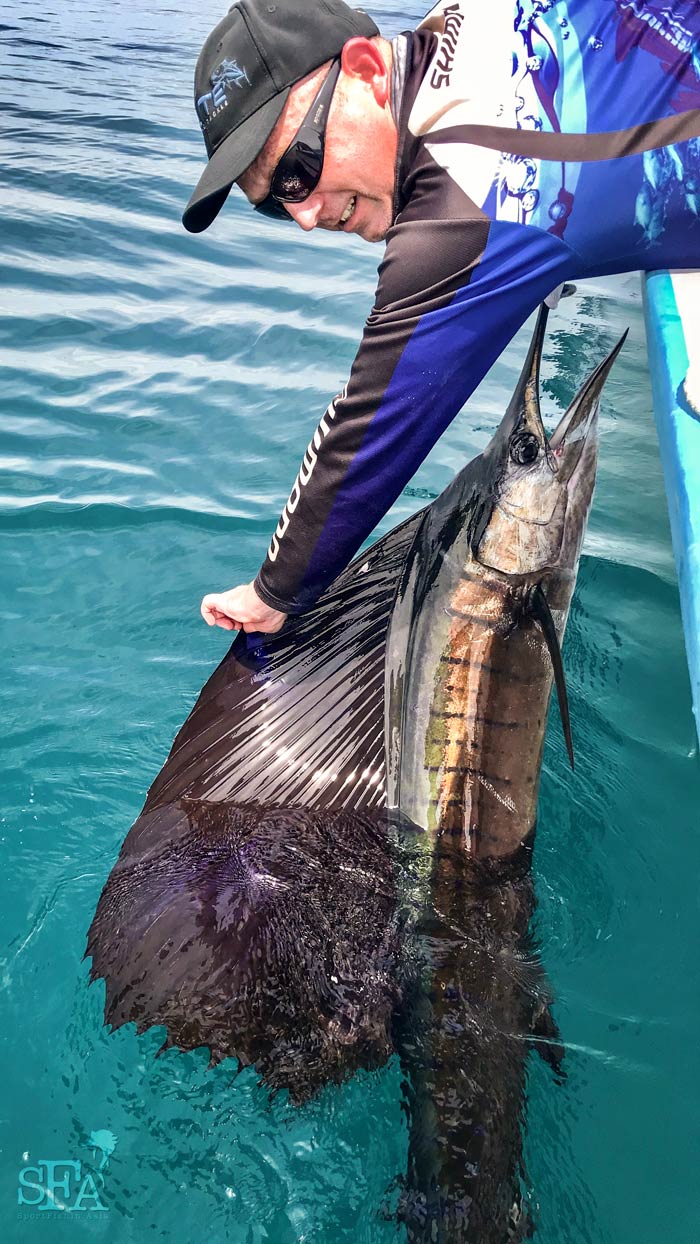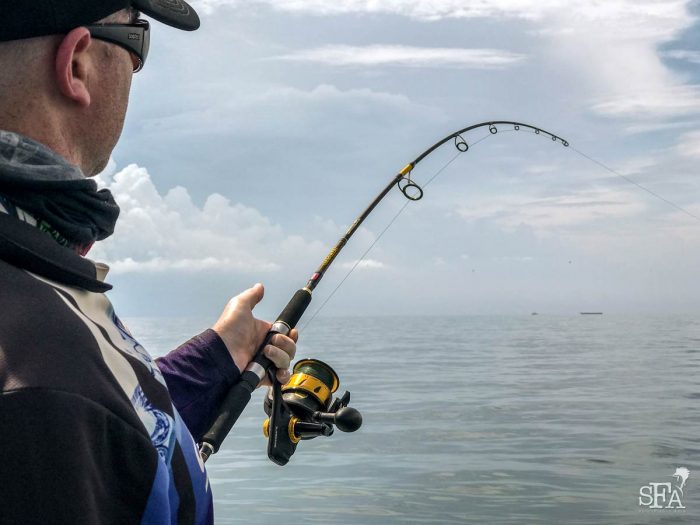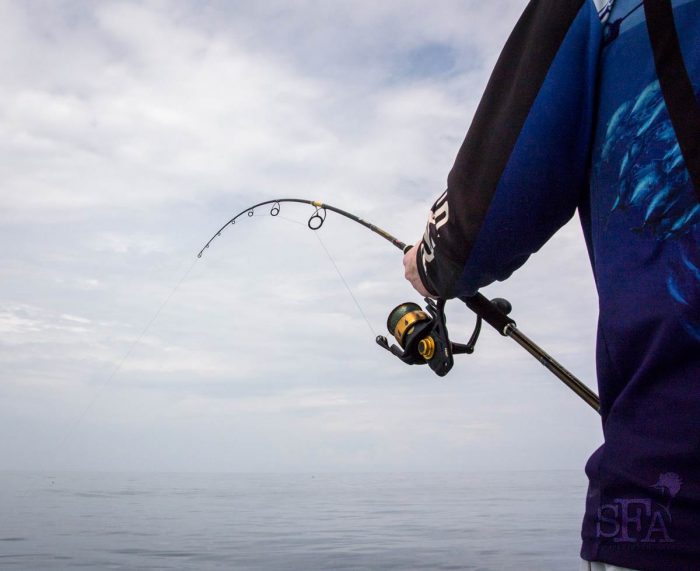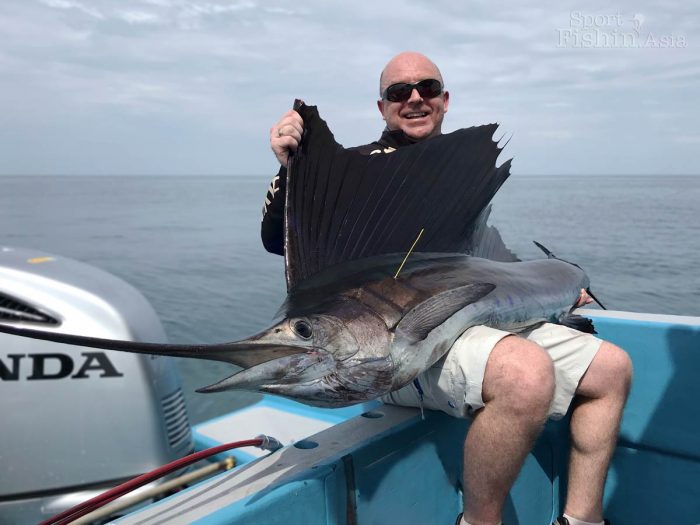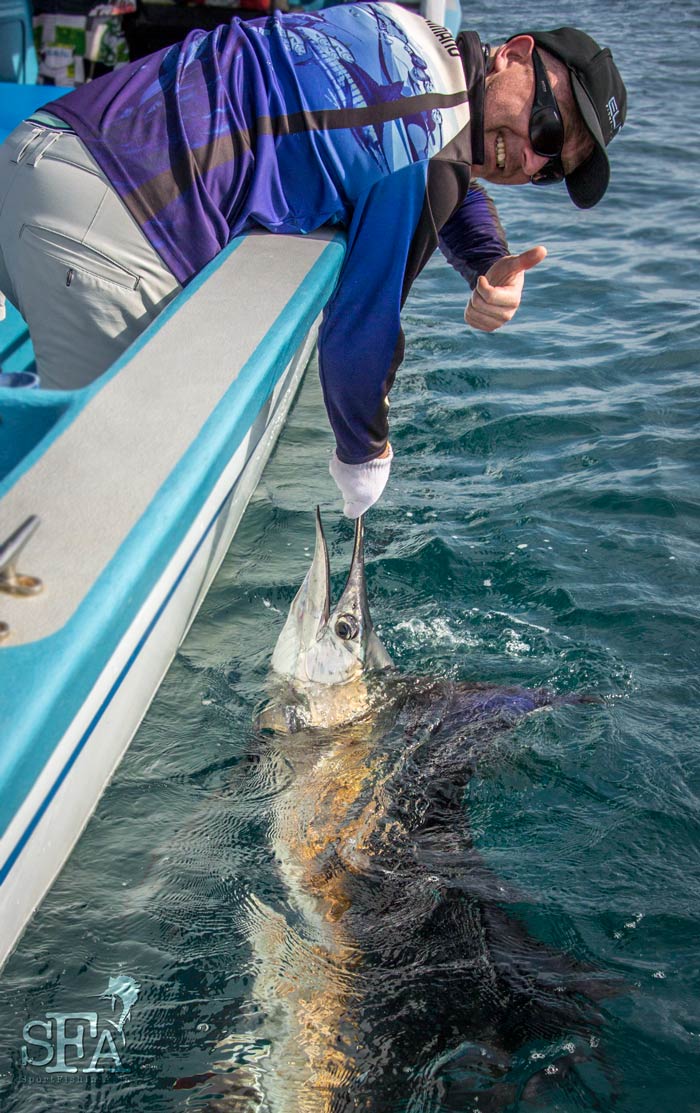 Watch The Trip Video…
Find Out More