Watch the trip video from one of the two boats…
Peter is back! He came with his son last year and had a blast, this year he brought a bigger crew and fishing in two boats, thanks Pete!
This time around there is Peter Quaas, Sophie Price, Keith Moss, Bob Gordon, Luke Reilly and Brad Bush.
It may not look like it in the ensuing photos, but we ate a lot throughout this trip, a lot!
Enjoy the pictorial…
DAY ONE PHOTOS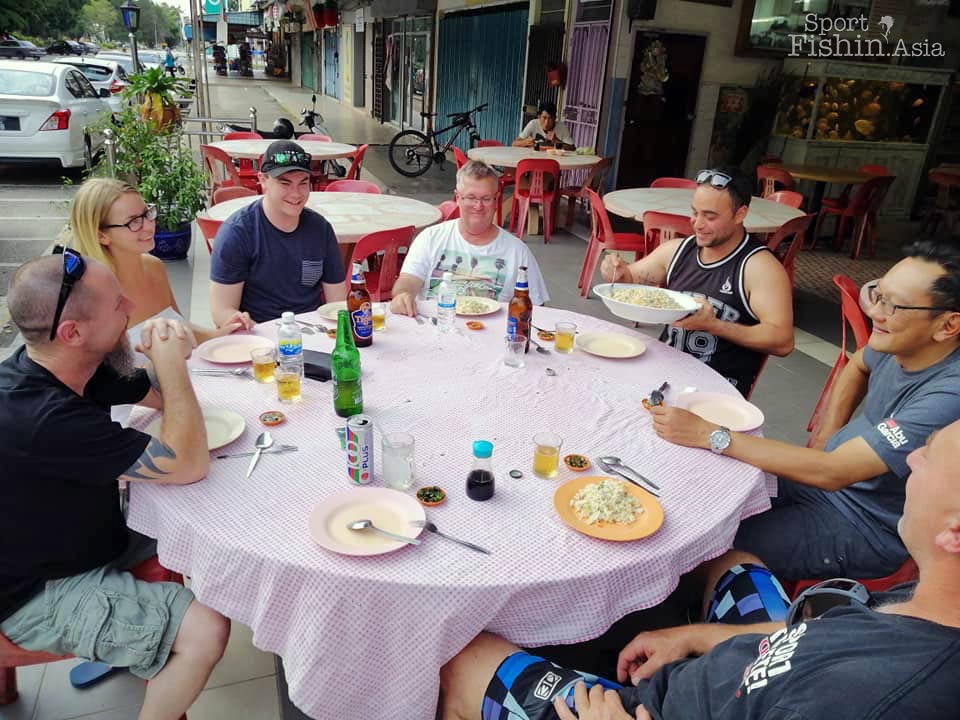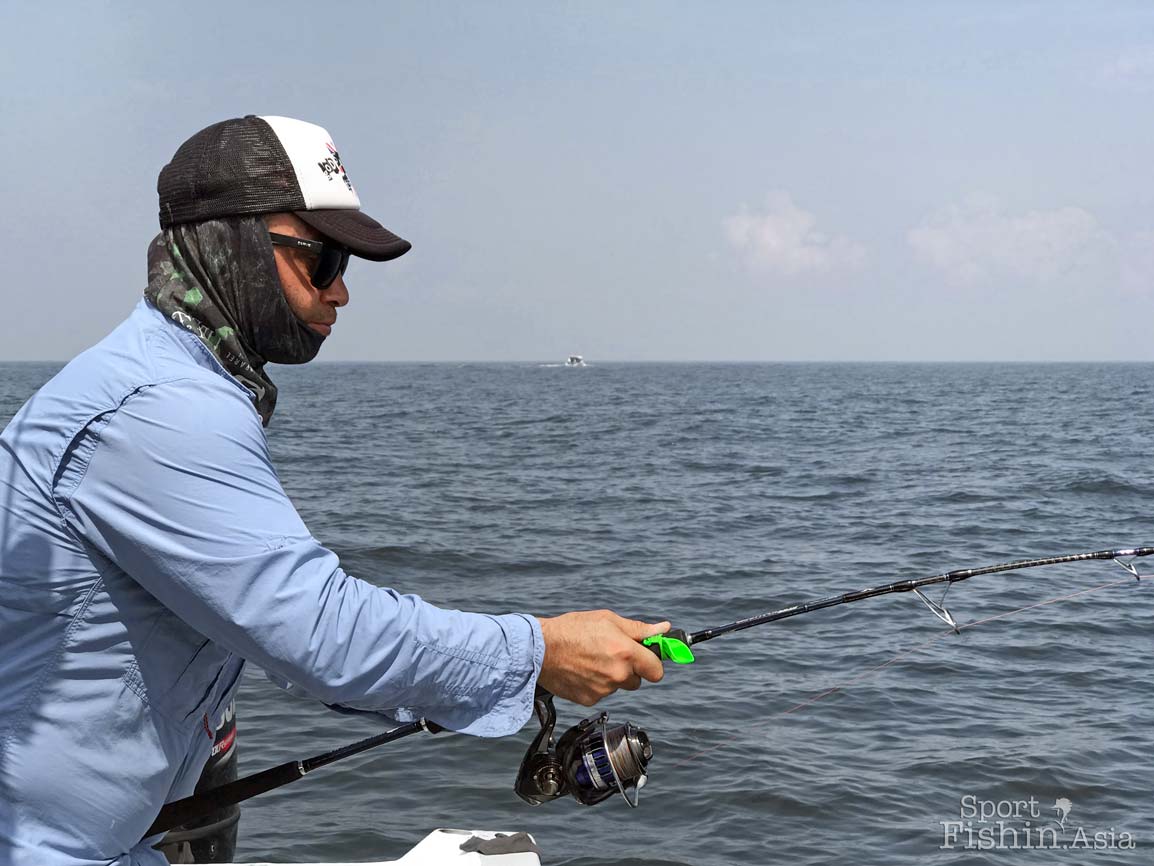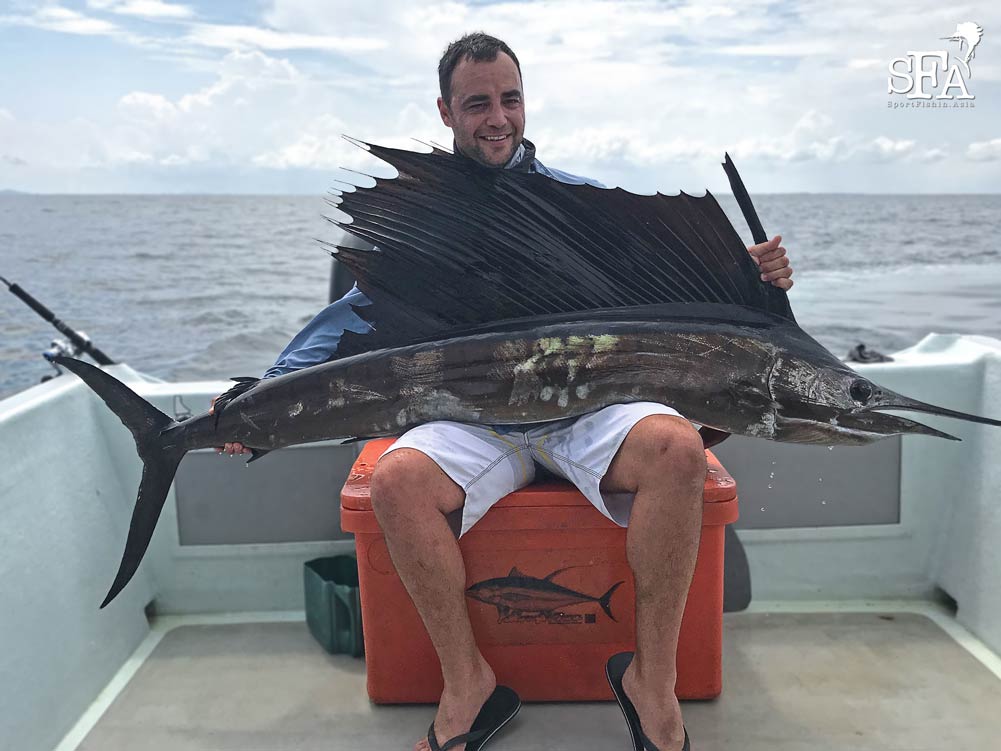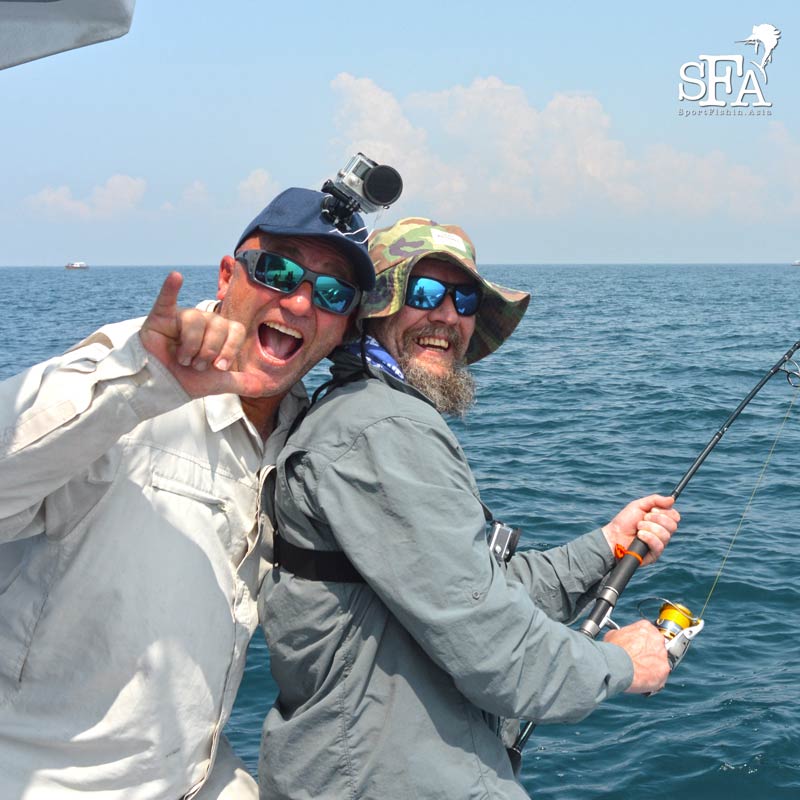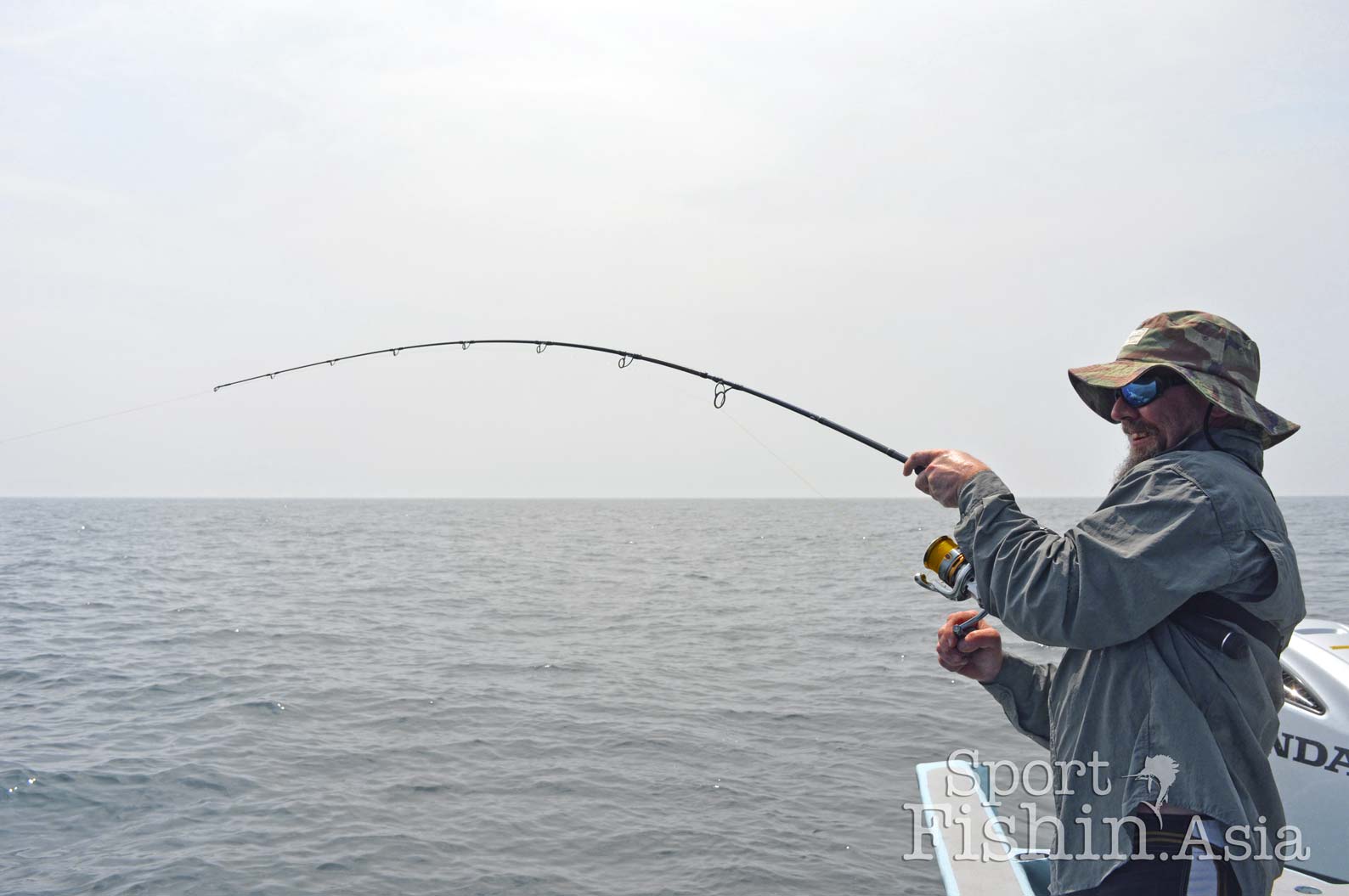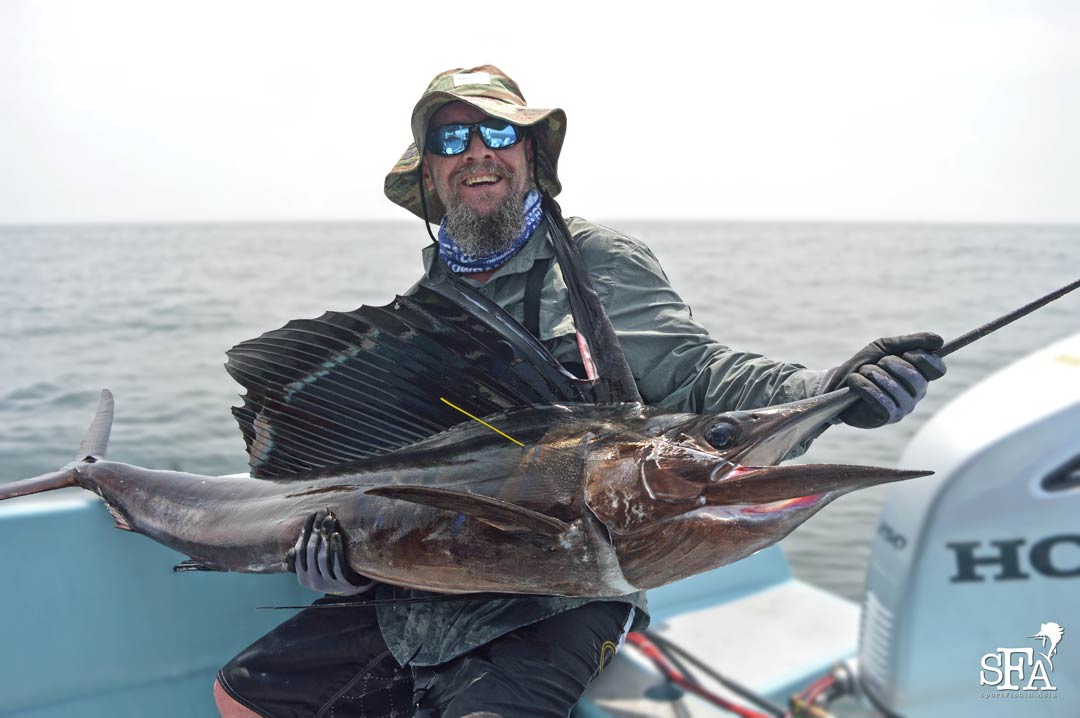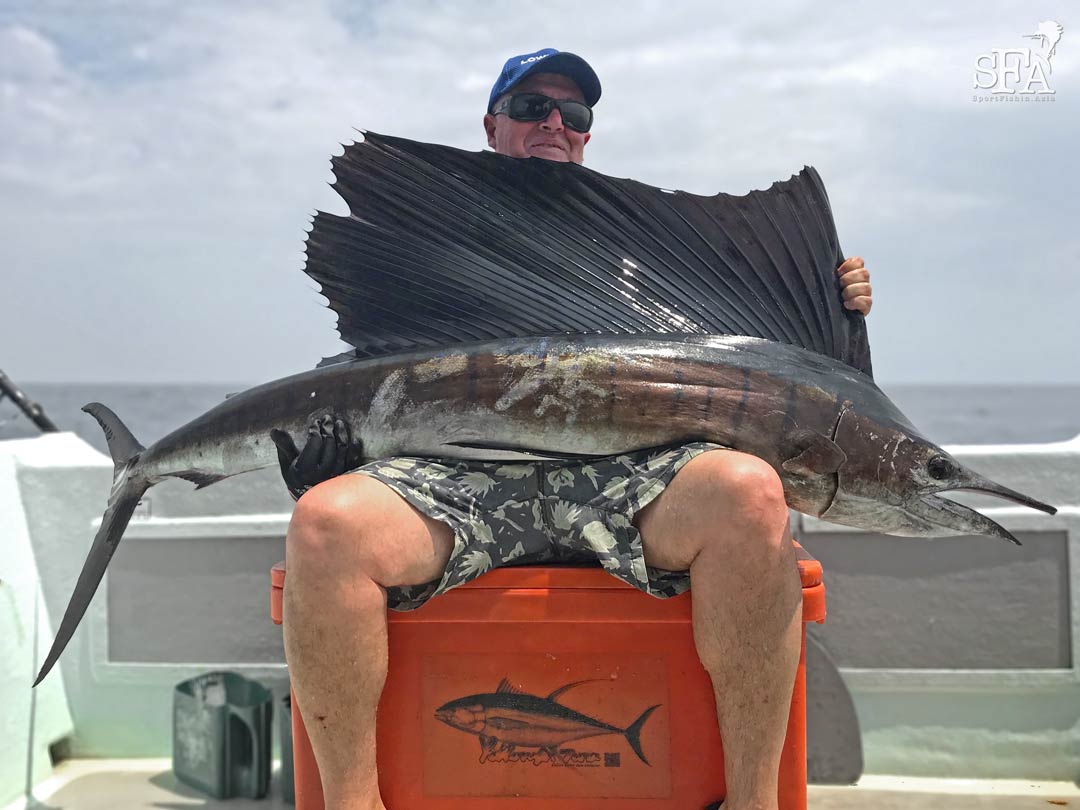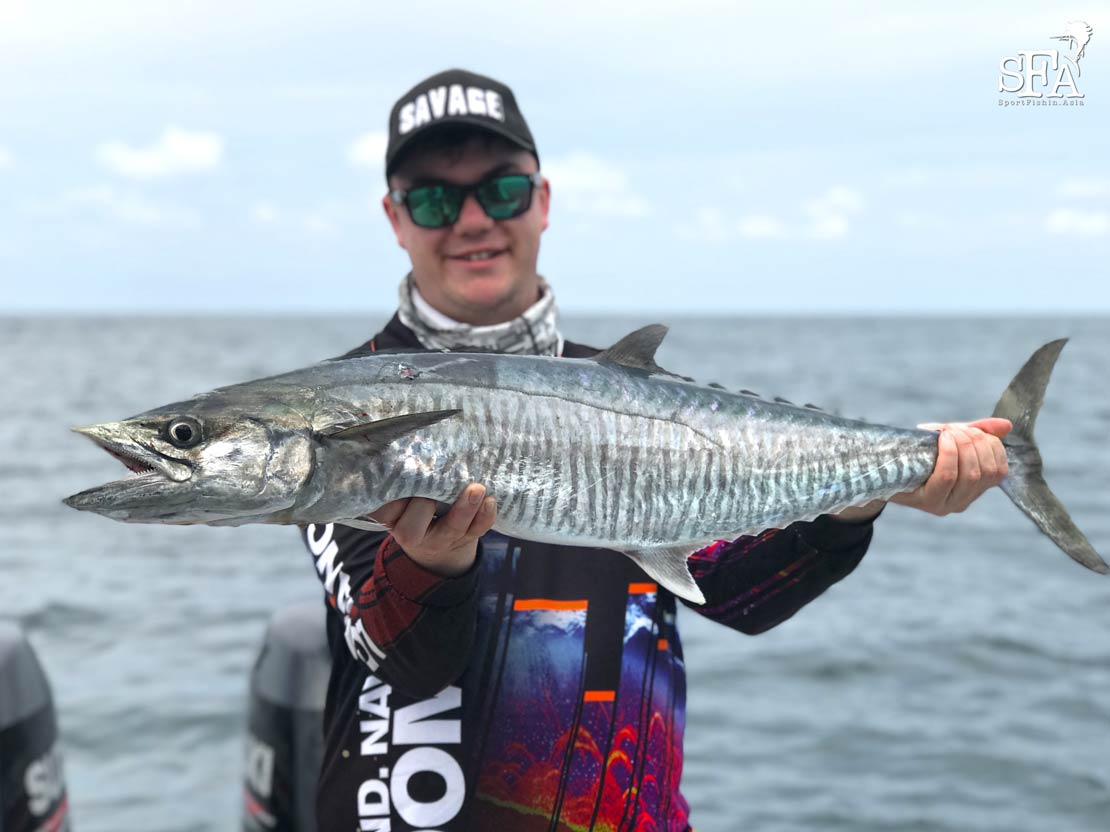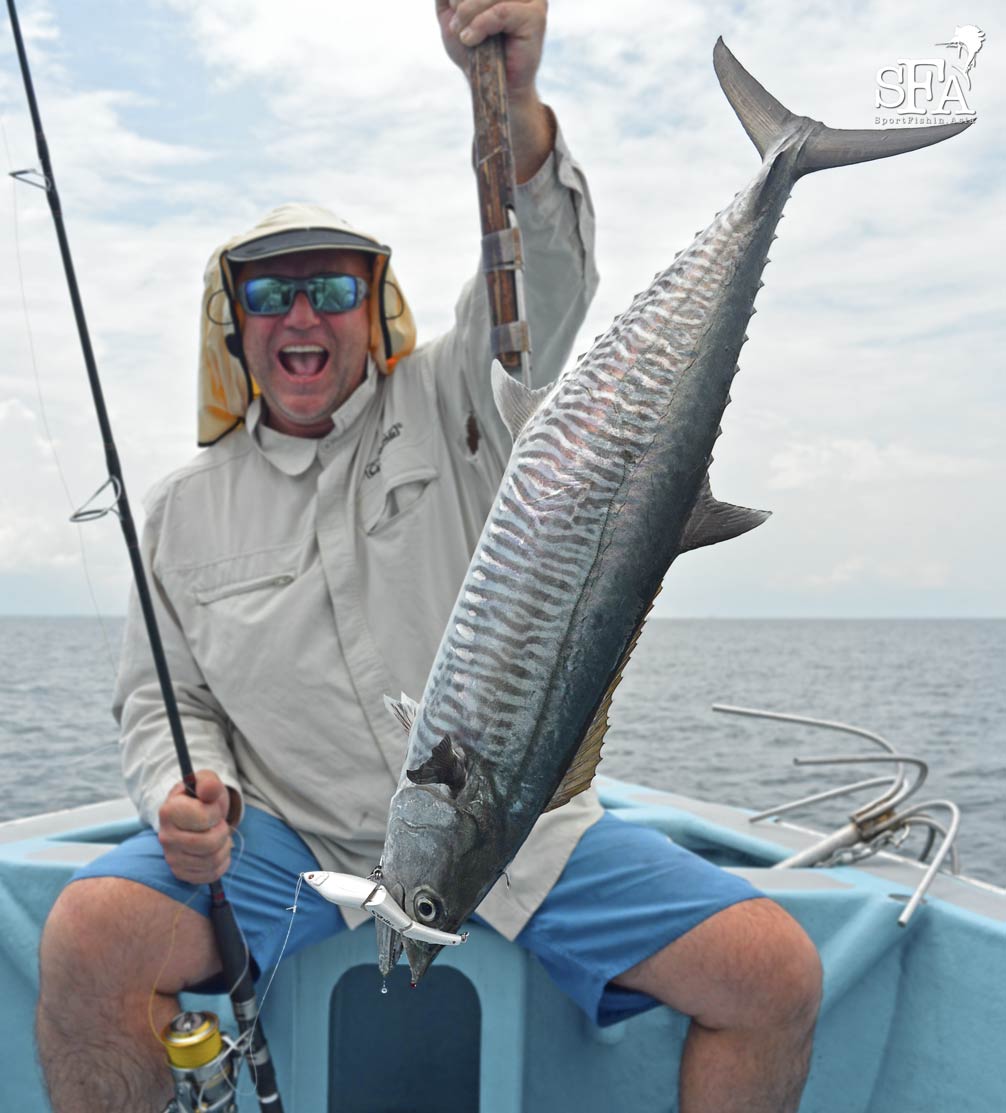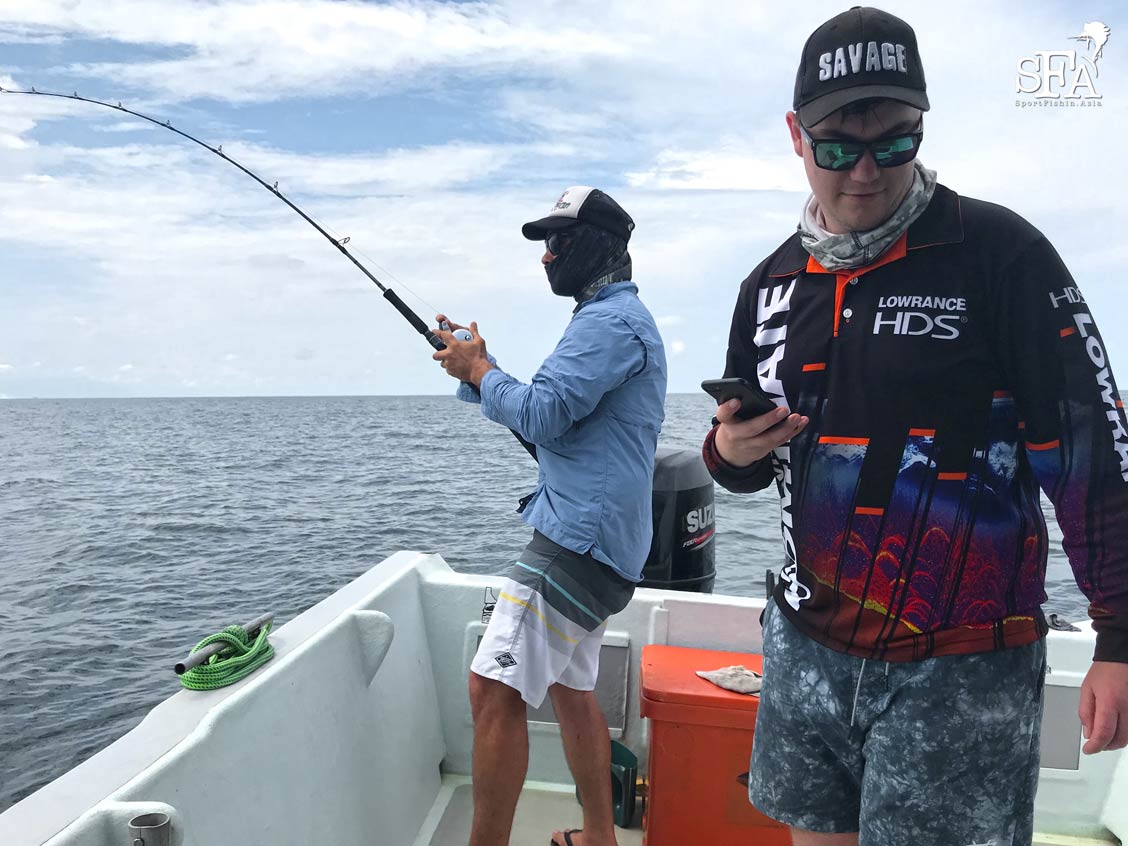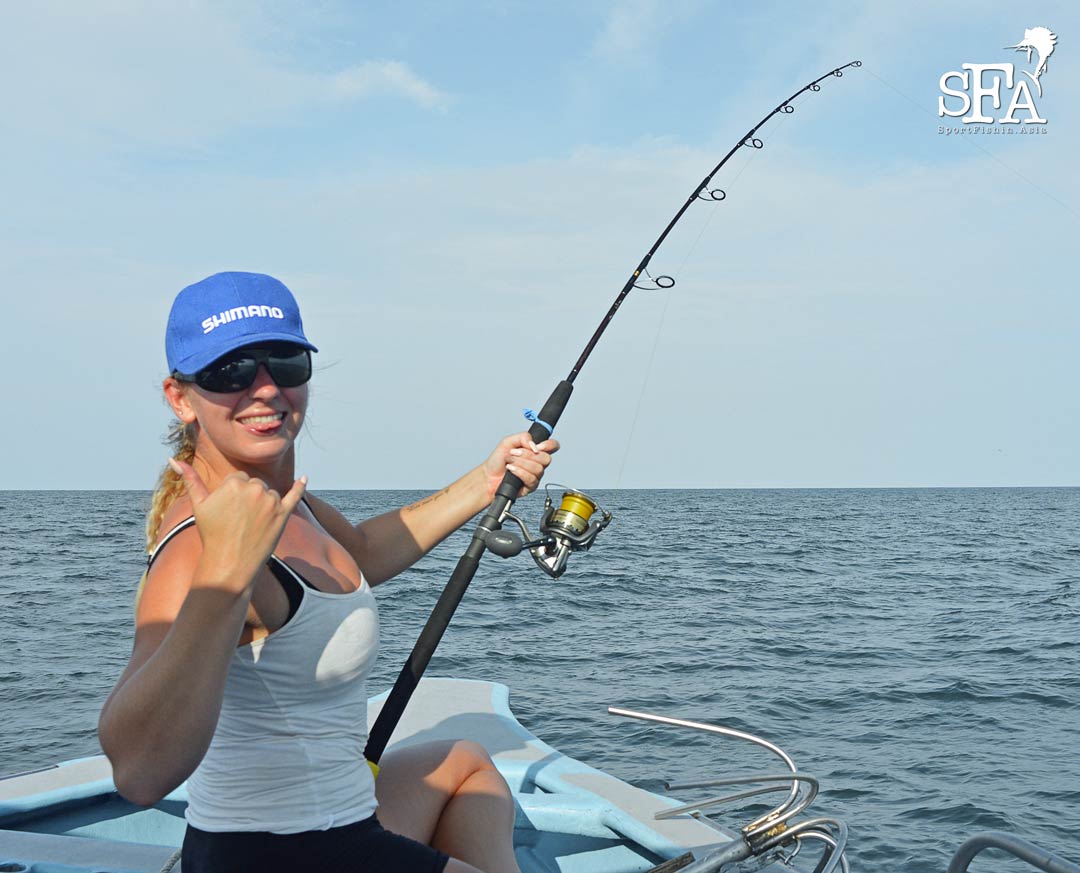 DAY TWO PHOTOS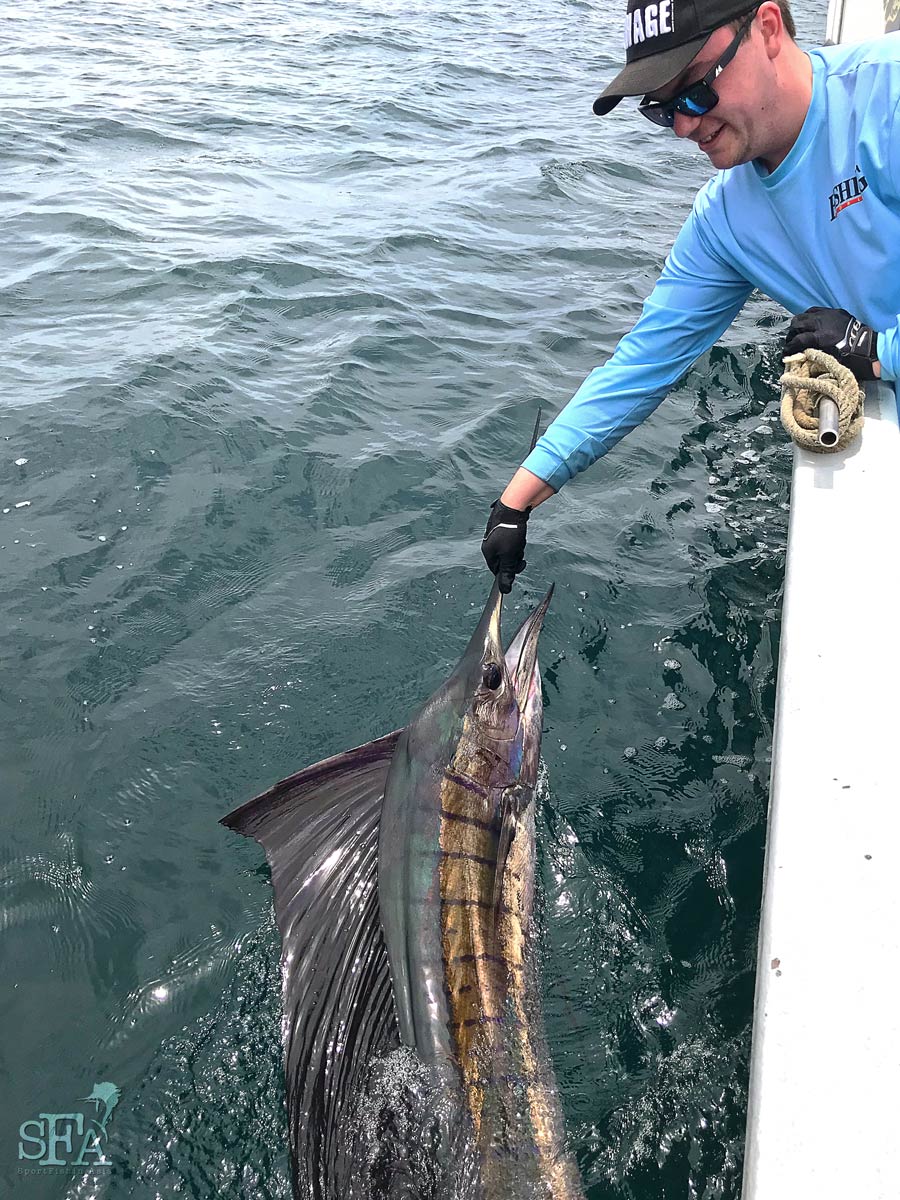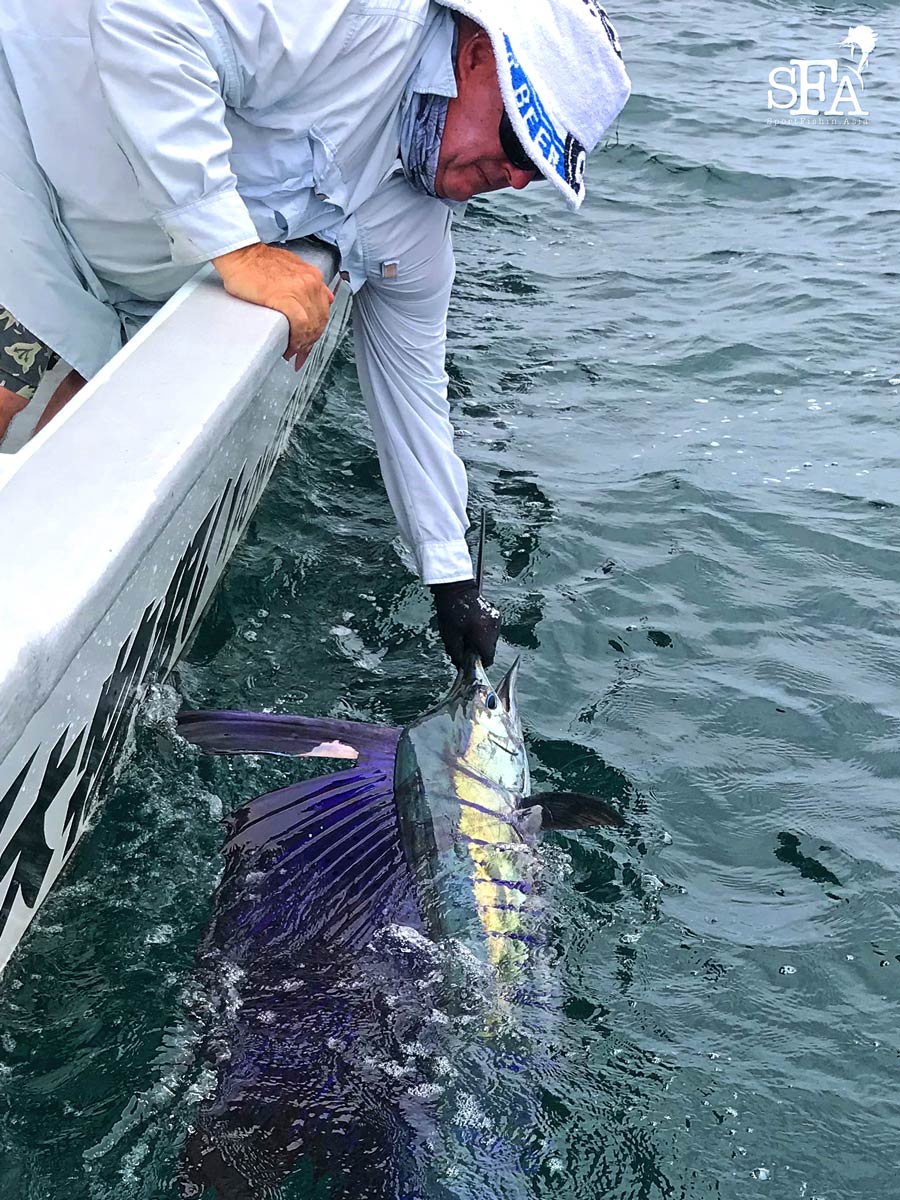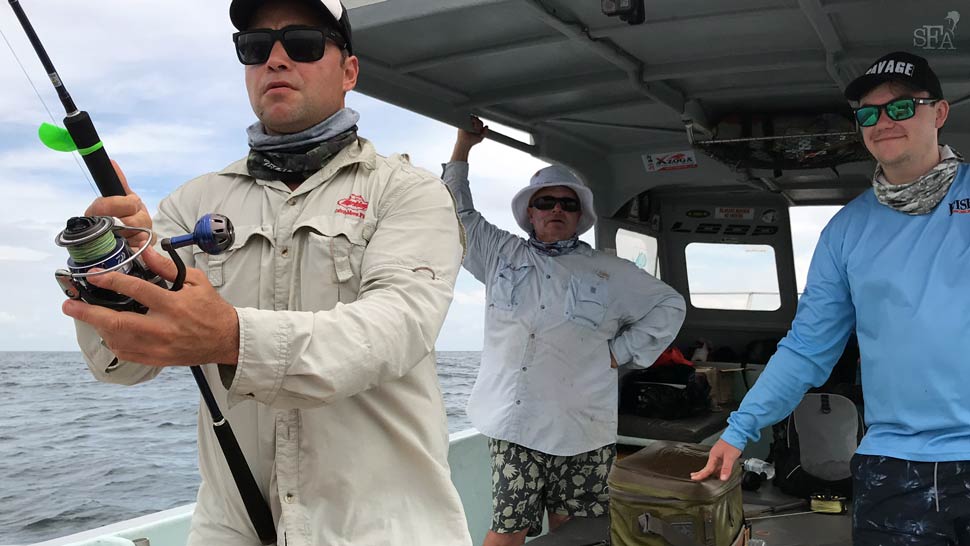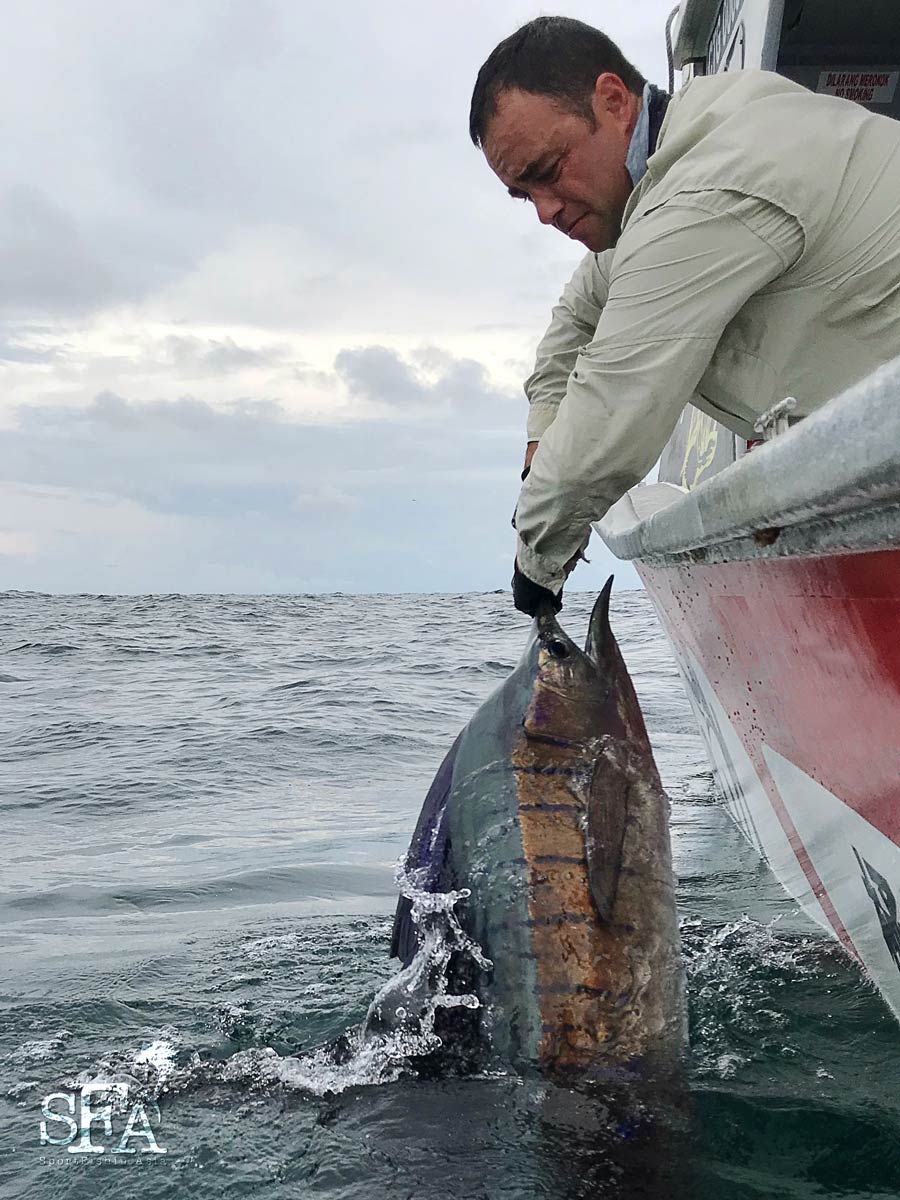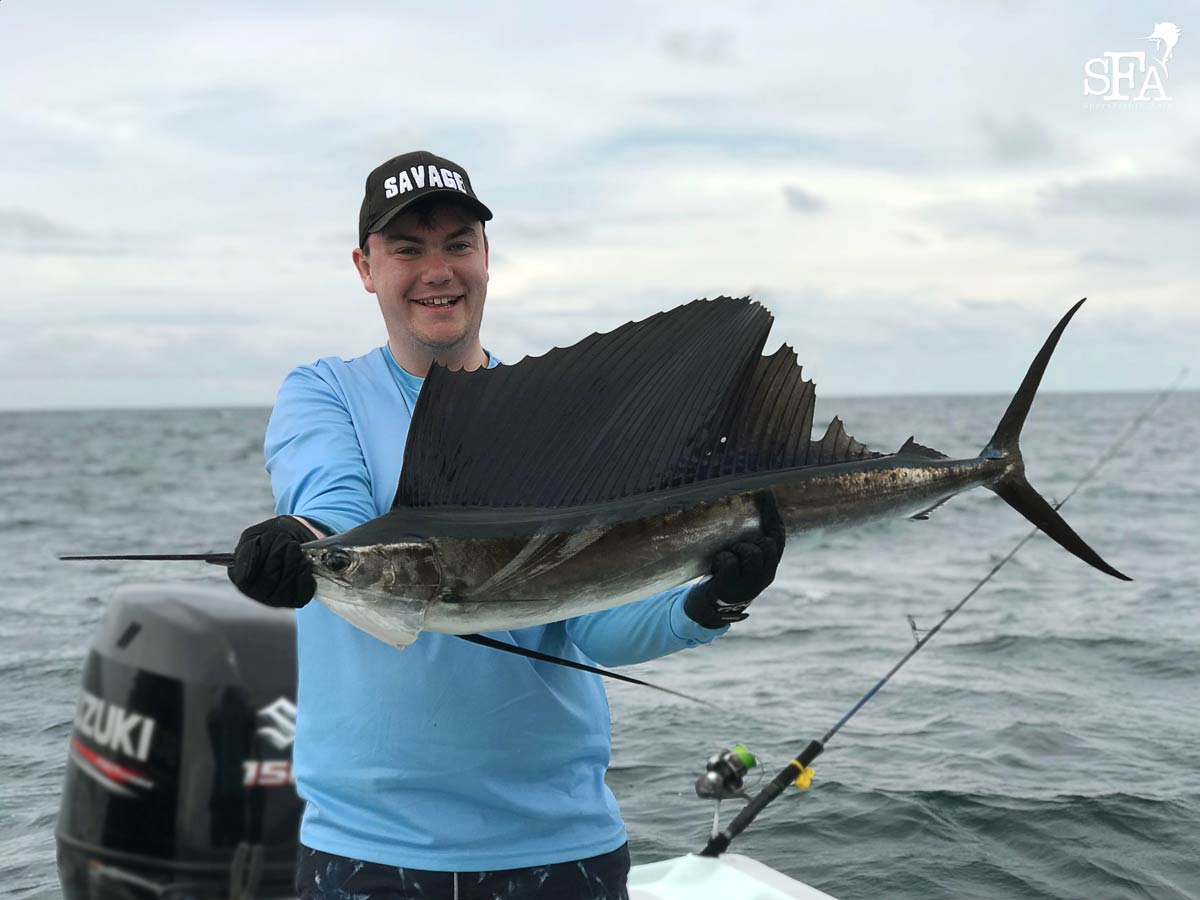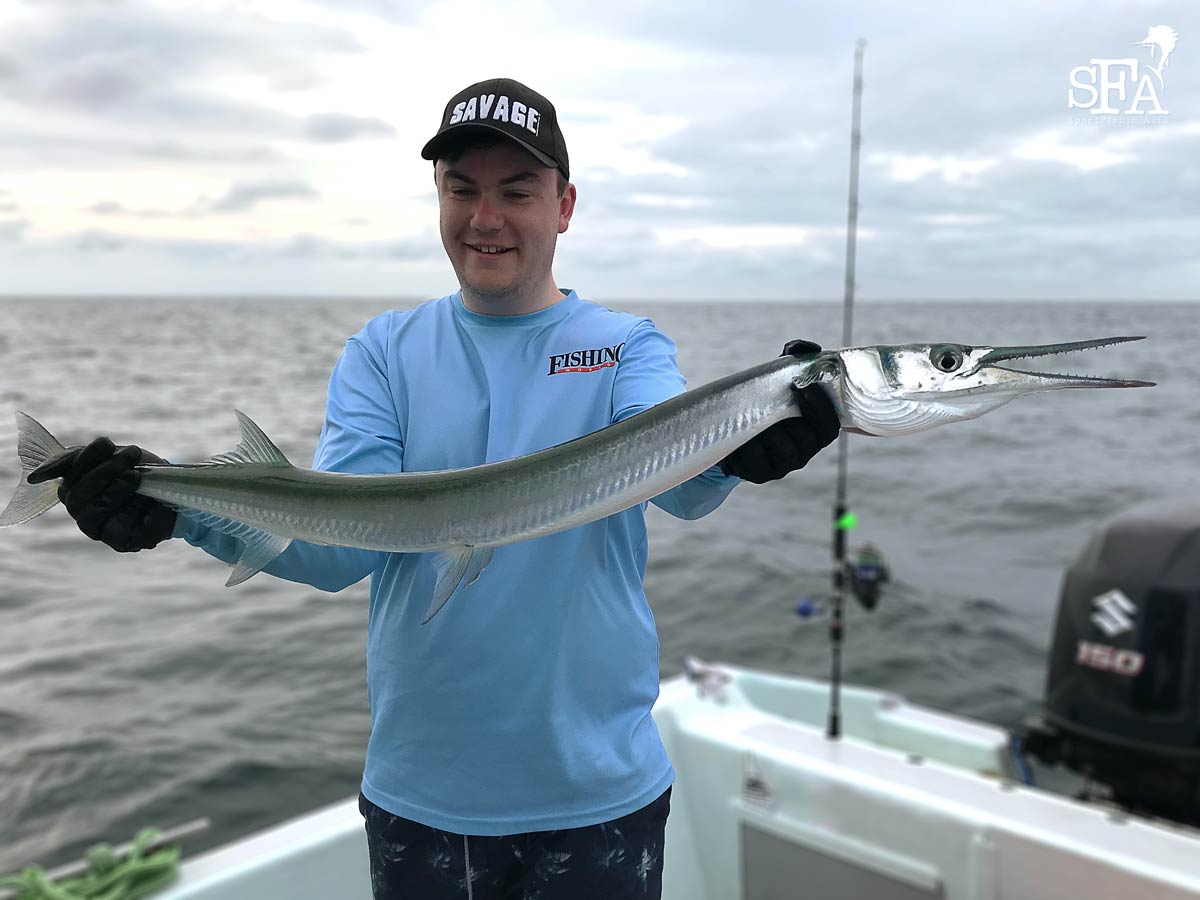 DAY THREE PHOTOS
DAY FOUR PHOTOS