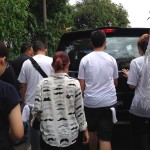 The sudden passing of an old friend whom I grew up with left quite an impact on many of us close to him. Bro Tommy is only 47. Enthusiastic about fishing and ever supportive of the things I venture into, I guess I've not only lost a childhood friend but a fishing buddy and a great supporter.
We went to the same school together when we were just kids. I remember the many days we cycled together to school and many other places those many years in our hometown, Kajang.
Tommy is one of the earliest reader of my blog and articles. Frequently checking in and always complimenting and encouraging me on, the least I can do is to post an article here to remember this great man who never fails to exude joy around him.
I can remember the many crazy and often "stupid" things we did together along with our other buddies. It feels like just yesterday but in fact it's been about 30 years ago.
Many misses him greatly but none as much as his family will.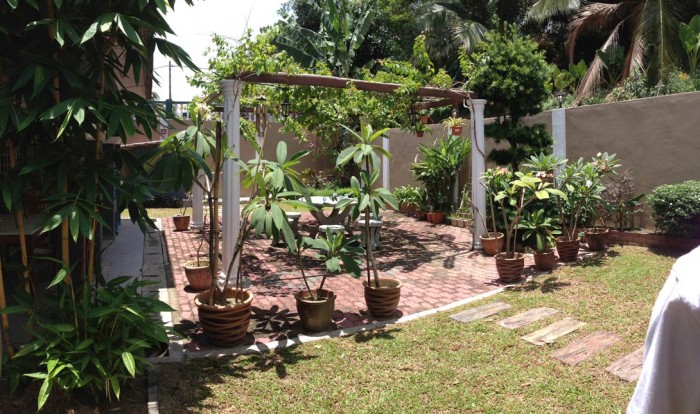 The photo is of the garden at his house, a labour of love for him and where close friends frequently get together.
I bet the fishing is good in heaven, and there are tons of great food such as char kuey teow, laksa, nasi lemak, tim sum and all.
Peace, and goodbye… buddy.