I am generally happy with my Lifeproof Fre iPhone 5 case, until it started to disintegrate, exactly one year after I purchased it i.e. exactly after its 1-year warranty expired.
The case acted as a protection against the elements for me and I've never actually used it underwater (that I have my Olympus Tough and GoPro cameras), it has gotten wet and dirty and performed as its manufacturer claims.
For a iPhone case, it is not cheap and I'm disappointed that it is starting to fall apart so soon. I can accept some aging and nicks here and there but the condition that it is in now would mean it won't be able to offer protection to my iPhone as it is intended for any longer – making it basically useless.
The pieces that has come-off is not caused by falls or anything but simply just disintegrating on its own.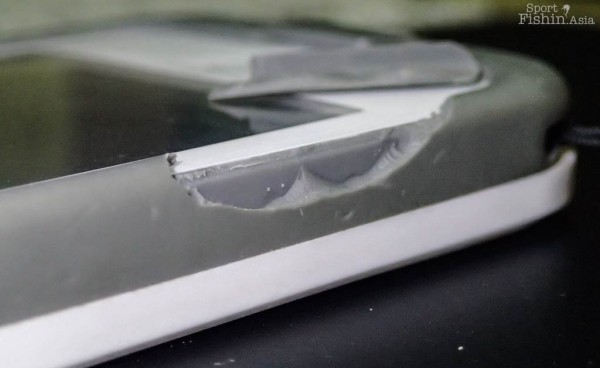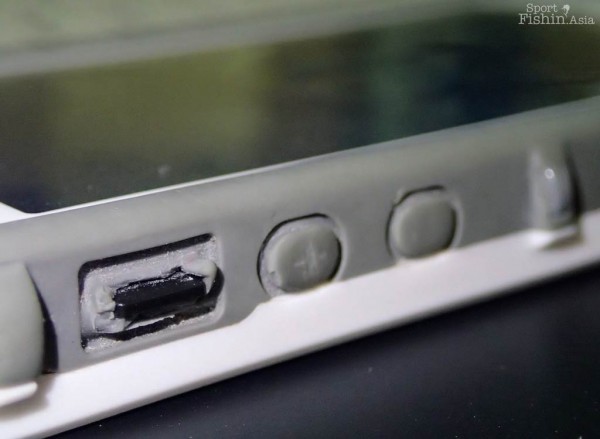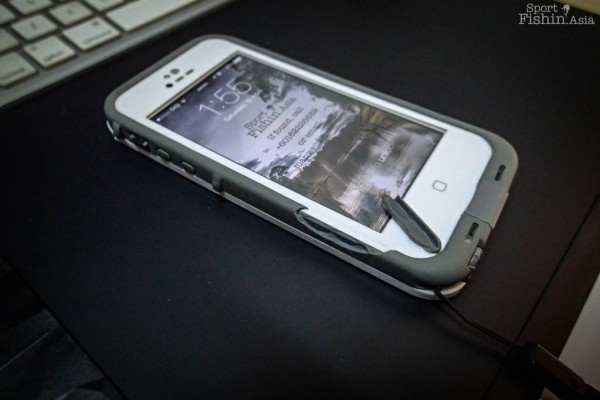 What waterproof case are you using and are you happy with it?