THEY CAME AND THEY CONQUERED
This group of 16 strong anglers call themselves the SQUID JIGGAS and consist of members from the Melton Sport Fishing Club based in Melbourne Victoria Australia. Here are photos from their first day of fishing.
Well Juan, what a great trip you supplied for our crew of sixteen men, the food was great, the boats were good, the skippers and deckys were good, the accommodation was ok for that many, everyone on the trip commented on the great time they had, a trip to be remembered, and wow the fishing was terrific, 154 sailfish caught between us says it all. Thanks to all that helped put this together. Hoping to see you next season! 
Regards
Trevor Webb
(vice president MELTON SPORTS FISHING CLUB)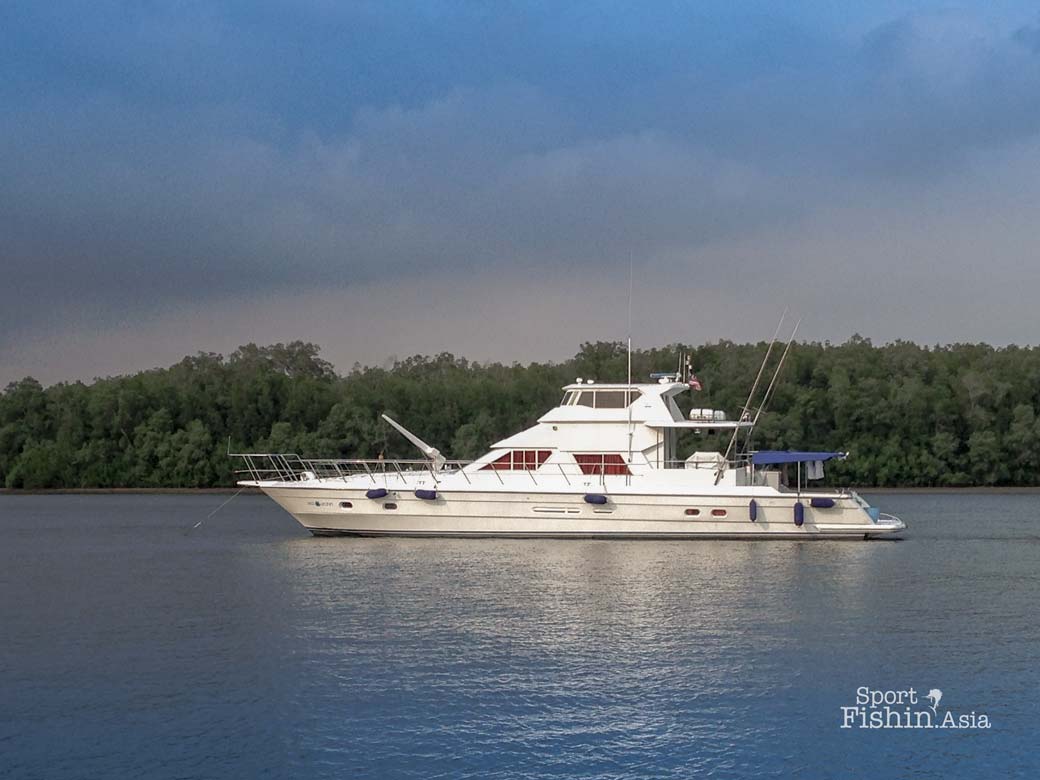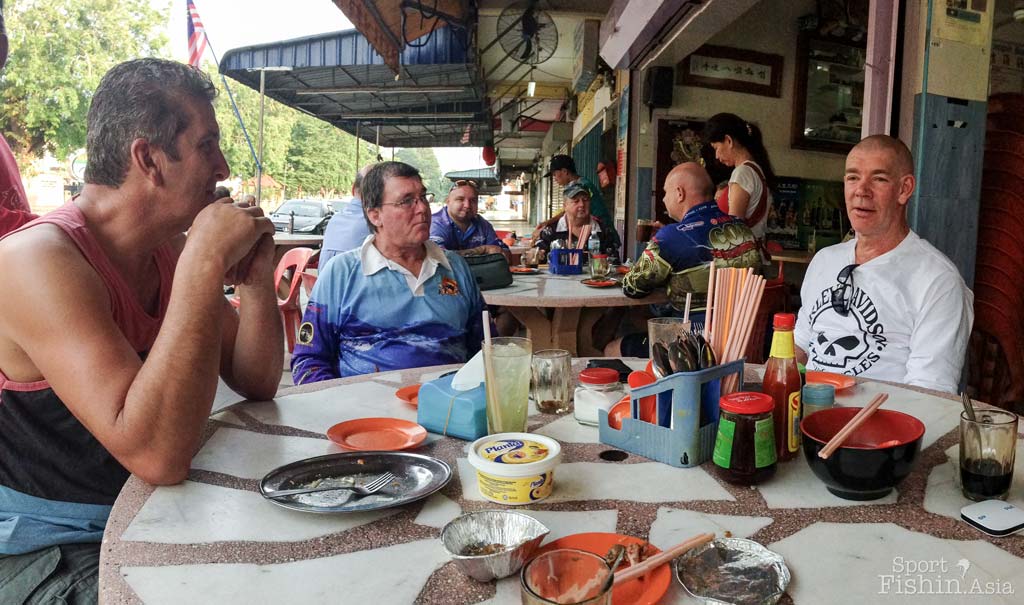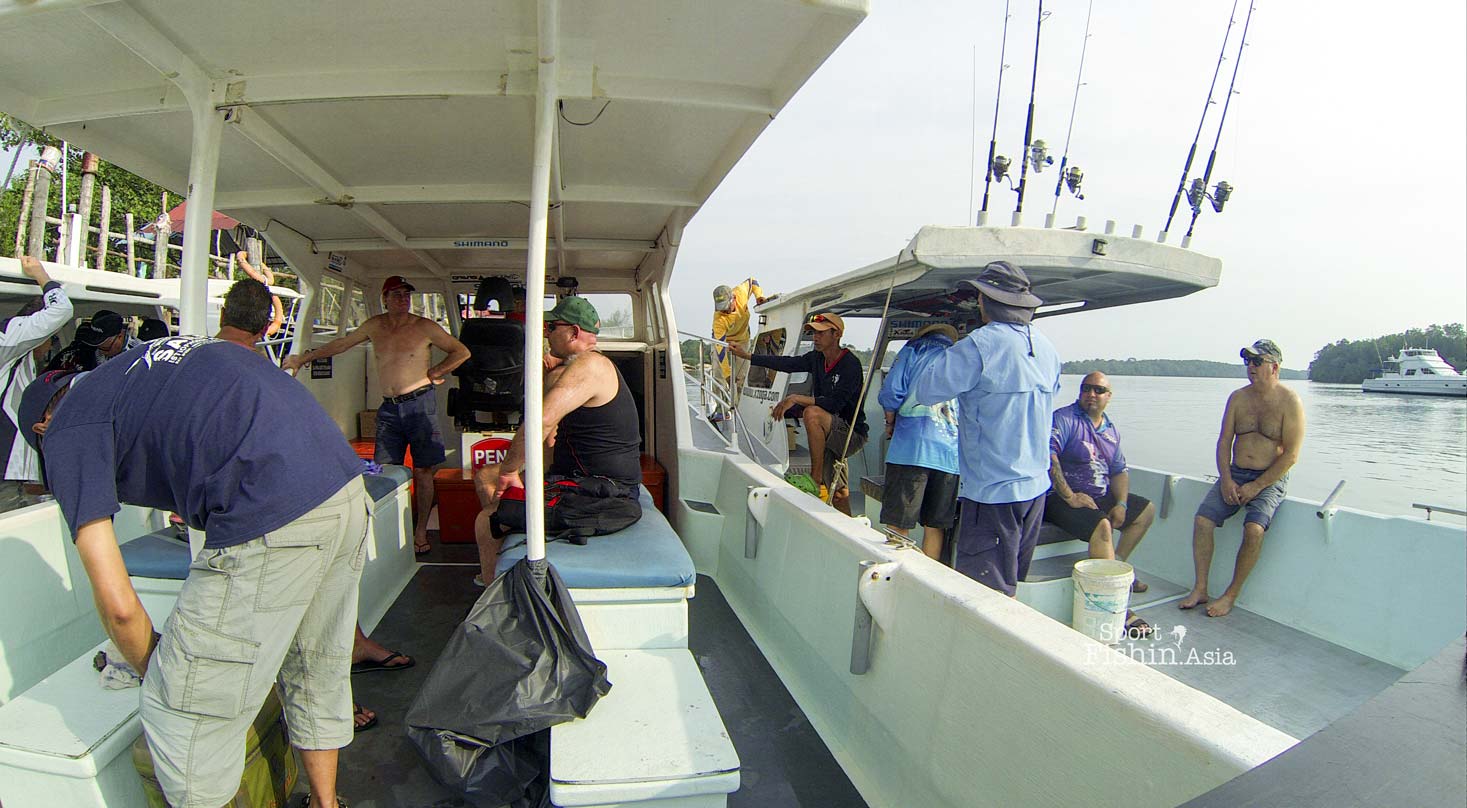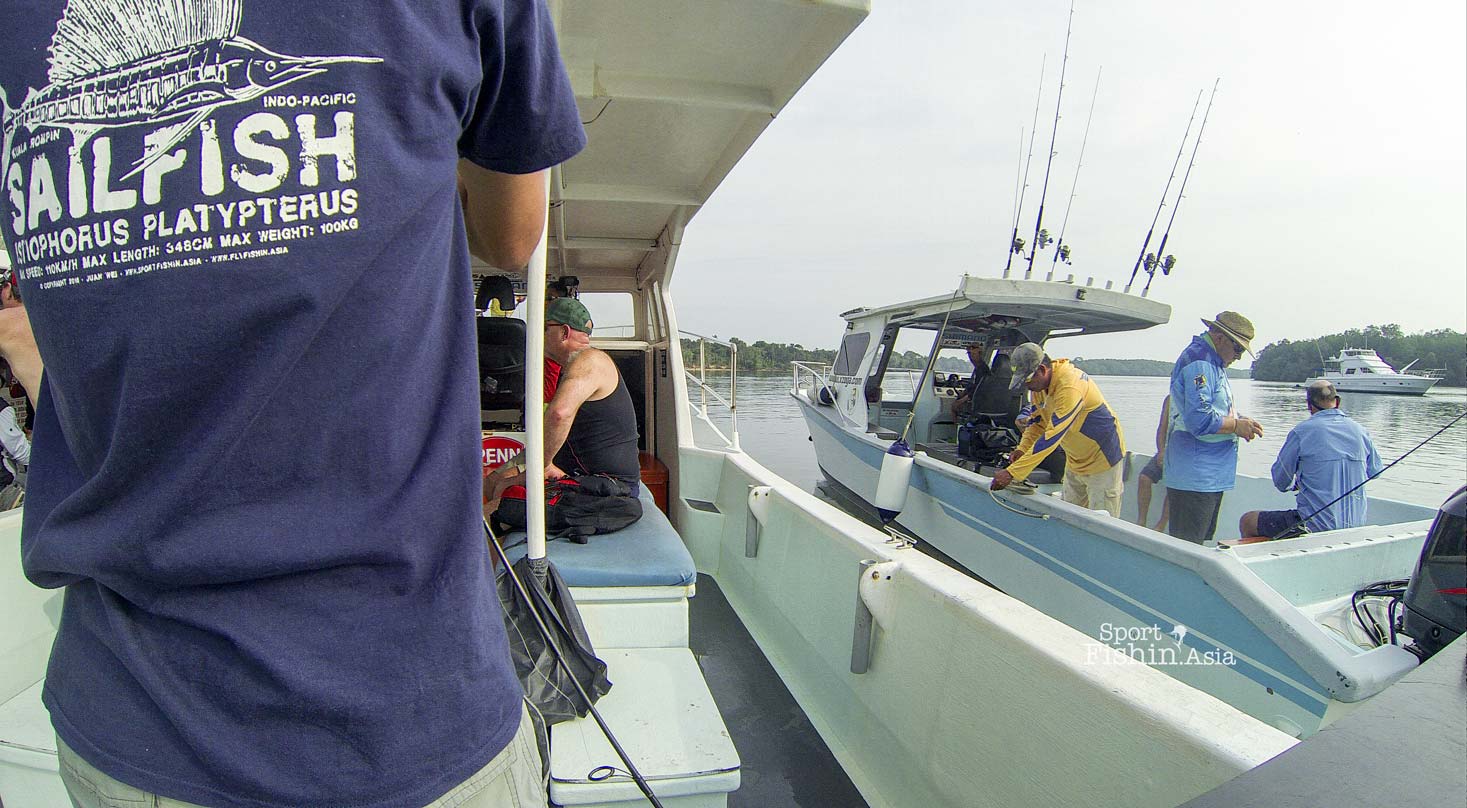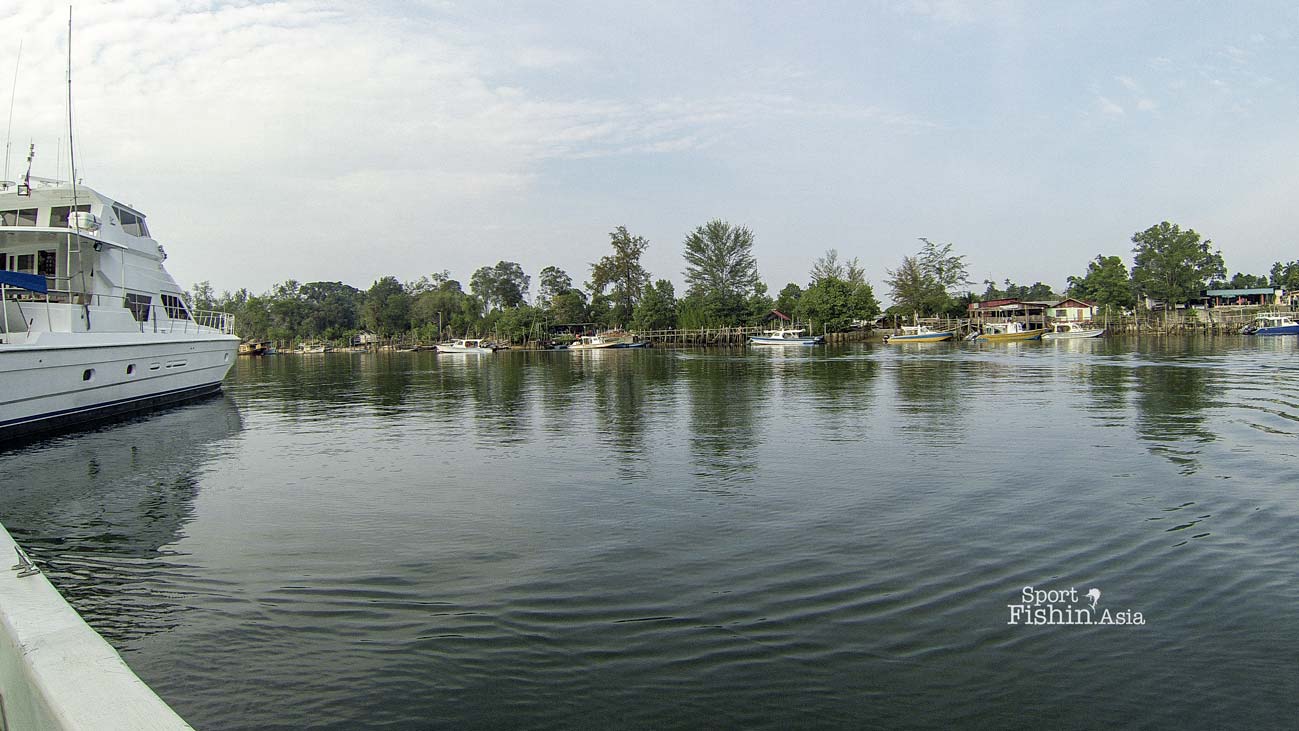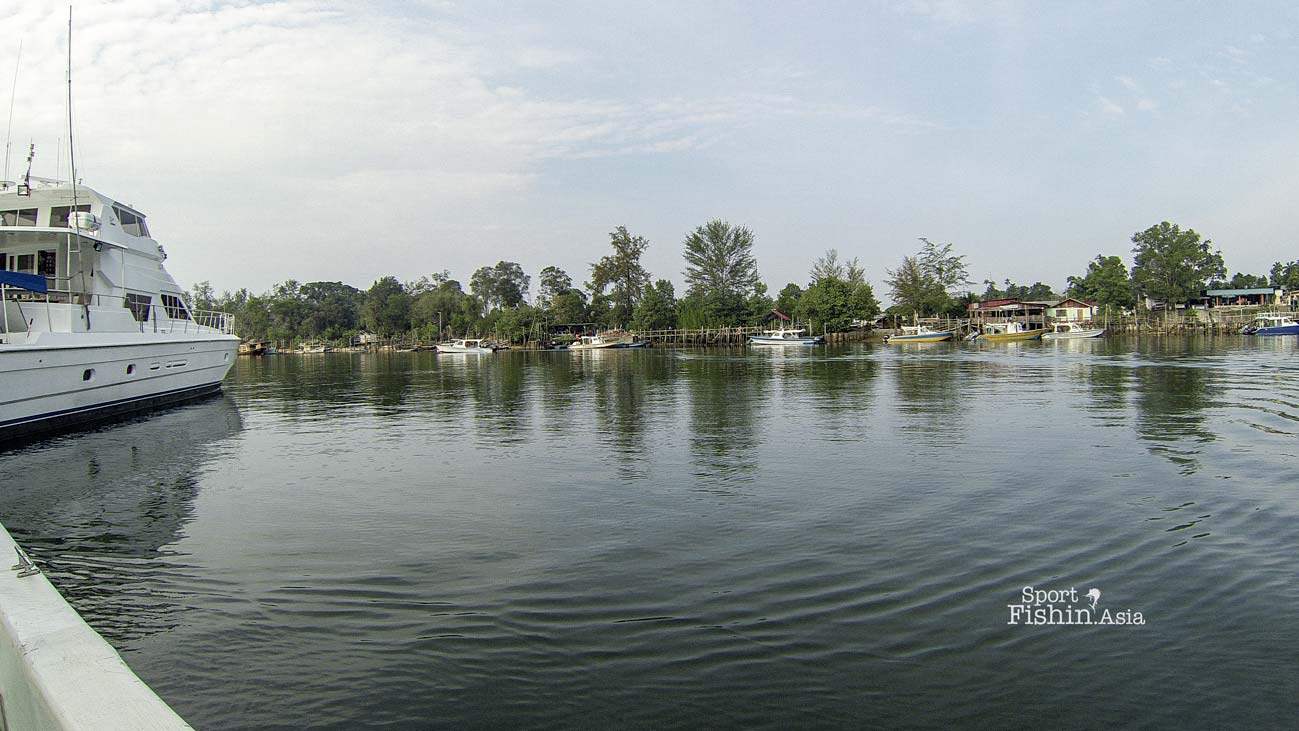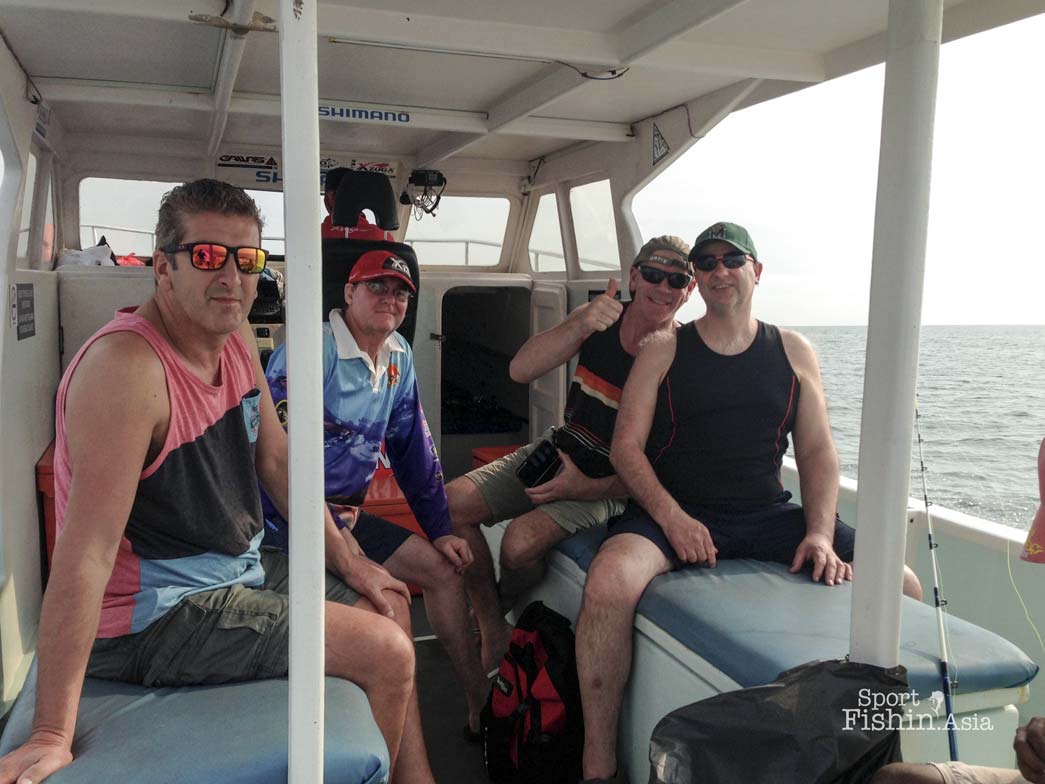 The boys arrived in the around midnight the day before fishing from Singapore.
A little drowsy some may be but everyone is in high spirits and looking forward to their first day on the water. The gang is split into four boats and obviously the competitive spirits sets in. Who will catch the most and the biggest fish?