Photographs taken as we drift towards the river mouth for a day thai mahseer fishing in a section of Khao Sok National Park, Thailand.
Early morning and evening are frequently the best time to fish, they can also be the best time for photography.
The low light angle creates interesting shadows and the morning mist can add a mysterious mood to the pictures.
So next time you go fishing, it may be a good idea to whip out the camera before whipping out your fishing rod.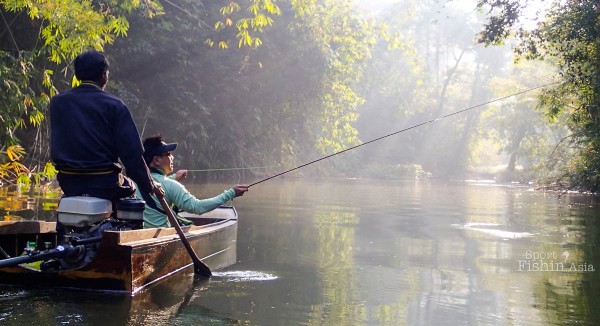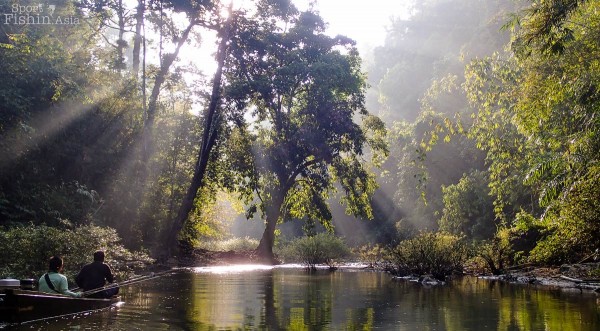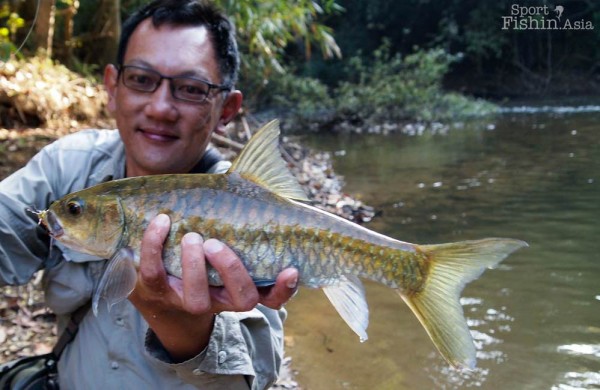 The beautiful and powerful thai mahseer that awaits us in the rivers ahead.