This is our last trip of the 2015 season and our Japanese guests had the pleasure of tackling some big sailfish, including one of our biggest sailfish of the season. One of our boys put it at 50kg (110 pounds).
The fishing was not the easiest that day but the couple of big fish more than made up for it giving our guest some really hard time.
We also caught a mix of other fish and some squids which was quickly turned into sashimi.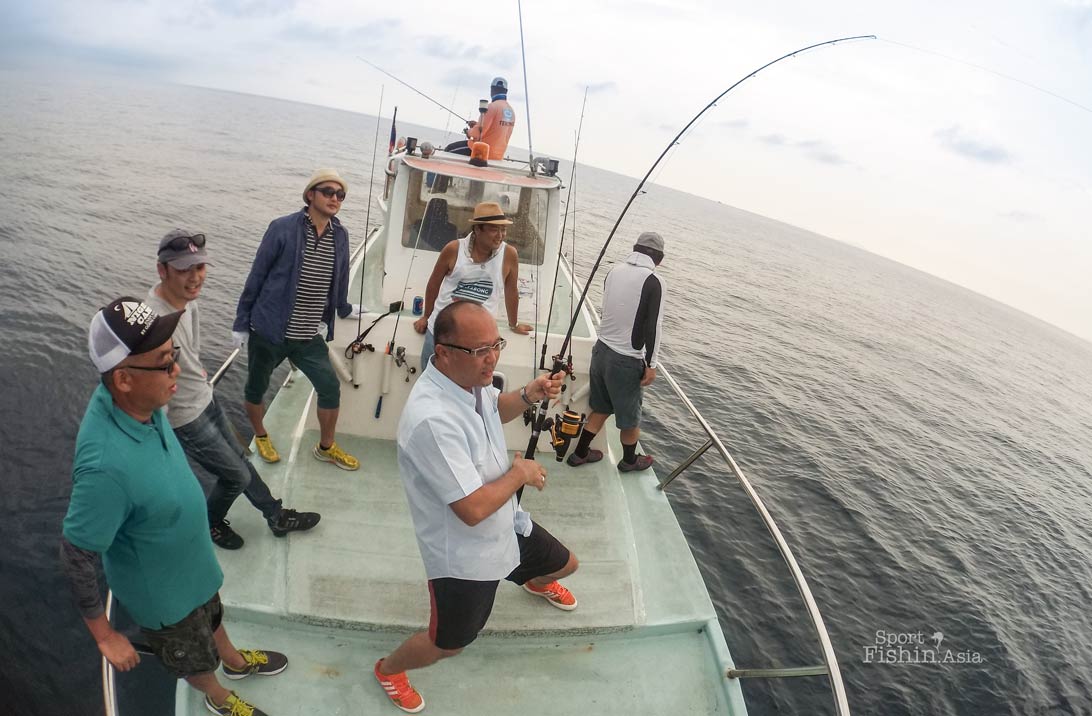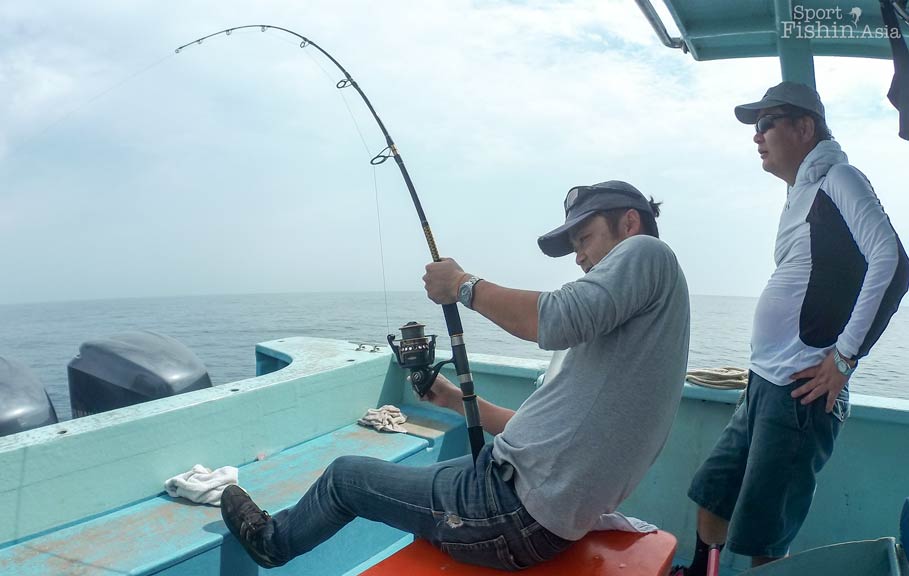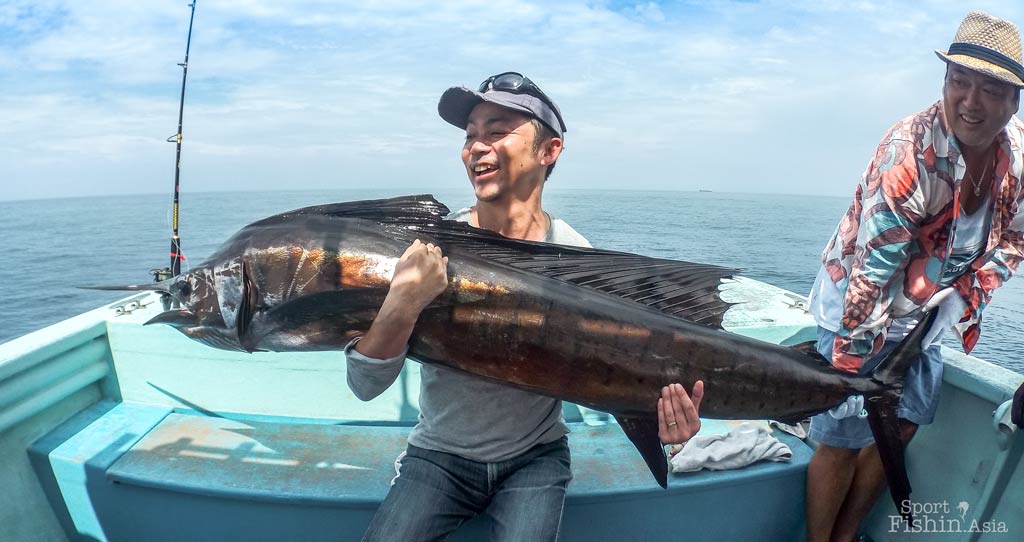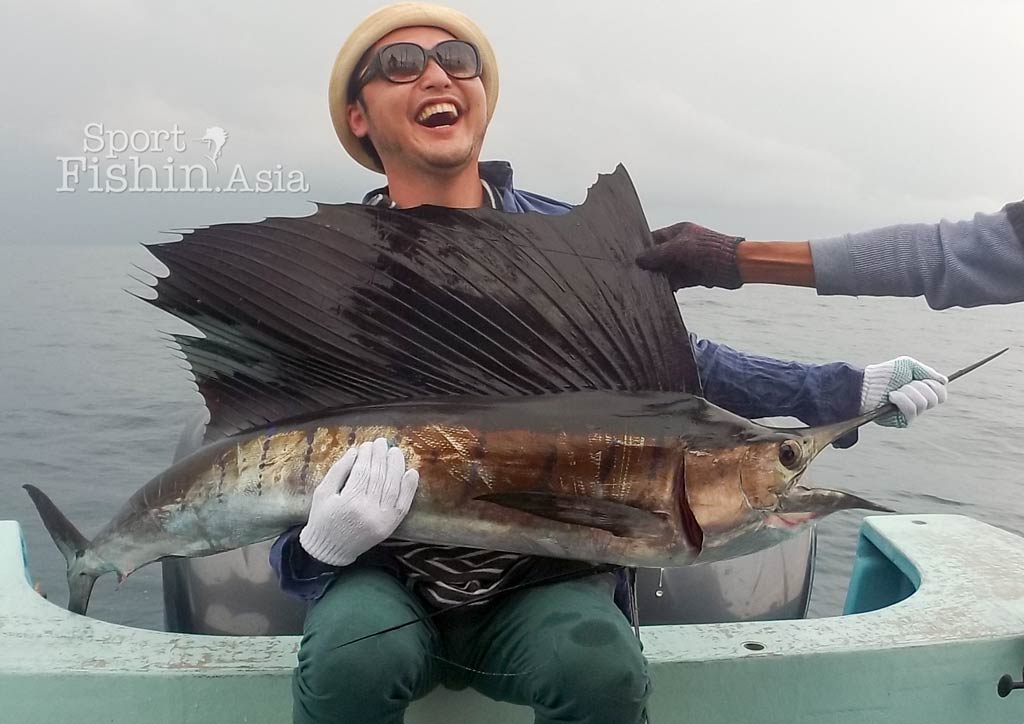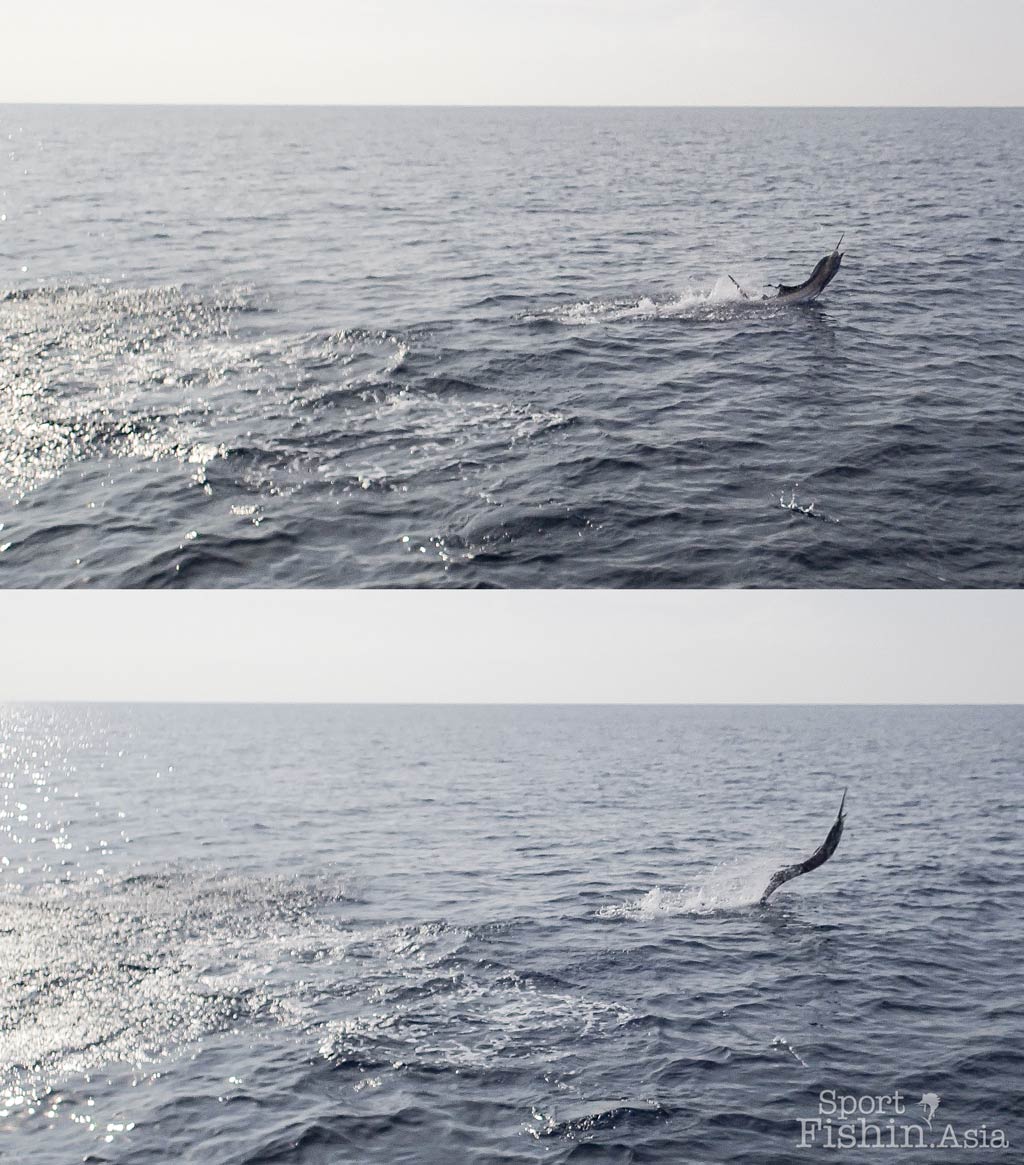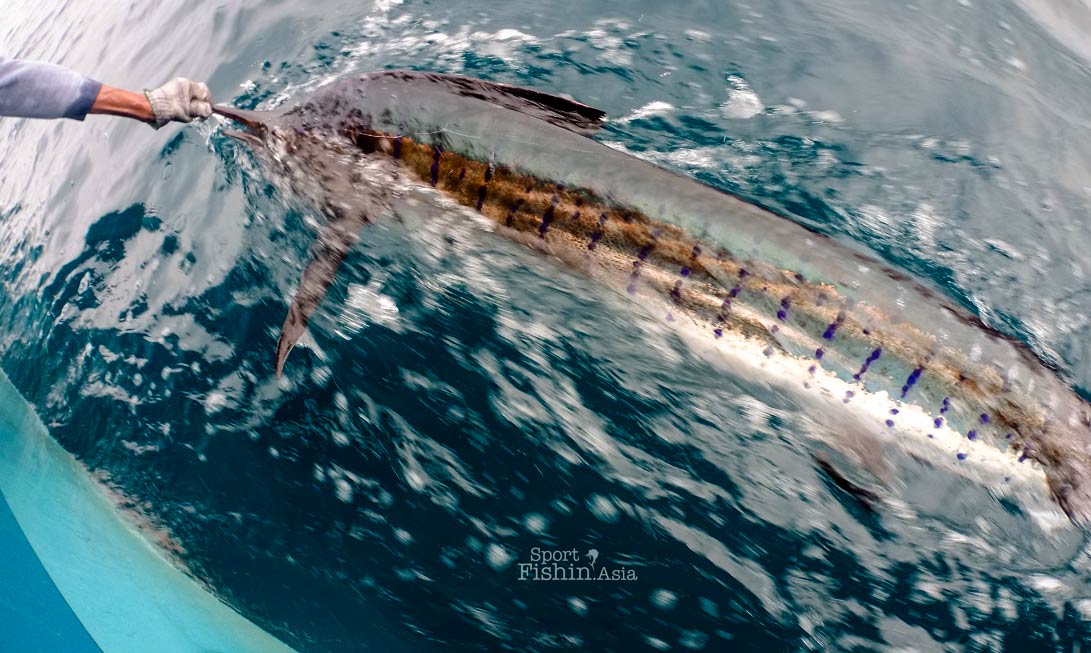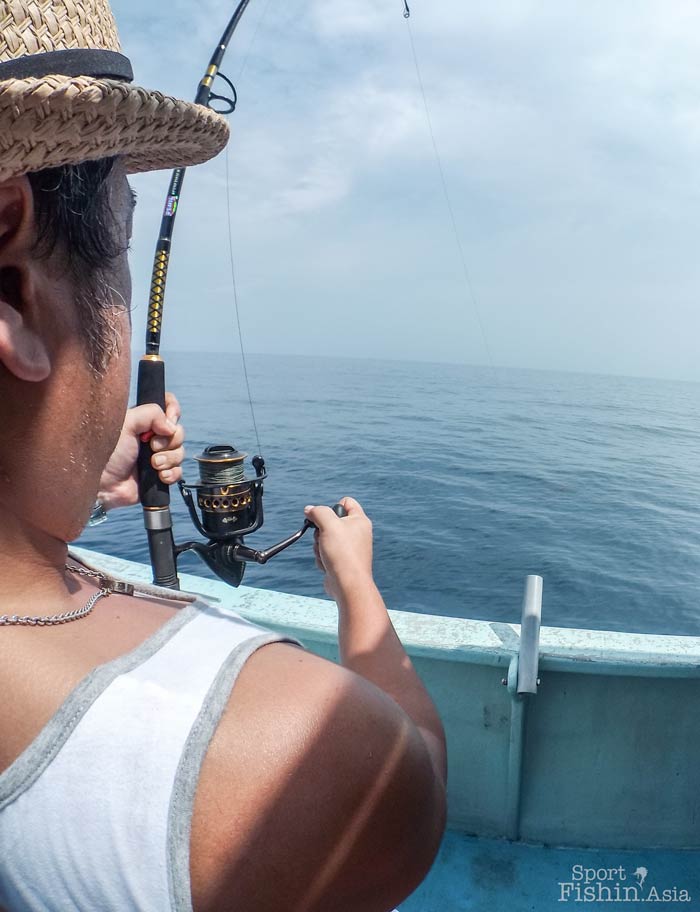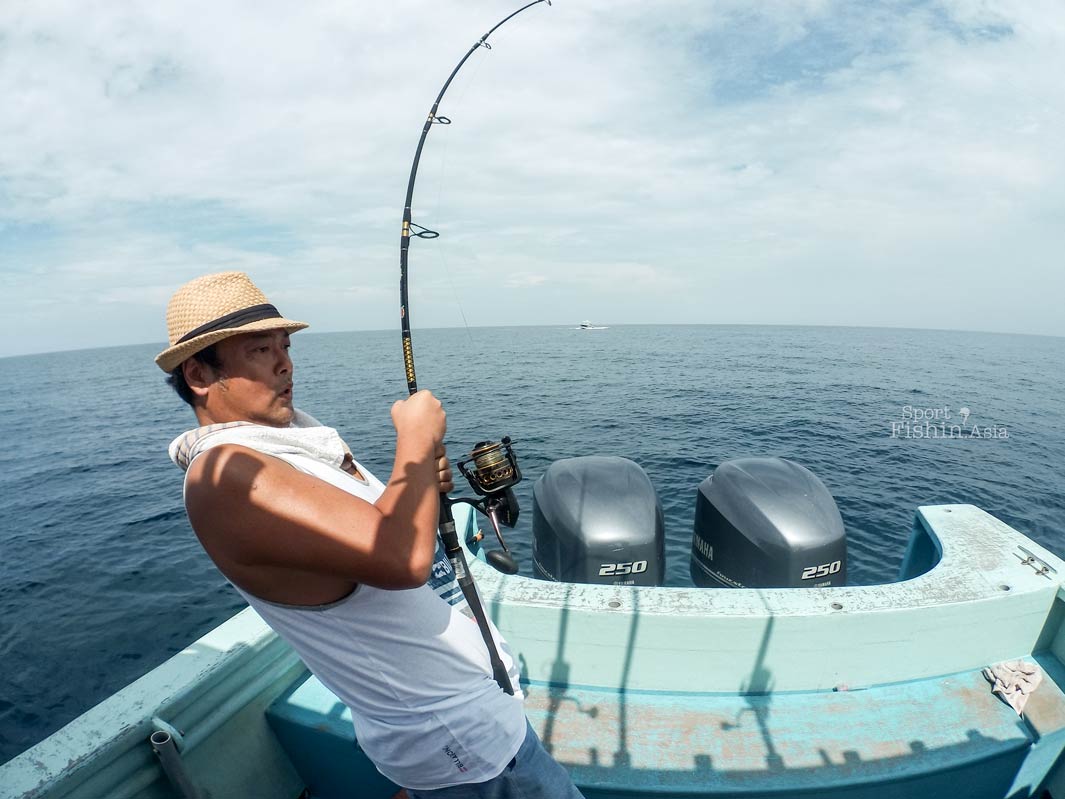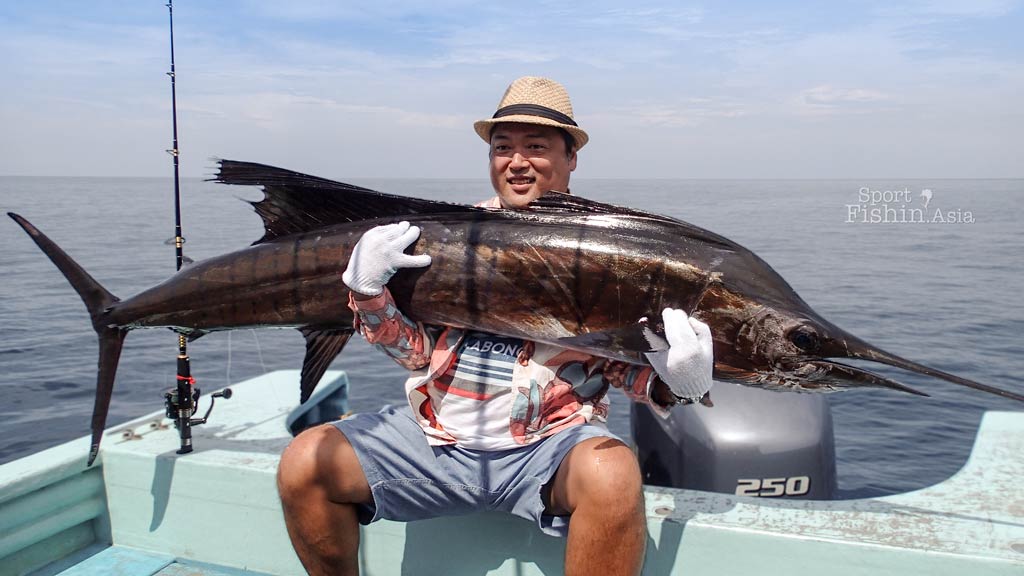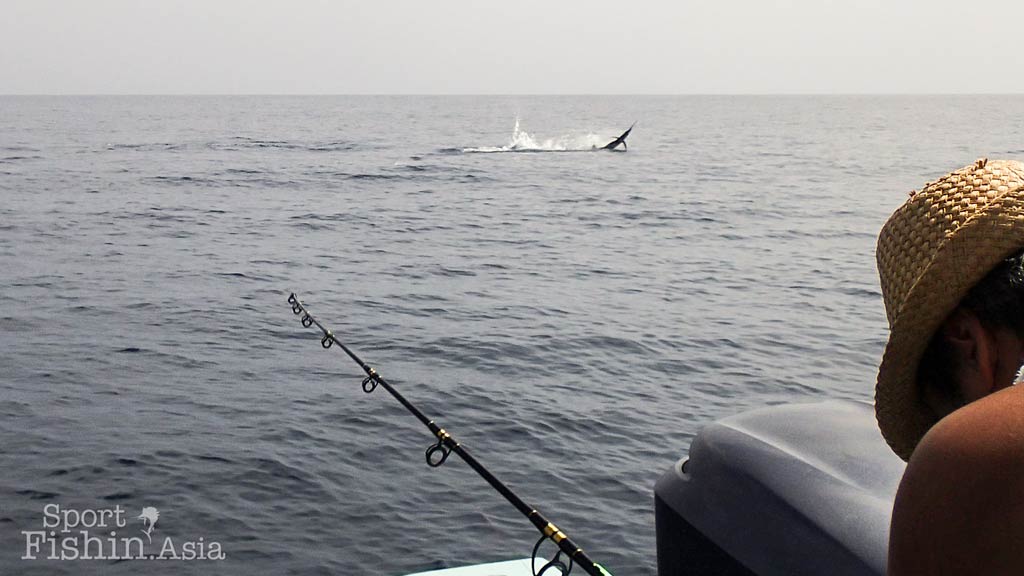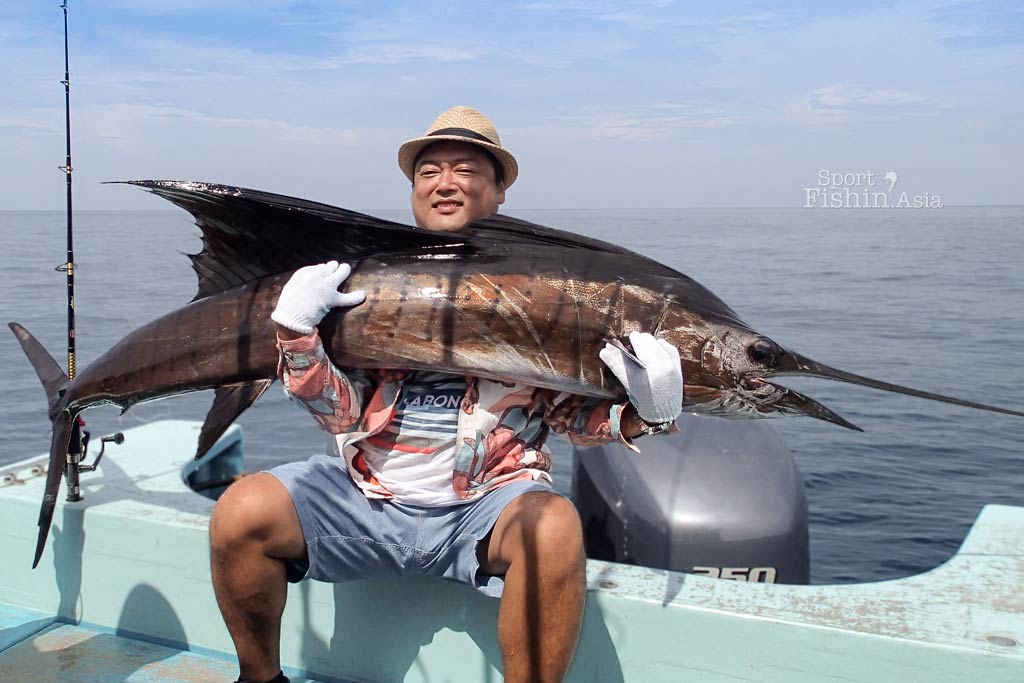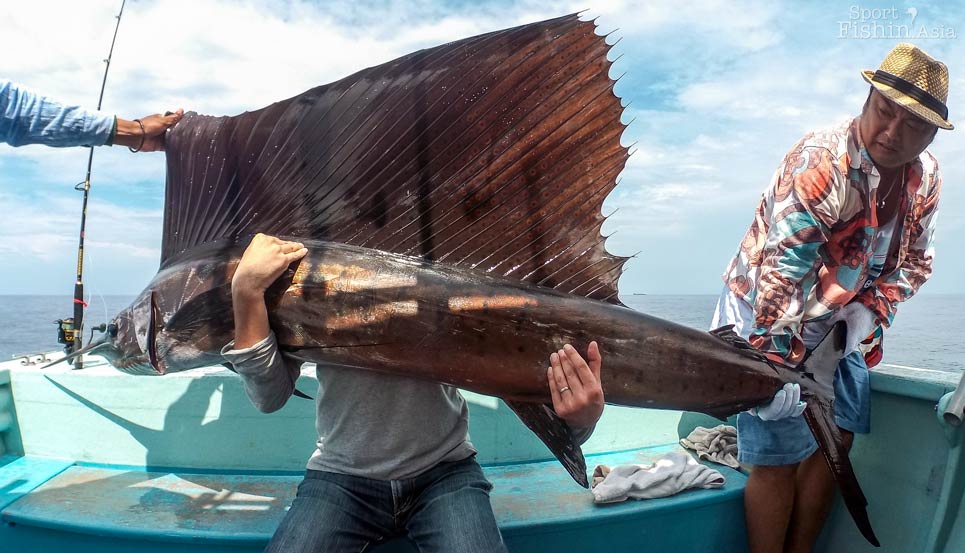 One of our guest also accidentally hooked a sailfish while targeting something else. The sailfish must have taken the smaller, hooked fish and subsequently went ahead to spool the reel of its 20 pounds braided line on the Abu Grandmax reel.
I saw a sailfish tail walk off the stern and took off with fishing line peeling behind it and knew there's no stopping this one.