Dron recently created a new fly called the Popping Minnow and I asked him if it was possible to tie a big one for sailfish.
So he did and that's a photo he took of it. I've not seen the real thing yet and I'm not sure how it'll perform in the water.
The original popping minnow is actually much smaller using hook sizes around 6 or 8 and is essentially tied from a cut-off portion of a foam popper head.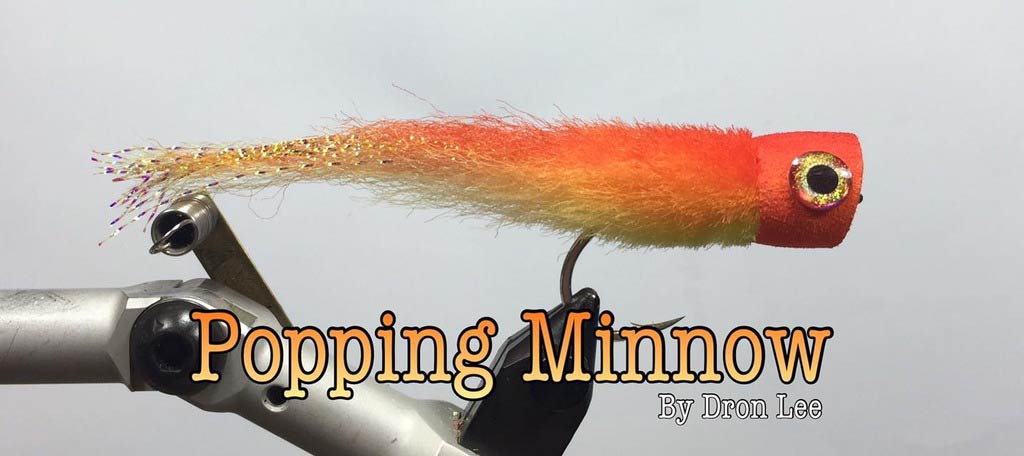 The smaller popping minnow stands vertical during the pause and has already been proven effective for pacu.
The body material right behind the head uses Semperfli's Predator fibre.
Watch a video of Dron tying the regular Popping Minnow in this video.
You can also click and check out 3 new flies for sailfish in our fly fishing site flyfishin.asia