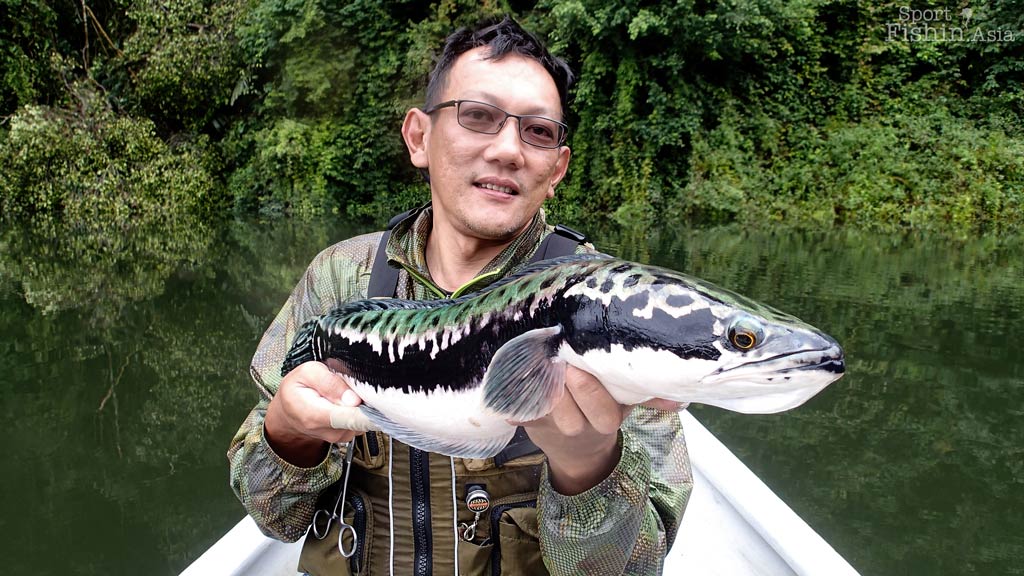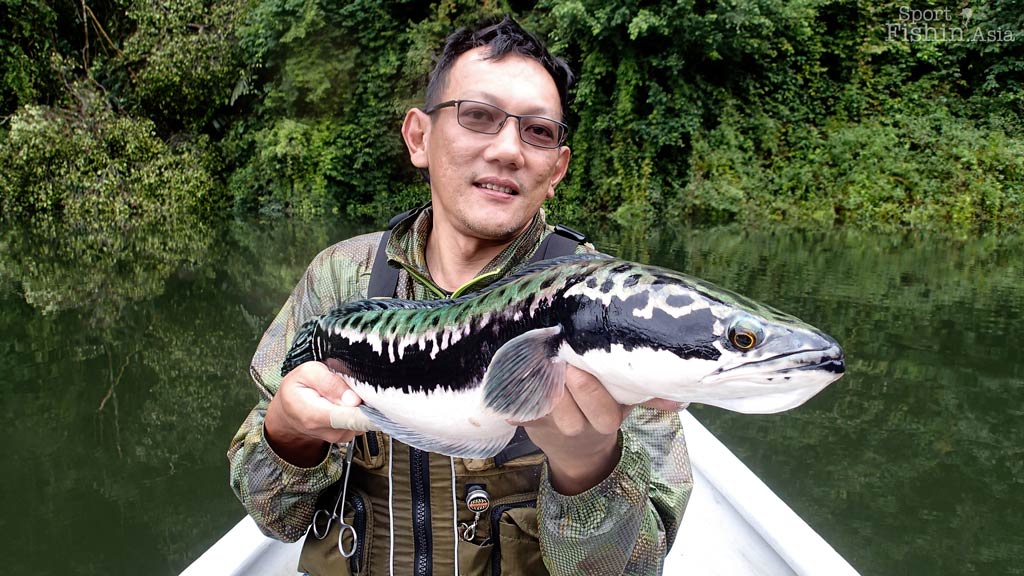 Quick Facts About Royal Belum State Park
The rainforest of Royal Belum is one of the oldest in the world at 130 million years old
Contains about 6,050 million cubic meters of water
Created after the completion of the Temenggor dam in 1974
Covers an area measuring 117,000 hectares (290,000 hectares total Temenggor area)
In 2014, the Malaysian government proposed to turn part of it into a UNESCO World Heritage Site
One of the largest concentration of hornbills in the world can be found in Royal Belum
Only place in the world where all 10 species of Malaysian hornbills in found in one location
Home to 23 species of freshwater fish and 5 species of turtles
If you look at the facts above, you must bring a camera when visiting, especially a decent camera if you love nature and wildlife.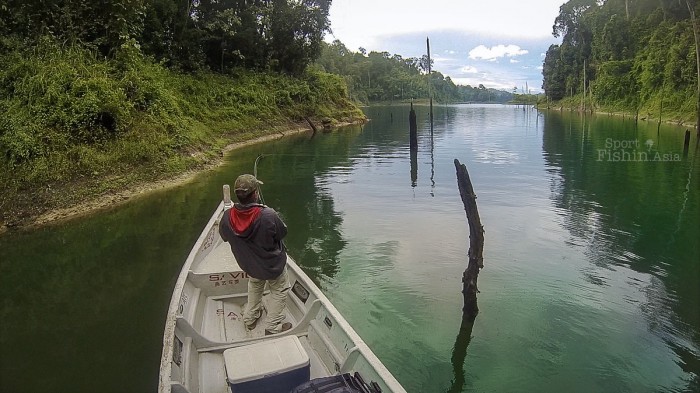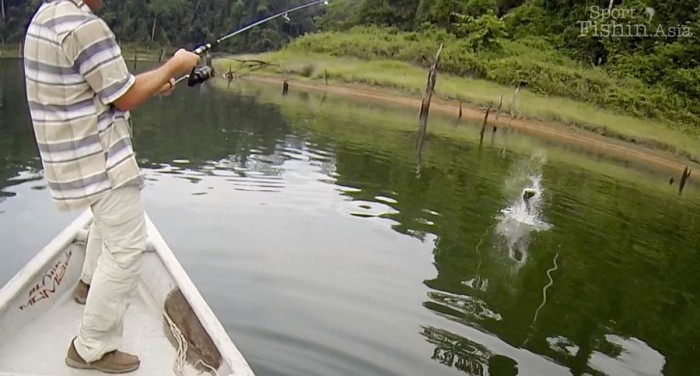 Where Is It?
Part of Royal Belum borders Thailand. Most visitors will come from the west and pass through the town of Grik which is located in the state of Perak. The 'silver state' of Malaysia and where peacock bass roams!
Distance and Travel Time by Road to Royal Belum
Kuala Lumpur – Royal Belum 370km 4-4.5 hours
Penang Island – Royal Belum 170km 2.5 hours
Common Fish Species
Toman (Giant Snakehead)
Sebarau (Hampala Barb aka jungle perch)
Lampam Sungai (Barboides)
Kelah (Malaysian Mahseer)
Kalui (Giant Gouramy)
Baung (Catfish)
Things To Do in Royal Belum
Bait fishing, lure fishing, fly fishing!
Houseboat stay
Other Activities That May Interest You
Trek into the rainforest
Lake cruise
Rafflesia flower
Waterfall visit
Orang asli (Aborigines) village visit
Wildlife salt lick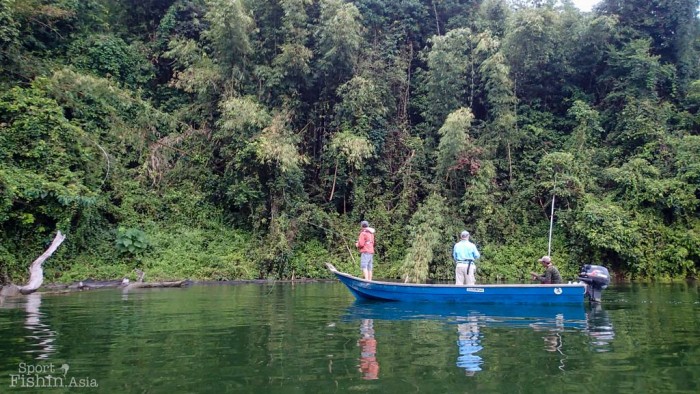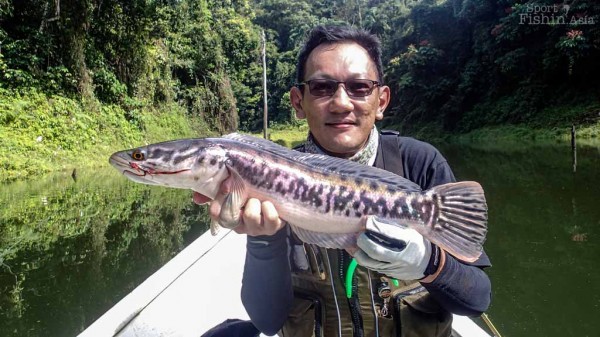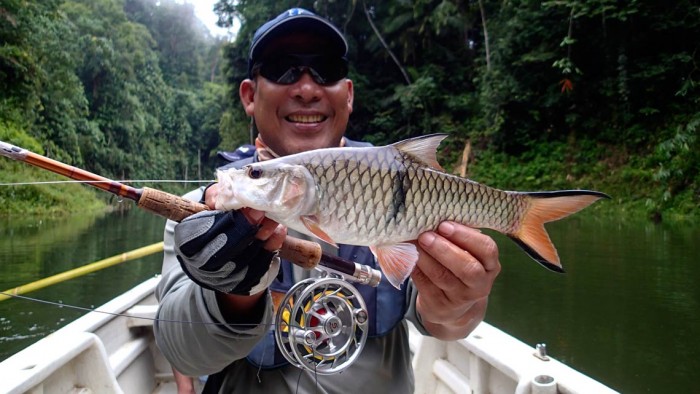 What Is The Best Time To Fish for Giant Snakehead and Hampala Barb in Royal Belum
Royal Belum is fishable year-long. The only difference is how much rain falls affect the environment and how hot it is.
December can be quite cold at night especially in the houseboat.
Generally, rain triggers the snakehead into spawning. Rise in water level will see the sebarau (kampala barb) swimming upstream to spawn.
Houseboat Stay and Fishing
You can choose to live onboard our houseboat and tour the area or live onboard with fishing, too.
The smallest houseboat is capable of accommodating 8 persons.
Fishing is done from 6 meters (18 foot) fibreglass boats that can comfortable fish two anglers. A guide will drive the boat.
We suggest a minimum 3-day 2-night package from the houseboat.
We can pick you up from your resort and fish on a daily basis. This option is preferred by those seeking cleaner and more comfortable lodging. Especially good for those with non-fishing partners.
Should you have any questions, wish to make a booking or enquire about available dates, please contact us here.