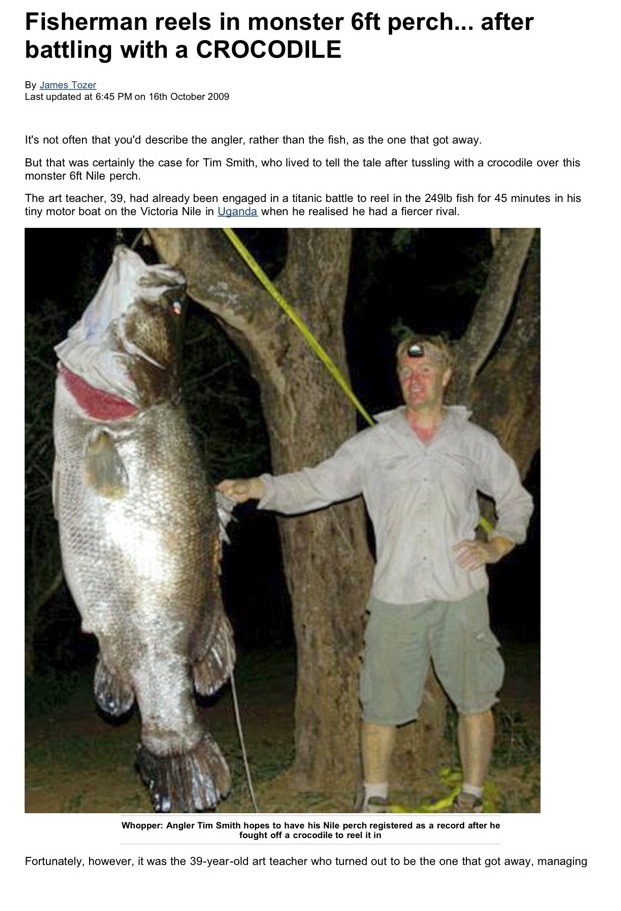 What a catch, and story.
more… link
Some random posts:
What makes Kuala Rompin special as a sport fishing destination? It has got to be the huge number of …

Here is where we update what's new in the shop where you can find exclusive fish art merchandise …
Avoiding Sea Sickness while saltwater fishing on a boat, can be real challenge to some, especially …
Reader Interactions
This site uses Akismet to reduce spam. Learn how your comment data is processed.