[Update December 2015: Four years down the road and it looks like Ross has reverted back to their old logo, which I feel is the right move as the revised logo just look out of place. Perhaps the change was too drastic. A subtle revision may have worked better.]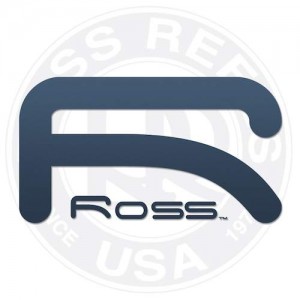 Woke up today and saw a brand new logo for ROSS.
As a graphic designer myself, I pay special attention to these things other than to piscatorial subjects.
Asking customers what they feel and think of the new logo may be a great way to share the excitement with your fans but it also opens up to lots of opinions. Emotions gets in the way and there are just too many self-proclaimed designers and creative directors out there!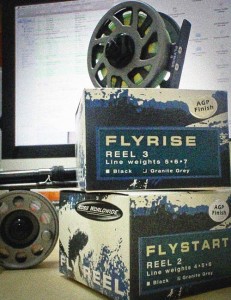 I've always liked ROSS fly fishing products. The very first fly reel I own – after all, is a ROSS Reel. Heck, so is my second!
I enjoy using their products although I must admit to still feeling my way around fly-fishing.
I can see why they want a new logo against the old, which are, tired… and confusing having two logos.
Now all they have to work on is a new look website!