Caught this in my mailbox. Another great read. For some reason, reading it on my iPad is more seamless compared to when I read it on my iMac. At least initially, using the same fibre-optik connection.
Doesn't really matter though, as I prefer reading from the iPad more as it is just more errr… natural.
One of the content that really caught my attention is this: MASTERING MILKFISH – opening a can of mangrove worms – Clinton Isaac
Click on the image to start reading.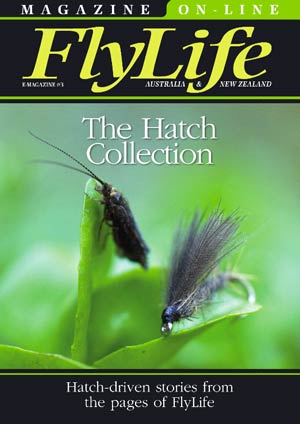 The latest in our series of themed E-magazines is now available. Free to read. Free to subscribe.
The Hatch Collection, Summer 2013