Christmas came early! Well, sort of. Thanks to Pure Fishing Malaysia, we managed to get our hands on a prototype of PENN's latest spinning reel – the brand new 2016 PENN Clash.
We are going to put the Clash reel to the saltwater test and onto some sailfish runs and hopefully other pelagic to see how it feels.
First off, handling the smaller reels below the 6000 model feels very light, which is good especially if you cast continuously for long hours. The 2000-5000 models feature rigid resin rotor as compared to the 6000 and 8000 model that come with aluminium rotor.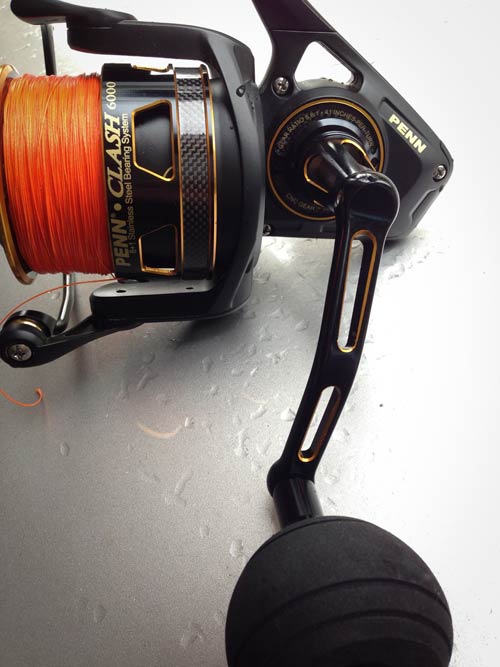 We will be testing out the 6000 model spooled with 65 pounds of Berkley Whiplash braided line. Exactly 300m filled the braid-ready arbor.
The Clash is slated to hit the market sometime around November, about three months from now.
The Clash is PENN's first reel featuring CNC-machined gears – aluminium for 2000-5000 models and brass for 6000-8000 models including the pinion gear.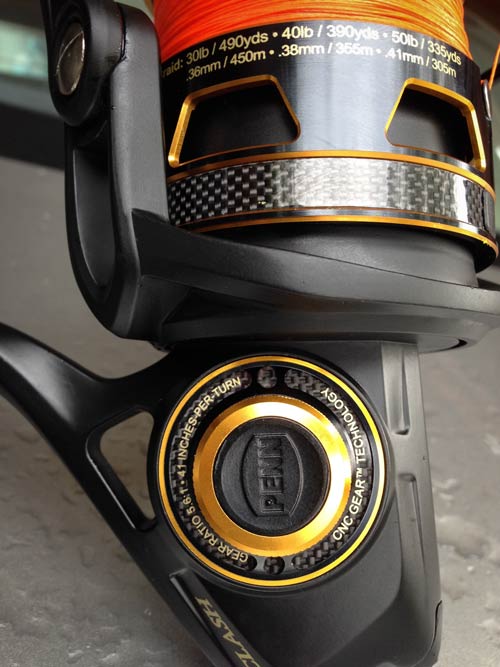 Stay tuned for how the reel performs.
Watch the video to learn more about the new PENN Clash.